All runners get sick or injured at some point... here's how to cope when you can run or do something you love!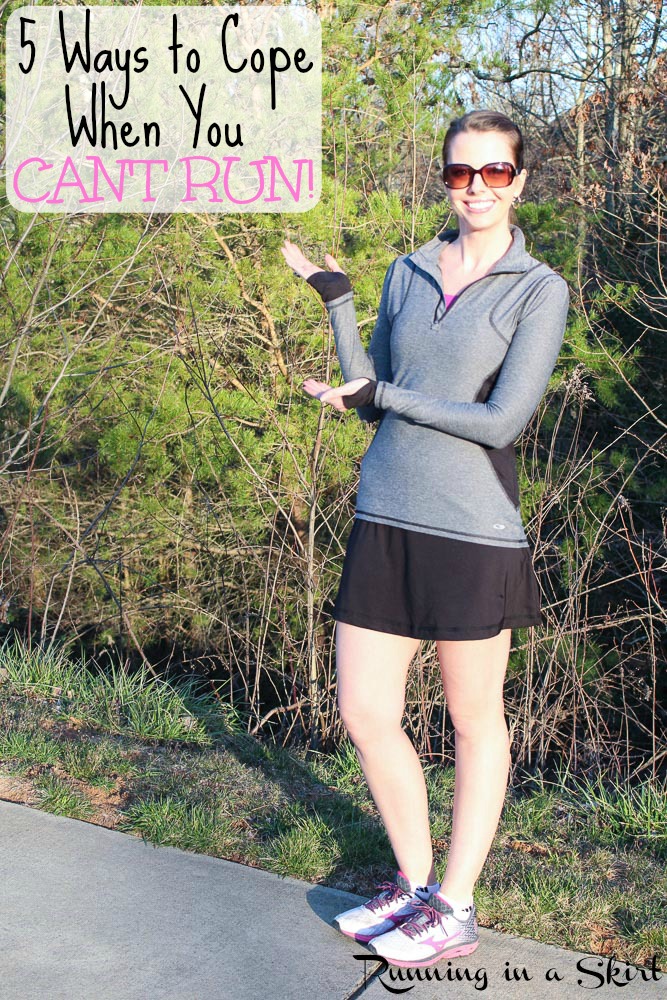 Hi guys,
It seems like I'm always getting myself into some situation or another where I'm not able to run. And I know I'm not alone. Whether it's getting sick, getting a running injury, having surgery or breaking an elbow every runner seems to face times where a doctor orders them to put up the running shoes for days, weeks or even months. And even if you don't run, I'm sure there has been a time when you can't do something you love. Often you feel stressed and sad because you aren't doing what makes you feel like you.
Once again this summer I was faced with another period where running was not part of my life. I broke my elbow in late July and the doctor said no running for at least 6 weeks. Last week I finally got cleared to run again and while going back has been challenging, it's been so rewarding too. I feel like I kept in shape as good as I could within my restrictions and the ease back into things hasn't been as hard this time. But as I mentioned this isn't the first time I've been through something like this.
Since I've been through this before I actually feel like an old pro at coping with not being able to run. Here are a few things I did to make my time not running a bit easier.
5 Ways to Cope When You Can't Run #runchat #running #runner
Click To Tweet
5 Ways to Cope When You Can't Run
Do What You Can
Running was off the table for me but this time I was lucky that I still could do a lot of stuff that didn't involve my arms including the elliptical and walking on the treadmill. Since I found both of those activities not quite as intense as running, I increased the time that I did them. When I was walking on the treadmill I also bumped up the incline to increase the burn and my heartrate. I also focused on legwork like squats, lunges, wall sits... basically anything that did not involve the arms. For core work I did crunches and bridges since I can't do planks.
Ask your doctor what you can do and get creative. If you aren't familiar with different exercises consider getting a trainer to help you stay in shape. Any workouts that you can do while not running can help you ease back into running when it's time. It will also go a long way in keeping your sanity, especially if running is a stress reliever for you.

Even if you really can't workout get back to any sort of movement including just slow walking as soon as the doctor says you can. It's easy to keep moving once you start.
Find Another Project
For me running is a hobby I obsess over and fully embrace. It's something that most days of my life revolve around in some capacity. Without running, I feel little lost. It's almost like my mind needs a project. Since my injury made it hard to do many things I didn't take on any big home projects like I normally do injured, however I did decide to dive into a summer reading list. The summer reading this was the perfect project that kept my mind distracted but kept me resting like I needed to be.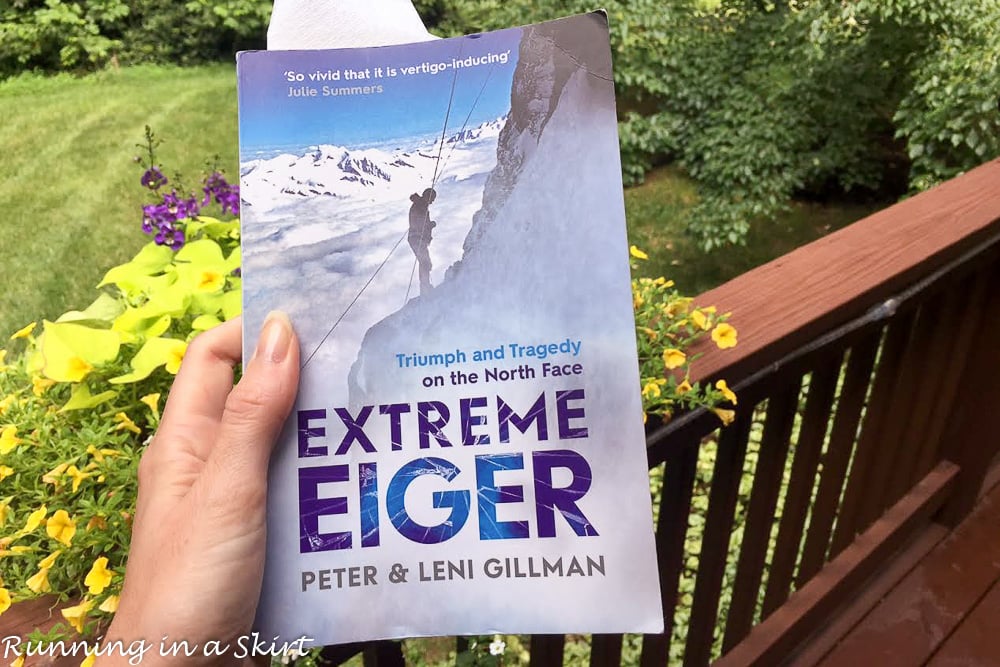 Don't sign up for another race!
This is something I have learned over the years. I used to get sick or injured and in my head decide I would only be sick or injured for a certain amount of time and then sign up for a race a few weeks after that. That would put pressure on me to get better faster than I should or cause me to reinjure myself pushing to get back. Coming back from an injury is hard and you might not be in the same physical condition you were when you got injured. It's best to wait until you were actually back in your running shoes see how it feels and then sign up for your next race.
If you are feeling the need to be a part of the racing community, go to a race and be a cheerleader or volunteer to pass out water.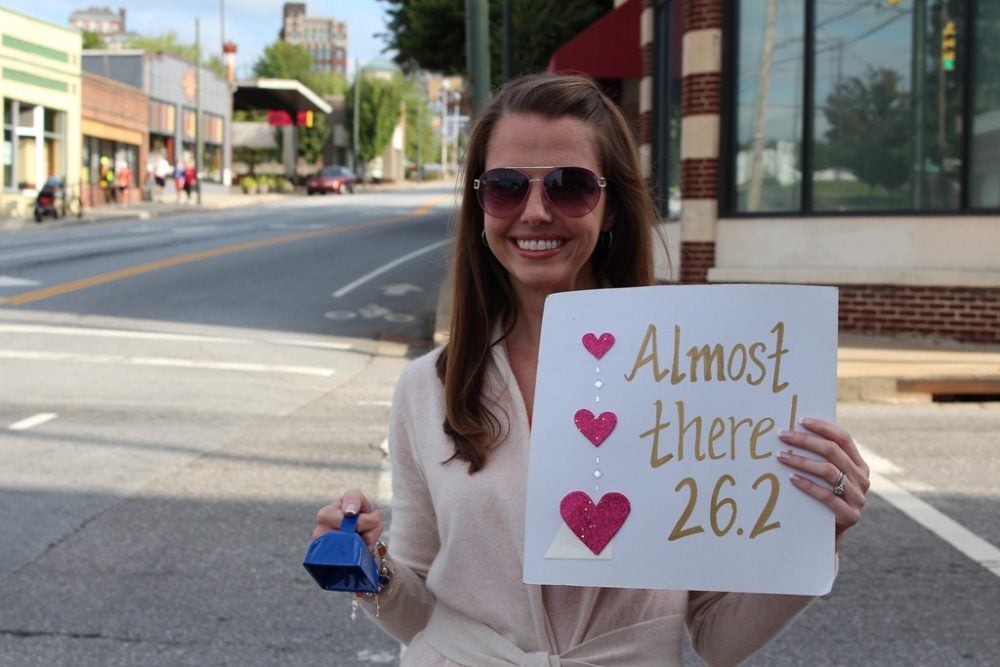 Reconnect with Friends
Running can take up a lot of time. Use that time to reconnect with old friends. Plan a nice dinner out or if you have the time and resources even a day or weekend trip. Distractions are a good thing! It will also remind you that while running is pretty darn awesome, it's not THE most important thing in the world.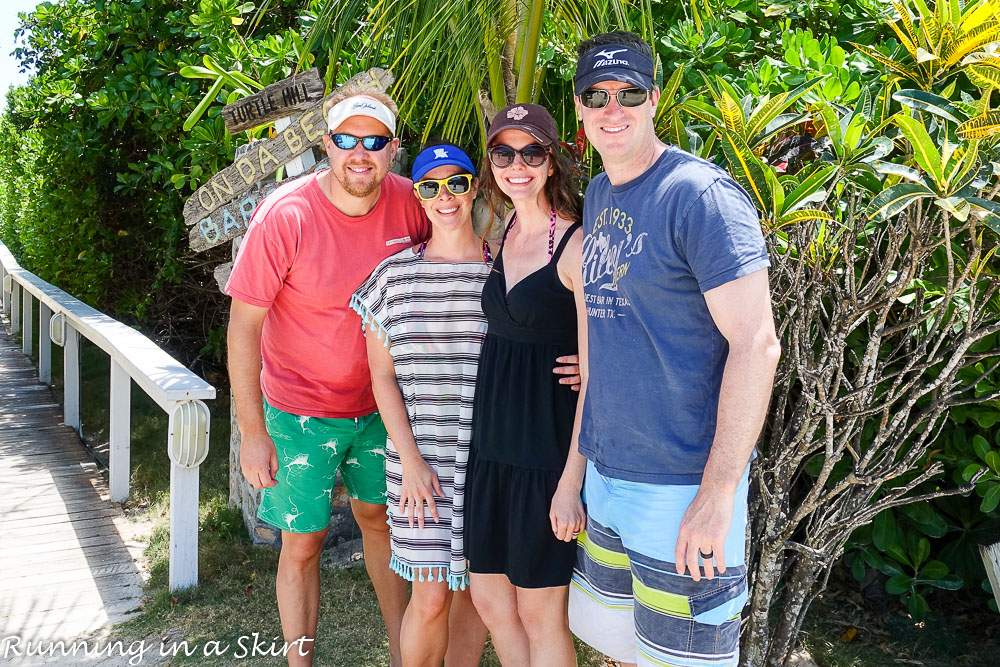 Use the Time for Self Care
Take the time you would have been planning your runs and running and invest it in a self care routine. Whether it's meal planning, indulging in a long bath or taking extra time to pamper yourself... now is a good time to find ways to destress without movement.
Also consider taking up meditation to keep your mind calm and stress free while you are losing that happy running endorphin time.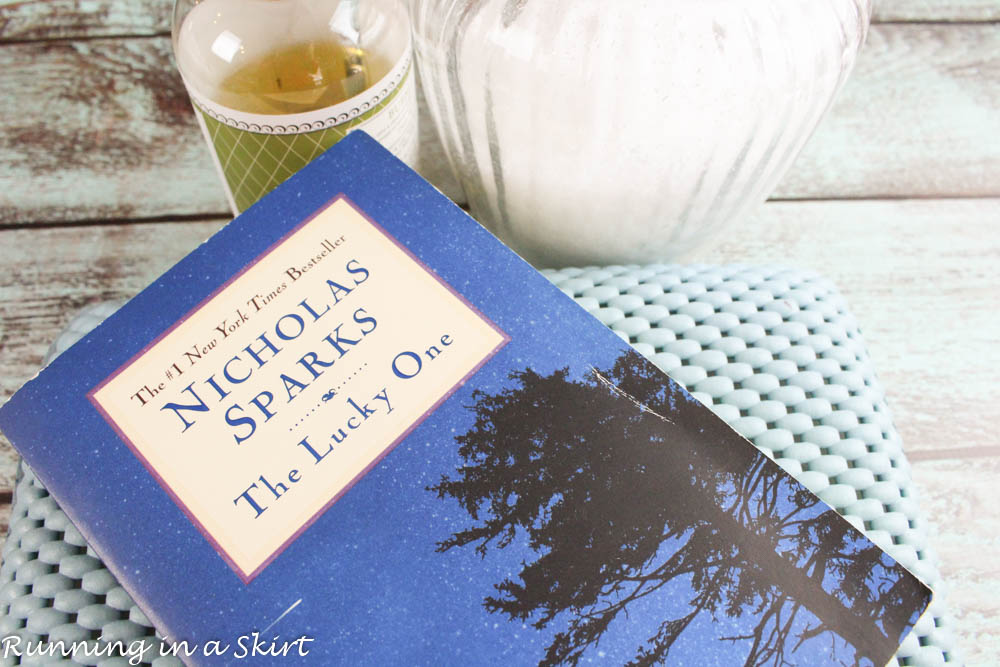 If you love running like I do, not being able to run is never ideal but it doesn't have to be the end of the world. I hope these tips can help you cope the next time you can't run!
Like this post about finding ways to cope when you can't run? Pin this to your favorite running Pinterest board.


5 Ways to Cope When You Can't Run #runchat #running #runner
Click To Tweet
Your turn!
How do you cope when you can't run?
I'm linking this post about Running Mantras with Marvelous Monday, Jill Conyers for Fitness Friday & Inspired to be Fit, Amanda for Thinking Out Loud Thursday, Coaches Corner, and Annmarie for Wild Workout Wednesday.