I'm back from my annual summer beach week on Hilton Head. This year's trip could not have come at a better time with all of us finally recovering from being sick.
The twins have always been a lot of fun at the beach, but boy are they a hoot these days even venturing into the waves. For a few years no one actually sat down at the beach, but now that they are a bit older we actually get to sit a small bit while they play, which is really lovely.
If you are stumbling on this post and planning a trip yourself, make sure to start with my Hilton Head Travel Guide.
I have several new and updated Hilton Head posts to share with you in the coming weeks, but I thought I'd start with my 15 favorite family moments from the trip. I got some pretty fun photos this time.
Top 15 Moments- Hilton Head Island 2022
I'll start with this one of Jackson. He was so brave this year venturing into the waves and just LOVED it even more than normal.
The Hub's spent a lot of time out with him in the water.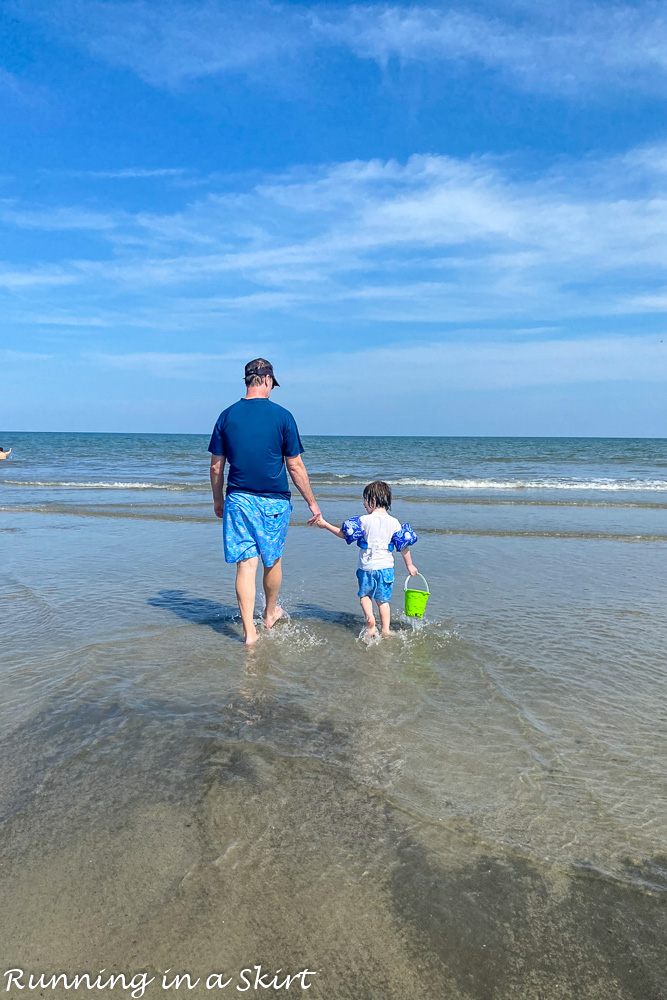 Another fun discovery from this trip was boogie boards! They can't exactly surf yet, but they did start to balance on them and got pulled around by Daddy. It was SO much fun.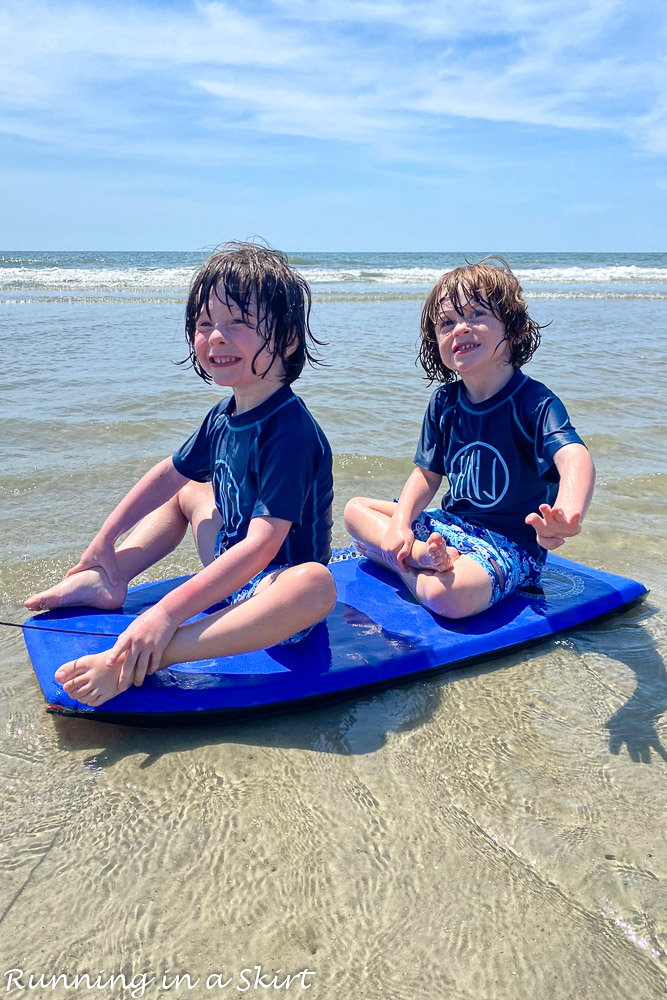 We usually have one day on each trip that sticks out a bit more than others, and this was that day. It usually comes around when we hit perfect tide times to get tidepools.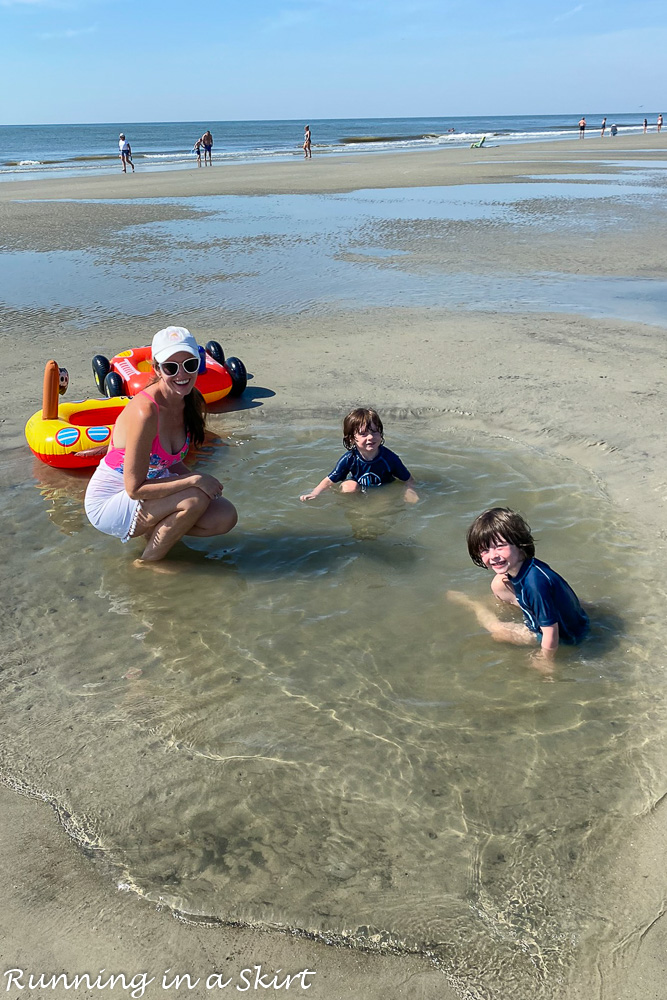 On this day they were fun and deep, and the boys were magic.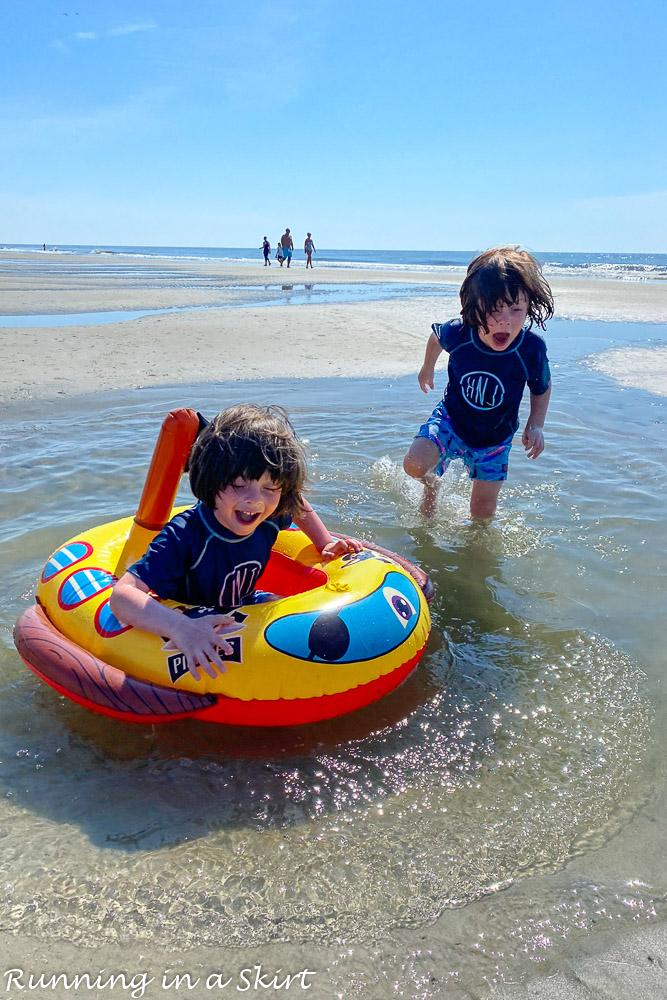 This is Hunter's face a pure happiness.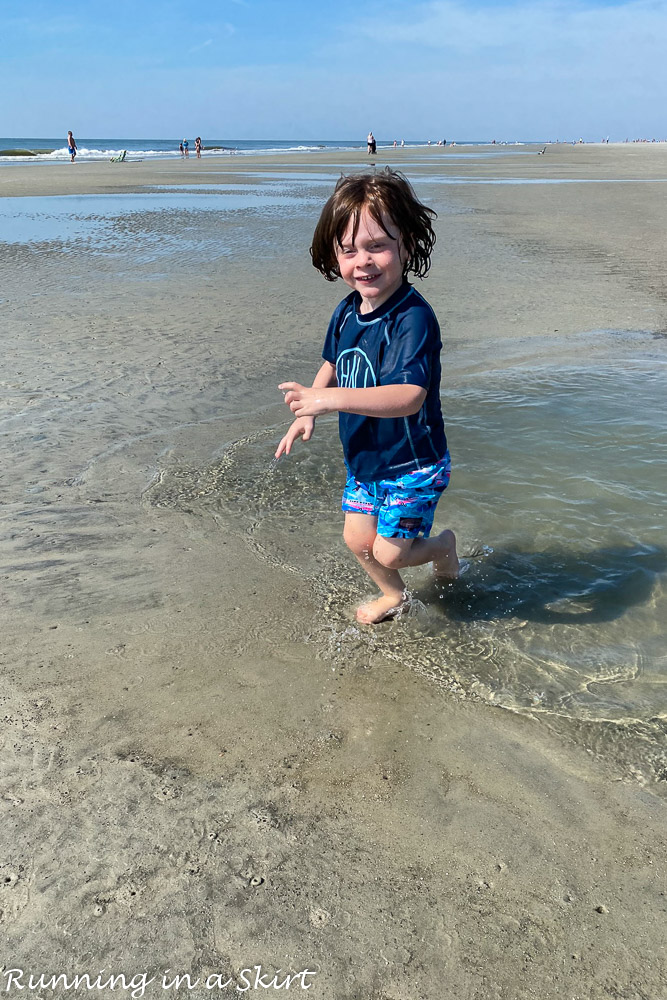 And here's Jackson's.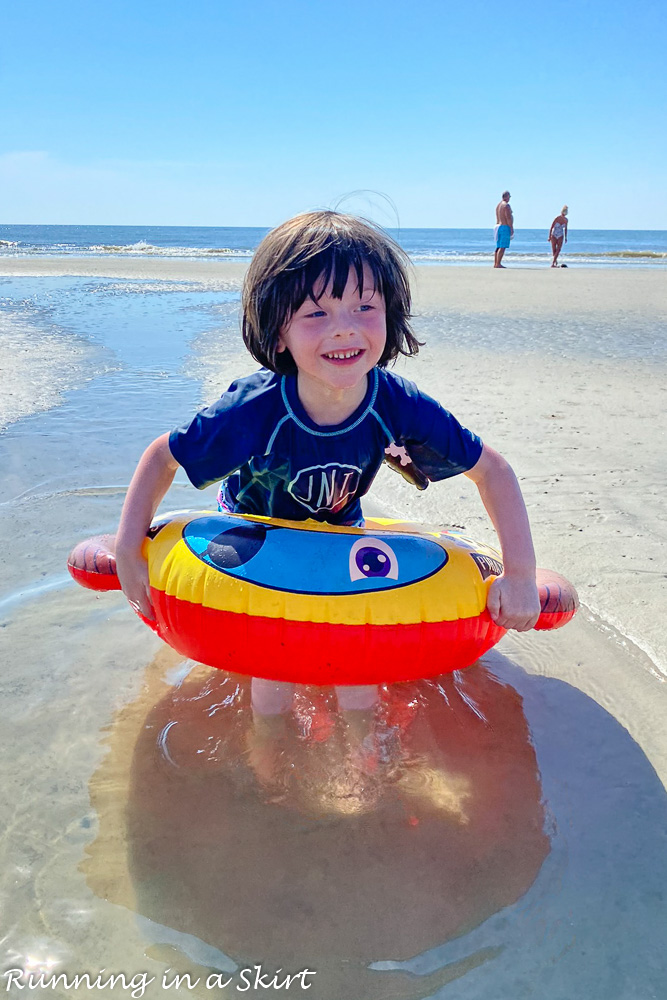 It was nice and hot and I can't get enough of beach days like this.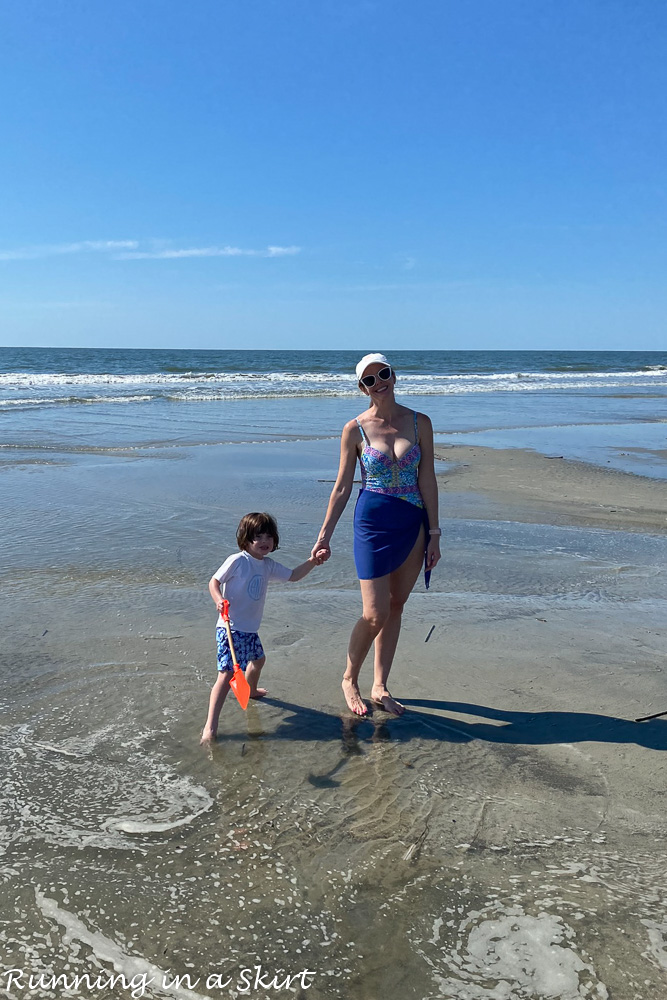 We took the boys on a few adventures this time too! We went to Salty Dog, which holds a special place in our hearts.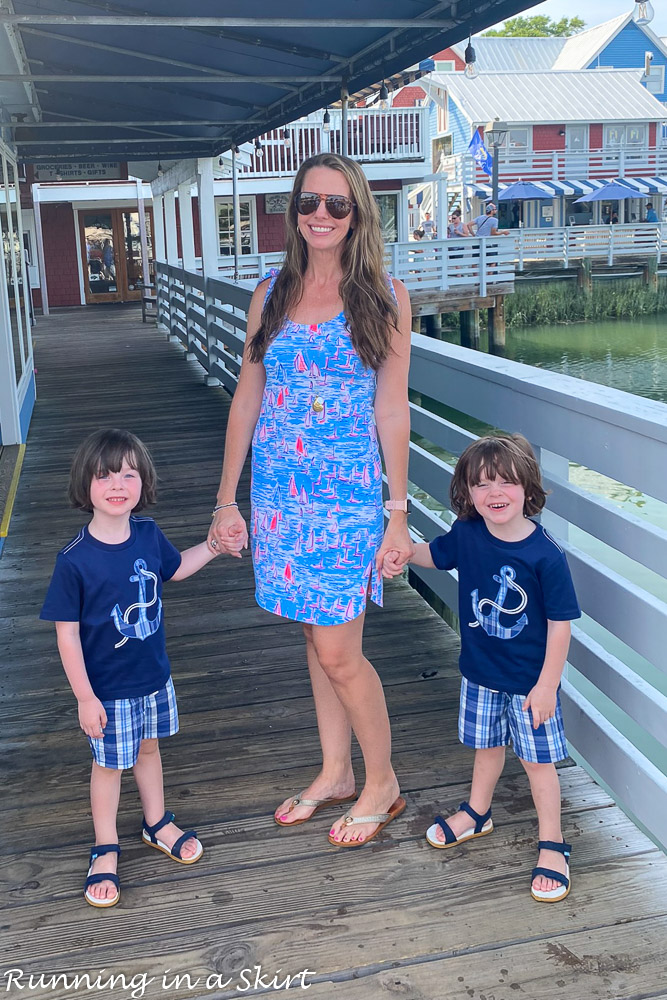 Here's the Hubs!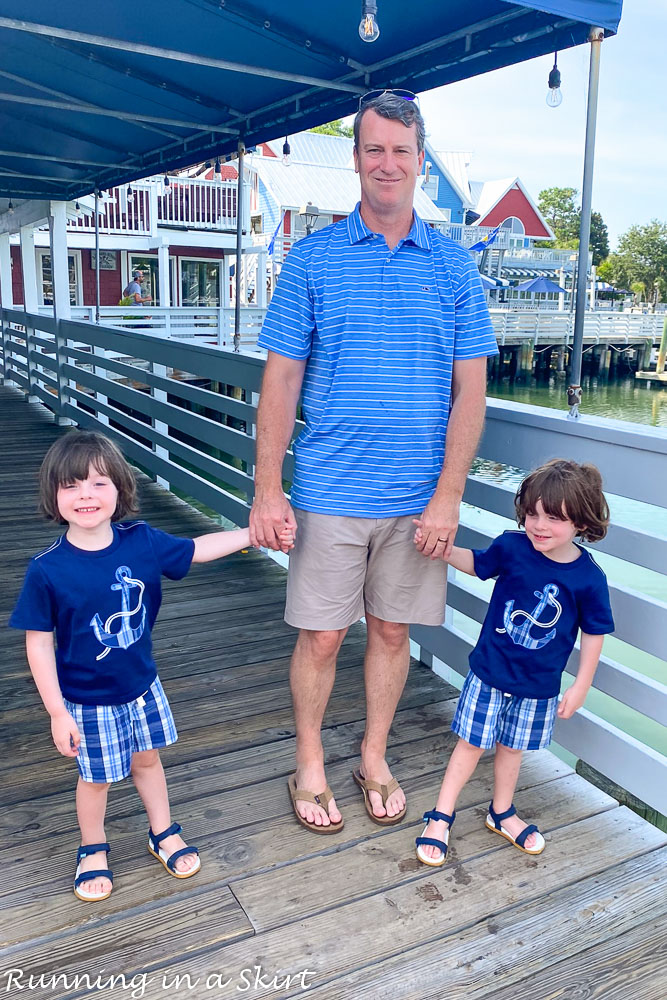 Jackson is our more adventurous eater and loves crab dip.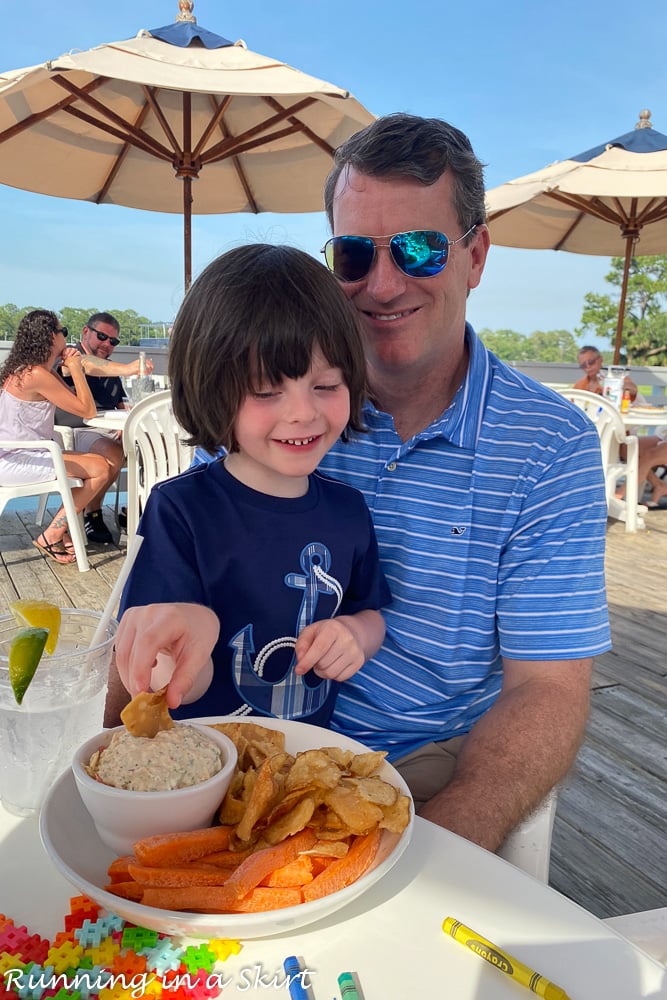 We also went to Shelter Cove to get ice cream.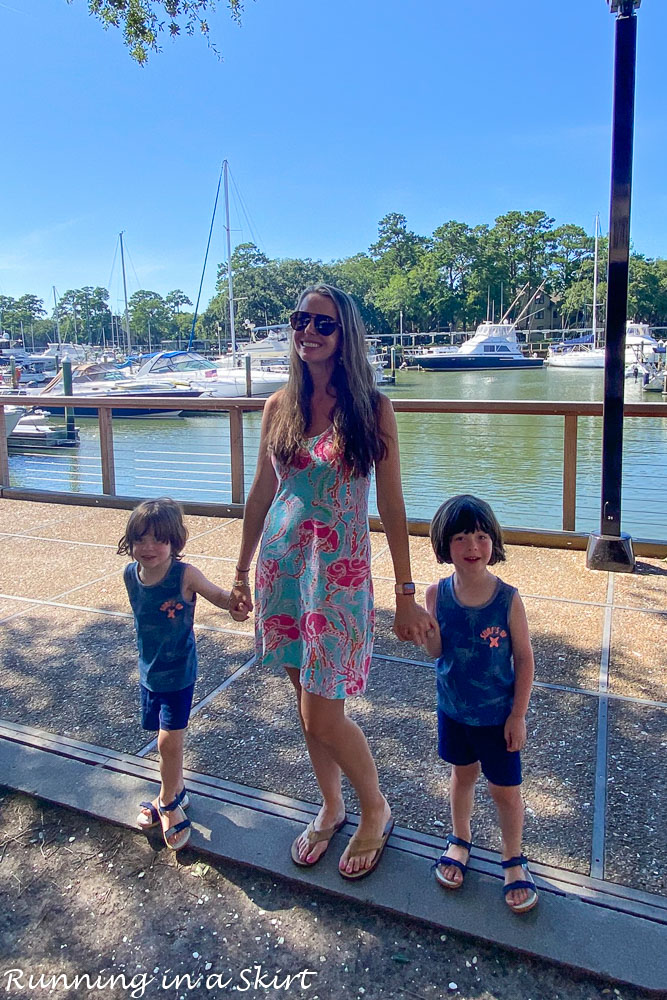 Our last adventure was new to us place called the Coastal Discovery Museum. It was such a unique, hidden gem. I like it so much I'm planning an entire post on it in the coming weeks.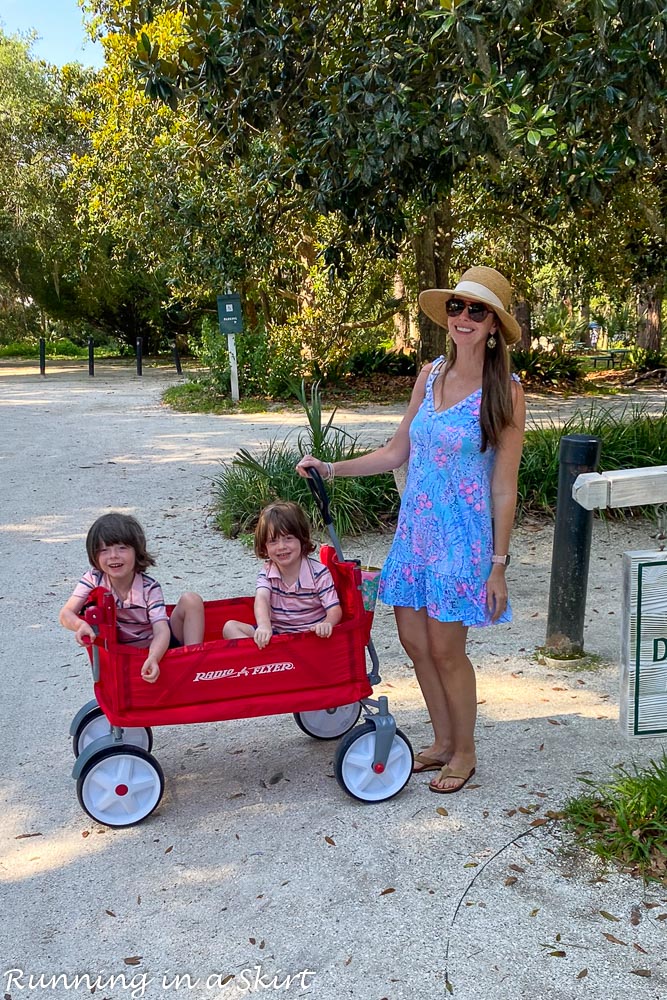 Here's a sneak peak of what we found there!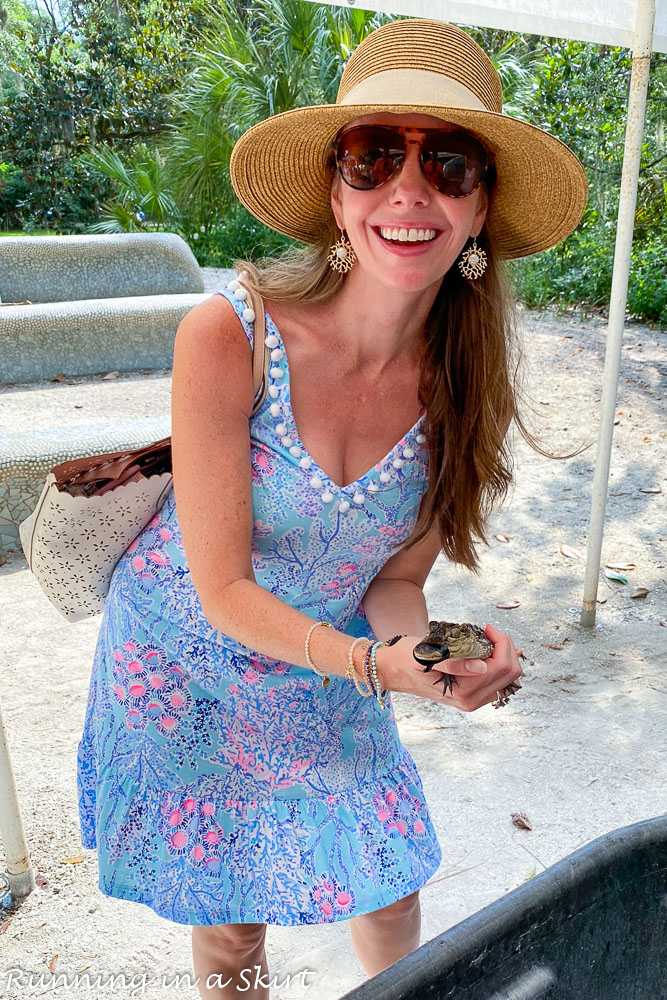 What a week! This place fuels my soul and we had such a lovely time together. Aren't my beach boys the cutest?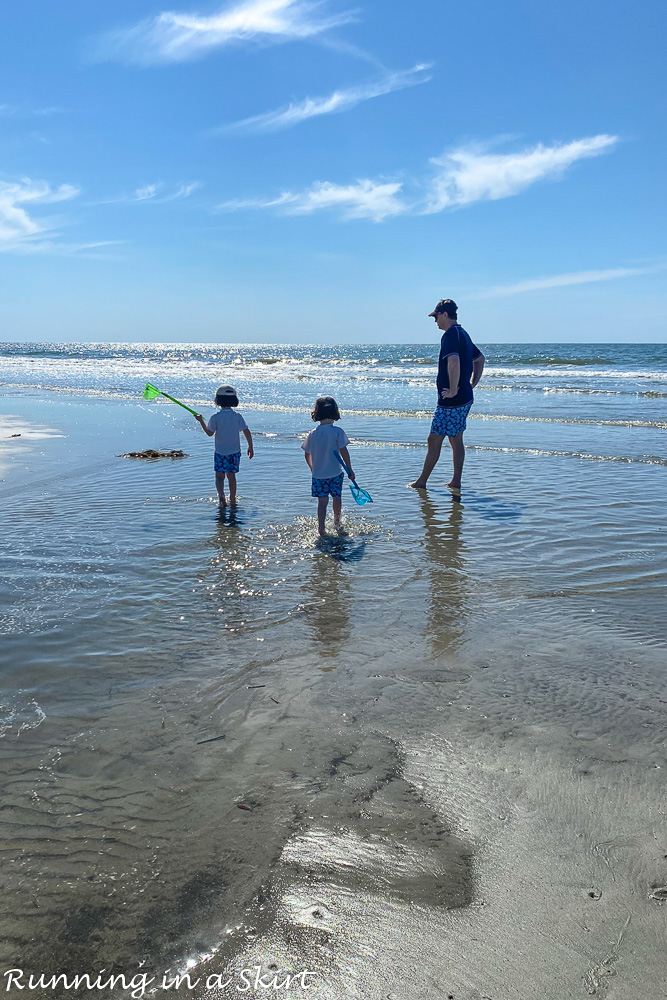 Every trip to Hilton Head steals another piece of my heart. My love for this island runs deep and I'm grateful for the time I get to spend there. In the coming weeks, I'll have some new content for you: my favorite things to do on the island and my favorite restaurants with a water view plus more from the Coastal Discovery Museum.
I'll have more photos from the trip then. In the meantime, check out the rest of my guides on the island. Have a great weekend friends!
More Hilton Head Travel Information: