Feel like you are in a cooking rut? Get inspired to try something new with my 5 Fresh & Healthy Recipes to Try this July.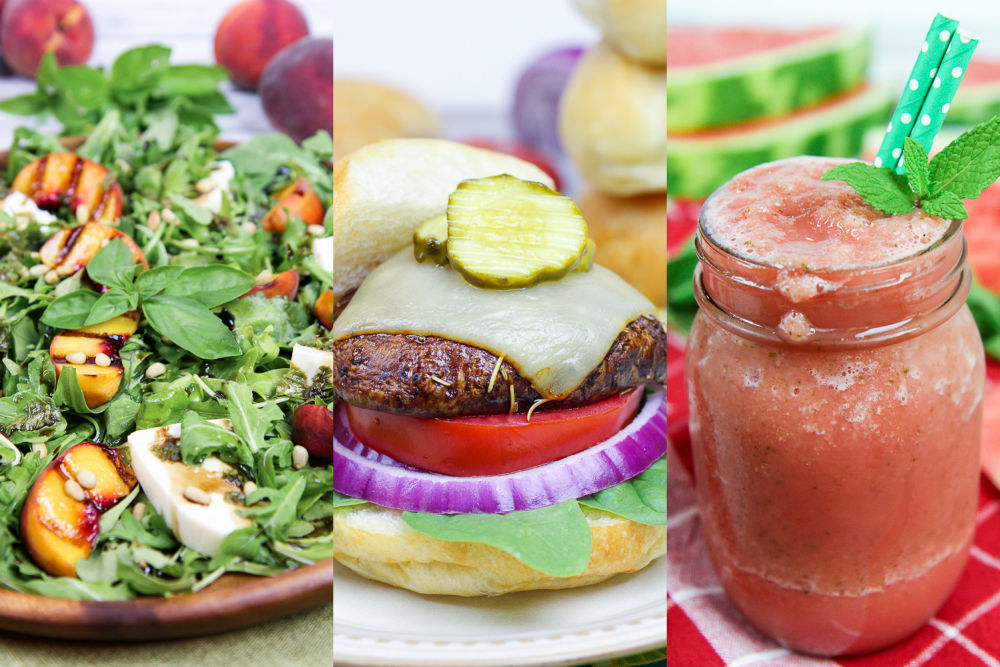 Hi friends,
This month marks for TENTH anniversary of Running in a Skirt. It all kicked off as a running blog with this post and has evolved into the food, healthy living, and travel blog it is today. I am so grateful for each and every one of you that as read and followed this long journey. Running in a Skirt is now my job and business and without you that would not be possible. Thank you so much for supporting my little dream.
One of my favorite parts about blogging is sharing recipes with you. Once a month I put together a list of 5 EASY new recipes to try. I always include a couple of great dinner ideas in the mix so you can finally serve something new. It's only 5 recipes because I feel like that's a pretty attainable list for most of us. I know how hard it is to sift through recipes to find something new to make, so my goal is to make your meal planning a bit easier.
Plus with over ten years of blogging under my belt, there are actually over 500 recipes on this site.
This June I'm featuring some of the best of summer cooking including a Grilled Peach Caprese Salad, The Best Portobello Mushroom Burter and Watermeln Mint Smoothie. Summer is here in full force and with fresh peaches, berries and watermelon at their peak, this absoltly one of my favorite times of year.
Make sure to check out my brand new recipe page which now features categories and an easy search bar at the top. My new homepage also now features my most popular recipes and easy buttons to reach different types of recipes like dinner ideas or smoothies.
Happy cooking!
5 Fresh & Healthy Recipes to Make this July
Click To Tweet
5 Fresh & Healthy Recipes to Try this July
This fun Watermelon Mint Smoothie is perfectly refreshing for summer! Watermelon and mint are such a bright and unexpected pair. I know you will love it. Serve it to the kids or spike it with some rum for the adults.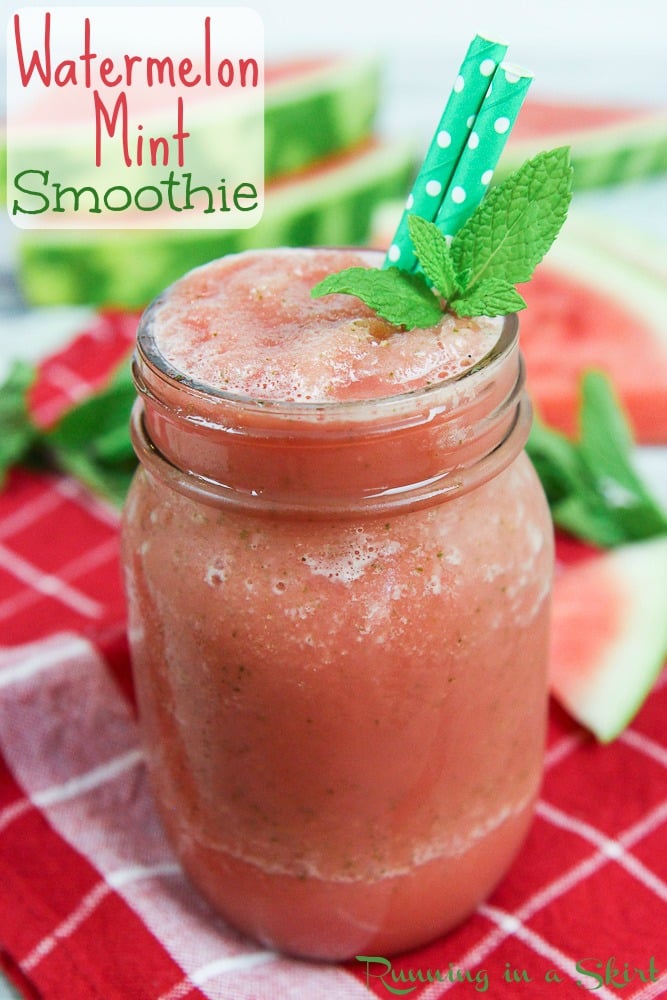 Peaches are in prime season and my Grilled Peach Caprese Salad is one of the most delicious ways to enjoy them. The grilled peaches are nothing short of summer magic.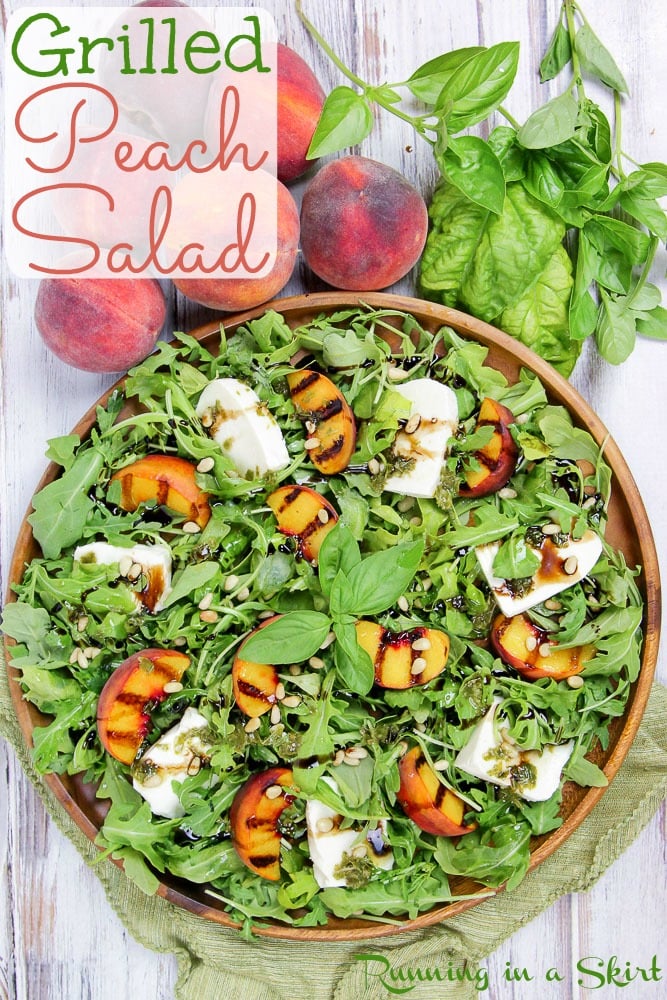 Peach Salsa is so fresh and delicious! I love the combo of peaches and cilantro. If you like fruit salsa, give this a try. Serve it with chips or as a topper for tacos, shrimp or fish.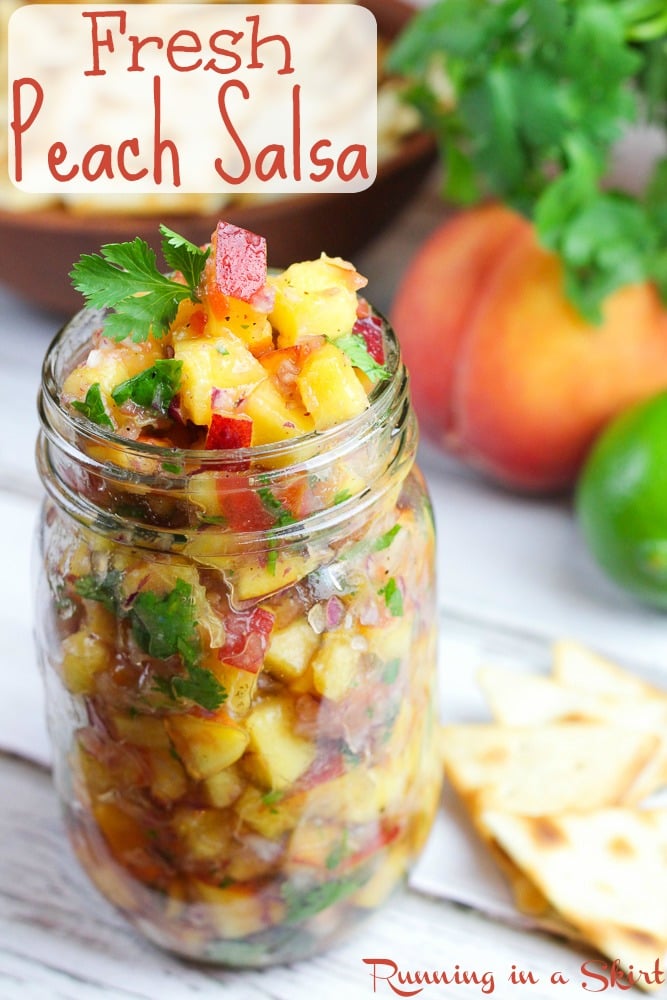 Have a bunch of cucumbers? This Creamy Cucumber Salad is light and tasty! My version is full of flavor from fresh herbs and greek yogurt dressing... no mayo here.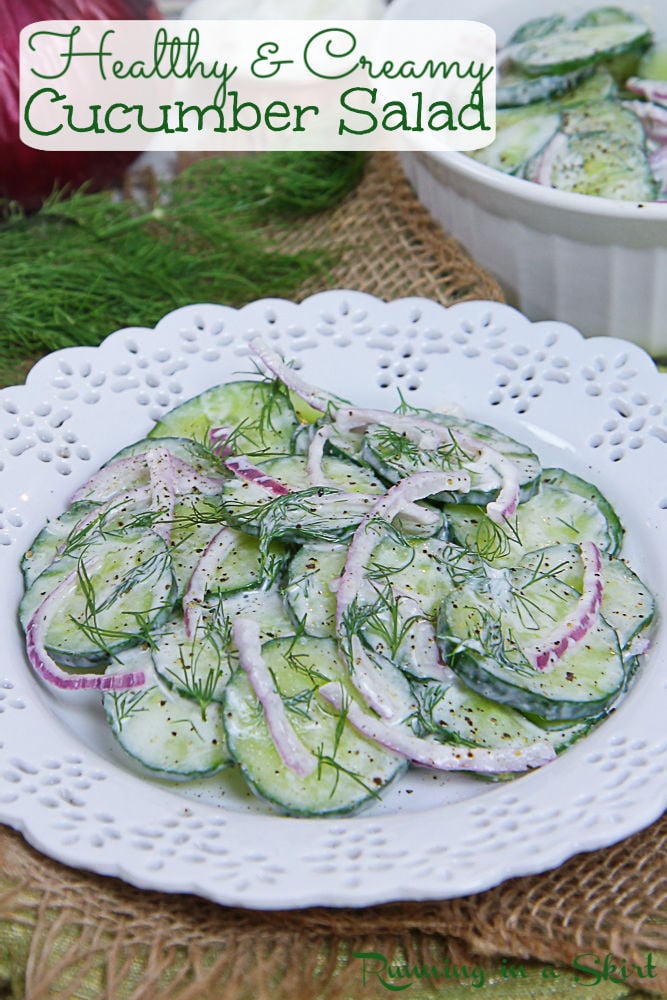 This Portobello Mushroom Burger is one of my favorite recipes of the summer season. It features a simple mushroom marinated with lots of flavors. If you want to do a plant-based cookout or have a vegetarian coming to dinner, try this!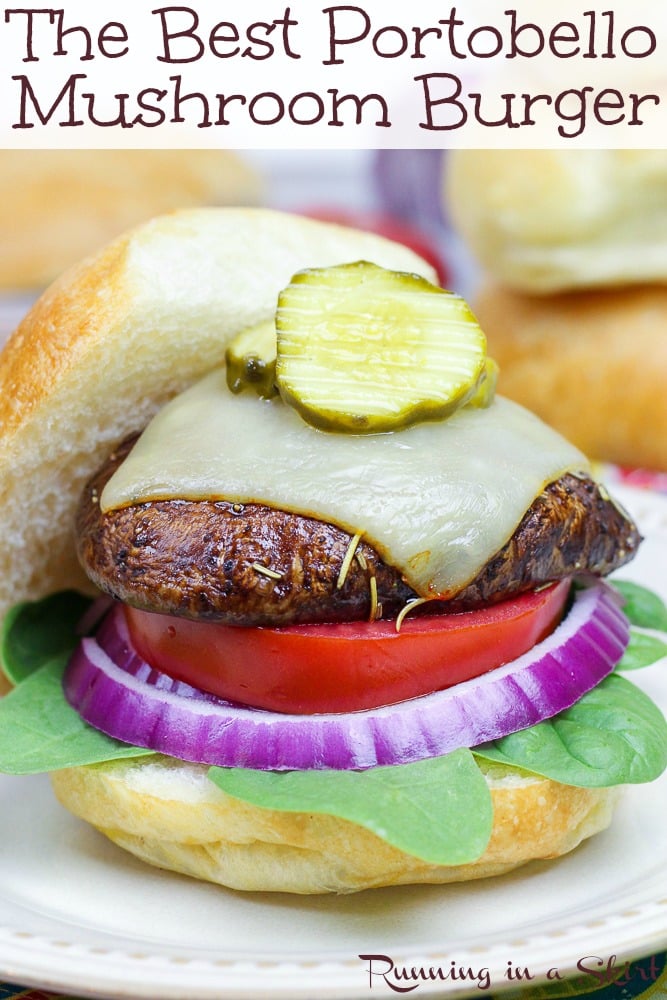 5 Fresh & Healthy Recipes to Make this July
Click To Tweet
Make sure to check out my Recipe Roundup Page to discover more healthy recipes to make!
Your turn!
Which one do you want to try first?