A look back at the year on Running in a Skirt!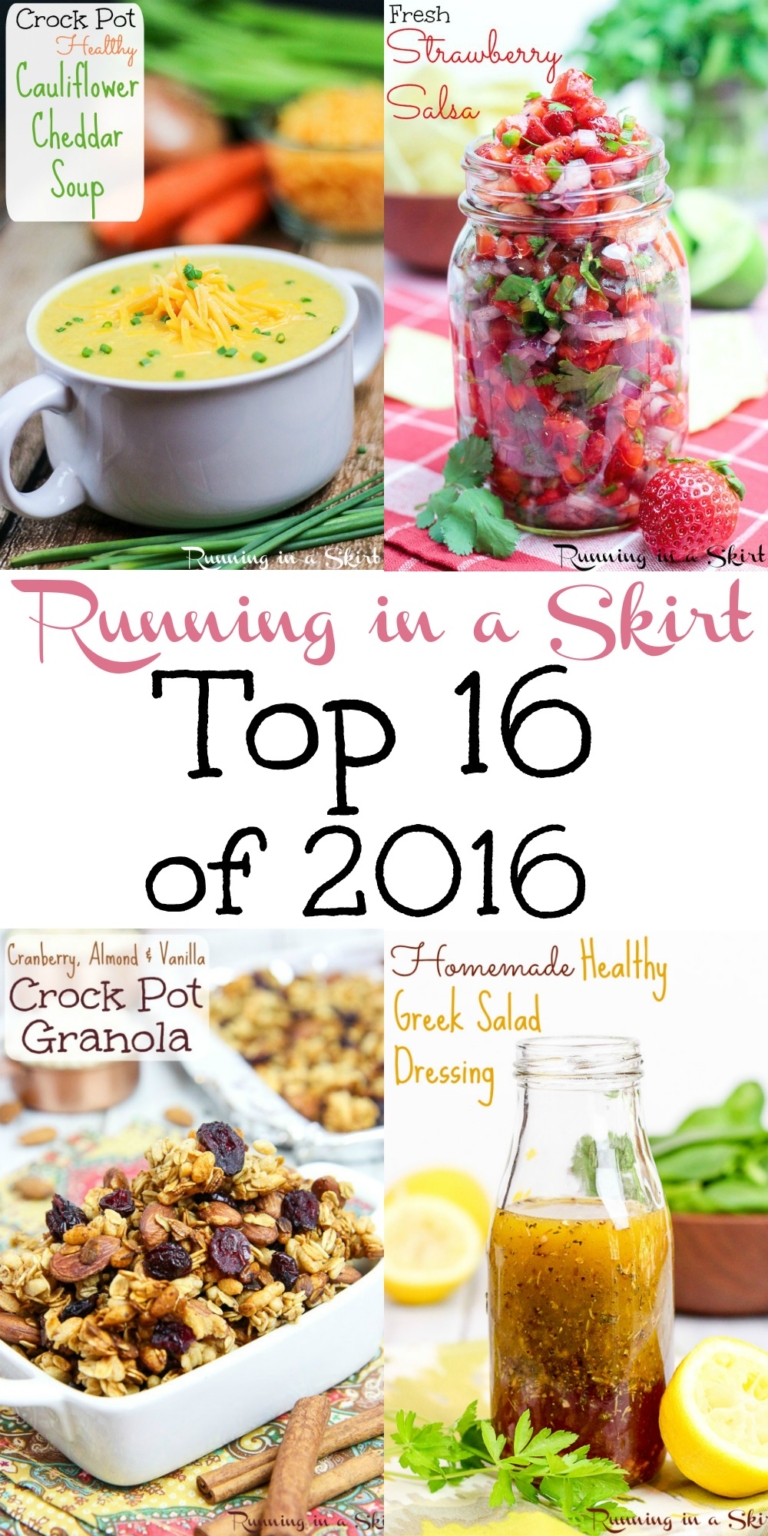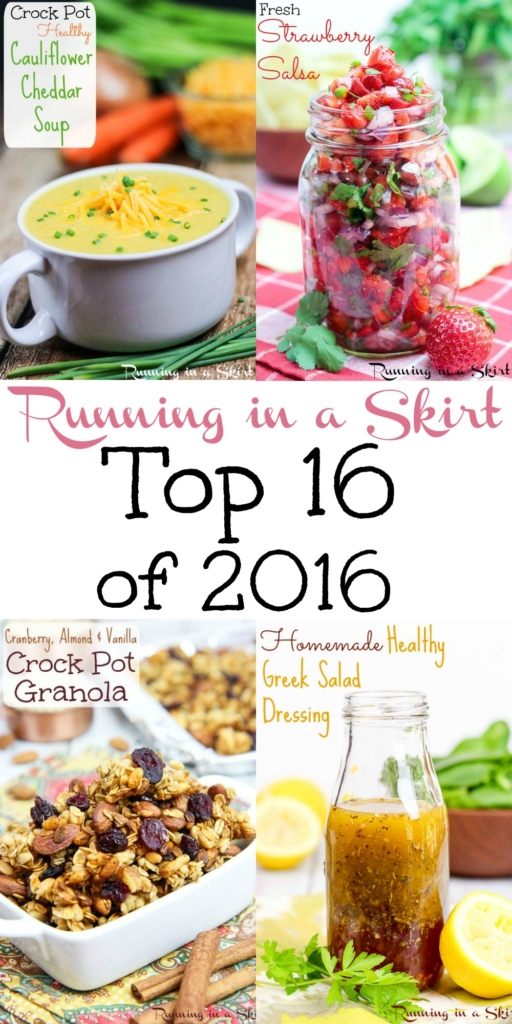 Hello! Hello!
Happy New Year's Eve- Eve! Instead of doing a regular end of the month post I thought I'd look back at the top posts of the year on Running in a Skirt. If you are newer to the blog it will give you a chance to see some of the things you missed and if you have been around... here's another look at some goodies you might want to pin before the end of the year.
I went back to my analytics to pull the NEW posts that got the most pageviews during the year! I knew my food posts did well, but I was really surprised at how recipe heavy this list is! Lots of goodies here. I made the list countdown style with the most popular posts at the bottom... so keep scollin'!
Hope you enjoy some of these and I'm looking forward to sharing lots more tasty, healthy and useful posts in 2017!
[fusion_builder_container hundred_percent="yes" overflow="visible"][fusion_builder_row][fusion_builder_column type="1_1" background_position="left top" background_color="" border_size="" border_color="" border_style="solid" spacing="yes" background_image="" background_repeat="no-repeat" padding="" margin_top="0px" margin_bottom="0px" class="" id="" animation_type="" animation_speed="0.3" animation_direction="left" hide_on_mobile="no" center_content="no" min_height="none"]Top 16 Posts of 2016 on Running in a Skirt! #fitfluential #newyear #healthyliving Click To Tweet
Running in a Skirt Top 16 of 2016
16. 5 Essential and Practical Tips to Conquer Running with Asthma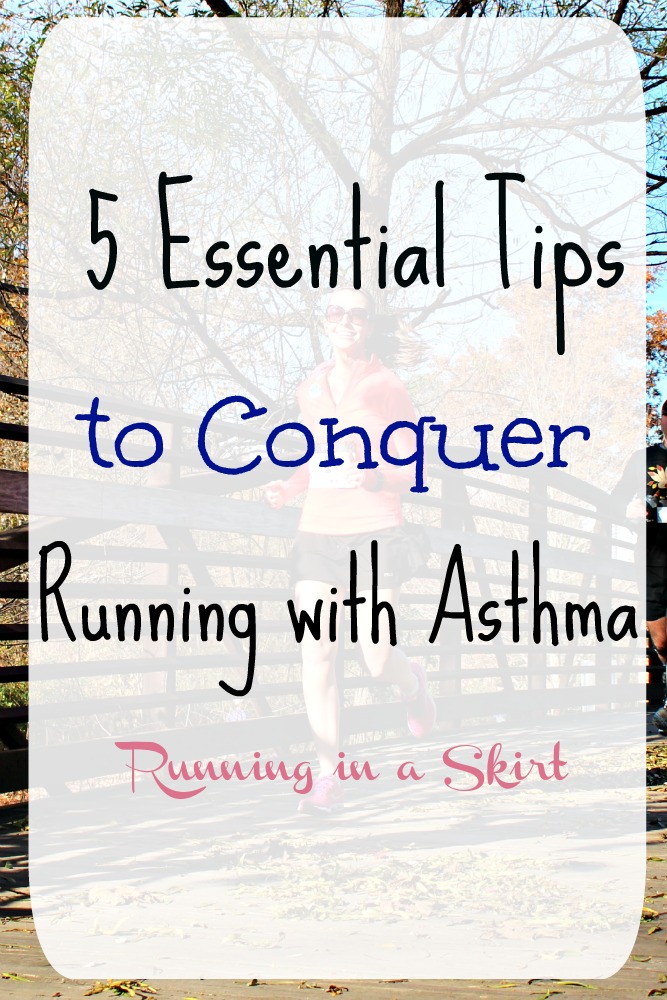 15. 6 Tricks to Fall and Stay Asleep Naturally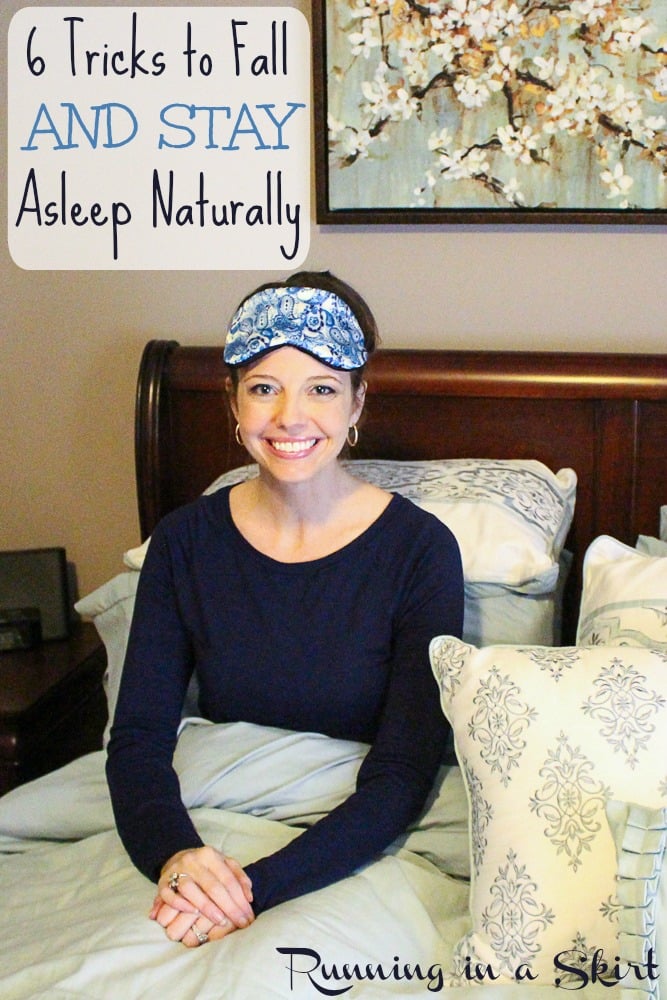 14. 15 Minute Healthy Creamy Pumpkin Pasta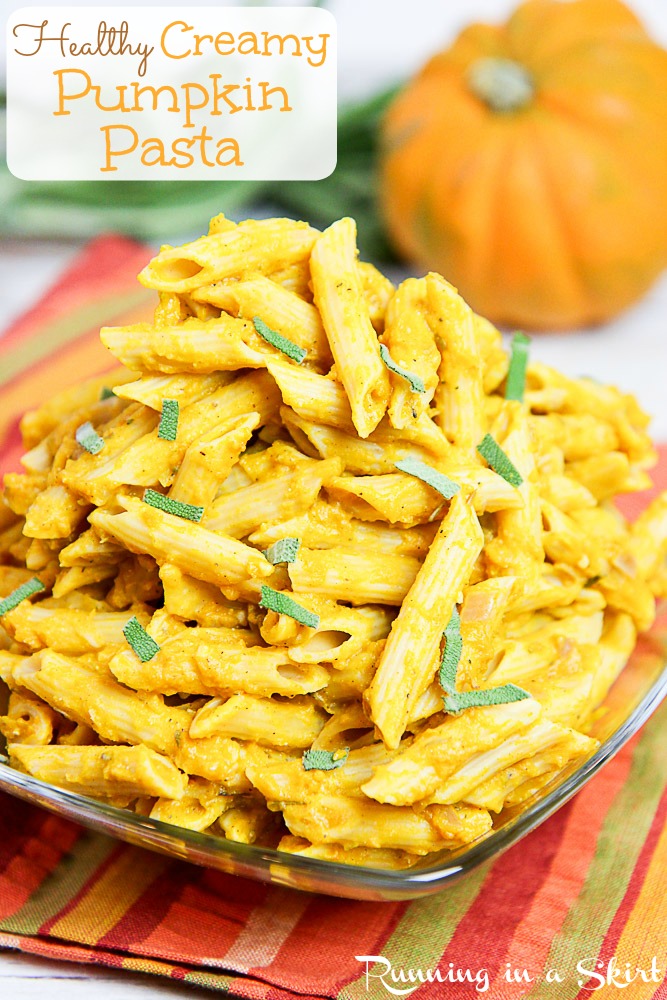 13. Dark Chocolate Avocado Brownies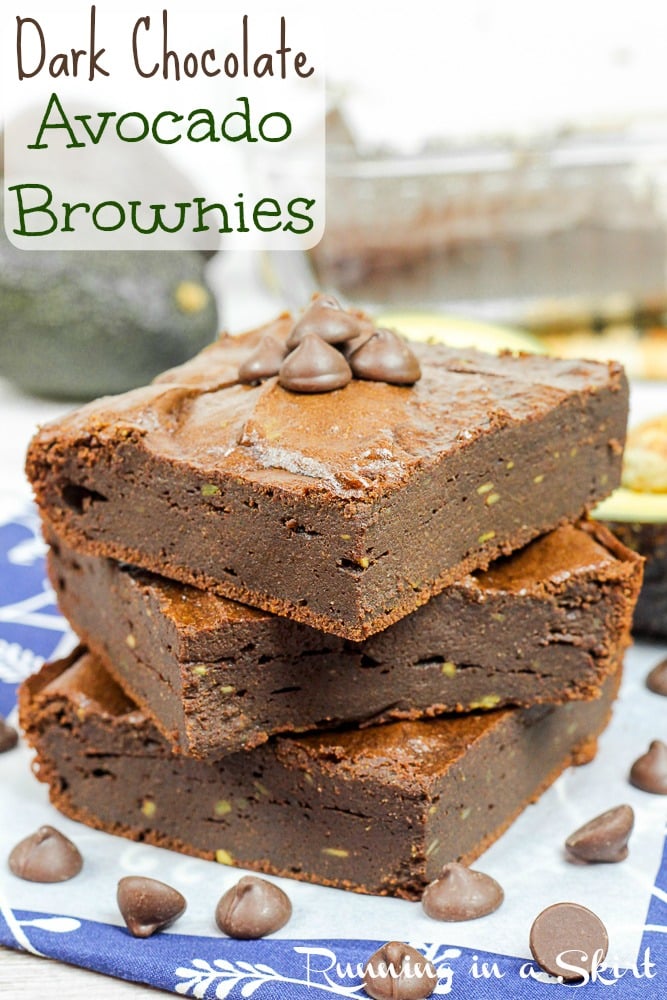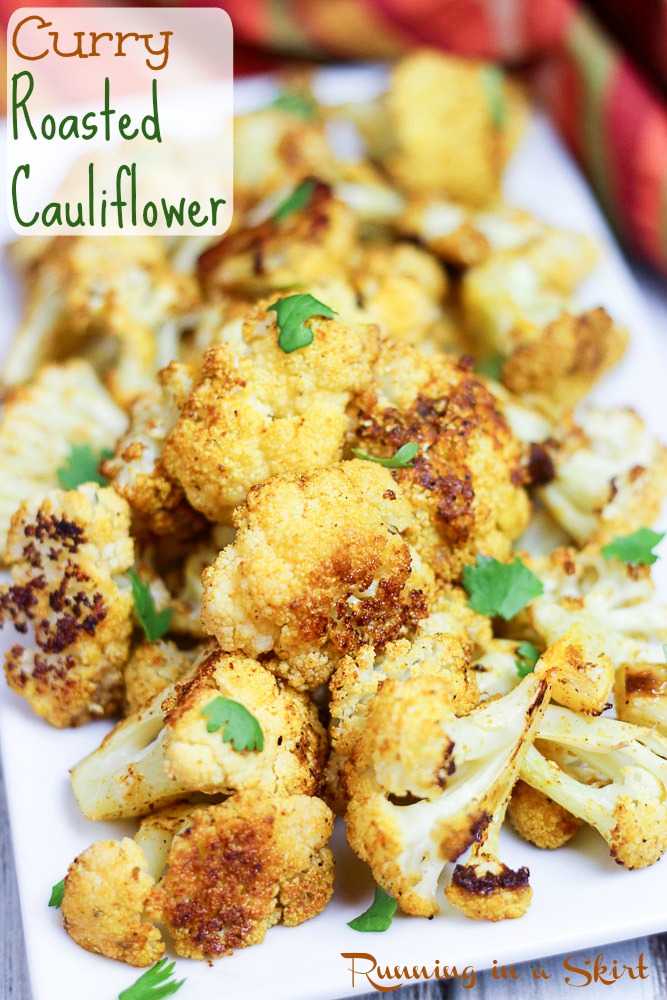 11. Healthy Smoothies to Your Door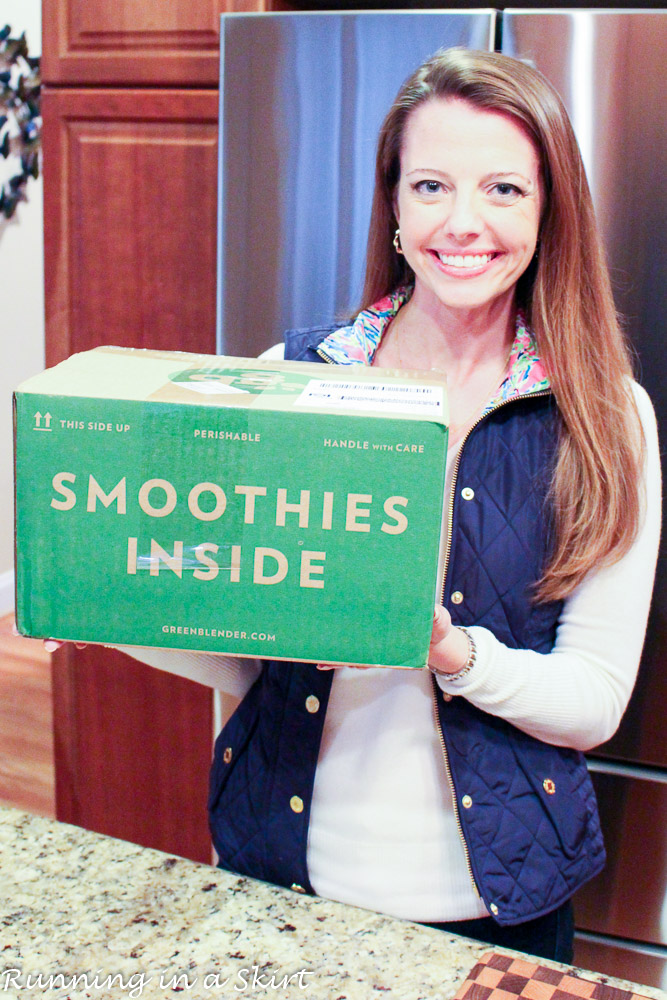 10. Maple Balsamic Brussels Sprouts and Cranberries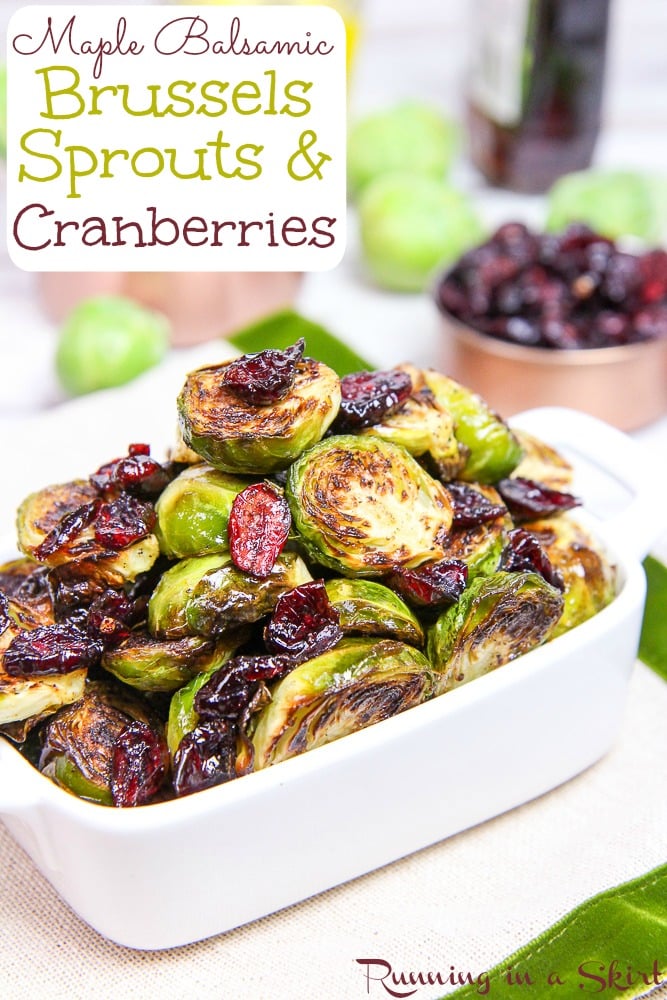 9. The Top 10 Experiences at Hilton Waikoloa Village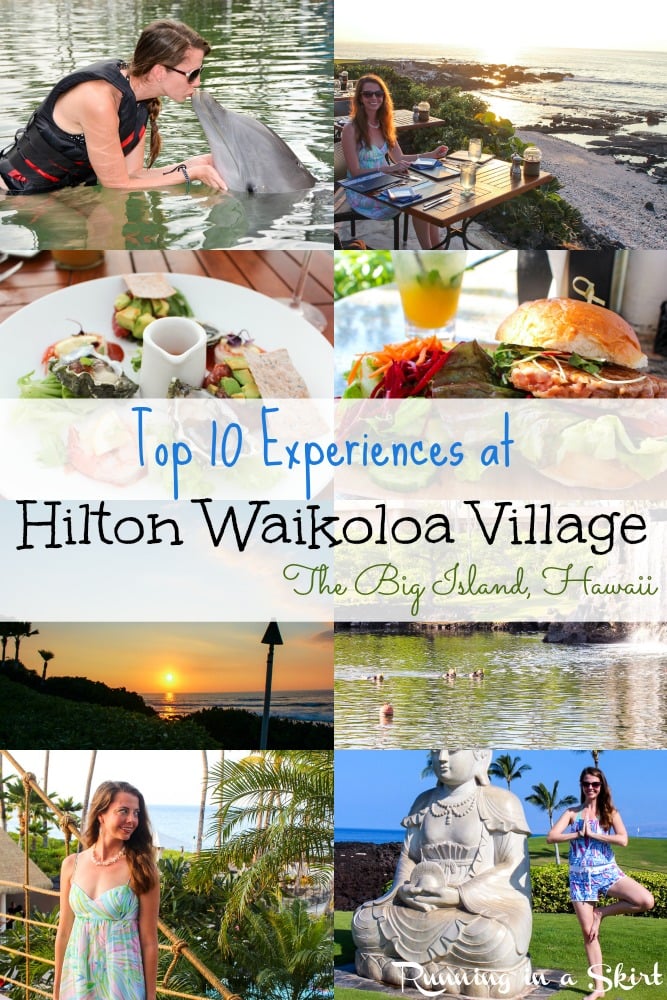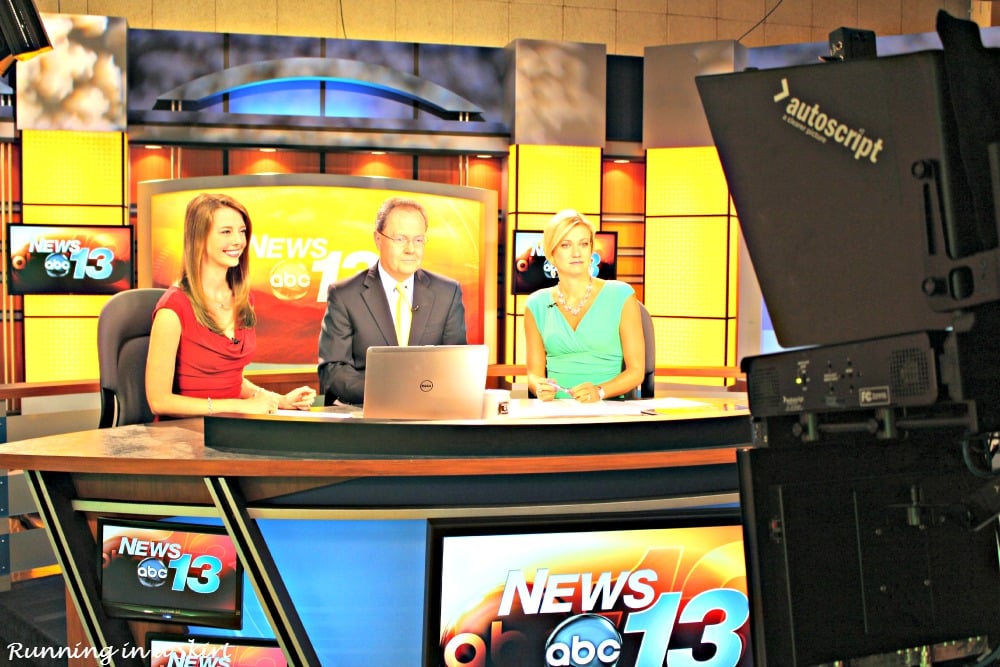 7. Crustless Kale, Mushroom & Feta Quiche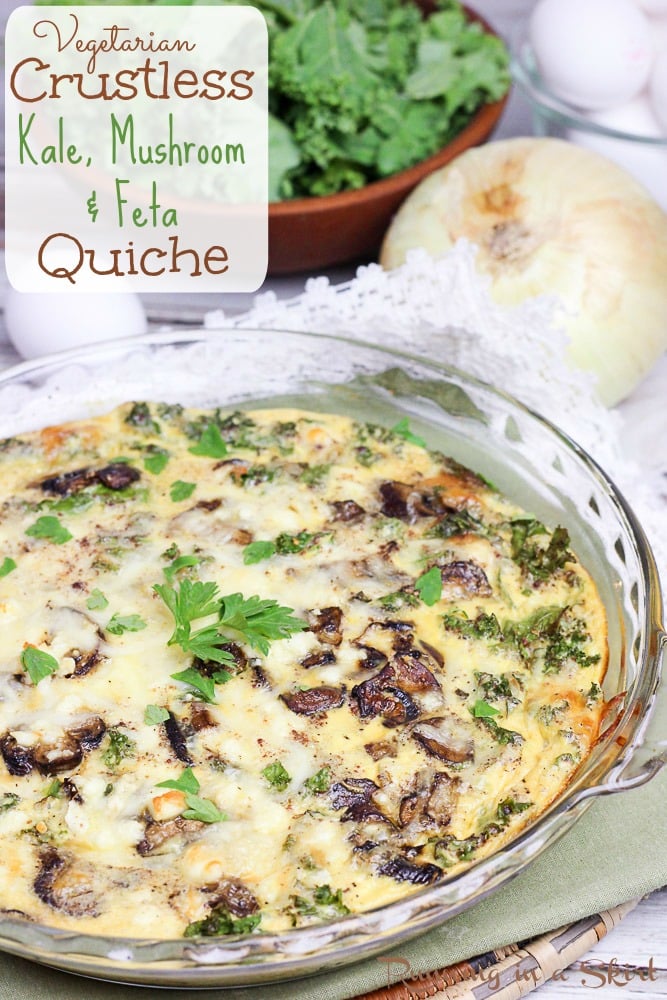 6. Healthy Greek Yogurt Ranch Dressing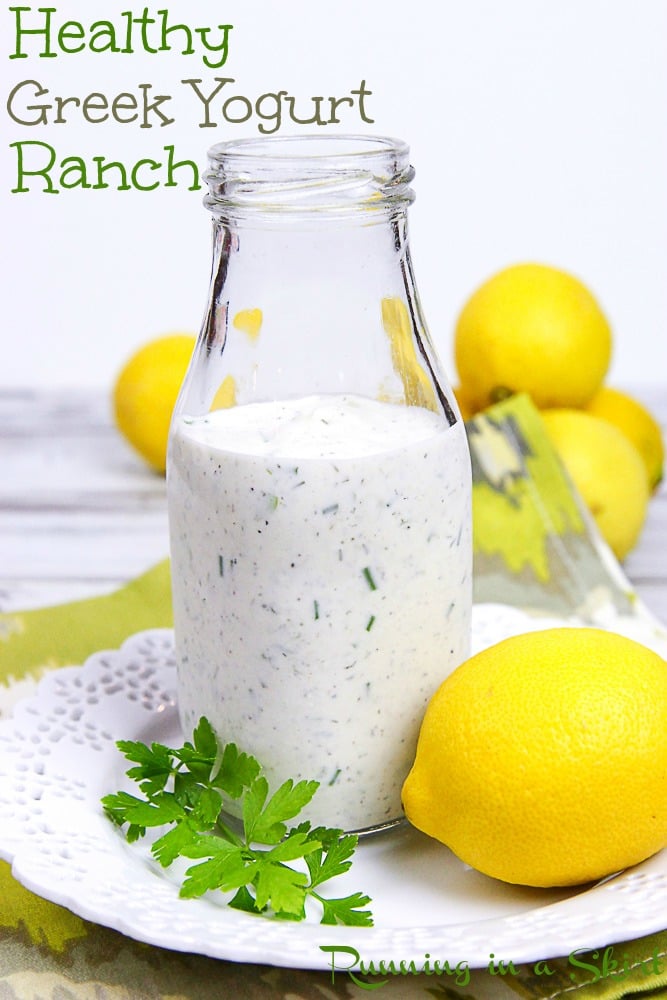 5. Crock Pot Cauliflower Cheddar Soup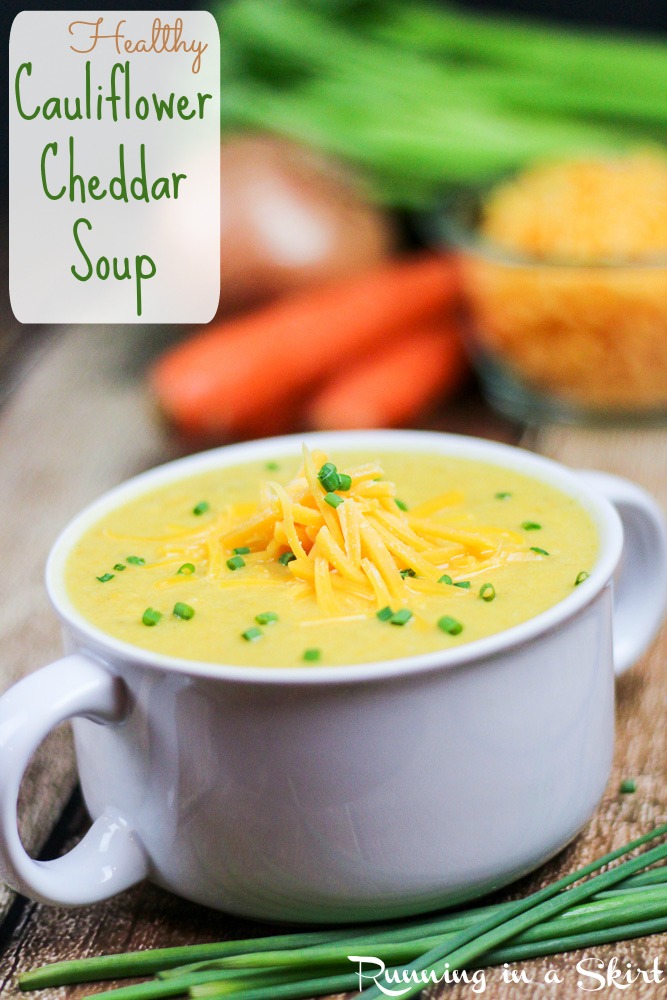 4. 10 Tricks for Anyone to Take Better Photos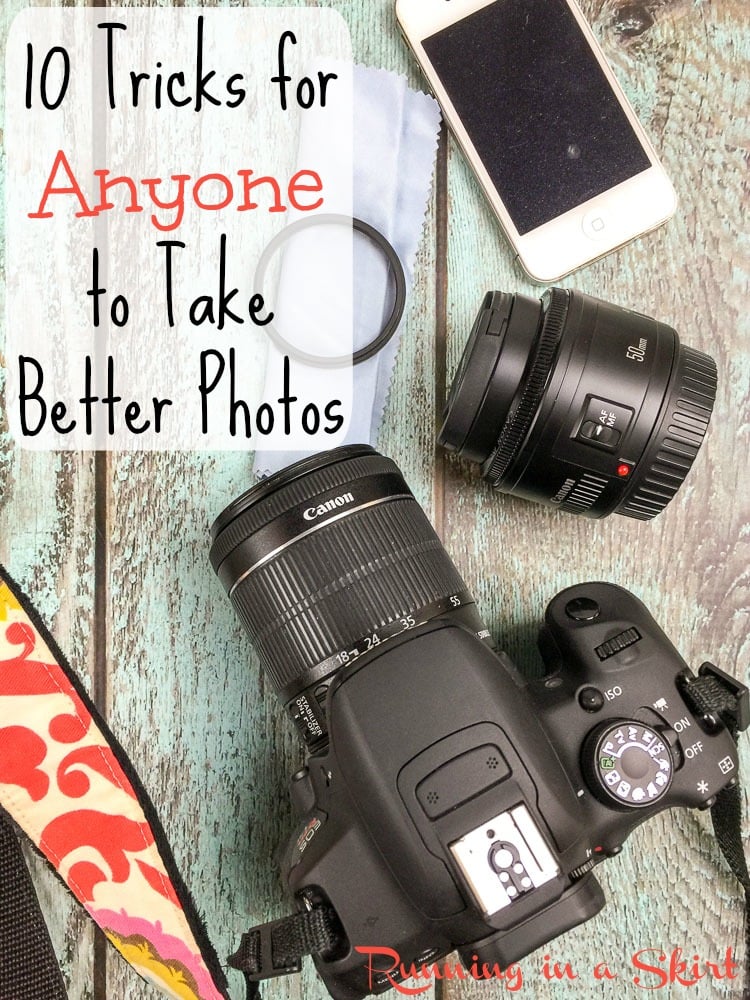 3. 5 Ingredient Strawberry Salsa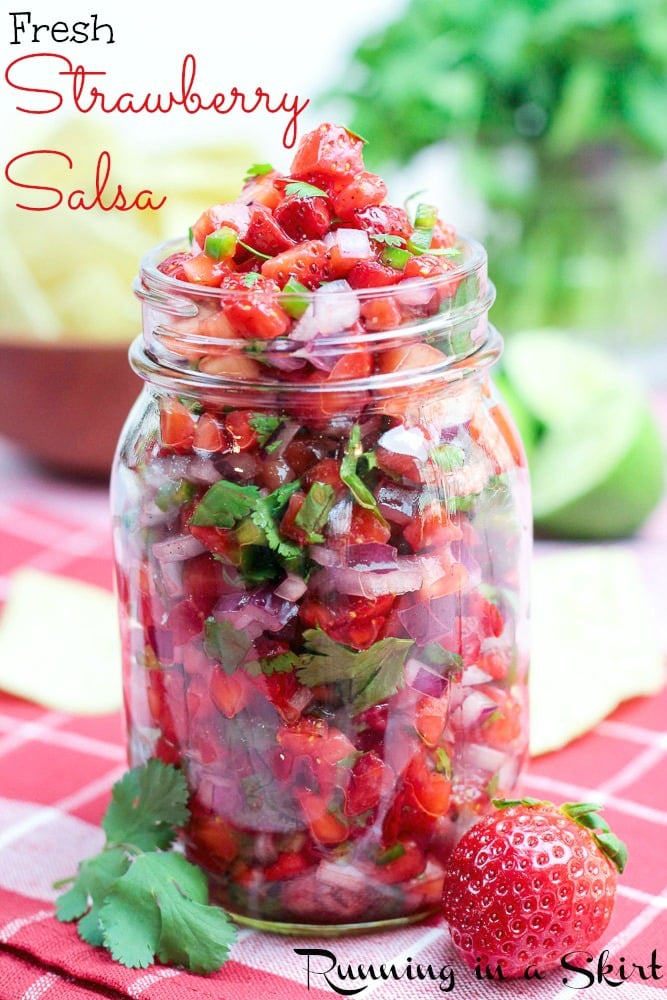 2. Healthy Greek Salad Dressing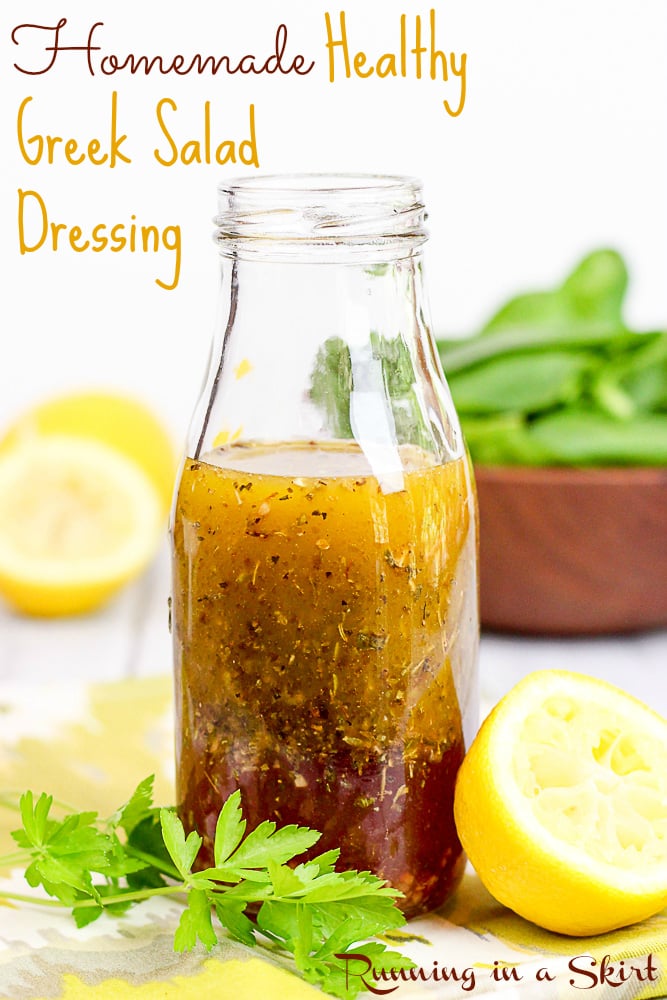 1.Cranberry, Almond & Vanilla Crock Pot Granola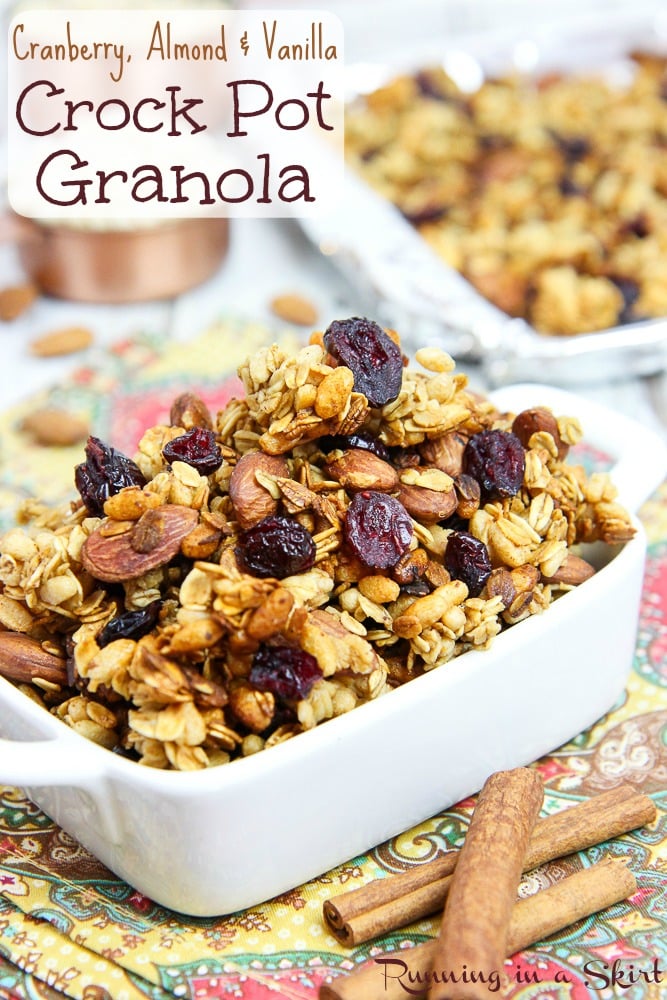 Top 16 Posts of 2016 on Running in a Skirt! #fitfluential #newyear #healthyliving
Click To Tweet
So there you have it! I've had so much fun putting this little corner of the Internet together in 2016. I am so grateful for each of you who make Running in a Skirt even a small part of your day. I can't thank you enough. I've enjoyed connecting with you too.
I'm linking up with: Meatless Monday with Sarah and Deborah, Meatless Monday with Annmarie and Rachel, Delicious Dish Tuesday, What's Cookin' Wednesday, Full Plate Thursday with Miz Helen, FoodFriDIY, Foodie Friday, and the Weekend Potluck. Nicole for the Fit and Fashionable, Jolynne Shane for Fashion Friday, Turning Heads Tuesday. Thank you so much for the lovely linkup ladies
Your turn!
I'd love for each of you to leave a comment (even those of you who don't always comment!!) and let me know what kinds of posts you'd like to see on this site in 2017! Thanks so much for the input![/fusion_builder_column][/fusion_builder_row][/fusion_builder_container]