I hope you guys don't mind me taking a moment to just break the blogging mold today and just speak a little from the heart. Life has felt very heavy recently and I decided it just didn't feel right post today's scheduled workout. (Although it's an awesome workout, and I've bumped it to publish soon.)
My former co-anchor, Jay Siltzer lost his 8-year-old son Malachi last week. The services were yesterday.
Malachi died from complications to brain cancer. No one should have to bury a son, but can you even fathom doing that after you've lost both your wife (leukemia) and your father in just a few short years. On top of that, Jay is a cancer survivor himself. It's more struggle than any one person should have to endure.
If you've been following the blog for a long time, you may remember me writing about his wife Kelly's fight with cancer.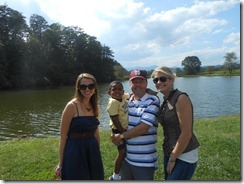 Sitting next to someone on a TV news anchor desk gives you a special perspective on their life. For eight years I spent more time with him than my own family.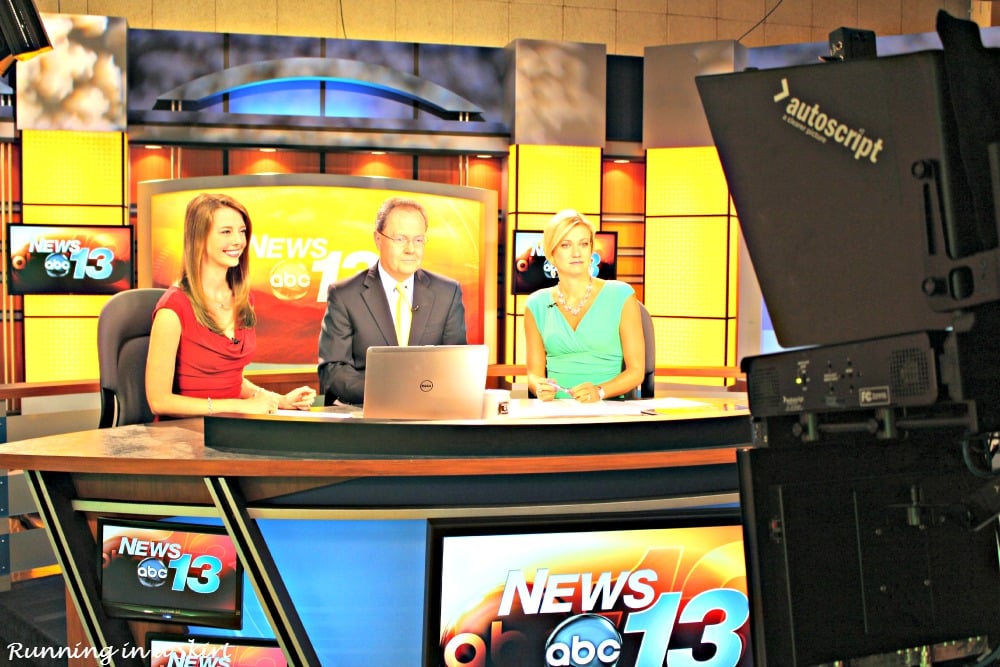 I had a front row seat when he and Kelly first met and adopted Malachi from Ethiopia. I watched helplessly as his wife bravely fought cancer and cried along with Jay when she lost it. As Jay and Malachi bounced back from the loss, I laughed until I cried hearing about funny Malachi stories. Like his father he was quite the sarcastic comedian and had a way with words. Hearing about Malachi's antics was often the highlight of an entire morning at work.
While it's been hard to maintain that closeness since I left the TV station, I'm still blessed to call Jay a friend and my heart still aches for his loss. I have been truly impressed by his profound faith during this terrible time.
Malachi was a vivacious, special little boy who was so full of life and faith. He was smart, witty and brought joy into a room just by being there. It's hard to understand or comprehend why stuff like this happens, but you just have to pray for peace and comfort. God has a plan, and we just have to have faith. If you are the praying type, please add Jay to your list today.
This Too Shall Pass....
I'm not telling you this story to bring down your day, but hopefully to bring some perspective to it and use this chance to share some wise words that help me in hard times. I know first hand how we all are hit with periods of our life that seem overwhelming and hard. The truth is bad stuff happens to all of us. Sometimes that bad stuff is unthinkable, like what has happened to Jay.
Whenever I'm going through a hard time my Dad says in his wise, all knowing voice (the same one that taught me how to change a tire and balance a checkbook)... This Too Shall Pass. I honestly used to get so mad at him for saying that because I felt like he was trivializing my current struggle (sorry, Dad!) I've always been one to wear my heart on my sleeve and feel my emotions to the fullest.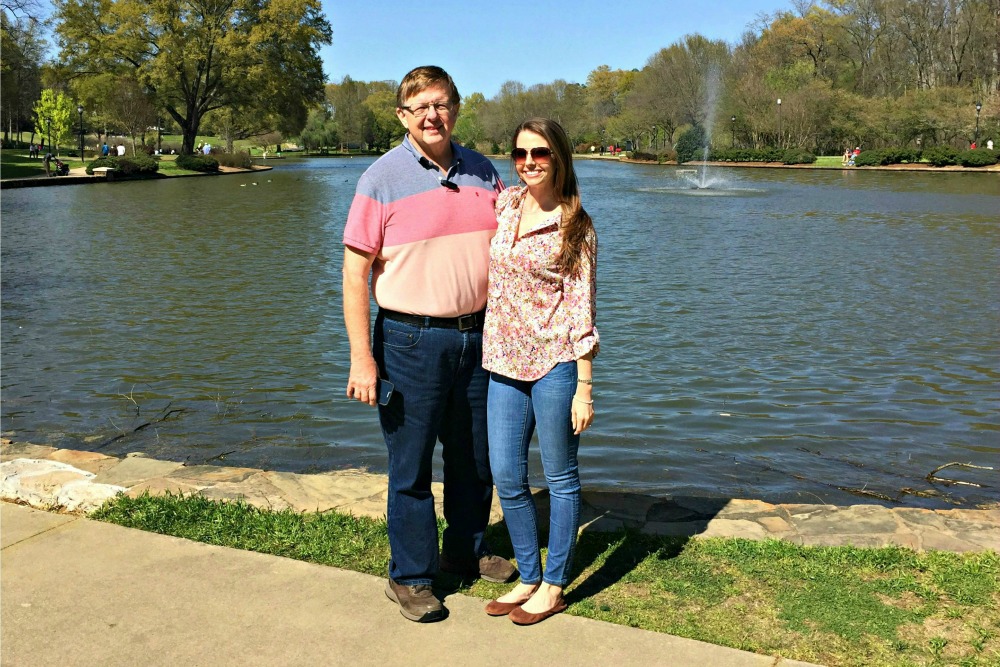 The older I get the more I understand and appreciate what he means. It seems like there's not a phase of our life... whether it be really good or really bad.... that actually lasts. It's events like losing a loved one that remind us to live each day to the fullest because good or bad, what you are feeling right now will not last forever. My Dad even said This Too Shall Pass... after my Mom died. He knew the worst of the pain we were feeling would fade over time. And while I miss her every day it stings a lot less than it once did.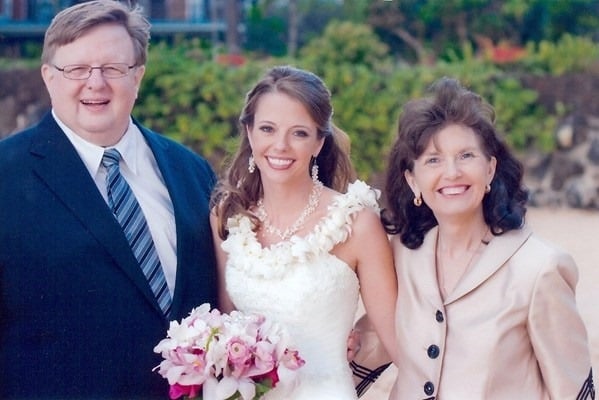 I know many of you may be struggling today with all sorts of problems. No matter how large or small your problems may be, hold on and honor the struggle knowing it can't last forever. Our attitude and faith during these moments can make or break you. Like Jay, trusting in God's plan is something that can carry you through dark or even gray days.
When the good days roll back around live them to the fullest because they can be fleeting as well.
Life is full of ebs and flows and has a certain undeniable serendipity. There is a dashing glimmer of relief that comes with coming to terms with that. So as my Dad would say... This Too Shall Pass...
Thanks for listening to a bit of ramble today guys. Back to regularly schedule blog love tomorrow including a clean eating healthy cookie recipe with no flour or sugar. I hope to see you then.
I'm linking up with Thinking Out Loud Thursday.
Your turn!
No questions today... just reflections on a good or bad time in your life.