This post is sponsored by Green Blender. As always, all opinions are my own. I appreciate your support of Running in a Skirt and I only write about companies/ products I believe in!
Making healthy smoothies at home has never been easier with Green Blender!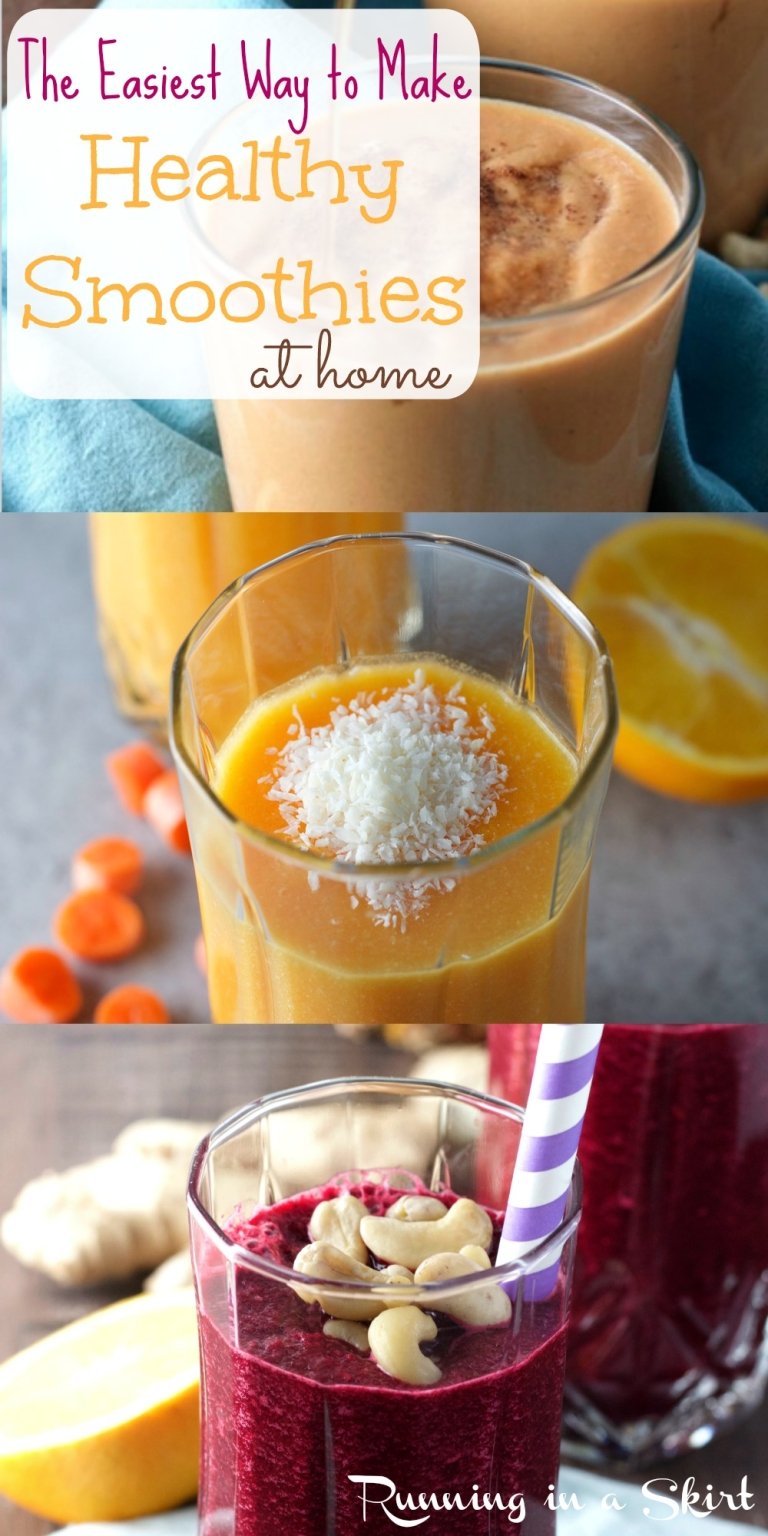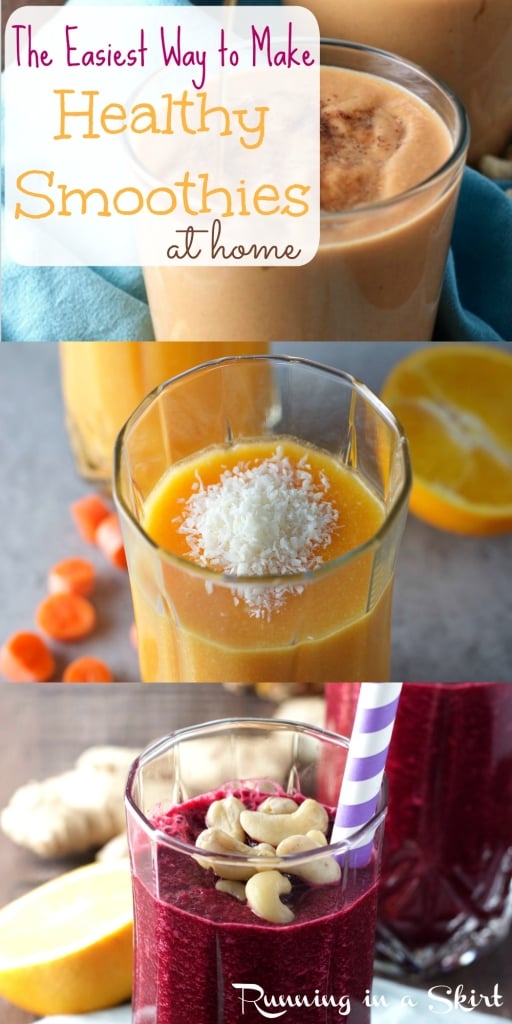 Hi Wunderful readers!
It's time. The holidays are officially over and it's time to reset our diets, fitness routines and focus on our health again.
One of my New Year's resolutions this year is to continue my journey in eating less processed food and more whole, healthy ingredients. And for 2016, that's going to mean increasing the amount of super healthy smoothies in my life. Smoothies are such a great way to pack in nutrients, plus they taste delicious!
I started to get into green smoothies late last summer, but found myself spending too much time and resources picking them up from the store. Or, I would go to the trouble to buy ALL the ingredients to make smoothies, but would have to drink the same one everyday (because that's what I bought) and it got old. Certainly I can't be the only one with that problem?
I recently learned about an awesome startup that is the ultimate smoothie solution! Green Blender puts together boxes with perfectly proportioned organic, superfood, vegan smoothie ingredients and delivers it to your door. Each box has the ingredients for 5 new smoothie recipes to make 10 fresh smoothies. You just have to dump it in the blender and mix.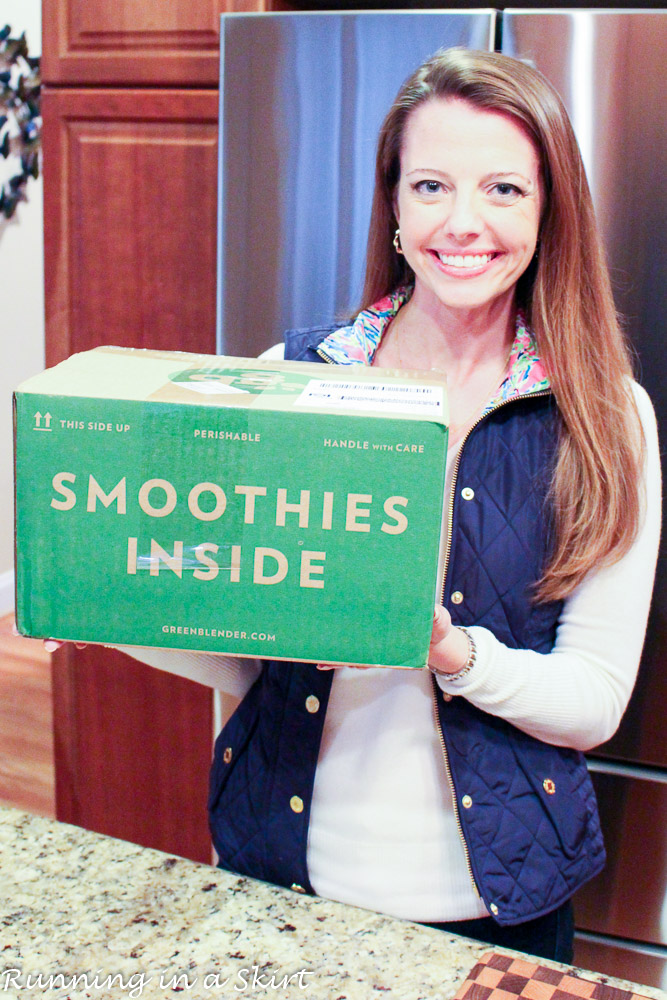 Green Blender creations will blow your mind...
Oh My Darlin Clemintine Smoothie with beets, clementine pineapple and ginger. Topped with cashews... of course!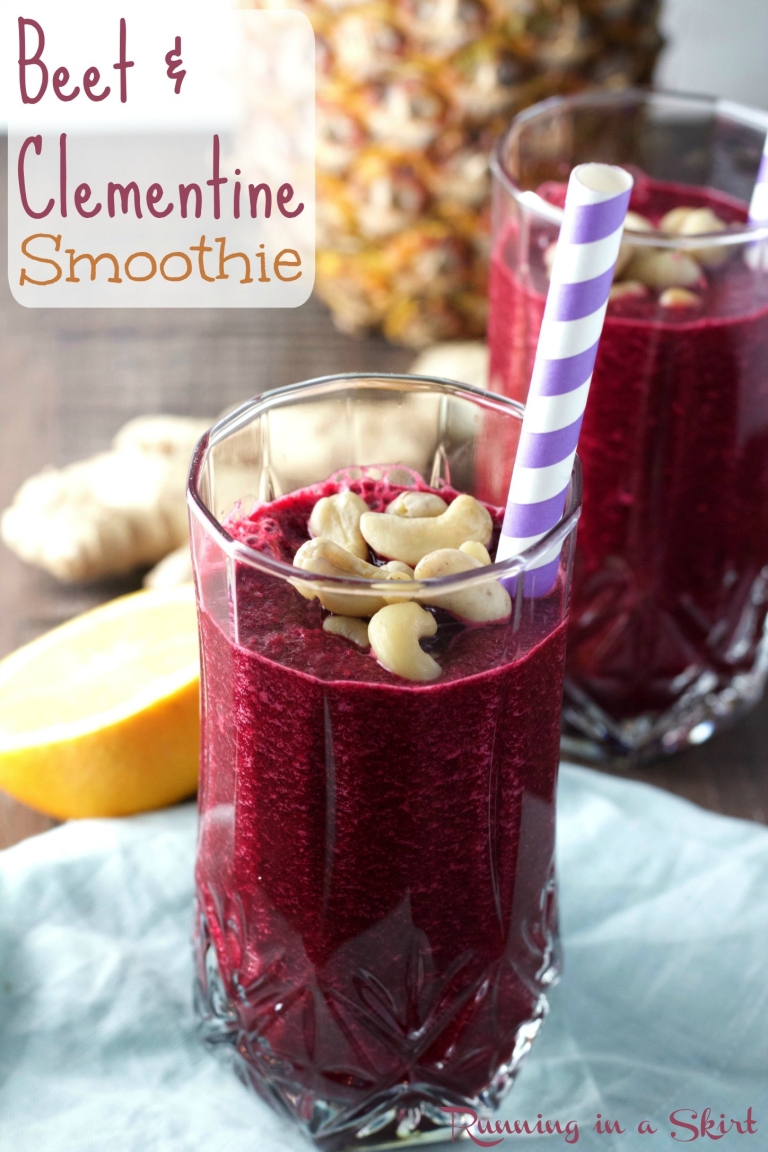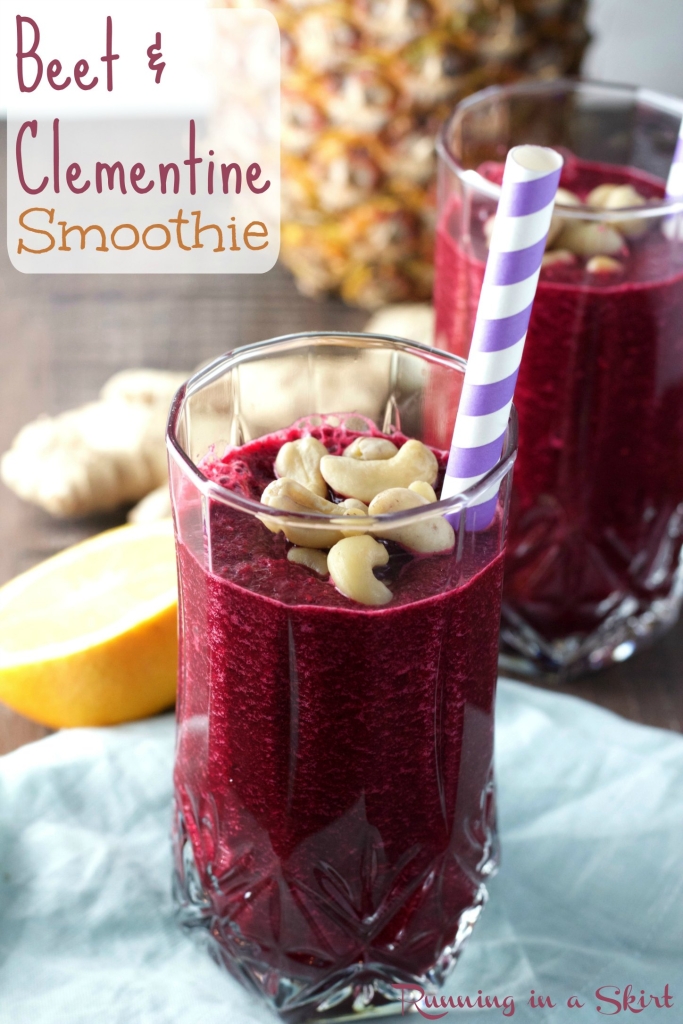 Sugar Plum Smoothie with jicama, peach, banana, maqui berry and hemp seeds.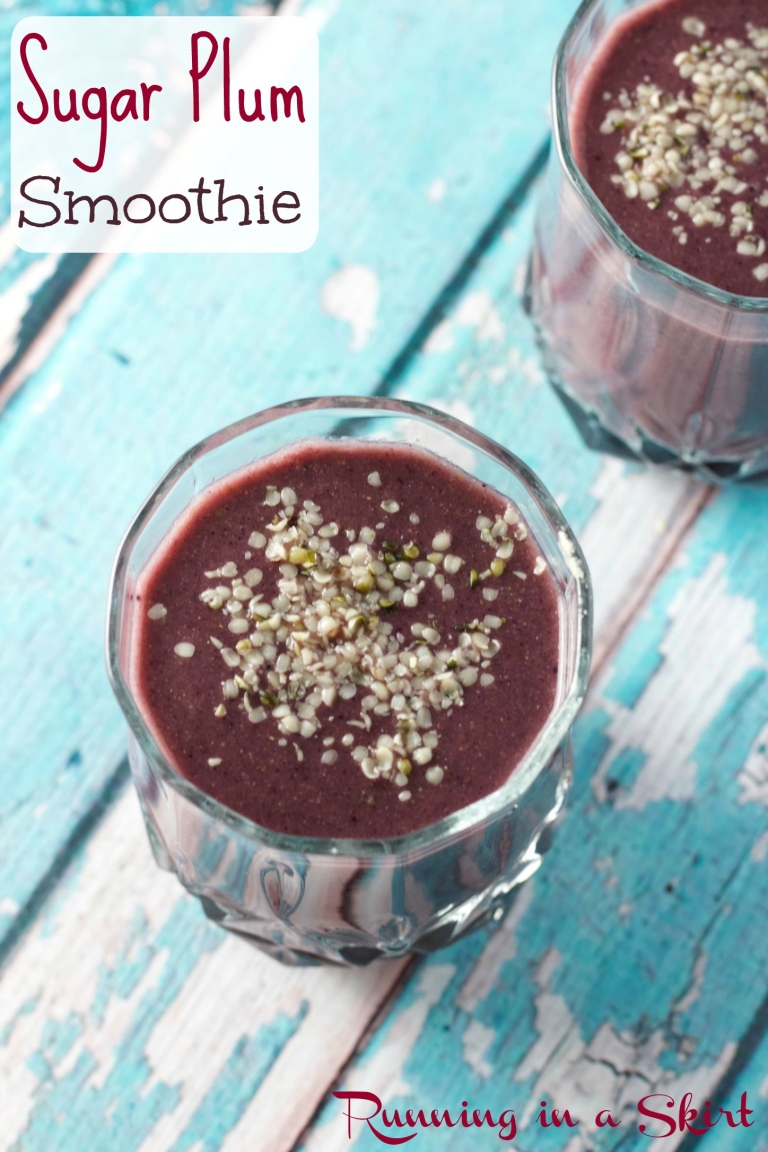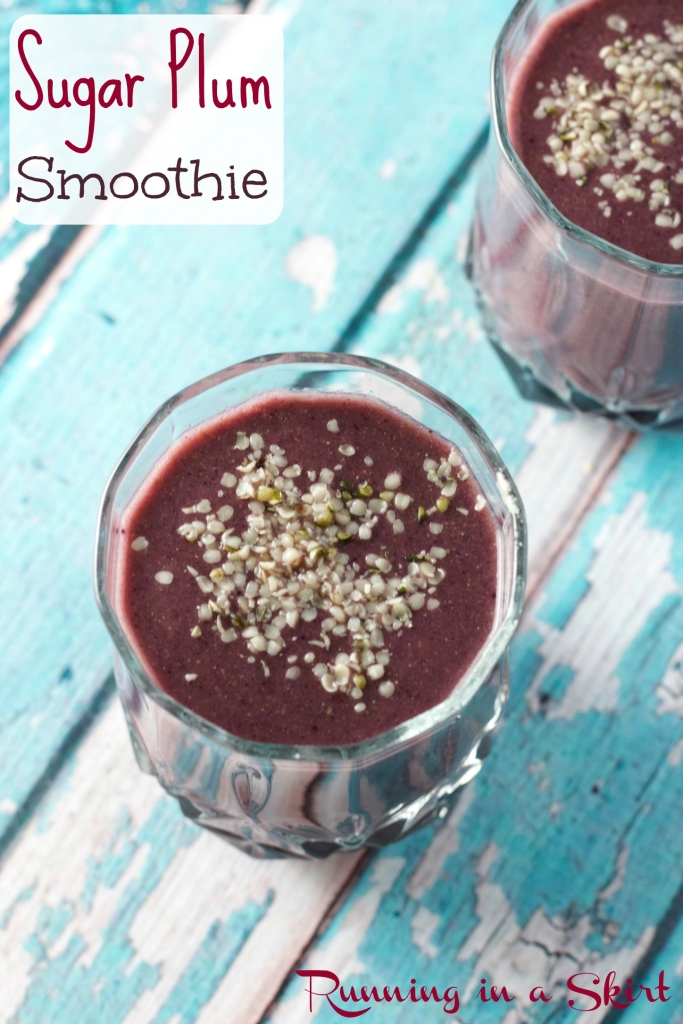 Maple Glazed Sweet Potato Smoothie with sweet potato, banana, cinnamon, maple syrup and cashews.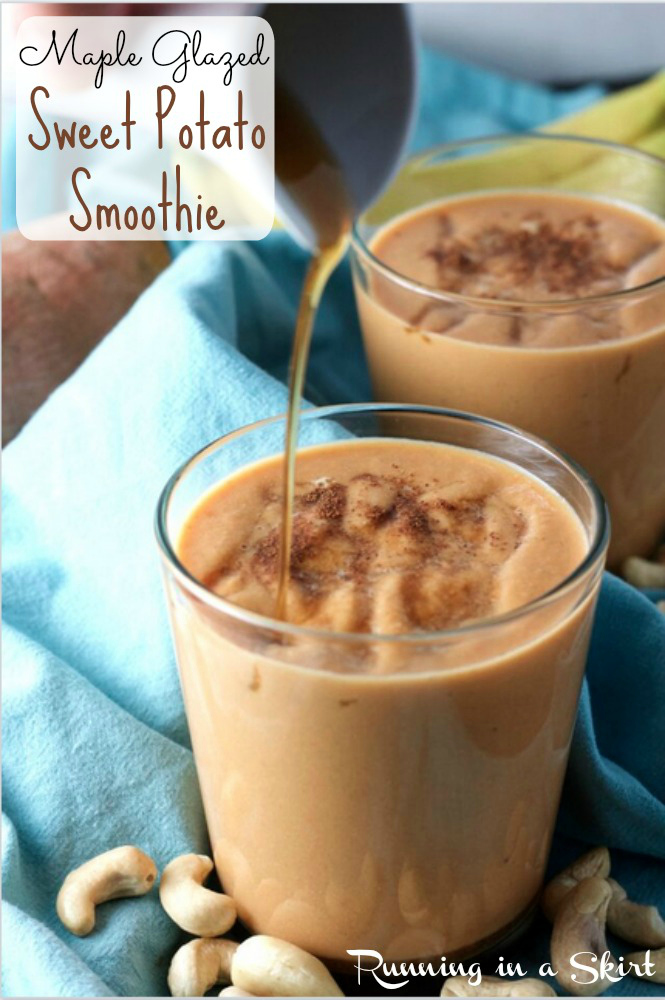 Green Blender recipes are tested and created by nutritionists, which means they not only taste good but are really good for you. I really enjoy that their smoothies are vegan too.
They are all a reasonable amount of calories and the nutrients come from real whole food. They work with organic farms to bring the freshest, healthiest produce available to your door. The packaging is labeled and super organized. I was impressed by the variety of unique fruits and vegetables!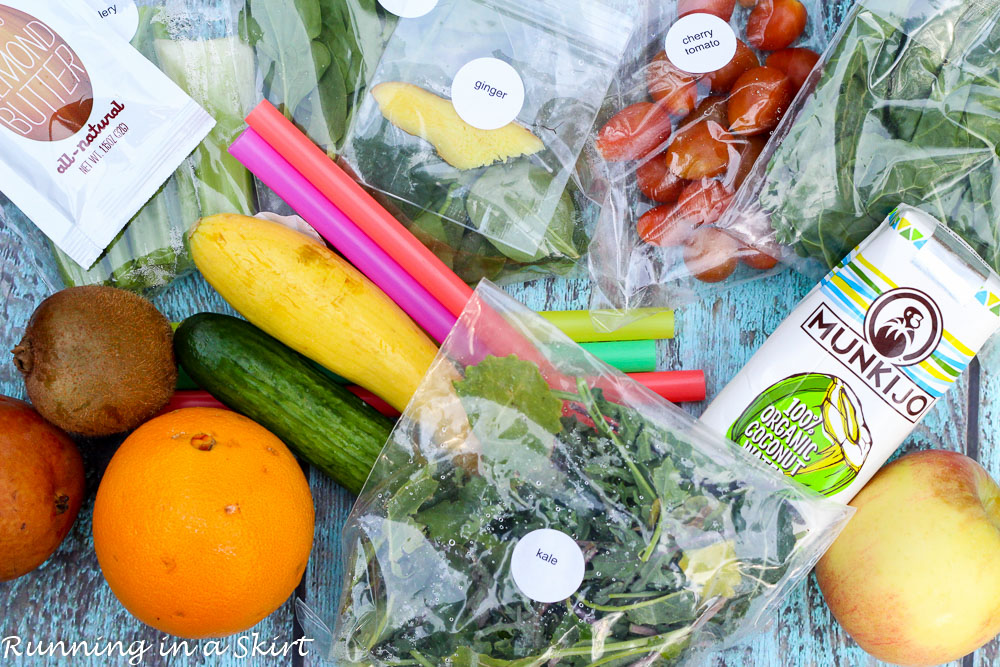 My box had a bag of superfood boosters including ingredients like matcha tea, pea protein, maqui berry, coconut flakes, camu camu, walnuts, cashews, cocoa, sea beans, and reishi mushrooms. It would take me forever and cost a fortune to find all of these ingredients at the store.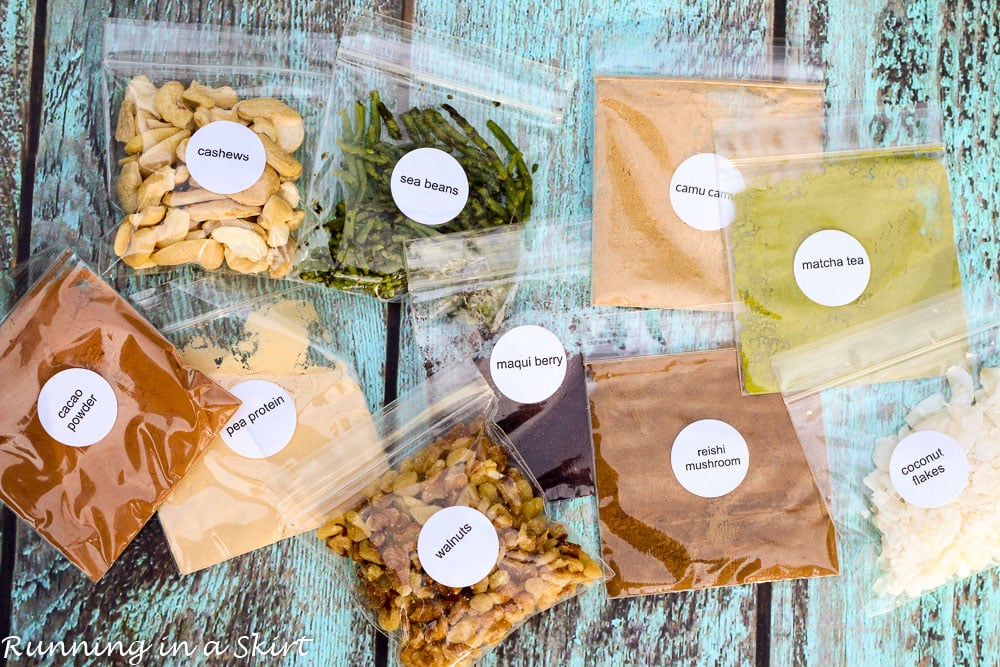 I made a Classic Detox, Carrot Coconut Refresh, Detox Bloody Mary, Chocolate Covered Almonds and Kiwi Pear Power Smoothie. All were incredible and it would be impossible for me to pick a favorite.
My favorite part is the recipe card not only includes the recipe, but also shares why each particular recipe is good for you.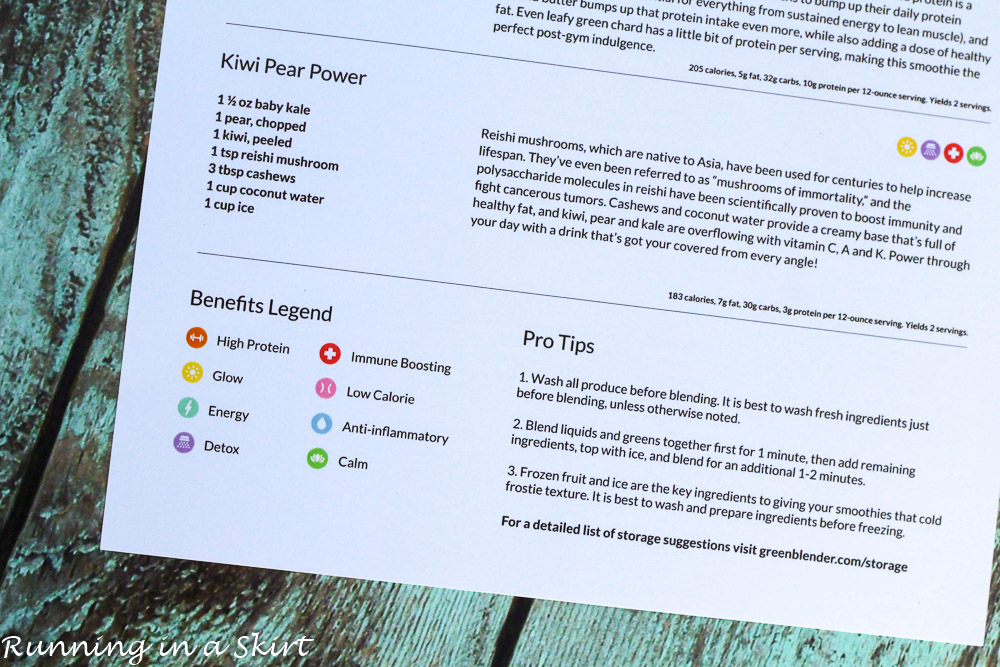 For example this Carrot Coconut Refresh Smoothie has camu camu, which has more vitamin C than almost any other food, perfect for immune-boosting properties!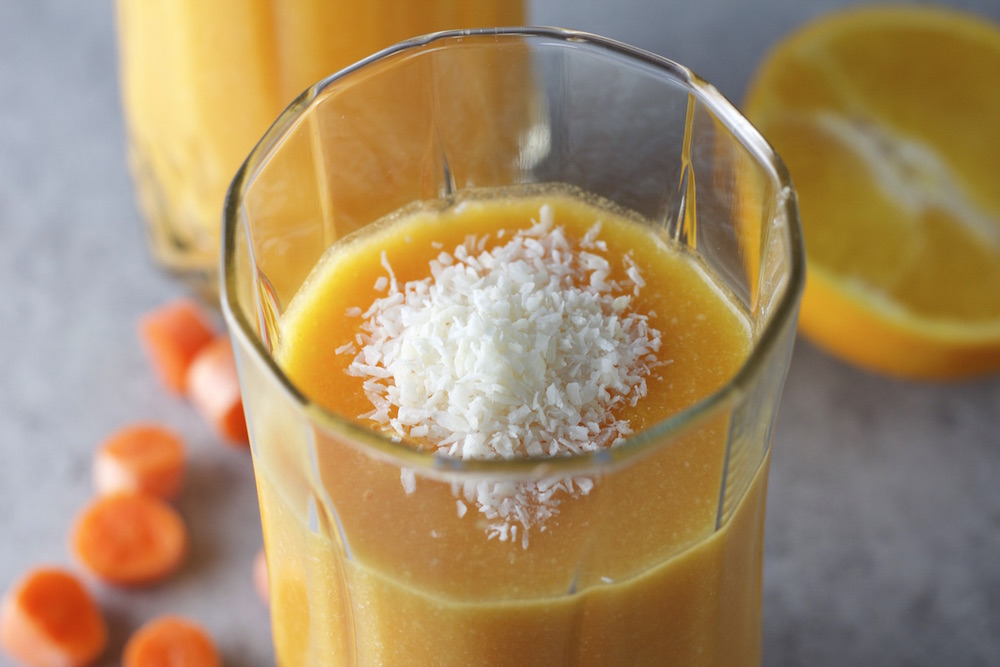 I love the ease of mixing my Green Blender smoothies in the morning and I even get to share with the Hubs. (And yes, my Christmas trees are still up!)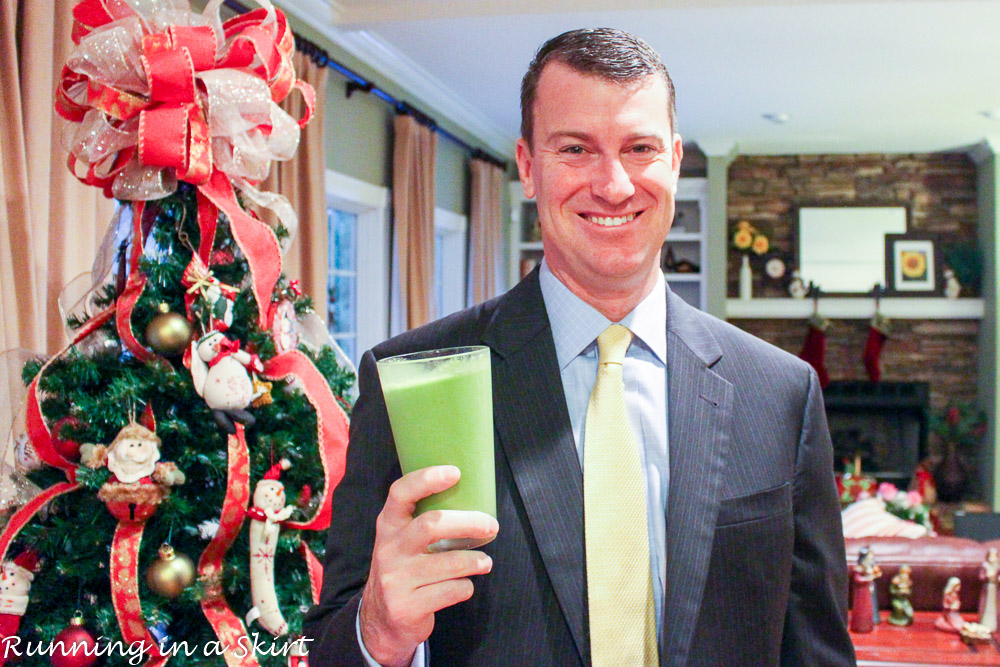 It's kind of awesome knowing I've sent him on his day with something super healthy!
Green Blender takes the guess work out of smoothie creation, ensures I'm getting tons of nutrients each day, is so easy and not to mention fun!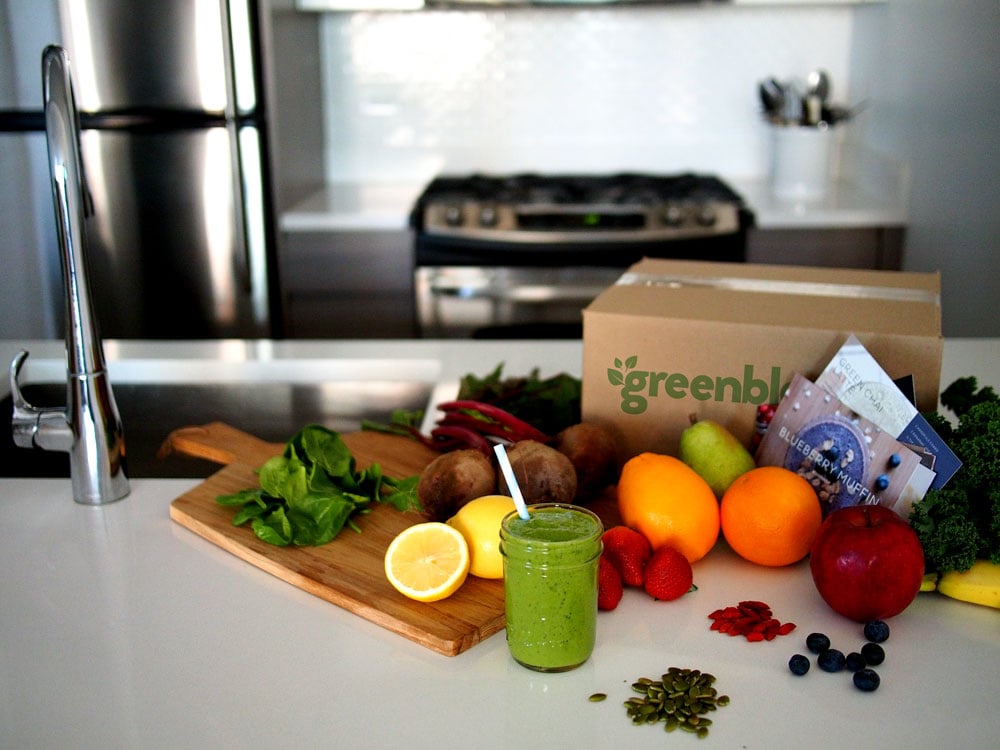 I could not be more thrilled to share this fabulous company with you today. Please take a look at Green Blender's website and give it a try! They are offering Running in a Skirt readers a special coupon code for 20% off! Just enter RUNINASKIRT at checkout.
They offer weekly, monthly and quarterly plans. You can pause or cancel at anytime. You'll be glad you did.
Thanks for stopping by today! Come back tomorrow for a look behind the scene of the blog with a Currently... post.
I'm linking up with: Wild Workout Wednesday, Fitness Friday, Thinking Out Loud Thursday, Meatless Monday with Tina and Deborah, Meatless Monday with Annmarie, Delicious Dish Tuesday, What's Cookin' Wednesday, Full Plate Thursday with Miz Helen, FoodFriDIY, Foodie Friday, and the Weekend Potluck. Thanks so much ladies for the link up parties!
Your turn?
You'll never believe the awesome smoothies Green Blender has put together! Check out there recipes HERE and tell me which one you'd like to try!




[/fusion_builder_column][/fusion_builder_row][/fusion_builder_container]