Get ready for the new year with these easy and quick vegetarian meals!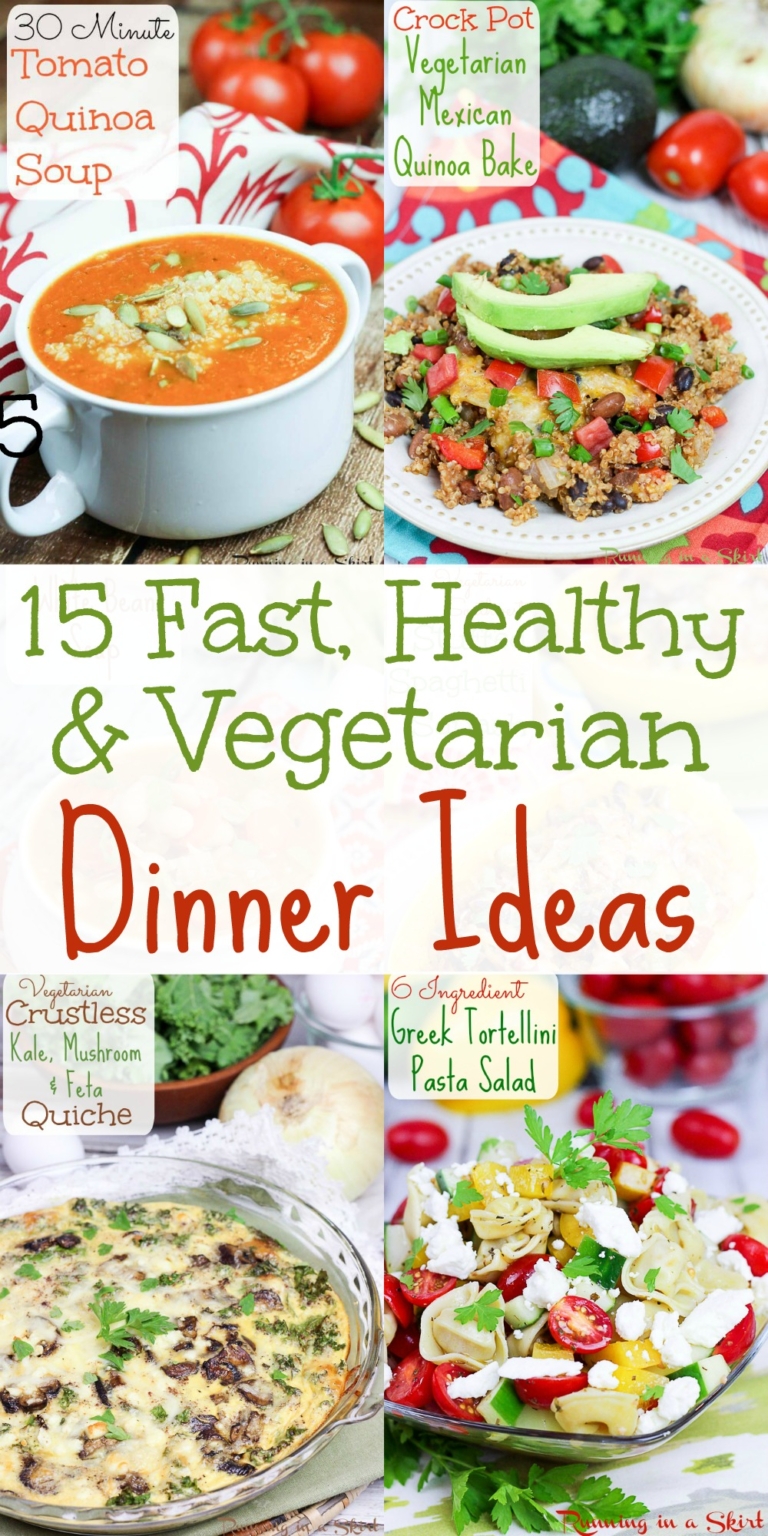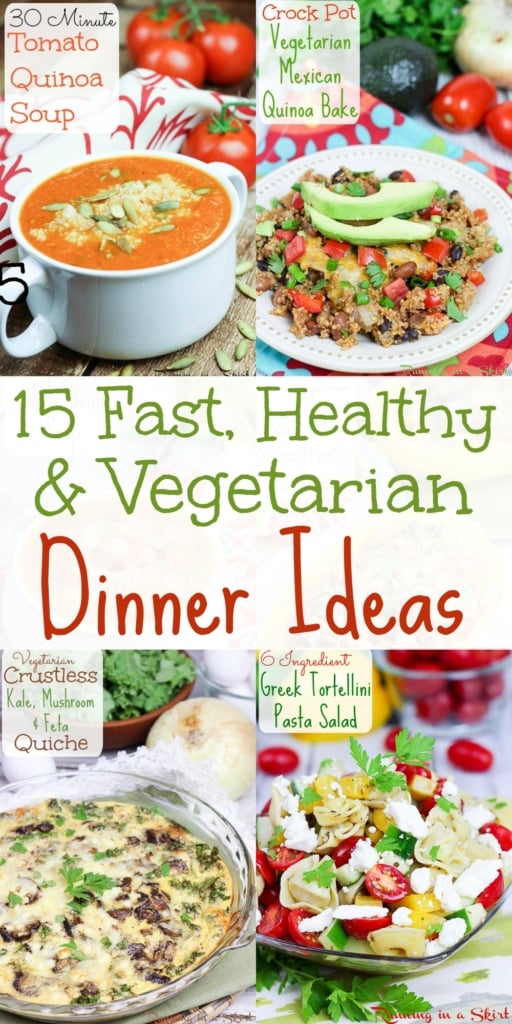 Hi everyone!
I enjoy meal planning and making sure I have easy and quick vegetarian meals to eat each week. One of the keys to making sure I follow through is to pick dinners that are relatively simple to make and healthy. I'm honestly not going to make anything too complicated on a random Tuesday night. Maximum weekday cooking time is 30 minutes in my world, unless it's something you put in the Crock Pot and forget about. That counts too.
I fully believe that the secret to eating better is to set yourself up for success!
So today, I thought I'd help you get a jump start on 2017 (how in the world did THAT happen) with some of my favorite easy and quick vegetarian meals on the blog. Since it's winter, this list is a little soup heavy, but I love a good soup! Add a nice bagged salad and whole wheat roll to the soups to round out the meal. I put a "*" next to recipes that appear in my house more than once a month.
These recipes are great if you are a vegetarian, but even if you aren't... I'd encourage you to add some of these to your dinner rotation this year. It never hurts either your health or the environment to eat a few more plant based meals. These are all ones the Hubs approved and on the heartier side, so you will not go hungry!
[fusion_builder_container hundred_percent="yes" overflow="visible"][fusion_builder_row][fusion_builder_column type="1_1" background_position="left top" background_color="" border_size="" border_color="" border_style="solid" spacing="yes" background_image="" background_repeat="no-repeat" padding="" margin_top="0px" margin_bottom="0px" class="" id="" animation_type="" animation_speed="0.3" animation_direction="left" hide_on_mobile="no" center_content="no" min_height="none"]15 #Healthy Quick and Easy #Vegetarian Dinner Ideas for 2017! #meatlessmonday Click To Tweet
15 Easy and Quick Vegetarian Meals
Hearty Italian Crock Pot Vegetable Soup *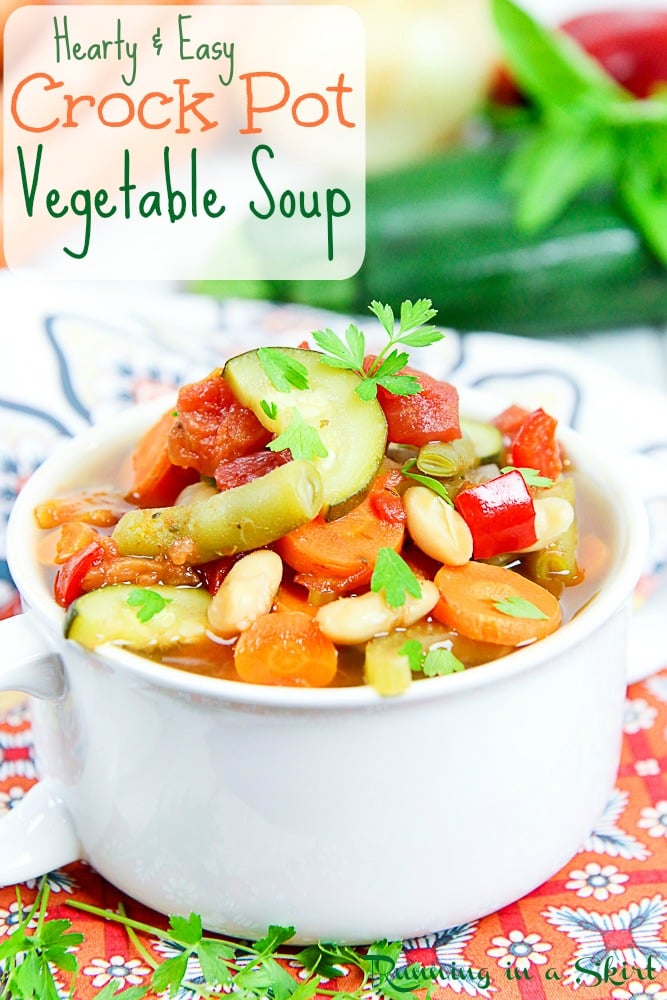 Greek Tortellini Pasta Salad *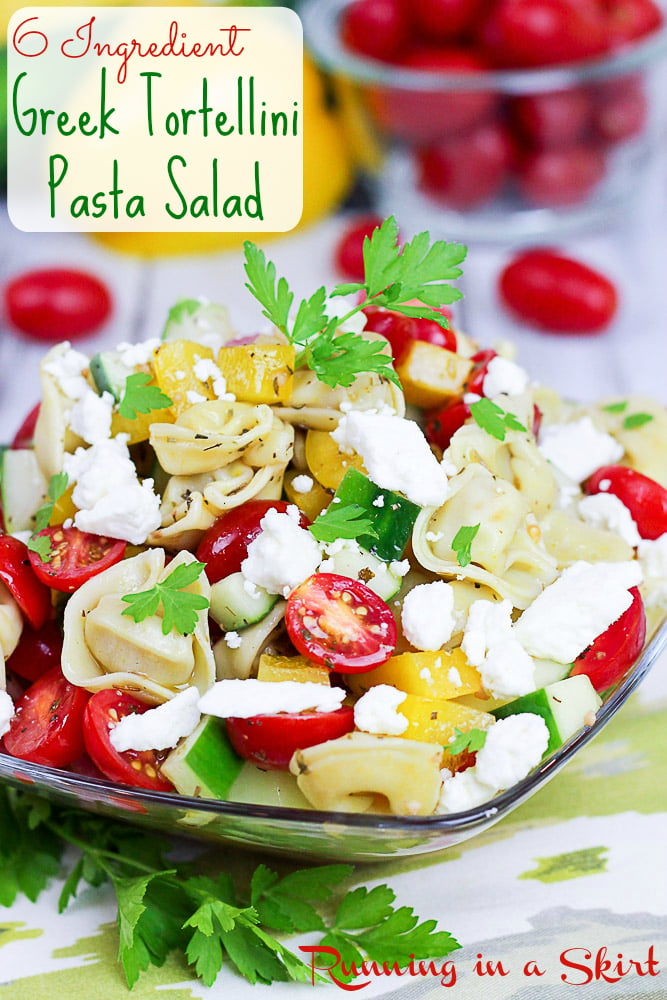 30 Minute Tomato Quinoa Soup *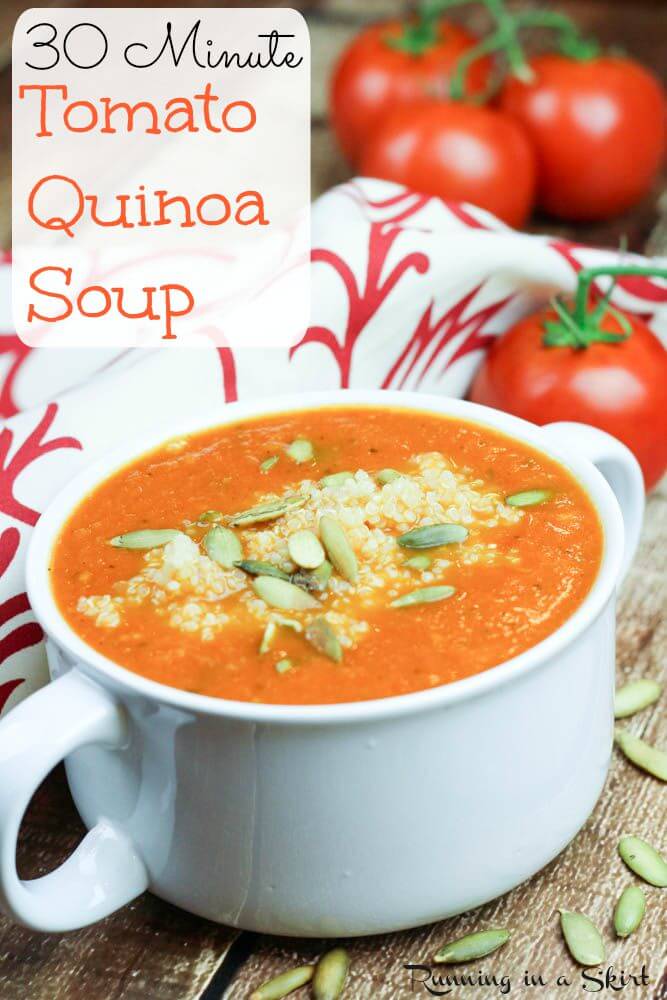 Crock Pot Vegetarian Mexican Quinoa Bake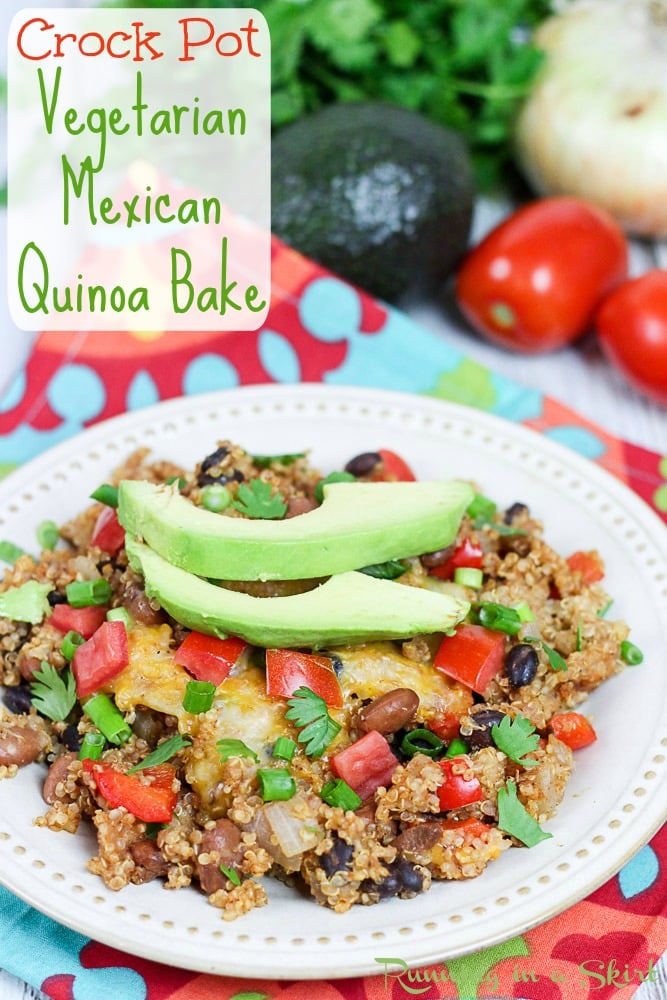 Crustless Kale, Mushroom & Feta Quiche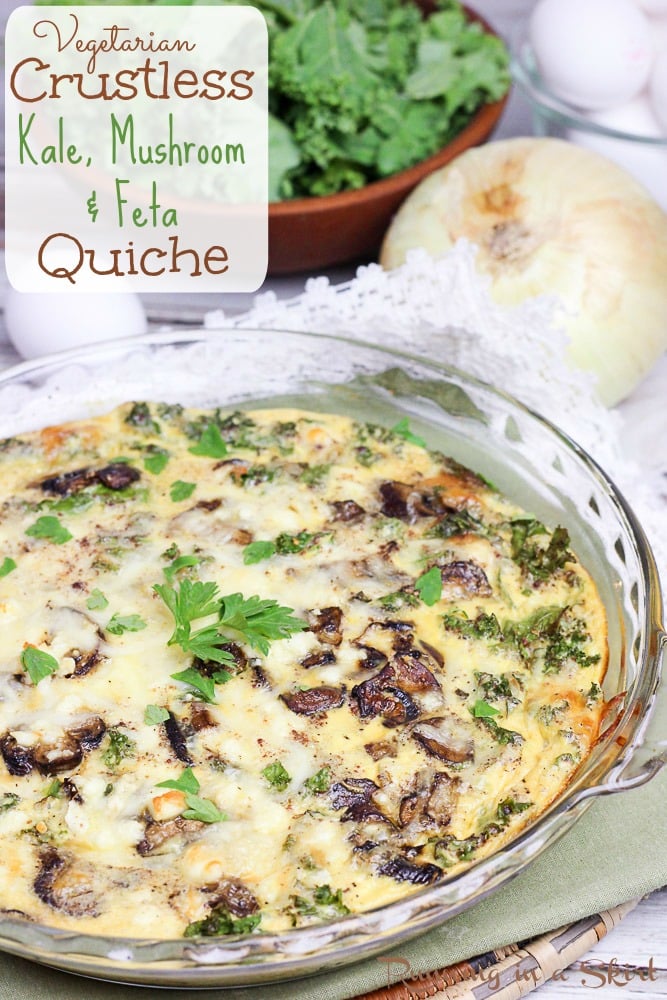 Southwest Stuffed Spaghetti Squash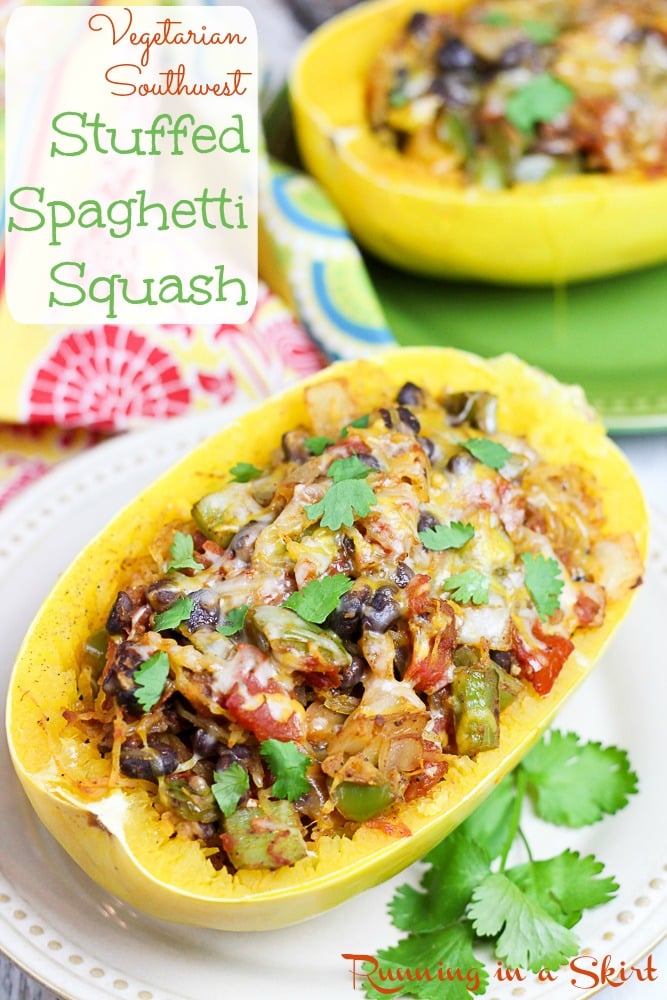 Easy Crock Pot Black Bean Soup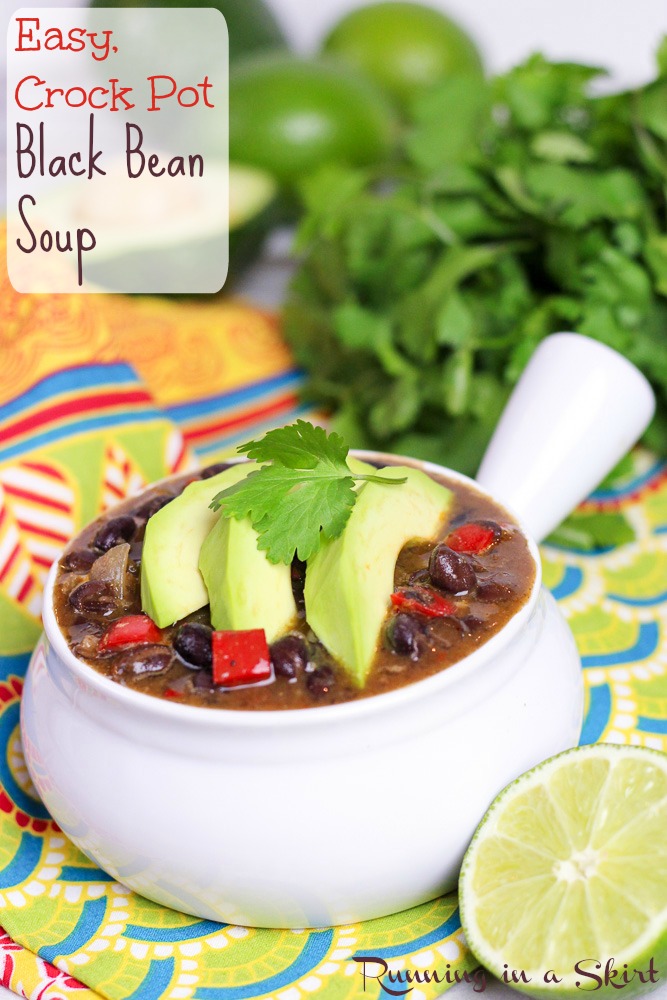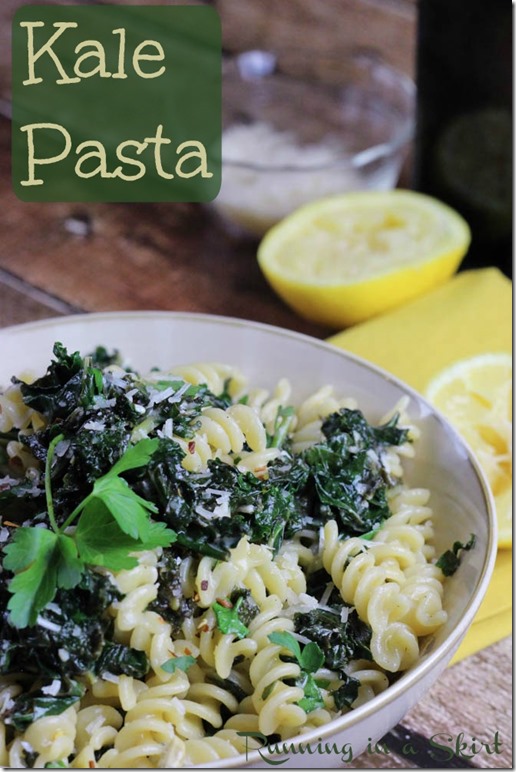 Click over for the rest of the recipes.... ---->
Vegetarian Crock Pot Black Eyed Peas and Collard Greens Soup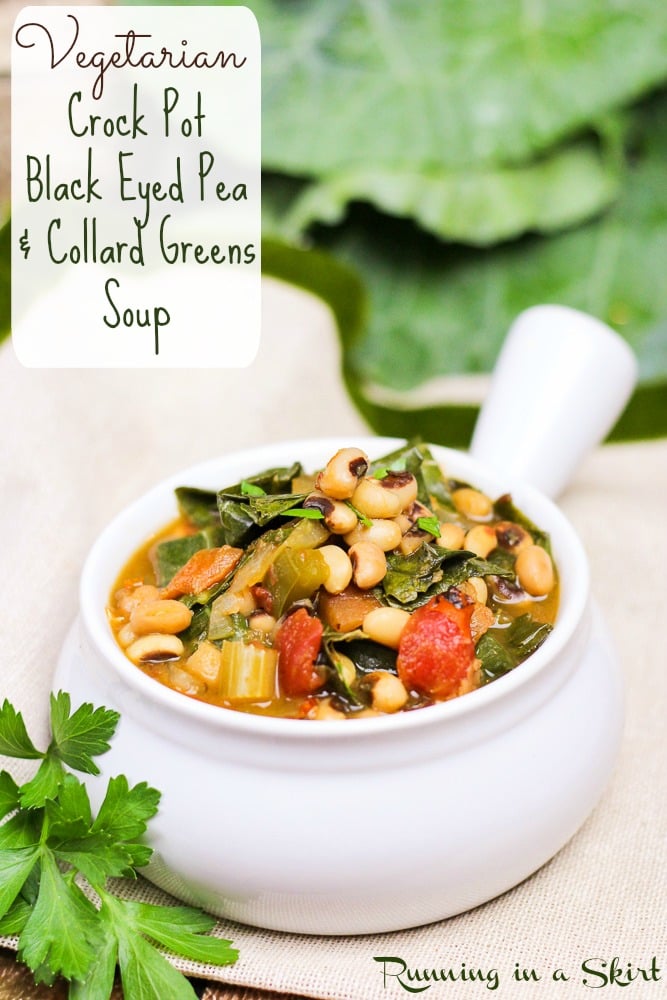 Crock Pot Lentil & Quinoa Tacos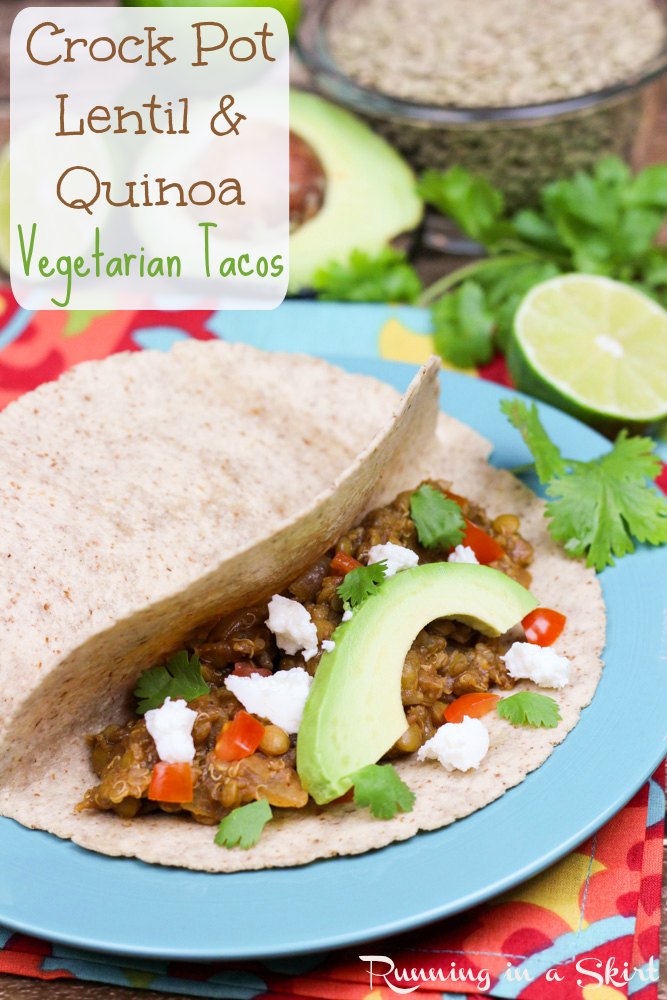 3 Ingredient Healthier Creamy Pesto Pasta *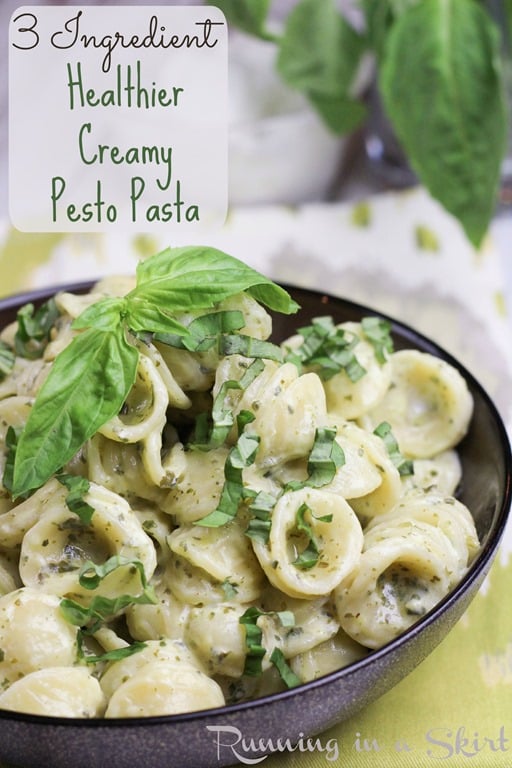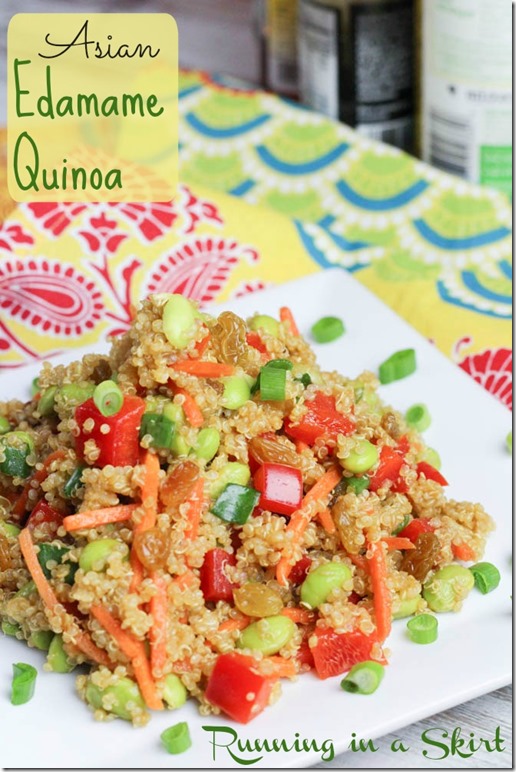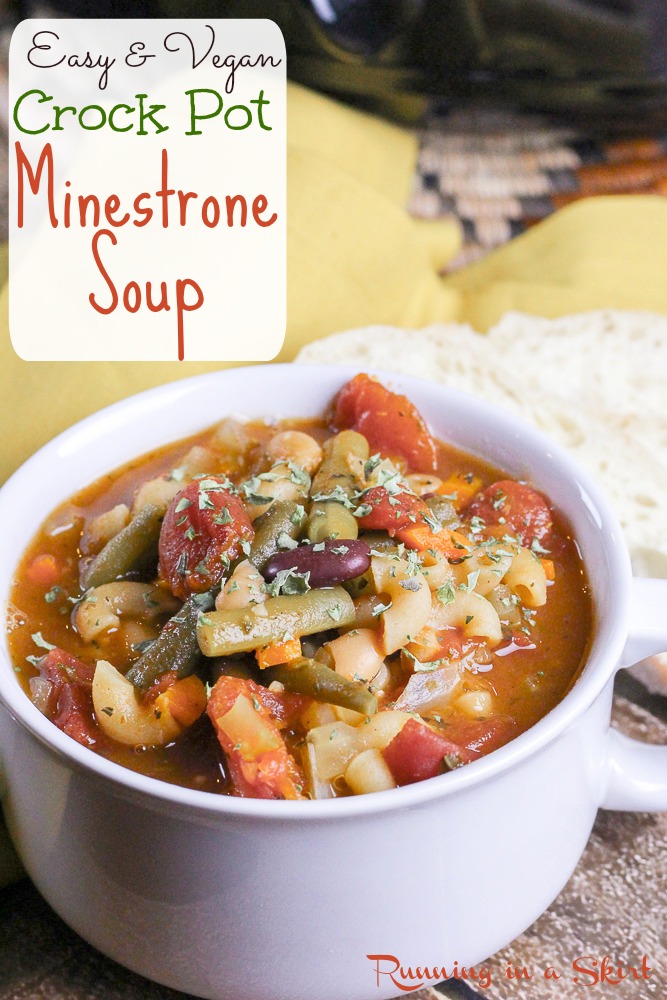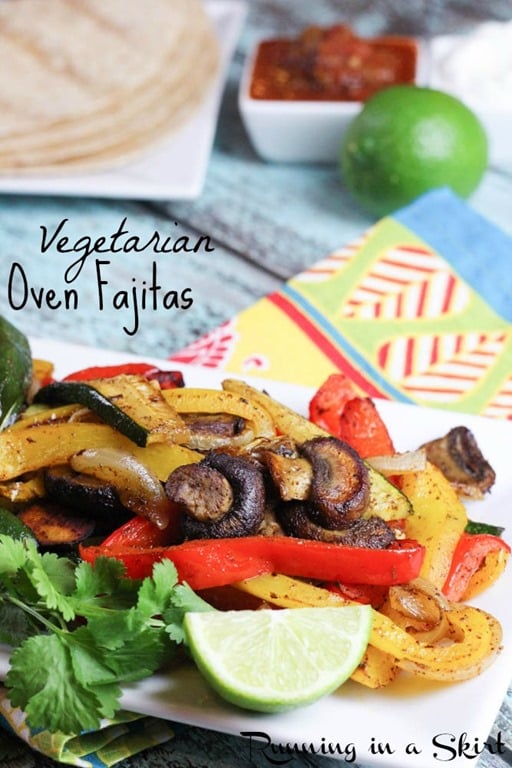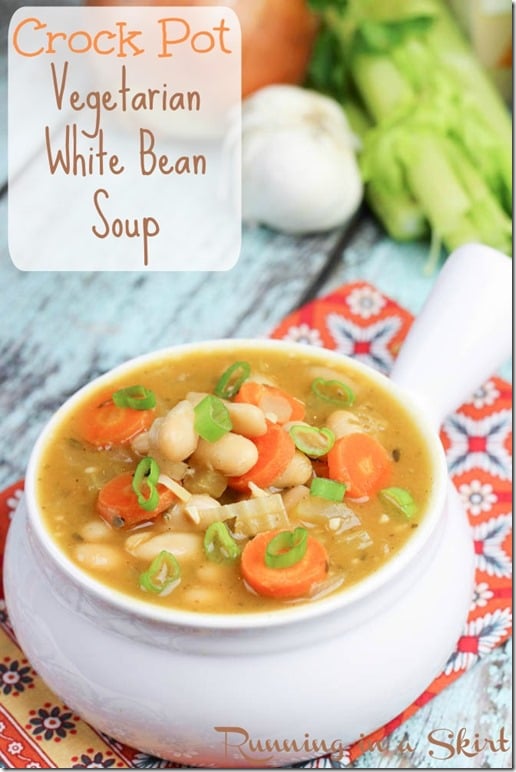 15 #Healthy Quick and Easy #Vegetarian Dinner Ideas for 2017! #meatlessmonday
Click To Tweet
Want to find these easy and quick vegetarian meals later? Pin this to your favorite Pinterest board!

Thanks for stopping by today! Tomorrow I'm sharing my top 16 posts of 2016.
Your turn!
What are some of the meals you keep in your weekday meal rotation?
Do you struggle with meal planning and what would help you make it happen?