Happy Monday friends!
Thank you to everyone who voted for me in the Looks for Less Fashion Challenge Friday. I ended up winning and could not be happier!
I had a fun weekend as my birthday celebrations extended for a few more days. I'm a firm believer in a birthday weekend, not just a day, and it's totally ok if you jump on that bandwagon with me. In fact I encourage. it 🙂
Who doesn't love a birthday! So with that, let's talk about some Things I'm Loving Lately including some highlights from my birthday weekend.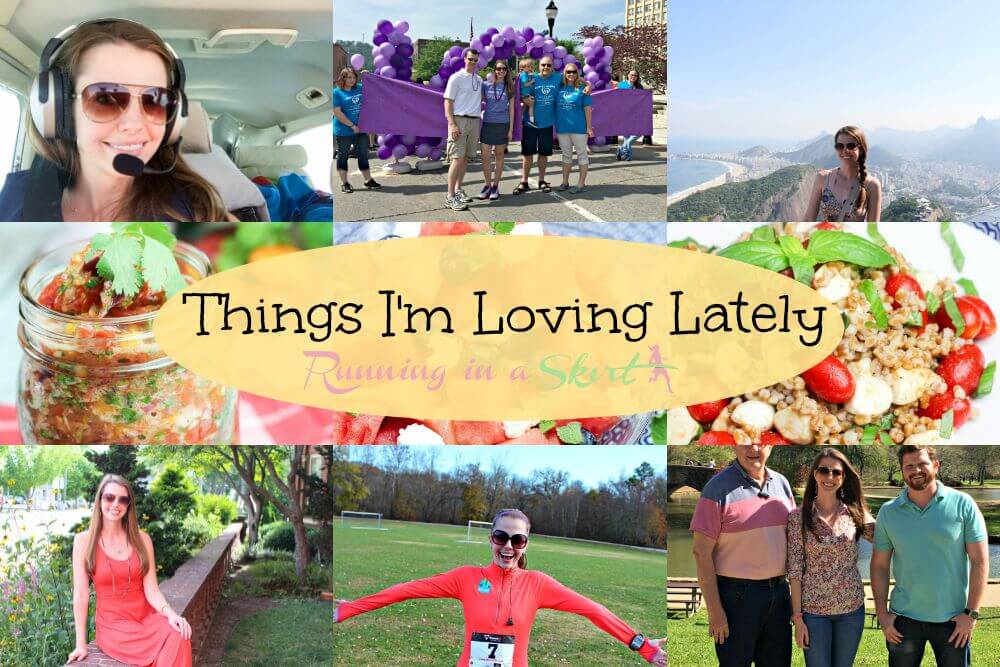 Things I'm Loving Lately 15
Lily Pulitzer
I stumbled on a great sale at Lily Pulitzer the other day and picked up a few items for birthday presents. I handed them to the Hubs and said I just made both of our lives easier. #winning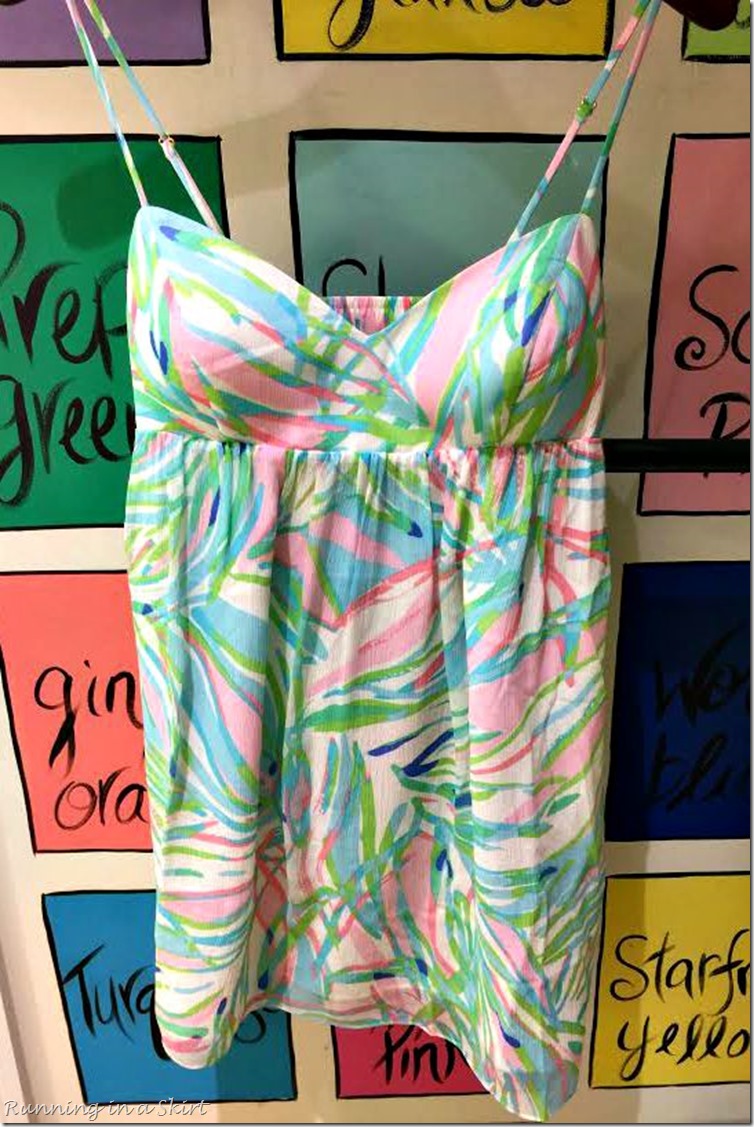 Tea at the Biltmore
My dear friend Marilyn and I both had birthdays this past week. We had been talking about wanting to do afternoon tea at the Biltmore Estate for eons, and took this occasion to make it happen. It is a totally frivolous and completely delightful way to spend an afternoon.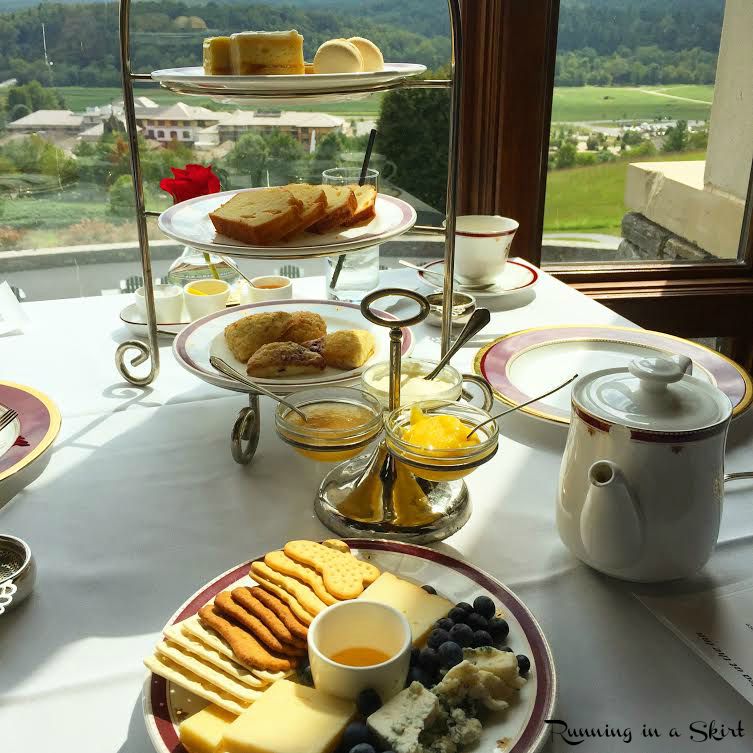 I could totally get used to this!
Gorgeous Birthday Runs
I've been all about using my Biltmore pass lately and went for a nice long run the morning of my birthday. The sun was shining, it was hot (but not scorching,) the birds were chirping and the flowers were like little rays of happiness.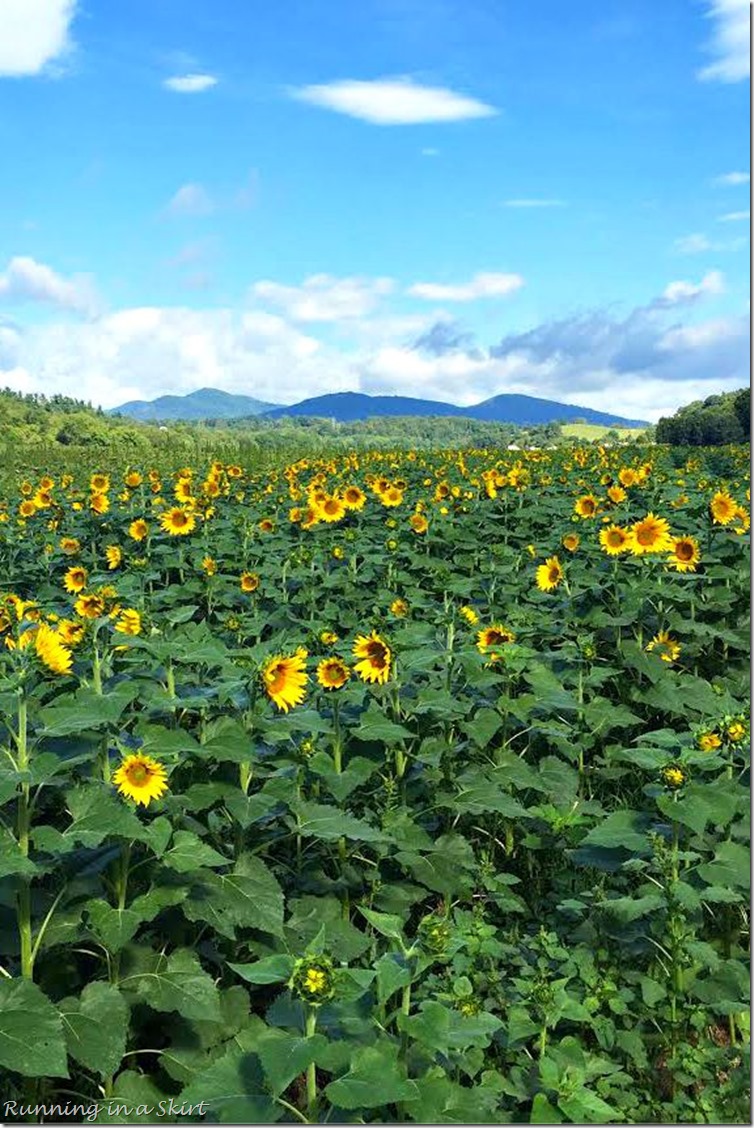 I had one of those runs where I felt like I could run forever. It's been ages since I've felt that way. I walked away thinking God made a beautiful day just for my birthday.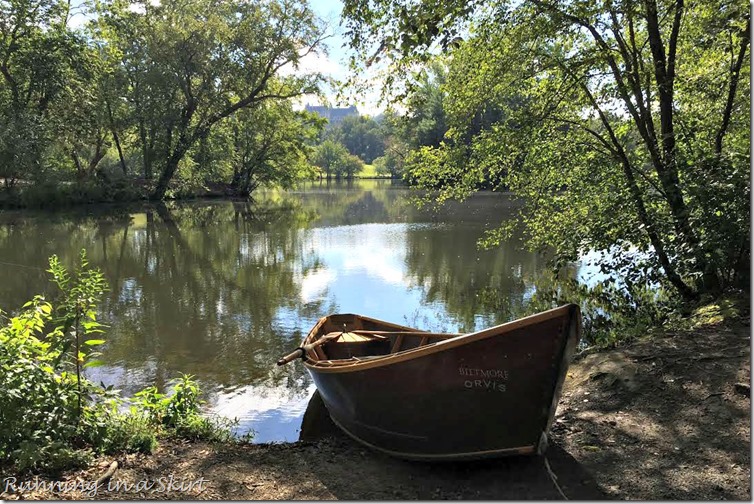 Rhett's 14th Birthday
How is my sweet, slightly neurotic and headstrong dachshund 14? His big day is tomorrow. I got him right after 9/11, my first fall after I graduated college. He has been there through it all! He's been having a lot of trouble seeing and hearing, but he still seems to be ok!
I love him to pieces. Happy Birthday Rhett-ster.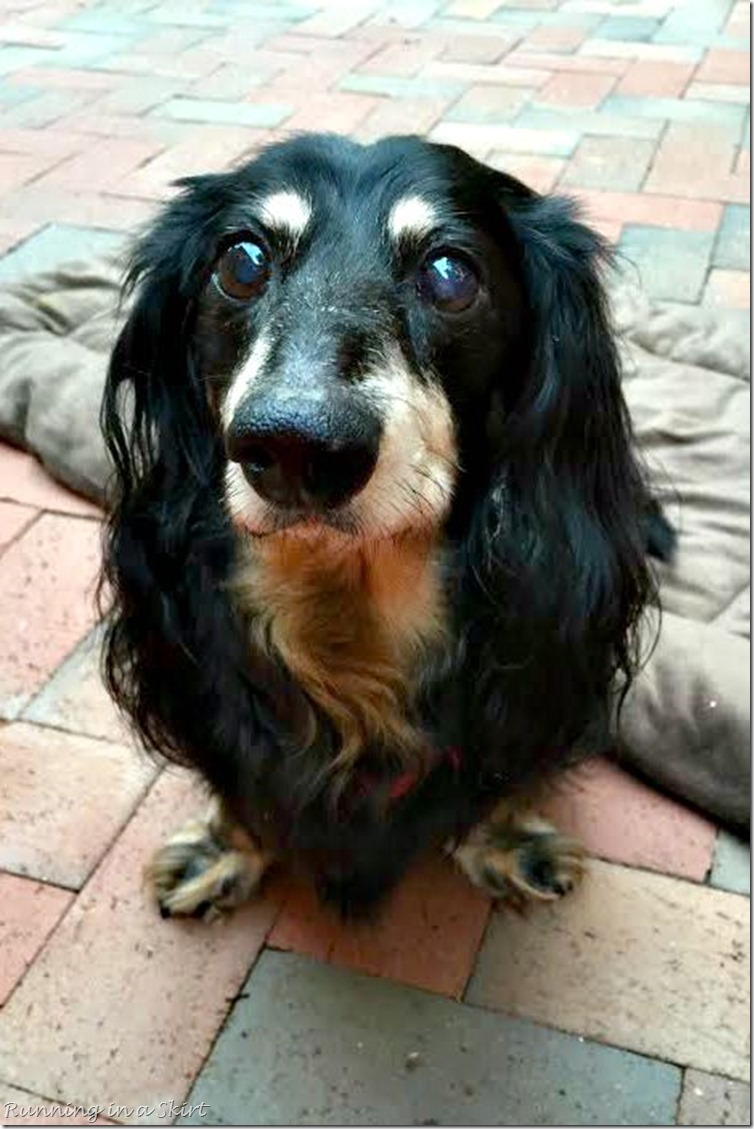 The New and Shiny Running in a Skirt
I know I've been talking up my new site for WEEKS now, but it is so close to launching. I'm in final tweaks mode. Unless something crazy happens, it will be live next Monday. It is faster, more responsive, PRETTIER and has easy ways to now locate old posts including a great recipe feature you will love. I'm exciiiiittttteeeeedddddddd!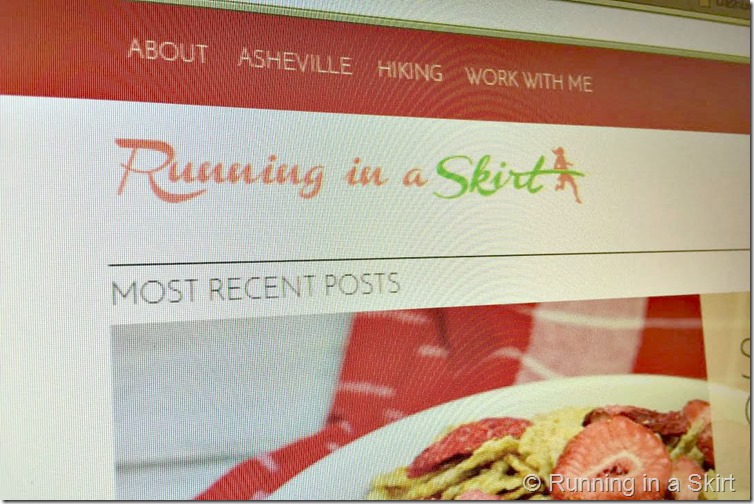 That's it for now! Have a great start to the week everyone. Let's make this one a good one!
Want to catch up? Read my other Things I'm Loving Posts!
Thanks for stopping by today! Tomorrow I'm mixing it up by co-hosting Turning Heads Tuesday with my blog friend Jessica. If you have any fashion posts (old or new!) I'd LOVE for you to link up with us tomorrow.
And of course, have a Marvelous Monday! Thanks for the linkup Katie.
Your turn!
What are you loving lately?
How was your weekend?