Hi friends! Happy Tuesday.
I know I normally post a new recipe on Tuesday, but I'm switching it up today to help co-host a fun Fashion linkup called Turning Heads Tuesday! I stumbled upon Jess's blog, Elegantly Dressed and Stylish a few weeks ago through the linkup and enjoy her classic, yet vintage style! Her looks are perfect for any age. She has different guest co-hosts on the her linkup every week and when she asked me, I knew I had to say yes!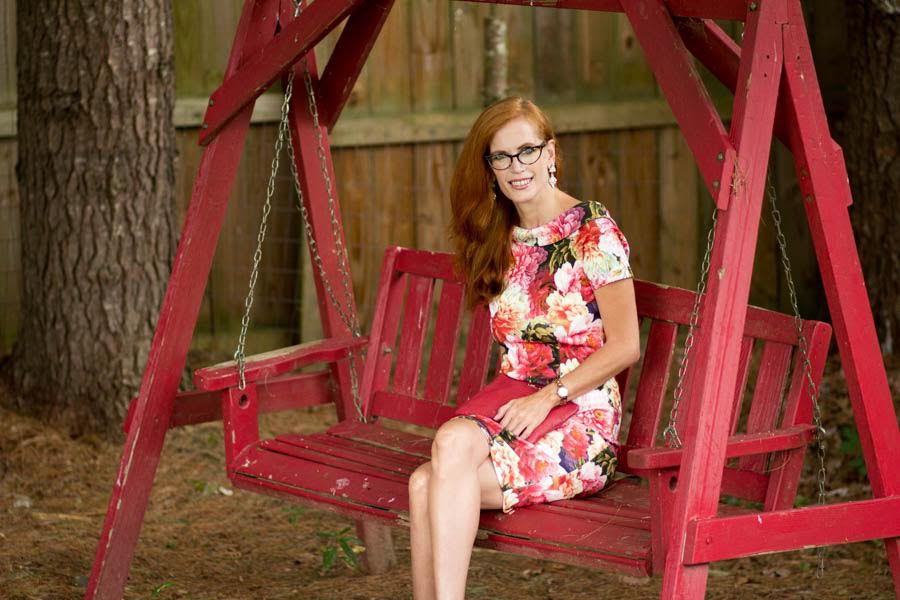 For those of you on Running in a Skirt for the first time today from Jess's site, welcome!
I'd love for you to learn a little more about my site HERE and about me HERE. The short story is I'm a former local news meteorologist in Asheville, NC. I left my career in TV news to pursue a healthier lifestyle with more balance and this site follows that journey. My blog features fitness ideas, new mouth-watering (mostly healthy) recipes, every-day fashion, travel adventures and lots of fun too.
Yum.... Clean Eating Blueberry Crisp....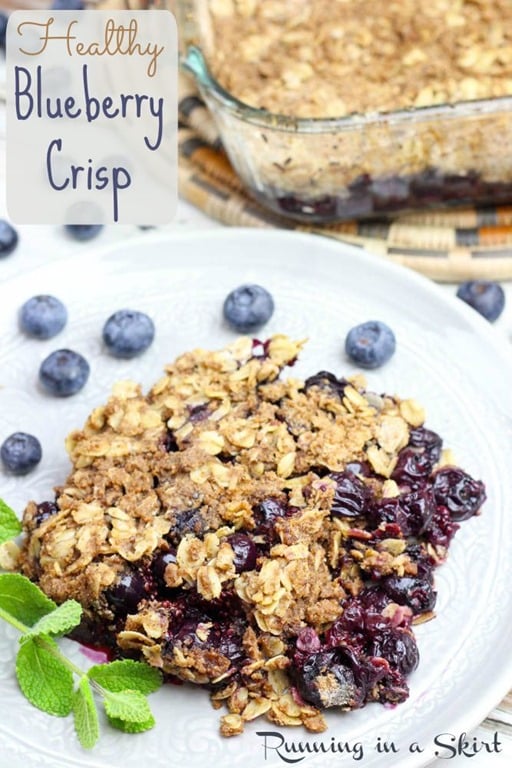 I'm launching a super awesome (yes, that's a thing in my world) site re-design next Monday that reflects all of this fabulousness a little better and would LOVE for you to come and check it out. Make sure you leave a comment below so I know you were here and can "meet" you!
I know some of my regular readers who are bloggers, post about fashion too! Feel free to link up to three fashion posts (old or new) for some extra exposure today to some new bloggers.
With the summer fashion season wrapping up, I thought I'd go back and look at my top five favorite outfits of the summer. I'm a huge fan of summer dresses and basically live in them in the summer, so my summer style definitely reflects that!
Here we go....
I hate wearing tight and hot shorts in the summer, but these light linen ones are simply perfection!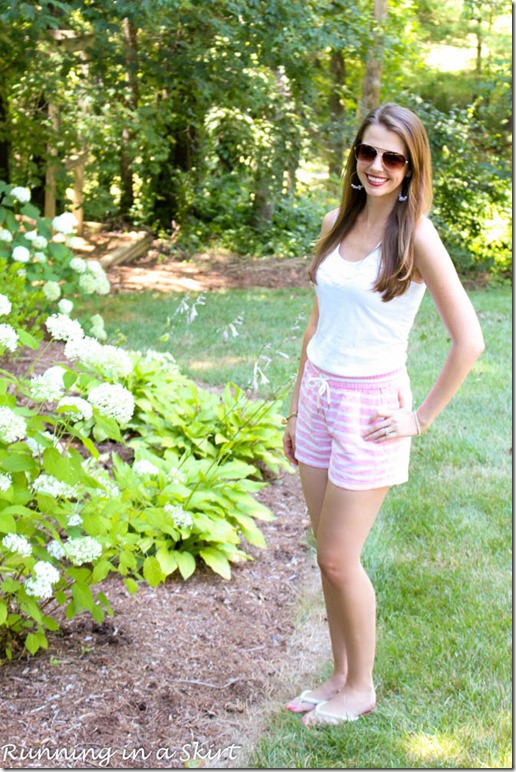 I got this dress to wear to a outdoor wedding in July and it worked perfectly. I love the pink accessories with it.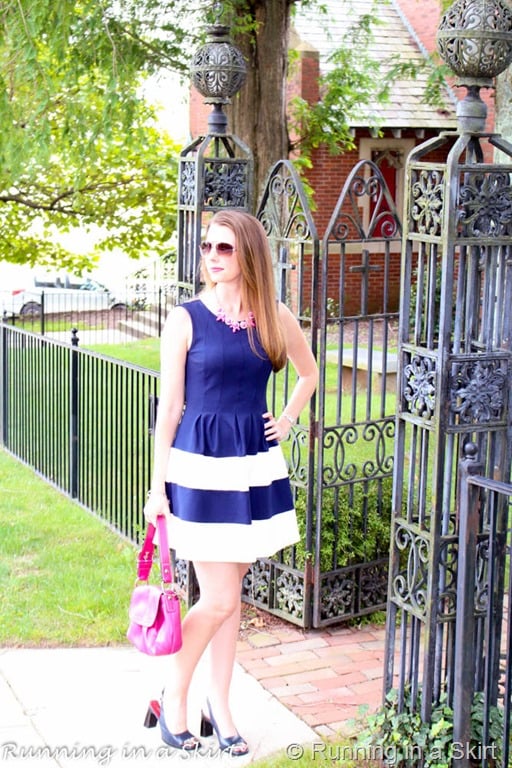 Classic Black & White ensembles are another big theme in my closet. I love this light linen floral print for the season. The longer length was perfect for my husbands outdoor work event at Barnsley Gardens in Georgia.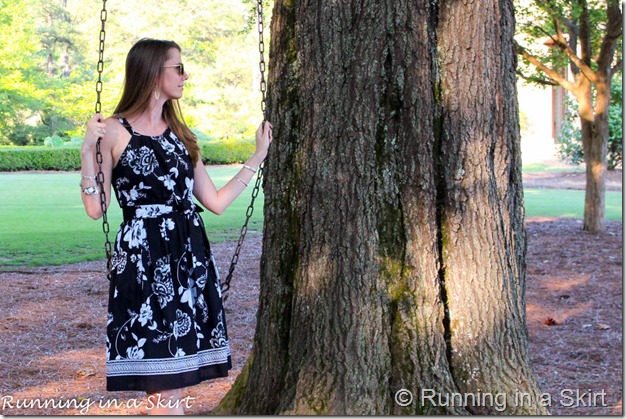 The right jewelry can complete any look! My favorite jewelry store in Asheville, Jewels That Dance set me up with these gorgeous pieces. The turquoise is the perfect contrast to the orange.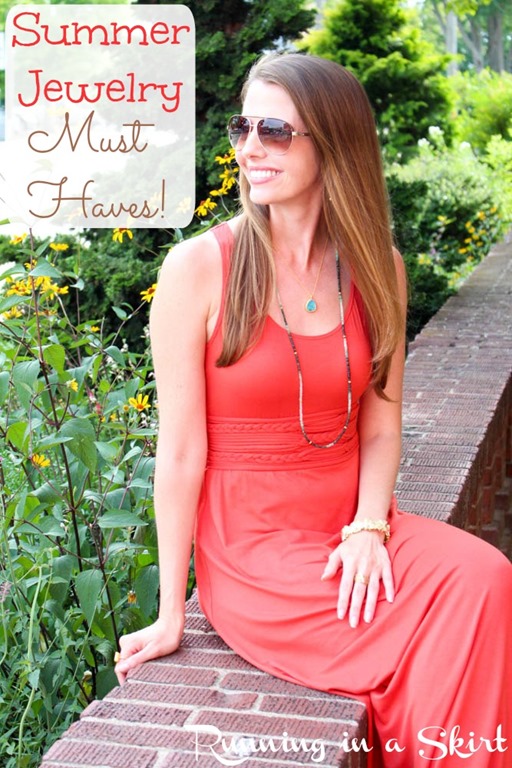 Sometimes I'm just a big flower loving kid! I stumbled upon these perfect sunflowers at the Biltmore Estate and just happened to be wearing the perfect outfit to "match" them. Sometimes your surroundings really make the best accessories!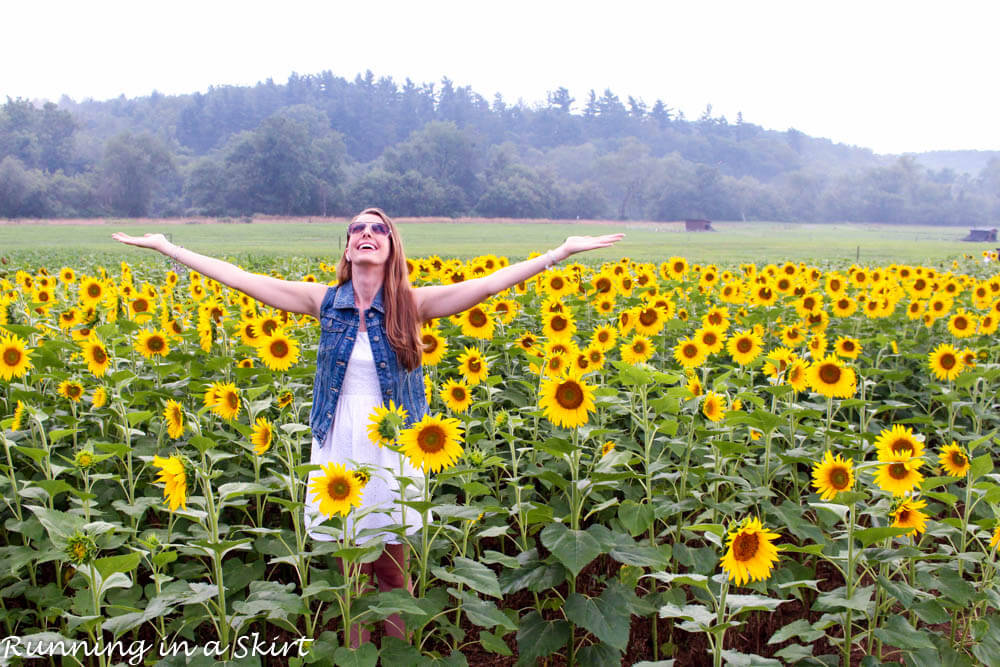 So without further ado, let's get to the linkup!
Regularly scheduled blog posts will return tomorrow! I'm continuing my recap of my recent trip to Elbow Cay in the Bahamas. Find out what happened AFTER the Hubs flew us there himself! And I promise a fabulous recipe on Thursday.
Turning Heads Tuesday Rules:
Please link back to Elegantly Dressed and Stylish
Please follow me on Instagram and Facebook AND Jess on Instagram, Twitter, Pinterest and/or Facebook
Visit other bloggers and leave some comments, start with 3 blogs first !
Please only post Fashion, beauty and lifestyle related posts.
Have fun!!
Thanks to Nicole for the Fit and Fashionable linkup! I'm also linking up with Joylynne Shane for Fashion Friday.