Happy Fashion Friday friends!
I hit the jackpot the other day at the Biltmore Estate. When my Dad was in town the hubs and I took him to the Biltmore Estate for dinner and I finally caught the Biltmore Estate sunflowers in full bloom.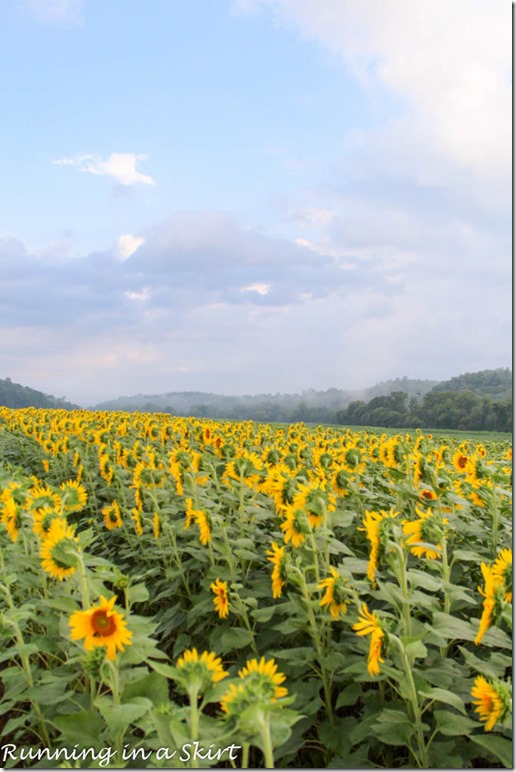 I adore sunflowers so much and I always seem to get to the Estate just before or just after they bloom, never catching them just right.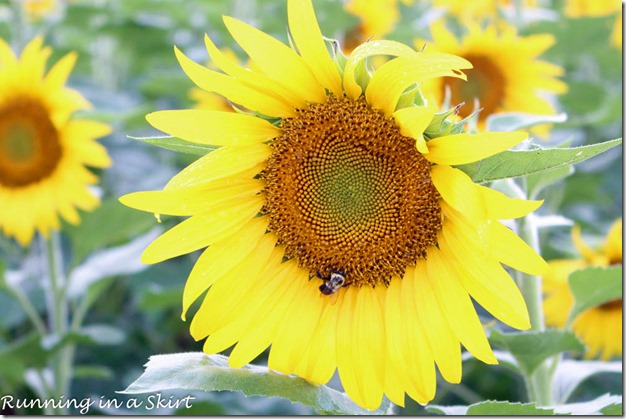 I felt like I had won the Biltmore Estate sunflower lottery!
My sunflower infatuation runs deep. I even decorated my house with sunflowers and I have sunflower dishes.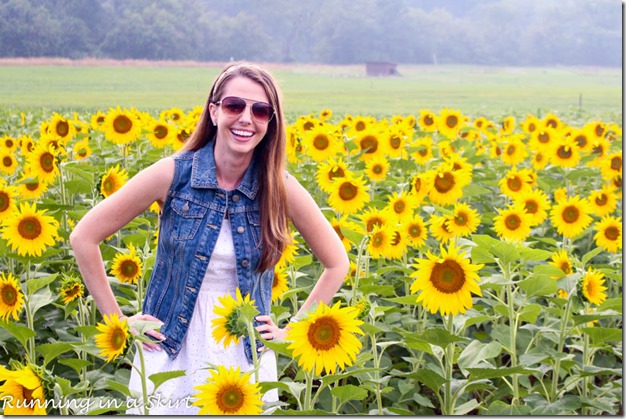 AND it just so happened that the sunflowers were the perfect accessory to my Fashion Friday outfit.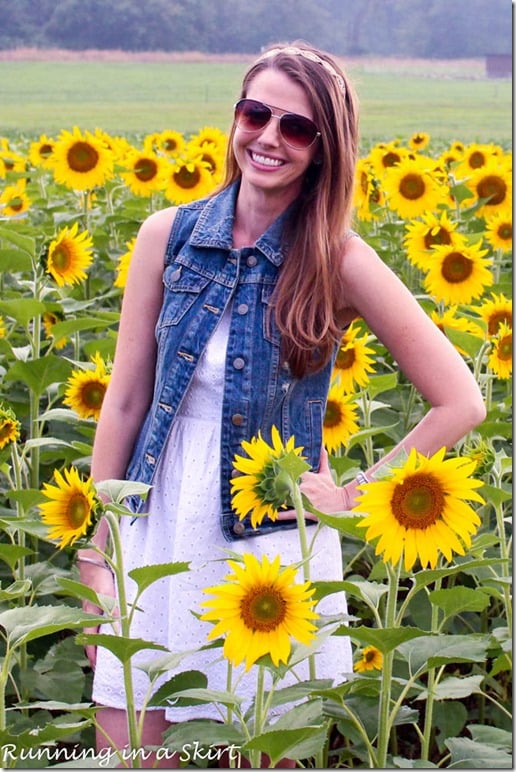 I paired my new denim vest with my favorite white eyelet dress.
I added a blitzed out hippie headband to complete the look.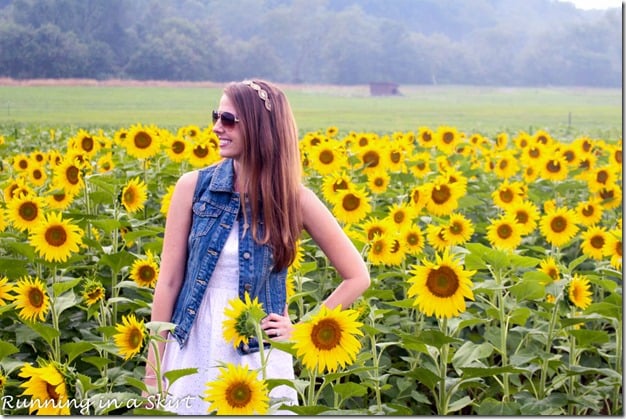 Talk about a match made in fashion heaven!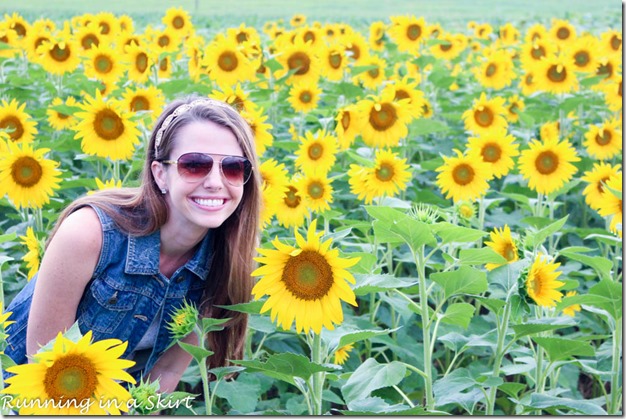 It had just finished raining, so the mountains were smoking and the skies were gorgeous. I know how lucky I am to have views like this out my back door, so I try to never take them for granted.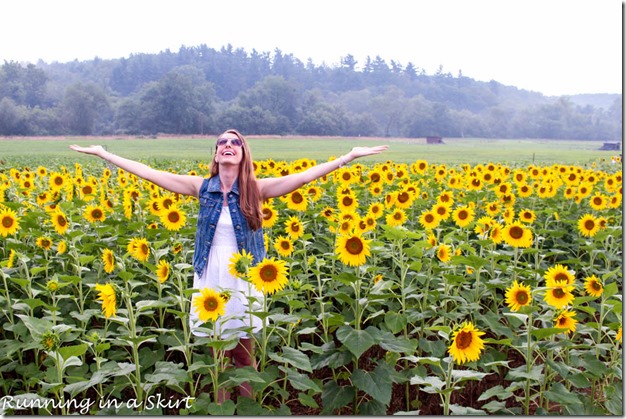 I'm hoping to get back there this week to get more pictures before they close up for the summer.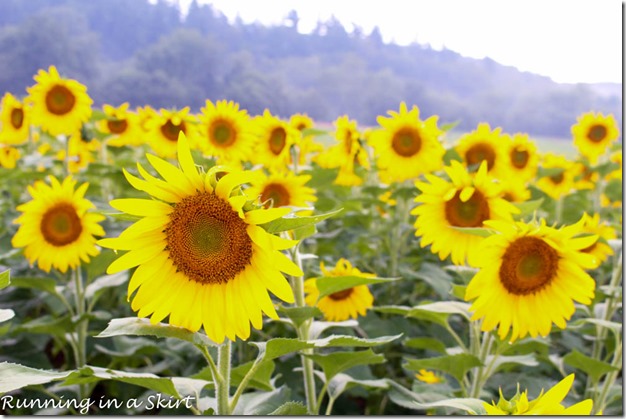 Shop the look:
Dress: American Eagle, Similar HERE & HERE <--- Less than $50, Longer Version HERE
White eyelet dress also seen HERE & HERE.
Denim Vest: Target, Similar HERE & HERE <--- In white
Shoes: Sam Eldeman, Similar HERE and HERE <—Less expensive
See you on Monday! I'm continuing my Brazil travel series with the Argentina side of the Iguazu Falls.
Thanks to Nicole for the Fit and Fashionable linkup! I'm also linking up with Joylynne Shane for Fashion Friday and Turning Heads Tuesday.
Your turn!
What you are doing this weekend?