Happy Wednesday guys!
Last month's Currently post did so well, I thought I'd continue the fun into August!
Seriously-- how is it August?
Currently I'm…
Reading…
All the blog posts. I'm trying to go through some of my old post posts so they will categorize in the correct place when my fancy new site redesign launches. That means ALL THE TIME is being spent on combing through the old stuff.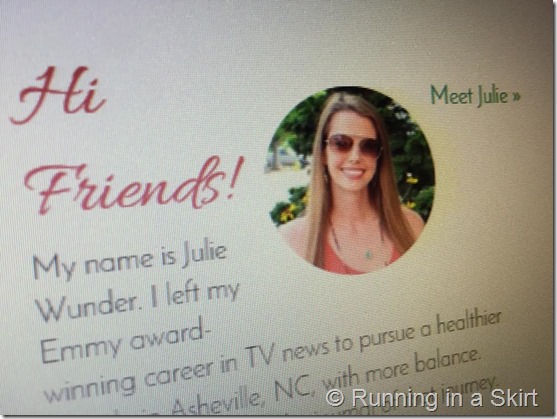 Listening…
I'm loving Maddie & Tae right now! Such an inspiring song and I love their sound.
[fusion_builder_container hundred_percent="yes" overflow="visible"][fusion_builder_row][fusion_builder_column type="1_1" background_position="left top" background_color="" border_size="" border_color="" border_style="solid" spacing="yes" background_image="" background_repeat="no-repeat" padding="" margin_top="0px" margin_bottom="0px" class="" id="" animation_type="" animation_speed="0.3" animation_direction="left" hide_on_mobile="no" center_content="no" min_height="none"][tube]https://www.youtube.com/watch?v=KfDr_7LN-Ew[/tube]
And can we talk about their clothes? I want those dresses and an occasion to wear them.
Watching…
Astronauts Wives Club! Both the hubby and I are into this one, which is always nice! I've mentioned it a few times, but I've always been a little fascinated with the space program. I also love the time period it is set in!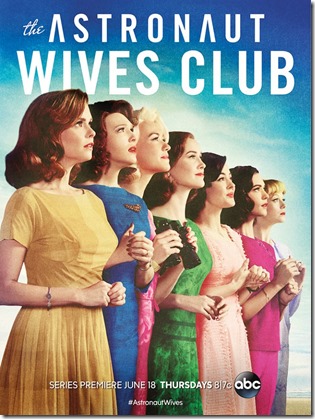 Wearing…
Dresses all the time! Its too hot to wear anything else!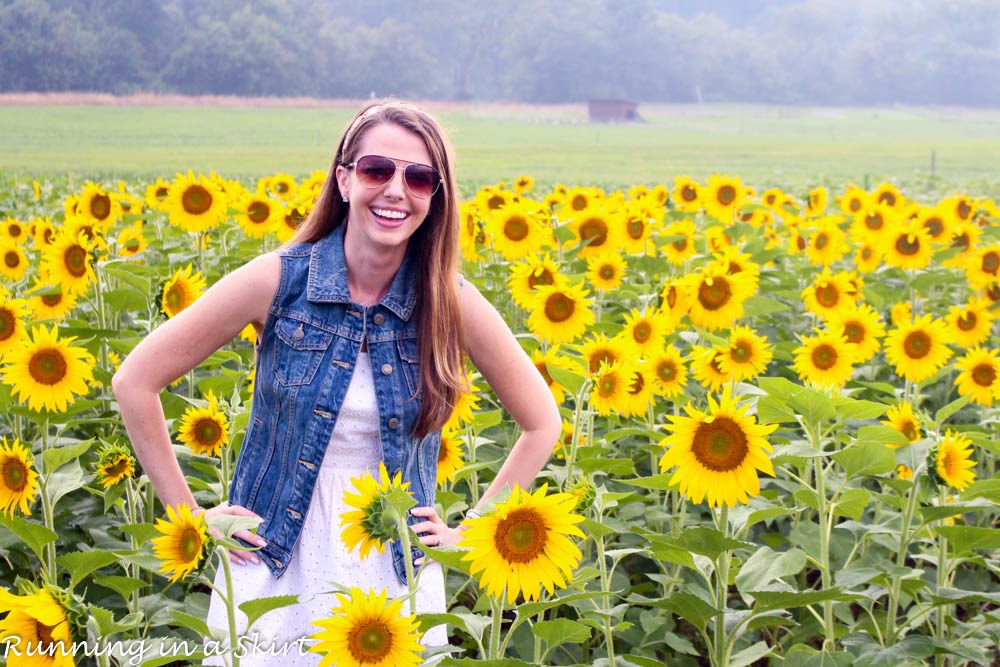 Now if only I could spend all my time frolicking through flower fields, I'd be a happy girl! More from this post coming up Friday for Fashion Friday 🙂
Anticipating…
An upcoming beach trip! I think we finally figured out our plans for the August trip and I'm so excited. Details coming soon.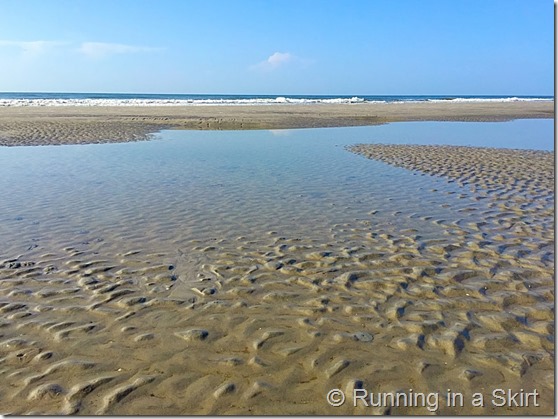 Eating…
Arctic Zero sent me some of their new chunky flavors and WOW I love them. If you've never heard of them before, they actually make healthy ice cream! These flavors have protein, fiber and are low cal. My favorite is Cookie Dough Chip, but they are all amazing. Only 75 calories a serving! And if you want to go hog wild an eat the entire container it's STILL only 300 calories.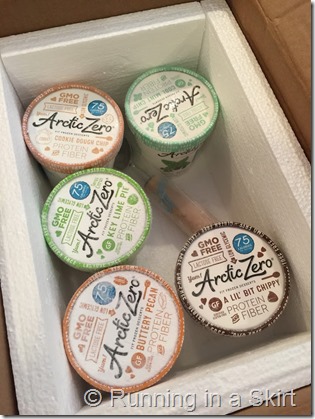 Drinking…
Coconut flavored sparkling water like it is going out of style!
Indulging…
Watching this squirrel try to get into my squirrel proof feeder. It's a complete waste of time, but it makes me happy because he's so funny. I keep threatening to just go outside and feed him on the ground! I feel bad for the bugger, but I'm glad he can't destroy my bird feeder.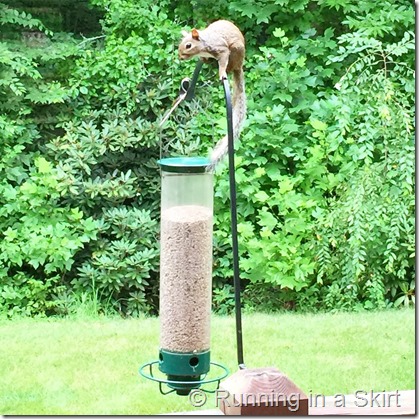 Praying…
My friend Melanie is still at the top of this list! She had her stem cell transplant last month and is doing as well as can be expected. She was released from the hospital this past weekend, but must stay in an apartment there for three more months. We went to Chapel Hill to see her Sunday and it was so great to see her. Leukemia treatments are filled with a lot of ups and downs, and she is facing it all with such an amazing attitude. Any extra prayers you can send her are greatly appreciated.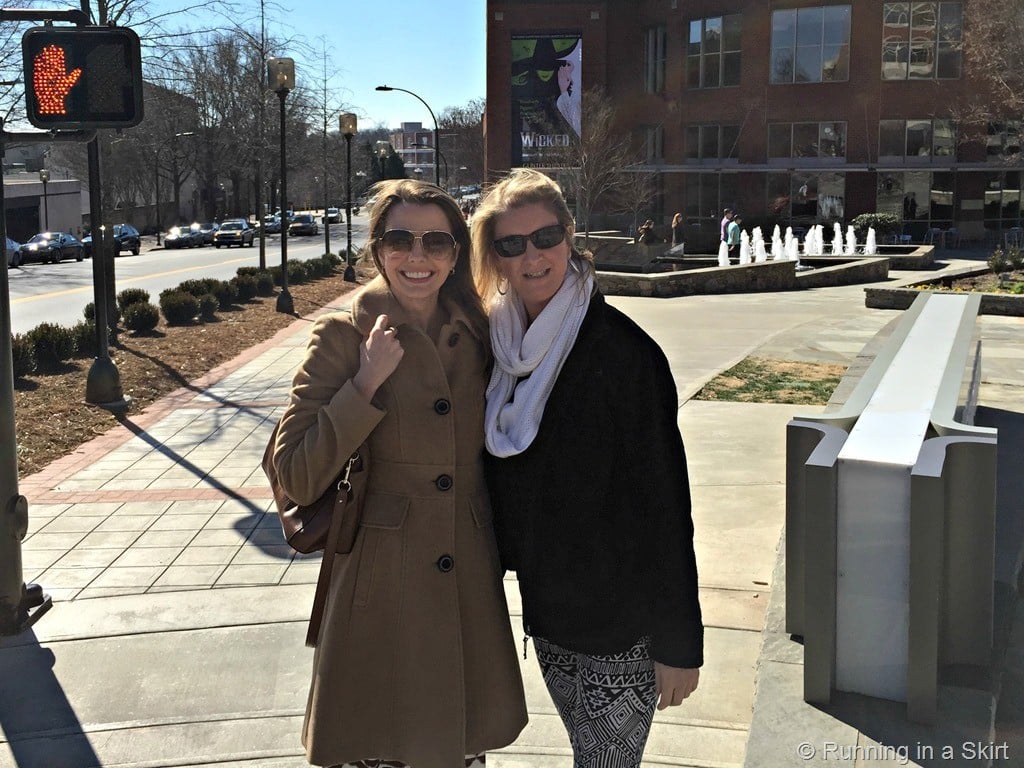 Dreaming…
…and wishing that summer would last forever! I know it's hot out there, but I can't get enough of it.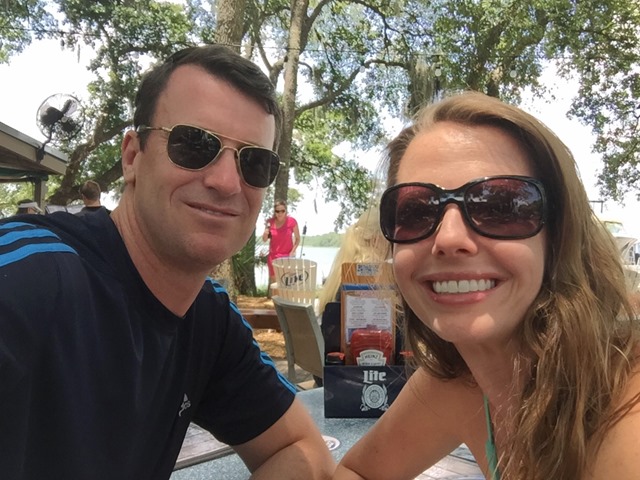 I hope you are having an amazing week! Check back tomorrow because I have another delicious shrimp grilling recipe with only six ingredients!
Your turn!
Answer any of the currently questions above….[/fusion_builder_column][/fusion_builder_row][/fusion_builder_container]