Hi beautiful readers!
I'm still in Kauai this lovely Monday morning (are you following on Instagram?) We spent the first part of the week in Poipu and then traveled north to Princeville on Saturday. For those of you who are newer to Running in a Skirt, Hawaii is my happy place. 🙂 Hawaii was the first big vacation the Hubs and I took together (almost 9 years ago now!) and we loved it so much we got married on Maui a few years later. We also got to go back for our 4th wedding anniversary. I wrote about our last trip and wedding, so if you need a little tropical love to hold you over until I get back here are some of those posts. The one about the lava field was pretty crazy!
Since January is prime healthy living time, I didn't want to leave you high and dry without any healthy living inspiration to get moving and cooking so I also put together this post.
You probably know this, but I live a mainly plant based lifestyle. I do eat fish and seafood, but I'd say when not traveling 80-90% of my diet is vegetarian. I don't try to push my mainly vegetarian lifestyle on anyone, even you guys. BUT I do think that everyone can benefit from adding more plant based meals to their routine. Even if you love meat and have no intentions of giving it up, going meatless once a week can help your health tremendously! It can reduce the risk of heart disease, fight diabetes and even possibly reduce your risk of cancer! Plus vegetarian food as less of a carbon footprint AND is often much cheaper.
I feel like since I cook for both myself (a pescatarian) and the Hubs (a meat lover) I've developed a knack for recipes that both meat eaters and vegetarian like. So I thought I'd put a little challenge out there for you guys to try some new meatless meals this winter. These five are all very easy, filling and delicious. They aren't filled with ingredients you can't find at a regular grocery store and are very approachable for everyone. Since it's winter, I included a few of my favorite soups and three of these recipes can be made in the Crock Pot!
I hope you will give them a try! If these don't fit your fancy, scan my Vegetarian Meals page for more ideas!
5 Meatless Meals to Make This Month
This mexican stack is like enchiladas, but without the rolling. It's tasty, delicious and on my regular meal rotation. You can also make this very similar version in the oven.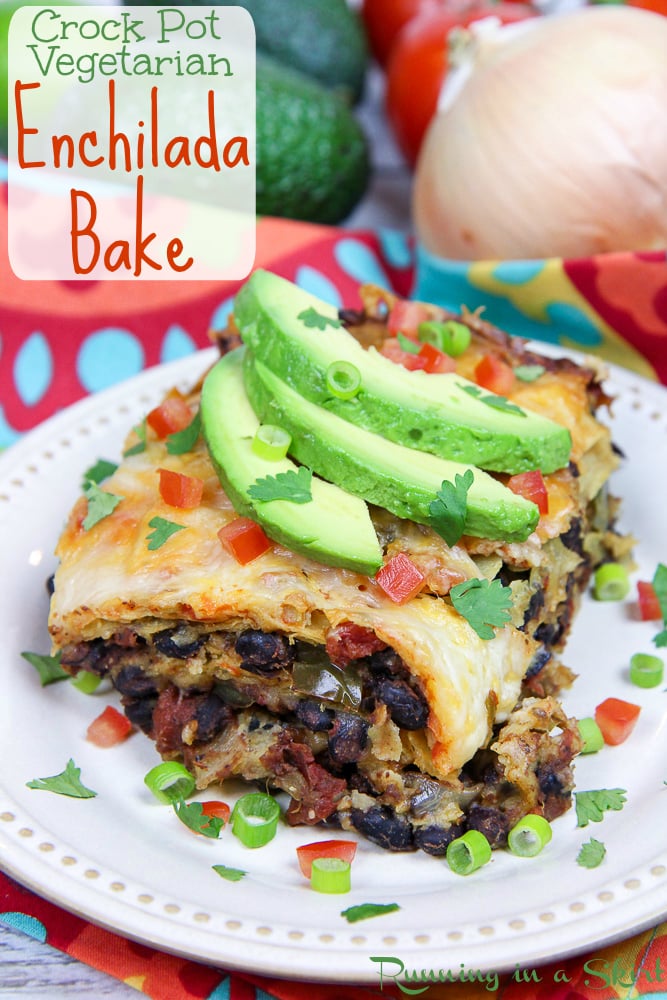 I made this chili for a cook off with other meat eating contestants and won! Over time I turned the recipe into a crock pot friendly one and the result is one of my most prized recipes.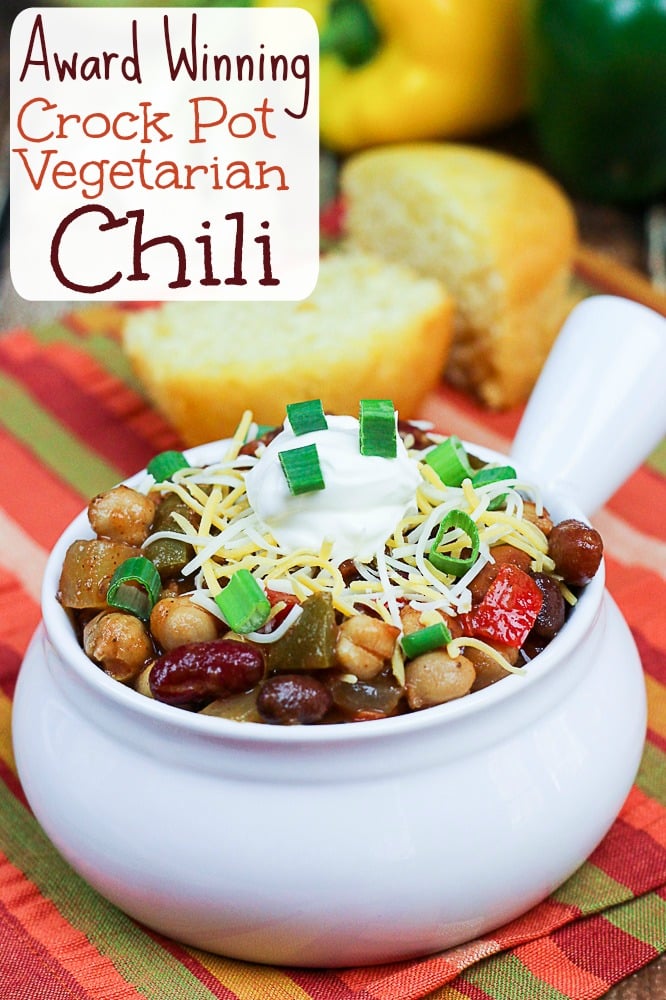 If you want a cozy, veggie packed soup for dinner and you didn't start the crock pot in the morning... this soup is it. The tortellini are filling, delicious and make this meal very approachable.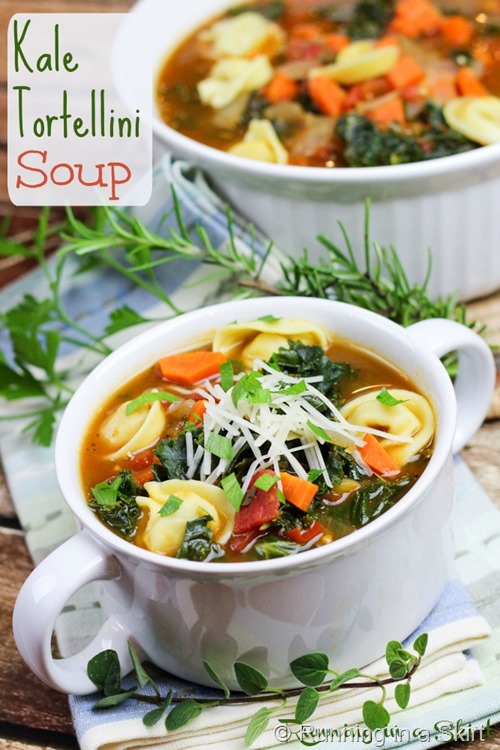 This meal is one of the most popular on my site in the winter months and is a favorite of mine! It's crazy easy and really good.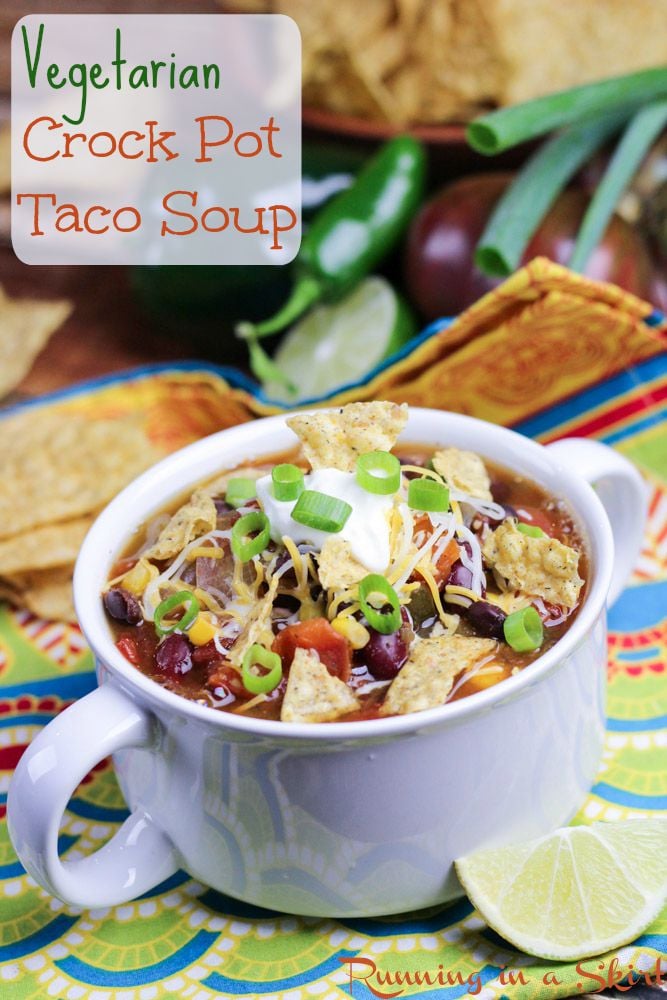 I make this recipe once every two weeks or so because I love it so much. You can make it a bit healthier by the type of pasta you use, or just go for the classic kind depending on your mood. I'll often look for a box with added protein!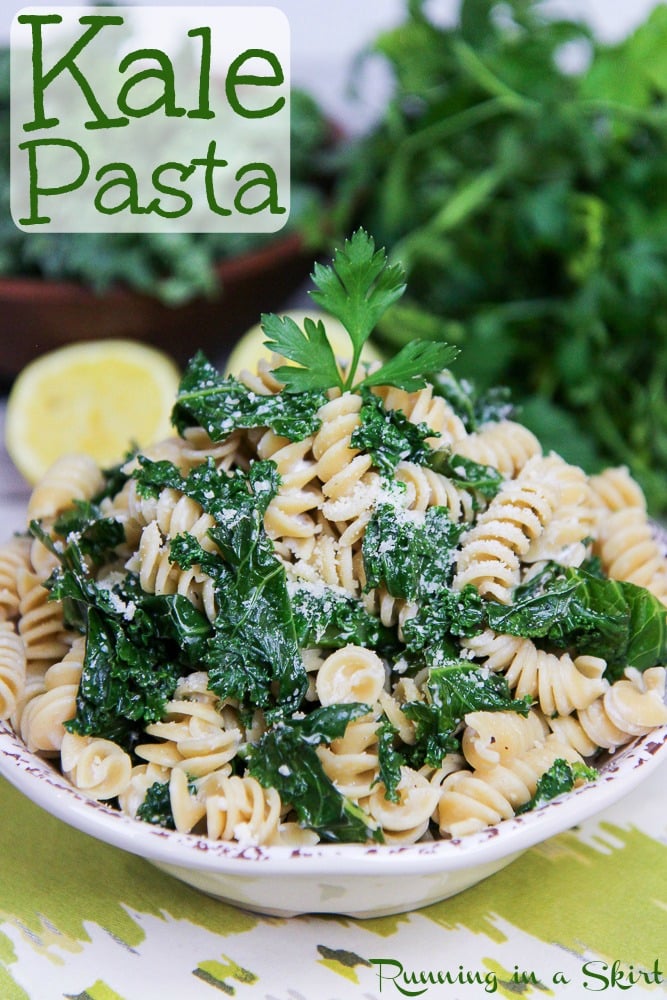 Hope you will consider trying some of these meals. You can click over to the individual recipes and pin them to your favorite pinterest board from there. Happy cooking!
Tomorrow I'm sharing a new recipe for a healthy Greek Yogurt Caesar Salad Dressing. Hope to see you then.
Your turn!
What is your favorite meatless meal?
Does your family ever eat vegetarian?