Thursday is our 2nd wedding anniversary! It's been an amazing 2 years and I love my hubby more each day. He has been my rock during some of the rough patches over the past year. I am so lucky to have him.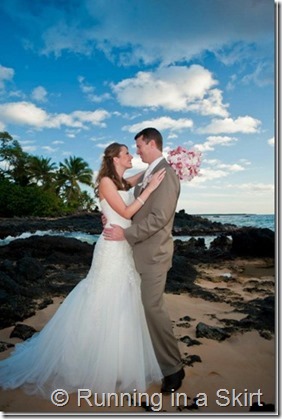 I can't believe how quickly the past 2 years have flown by. It seems like just yesterday we had the whole family in Hawaii for our dream wedding.
Last year for our 1st anniversary I shared with you some of our professional wedding pictures. This year I thought I would share a little more of our trip! The best part about the destination wedding was the VACATION! You know I love a trip. We had a week in Maui with our closest family and friends and then another 5 days in Kauai for the Honeymoon.
So this… was just the beginning!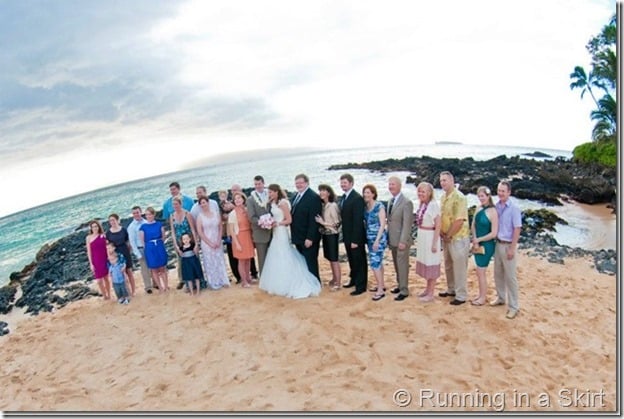 We gathered everyones pictures after the wedding so I had THOUSANDS to sort through. This is just a small sampling. I tried to find at least one non-embarrassing picture with everyone who went! Love you all!
I hope you enjoy.
MAUI
Our first day on the island checking out our wedding beach and making final wedding arrangements.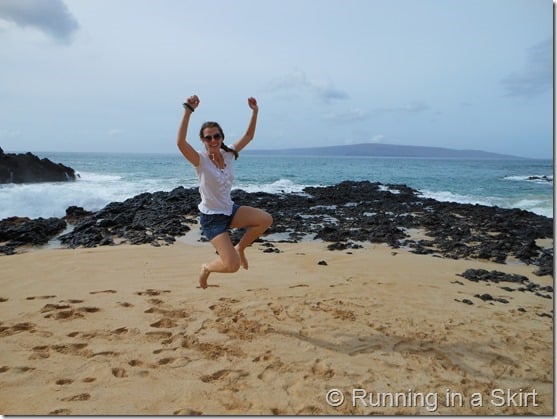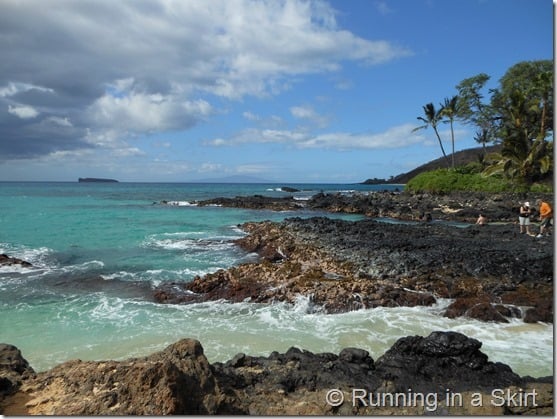 Group breakfast with our family.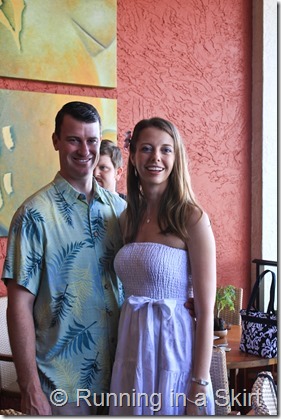 Group Hula lesson that I REALLY wanted to do and everyone else played along with me to make me happy.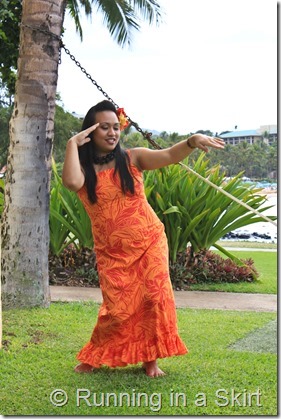 Luau at Sunset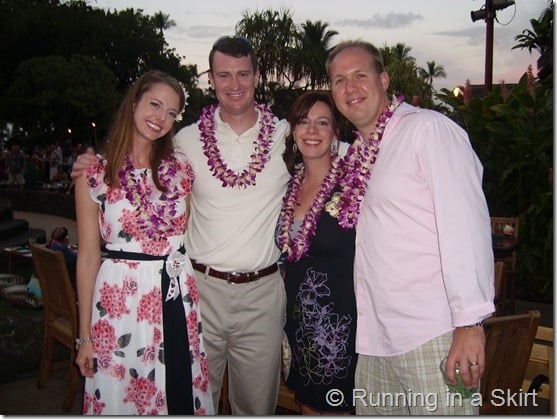 Ride to Ceremony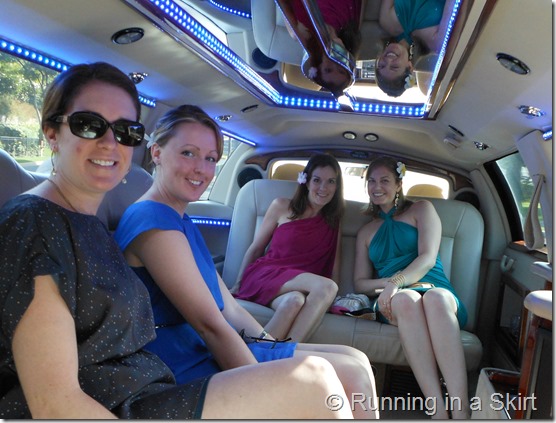 Wedding dinner by the water. So beautiful and delicious.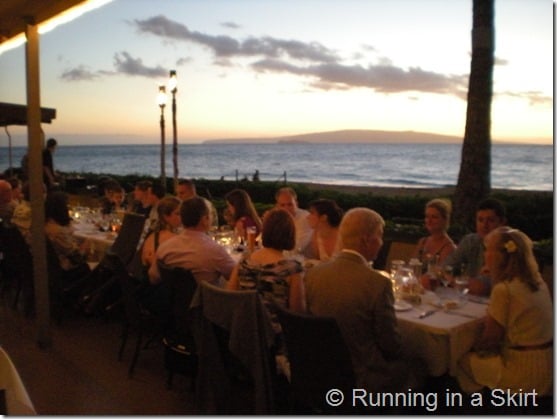 Group surf lessons! Almost everyone did this (including the hubby's dad.) Everyone who tried stood up and caught at least one wave. I remember sitting on the surf board in the water watching everyone laughing and having the best time. It was so sunny and stunning outside. I tried to memorize the sights that day. It was magical.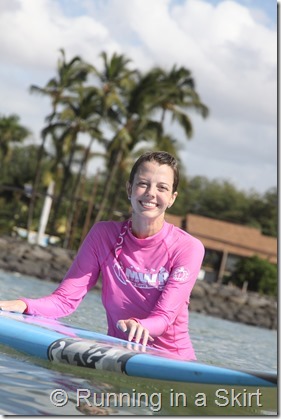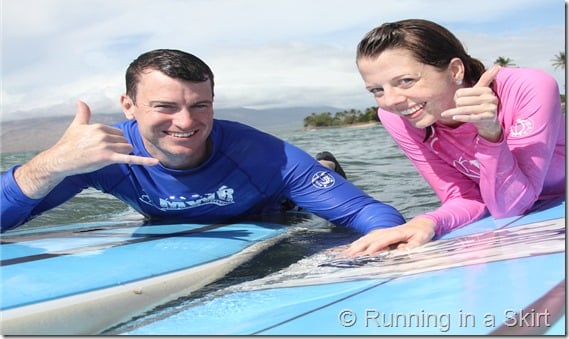 Family time! We had so much fun with these guys while we were there.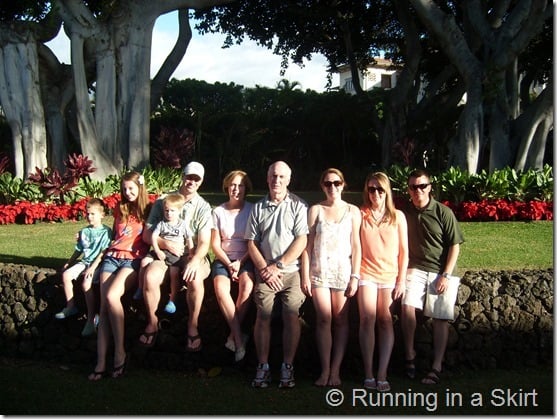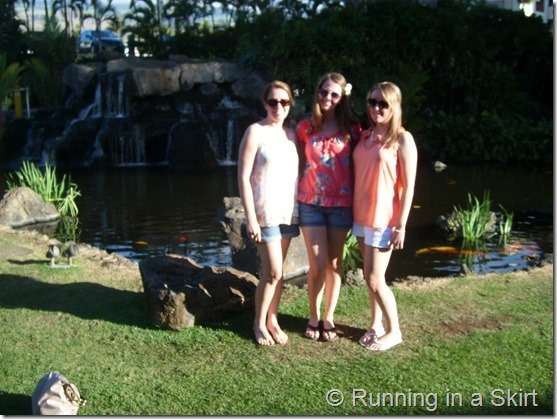 Views from the hotel…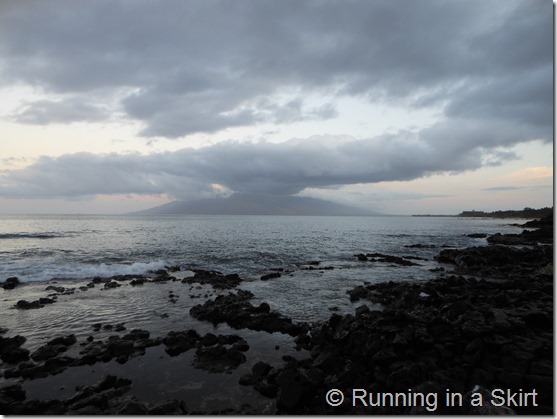 Kauai
Waimea Canyon
Island Tour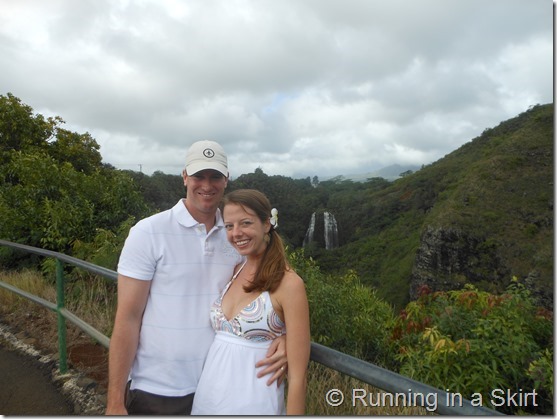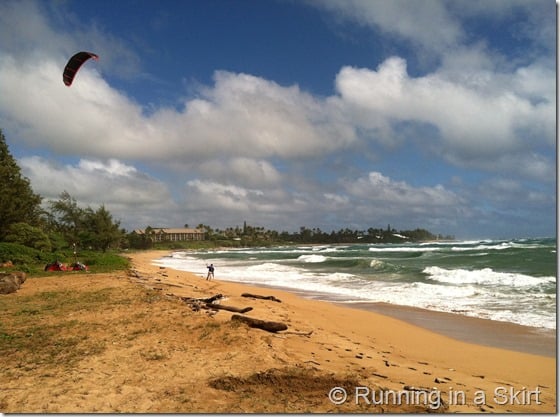 Napali Coast Boat Tour- Pictures don't even begin to do this justice!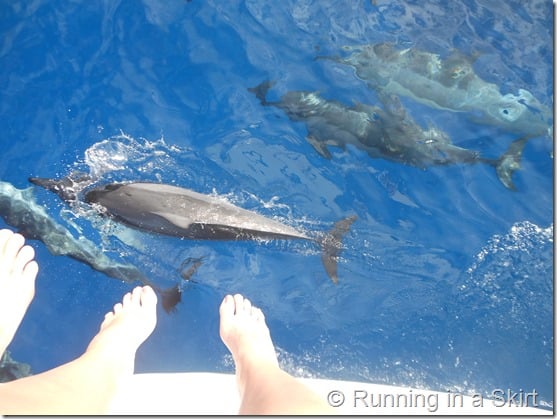 Part of me feels like I left a little piece of my heart in Hawaii. I can't wait to go back someday.
Aloha!