It's the last day of the month! It's time for another monthly wrap up and the Best of the Blogs Linkup!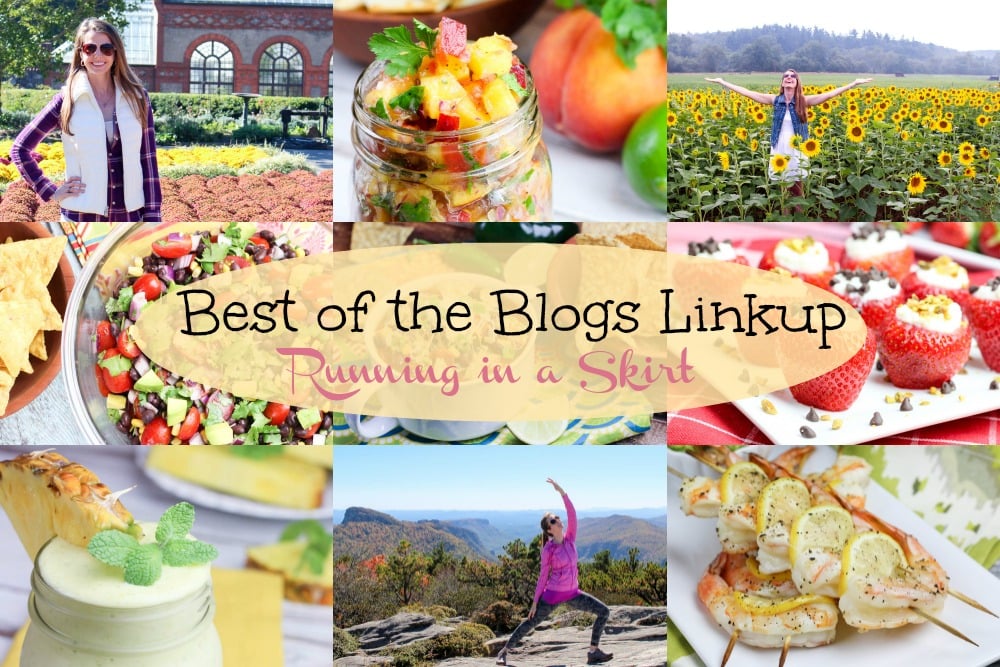 Hi everyone!
I hope your Memorial Day weekend was everything you dreamed it to be! Mine ended up being pretty chill, which is exactly what I needed after a busy few weeks.
To ease the pain of a Tuesday that really feels like a Monday, It's the Best of the Blogs linkup day! Woop. I hope you will linkup your favorite post of the month or a wrap up like this one. If you are not a blogger, this will be a great resource for you to learn about new sites and view some incredible posts.
Overall May has flown by. The month has been packed with all sorts of fun like a Gala, Flying to Chattanooga and the BAHAMAS! I know I haven't talked about that yet, but I just got back from my second trip to Hope Town. I'll be sharing more on the trip tomorrow. This summer is jammed packed with all sorts of fun things.
Blog numbers wise, May has been a lot better than April. I also saw a lot of growth from this May compared to last May. I know the summer months are slower, so I'm interested to see what happens. As always, it's not about the numbers game, but it is nice to have people read and use what you put out there. If I don't say it enough, thank you all for making this blog part of your day.
Remember the Best of Blogs linkup is on the LAST weekday of each month. Don't forget to mark calendars for the Best of Blogs linkup for the rest of the year—>
Thursday, June 30th
Friday, July 29th
Wednesday, August 31st
Thursday, September 30th
Monday, October 31st
Wednesday, November 30th
Friday, December 30th
Just a reminder—> Make sure to not only drop your link, but check out the other fabulous posts other bloggers leave. We had an amazing roundup of posts last month and I enjoyed reading all of them! Let's make this an active community event! Please share with the hashtag #BestofBlogs
The linkup is at the bottom of the post, so keep on scrollin'!
May's Top Posts
Highest Overall Viewed New Post
Strawberry Salsa - I was so excited with the way these pictures turned out! The recipe gained some momentum on Pinterest, so it's done well.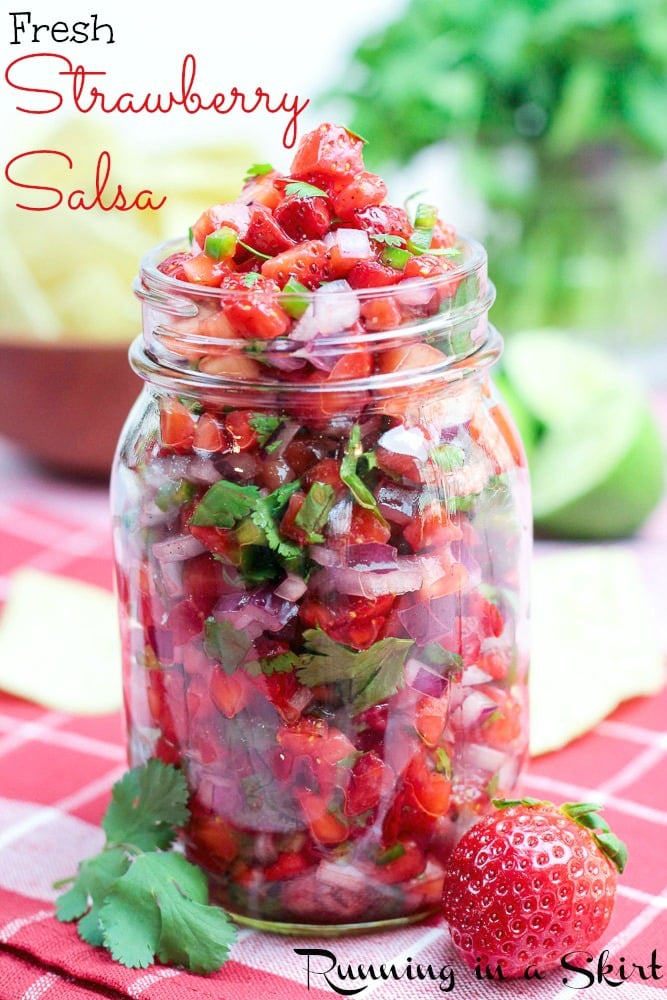 Currently... - I love putting together these posts and they often fall in the top few of the month! So glad you enjoy them too.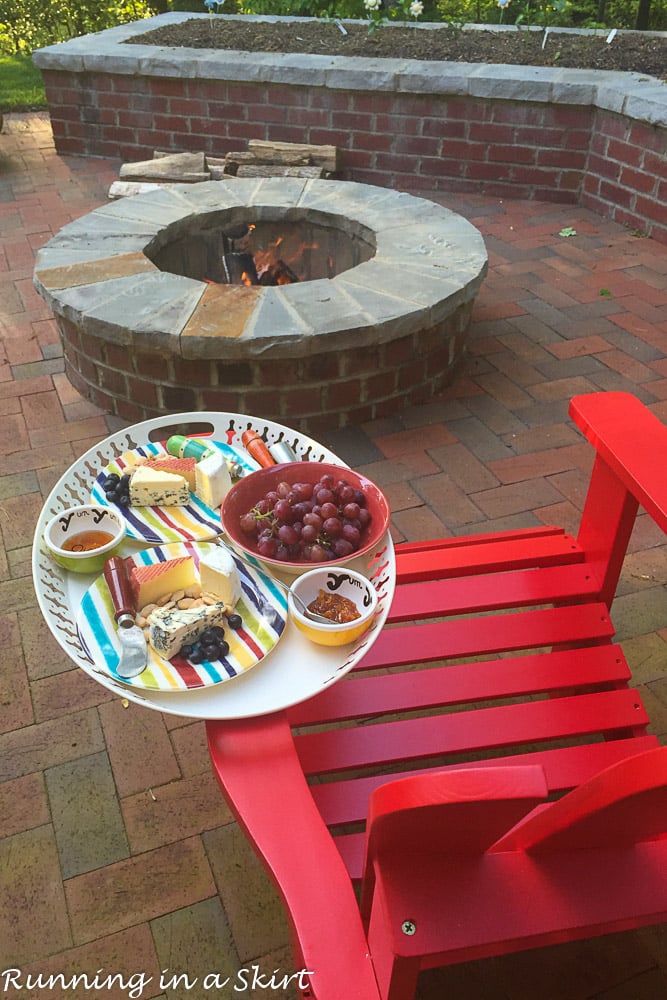 Top Fitness & Health Post
2 Simple Ways to Elevate Your Lunch Break - This post included a great 10 minute lunch time mini-workout that also did well on Pinterest!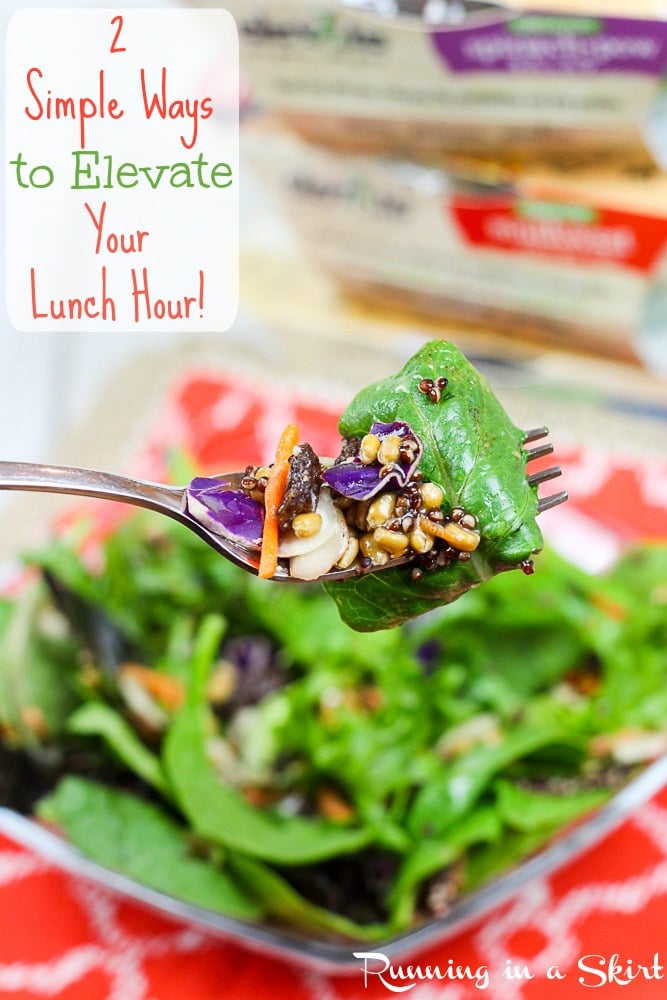 Healthy Travel Snacks on the Go! - Thank you for supporting my series with CVS!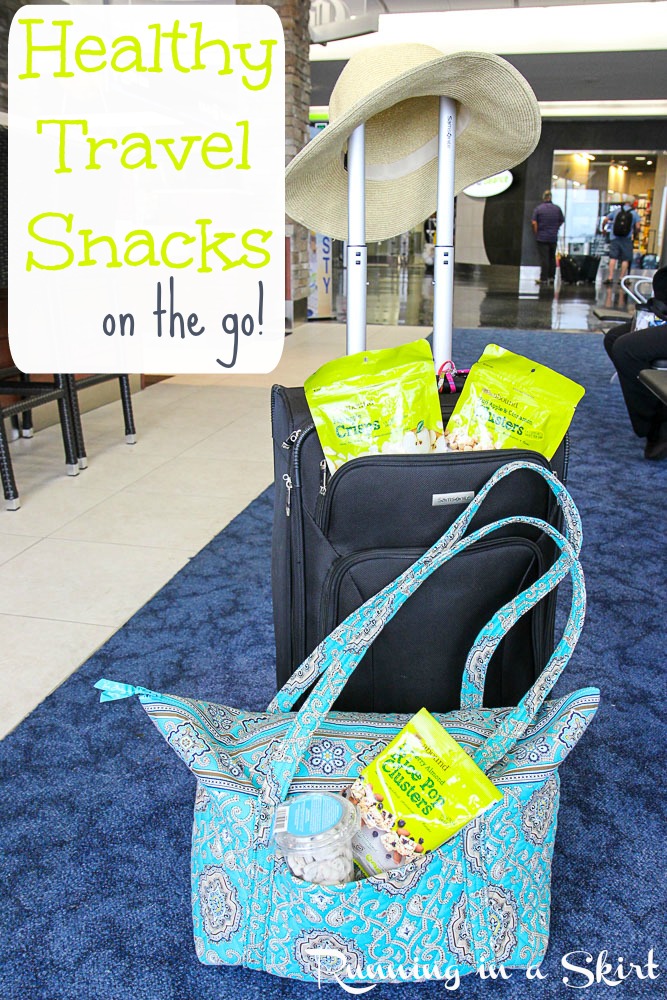 Top Food Post
Crock Pot Vegetarian Mexican Quinoa Bake - This recipe is sooooo good! It's super versatile too. You can eat it as shown or use it as a taco or burrito filling. It's a great way to use the Crock Pot this time of year since it's not a soup.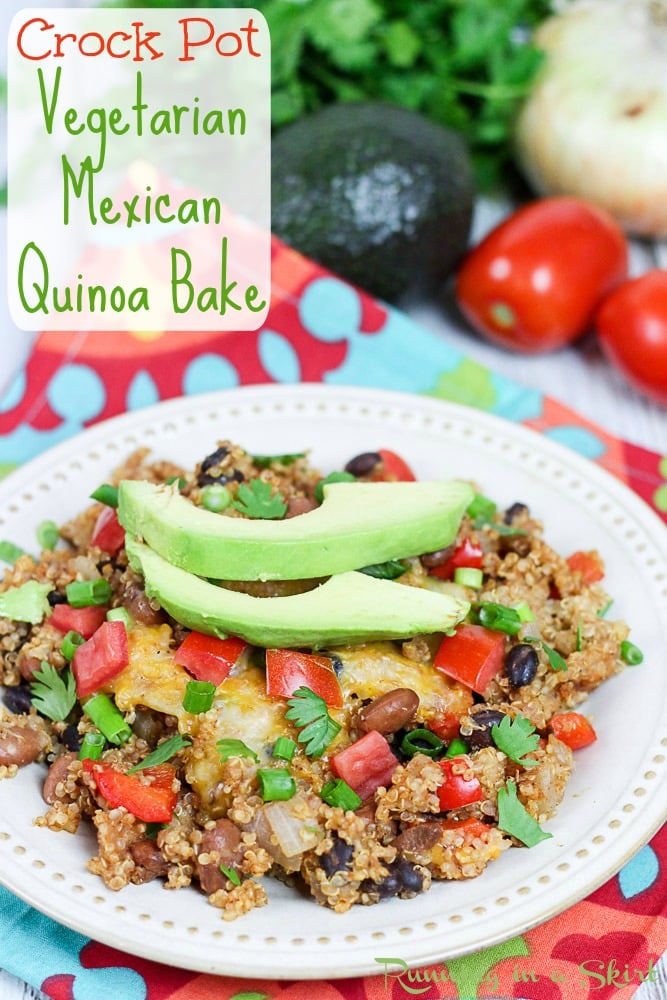 5 Ingredient Pesto Tortellini Salad - I love that you guys enjoy simple recipes!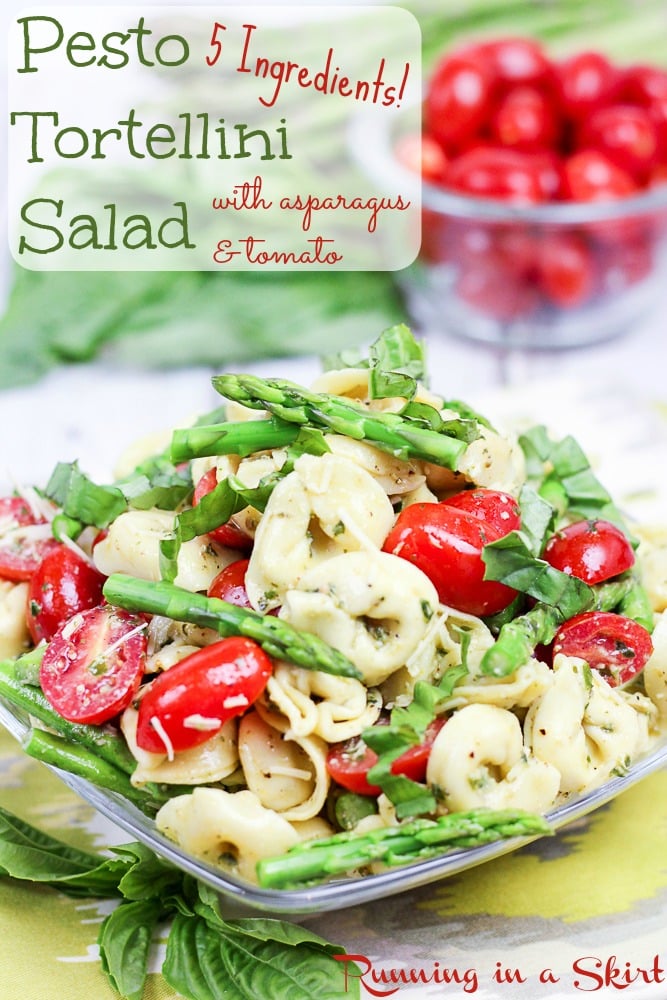 Top Fashion Post
Black Gala Dress- I adore this dress!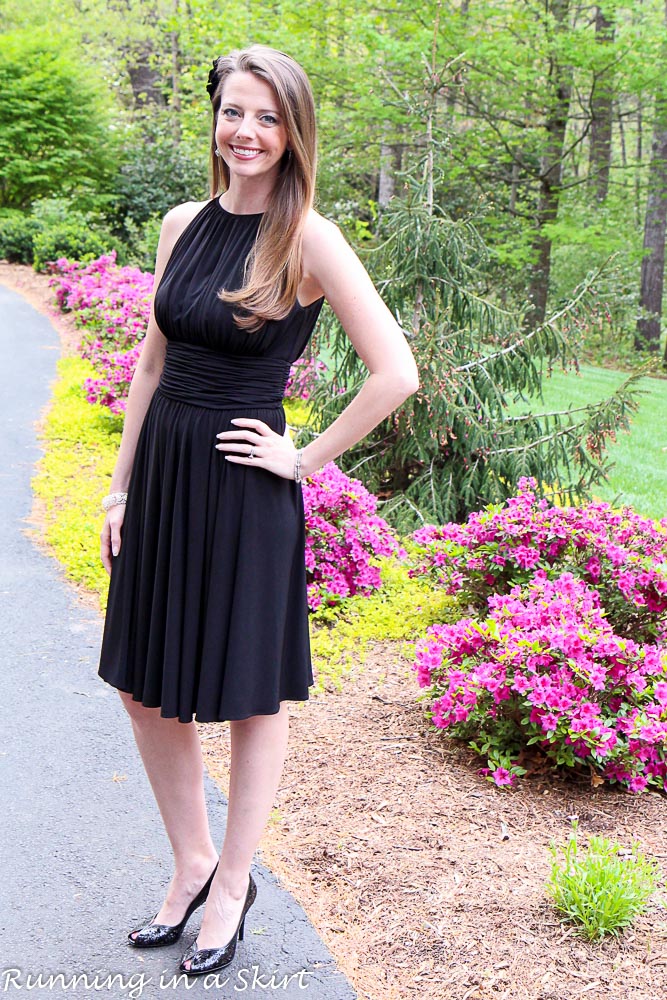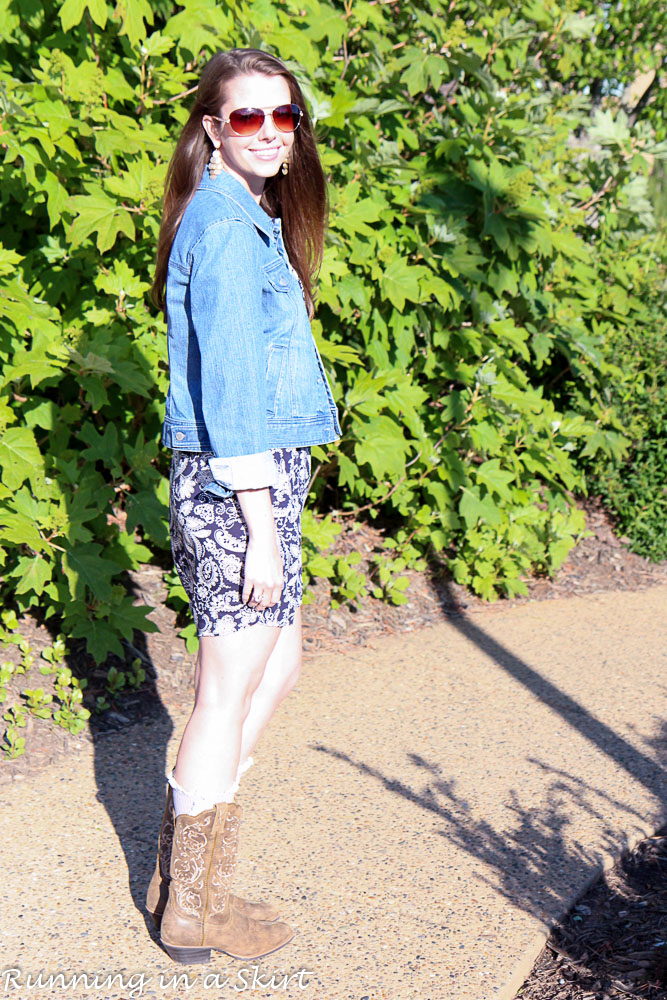 Flash Back Post
10 Tricks for Anyone to Take Better Photos - Usually food recipes that have done well on Pinterest take these spots, but this post getting lots of repins!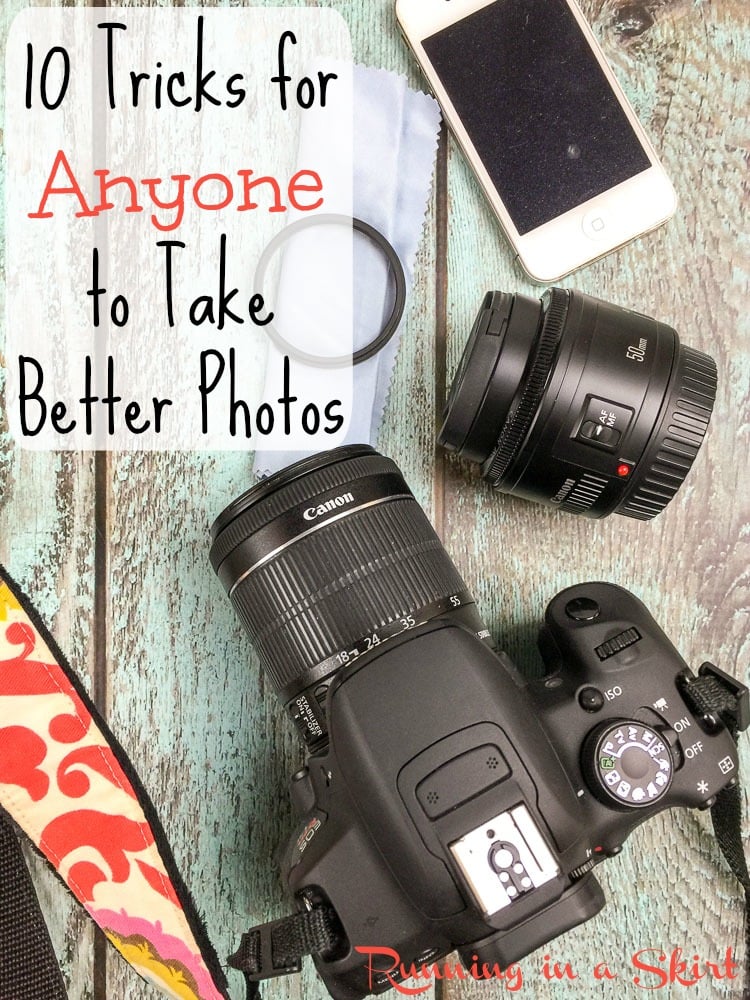 The Ultimate Healthy Sam's Club Shopping List - This post also did well thanks to Pinterest.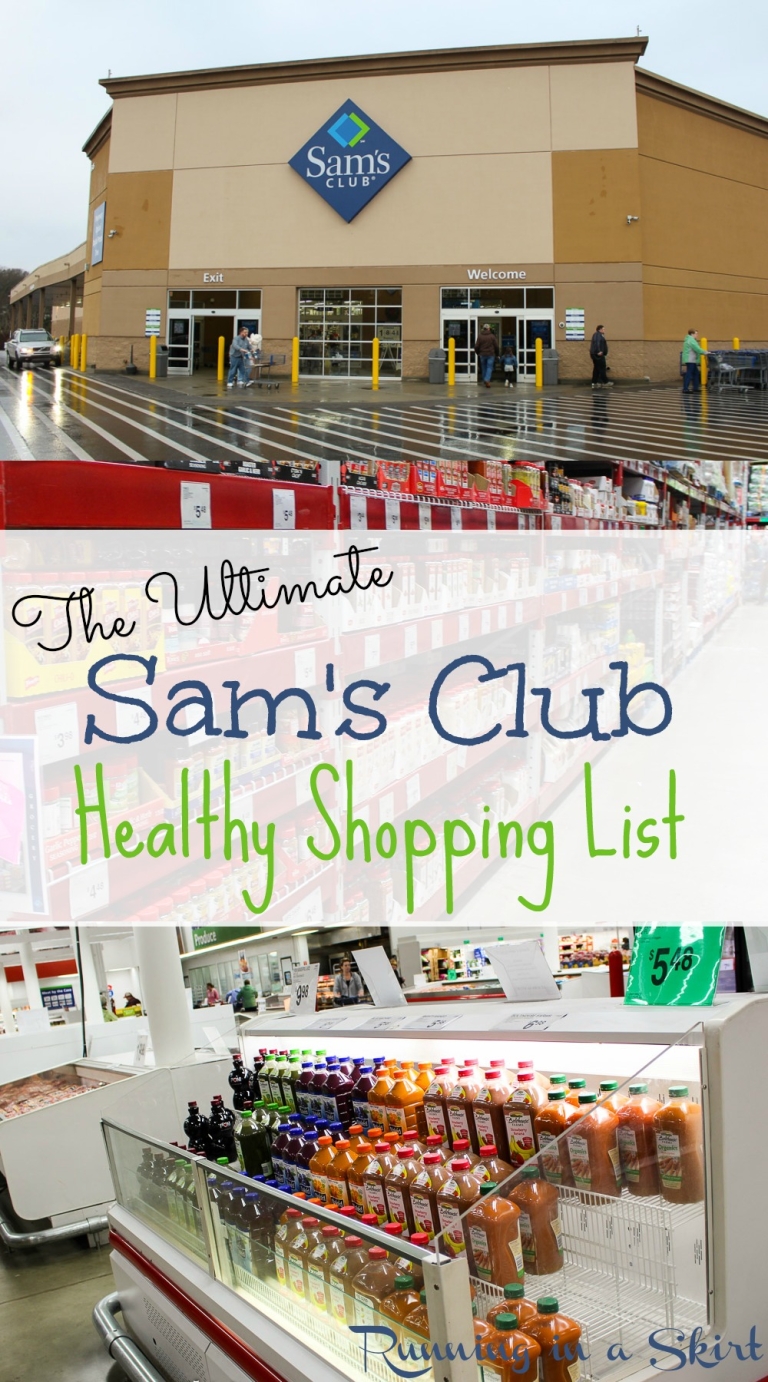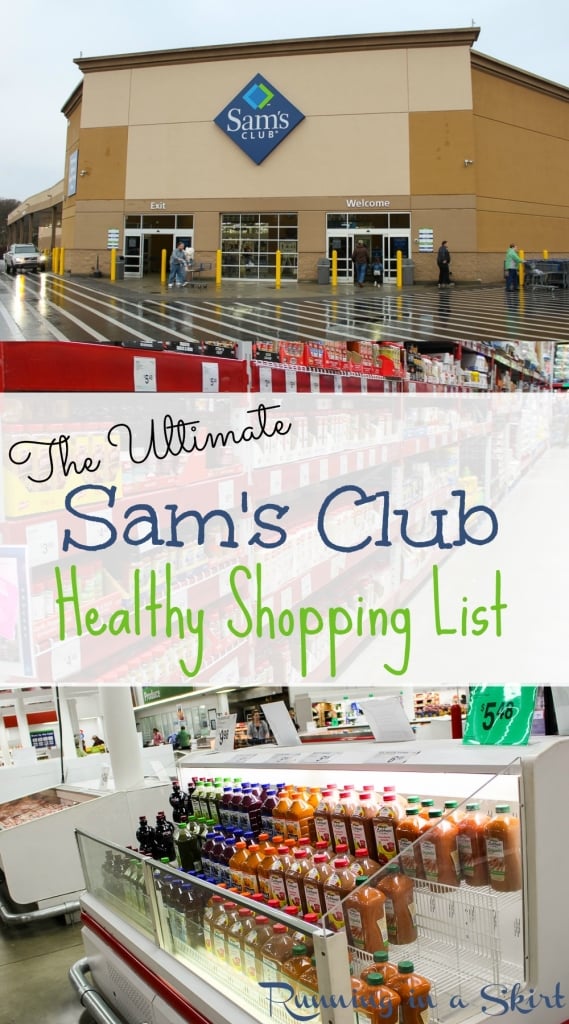 Best of the Blogs Linkup
Best of the Blogs Linkup Rules:
Link back to Running in a Skirt and/or share the graphic.
Visit and comment on others blogs. Please don't drop and run! I want to make this a place where our most fabulous work gets seen more! Use hashtag #bestofblogs to let them know you got there through the linkup!
Visit my Facebook Page and drop your link for additional social shares.
In return, I will be commenting and sharing as much as possible! Thank you!