Hi everyone!
How was your Mother's day weekend? I really hope you had a good one.
Mother's Day weekend is always a little hard for me since I lost my Mom, but I made the most of it.
The weekend kicked off Friday night with a visit to the Biltmore for dinner. It was still pretty cold from a big cold snap last last week, but the Iris were out and they were stunning! These are also blooming in my yard right now.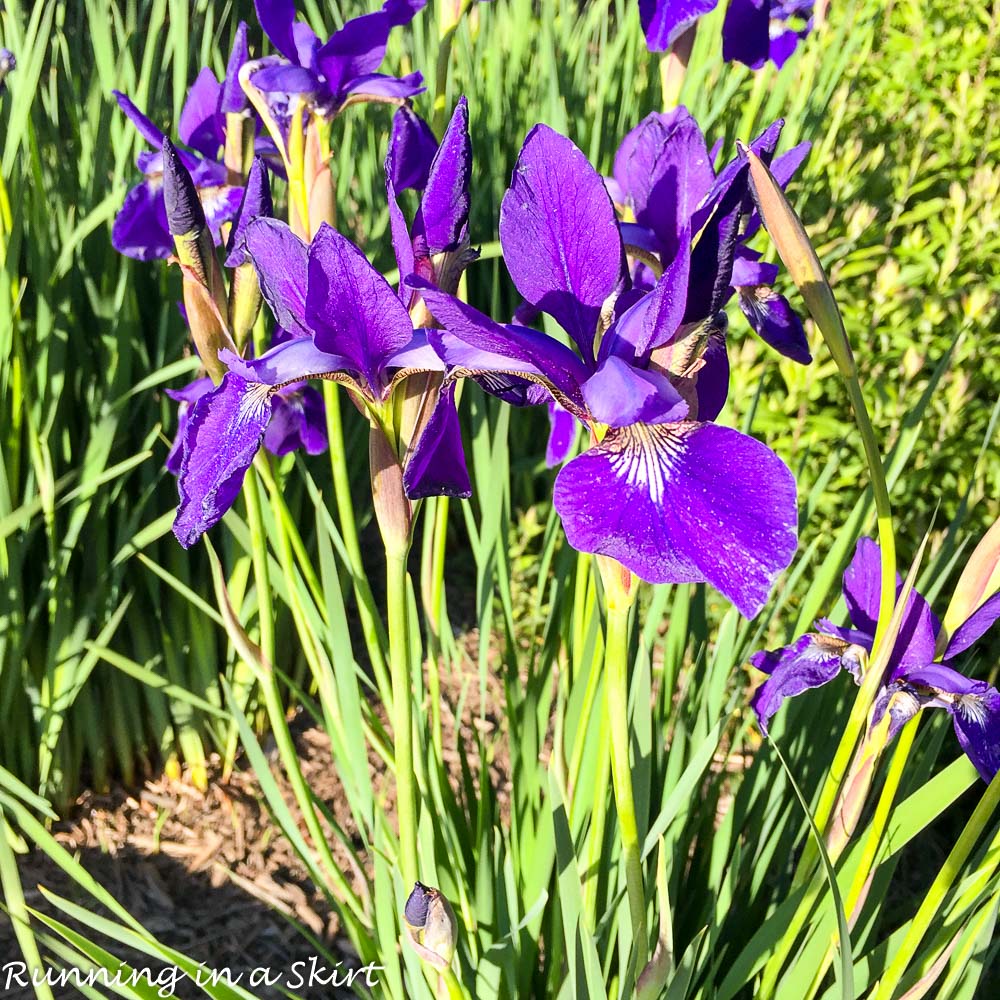 Dinner started off at Cedric's Tavern with wine...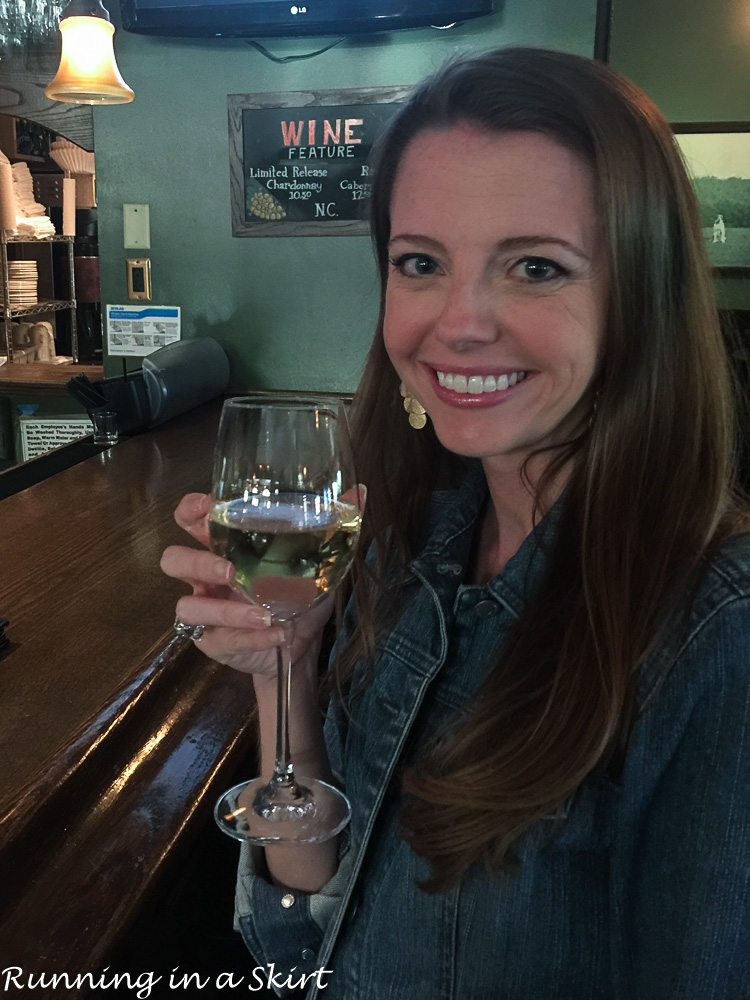 ... and a cheese plate. There was live acoustic music and it could not have been nicer.
We continued our meal at the new Village Social with a bunch of seafood appetizers. So delish!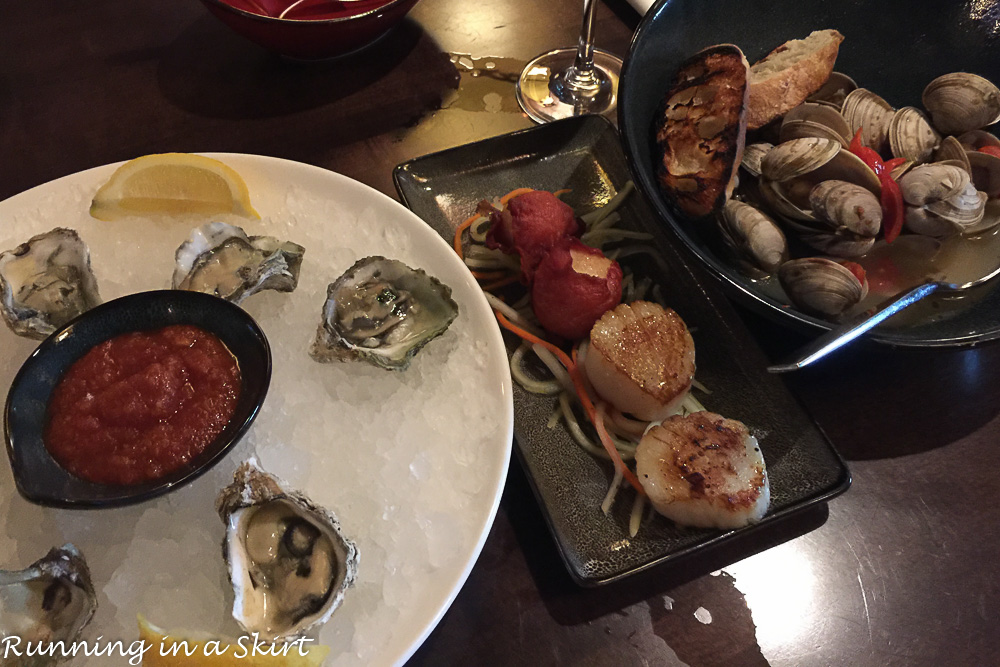 The finishing touch was a peanut butter and chocolate dessert. It wasn't the best ever, but still pretty tasty. After tax season and being on vacation, it was so nice to be back home and enjoy some of my Asheville favorites.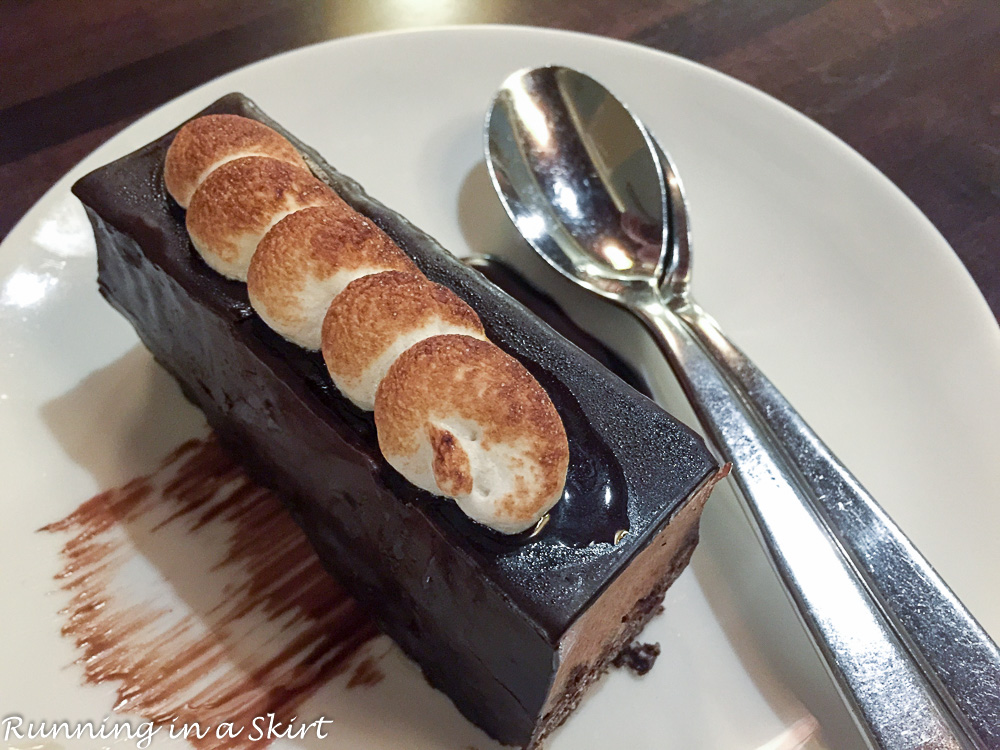 Saturday morning started off with big plans, but ended up being a much needed work around the house day.
I needed to tackle some yard projects which including taming my flower arch. Isn't it pur-tyy????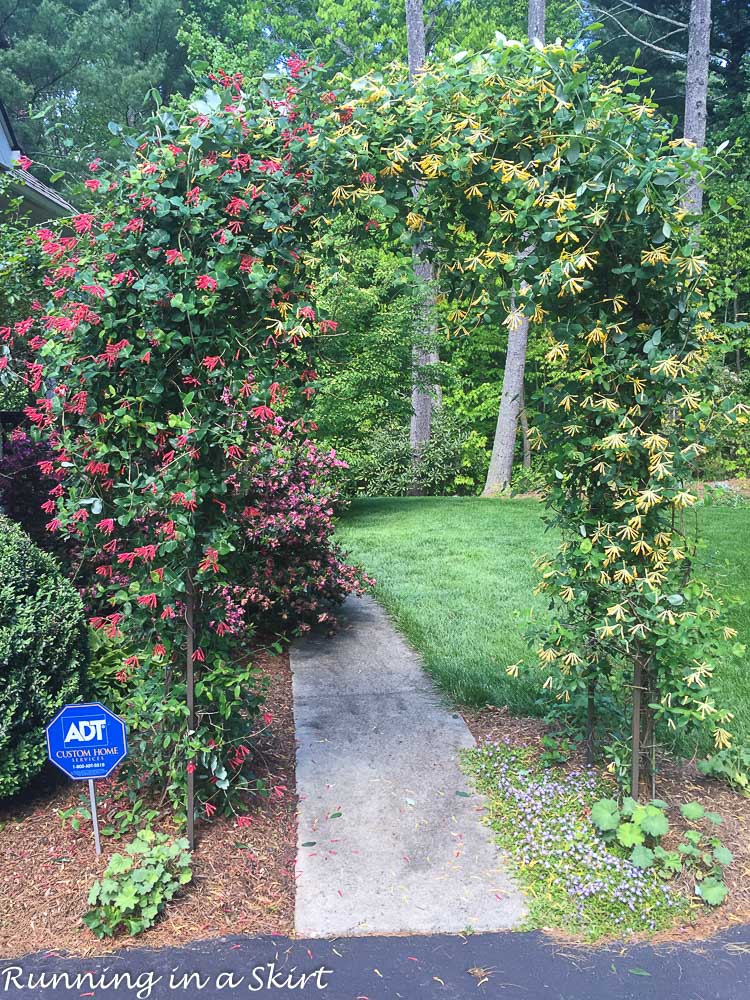 I also had to work on my roses for the season. I hope they end up doing well this year.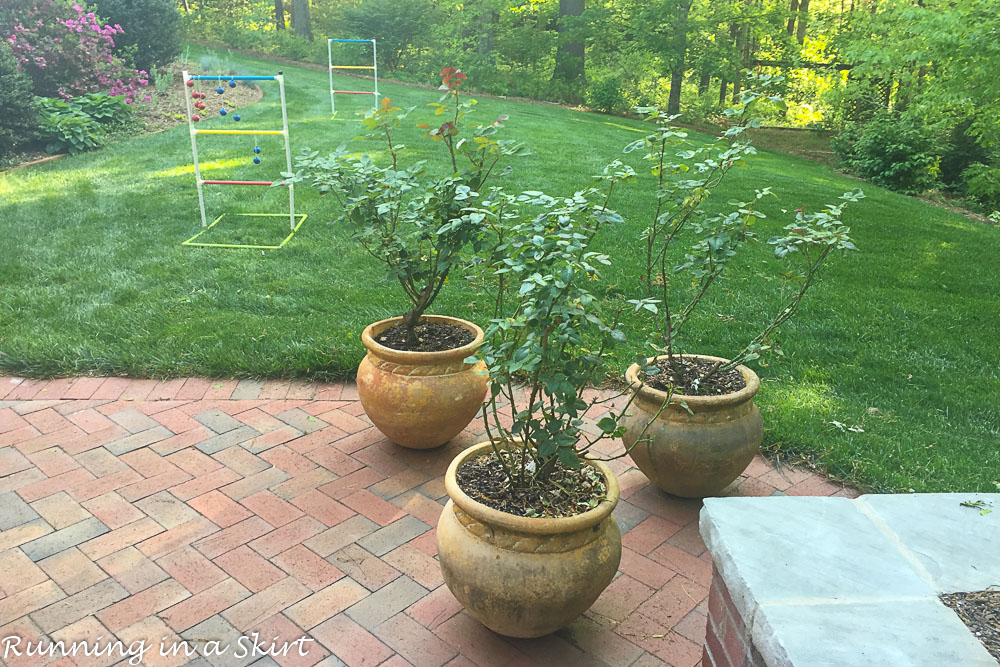 After running around so much we decided to just enjoy a nice evening at home with our fire pit, more wine...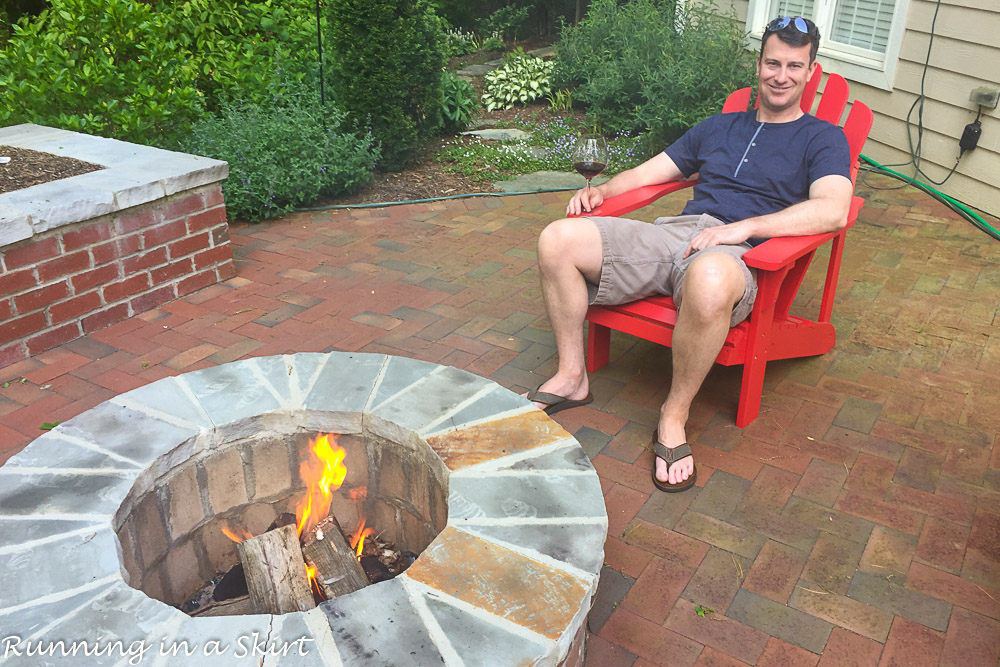 ... and more cheese. So amazingly good. I might have overdone it on cheese this weekend though!
Sometimes it's nice to just slow down and enjoy the simple things.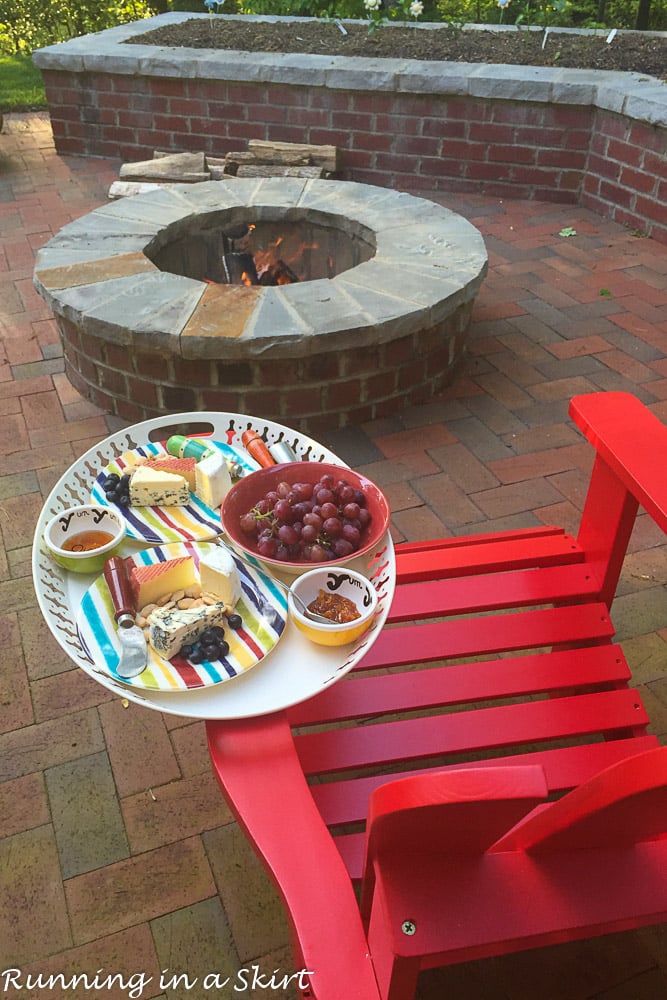 Sunday, the Hubs and I flew to Chattanooga to visit with my Grandmother Bea.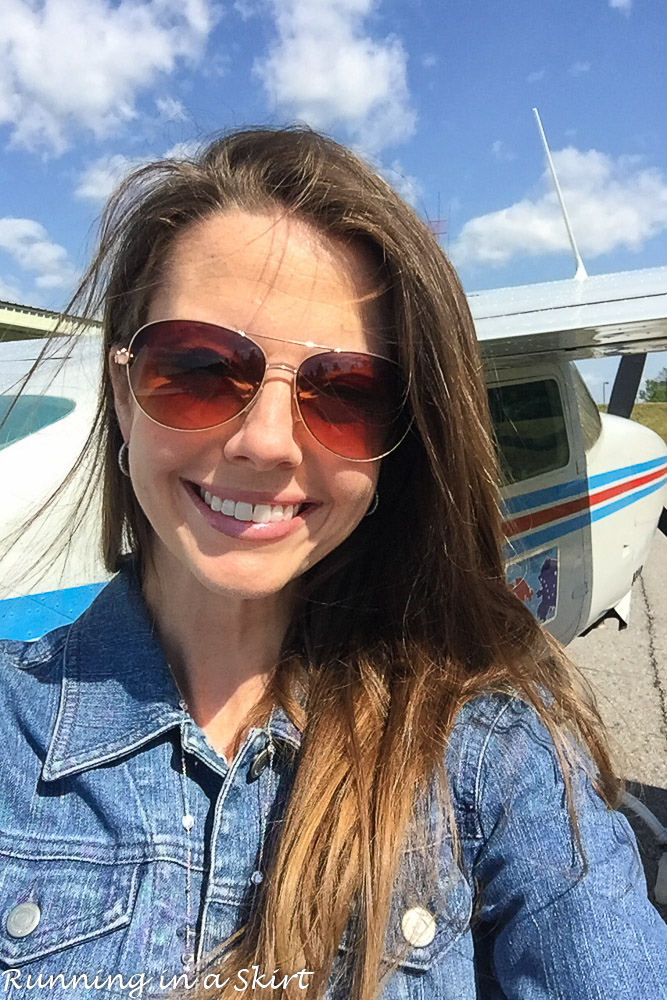 She hasn't been well for years, and she seems to keep getting worse so I've been trying to see her when we can. I thought Mother's Day would be the perfect time!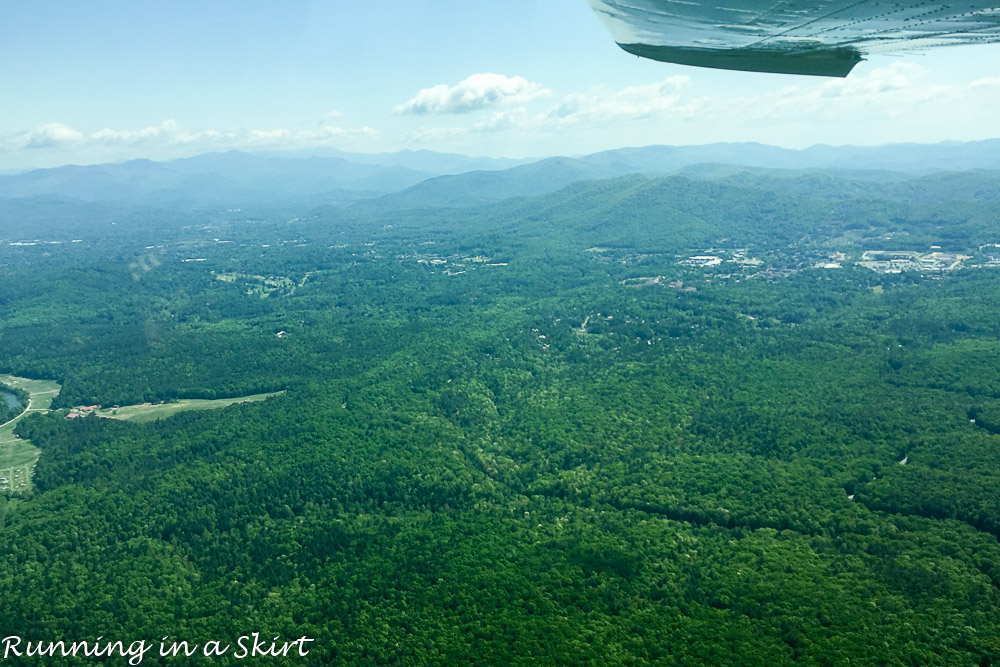 She's home-bound so we don't have any photos of the visit, but here's the Hubs and I in the plane again just for fun.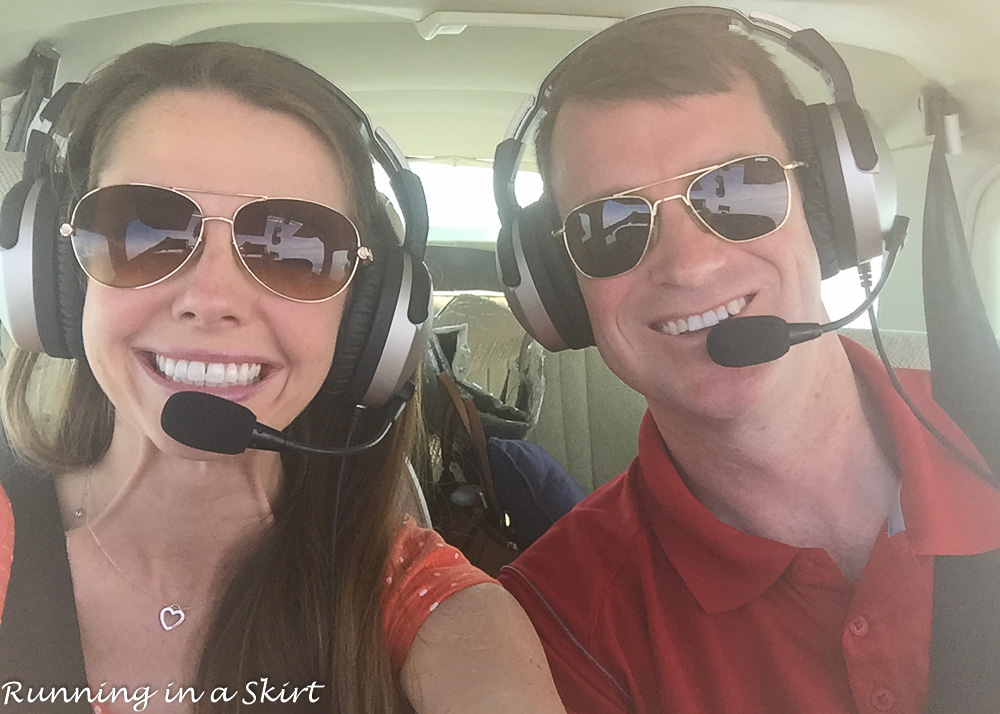 She was having a good day, so it was a really nice visit. We love her so much and it definitely helped with the sting of Mother's Day without a Mom.
Plus, the mountains and Carolina blue skies were simply stunning yesterday.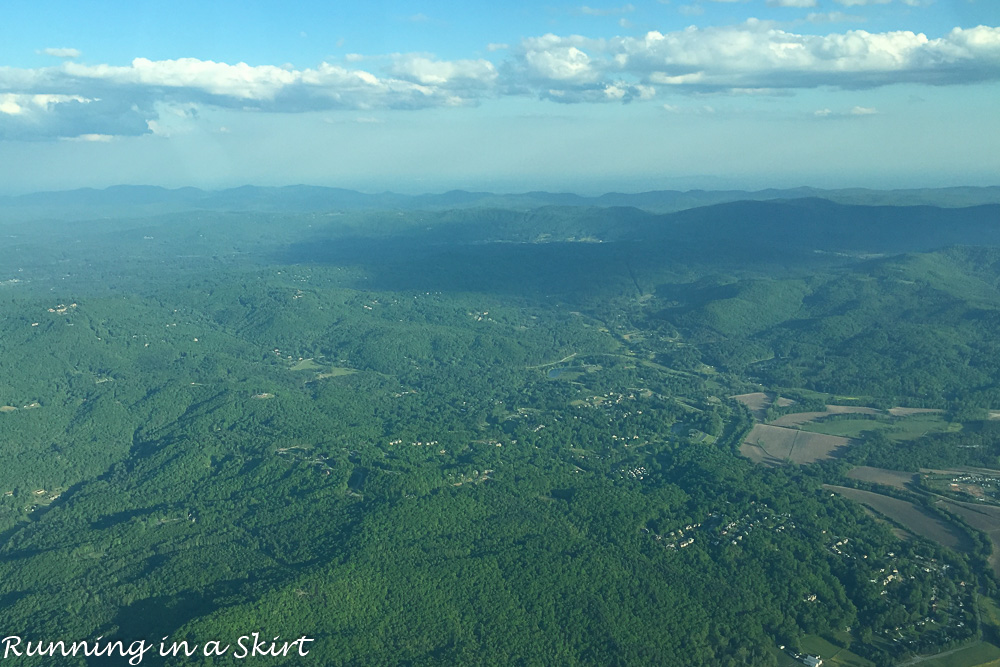 What a great weekend! Hopefully this upcoming week will be just as wonderful.
Thanks for stopping by today! Come back tomorrow for two simple ways to make your lunch break more effective.
I'm linking up with Marvelous Monday.
Your turn!
How was your Mother's Day?