Hello! Hello!
What a weekend! The Hubs and I were actually in Grenada last week and just got back late Thursday night. I shared a few pictures on Instagram over the weekend, if you are interested.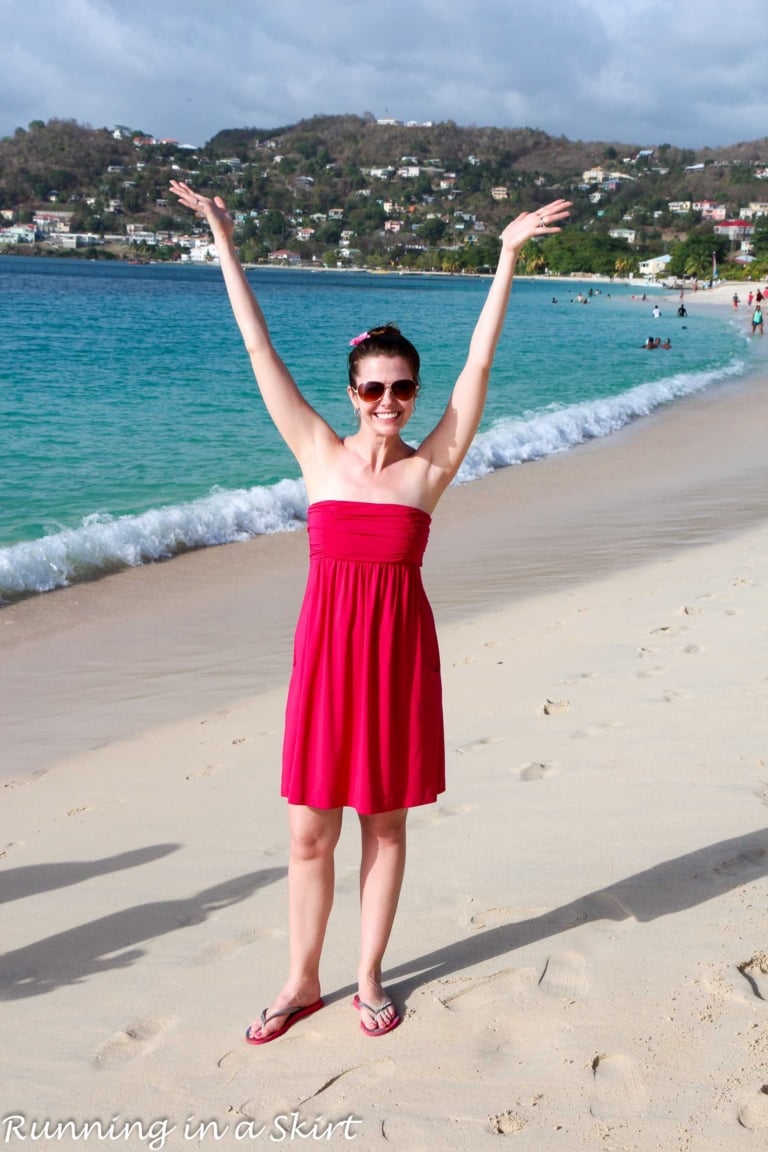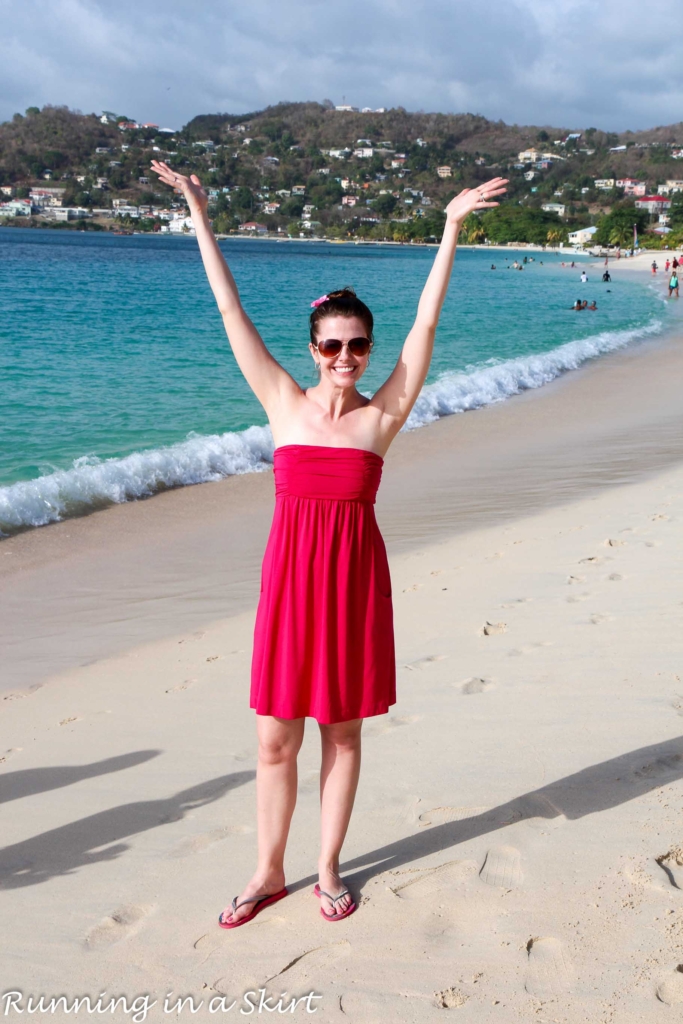 It was such a gorgeous island. We had a lot of fun and I can't wait to share more from our trip soon.
First up will be a Caribbean themed Fashion Friday this week, but here's a sneak peak at the beaches first. Ahhhhh.... take me back.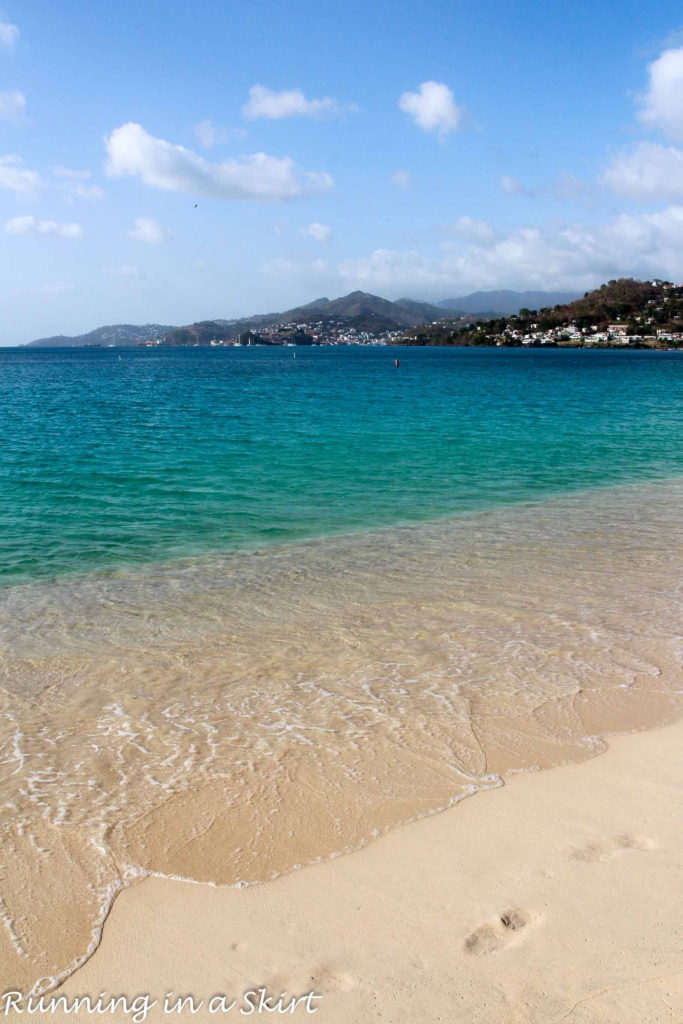 We came back to a very busy weekend in Asheville. Friday night was the Girls and Boys Club 25th Anniversary Gala.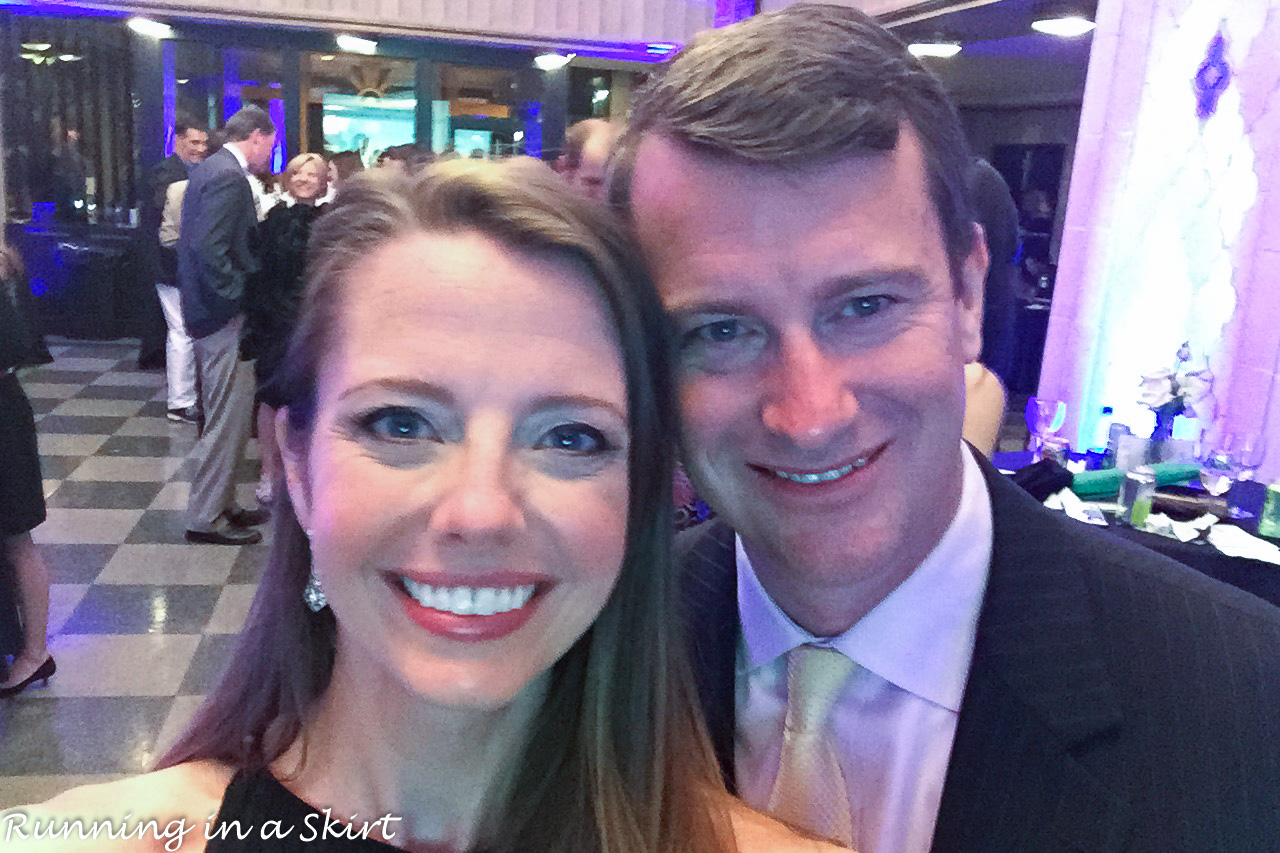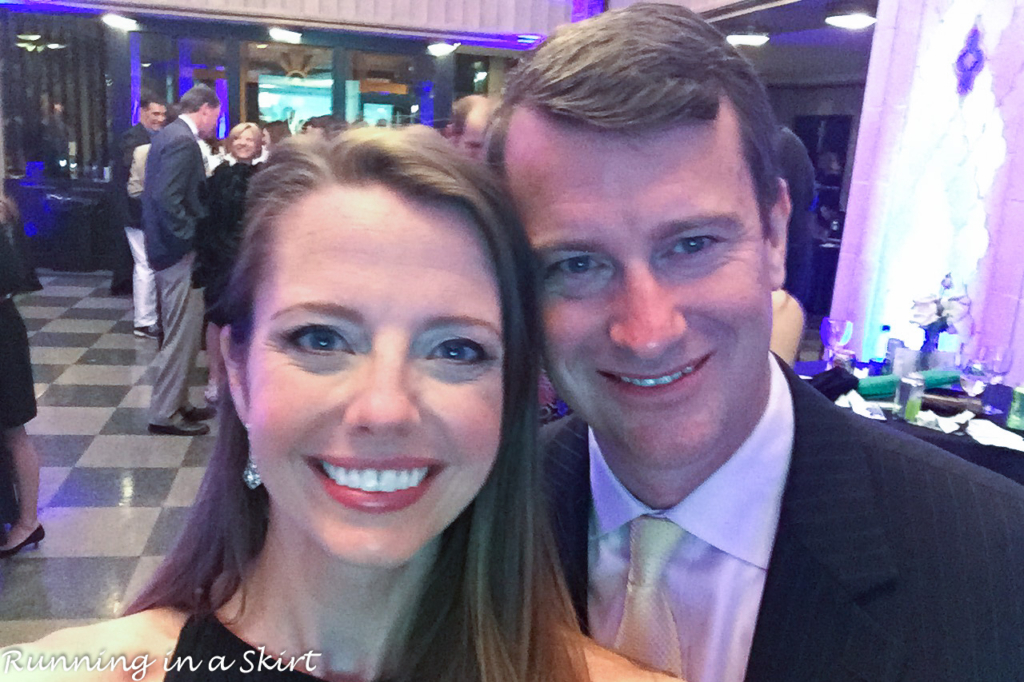 We went with our friends Marilyn, Michael, Chris and Grant.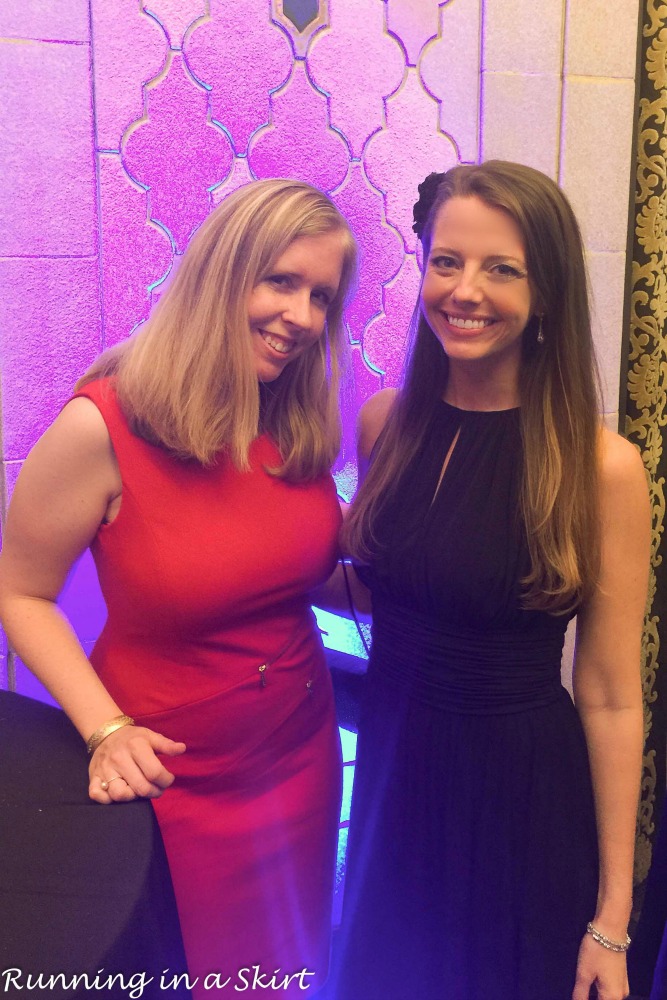 After a late night, we woke up early Saturday morning for the March for Babies.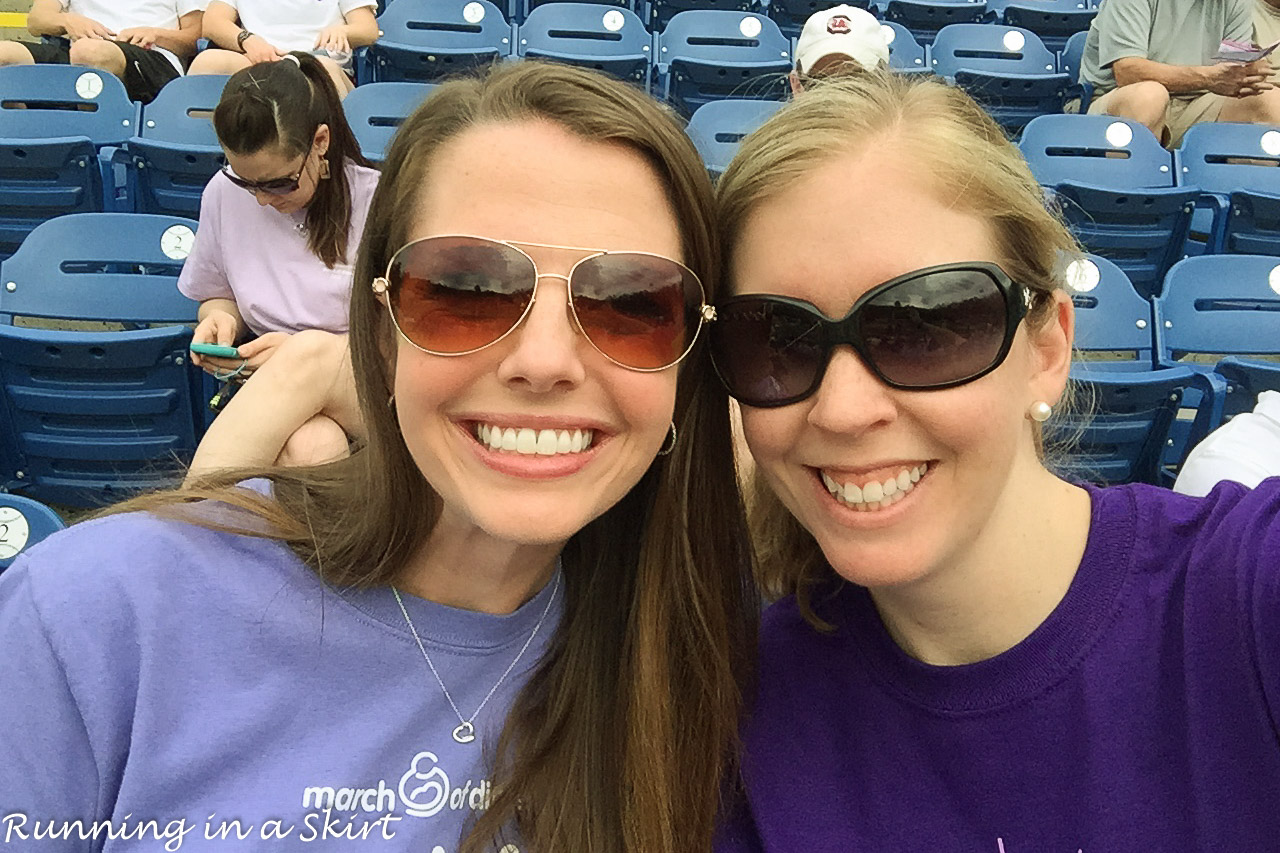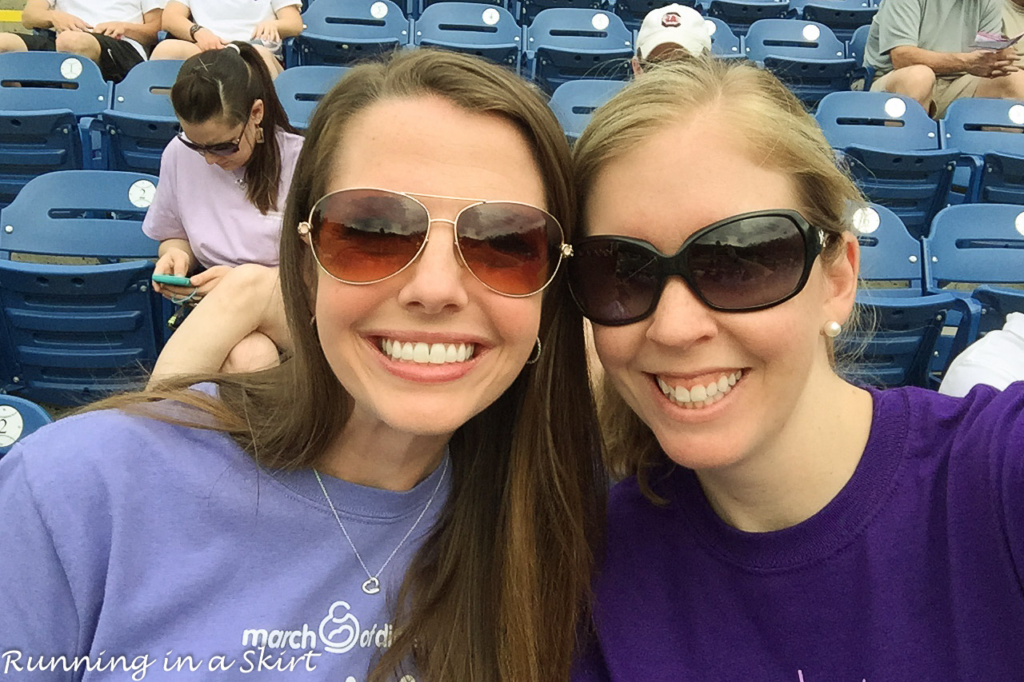 This year's walk was a little less eventful for me since I wasn't the Chair. I did the warm-up for the crowd, and then was able to enjoy the walk.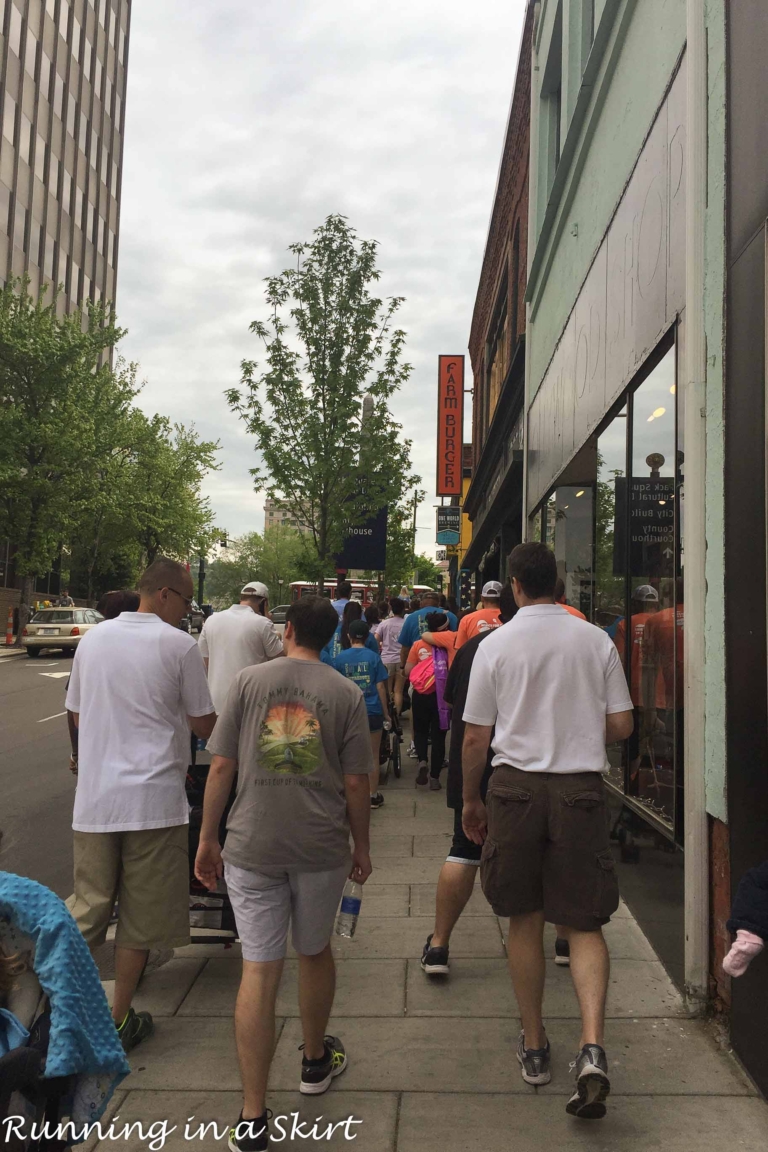 After the walk, the Hubs and I went to the Herb Festival to pick up our garden stuff for the year.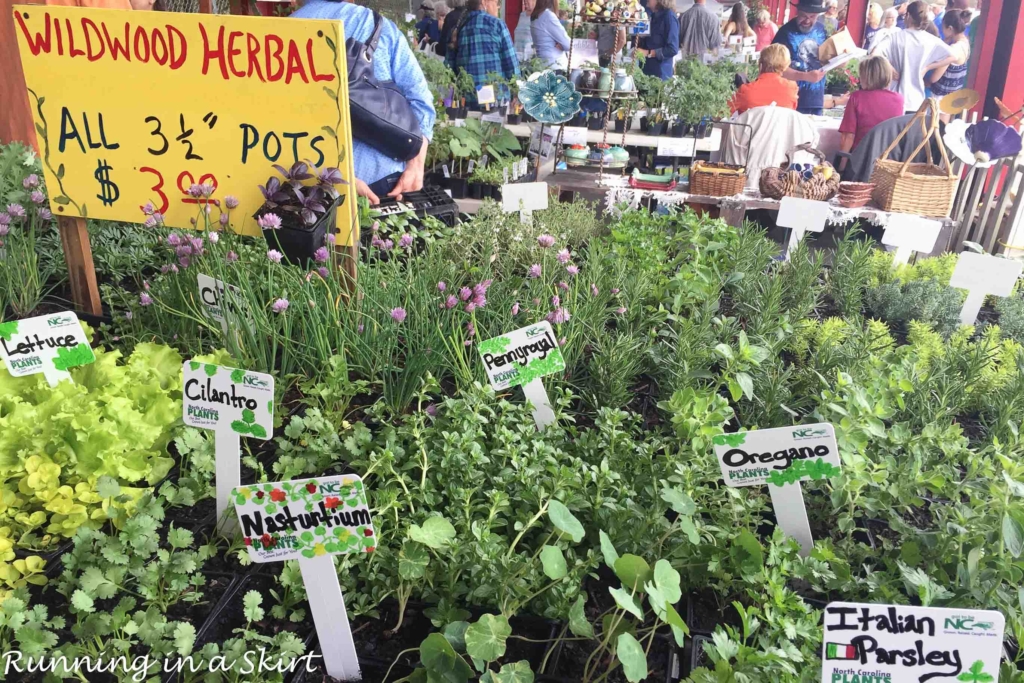 We basically collapsed Saturday night and spent Sunday working on planting and opening the deck and outside areas of our house for spring.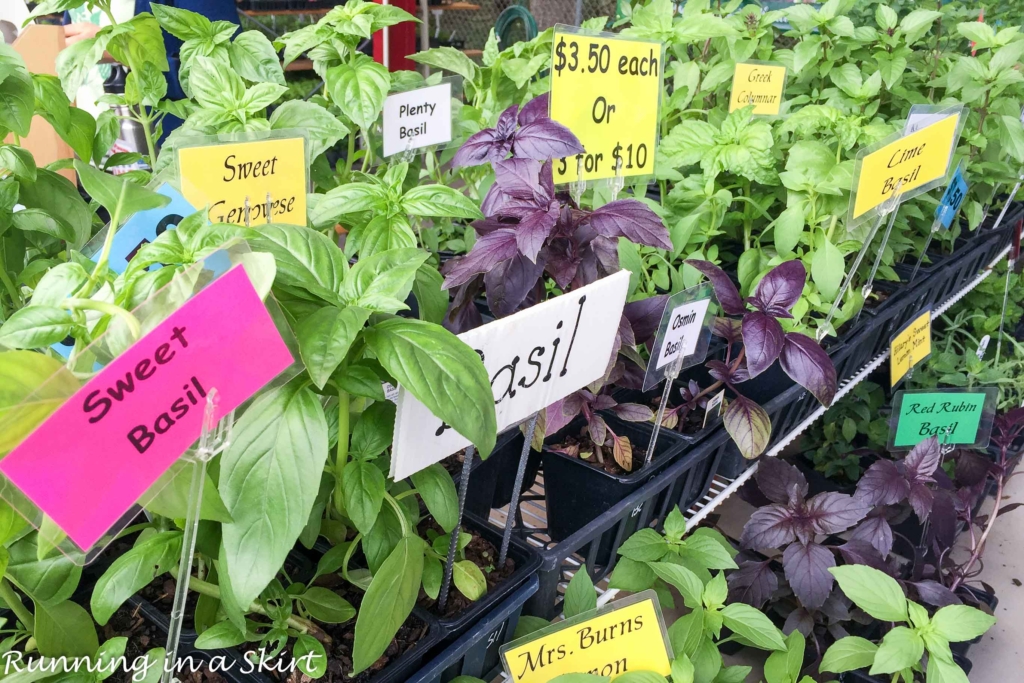 It's always nice to get it all cleaned up! I'm planning on sharing more from my garden soon including some garden to table recipes!
What a weekend! Luckily this week is going to be pretty calm. I'm looking forward to being back home and settling back into my little routine.
Have a lovely day everyone.
Thanks for stopping by today! Come back tomorrow for a 5 ingredient strawberry salsa.
I'm linking up with Marvelous Monday.
Your turn!
How was your weekend?