It's the last day of the month! It's time for another monthly wrap up and the Best of the Blogs Linkup!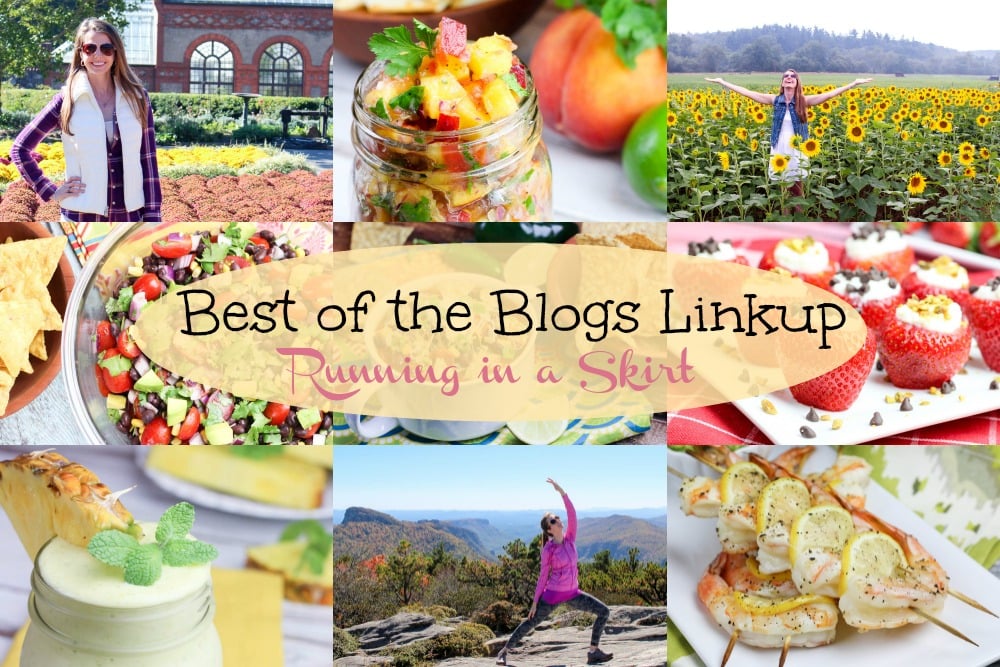 Hi friends!
What a month. April has been filled with all sorts of ups and downs. The beginning of April is always a challenging time for our family because the Hubs is so busy with work. I try to find ways to help and support him behind the scenes, but it's always hard to not see him much because he's my person! Luckily tax day always rolls around and I get him back. I'm looking forward to some fun and adventures this spring and summer.
Blog wise, it's been a little slower than March, but still a good month. My goal for May is to spend a little more time polishing my posts, because I've caught some pretty silly errors lately. Fry not fries? Sigh! I guess it's all a learning process.
I also wanted to mention today that although I talk a lot about the numbers game with these posts, blogging is more than just numbers to me. It means so much more than pageviews. I am simply grateful to have a way to share, spread ideas and hopefully a little bit of healthy happiness. Thank you all for being a part of this site and thanks for hanging with me even though I am far from perfect.
Showing my gratitude for this community is just one of the reasons I started the monthly Best of the Blogs linkup, which is today! If you are blogger, you can linkup either a Top Posts recap like I do OR one of your favorite or top viewed posts of the month. The idea is that we will have the best this blog community has to offer for each month in one place. If you are not a blogger, this will be a great resource for you to learn about new sites and view some incredible posts. It will be held on the last weekday of each month.
Mark your calenders for the rest of the year now—>
Tuesday, May 31st
Thursday, June 30th
Friday, July 29th
Wednesday, August 31st
Thursday, September 30th
Monday, October 31st
Wednesday, November 30th
Friday, December 30th
Just a reminder---> Make sure to not only drop your link, but check out the other fabulous posts other bloggers leave. We had an amazing roundup of posts last month and I enjoyed reading all of them! Let's make this an active community event! Please share with the hashtag #BestofBlogs
The linkup is at the bottom of the post, so keep on scrollin'!
April's Top Posts
Highest Overall Viewed New Post
Healthy & Inexpensive Beauty Hacks - I really love these tips! I hope they helped you.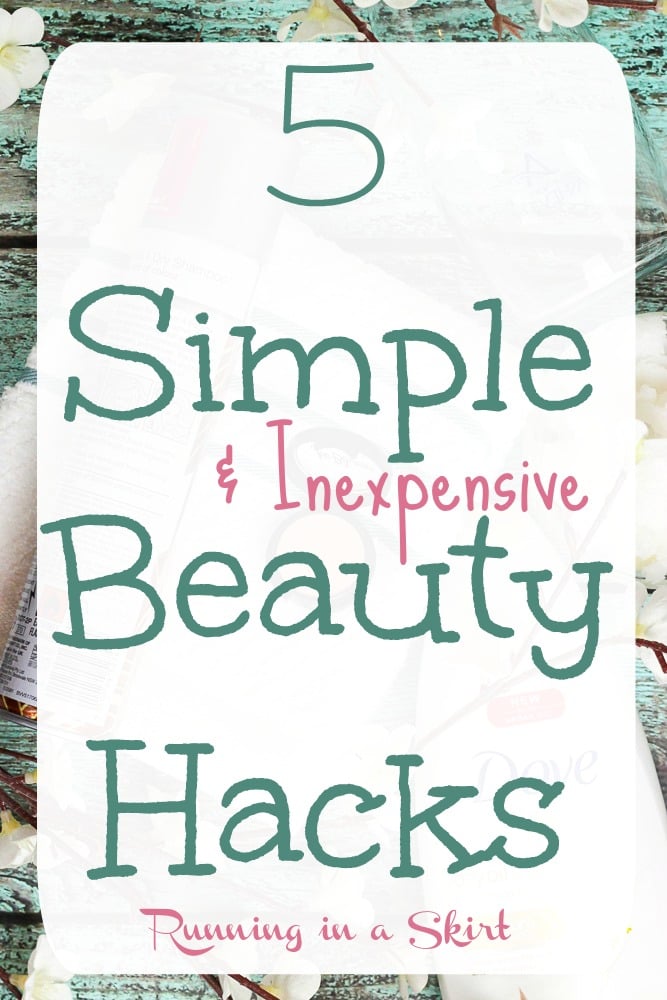 Magnificent Mother's Day Giveaway - The giveaway is still open until tomorrow. Make sure to enter!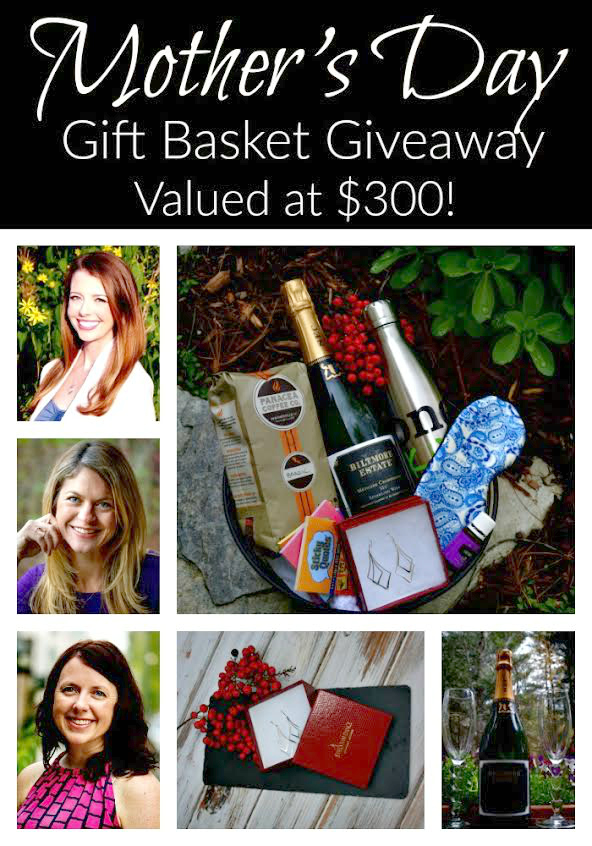 Top Fitness & Health Post
6 Ways to Fall and Stay Asleep Naturally - I adore these sleep masks and know you will too!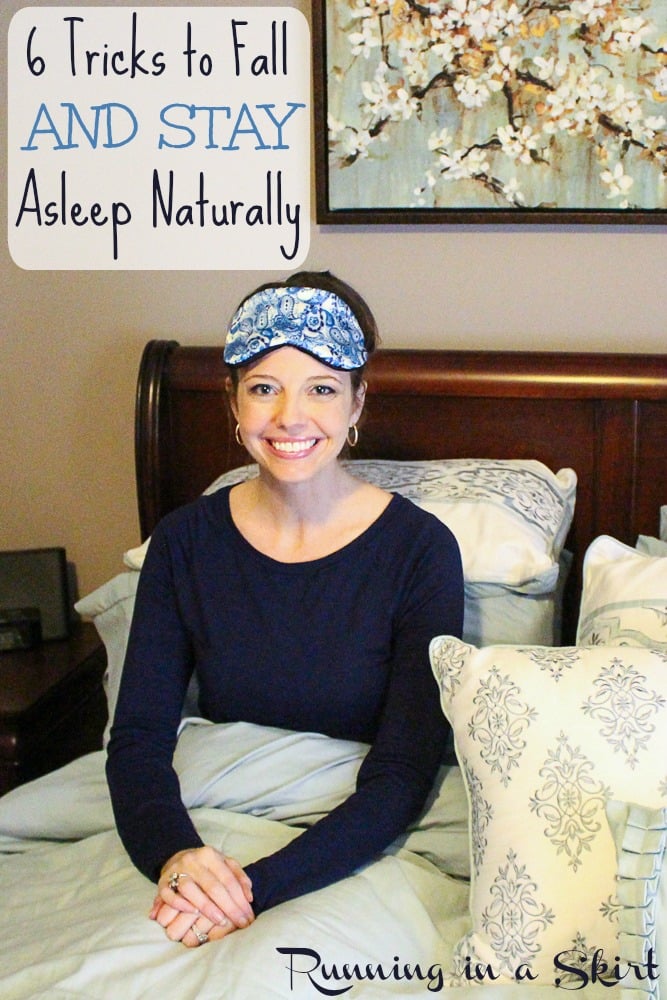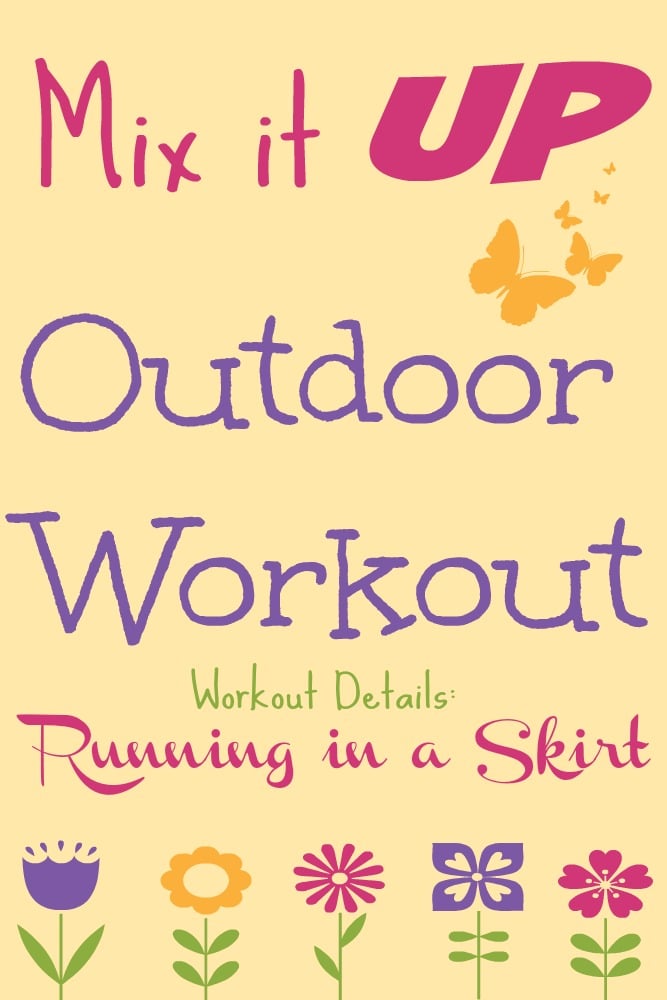 Top Food Post
Strawberry Shortcake Overnight Oats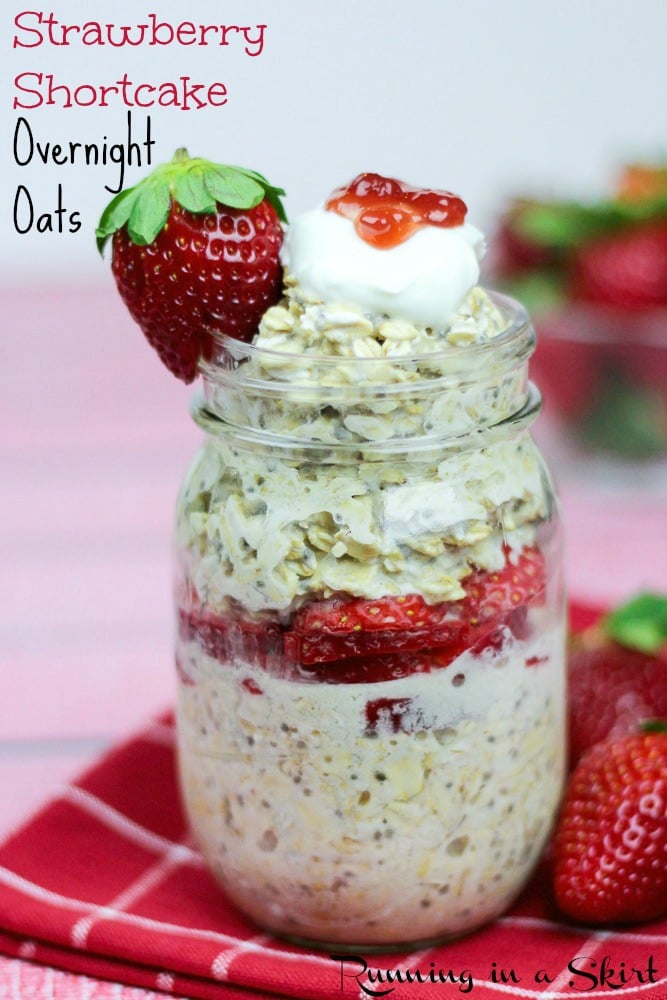 Vegetarian Taco Salad with Creamy Avocado Cilantro Dressing
Top Fashion Post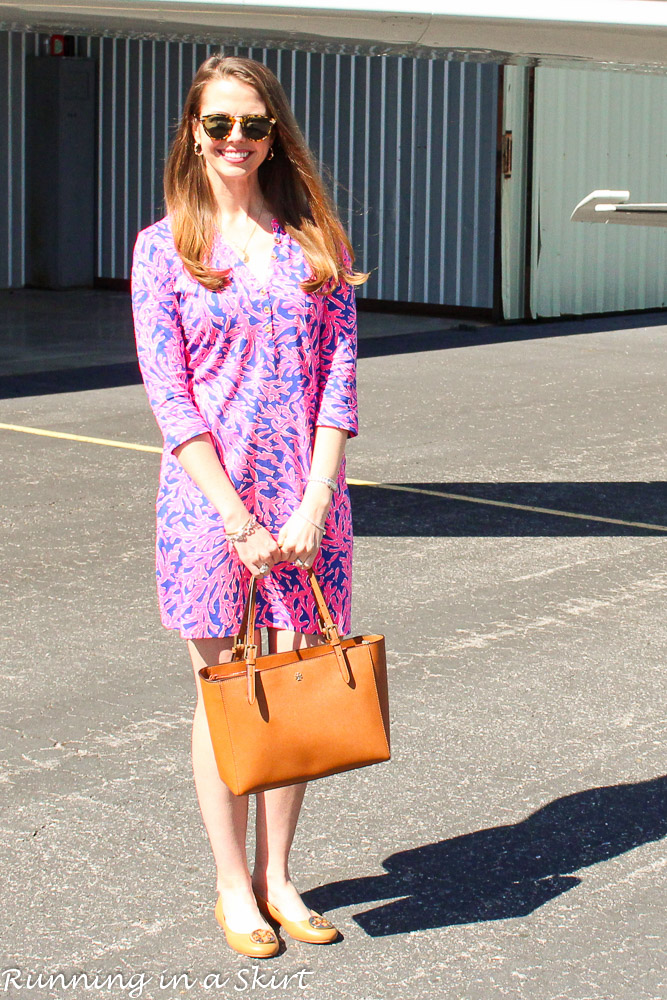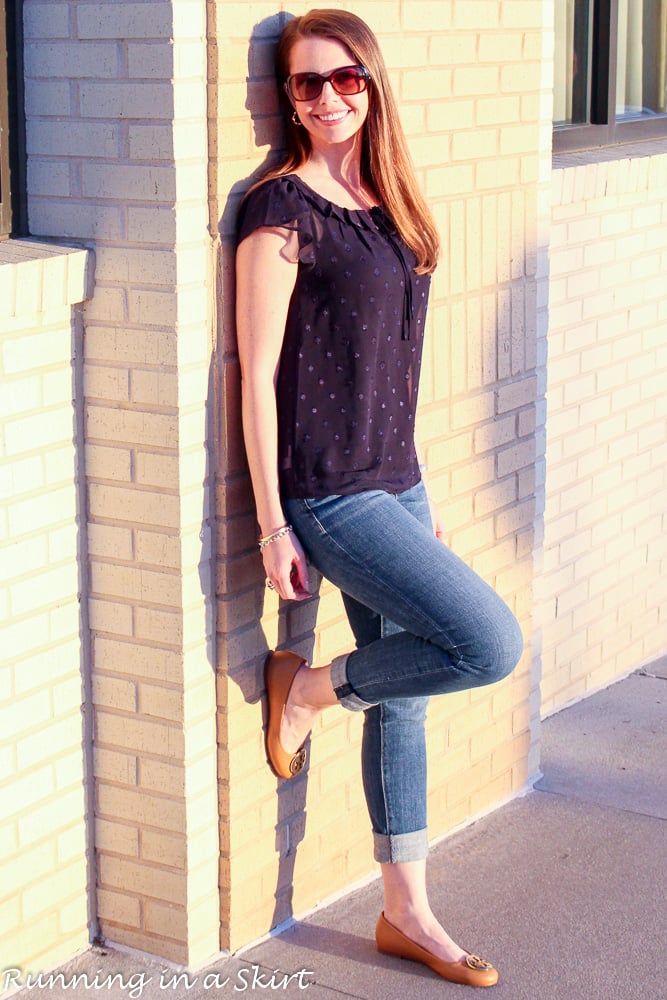 Flashback Post
The Ultimate Sam's Club Healthy Shopping List - This post came back around on Pinterest this month!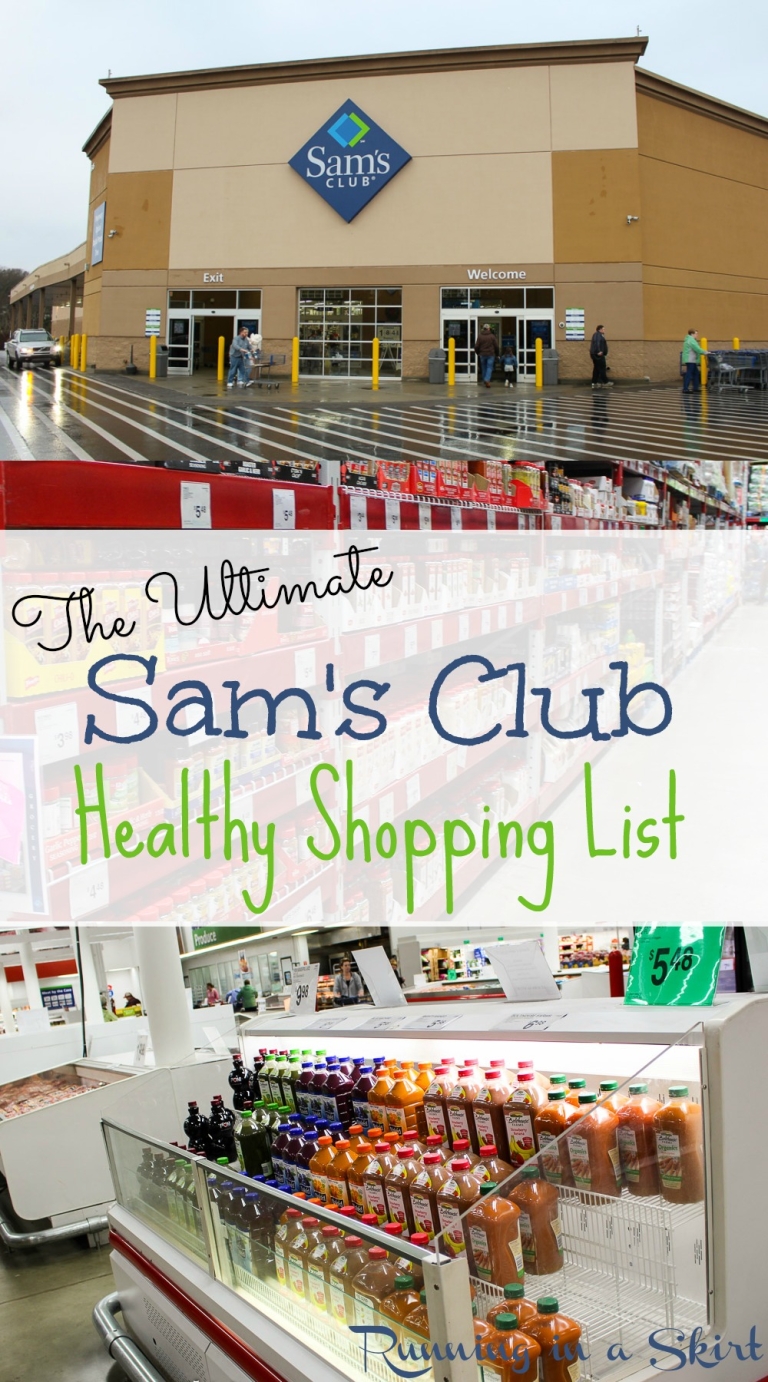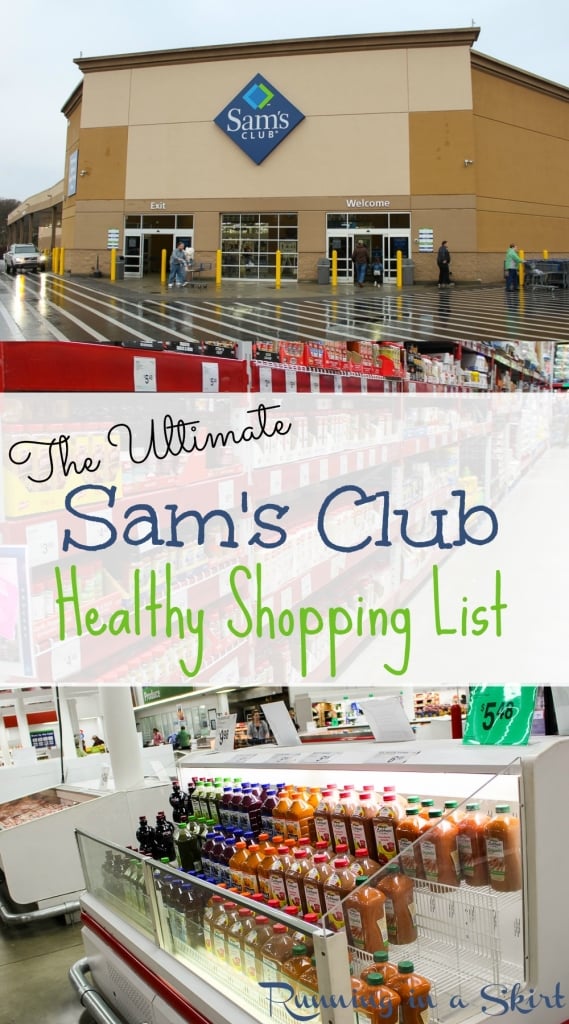 No Noodle Vegetarian Zucchini Lasagna - Another popular one on Pinterest. This recipe takes more time than my normal ones, but it is worth every minute!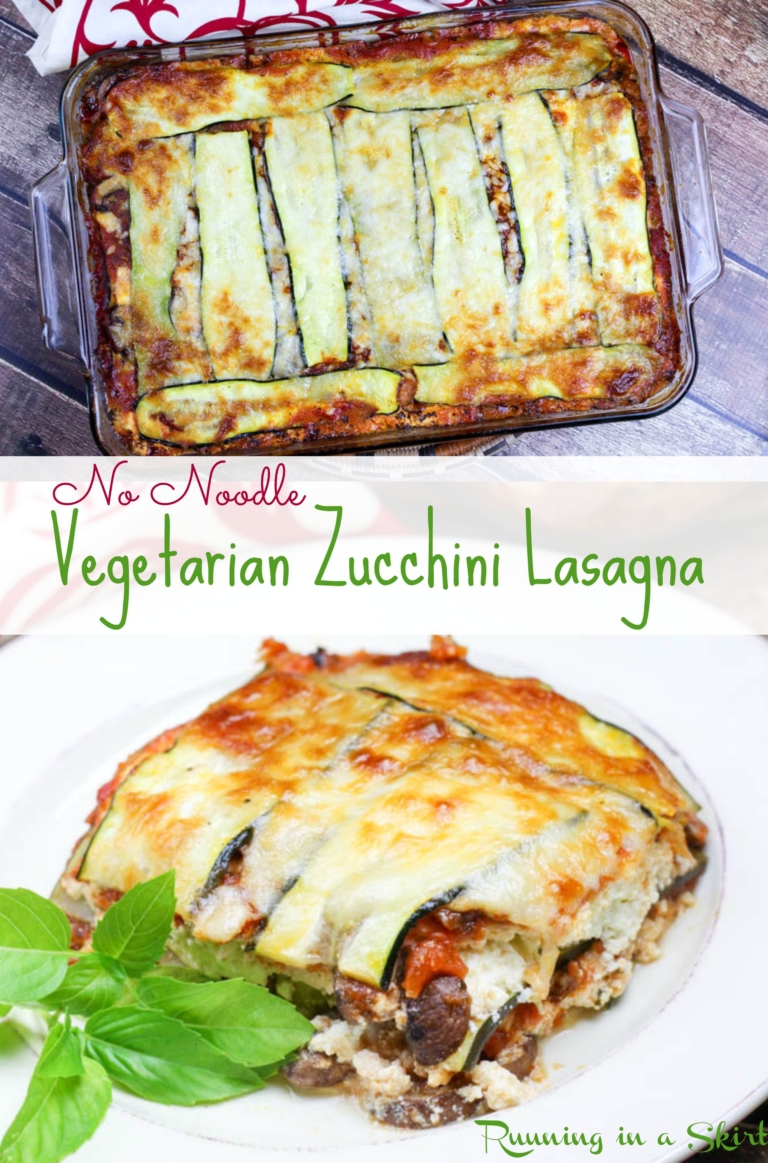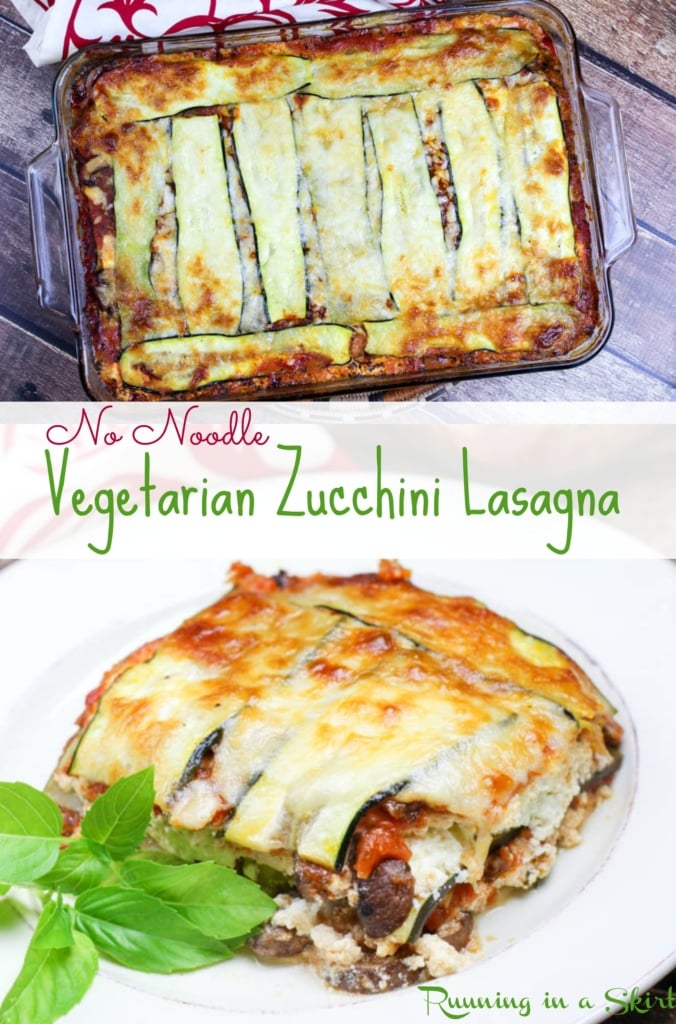 Best of the Blogs Linkup
Best of the Blogs Linkup Rules:
Link back to Running in a Skirt and/or share the graphic.
Visit and comment on others blogs. Please don't drop and run! I want to make this a place where our most fabulous work gets seen more! Use hashtag #bestofblogs to let them know you got there through the linkup!
Visit my Facebook Page and drop your link for additional social shares.
In return, I will be commenting and sharing as much as possible! Thank you!

I'm linking up with Fit and Fashionable Friday.
Your turn!
What was the highlight of your month?