This post is part of a social shopper marketing insight campaign with Pollinate Media Group® and Dove, but all my opinions are my own. #DoveDifference #ShowerAwayDrySkin #DovePartner http://my-disclosur.es/OBsstV
Beauty products don't have to be complicated or expensive! These are my top 5 Simple and Inexpensive Beauty Hacks.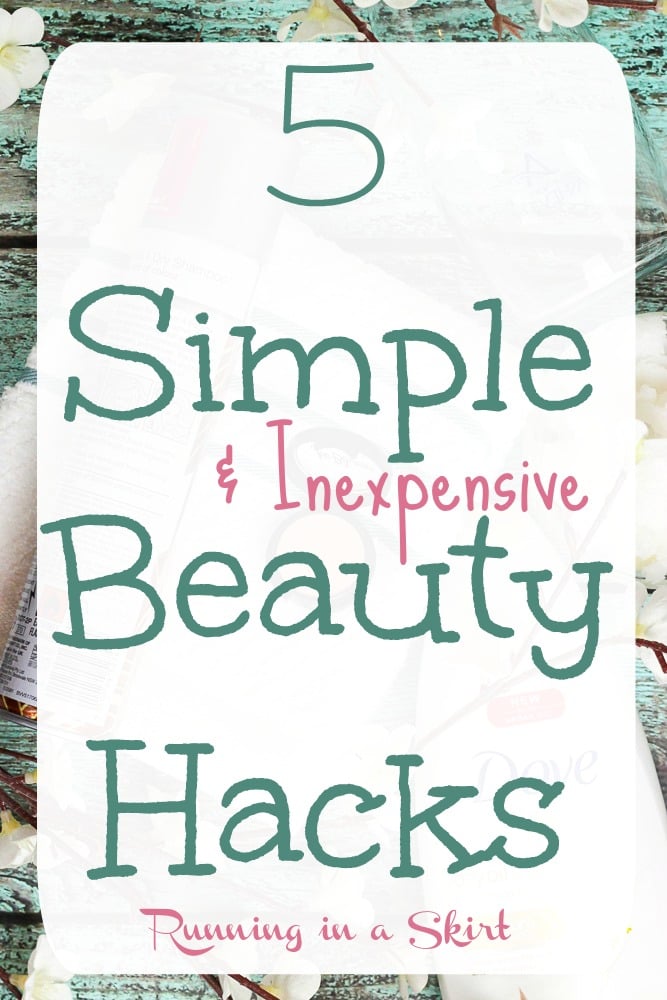 Hello! Hello!
Keeping up with all the latest beauty trends can be expensive and I don't know about you, but I find half of the stuff doesn't actually work. Today I'm taking the guess work out of your beauty routine with some of my tried and true, all time favorite beauty hacks.
The best part is, they are all simple and inexpensive so you can shorten your beauty routine and spend more time working on that beauty within. And that's what really counts anyway!
5 Simple and Inexpensive Beauty Hacks
Coconut Oil for Eye Makeup Remover
Coconut oil is so incredibly versatile not only in the kitchen, but also in the bathroom.
My favorite use is as an eye makeup remover. You simply take a small amount in the palm of your hand and shut your eyes. Rub the coconut oil around your eyes, being careful to not actually get in your eye. Use a cotton ball to wipe off the excess oil and makeup.
Coconut oil removes all my eye makeup and leaves the skin around my eyes incredibly moisturized.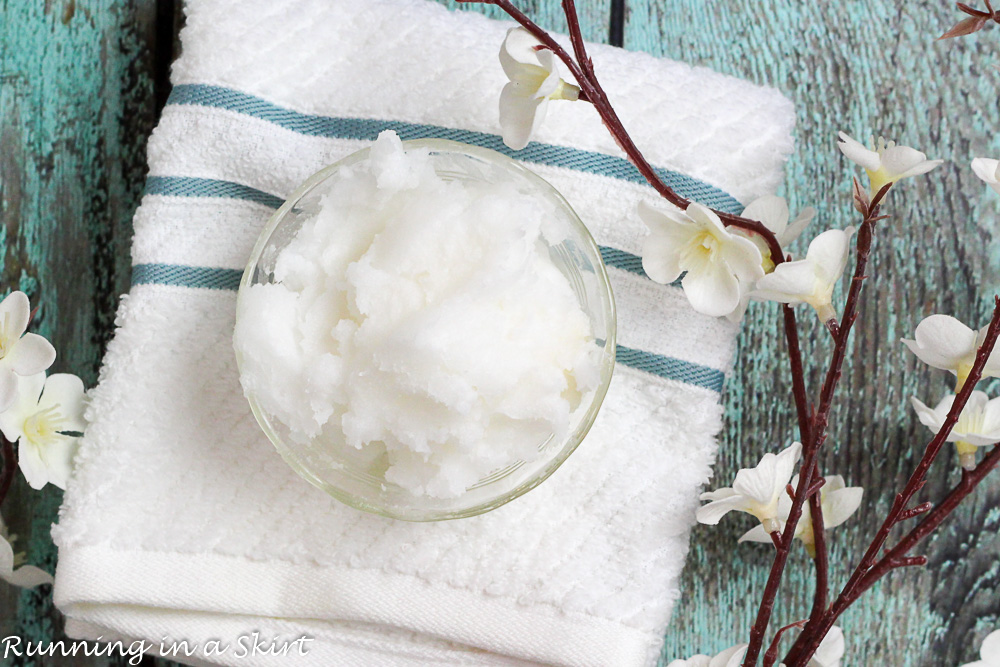 Hydrate for Beauty that Glows
Your body looks and feels it's best when it's hydrated! Drink plenty of water to keep your skin healthy and glowing. It's a simple hack that will not only improve your skin, but also your health.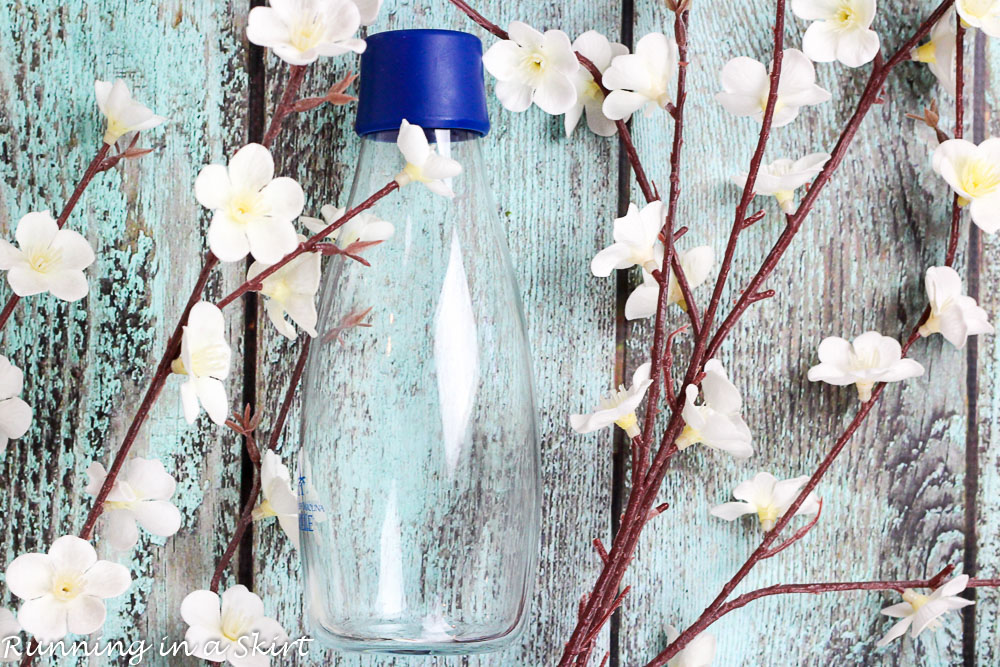 Banish Bags Orange Tinted Concealer
I have permanent dark circles under my eyes. I was practically born with them. It doesn't matter how much sleep I get, I will always have them.
I've discovered an orange tinted concealer covers them the best. The orange neutralizes the blue and gives you an even color! Ask your favorite makeup store for their top picks for your skin tone.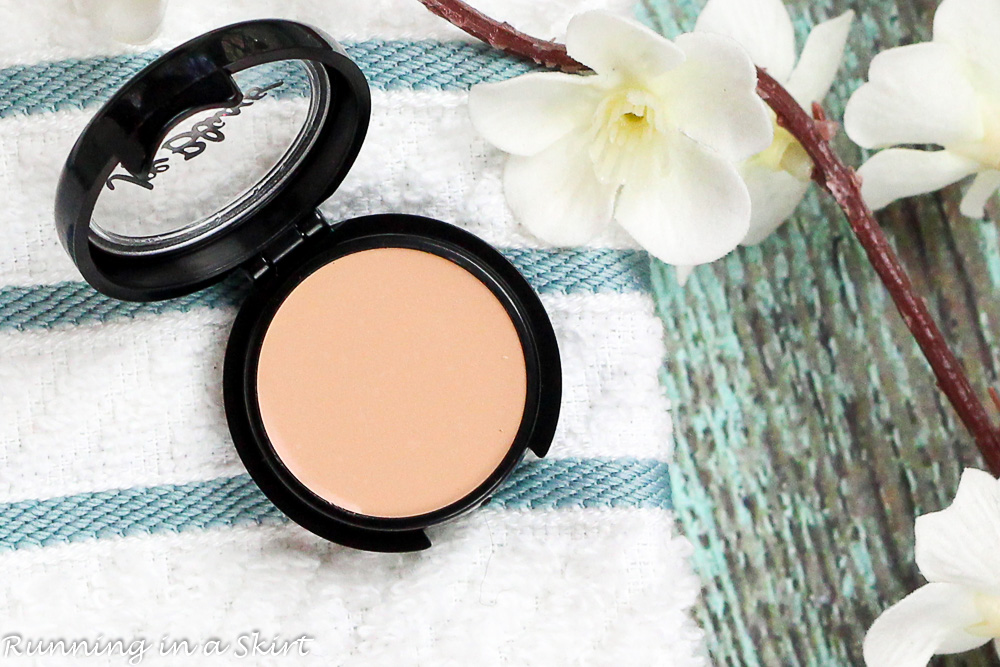 New Dove Dry Oil
I can't be the only one who fights dry skin!
I've partnered with Dove to tell you all about their New Dove Dry Oil Collection featuring their Dove Dry Oil Beauty Bar and Dove Dry Oil Moisture Body Wash. My dry skin loves this stuff.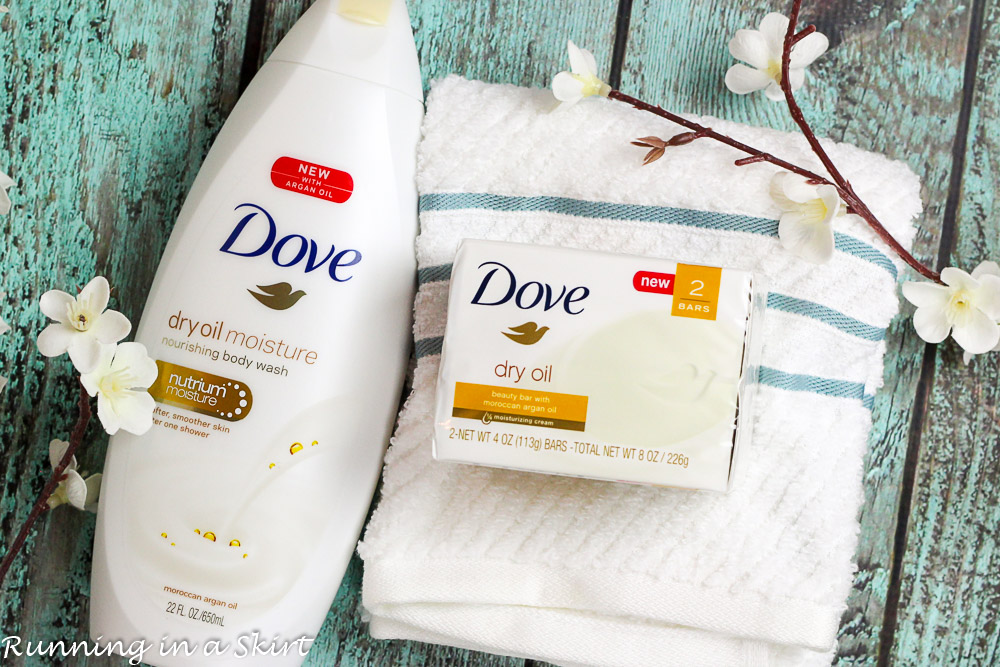 The New Dove Dry Oil Collection helps nourish and protect skin from dryness in the shower by effectively cleansing without leaving skin feeling dry! It features a nourishing formula infused with actual Moroccan Argan oil beads to gently cleanse while helping to replenish nutrients to the skin.
Basically it's one killer shower cleanser that does double duty!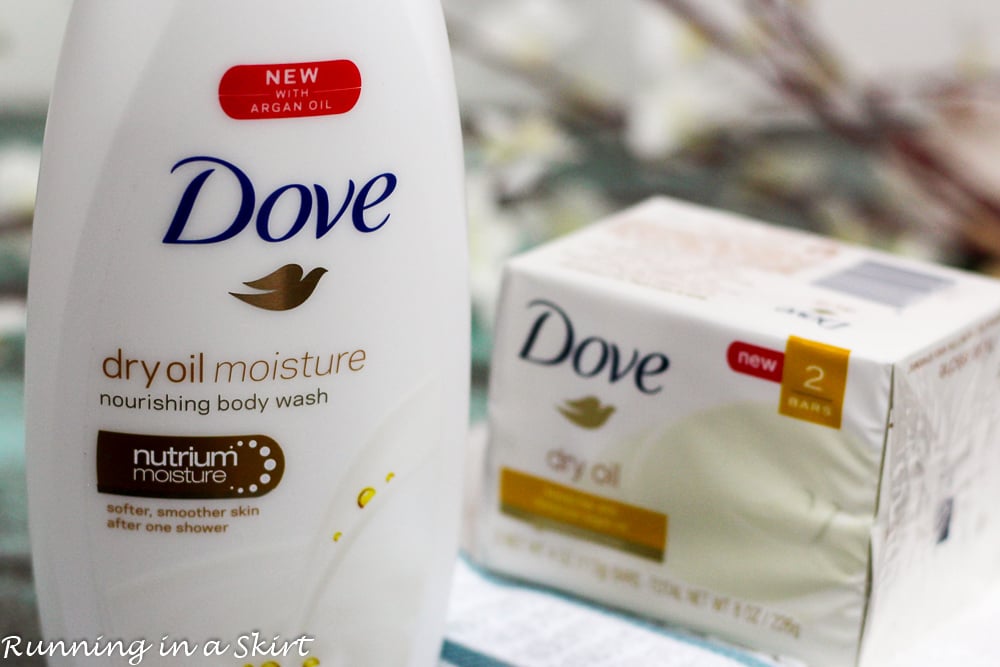 9 in 10 women are like me and also concerned about having dry skin, Dove Dry Oil Beauty Bar and Dove Dry Oil Moisture Body Wash goes beyond basic moisturizing to help women nourish and protect their dry skin just out of the shower.
I've been using this wonderful product since it came out, and it is without question my favorite shower product ever. I even got the bars for the Hubs. This is a quick, easy, effective way to help your skin that will not break the bank.
Dry Shampoo to Extend Washes
If you aren't on the dry shampoo bandwagon yet, jump on! This stuff has changed how I do my hair. I used to wash my hair every day. EVERY. DAY.
Not only is that terrible for you hair, it's a royal pain and takes up way too much time. Using dry shampoo, I can extend my washes to every three-five DAYS. That is several hours a week back in my time bank. Life changer.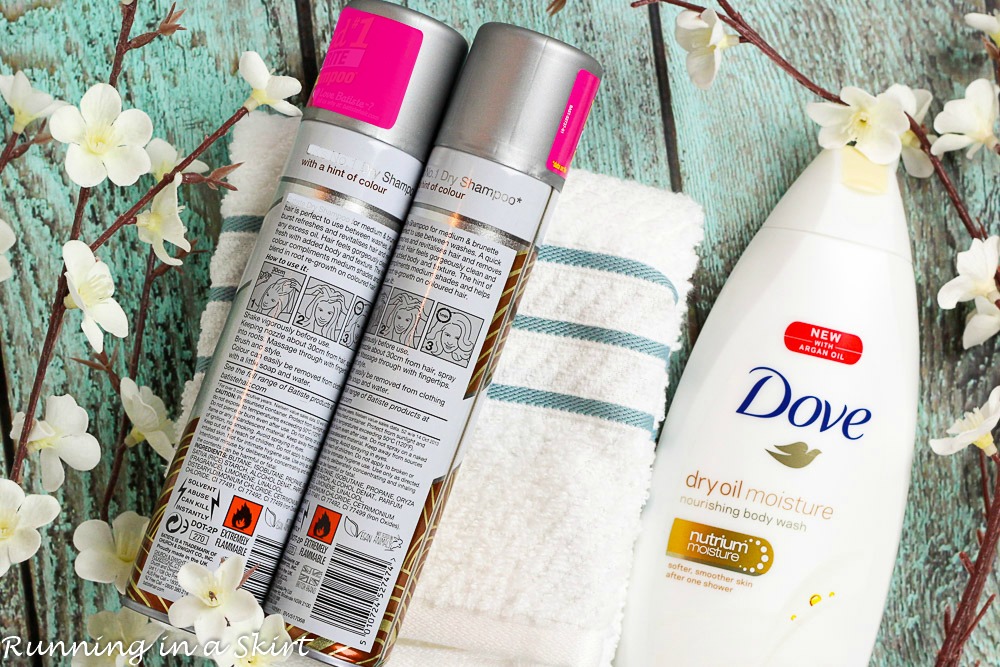 So there you have it! Those are my simple and inexpensive beauty hacks so you can spend more time doing something else.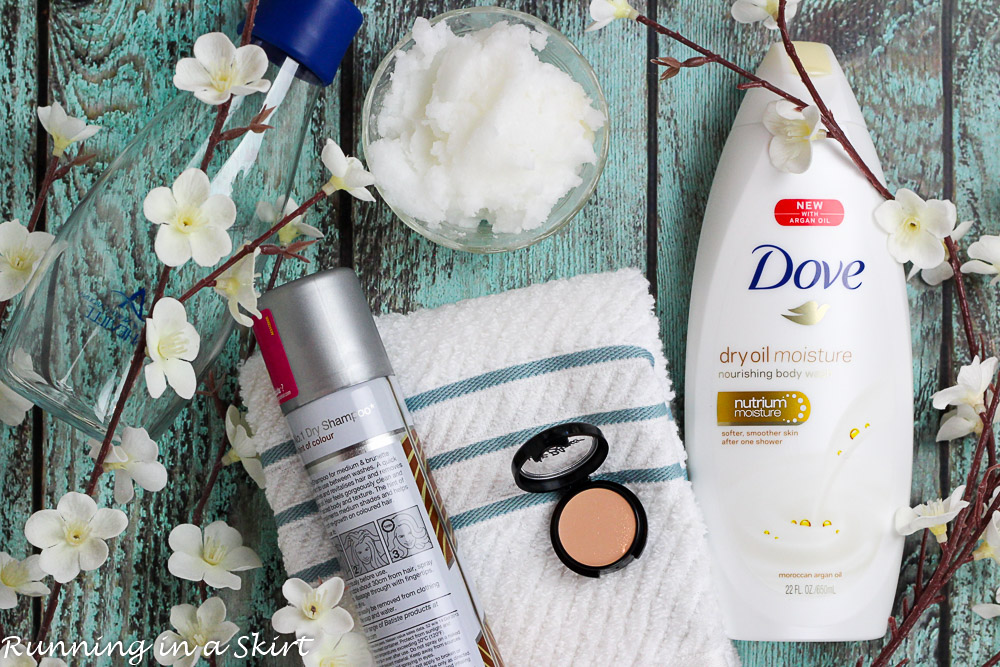 And don't forget to try The New Dove Dry Oil Collection the next time you are in the grocery or drugstore. As I mentioned before it is absolutely favorite body wash ever. I'm talking serious moisture, friends!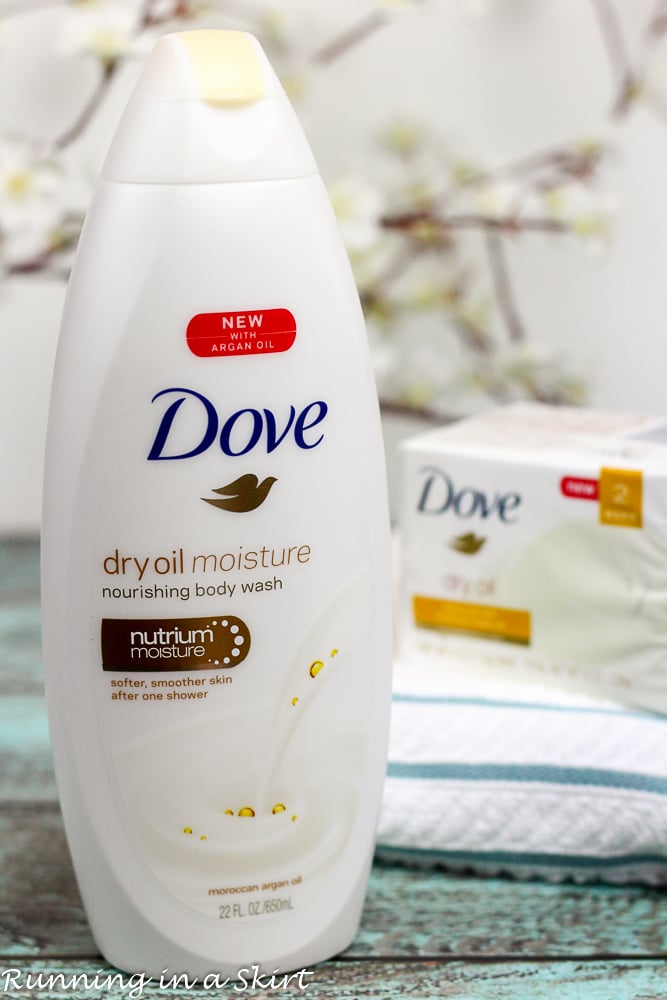 You can also follow Dove on Facebook, Twitter, Instagram and Pinterest.
Thank you for joining me today. See you tomorrow for a sensational salad roundup just in time for spring eatin'!
I'm linking up with Marvelous Monday, Fit and Fashionable Friday and Fashion Friday.
Your turn!
Have you used Dove Dry Oil Before?