Hi friends! I hope you had a wonderful weekend!
It's time for a fun series I like to call Currently...
Currently I'm...
Reading...
I read this gem, Sweet Salt Air in Grenada and really enjoyed it. It was just the right blend of location, story and romance!
Next up... Pat Conroy's The Lord's of Discipline. I've read several of his books before and really love his way with words.
I'm back to actual books again... sorry Nook.
Listening...
In honor of just getting back from the beach...
Watching...
The Hubs and I started watching Breaking Bad a few weeks ago and I can't decide if I like it. The second episode was so gruesome, I almost refused to keep watching... but we're still at it. We have a hard time finding shows we both want to watch. Sadly he has no interest in watching what I watch in tax season... Jane the Virgin & The Unbreakable Kimmie Schmidt.
I'm also mourning the loss of the TV show Nashville. I can't believe they cancelled it! It was my favorite thing on TV right now.
Wearing...
After my last outing in my cowboy boots for the season I put them away and have been living in my new Jack Rodgers. They took a hot minute to break them in, but I love them now. Please ignore my crazy toes. 🙂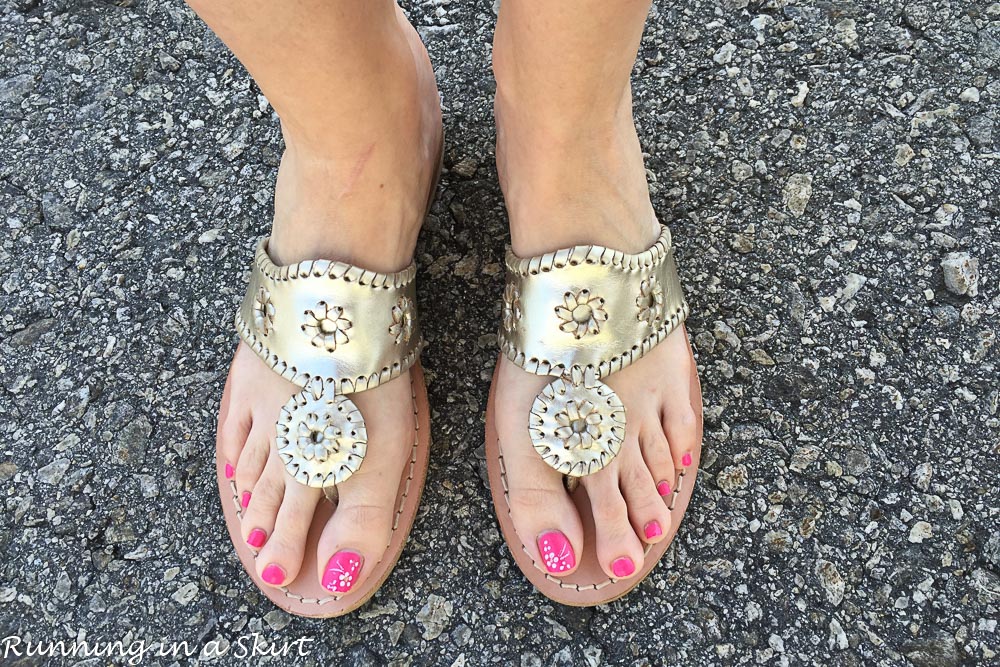 Eating...
One Pot Mushroom Orzo. The recipe is coming up tomorrow 🙂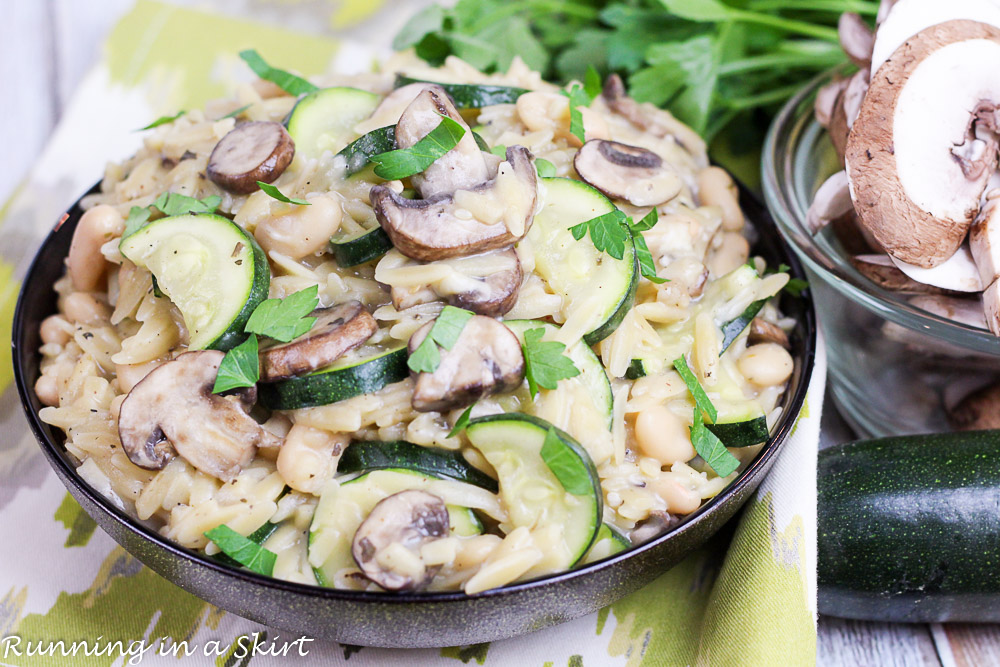 Drinking...
White Wine! Cheers to summer!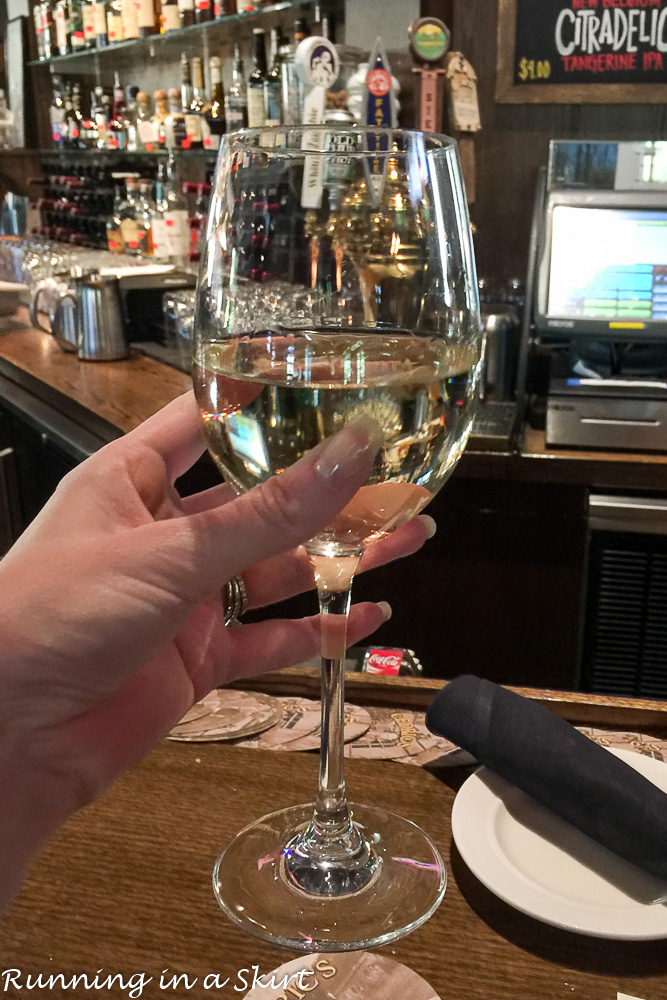 Indulging...
Cheese. I went on a cheese binge the other weekend and now I'm trying to do better. I think it might be my vice more than chocolate.
I feel like I should show all the salads and healthy food I eat after showing wine and cheese two Mondays in a row. I really do eat greens everyday. Next time.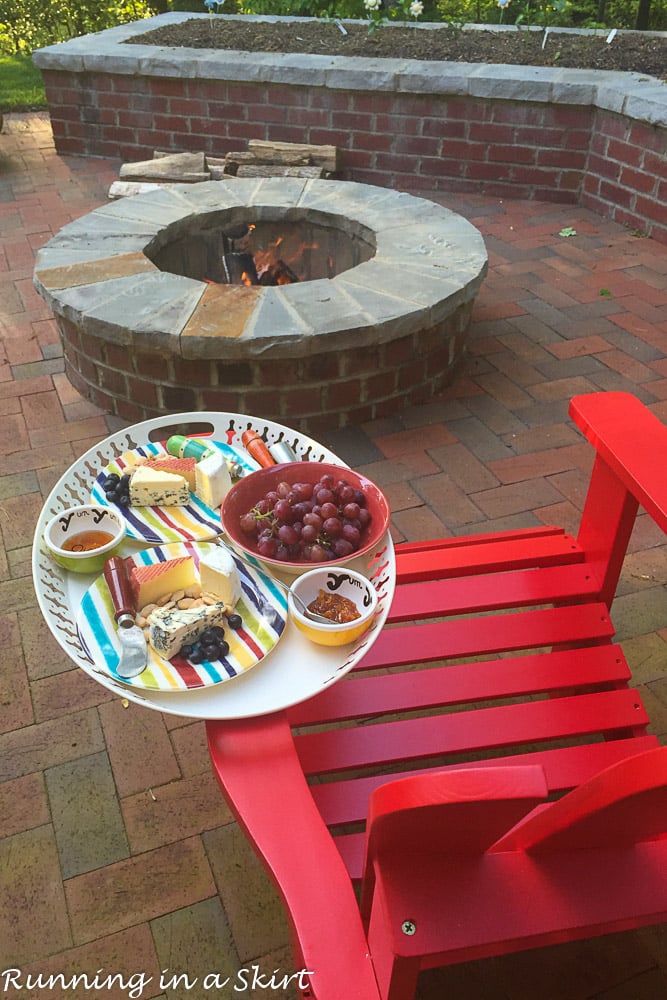 Praying...
For both my Grandmothers. My Grandmother Bea in Chattanooga isn't doing well from heart issues and other medical issues and my Grandmother in Ohio broke her clavicle and is in a rehabilitation facility until it heals. I've been sending lots of prayers their way.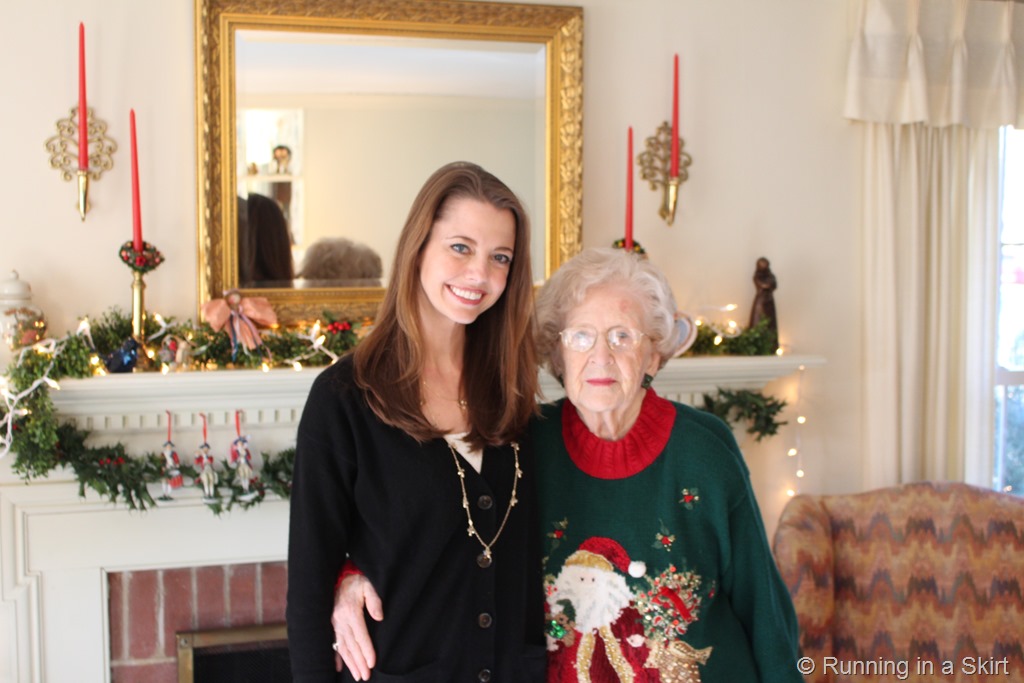 In honor of them, you should make Grandma Wunder's famous cookies! They are worth every calorie.
Have a wunderful day everyone.
Thanks so much for stopping by today. Come back tomorrow for that One Pot Mushroom Orzo recipe.
I'm linking up with Marvelous Monday!
Your turn!
Answer any of the prompts above.