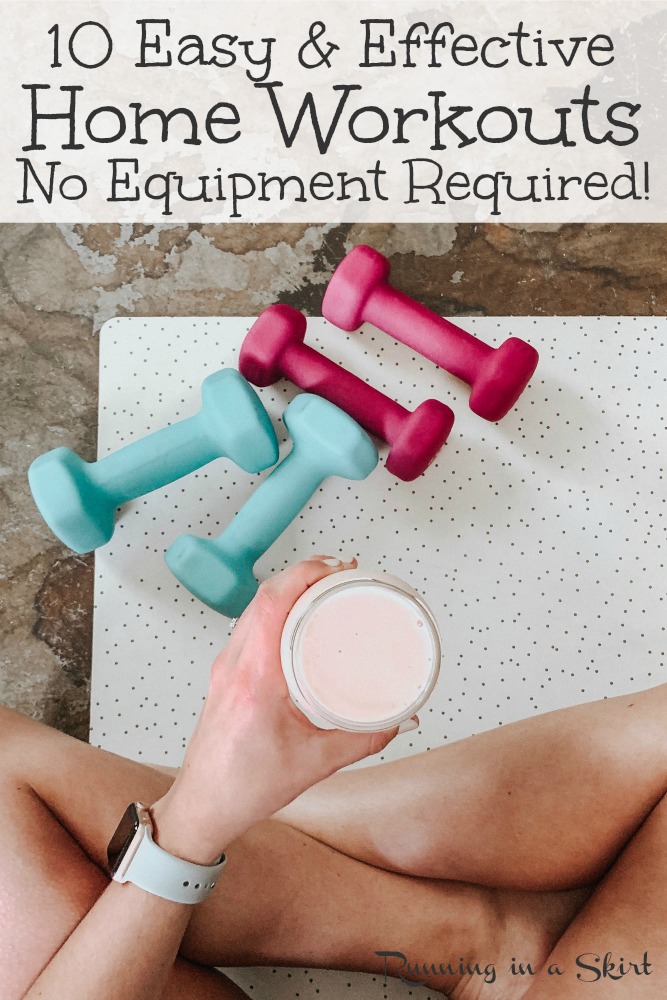 Working out at home can be fun and functional. Today I'm sharing my 10 Easy & Effective Home Workouts.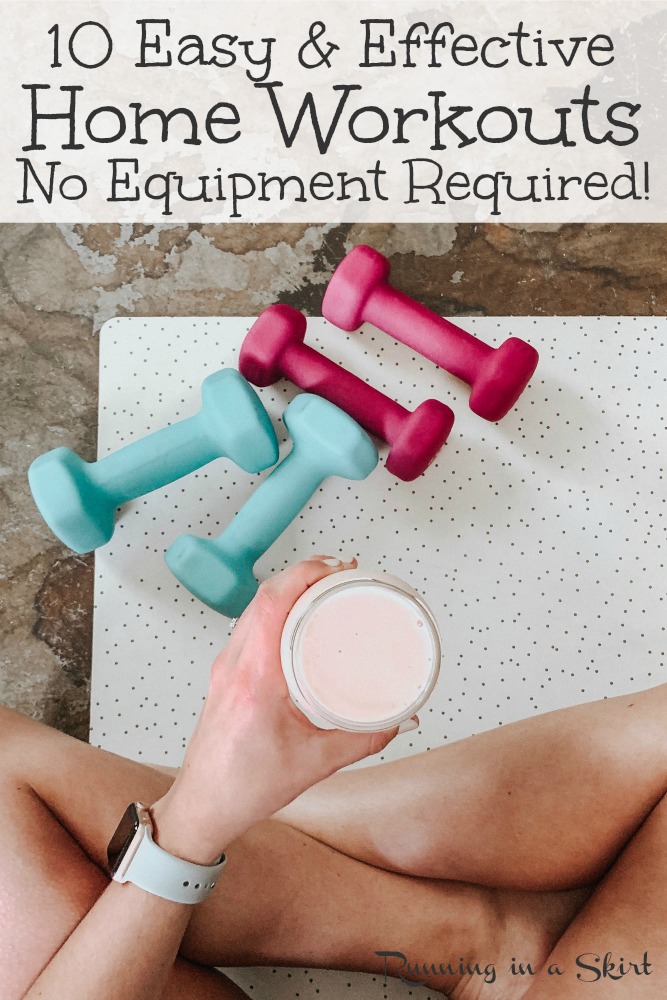 Now that a lot of gyms have closed, you might be faced with figuring out to get in your workouts without any of the equipment or classes you are used to. OR perhaps since you are at home more you'd like to use this time to get in shape. Either way, I have you covered with these effective home workouts.
Before we dive in I also wanted to share a few resources I've found for those of you who are missing your classes. Here are a few companies offering free classes right now.
Don't forget to check with your local studio too. Many are offering classes online or on social media. If you have a membership somewhere, try to keep paying it if you are able. Small gestures like that could help keep some of these companies in the business.
I also LOVE Maggie Brinkley's workout series on Amazon Prime. If you have Prime, it's totally free and super simple to use. The videos are no-frills, but I have found her short 15-minute workouts to be super effective. I've done THIS ONE more times than I care to admit. I do them with the boys and they jump around with me and try to crawl under me if I'm doing planks. I think it's good to show them that we workout! (Amazon affiliate link)
I've actually been working out from home for nearly 10 years. I put together my own home gym with a few key things items but I also rely on simple no equipment workouts. Over the years I've shared some of these on Running in a Skirt and wanted to put them in a single place so you could find them. The graphics below link to each of the posts that share more about these workouts if you need further explanation. If you are stuck at home and need to work out these simple combinations can get you moving.
Most require no equipment and cover everything from easy to harder, super sweaty ones. There is something for everyone and every day!
10 Easy and Effective Home Workouts
This is a great effective home workout that uses cardio and strength moves. If you don't have a dumbbell, sub a heavy bottle or can.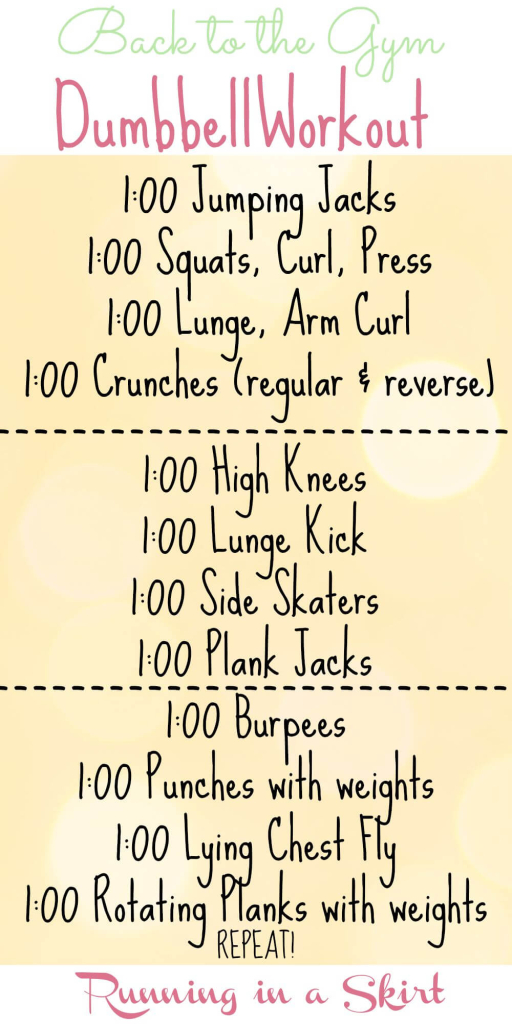 Most effective cardio workout at home? Try this one!


This is such a great combination of moves to get your blood pumping at lunch. Use it at lunch or if you need a break from sitting in your home office.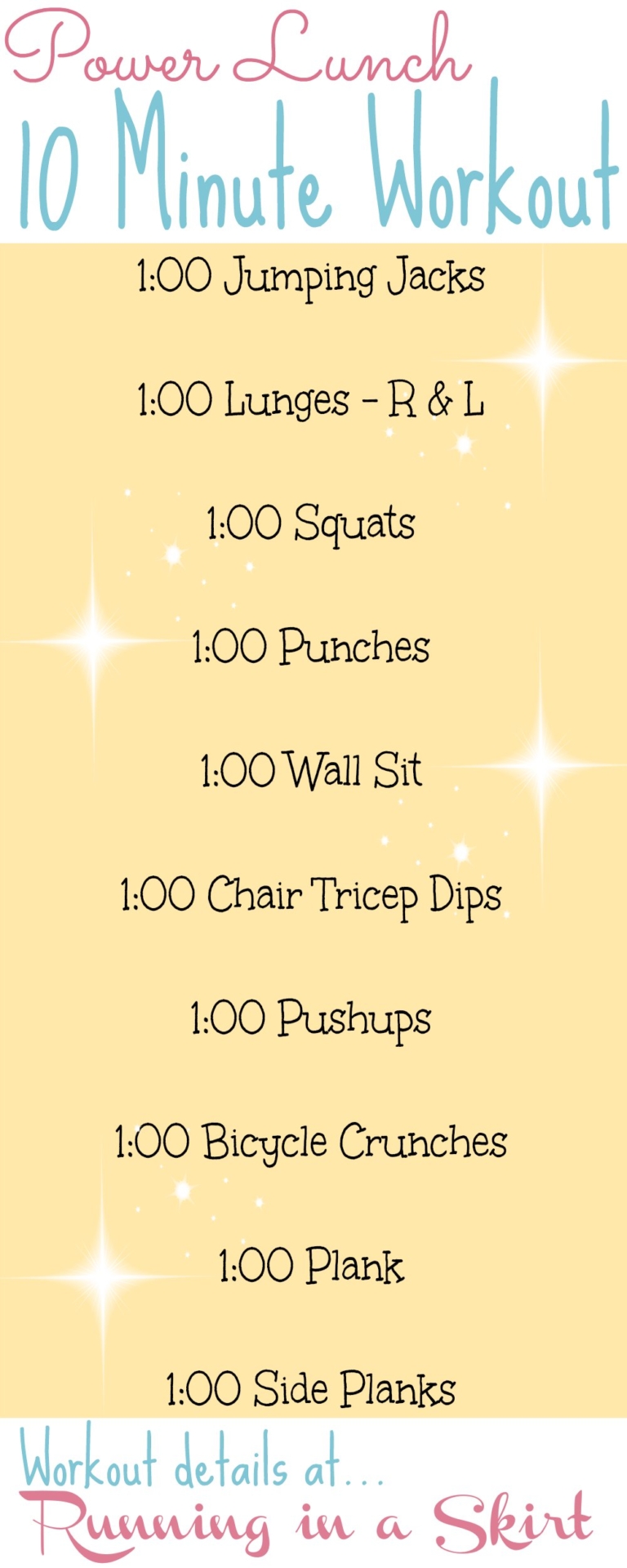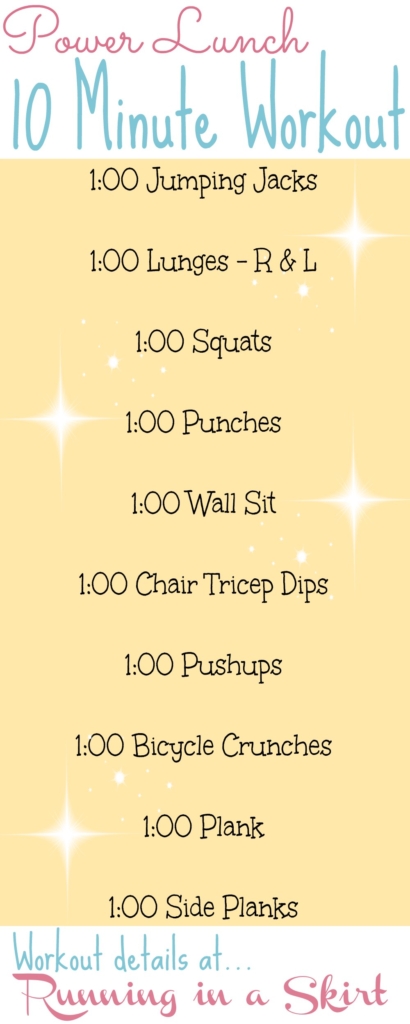 Leg day? Do this great combination of moves.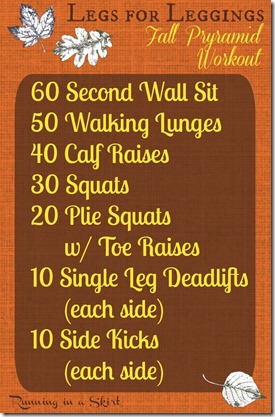 If you are having trouble getting started in the morning without leaving home, thy this effective home workout. It's an easy one to get your day started.


Now it's arm day? I've got you covered there too!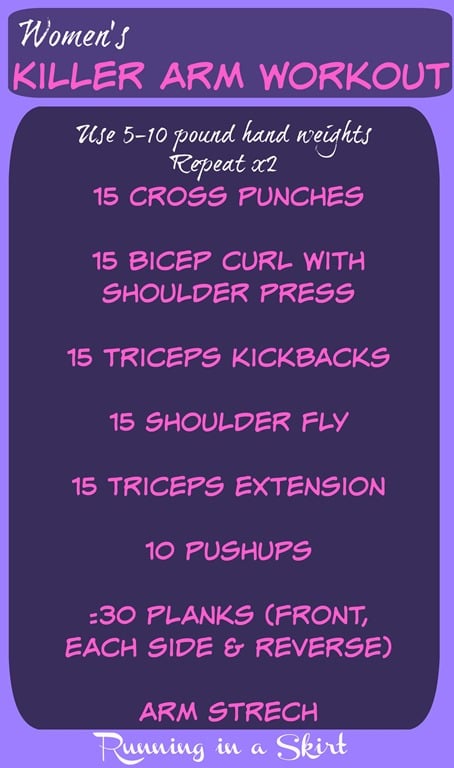 Need to break a sweat with these effective home workouts? This one has a great combination of cardio, ab work, legs and arms!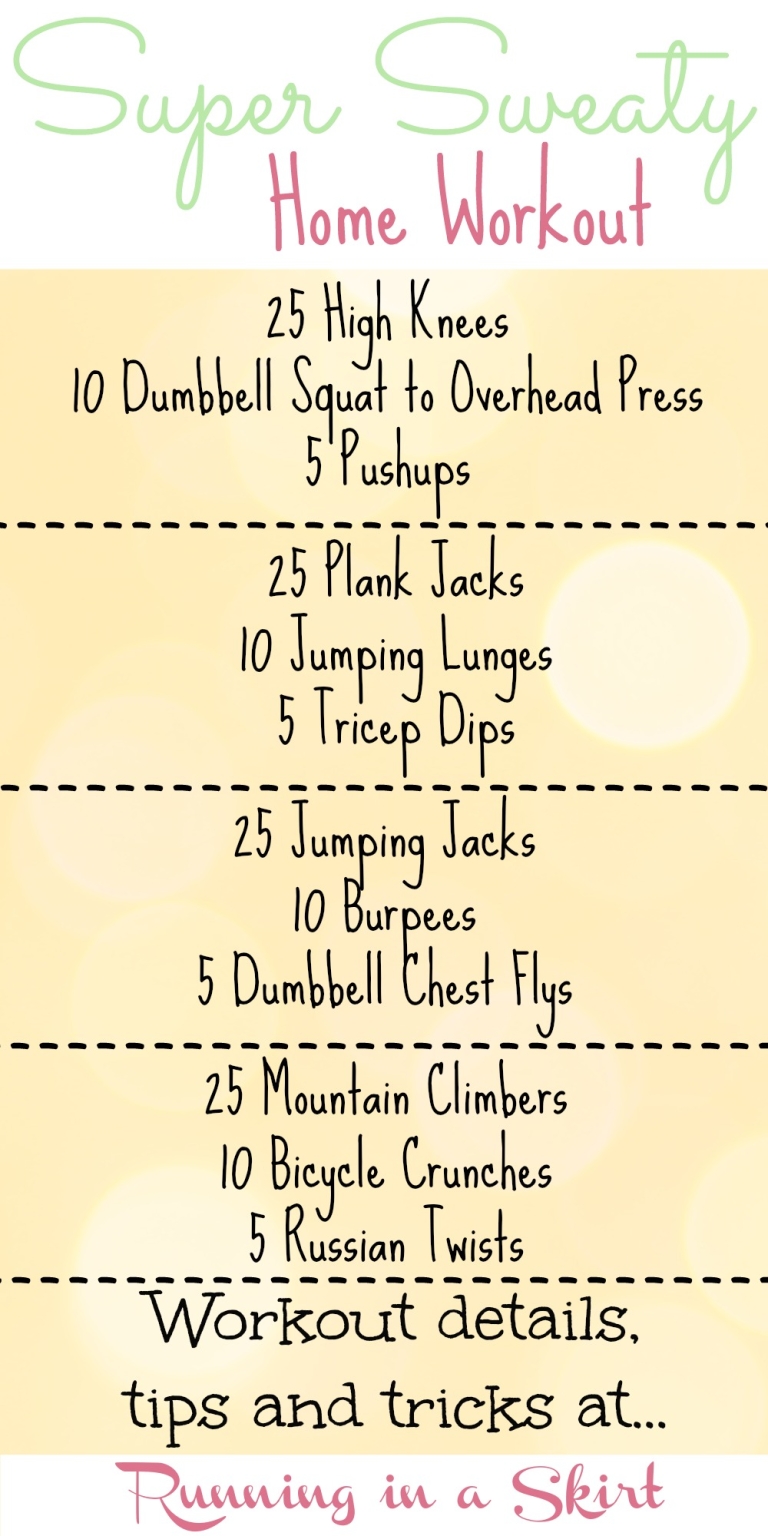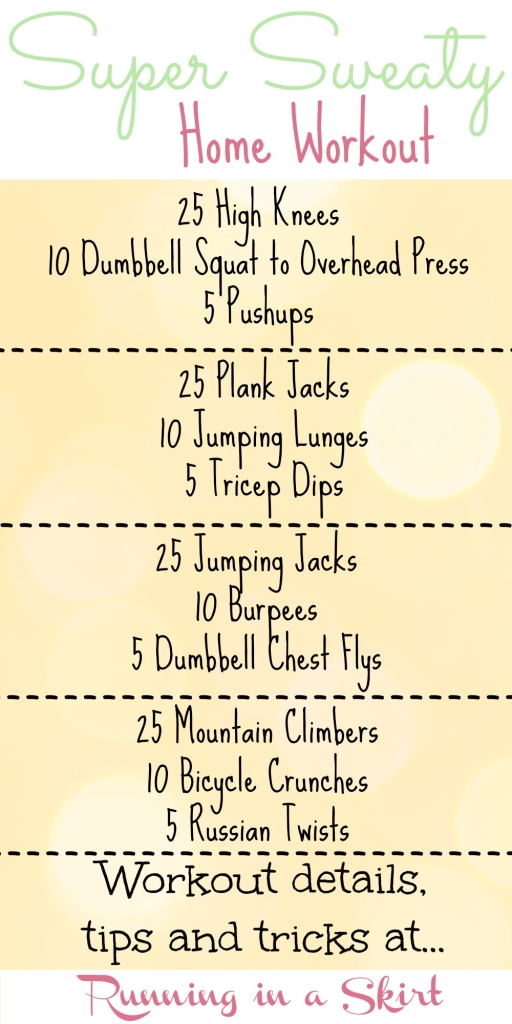 This is a great pyramid style workout for a rainy day stuck inside... which seems to be every day now.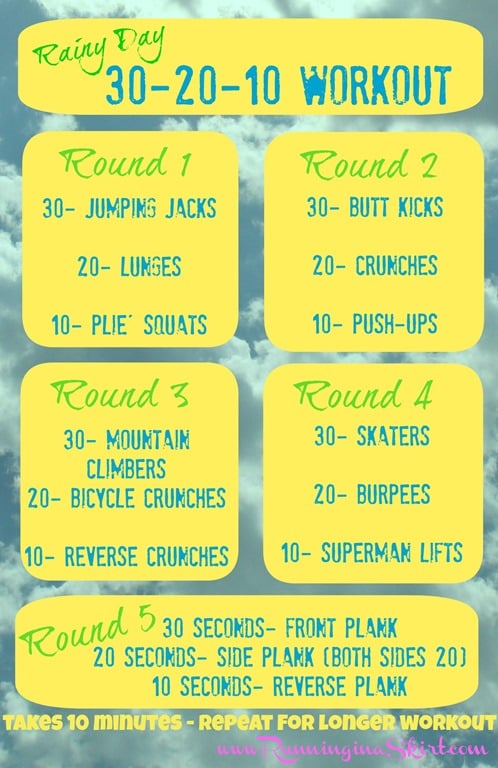 Here is another 30-minute workout that really works.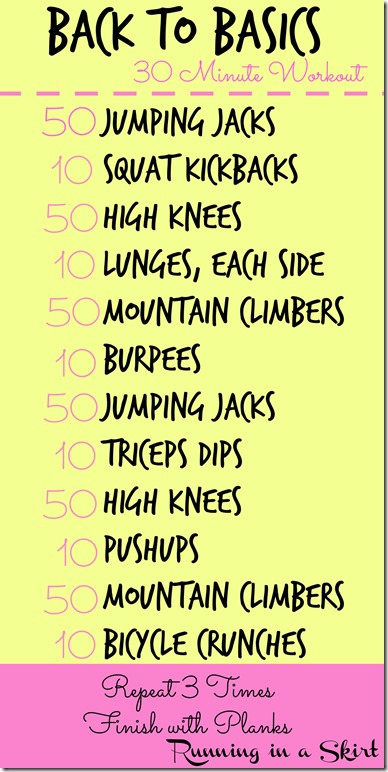 This one is a good but quick one. It only takes 10 minutes. Repeat if you want to fill more time.


Are Home Workout Effective?
Are home workouts effective? YES! I am living proof that home workouts can be effective. It requires a lot of discipline to start and not slack off during the workout without anyone else holding you accountable but it can be done. I tell myself that my workout is such a small part of my day but if I give it my all, I'll feel so much better. You have to dig deep to get it done, but I have faith you can do it.
Also try...
Pin for later...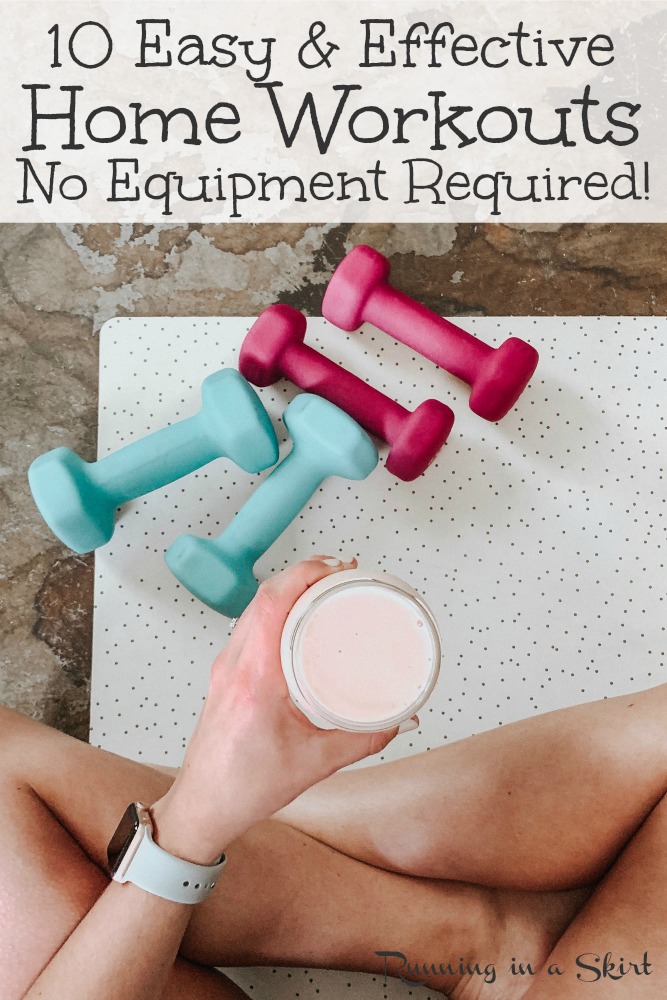 Home Gym Must Haves
If you are looking to get a home gym together to get through this time, I also put together a post with my favorite items from my home gym. These are all items that are reasonable and can make a big difference.
10 Home Gym Must Haves (That Won't Break the Bank)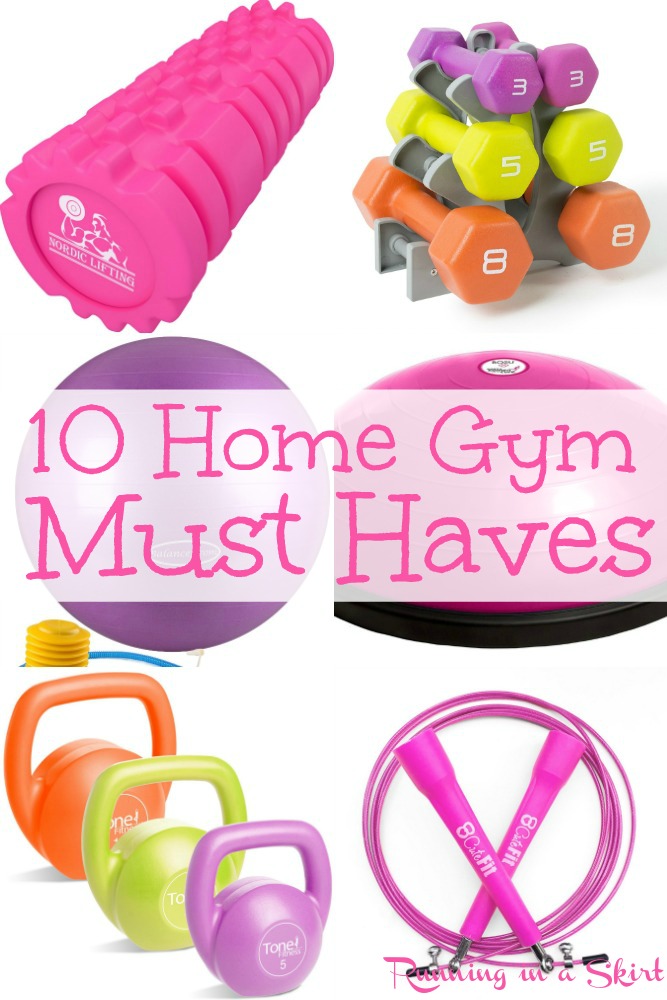 Your turn!
What's your favorite home workout move?