Have a fun and festive holiday with 15 Naturally Green Healthy St. Patrick's Day recipes!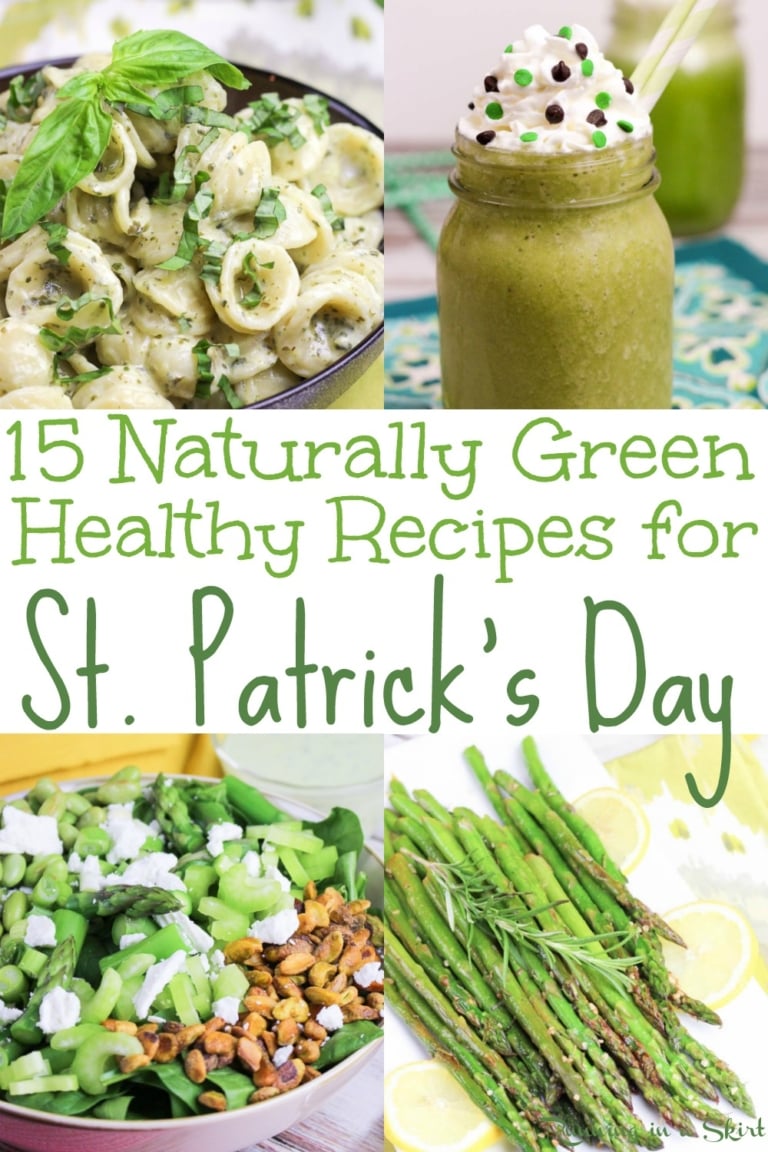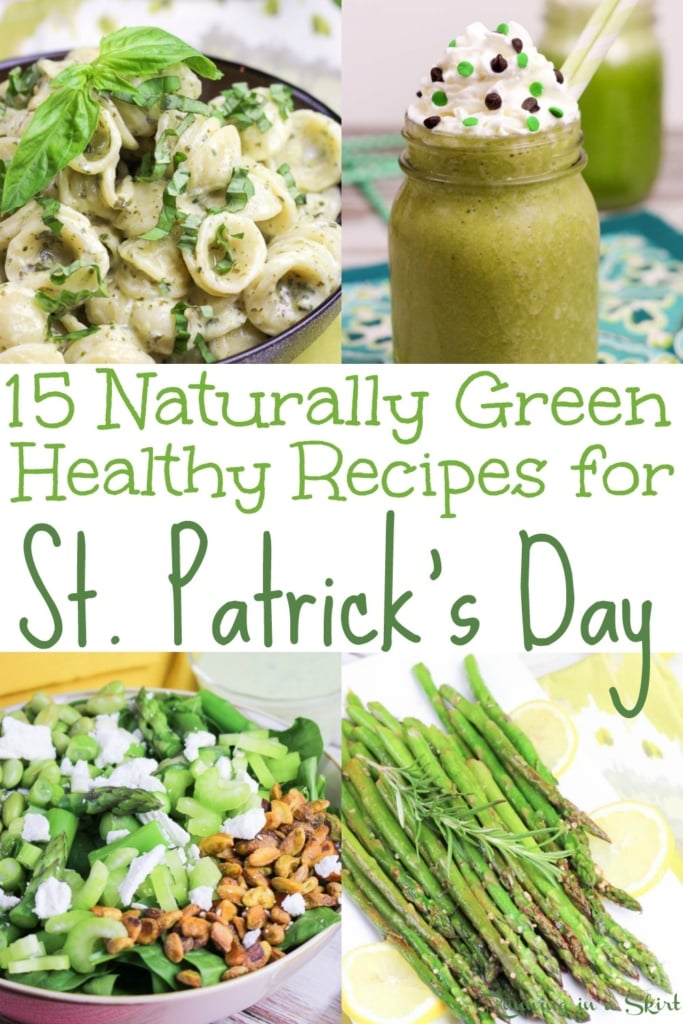 Hello! Hello!
St. Patrick's Day is this Friday and I have a pretty incredible healthy St. Patrick's day menu planned for you. I've got everything from your chartreuse morning smoothie, to a fresh jade salad lunch to a delightfully olive pesto pasta dinner covered! You can even have your pick of snacks and side dishes. Now there are a lot of recipes with green on Running in a Skirt but these are some of the ones that are overwhelmingly.... well... emeraldy :-).
Now these aren't necessarily authentic Irish dishes or ones that use cheesy fake green dye. My picks are healthy, natural ways to eat green all day long... which is a good idea on any day... but especially on St. Patrick's Day! Follow this like you would a rainbow and you are sure to eat with the luck of the Irish.
So grab a Guinness (this food will totally balance that out! lol!) and get eating all of my favorite green foods!
15 Naturally Green & Healthy St. Patrick's Day Recipes
Healthy & Clean Shamrock Shake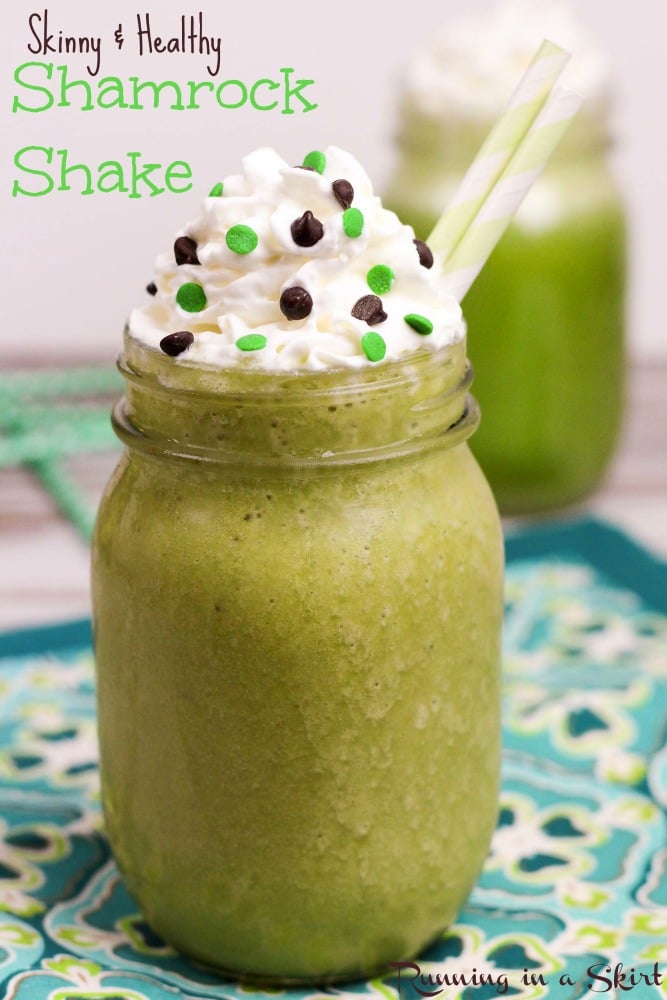 Vegetarian Crustless Kale, Mushroom & Feta Quiche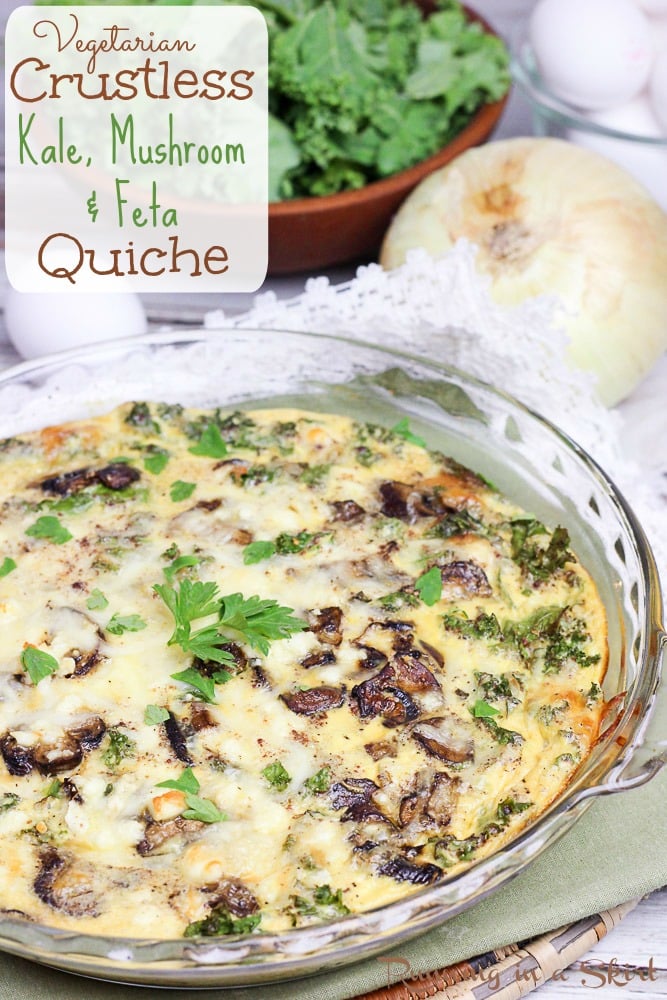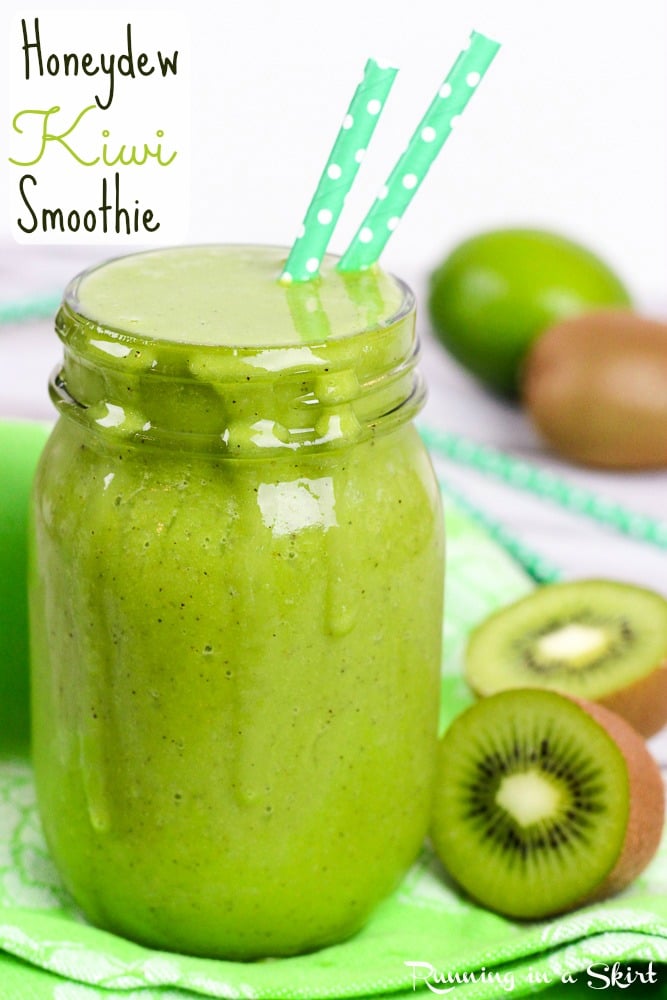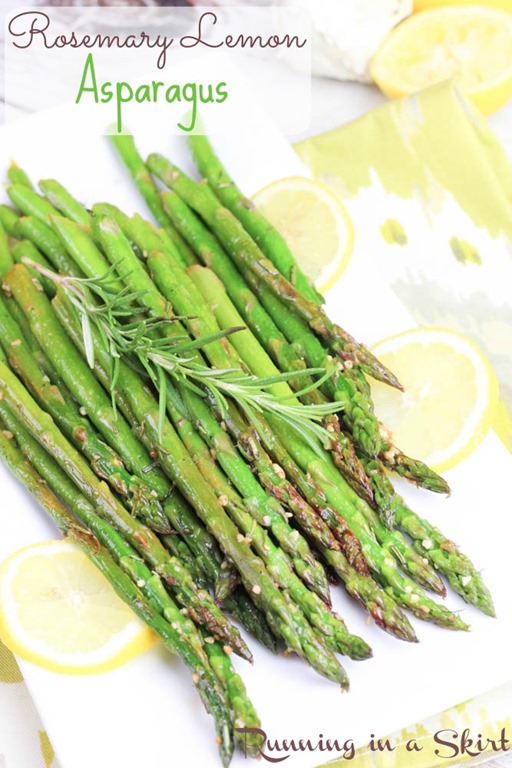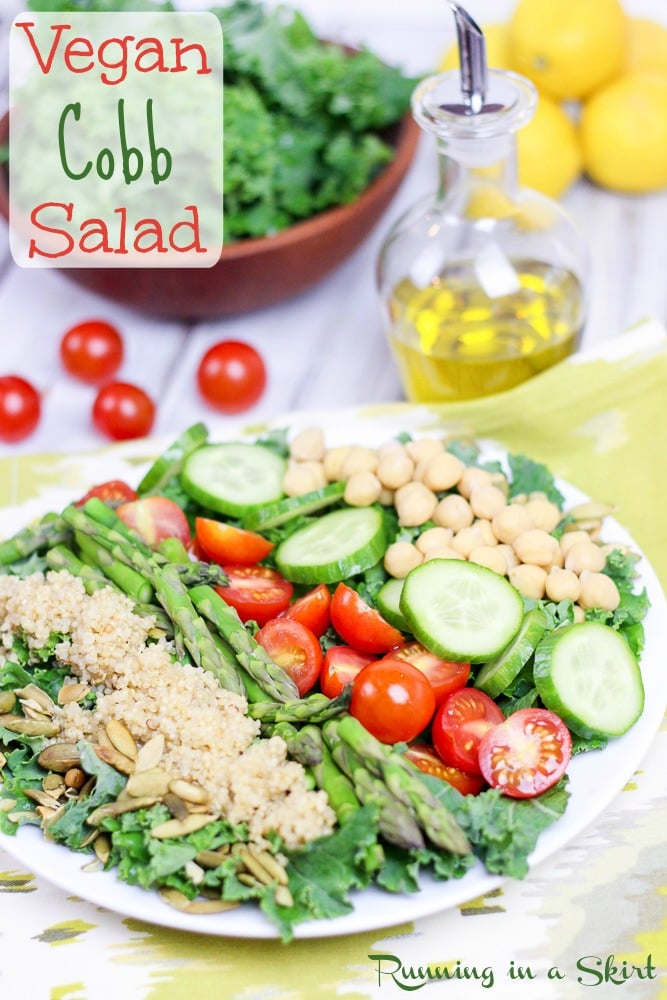 3 Ingredient Healthier Creamy Pesto Pasta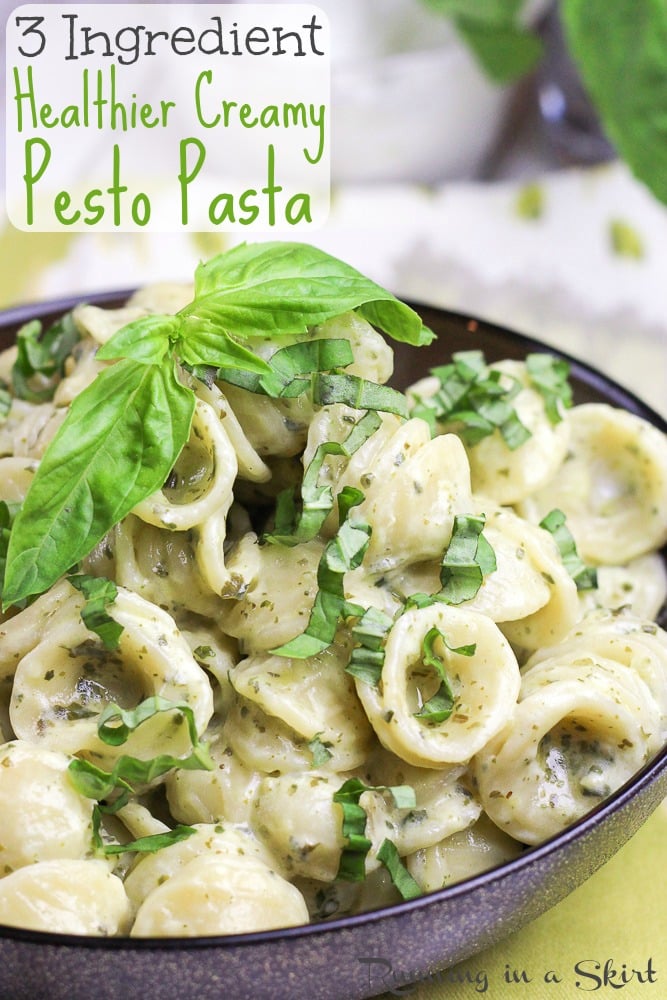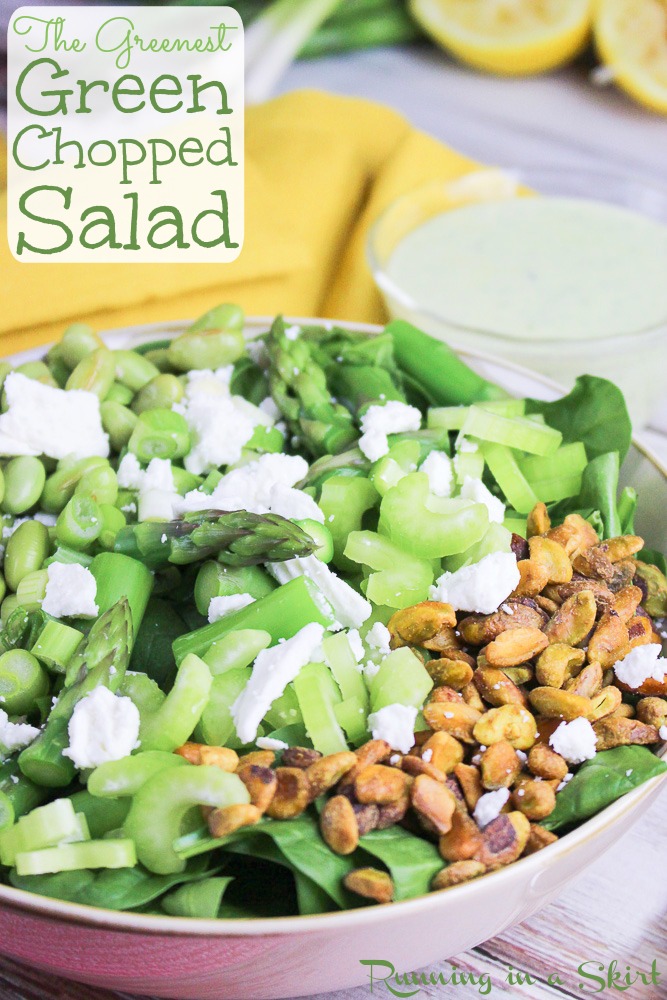 Click over for the rest of the picks!--->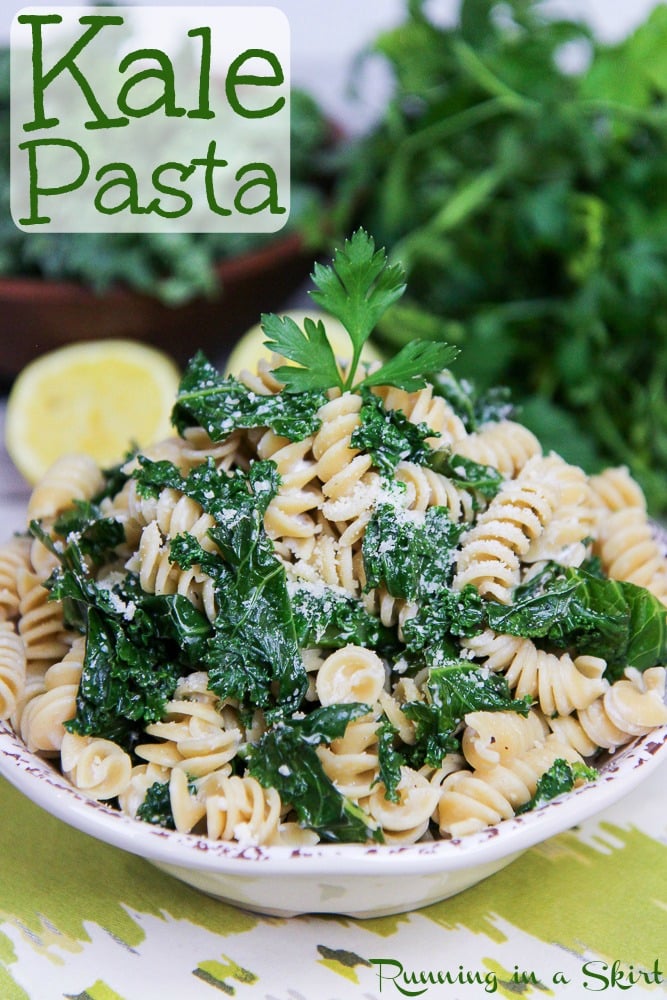 4 Ingredient Lemon Roasted Broccoli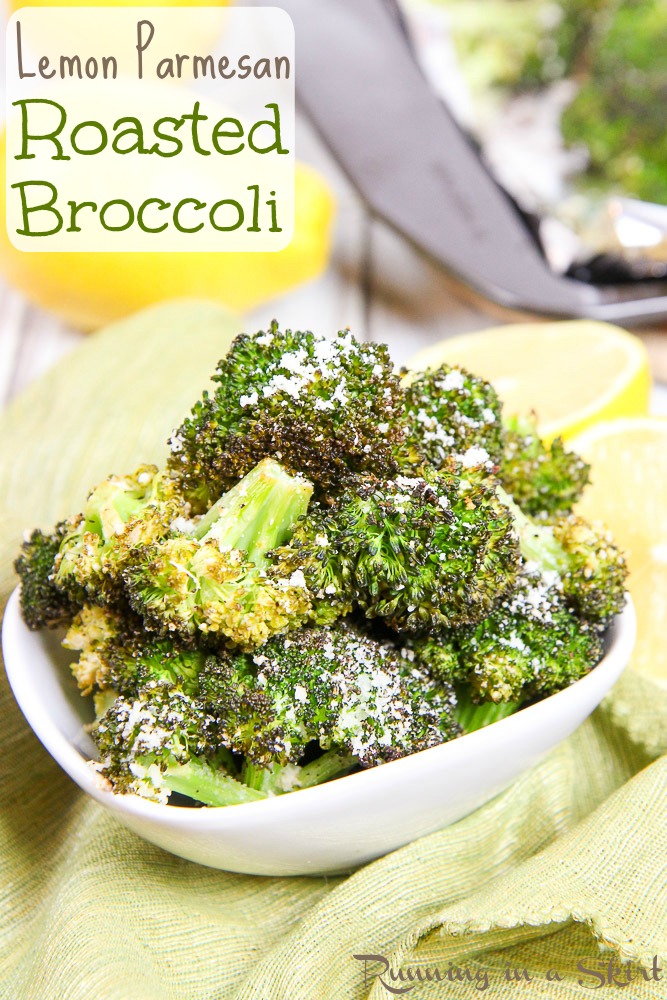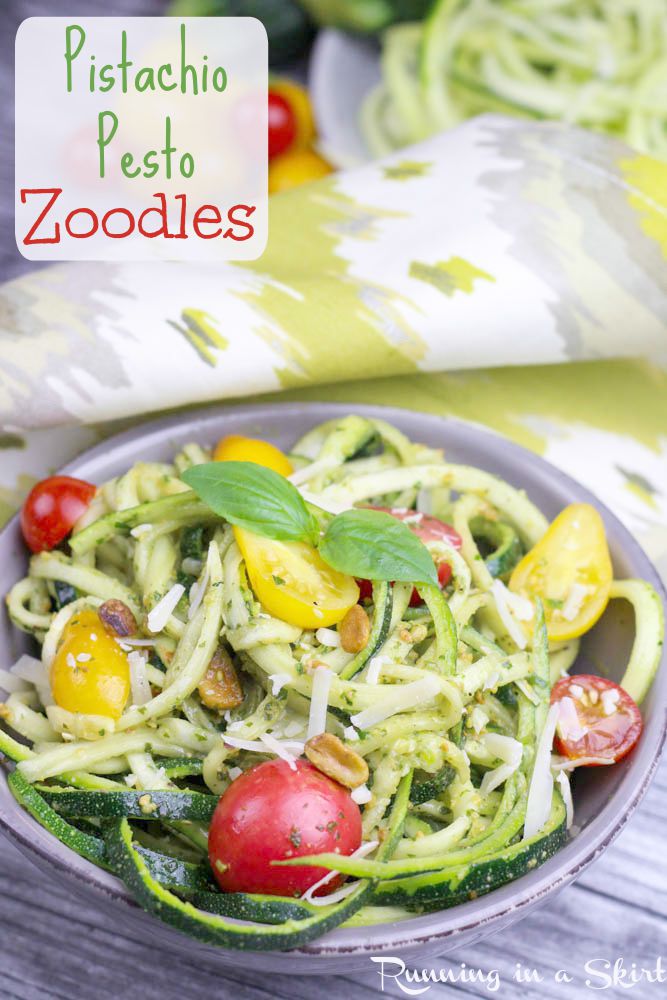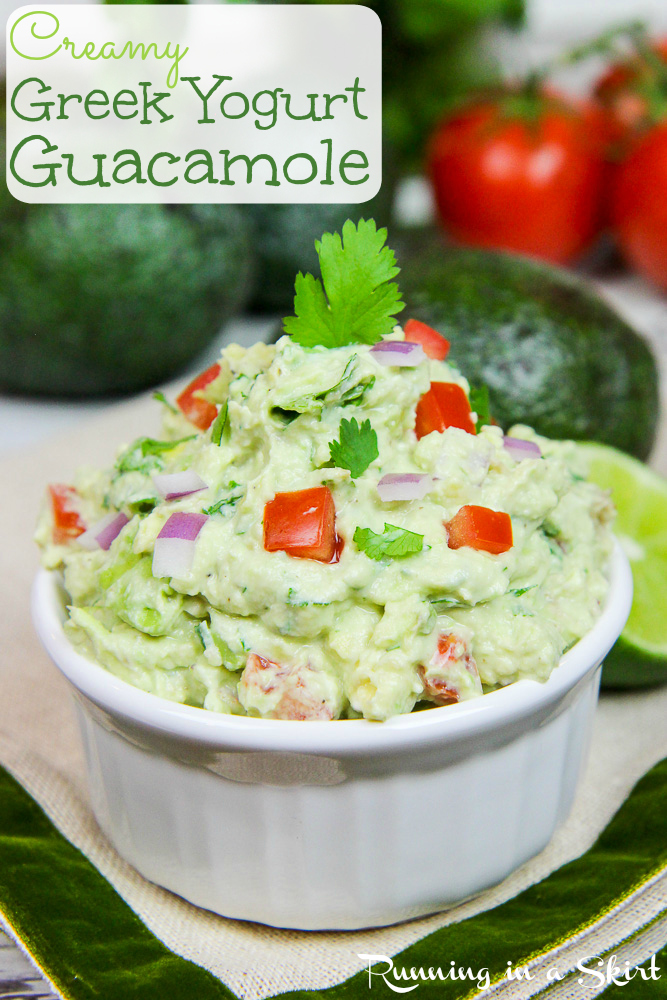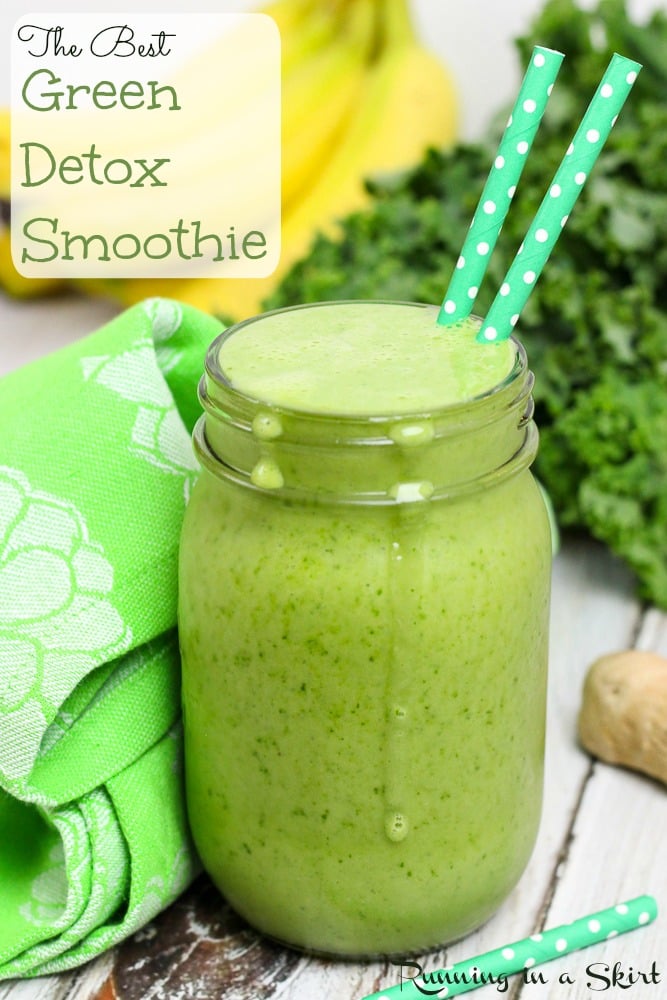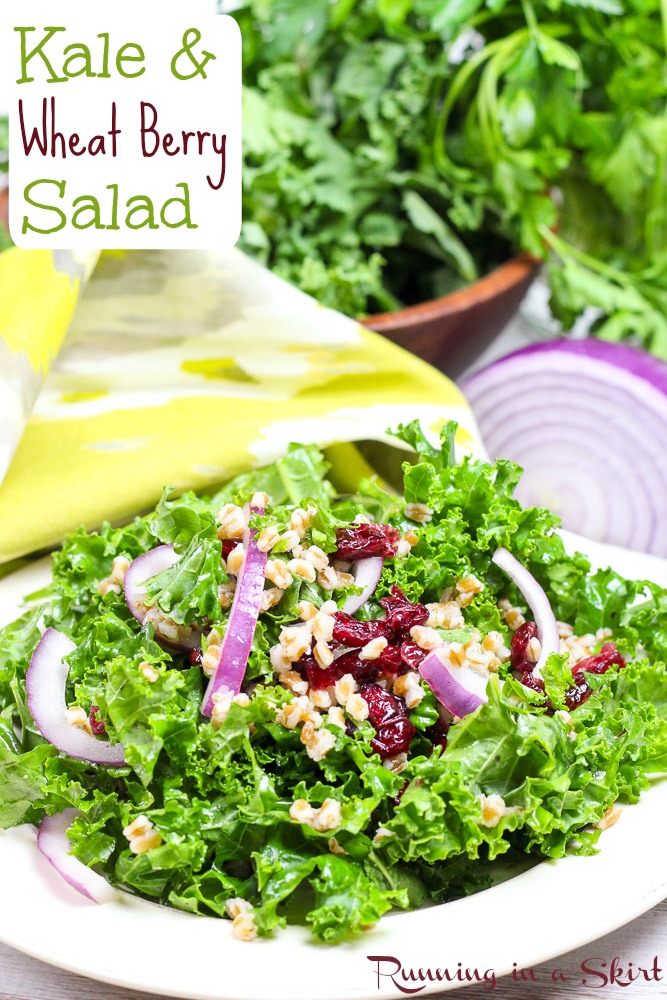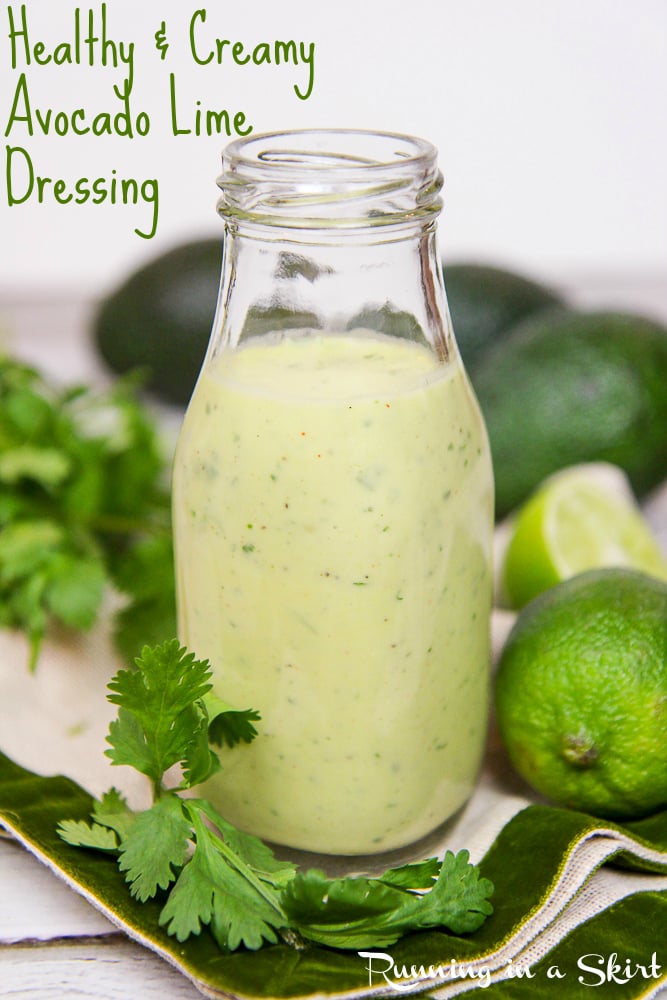 May the luck of the Irish be with you all month long!
Like these Healthy St. Patrick's Day recipes? I'd love it if you could pin this to your favorite Pinterest board! Thank you so much for the support.


Thanks for stopping by today! Tomorrow I'm sharing some stuff I wish I had known before I went to my first race.
Your turn!
What's your favorite green food?