I share a lot of recipes on Running in a Skirt but these are the healthy blog recipes I make all the time!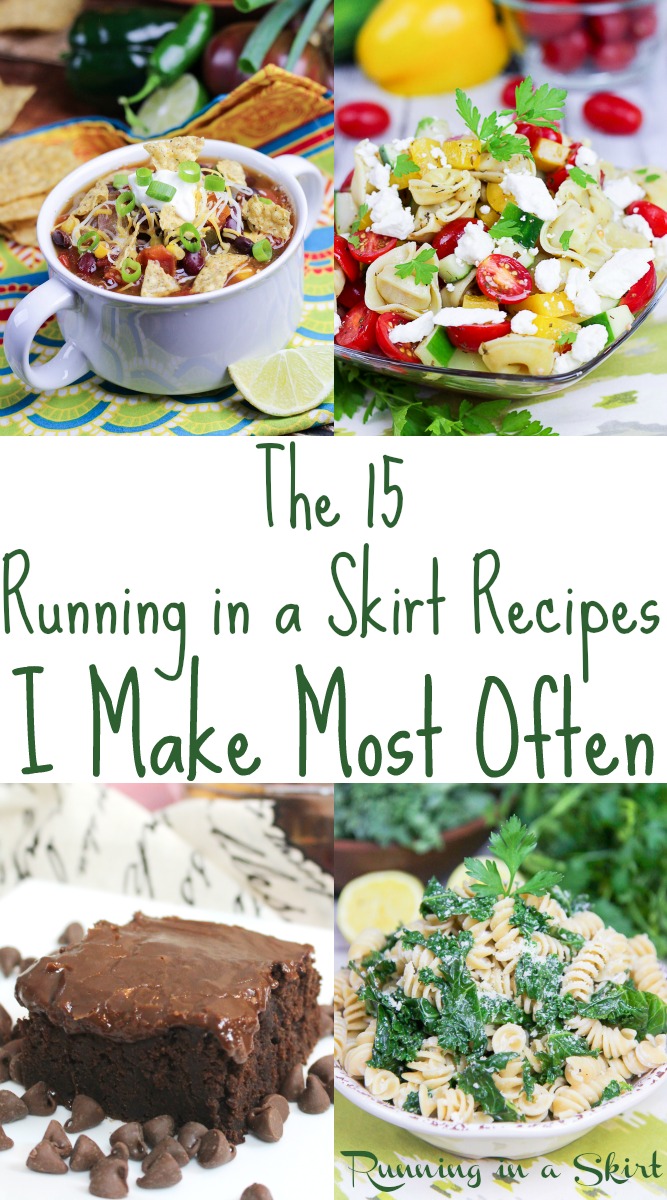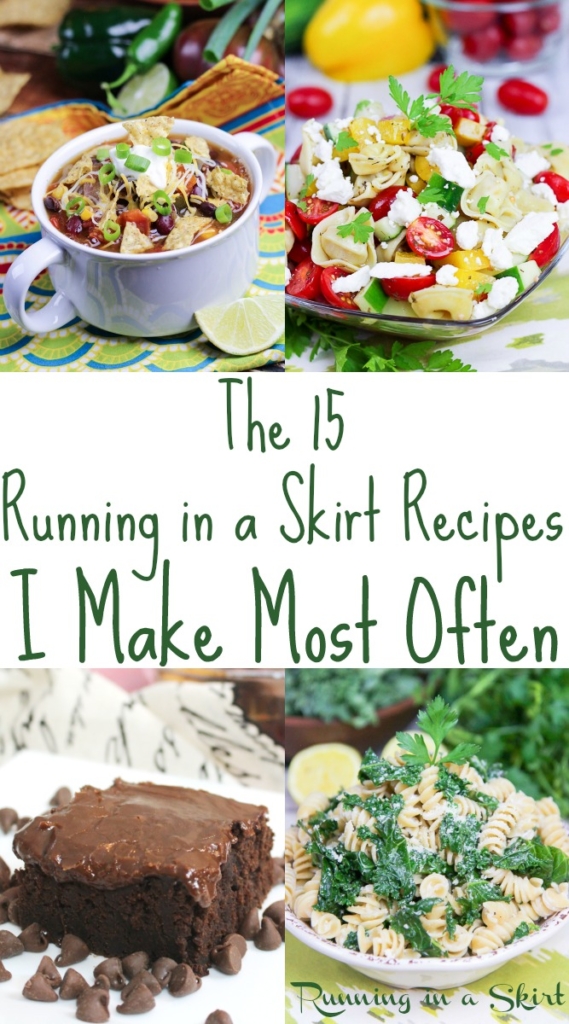 Hi guys,
Having a blog that features a lot of recipes means I cook a lot. It also means that I don't cook the same thing very often because I'm constantly trying to create new content for the site. Despite the fact that the blog basically requires me to constantly cook new stuff, there are still a core set of recipes I fall back on when I'm just cooking to cook instead of cooking for the blog. Most of those core recipes have shown up on my site over the course of five years. I thought it would be fun to showcase my go-to recipes!
These healthy blog recipes are the ones that I know by heart and frequently show up on my dinner table.
You might notice that these recipes are mainly vegetarian (there are a few pescatarian recipes at the bottom,) but they are still meat eater friendly. When I'm cooking dinner I have to consider my husband's tastes as well. While he doesn't mind eating vegetarian at home, he's not a big fan of eating a big plate of quinoa, tofu or a buddha bowl so I save those recipes for when I'm eating by myself! Because of that, I feel that these tried and true family favorites would be great recipes for you even if you aren't a vegetarian. It's a great place to start for some fast plant based recipes that use more vegetables.
Healthy Blog Recipes
The Easiest Healthy Salad Dressing
This is actually less of a recipe and more of a life hack, but it's something that I make several times a week.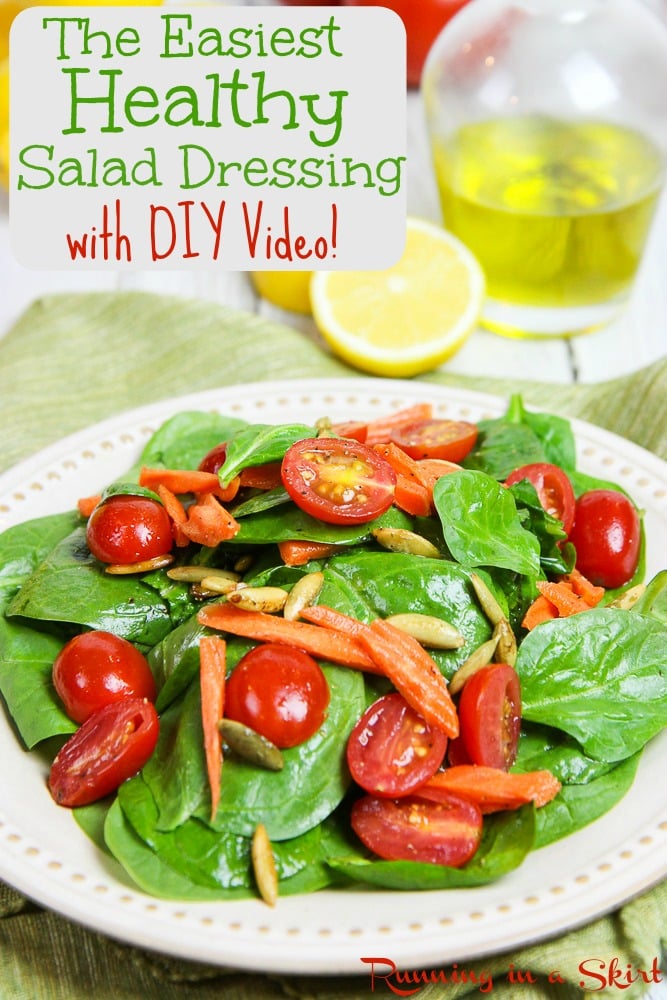 This recipe is half healthy food and half good old pasta... and it's my jam. Make it healthier by using whole wheat pasta or one with quinoa! This is one of my favorite simple recipes.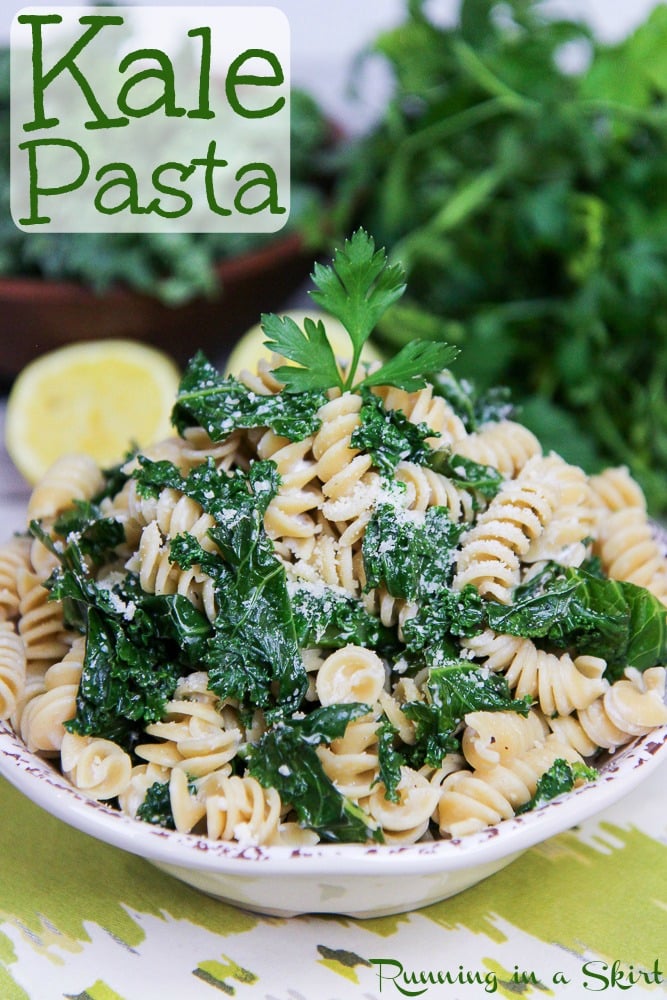 Easy and Vegan Black Beans and Cilantro Lime Rice
Black Beans and Rice was one of the first vegetarian meals I learned to cook. I've perfected my recipe over time and make this often.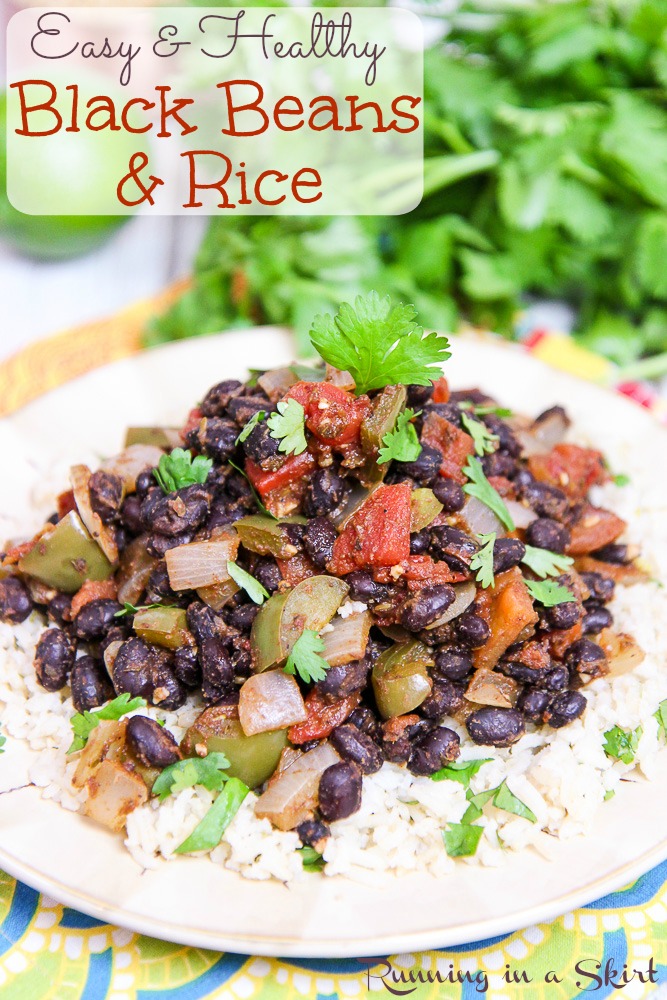 I'm a big fan of making Mexican food a bit healthier at home. This is one of my favorite recipes you can make it in the crock pot as shown below or use this version which makes it in the oven. It is super tasty and easy.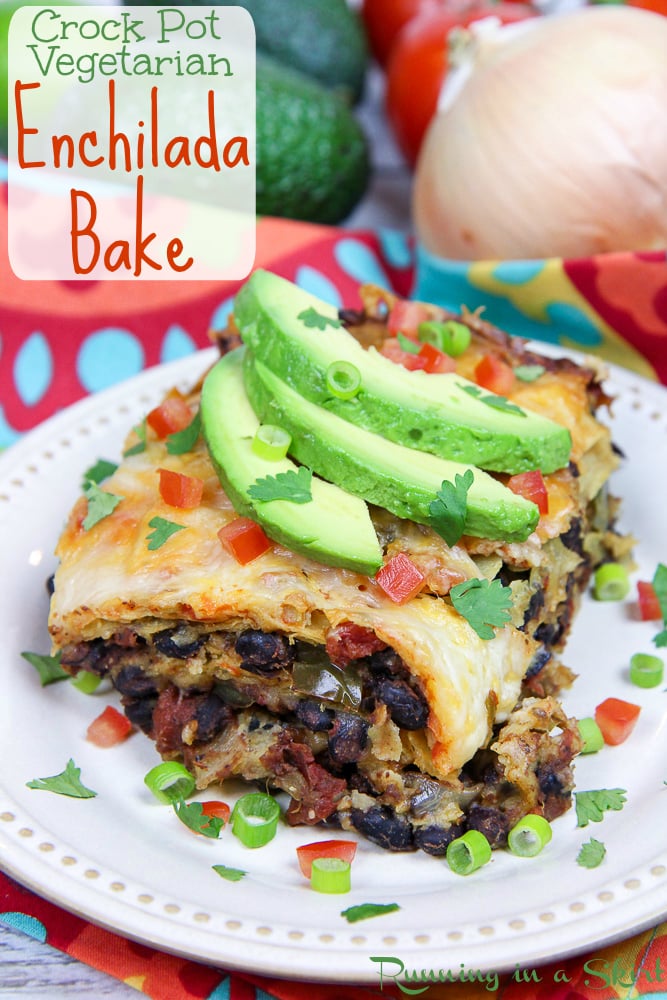 Four Ingredient Roasted Sweet Potatoes
These are little bites of sweet potato perfection!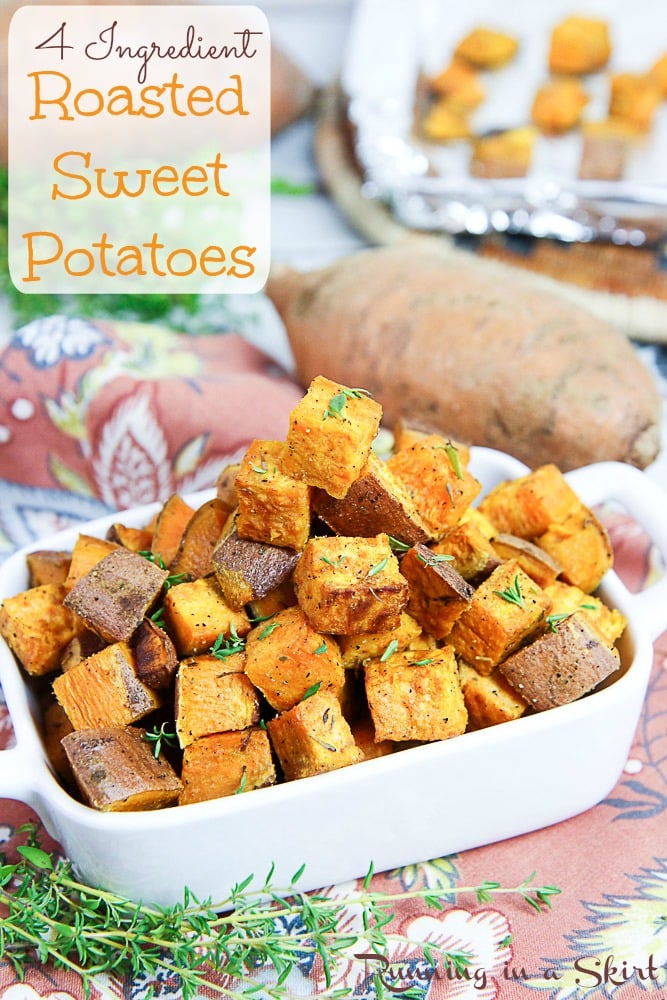 Award-Winning Vegetarian Chili
My chili won a chili cook-off against meat competitors and is something I make all the time in the cool season.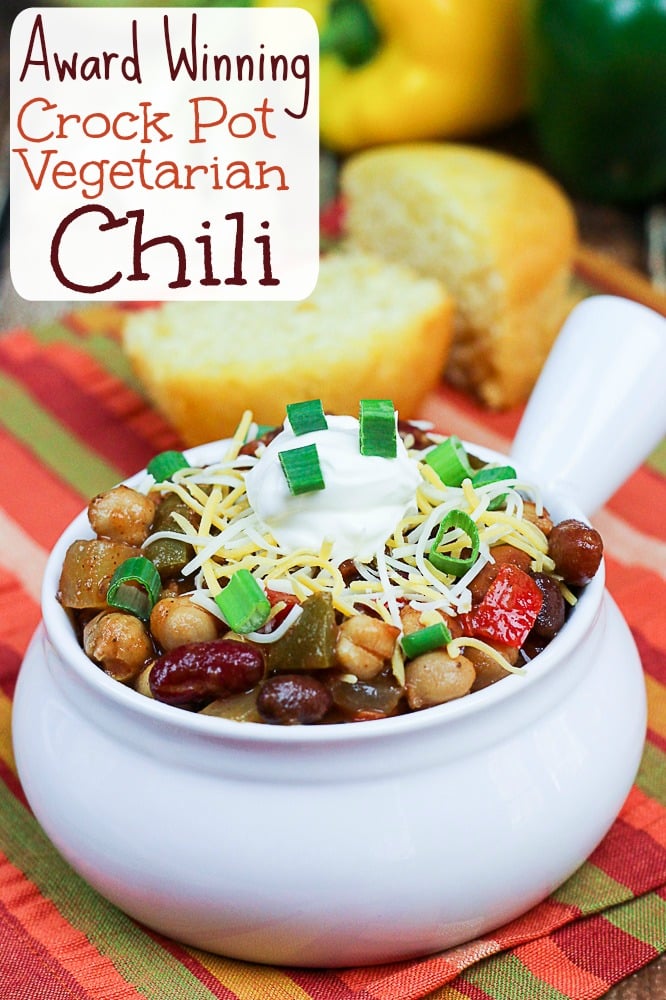 Crock-Pot Hearty Vegetable Soup
This is another soup recipe I make frequently. I love that it uses fresh veggies and canned beans for added protein. This is a go-to meal in my book!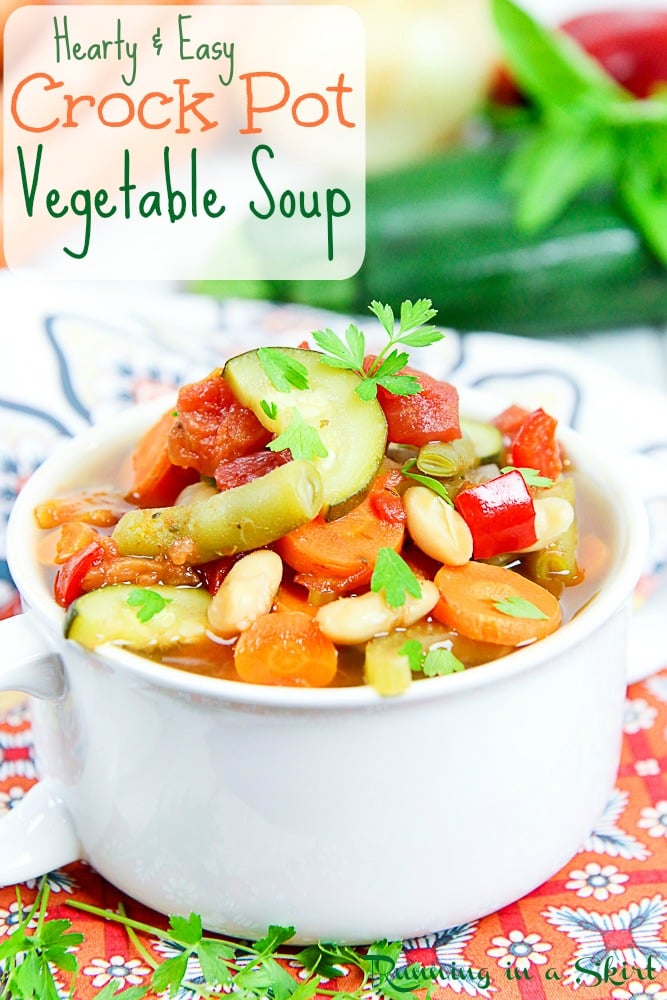 Vegetarian Crock Pot Taco Soup
This soup is one of my all-time favorites and it gives you a perfect excuse to eat some hint of lime chips. And yes, we really like soup in my family.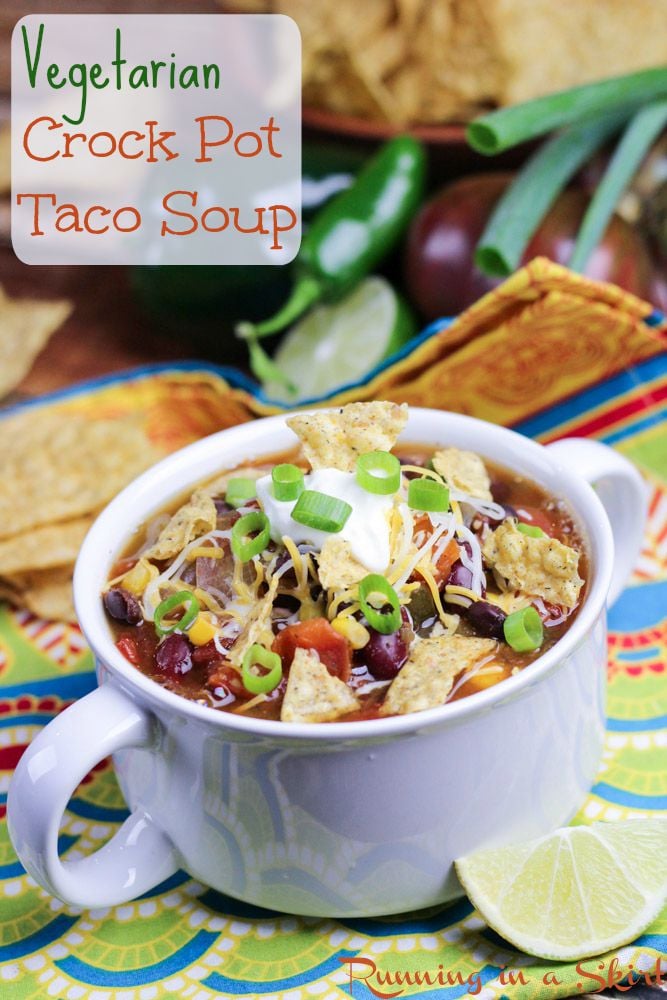 Lightened Up 3 Cheese and Spinach Stuffed Portobello Mushrooms
These stuffed mushrooms are da bomb. The Hubs loves them!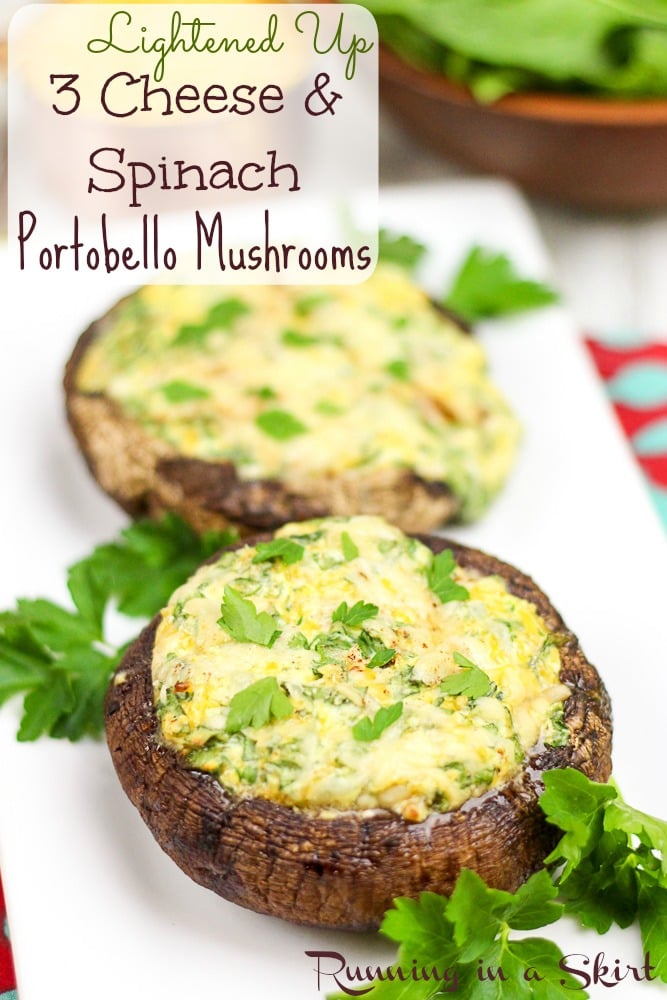 6 Ingredient Greek Tortellini Pasta Salad
This is a great dinner to make ahead of time if you know you aren't going to have time to cook!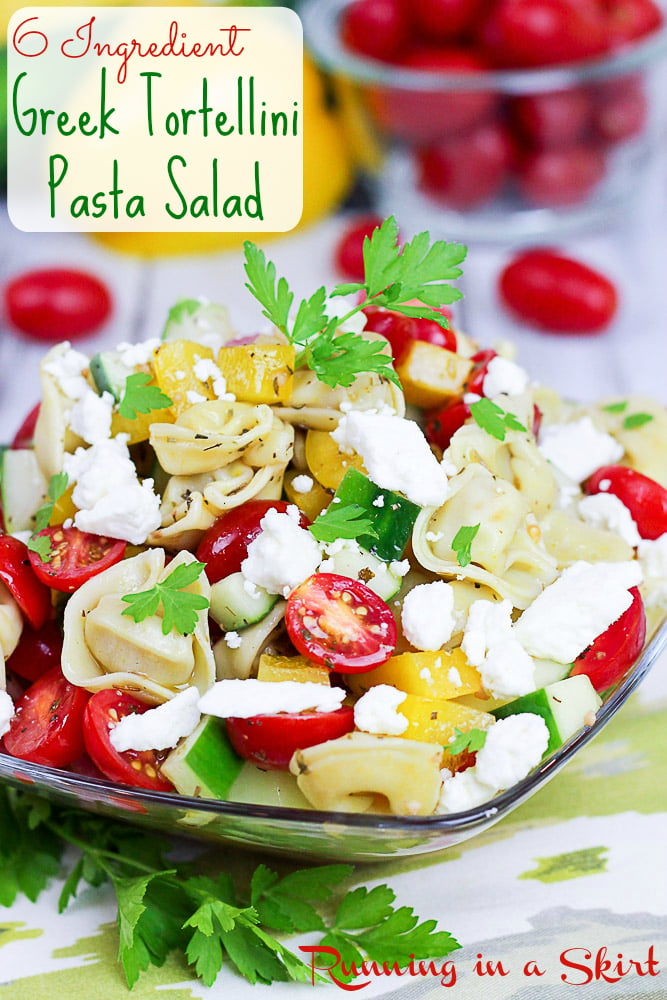 I make these more than I care to admit! They are so fast and so simple.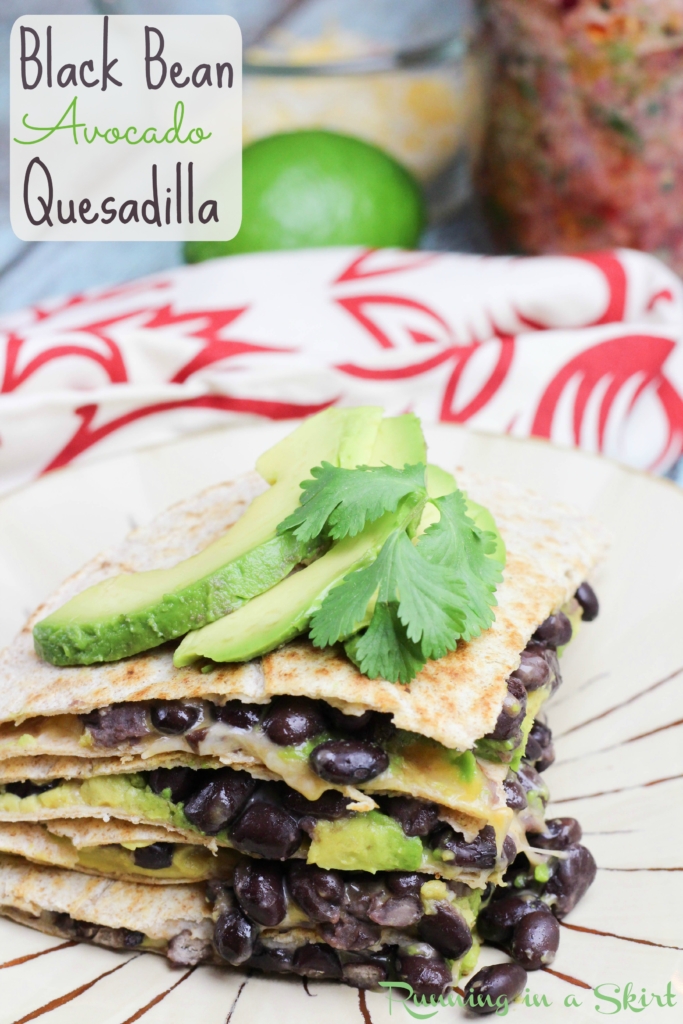 Homemade Southwest Black Bean Burgers
This recipe requires a little more time, but it's totally worth the effort! So much better than the ones in the box.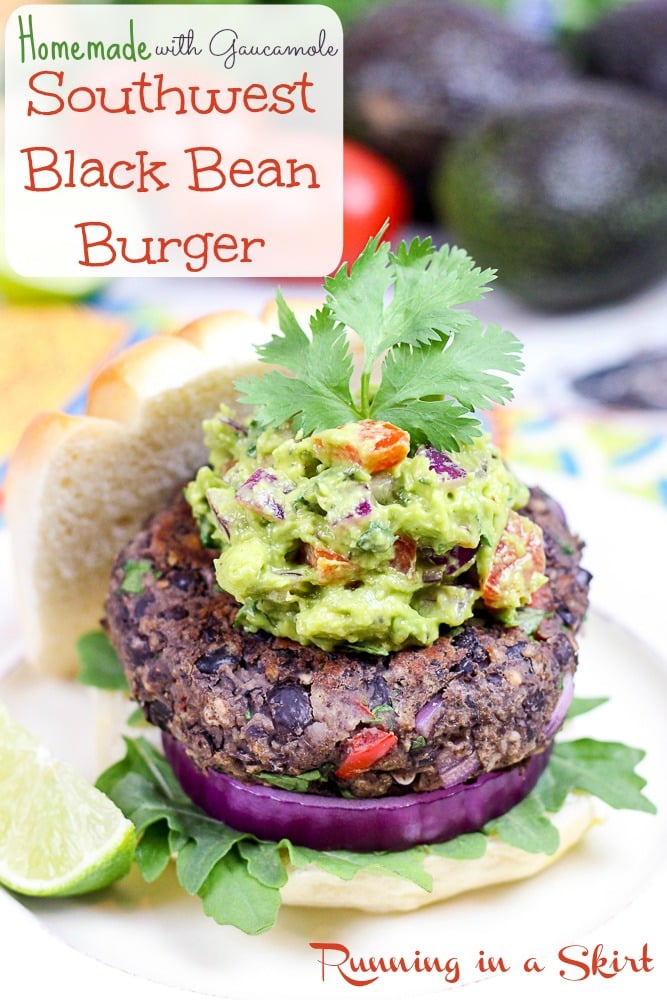 Three-Ingredient Greek Yogurt Tuna Salad
If you need a light meal and a flash it doesn't get easier than this healthy tuna salad.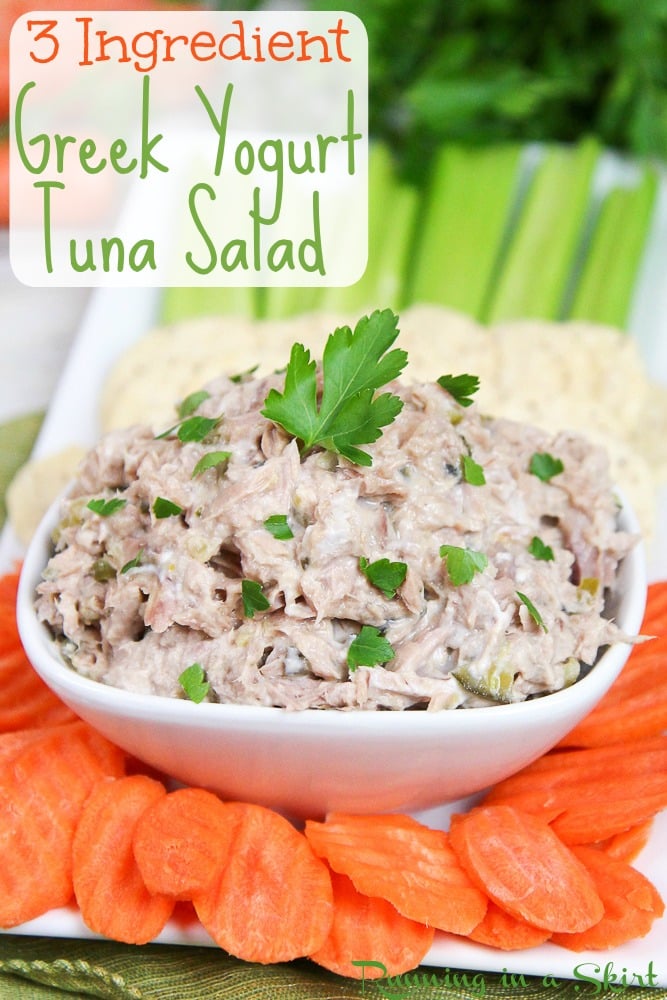 This recipe might be a bit too much work for your average weekday dinner, but it is perfect for a weekend meal. So tasty and delicious. The Hubs and I always look forward to Shrimp Burger night.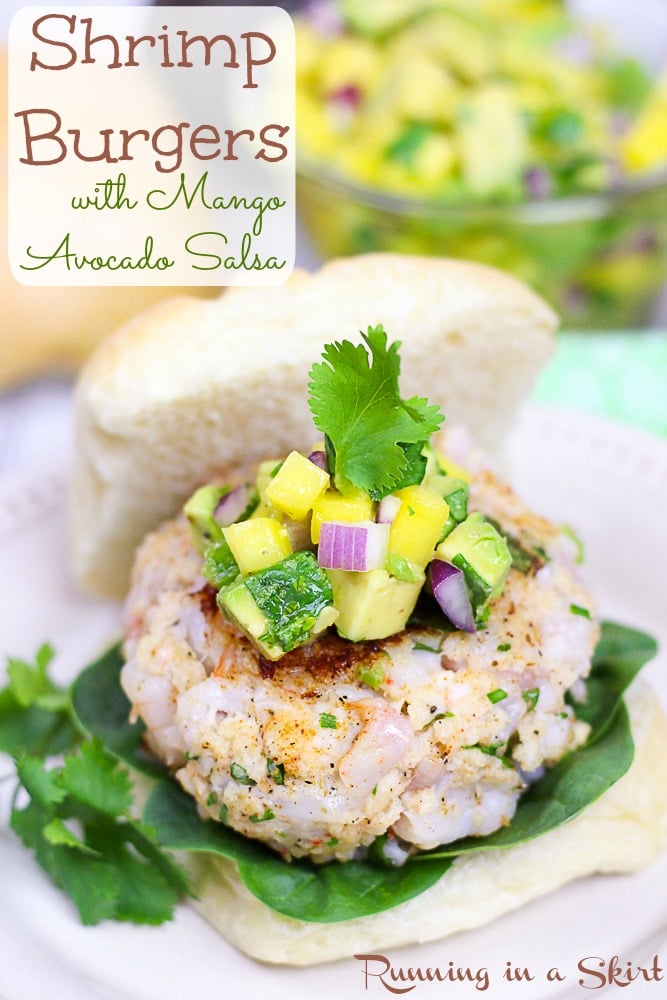 2 Ingredient Super Fudgy Black Bean Brownies
This 2 ingredient brownie recipe will blow your mind! Seriously.... just go and make it.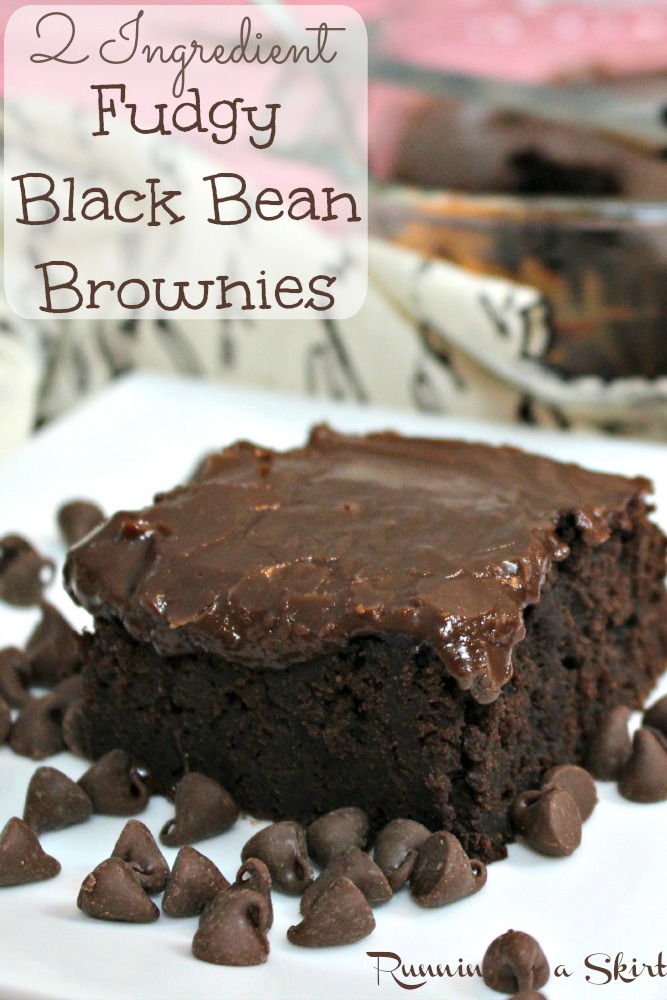 Like my Healthy blog recipes? I'd love it if you could pin this to your favorite Pinterest board! Thank you so much for the support.


Thanks for stopping by today! Tomorrow I'm back from Hilton Head and sharing highlights.
Your turn!
What recipes do you make on repeat?
I'm linking up my Healthy blog recipes with: Meatless Monday, Meatless Monday, Full Plate Thursday, Foodie Friday, and the Weekend Potluck. Thanks so much ladies for the link up parties!