Happy last day of the month! It's time for another monthly wrap up and the 4th Best of the Blogs Linkup!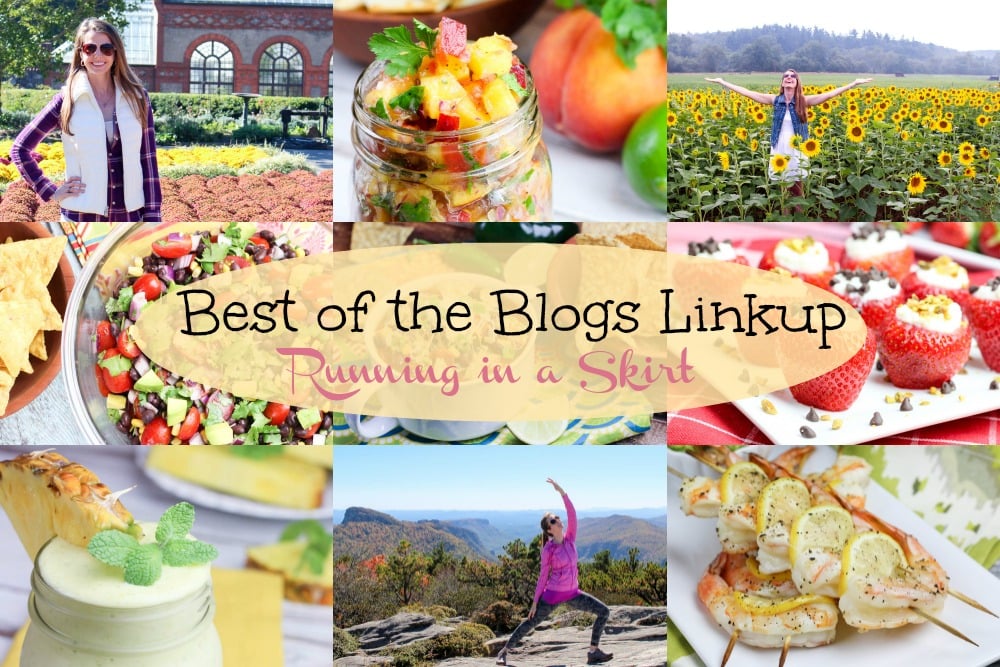 Hi friends!
February has been a month of incredible highs and lows. From losing my friend Melanie to the birth of my good friend Marilyn's baby. My emotions have been pulled in a hundred different directions. The older I get the more I realize that life is simply full of these extremes and you must just ride the waves, instead of fighting it to stay afloat. My Dad always says, "It will be ok, this too shall pass." This month has been a great reminder of that.
Blog wise, I've felt like I have been in a blogging groove so far this year. My Chunky Monkey Overnight Oats got picked up by Redbook Magazine online AND MSN.com in a roundup of overnight oats recipes. It feels incredibly gratifying to see your work get noticed by some of the big names. I don't blog just for pageviews, but it is pretty nice when your work gets seen!
I also really enjoyed working with The Portrait Studio in Asheville and 80 Fresh. It's a joy to work with companies you really, really love. The giveaway for four free 80 Fresh meals is still going on, so don't forget to enter.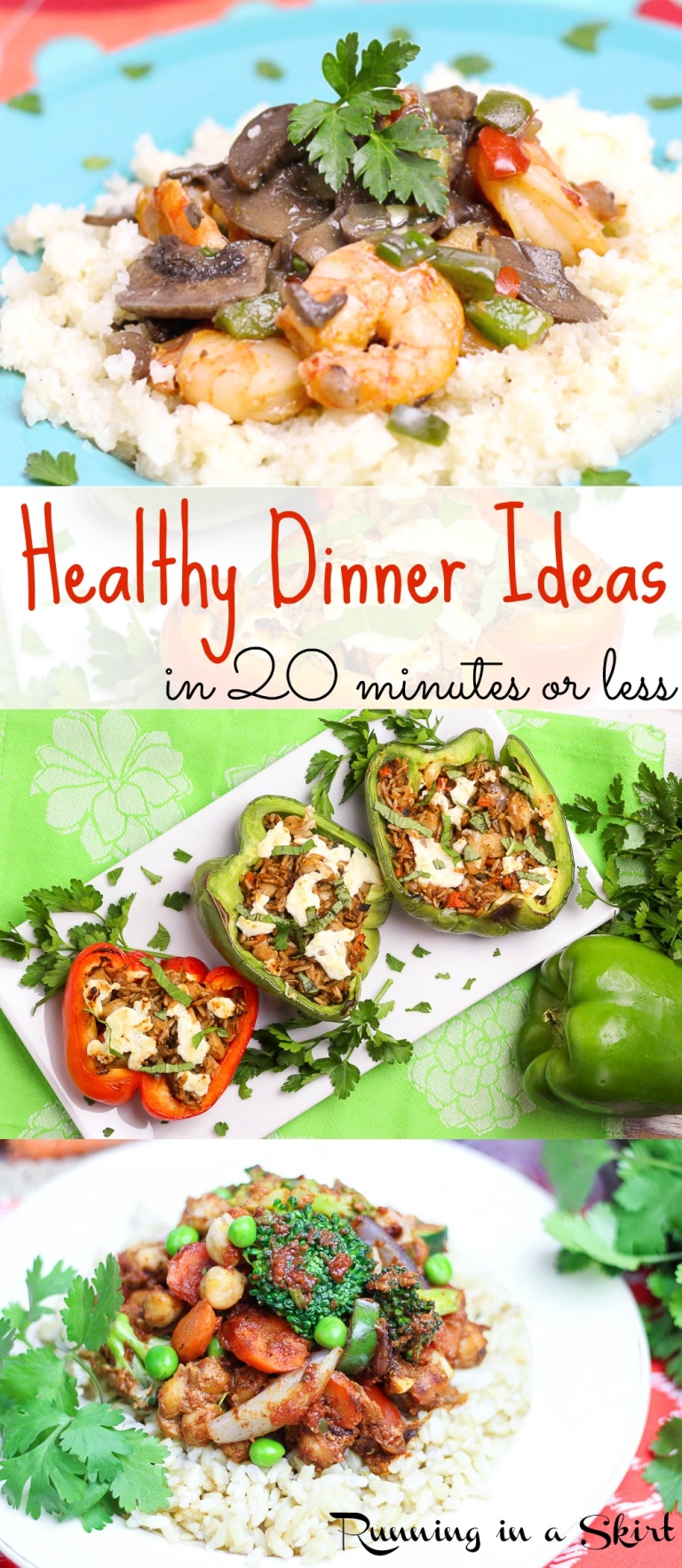 I know January and February are often very busy months for Healthy Living Blogs, but I'm hoping to keep some of the momentum going for spring.
Today is the 4th Best of the Blogs linkup! Just a reminder, if you are blogger, you can linkup either a Top Posts recap like I do OR one of your favorite or top viewed posts of the month. The idea is that we will have the best this blog community has to offer for each month in one place. If you are not a blogger, this will be a great resource for you to learn about new sites and view some incredible posts. It will be held on the last weekday of each month.
Mark your calender's for the rest of the year now--->
Thursday, March 31st
Friday, April 29th
Tuesday, May 31st
Thursday, June 30th
Friday, July 29th
Wednesday, August 31st
Thursday, September 30th
Monday, October 31st
Wednesday, November 30th
Friday, December 30th
Make sure to not only drop your link, but check out the other fabulous posts other bloggers leave. We had an amazing roundup of posts last month and I enjoyed reading all of them! Let's make this an active community event! Please share with the hashtag #BestofBlogs
The linkup is at the bottom of the post, so keep on scrollin'!
February's Top Posts
Highest Overall Viewed New Post
Thank you guys for being so kind and receptive to my new family photos from The Portrait Studio. I love the way they turned out.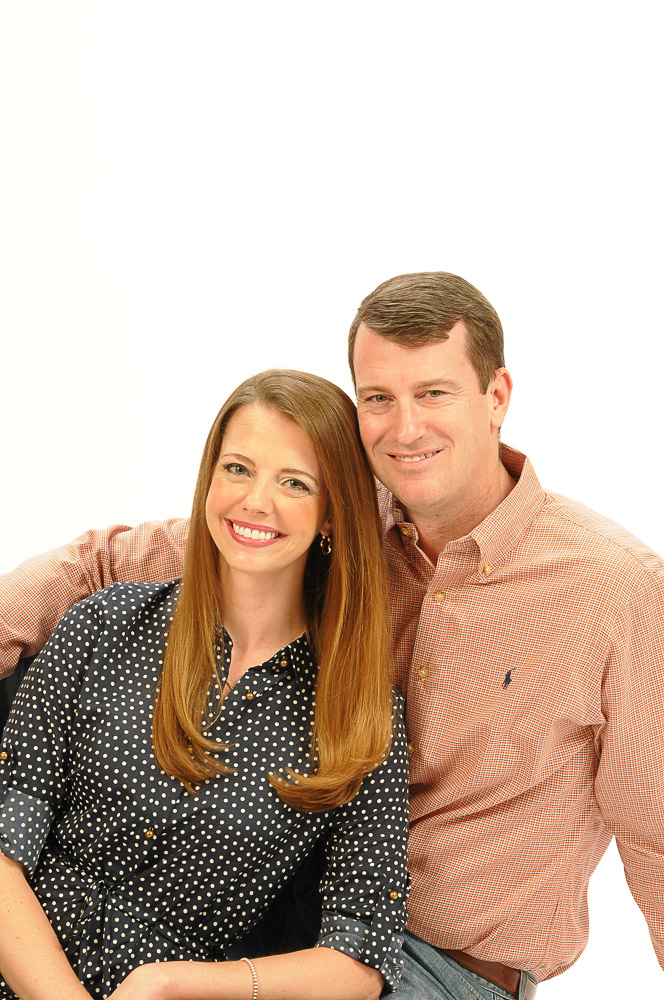 This is another post I never wanted to write, but I'm so glad I got to share Melanie's message.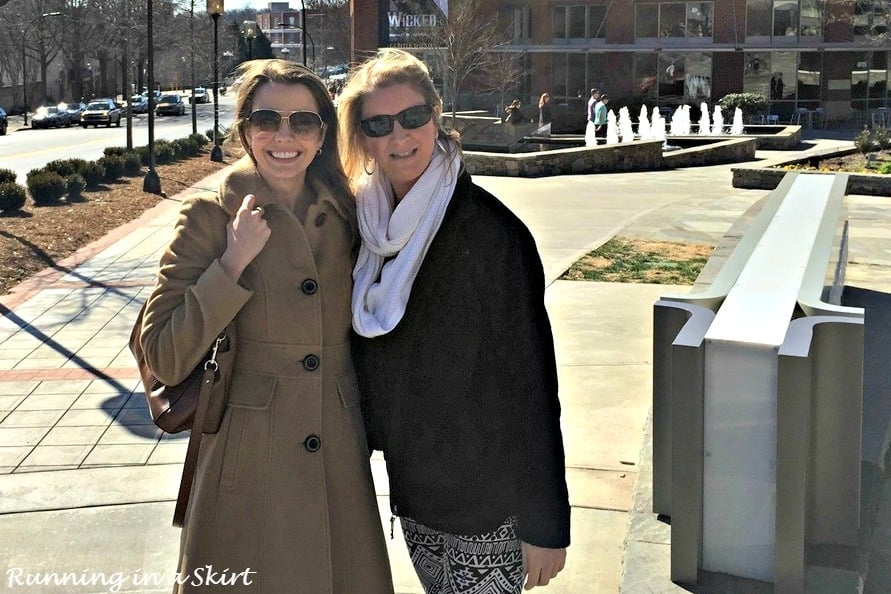 Top Fitness Post
Who doesn't love cashews? Thanks for supporting this post!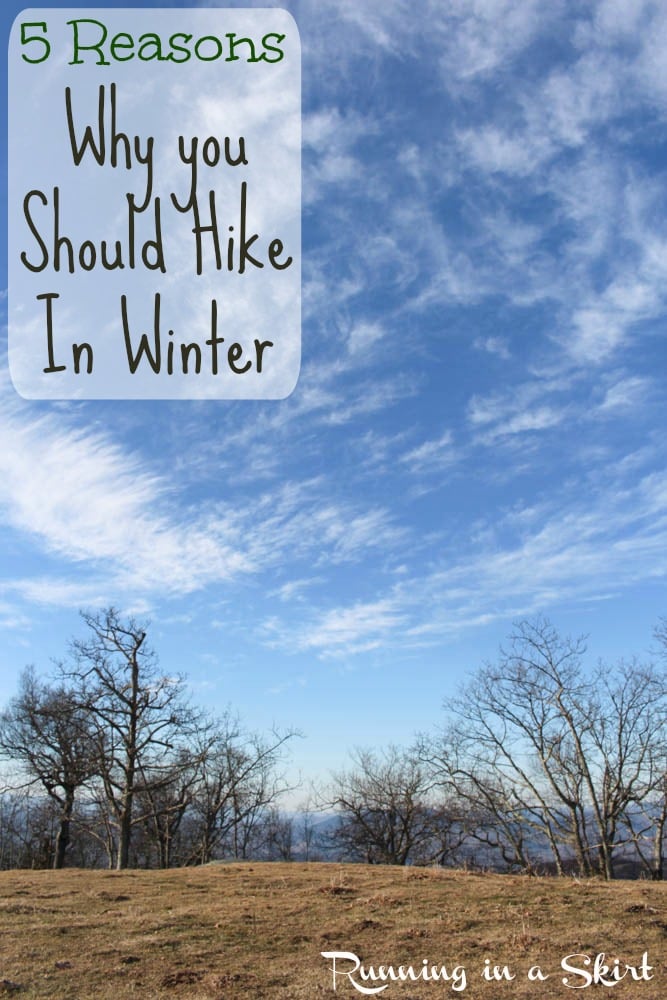 I had a lot of fun putting this workout together! I created it for Valentine's day, but it is a great workout to do year round.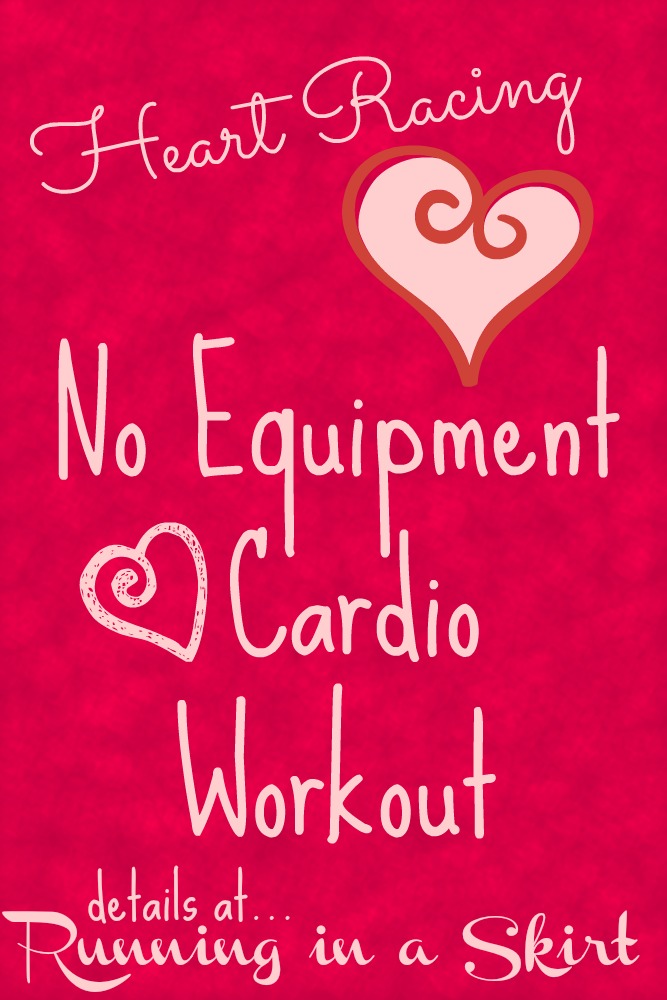 Top Food Post
Hoping to ride my "Chunky Monkey" success, I created a baked oatmeal version!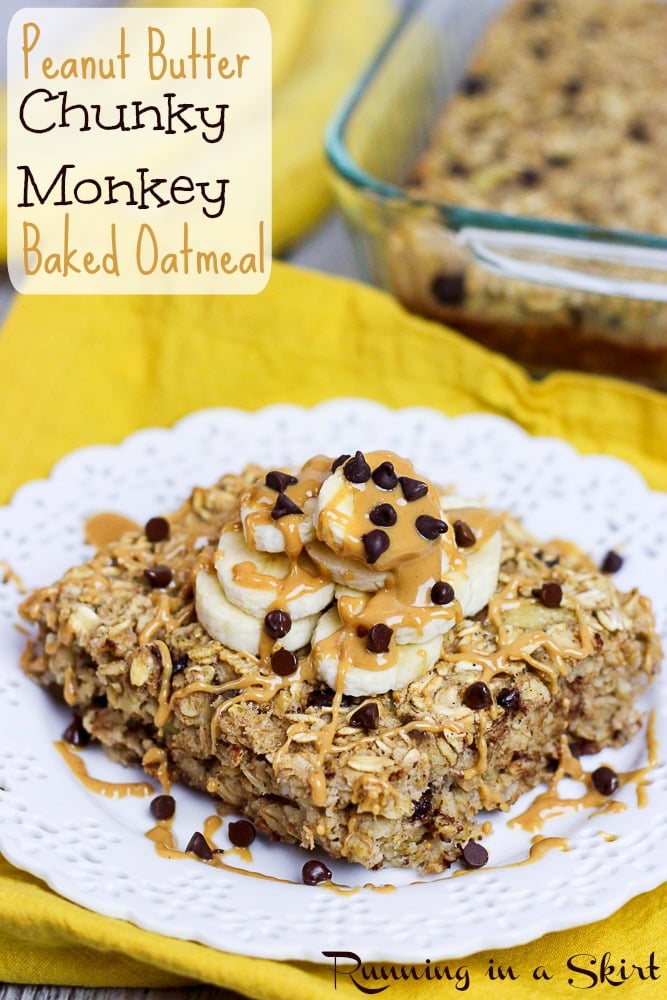 Love! Love! Love this company and I am thrilled to share it with you. Doesn't this dish look delectable?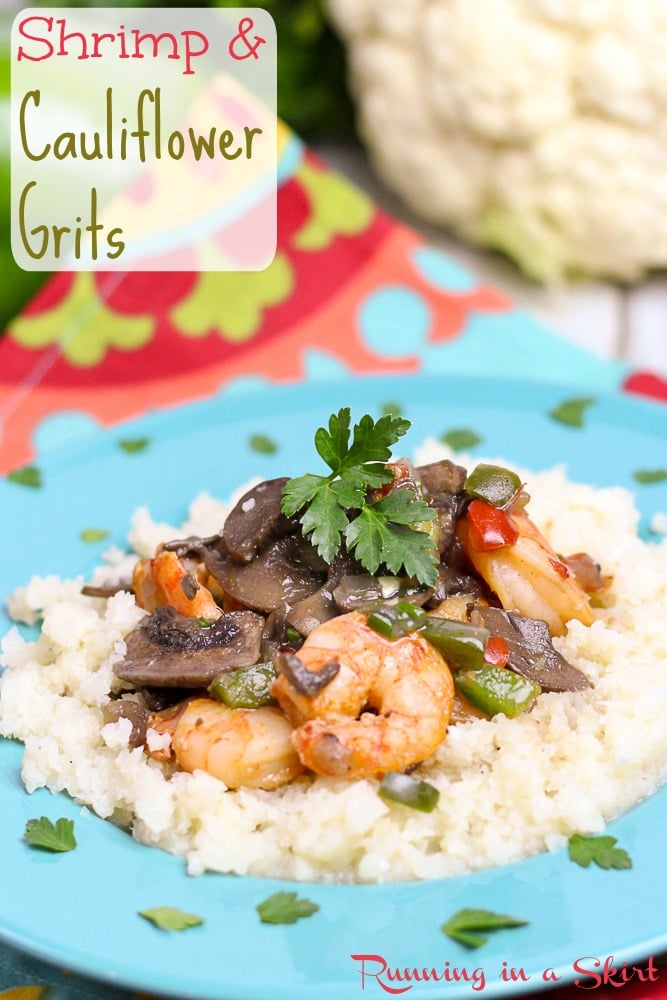 Top Fashion Post
You can't go wrong with a classic look!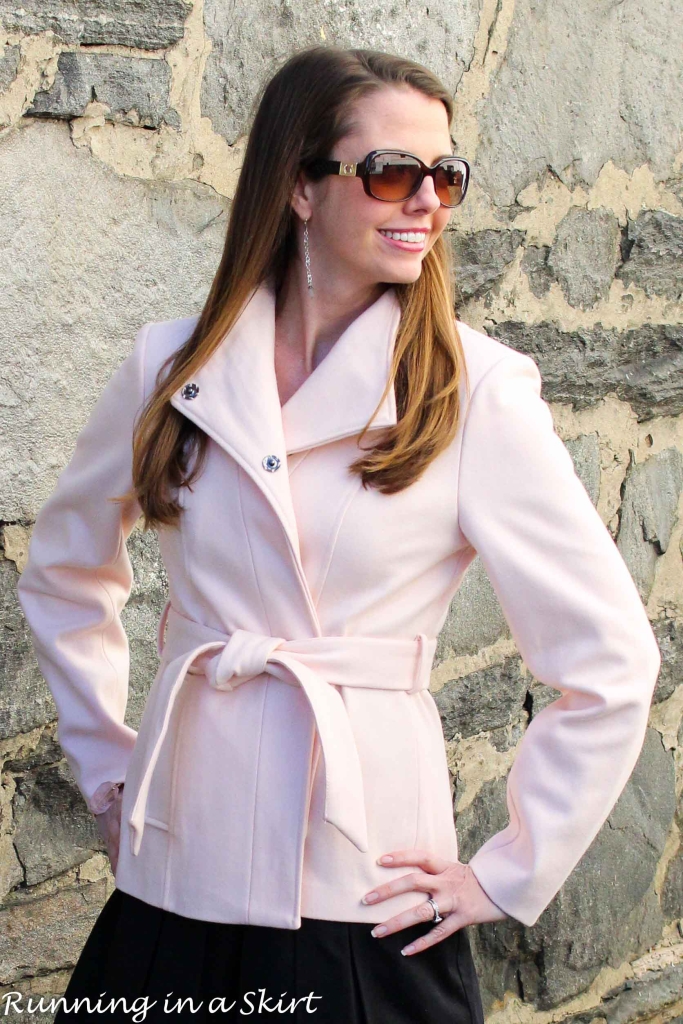 Valentine's day may be over, but there are still some great sales in the post! Check it out if you want to add a splash of red to your closet.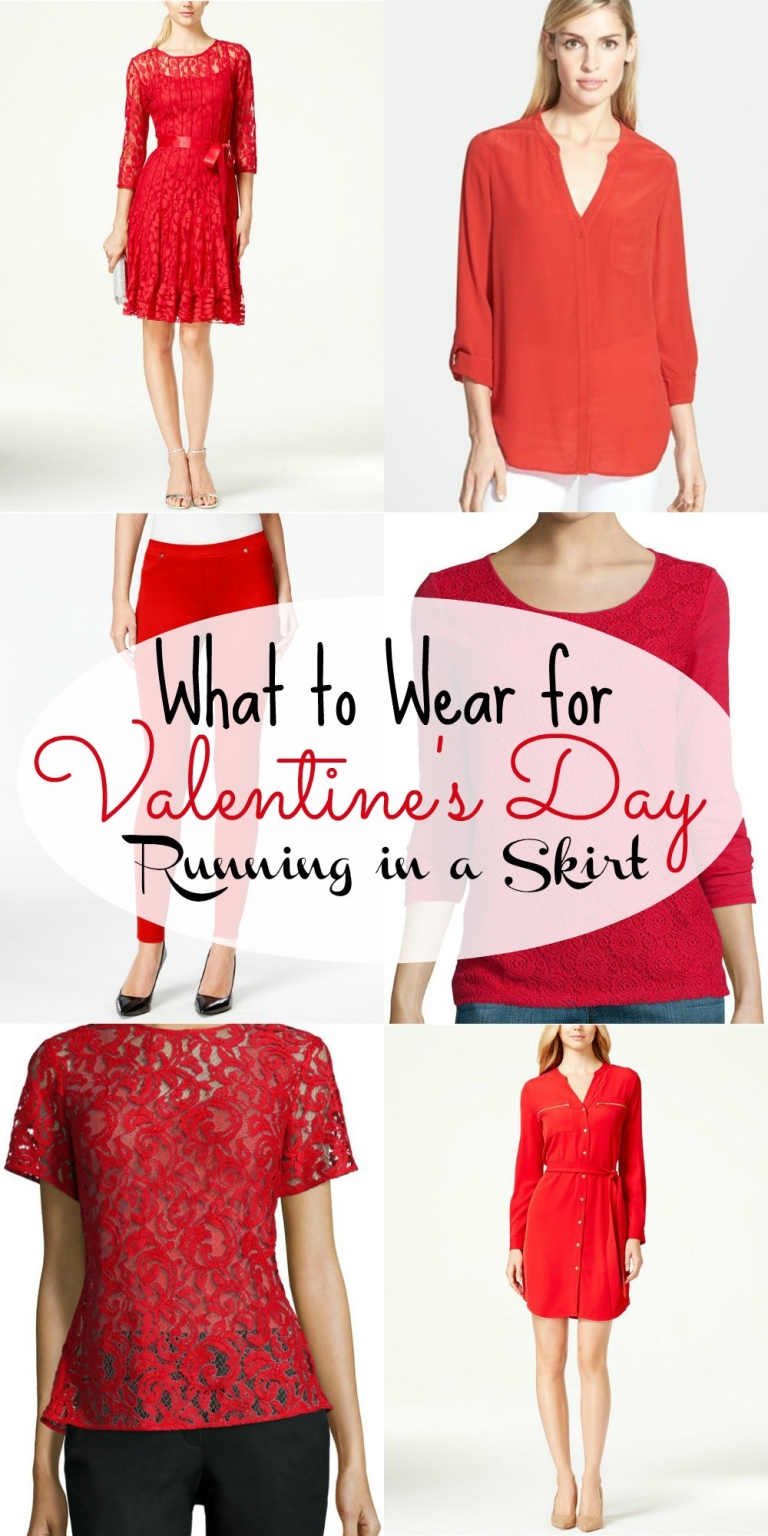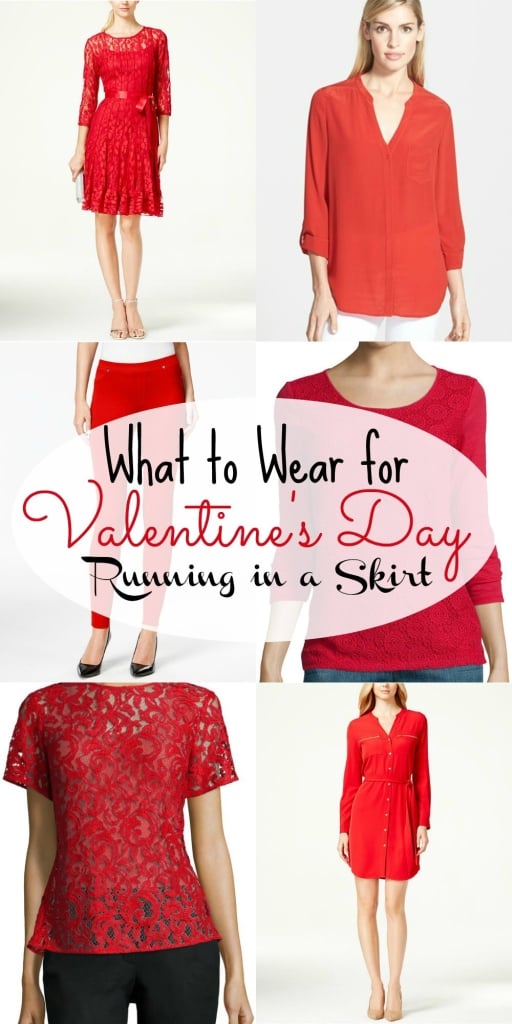 Flashback Post
Every time I leave my house, someone still stops and asks me what I'm doing these days, so I decided to blast this post out on Facebook again. It did so well, that it is one of the top ranking posts of the month overall.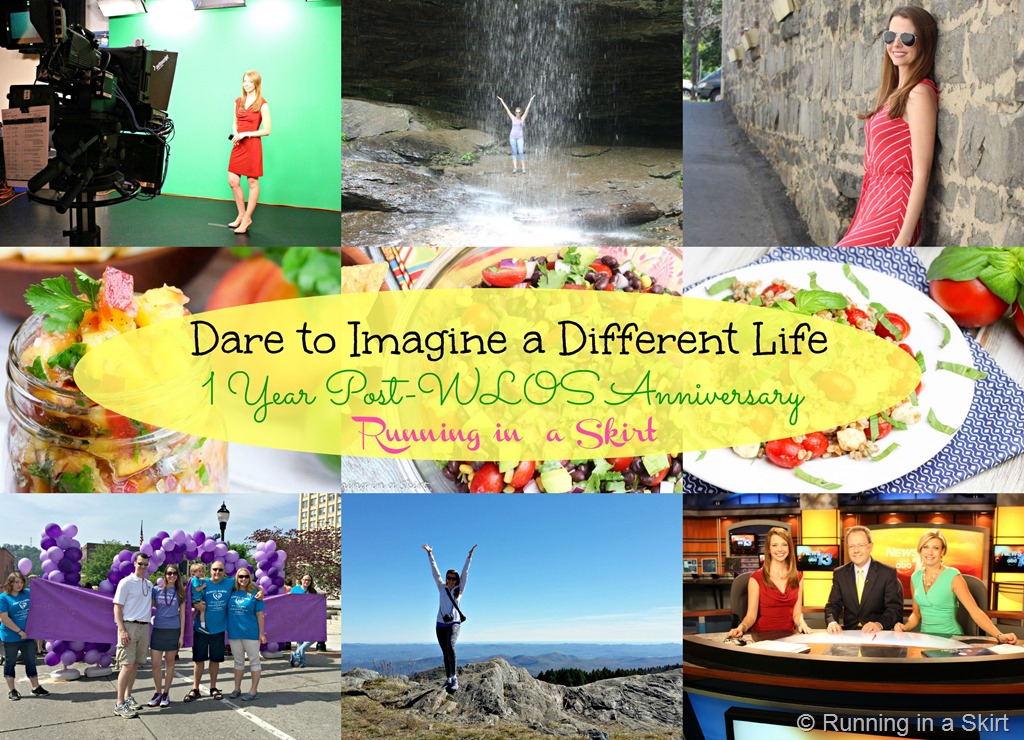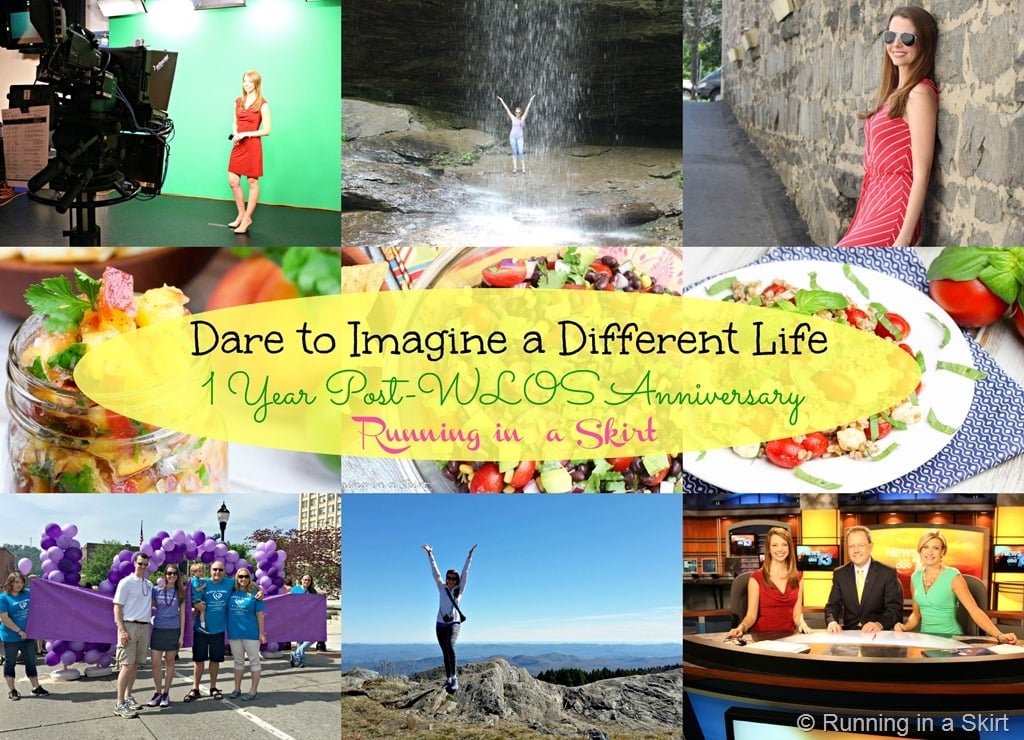 My pin for this started doing really well, so it's getting a revival! I'm glad because it's a really tasty and easy recipe.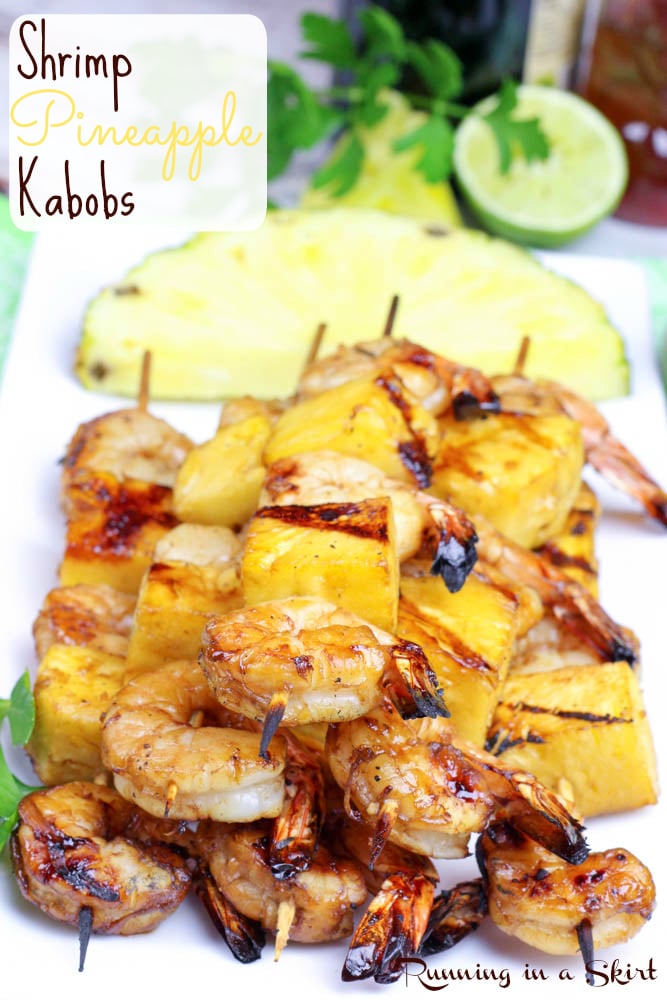 Best of the Blogs Linkup
Best of the Blogs Linkup Rules:
Link back to Running in a Skirt and/or share the graphic.
Visit and comment on others blogs. Please don't drop and run! I want to make this a place where our most fabulous work gets seen more! Use hashtag #bestofblogs to let them know you got there through the linkup!
Visit my Facebook Page and drop your link for additional social shares.
In return, I will be commenting and sharing as much as possible! Thank you!

Your turn!
What's been the highlight of your month?