Hi friends! How was your weekend?
I had a great one! The highlight was delivering my nephew Owen's birthday present to Columbia! The Hubs and I flew over and back Sunday.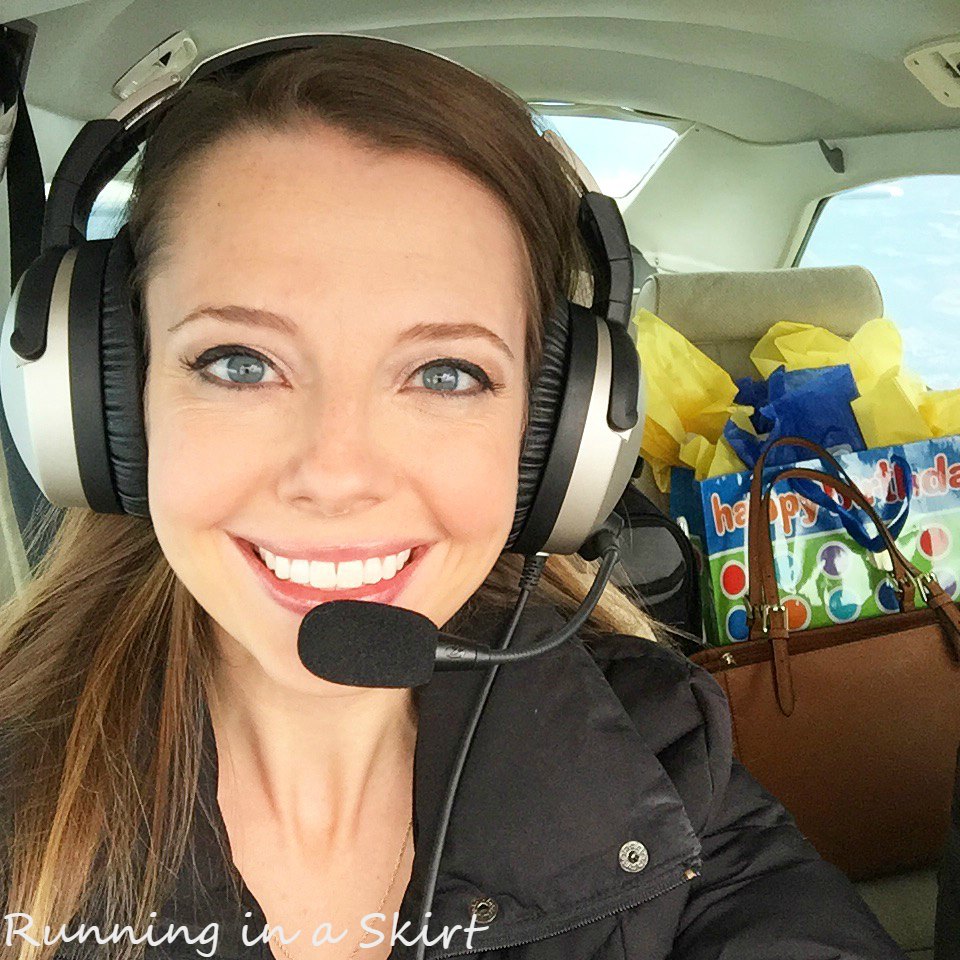 I can't believe he is going to be two this week. He is so adorable and always on the move.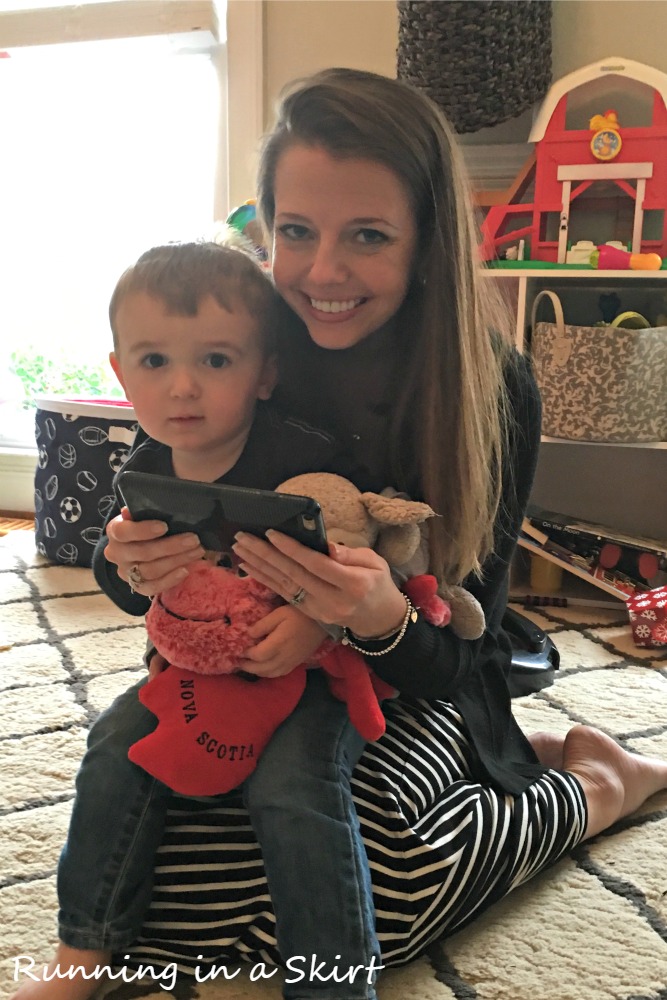 I was lucky enough to get him to sit and do a little reading and he loved the presents we got him. Total success. I'm so glad I got to see him this weekend. They are only this little once!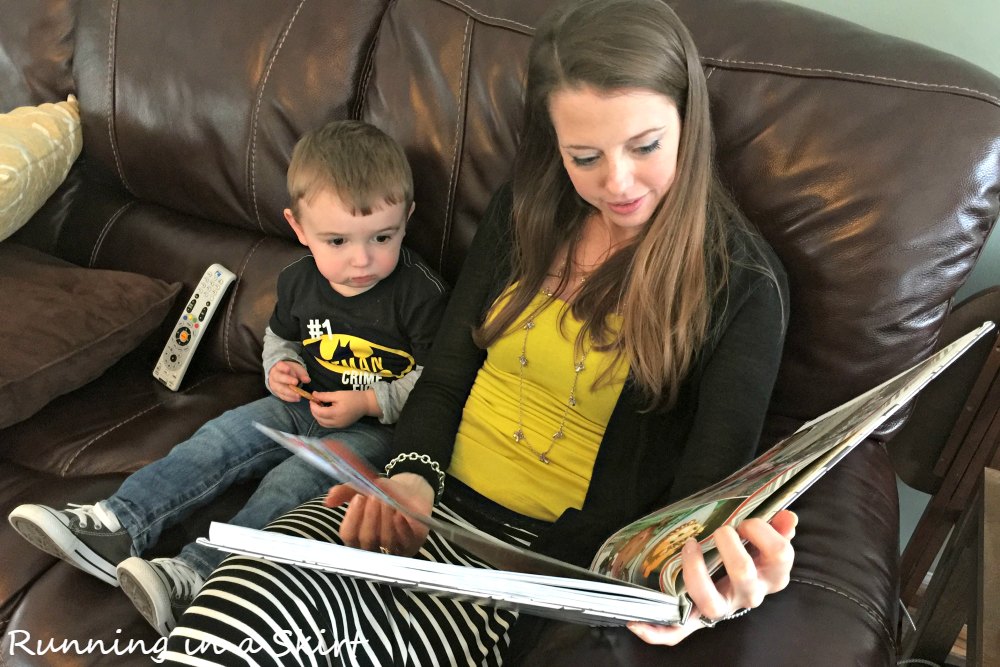 In on honor of celebrating all the wonderful things in life like Owen, it's time for another Things I'm Loving Lately. You can catch up on what you missed on my Things I'm Loving Lately Page.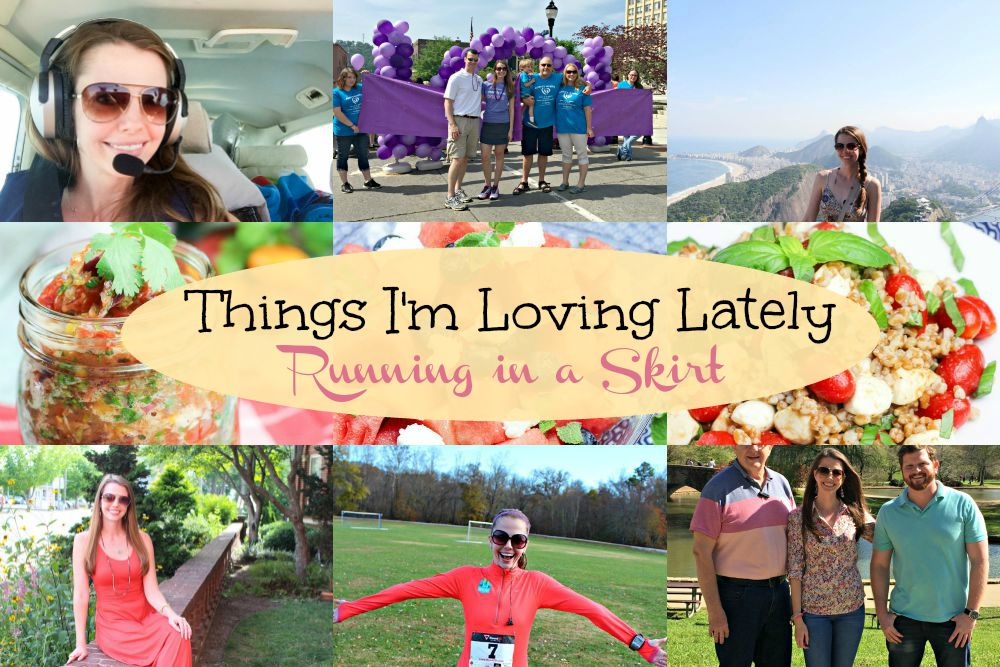 Things I'm Loving Lately
Vegetarian Pho
I've been on a soup and Asian food kick lately, so when I found out a nearby Pho restaurant had a Vegetarian Pho I was stoked. Usually the broth cannot be trusted to be meat-free, even if there is no meat in your soup. But, Wild Ginger makes a special broth just for us veg-heads. Oh, how I love my town!
It was incrediable and is one of my new favorite places to eat in town for an inexpensive, easy dinner.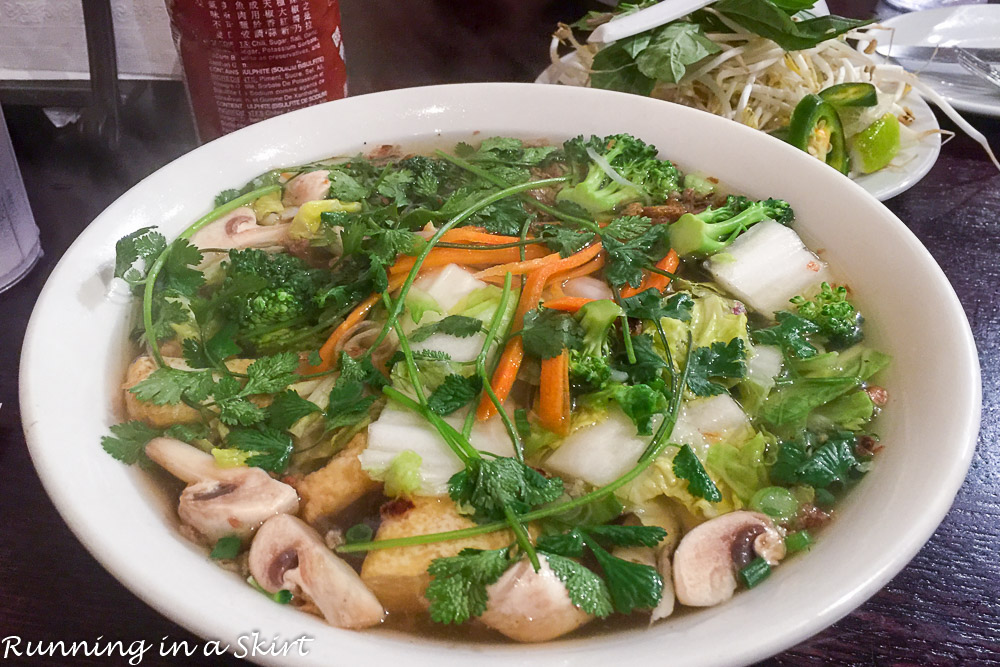 White Out Tape
My Type-A self, likes to plan out my blog posts at the beginning of the month. However, the past few months my schedule keeps getting moved around and adjusted for one reason or another. I feel like this white out tape is my best bud. The idea of waiting for old-fashioned white out to dry, seems so out-dated these days. Where was this stuff when I was in school?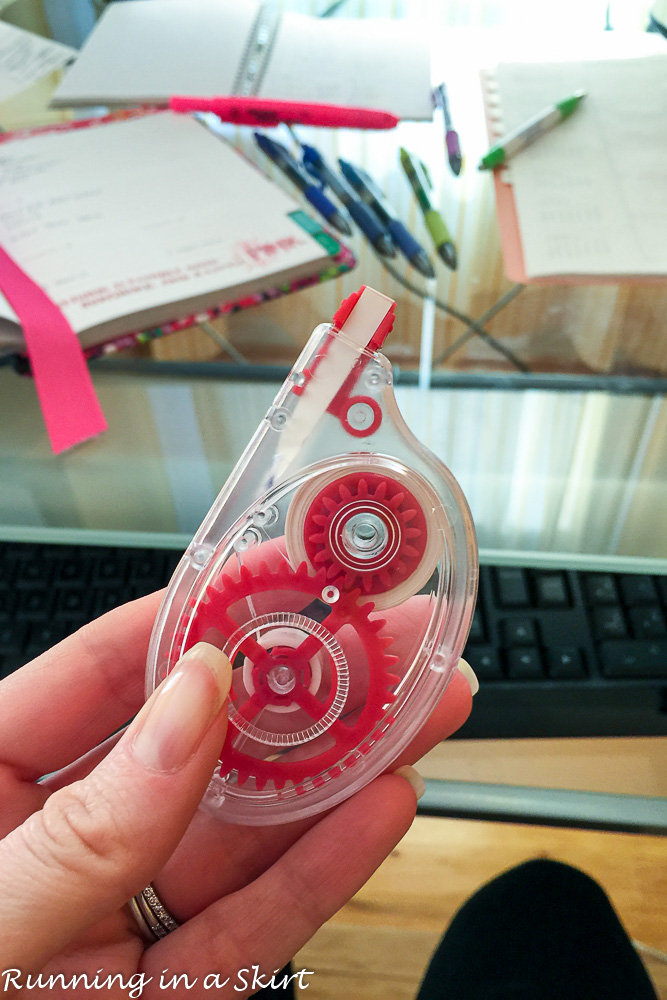 Panera Oatmeal
I don't eat breakfast out much, but I've had a couple reasons to meet friends or just be out in the morning the past few weeks. I've ordered Panera's Brown Sugar Quinoa and Oats Bowl and this Steel Cuts Oats with strawberries bowl. They are both so simple, but really delicious.
I'm really loving the new options at Panera lately!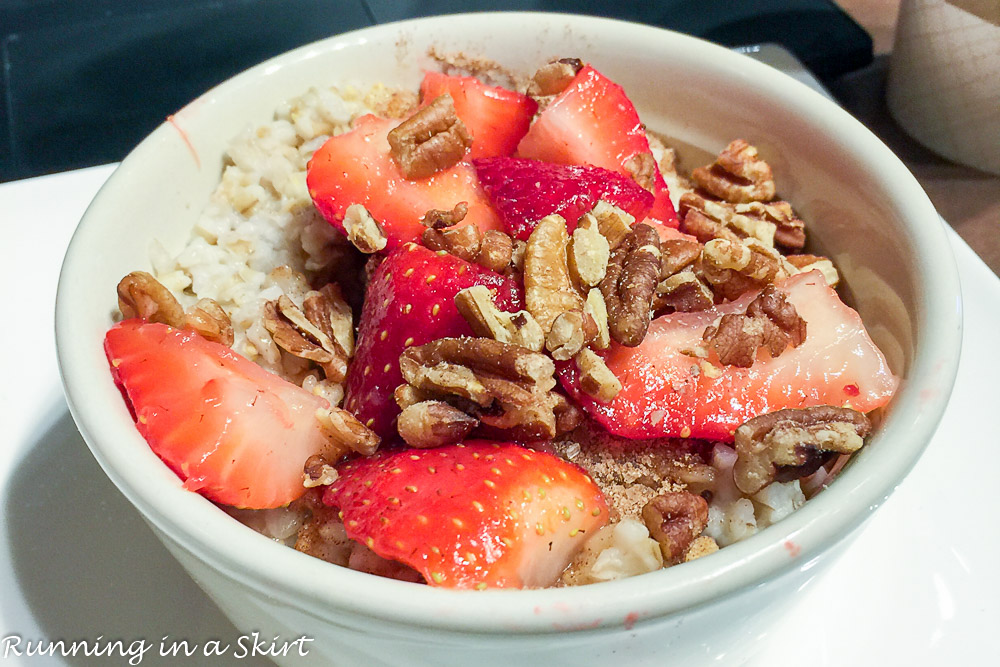 All Things Full House
I am embarrassingly excited about Fuller House coming out.
Did you see these sneak peaks?
https://www.youtube.com/watch?v=uhInIOKwGXU
And this one on the Ellen Show?
We are keeping Netflix just so I can watch this and the Gilmore Girls show. Way too excited.
Evelyn
And finally, I'm saving the most important thing on the list for last! My good friend Marilyn welcomed her baby girl Evelyn to the world earlier this month. I was lucky enough to hold her on day three and have seen her once since then. Remember her "Baby It's Cold Outside" snowflake themed shower?
Evelyn is healthy, happy and so well dressed! See those adorable boots compliments of her "auntie" Julie?
So much wunderful happening right now! I hope your week is off the a great start.
Thanks for stopping by today! See you tomorrow for the easiest way to get healthy dinners on the table in 20 minutes or less that requires NO shopping or meal planning.
I'm linking up with Marvelous Monday.
Your turn!
What are you loving lately?