Hi guys! Two weeks ago the Hubs and I ventured up the Blue Ridge Parkway to meet our very talented friend Gabrielle for our twin maternity pictures.
We had planned to take them a few weeks earlier when I was feeling better but we got rained out several times. The weather for our new shoot wasn't looking great, but it wasn't actually raining, so we decided to go for it anyway. I was afraid if we waited longer I wouldn't feel up to it and I really thought it would be nice to have a documentation of the pregnancy we prayed so hard for.
We wanted to try Craggy Pinnacle for the shoot, but it was completely fogged in when we got there. Luckily just a short drive down at Craggy Gardens it wasn't as foggy. The skies were still pretty cloudy though, but as the photo session went on we finally got some sun and mountains in the distance. It turned into a gorgeous sunset and such a pretty evening.
Gabrielle from Gabrielle Von Heyking Photographie did such a spectacular job with these photos and I'm so happy we will have them to remember this magical moment time. She took so many, but here are a few of my favorites. I'll let the photos speak for themselves!
Our Twin Maternity Pictures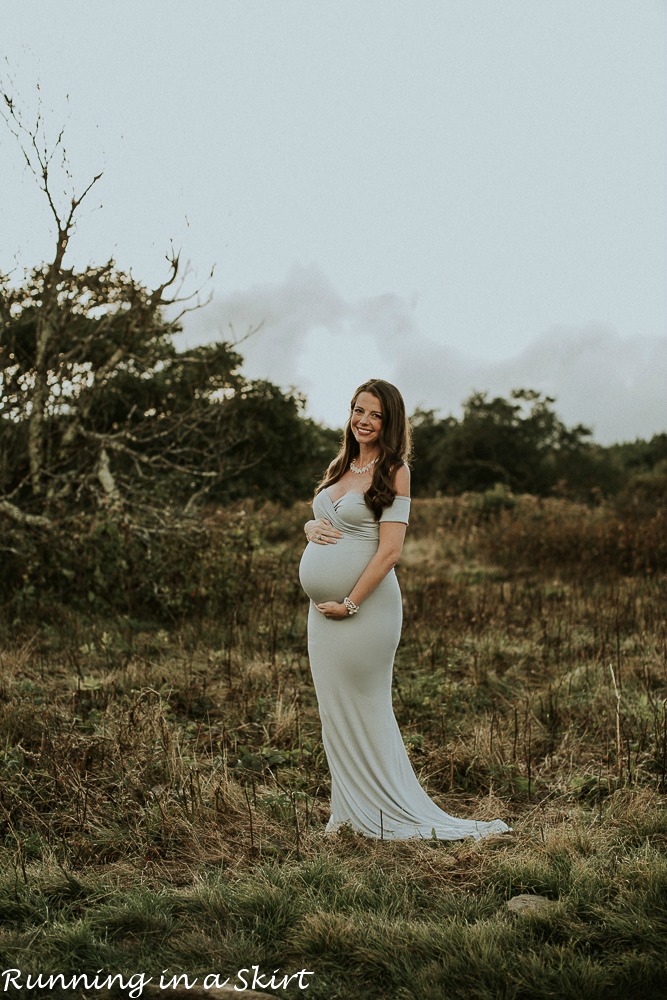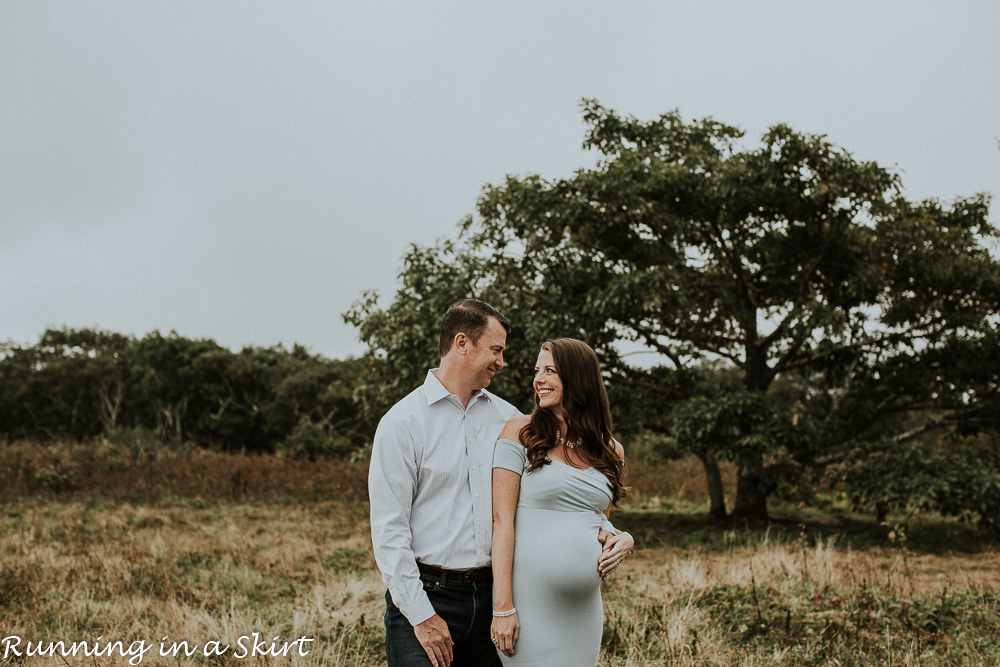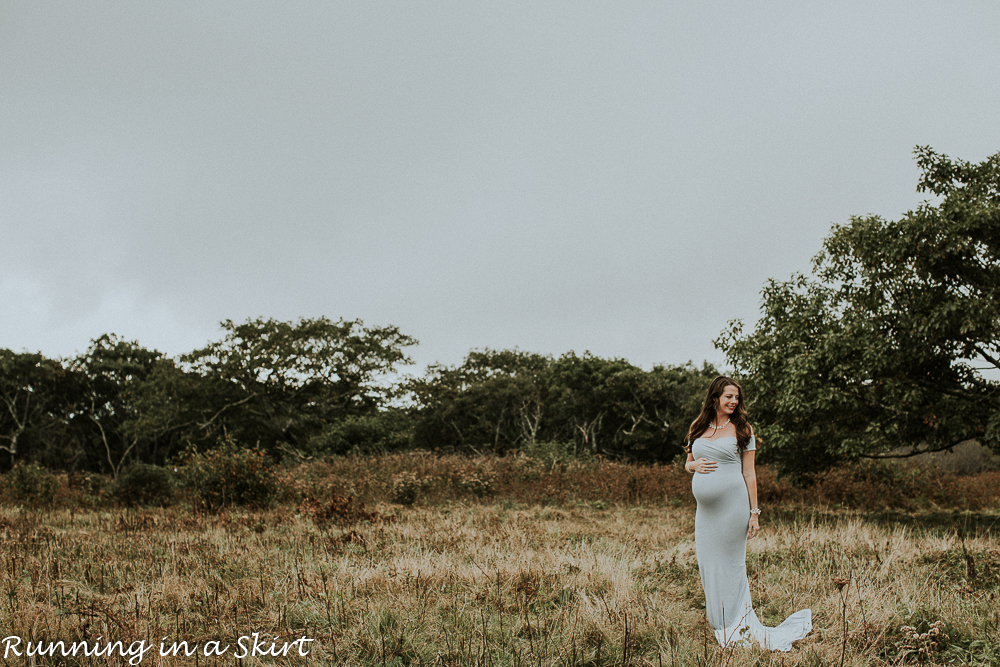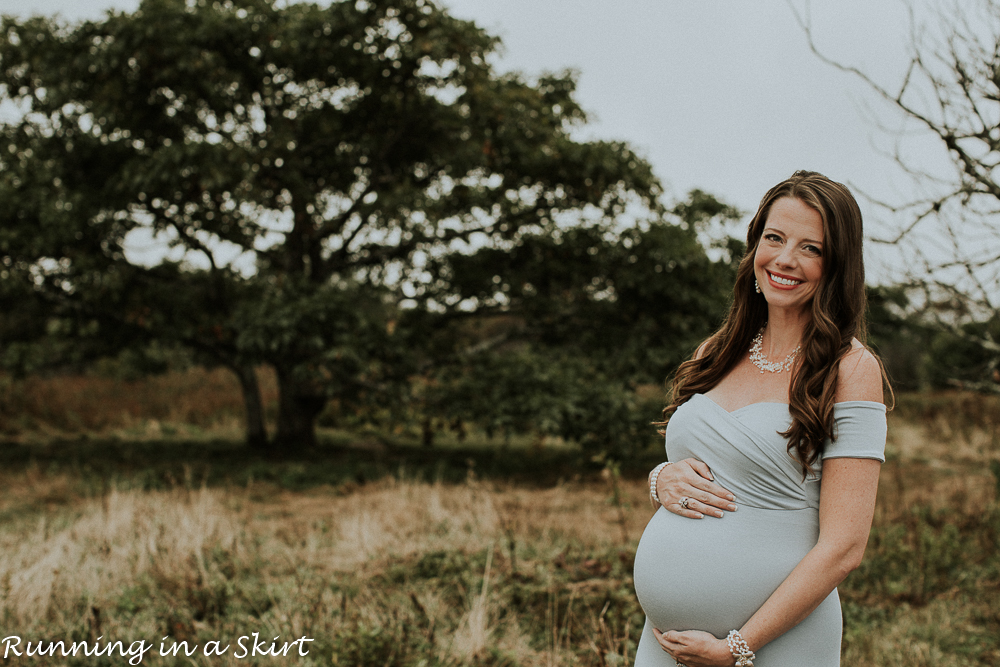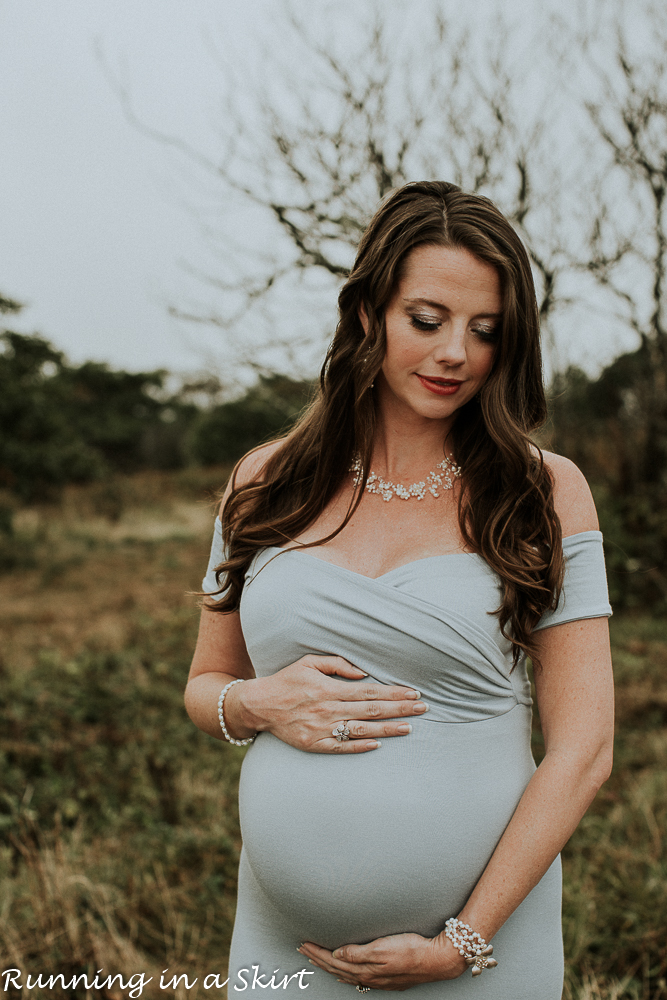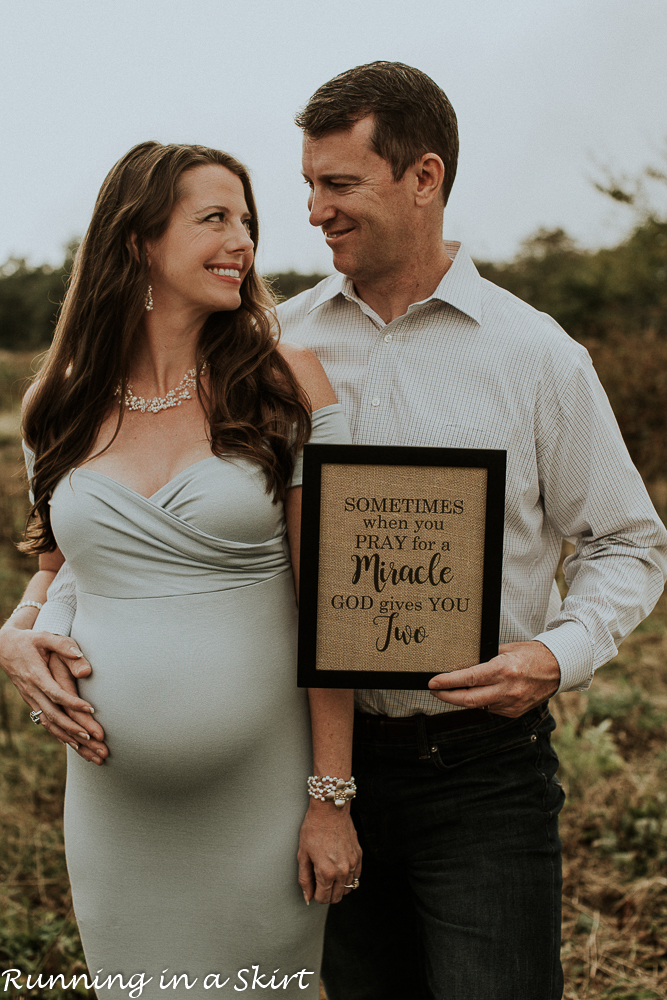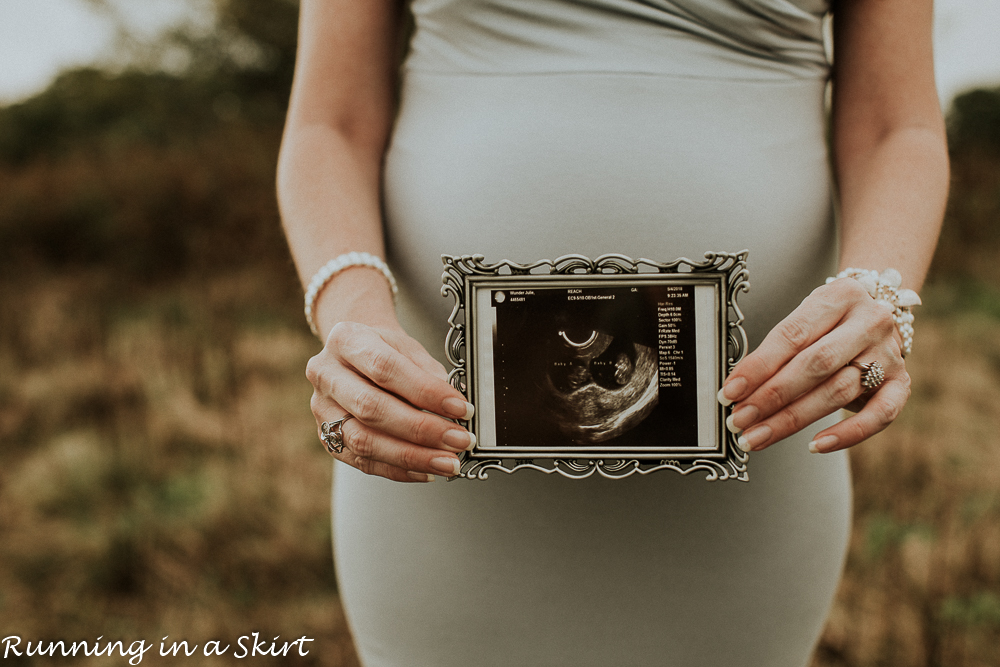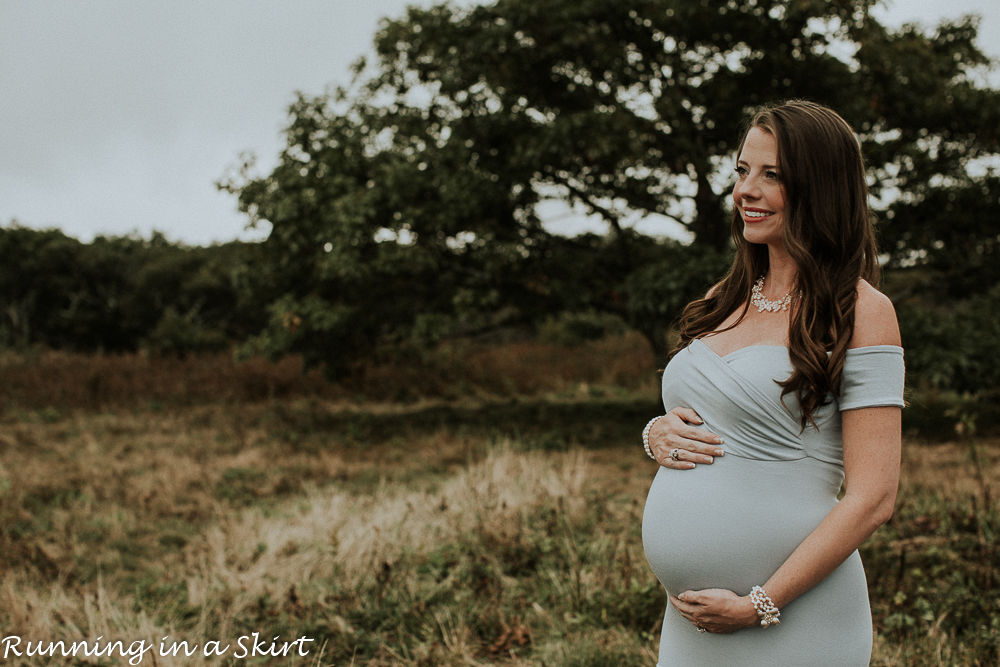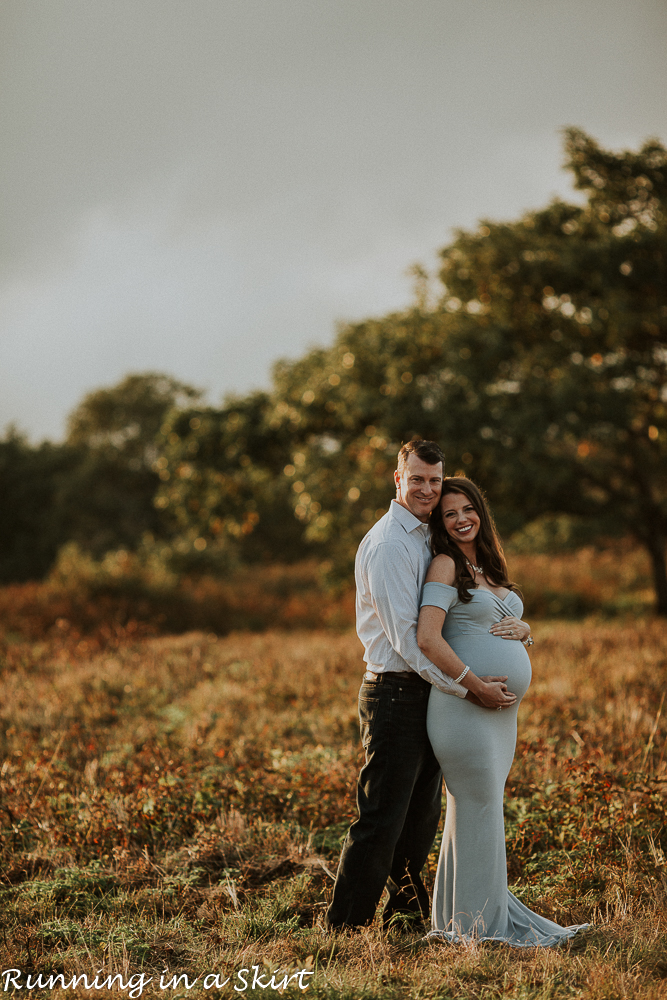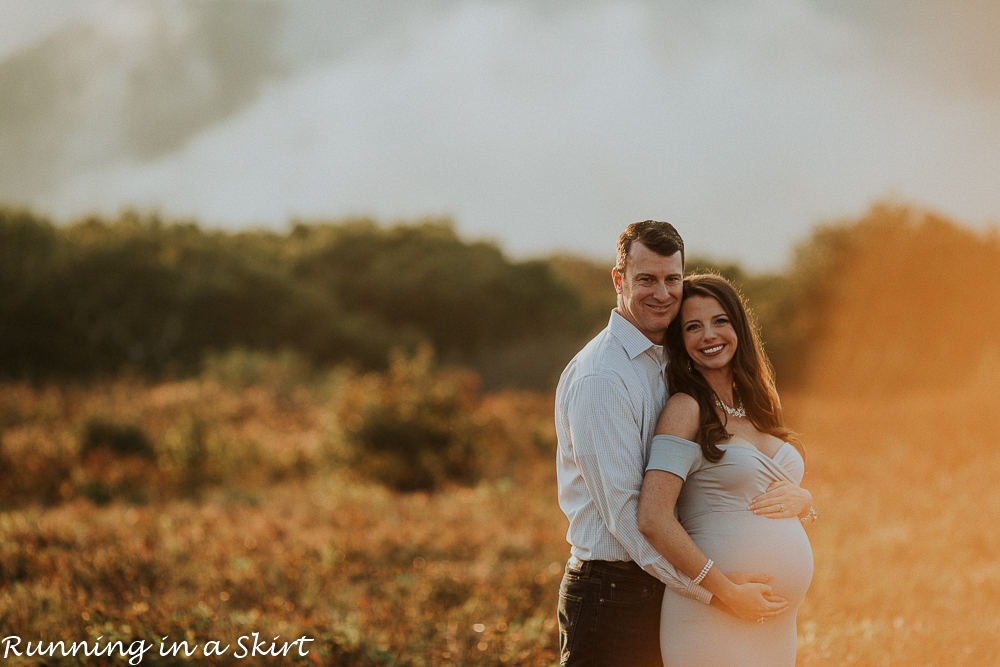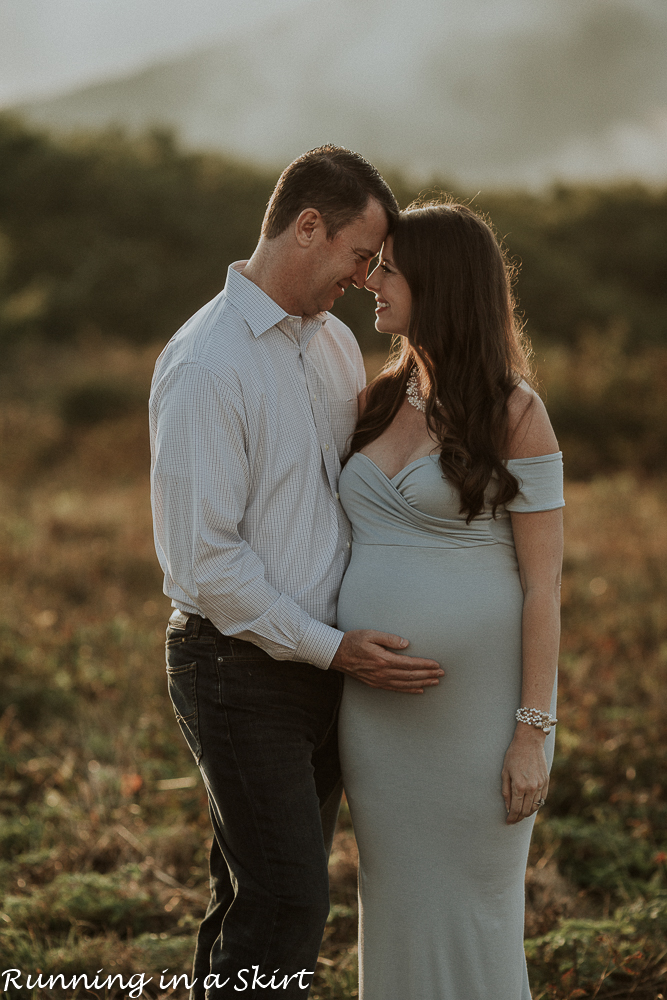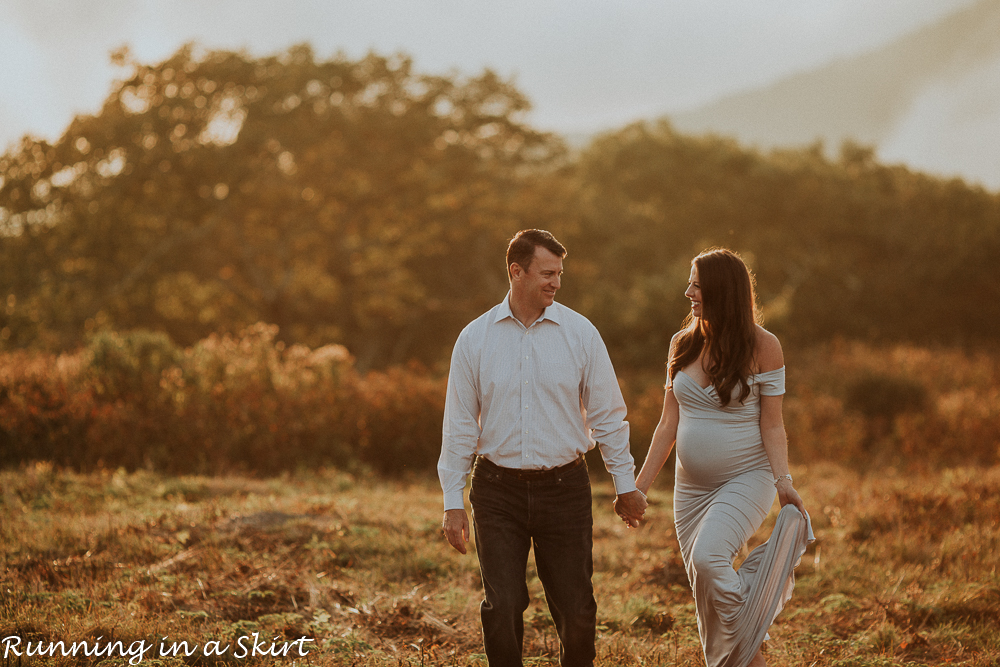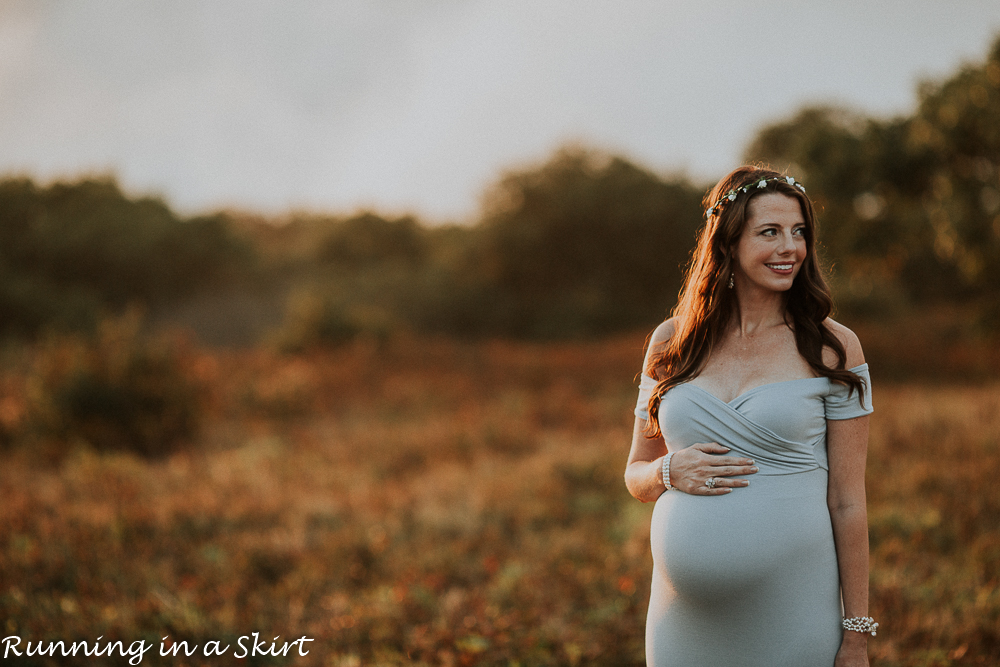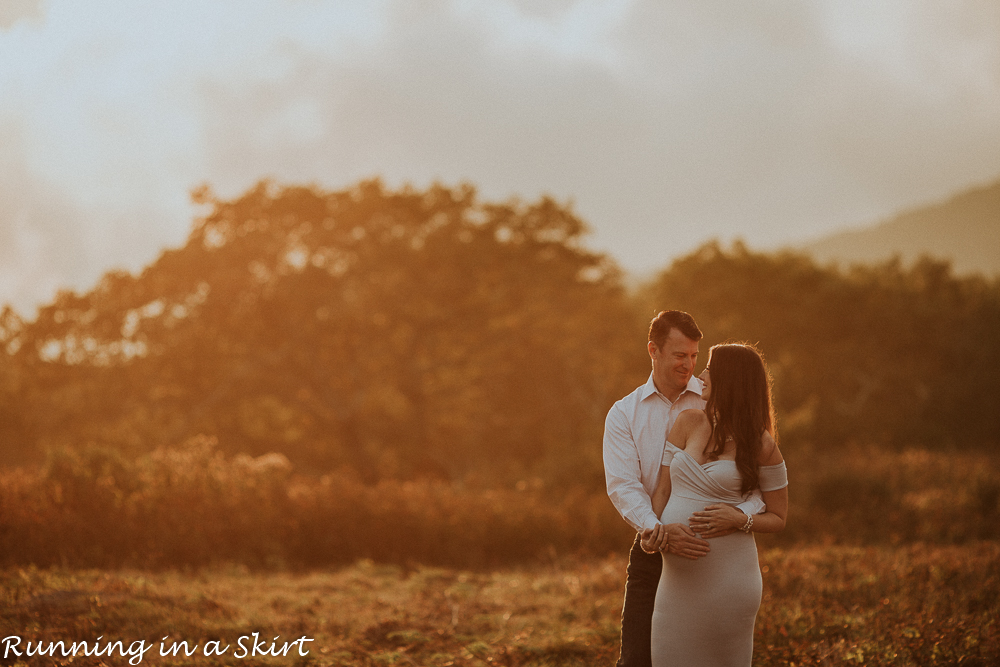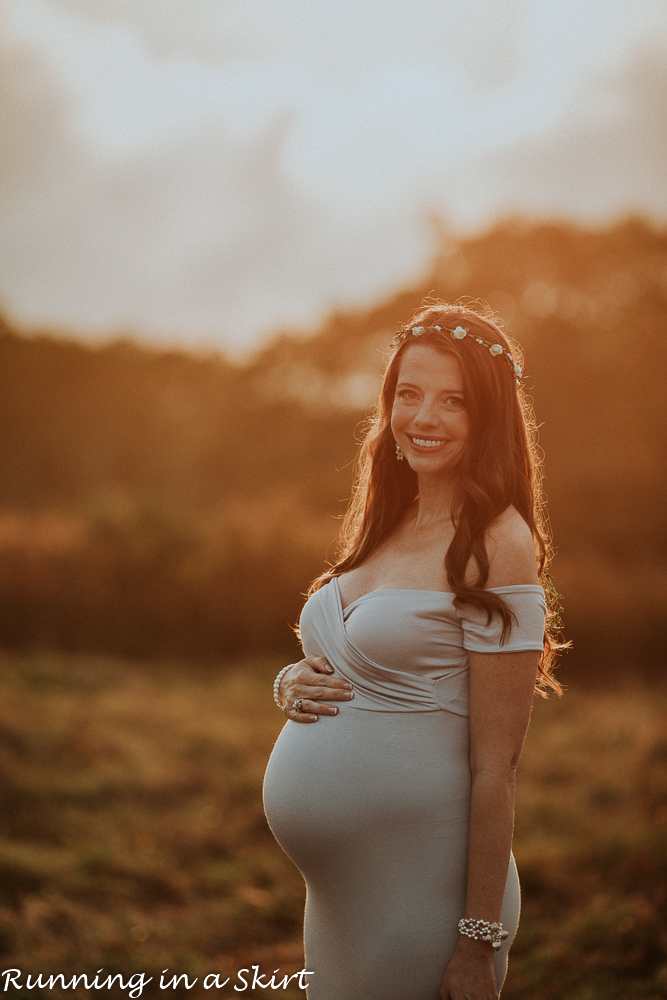 It was an amazing night that I will remember for the rest of our lives! It totally exhausted me to take these, but I know it will be worth it to have these twin maternity pictures in the long run. I was 30 ½ weeks when we took these!
Gabrielle specializes in wedding and engagement photos, so make sure keep her in mind for your next event. You will adore the stunning photos on her website too. I feel so blessed that she took time out of her busy Fall wedding schedule to do these for us.
Have a wonderful day everyone. I'll see you on Friday for a weekly recap.
All My Twin Pregnancy Posts...