Craggy Pinnacle Hike
On Saturday, we see an early morning break in the rain clouds and decide to drive up the Blue Ridge Parkway to hike Craggy Pinnacle. We think the short, but beautiful hike with an amazing view will be perfect for my nephew Owen's first hike!
Along the parkway, we stop at Tanbark Ridge Overlook before continuing to head north.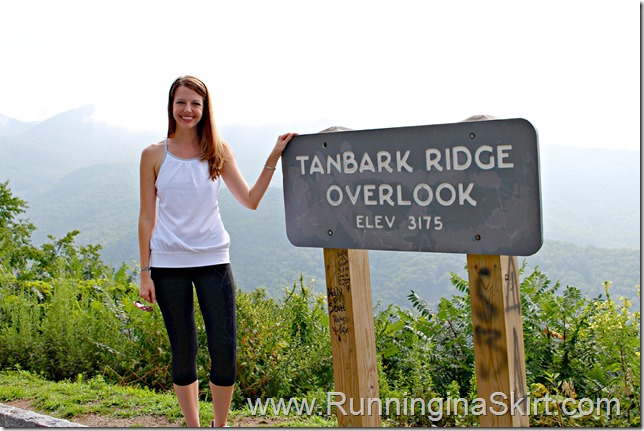 Although it is foggy and overcast we still have a view.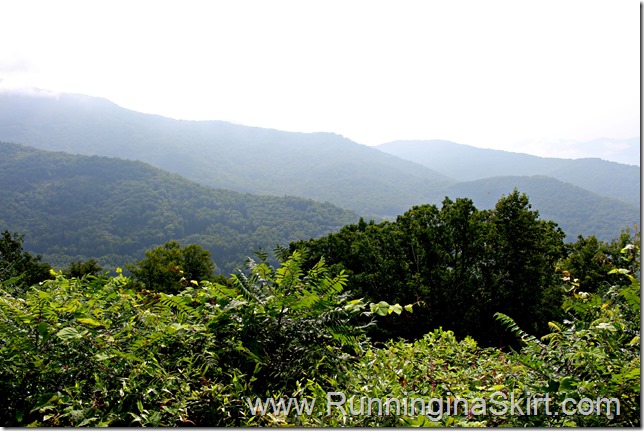 After a thirty-minute ride, we arrive at the parking area north of Craggy Gardens and the Parkway Visitors Center. Just as we climb that last 200 feet of the mountain, the clouds thicken up and the visibility goes down. You can normally see Craggy Dome from these shots, but not today.
The hike is short, less than a mile, so we decide to do it despite the fog. If there is one thing I know about mountain weather, it is that it changes often.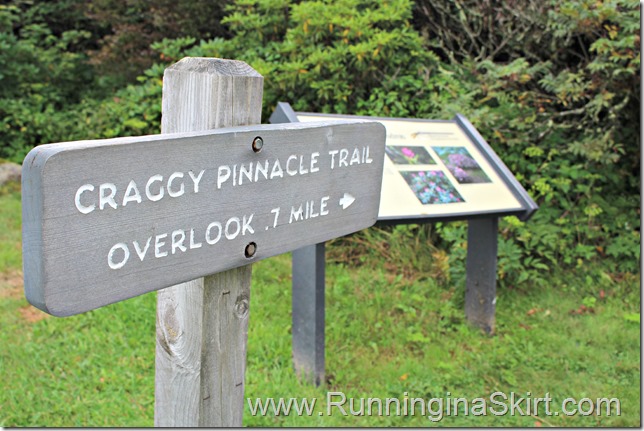 The trail immediately heads through a tunnel of Rhododendron. It is almost spooky looking.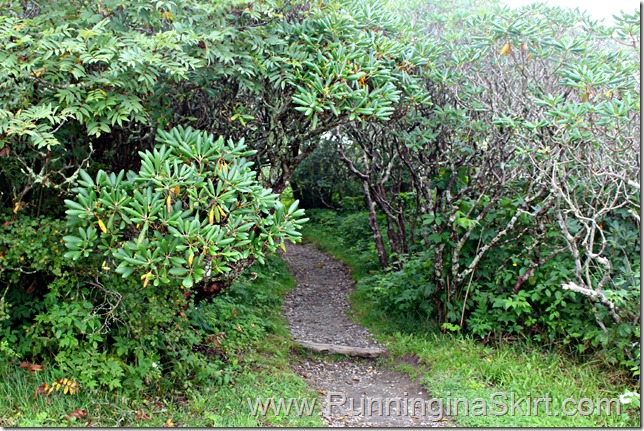 It feels like we are in a cave of wilderness. The trail is gorgeous.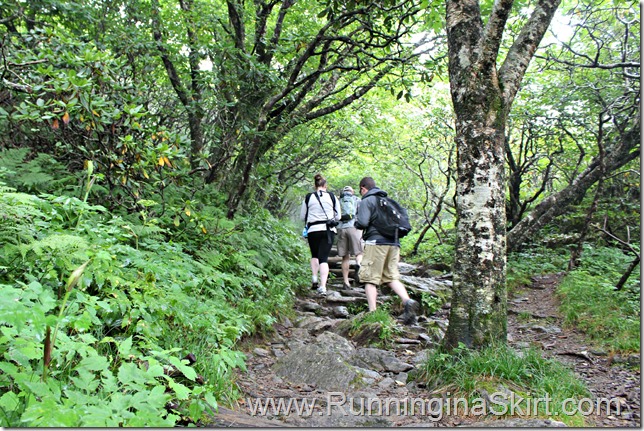 There are a few rocky uneven places, but nothing too challenging.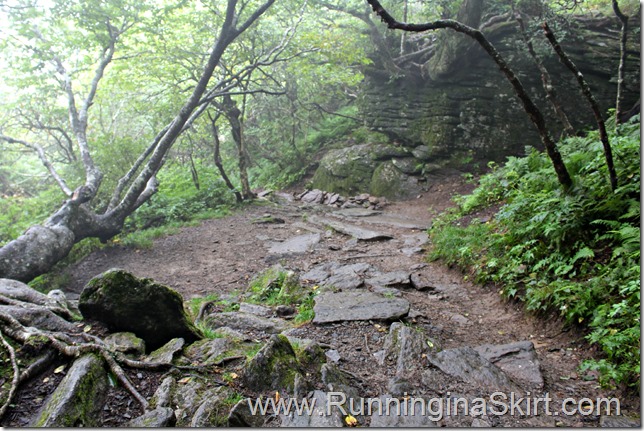 The sides of the trail are lined with ferns, lush greenery, blueberries and blackberries. We had read online that it was illegal to go off the trail and pick the berries, so we stay on the marked path.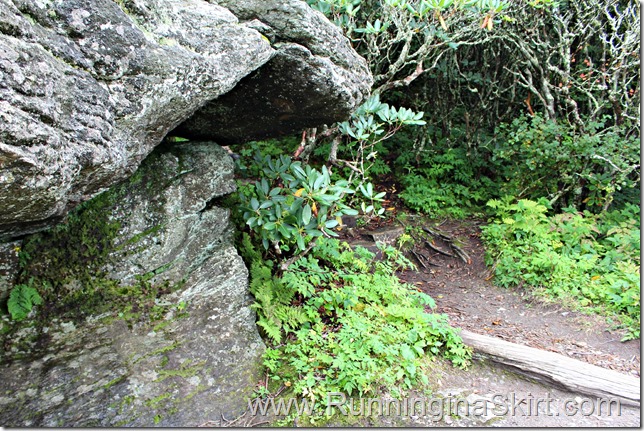 There are endangered plant species off the trail that the park service fears extinction from hikers trampling them.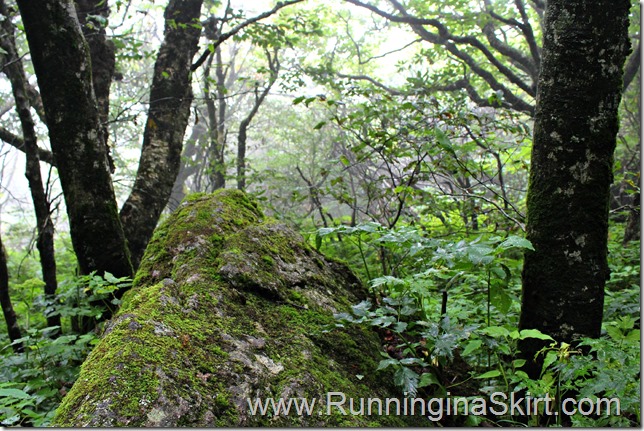 The path has a moderately steep incline in places, just enough to feel like you are doing some work.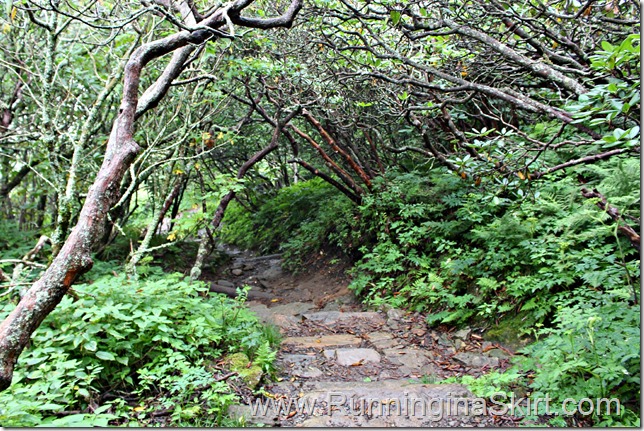 There is a lower and summit overlook, with promised 360-degree views.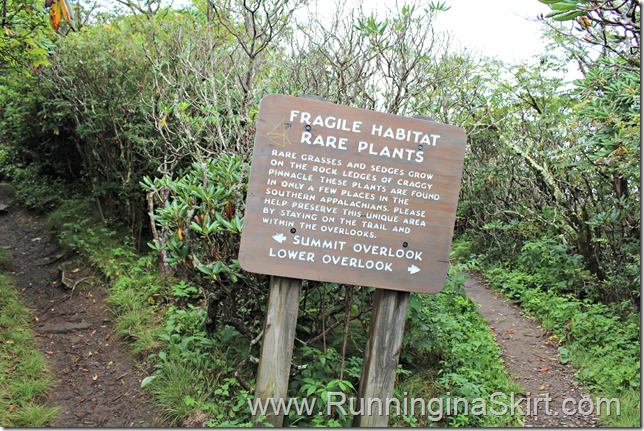 We reach the top of the summit and it is pretty foggy. At first, it is hard to see anything.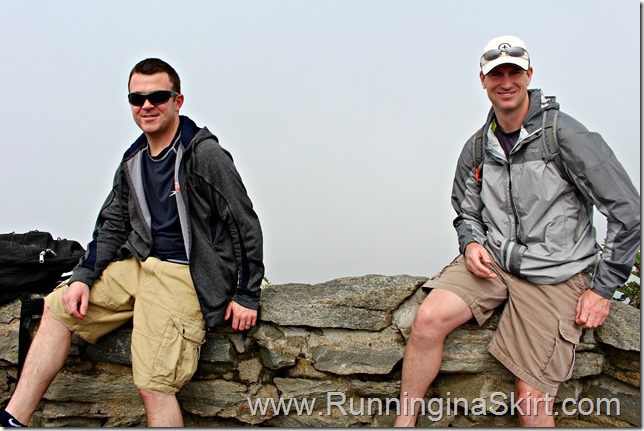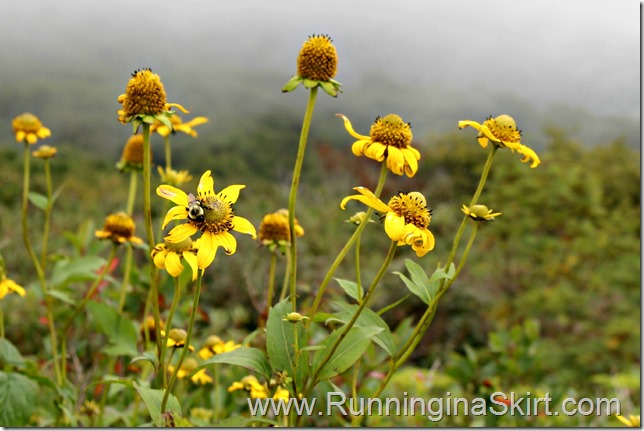 Within a few minutes the sun peaks out and we get a filtered glimpse of some of the views.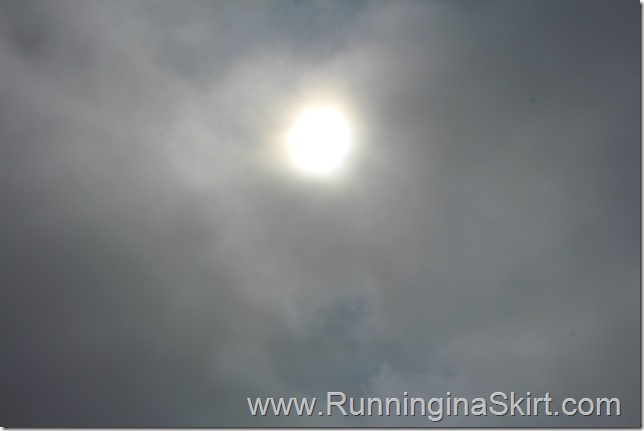 Even with the quickly moving clouds, it is gorgeous.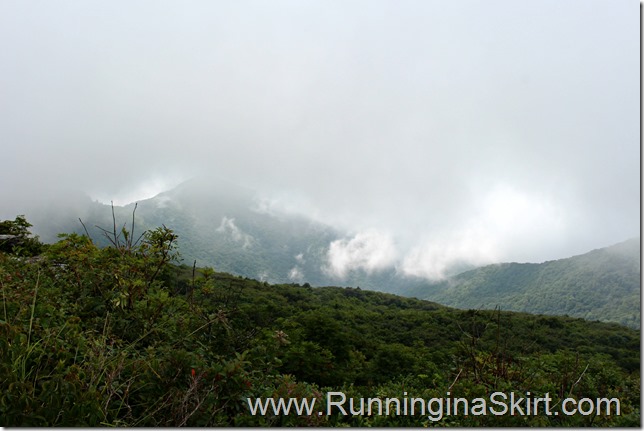 We feel like we are on top of the world.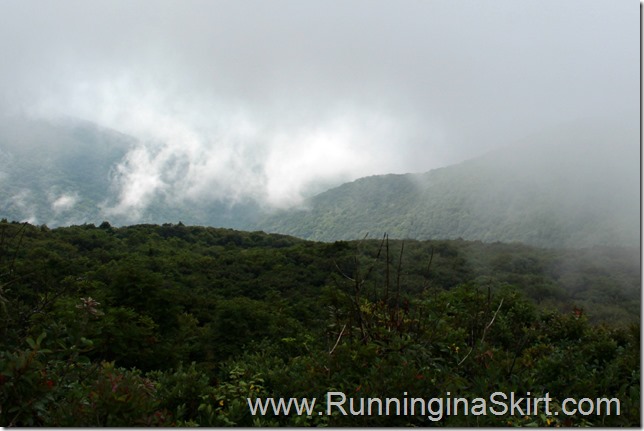 After a nice rest, we hike back down to the bottom. It is clear enough at the base to see the North Fork Reservoir, where they filmed part of The Hunger Games movie.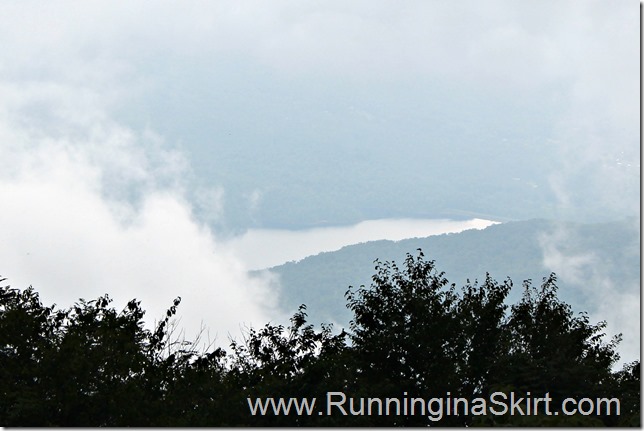 The entire hike takes up about an hour since we took our time with baby Owen and stopped for a nice long break at the top. It is the perfect way to spend a morning with our guests.
On our way home, we stop in Downtown Asheville to eat at one of our favorites.
Chai Pani… yum!
And some Kilwins for dessert!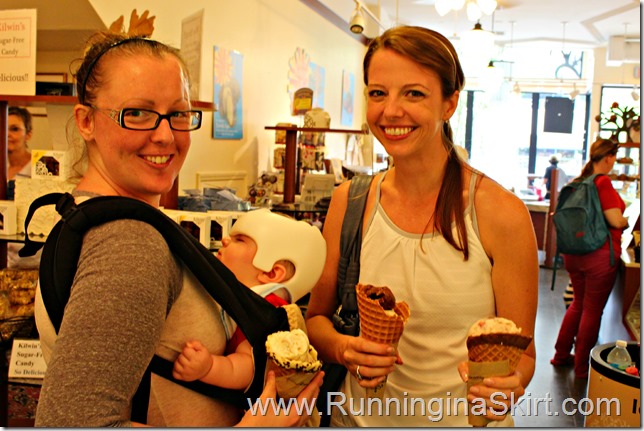 Yes, I'm holding two ice creams… don't judge. *One of them belongs to Justin who is taking the picture*
Despite a forecast that looked like a total weekend bust, we made the best of the day AND got to be a part of Owen's first hike. He may or may not have slept through most of it, but we will get to remind him about it for years to come.