"Where there is great love, there are always miracles." ~ Willa Cather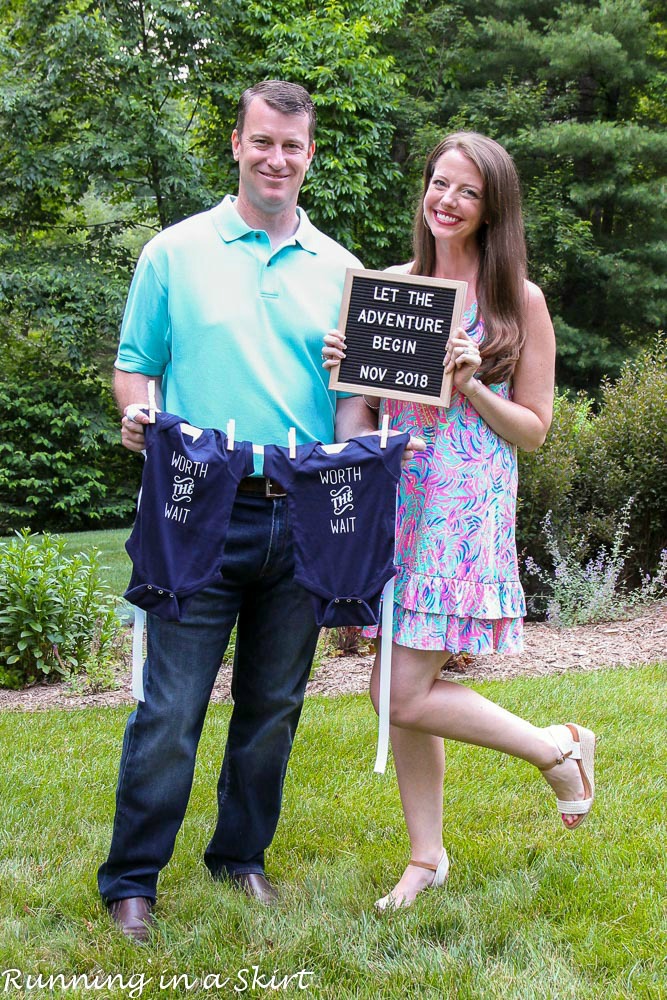 I've been hiding TWO big secrets. The Hubs and I are expecting not one baby but TWINS in November. Our technical due date is December 9th, but the doctors have told us to expect them to come in November. I'm 15 weeks pregnant!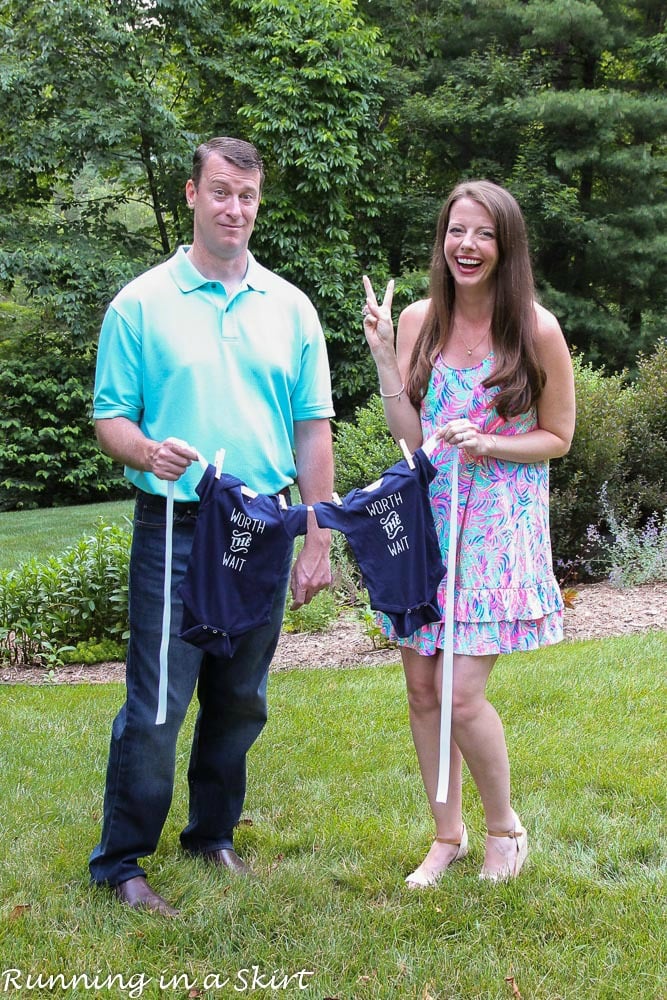 Getting to this point has been the hardest journey of my life. We prayed 1,825 days (5 years!) that one day we'd have kids of our own. We had given up hope and were starting to think that perhaps God had other plans for us.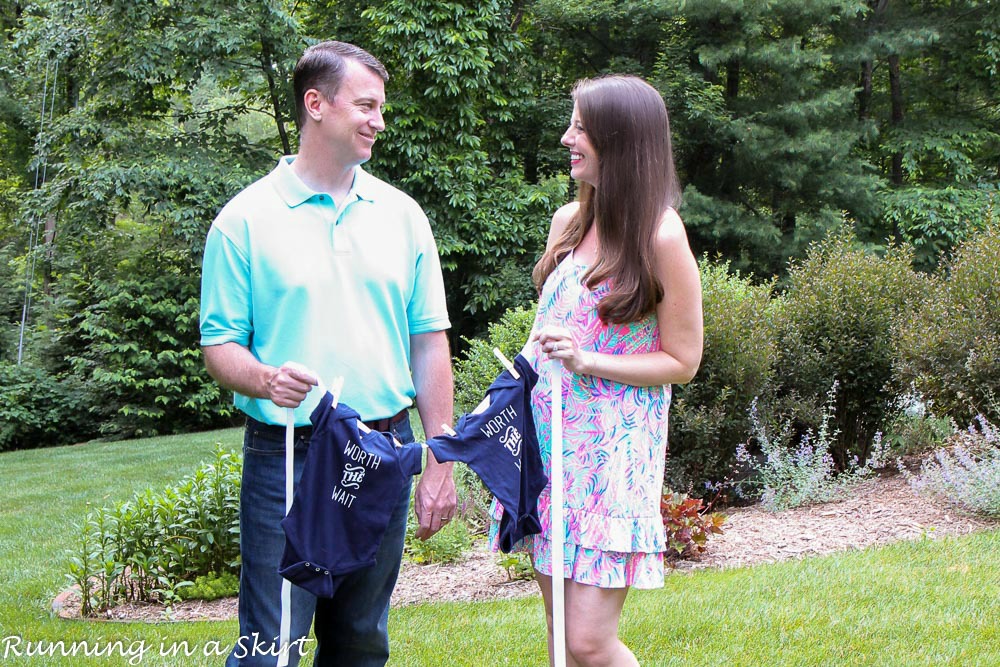 These babies are proof that great love exists and miracles do happen.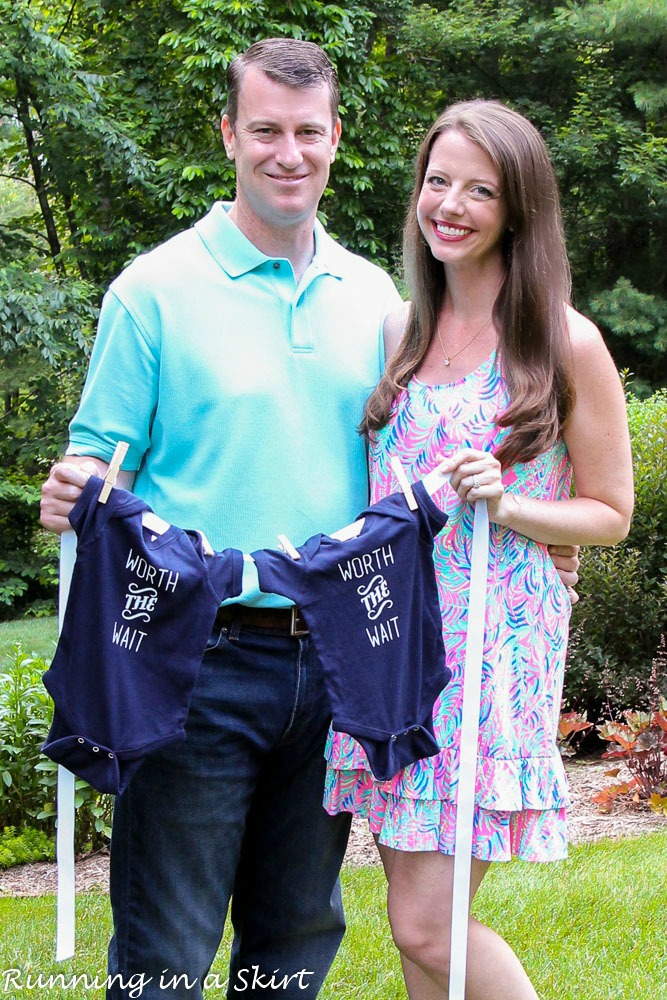 We already love "Baby A" and Baby B" beyond belief and the Hubs and I could not be more thrilled to be a party of 5 starting later this year. Poor Makena has no idea what she's in for!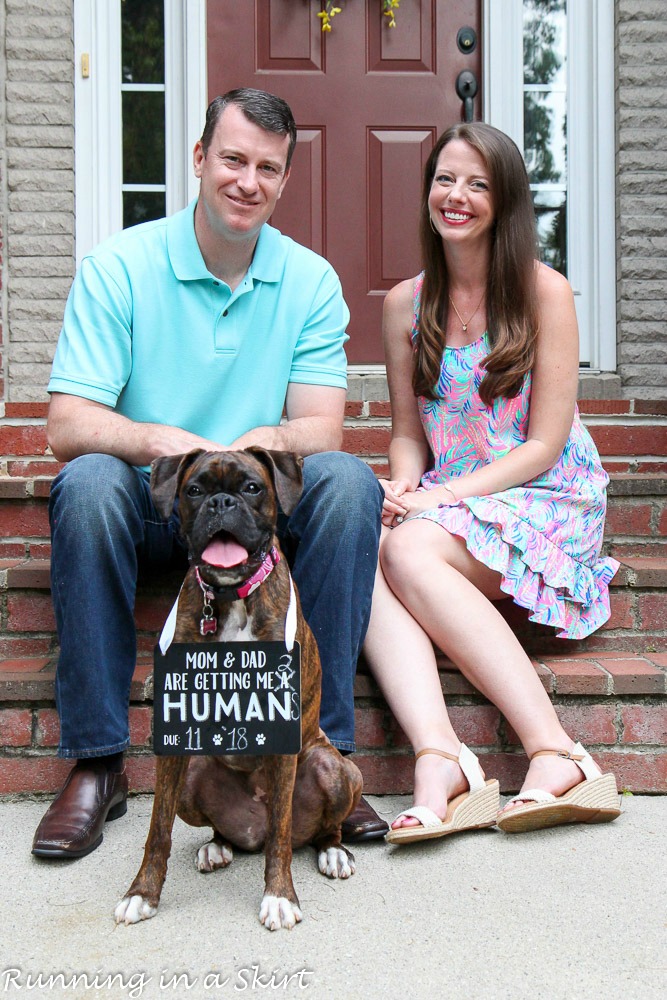 Find out more about how we told our families, whether we know the sex of the babies and how the pregnancy has been going so far here!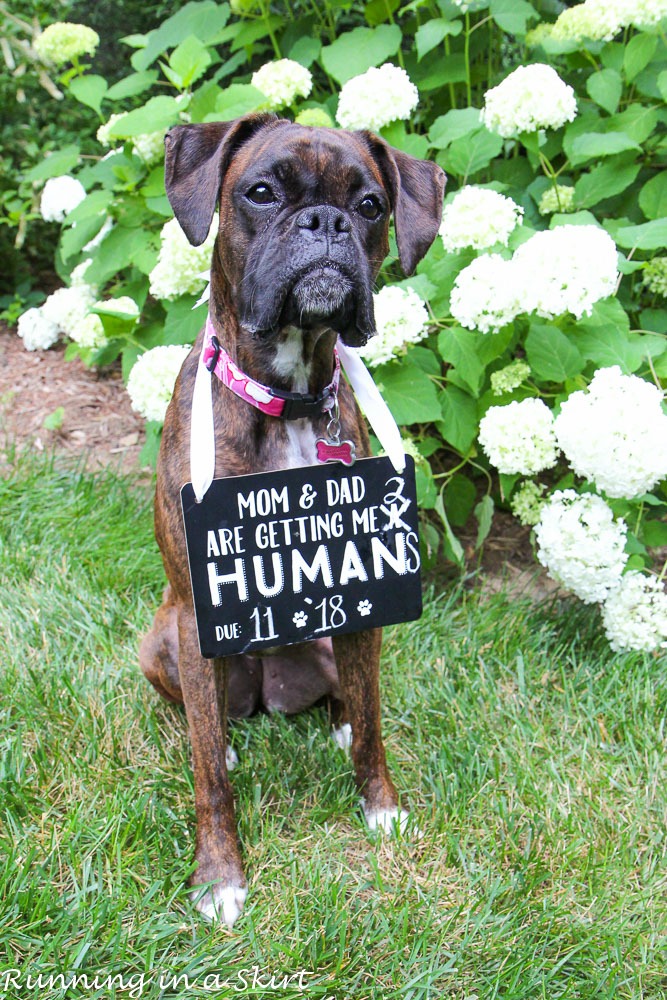 As someone who waited a very long time for this moment, please know that my heart goes out to you if you are reading this and are still in that terrible limbo phase waiting for your chance. I know how painful these announcements can feel in the moment if you've been trying for a long time, even if you are genuinely happy for the person. Please know that I see you and my heart goes out to you. I also want you to know that if it happened for us, it can happen to anyone. Don't give up hope. Prayers and love your way.