Hi everyone!
I hope everyone had a nice week. I've been on a bit of a whirlwind since last Wednesday. The Hubs and I went to stay a the Grove Park Inn for a conference he had. We visit the hotel often but had never stayed so we figured it was a good chance to try it out.
I got a day pass to the spa one day and did some work with these views the next. Doesn't get much prettier than this.
We got home Friday night and some good friends had us over for a really yummy dinner. Saturday I ended up taking my Goddaughter Isabella to lunch... total blogger fail of me not to get a photo. She's so grown up these days! When I got home from lunch my Brother and his wife Erica stopped by the house to chat for a bit. They had spent the day hiking near us.
Sunday the Hubs and I packed up again to head to Atlanta. I was hosting a Facebook Live with Orkin on Monday, so they had us come arrive Sunday night so we wouldn't be rushed.
Our first stop was the Lenox Mall and Pinkberry! The Hubs was incredibly patient while I looked for a few things I needed.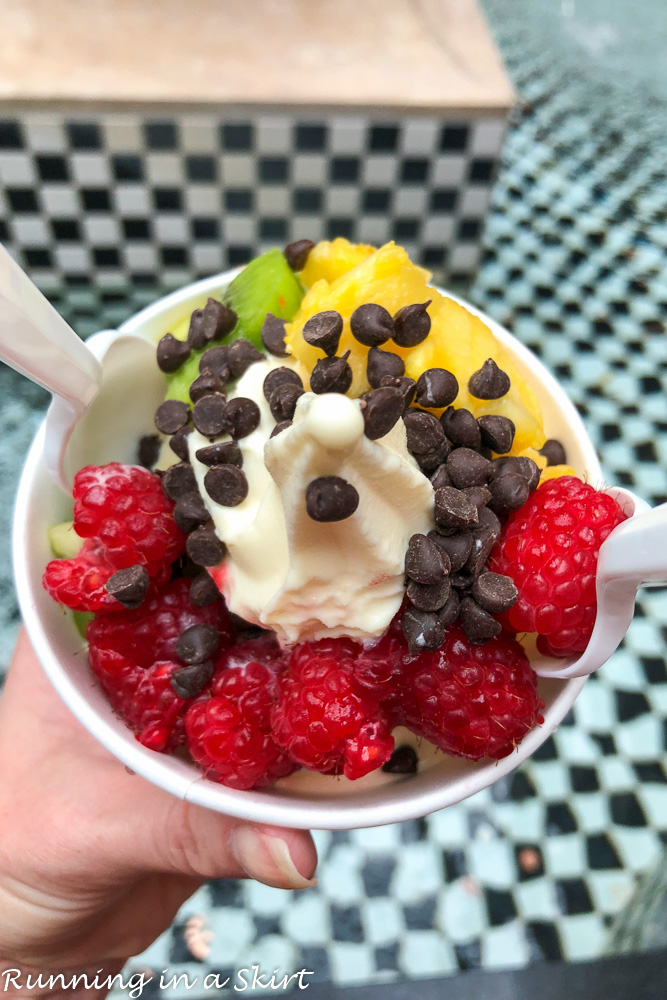 The hotel they booked for us was SO cool! It was actually the brand new hotel connected to the new Atlanta Braves stadium. Although there wasn't a game, the park around it is filled with all kinds of restaurants and shops.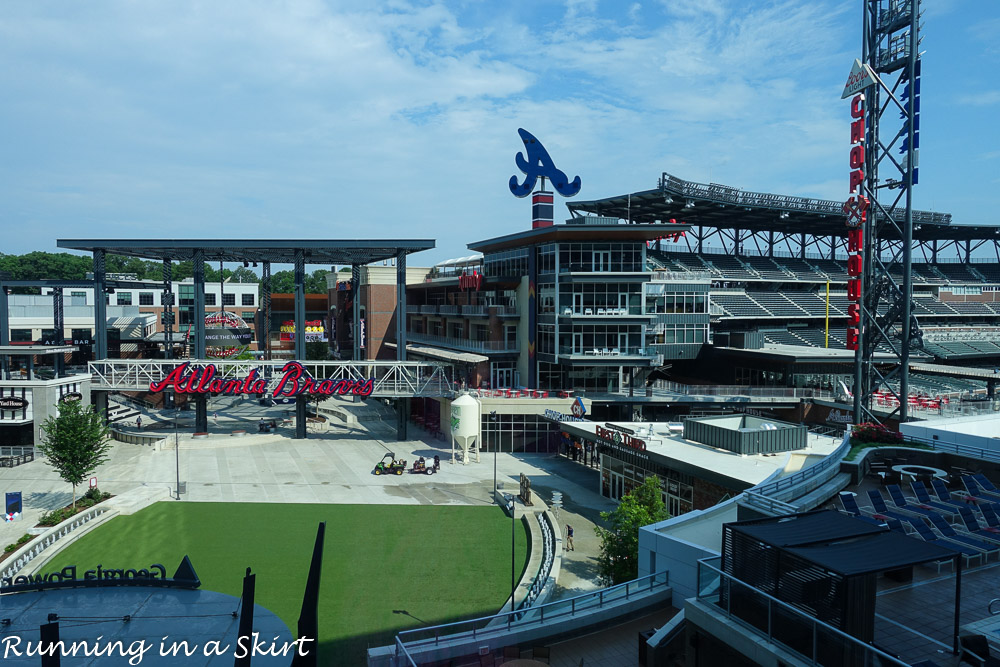 We spent the evening enjoying the sights. The Hubs used to play minor league baseball, so we are fans and it was fun to see the Battery. We had a delightful time.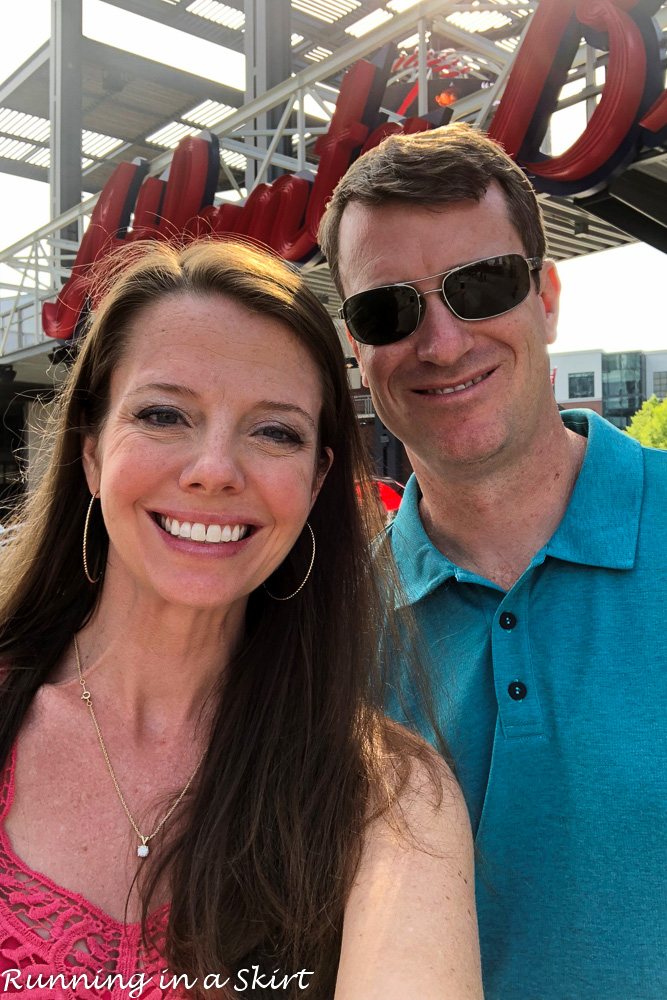 Monday we got up early to do the Facebook Live! It went really well and it was such a fun project to be involved in. I feel so blessed to have these opportunities through Running in a Skirt.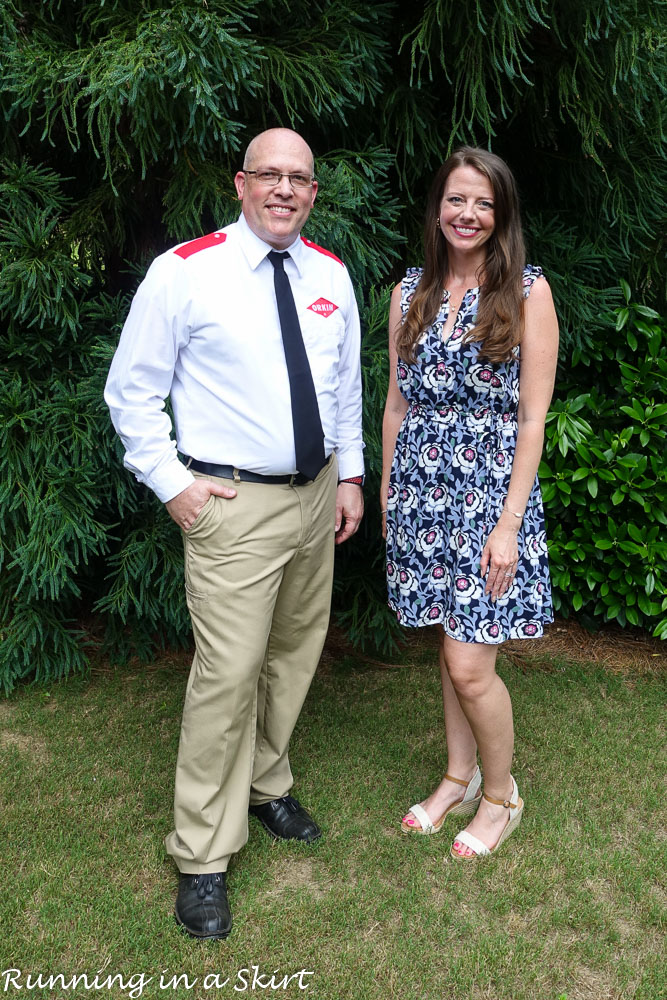 Here's the video if you missed it live! This is the entire segment in one clip.
We got back Monday night and Thursday morning we left for a long weekend along the Hammock Coast of SC! For those of you who aren't familiar with the area, it's the Murrell's Inlet and Pawley's Island area south of Myrtle Beach. I'll be sharing highlights from our trip all weekend on Instagram and will put a post together in the coming weeks for those of you who want to go!
I never mean to book stuff like this back to back, but it always seems to happen! Everything we've done has been amazing, but it's been a busy week and a half. Luckily after we get home Sunday we have a few weeks just at home.
AND on a side note, I posted two new very summery recipes this week. Click on the photo to go to the recipes.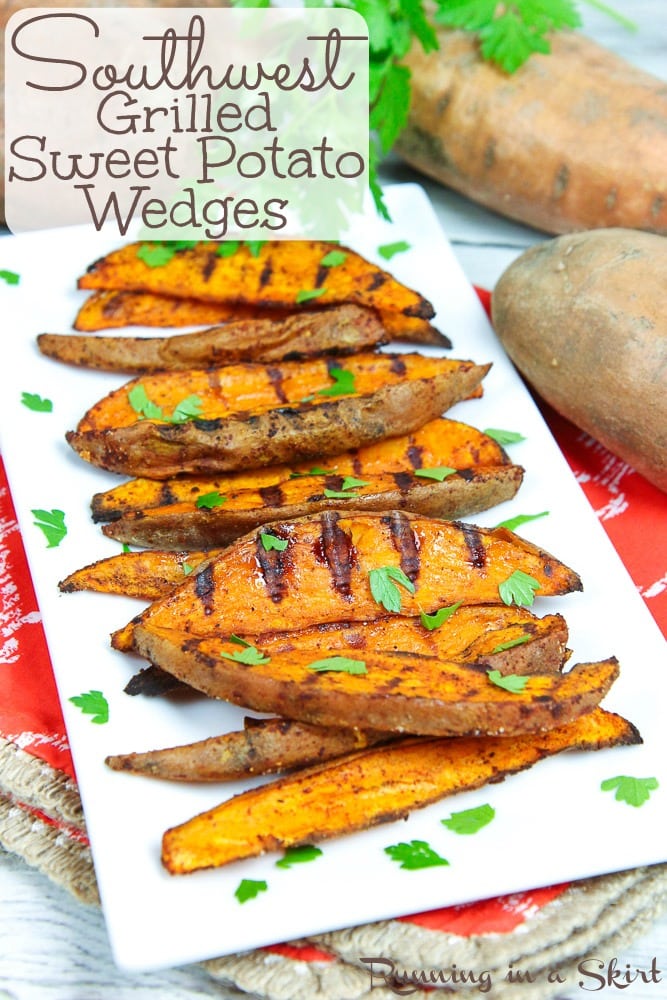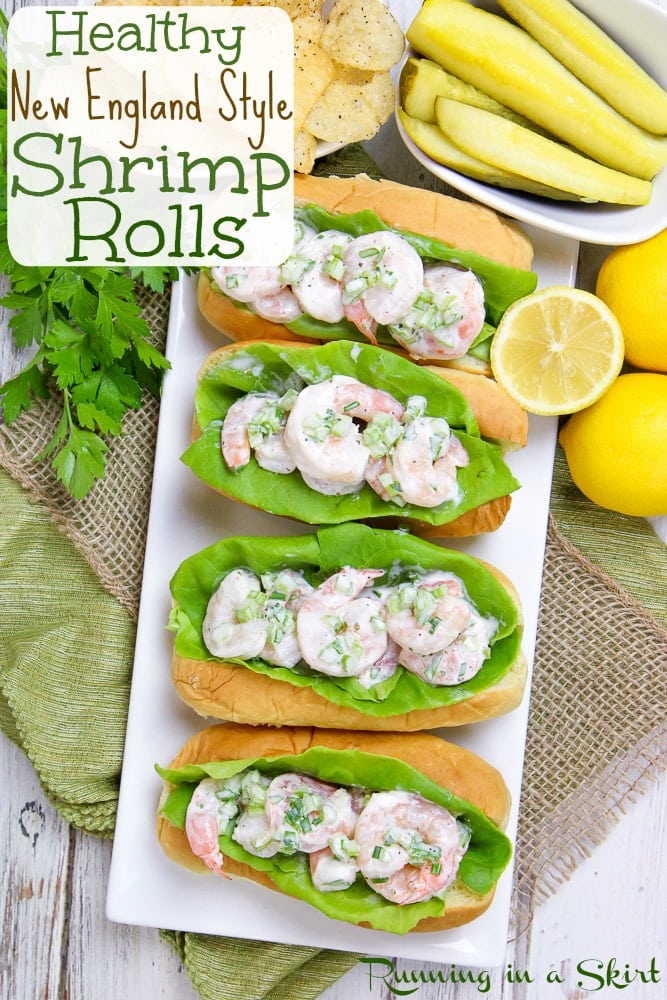 That about catches us up! I have a really big announcement to share with you Monday so make sure to stop on by! 🙂
Your turn!
Tell me one great thing that happened to you this week?