Hi peeps!
This is officially the last post of the year on Running in a Skirt! In honor of the occasion, I decided to continue to take a look back at some of the most popular posts from the past year. Yesterday I went through the top 10 recipes and today I'm sharing all the other fun stuff.... including healthy living & travel! Travel is a great joy of mine and it makes me so happy that you guys like to read about my adventures. I was actually surprised how many travel posts made it into the top 10 this year.
2017 has been one wild ride in so many ways. Running in a Skirt has grown so much and it feels amazing to see something you pour your heart and soul into grow. I mentioned it yesterday, but I could not run this site without you. You coming by and reading my posts makes it possible for me to do this. I count you among my blessings daily. Thank you!
If you are newer to my blog, I hope you will enjoy catching up. If you've been around all year, enjoy the trip down memory lane.
Top 10 Running in a Skirt Posts of 2017
I went to NYC in May and loved it! The post highlighting what I did just did ok, but the one about the amazing food I ate in the city took off on Pinterest making it one of the most viewed new posts of the year.


I asked some of my blogger friends for help in putting together a guide with the best treadmill workouts out there. Here's the result!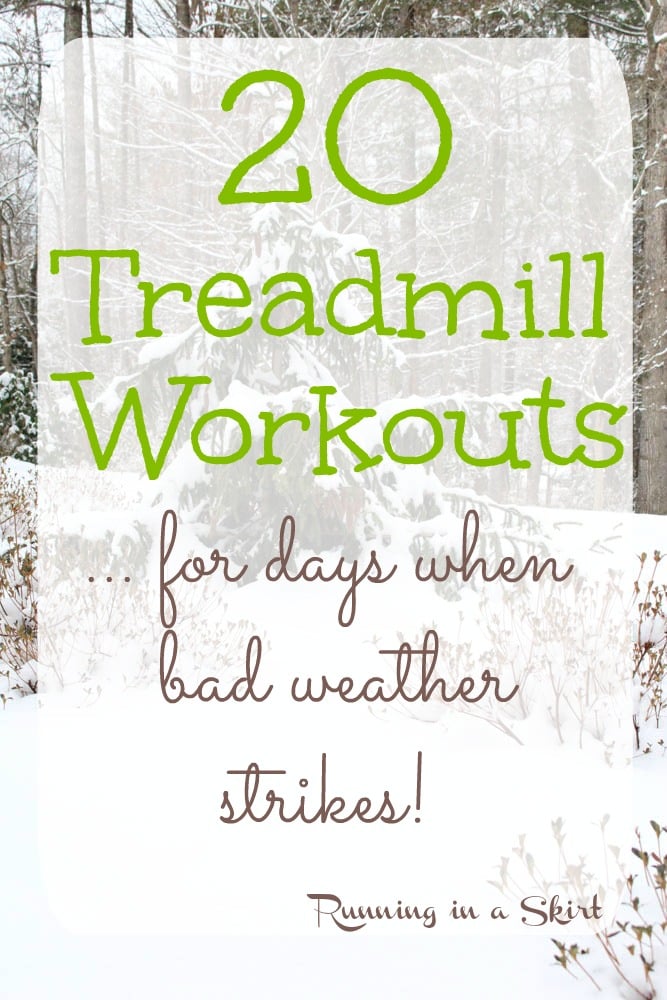 I have been beyond blessed to work with ALDI on several big jobs this year. I was a fan before, but have fallen in love even more with the store over the course of the year. If you are looking for a guide of what to buy on your first trip... start here!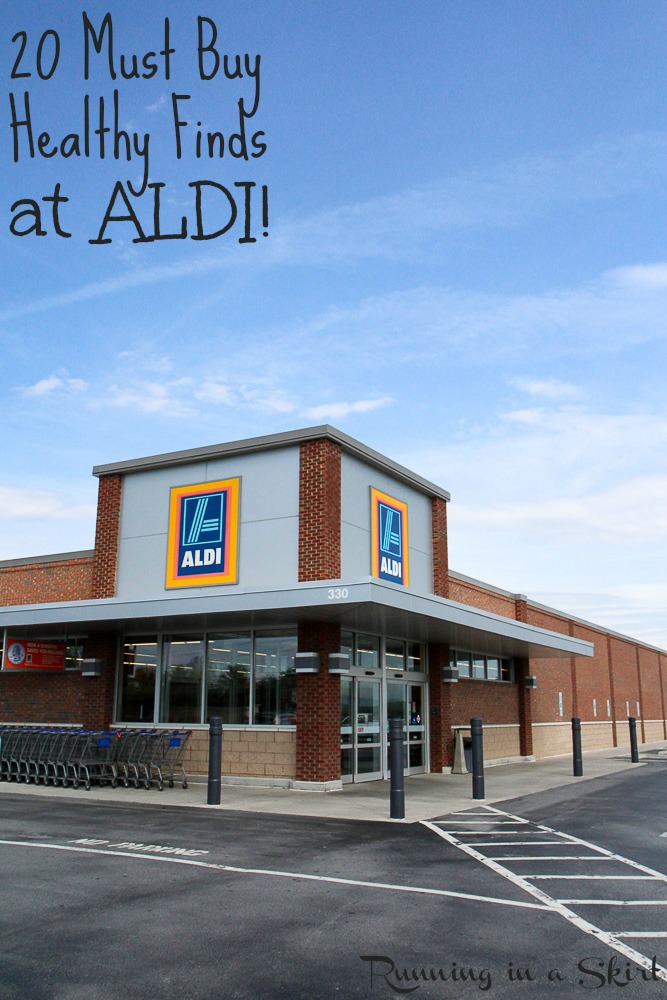 Food as medicine is a hot topic right now! These foods can help you fight inflammation and be healthier in 2018.


I don't post as much about running as I used to, but this post really shares my true love of the sport!


I went to Key West in early January and had THE best time. I've been three times in recent years, so I shared my favorite things to do in this travel guide.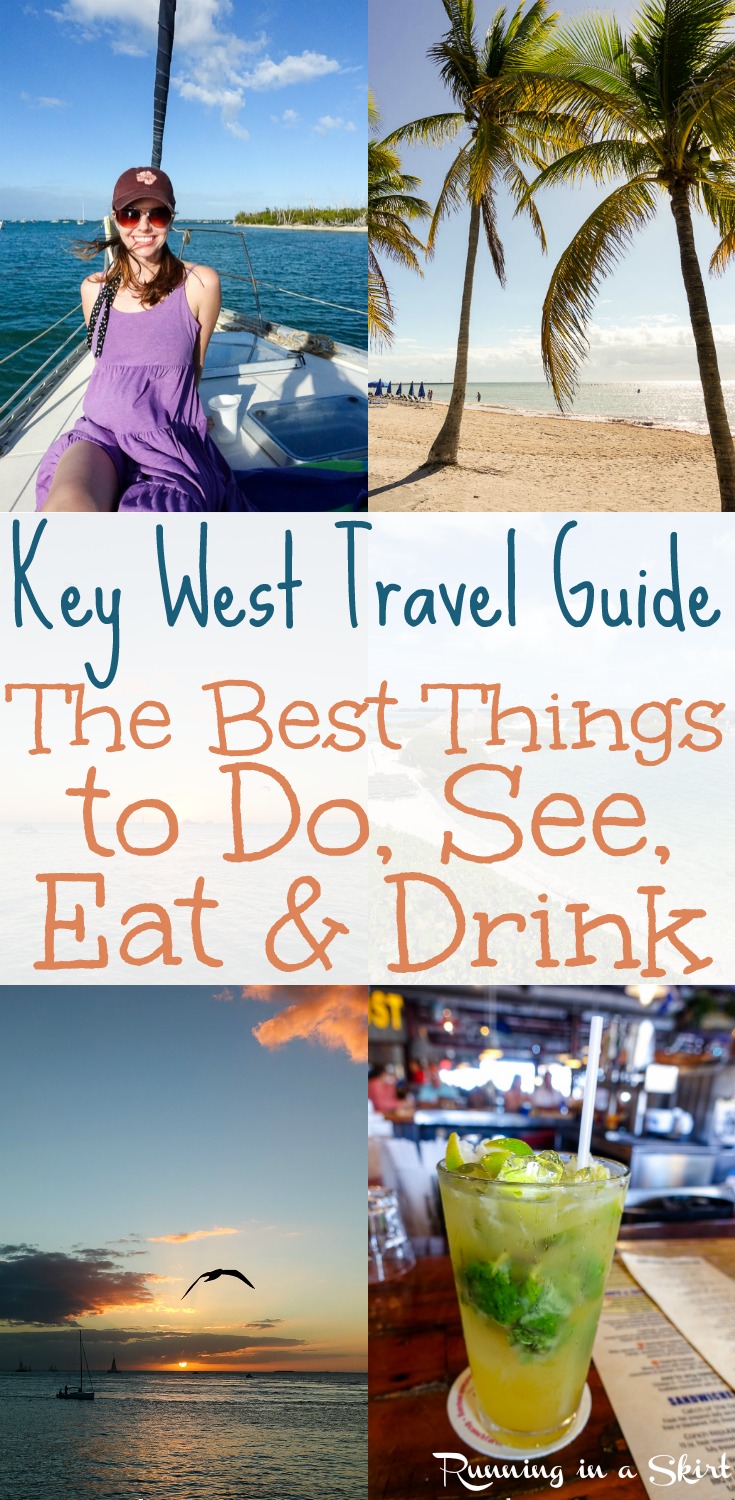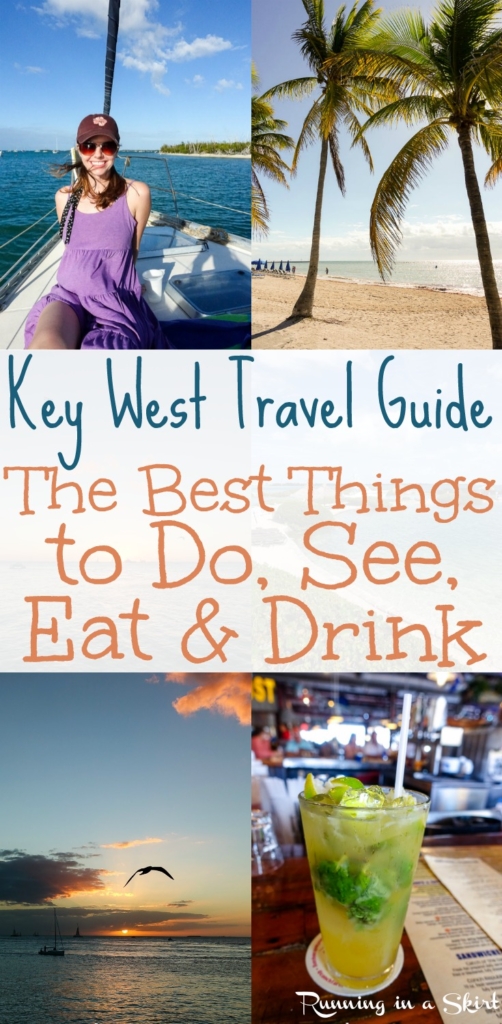 Don't want to go out for Valentine's Day? Neither do I! Here's 7 steps to have the perfect holiday at home.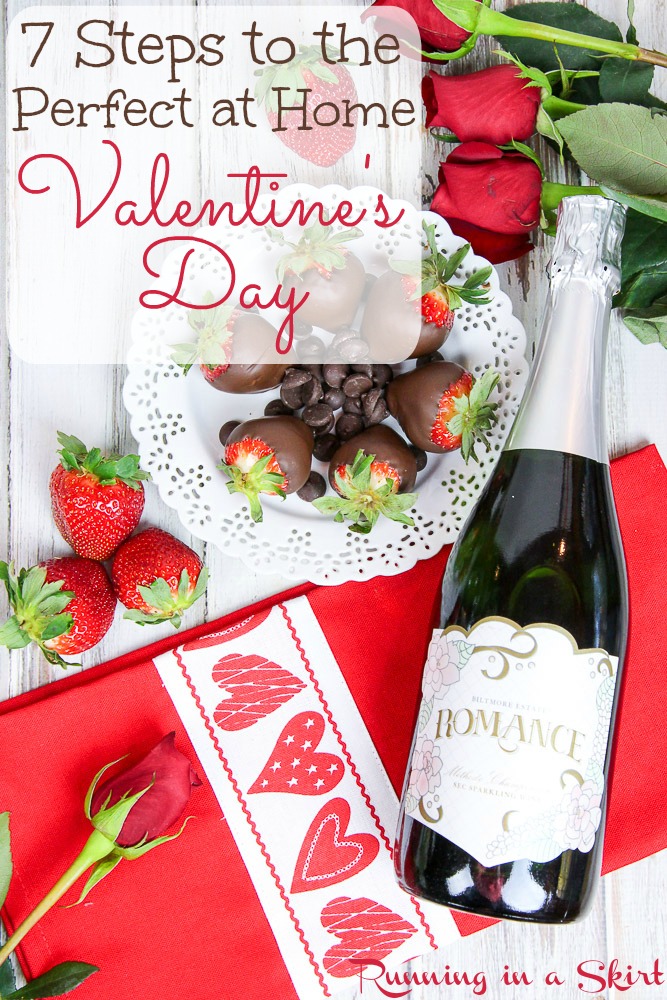 I threw a pretty fabulous party to kick off summer this year! I shared the vegetarian menu in this post.


This is a life hack you HAVE to learn! Includes a great DIY video.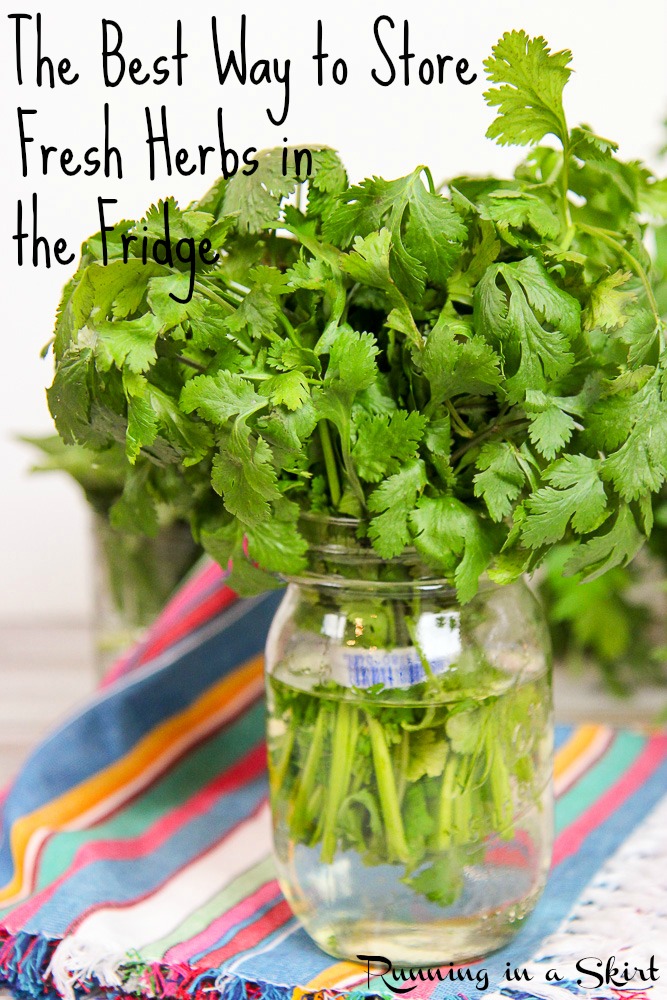 Ohhh Switzerland... I adored every day of my trip this summer. While each location was close to my heart, this post on Lucerne was the most popular. If you are going to Switzerland or just have a severe case of wanderlust, check out my Switzerland Travel Guide.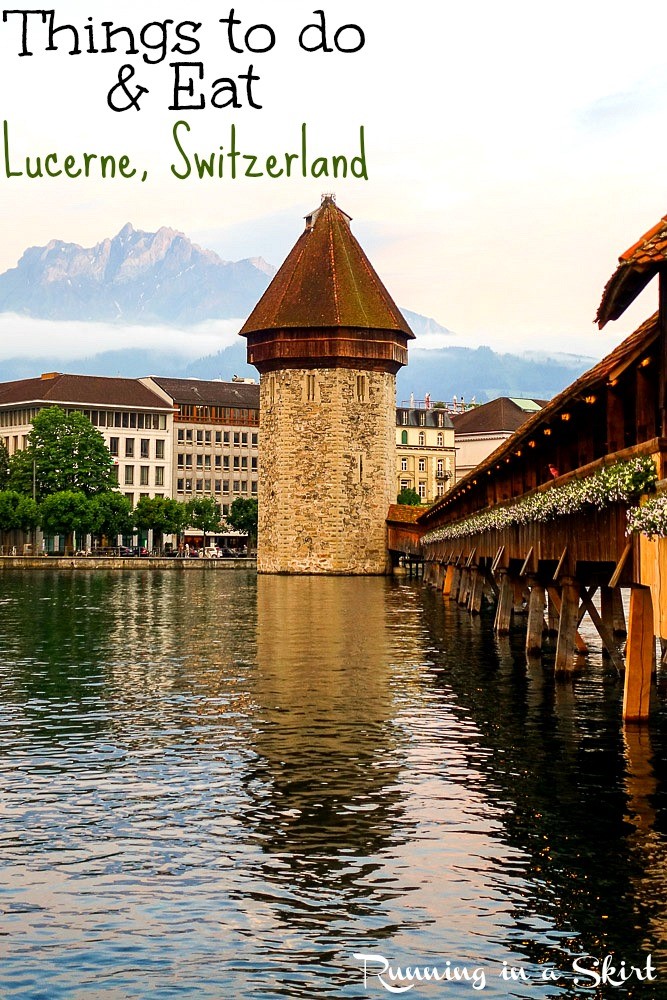 If you are more of a foodie, don't forget to see my top food posts of 2017 as well.
Again, thank you from the bottom of my heart for coming to my little corner of the internet and reading my site. I appreciate you more than you know! I can't wait to see what adventures are in store for 2018. See you next year! I'll be back with more new posts on January 2nd.
xoxo,
Julie
Your turn!
Which kinds of posts would you like to see more of in 2017? I'd love any constructive feedback you have! 🙂