It's Best of Blogs time!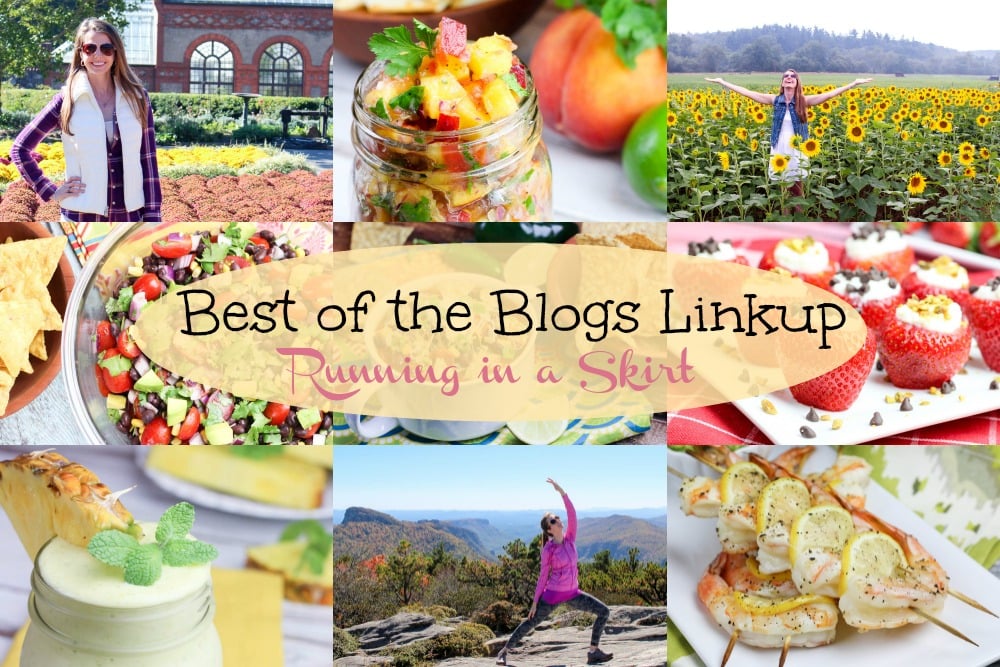 Hello! Hello!
Believe it or not September is over and it's time for this months Best of Blogs Linkup! The Best of Blogs Linkup is on the last weekday of every month. If you are a blogger, share your favorite post of the month OR a wrap up post like this one in the linkup below. It's a great place to see everyone's best work from the month in one place.
If you are not a blogger, this is still a wonderful resource to explore other blogs. I'll be sharing my favorite links of the month below too. There is so much amazing work publishing daily from so many bloggers and you don't want to miss out!
I've decided to move next month's Best of Blogs up to Friday October 28th so it's not on Halloween. Mark your calendar for the date change now!
Last month I talked about how my Pinterest has been growing and I asked if you guys would be interested on a post about that. Many of you said yes, so I'm working on that in the next few weeks. I have some good tidbits to share.
Personally September started off as a heavy month, but the past week has been nothing short of shear joy as our family gets used to having this little girl around. Get ready for way to many photos now....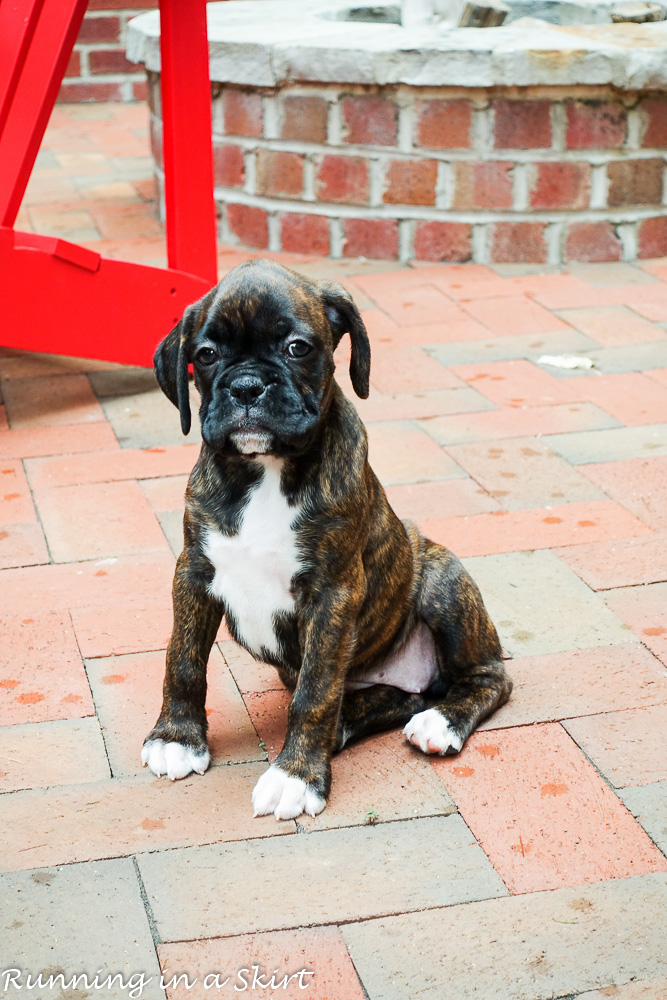 Can you blame me?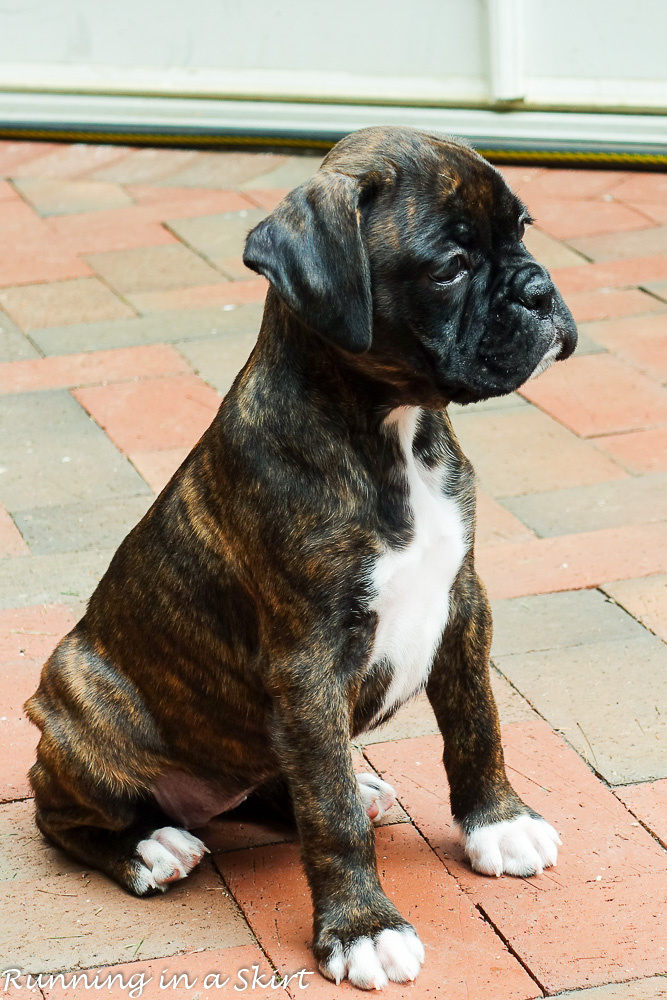 And honestly you will most likely see more Monday. 🙂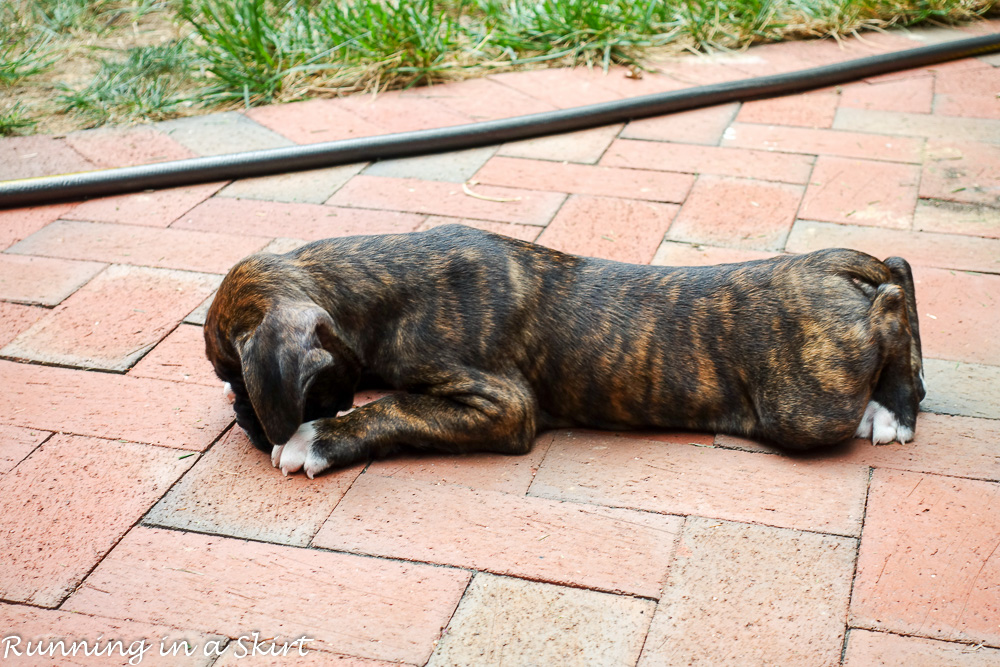 The linkup is at the bottom of the post, so keep on scrollin'!
September Top Posts
Highest Overall Viewed New Post
Cranberry, Almond & Vanilla Crock Pot Granola
This post did well on it's own, but then got a big boost from a Social Fabric Facebook ad! I was so excited to be picked for that.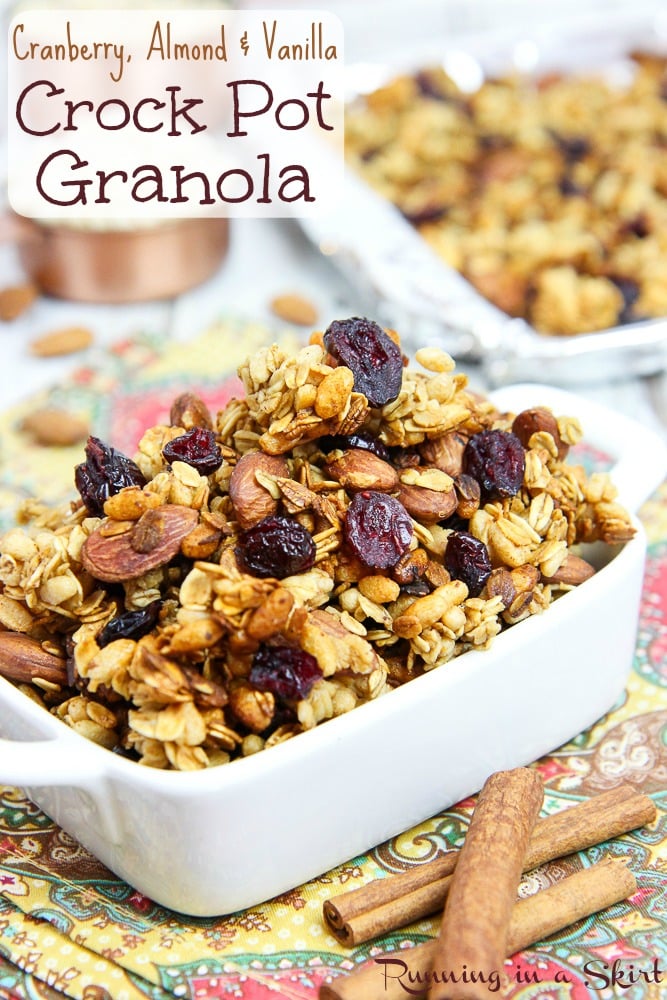 I can't thank you all enough for straying off course and letting me speak from the heart.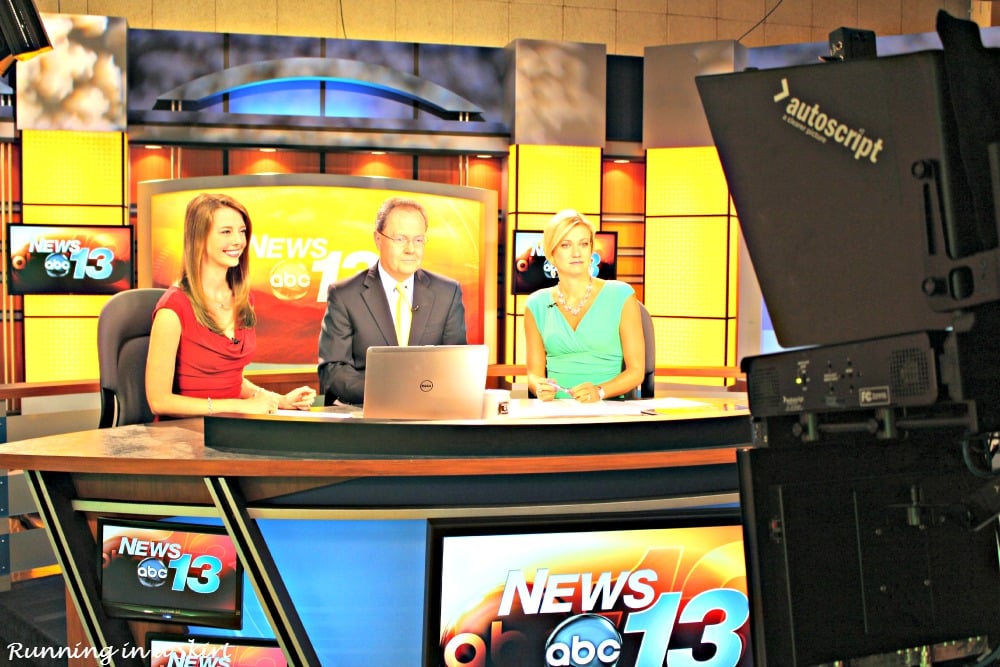 Top Fitness & Health Post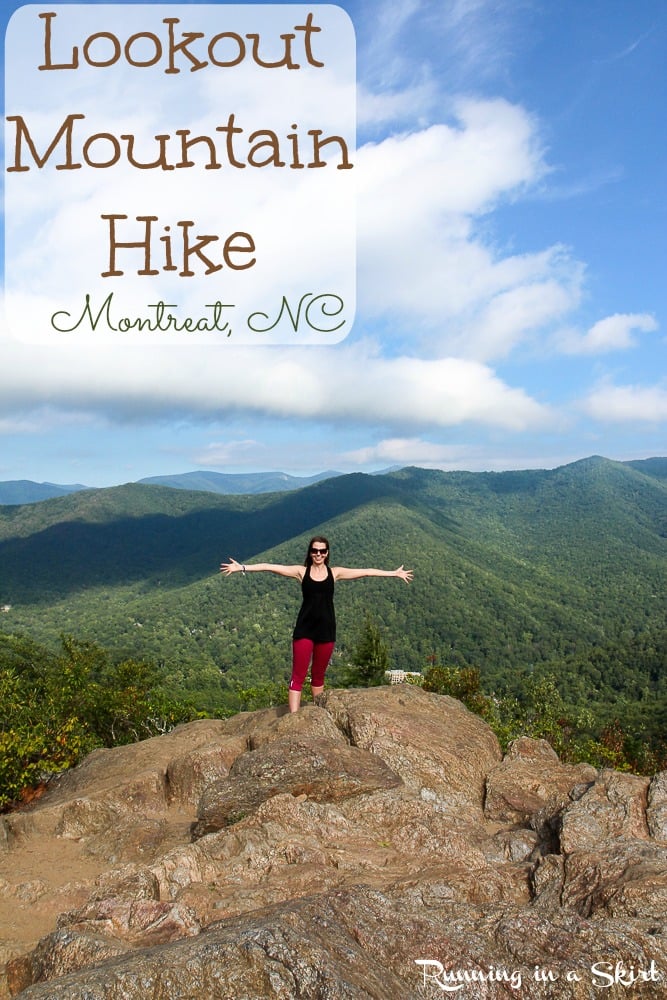 No Time for Fitness Home Workout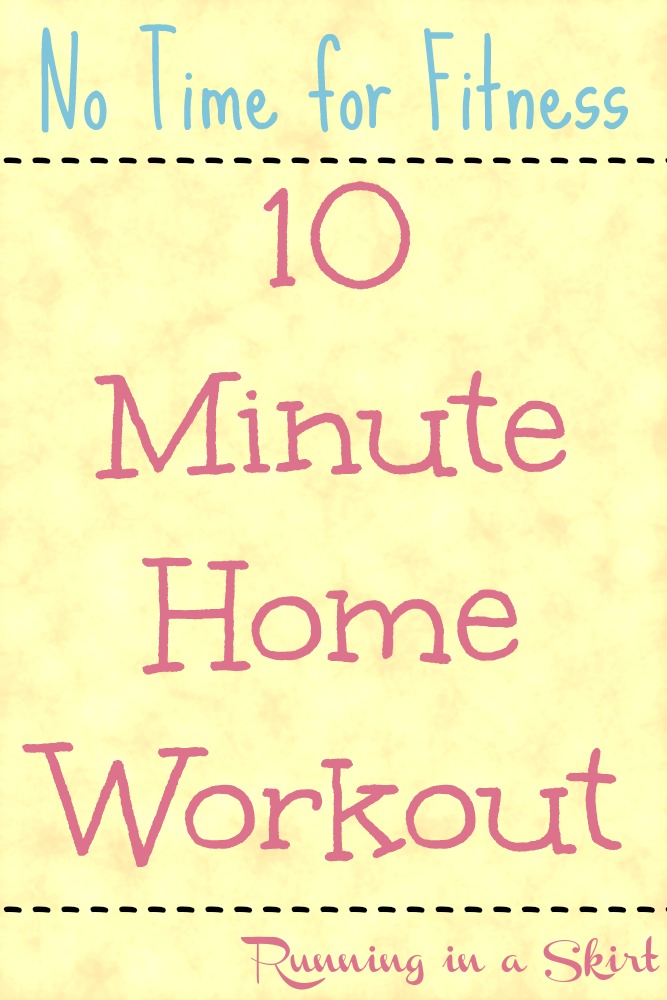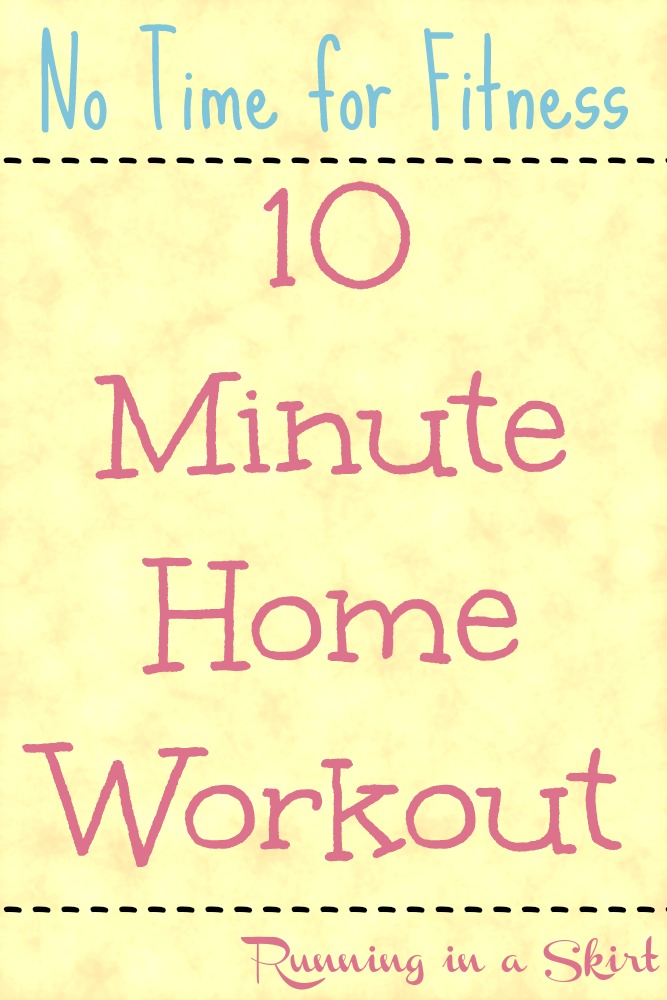 Top Food Post
Healthy & Vegan Banana Oatmeal Chocolate Chip Cookies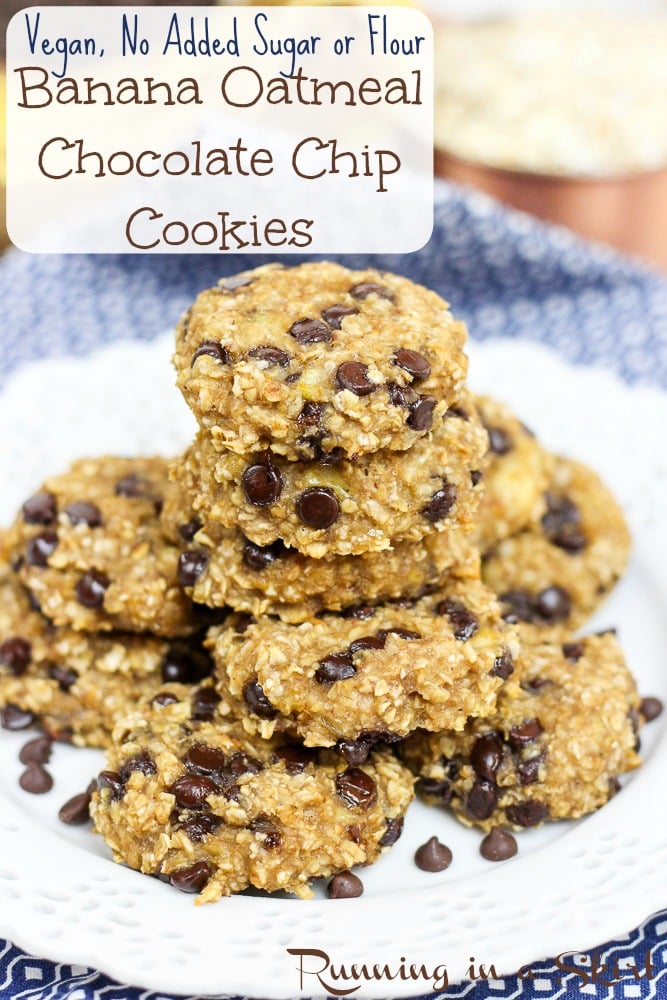 Thanks to a couple other bloggers who linked to this post, it got a nice boost!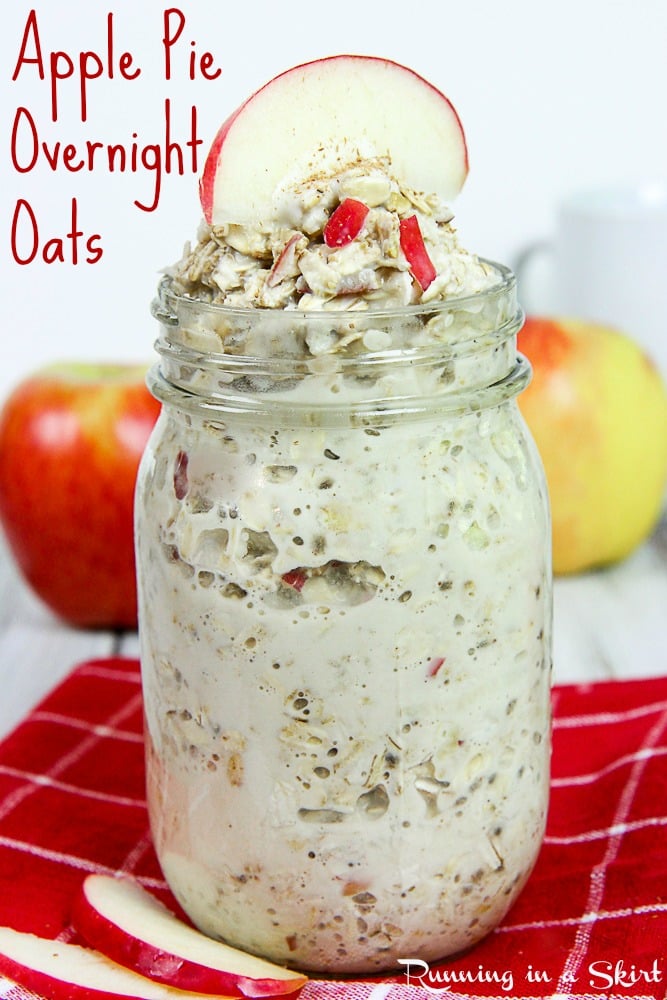 Top Fashion Post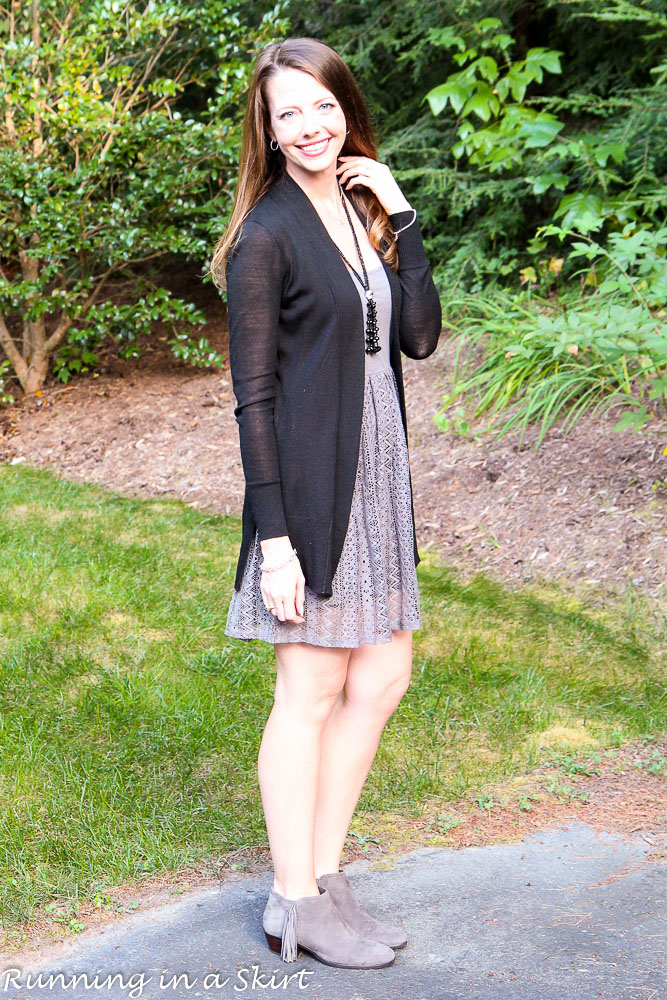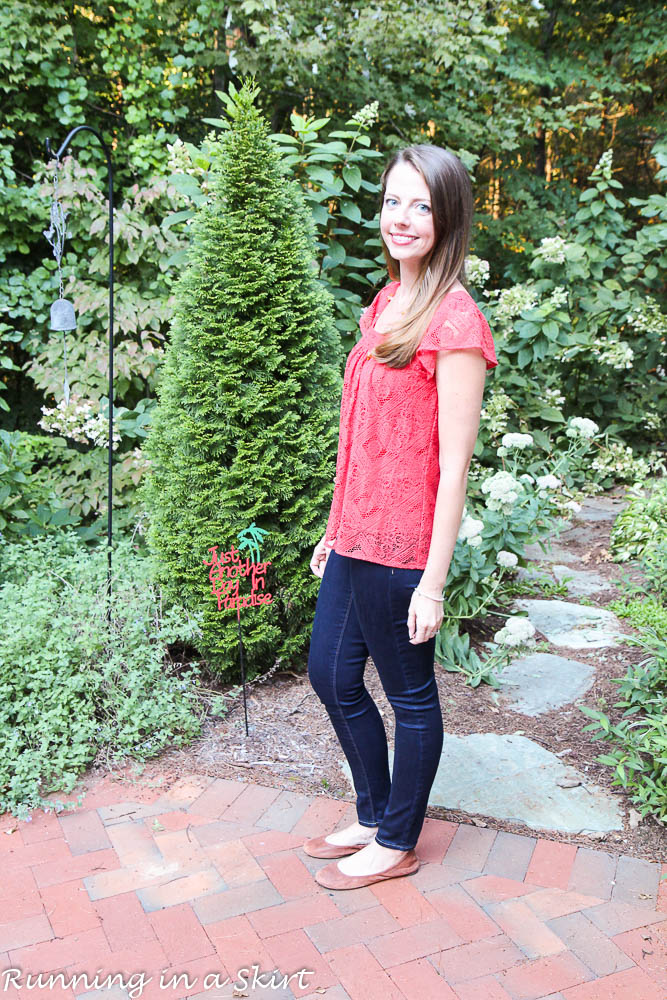 Flashback Post
Crock Pot Cauliflower Cheddar Soup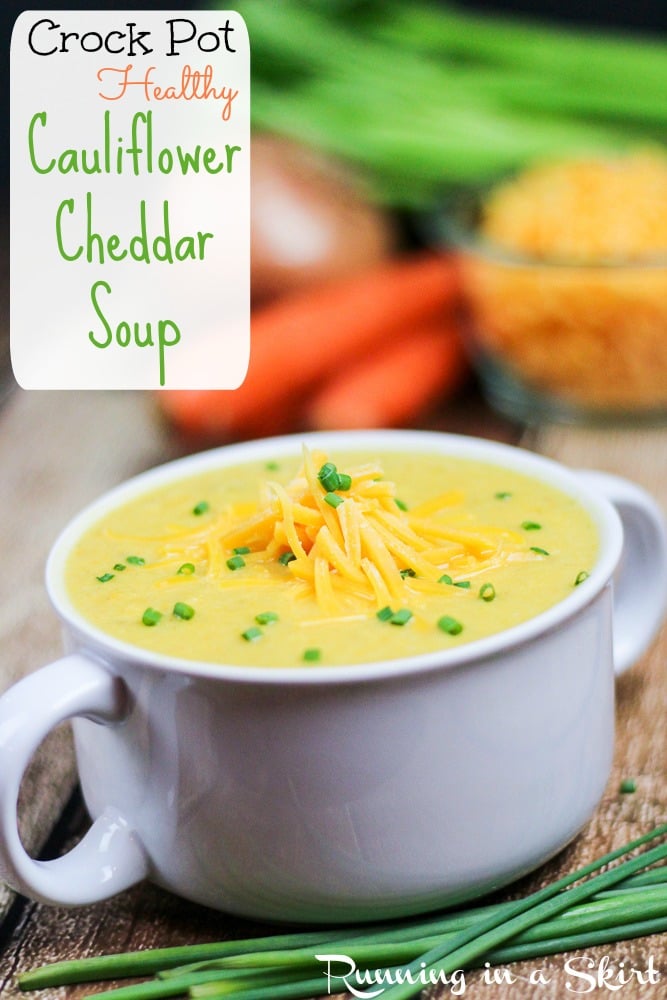 Peanut Butter Chunky Monkey Baked Oatmeal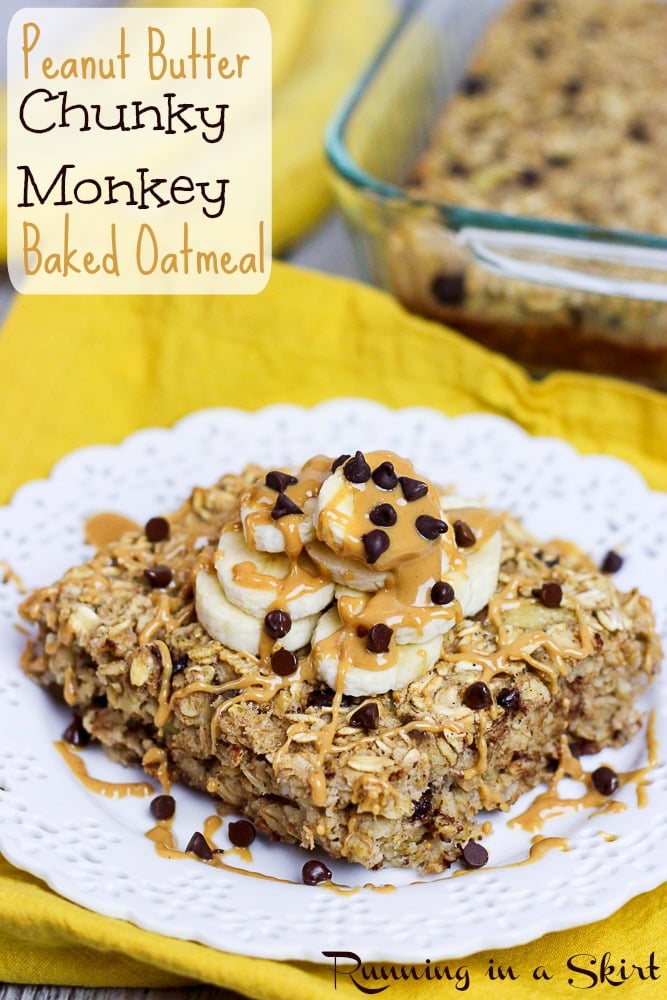 This gem of an article also make a strange resurgence this month. Way back in the infancy stages of Running in a Skirt, I did a few playlists and this Boy Band Playlist was kind of epic. I'm still not sure where the traffic came from, but one day it popped up in my top 10! haha! Check it out if you'd like to learn about the time I was in a fashion show with the Back Street Boys. Yup...... 🙂
Best of the Blogs Linkup
Best of the Blogs Linkup Rules:
Link back to Running in a Skirt and/or share the graphic.
Visit and comment on others blogs. Please don't drop and run! I want to make this a place where our fabulous work gets seen more! Use hashtag #bestofblogs to let them know you got there through the linkup!
Visit my Facebook Page and drop your link for additional social shares.
In return, I will be commenting and sharing as much as possible! Thank you!
Remember the Best of Blogs linkup is on the LAST weekday of each month. Don't forget to mark your calendars for the Best of Blogs linkup for the rest of the year—>
FRIDAY, OCTOBER 28TH <---- CHANGED!!!!
Wednesday, November 30th
Friday, December 30th