Happy end of December! It's time for another top posts wrap and the 2nd Best of the Blogs Linkup!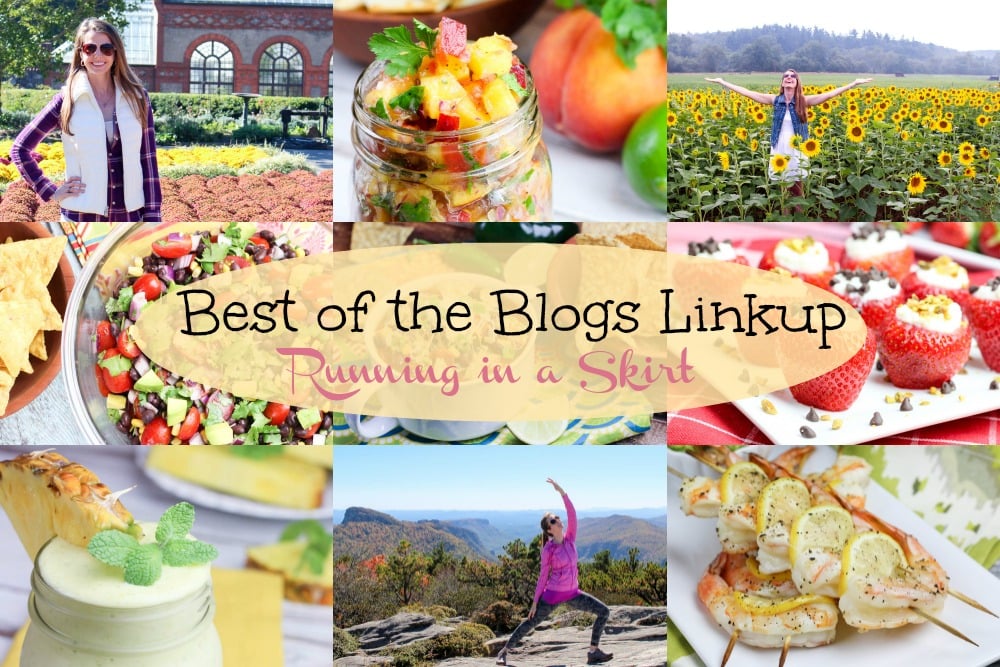 Hello, hello, hello! How is it time for another monthly wrap up and Best of the Blogs Linkup? I swear this past month just evaporated on me!
December has been a good month. The highlight of the month by far was my trip to Hawaii. The Hubs promised me we could go back for our 5th anniversary, but both of us decided this year we were tired of waiting and jumped the gun!
So far I've posted about running in Maui, the sunrise at Haleakala and Upcountry Maui and a fabulous dress and dinner at the Hilton Waikoloa Village. I've got more posts planned in January and can't wait to share more Hawaii fun with you.
Today is a big day because it's the 2nd Best of the Blogs linkup! The linkup will be open through the holiday weekend and this will be my last post of the year!
Last month's linkup ended up being pretty successful with 32 links, so I'm hoping to continue to grow this party! Make sure to not only drop your link, but check out the other fabulous posts other bloggers leave. We had an amazing roundup of posts last month and I enjoyed reading all of them!
Just a reminder, if you are blogger, you can linkup either a Top Posts recap like I do OR one of your favorite or top viewed posts of the month. The idea is that we will have the best this blog community has to offer for each month in one place. If you are not a blogger, this will be a great resource for you to learn about new sites and view some incredible posts. It will be held on the last weekday of each month. <--- it's a day early this month because of the holiday!
You can follow along with the hashtag #bestofblogs
The linkup is at the bottom of this post so don't forget to keep scrolling!
December's Top Posts
Highest Overall Viewed Post
Peppermint Fudge Energy Bites - Love this recipe! Several of you featured this recipe on your site AND it got picked up by Fitness.com making it the top viewed new post of the month.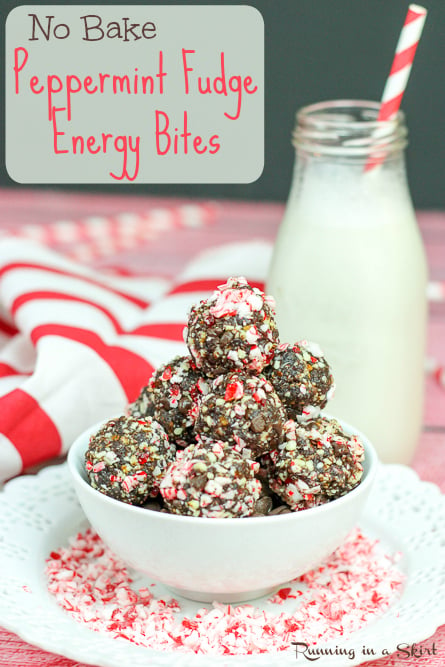 Thanksgiving in Asheville 2015 - You guys know how much I LOVE Thanksgiving, so it warms my heart that this is the 2nd most viewed new post of the month! xoxo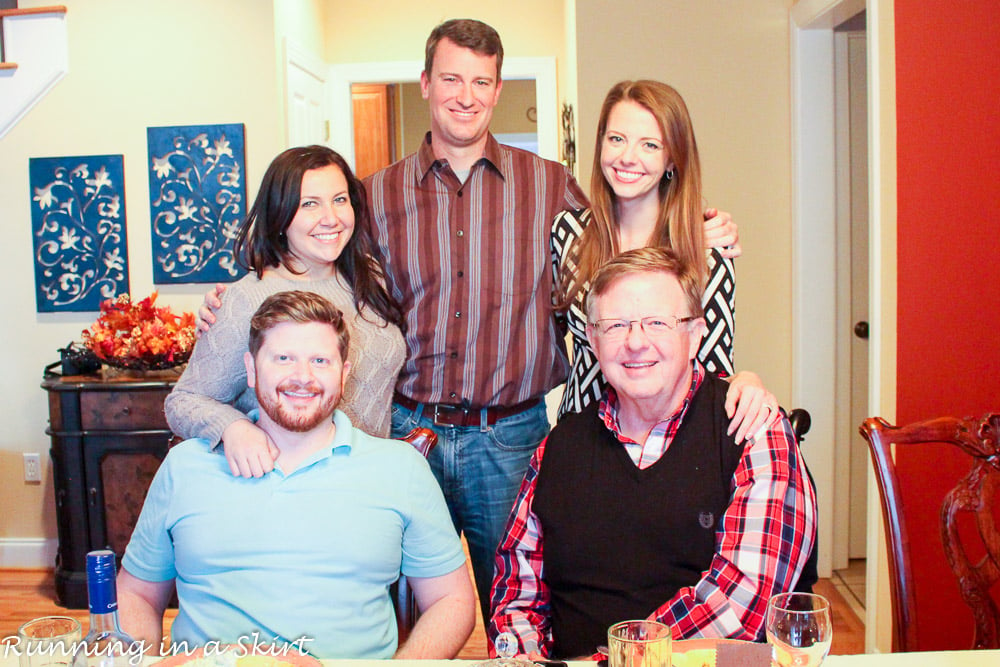 Top Fitness Post
How to Bring New Adventure to Your Everyday Runs- It was so much fun to share running in Hawaii AND running with Audible in the same post. If you missed this one, make sure to click over to find out how to get your first book for free. It's a great deal.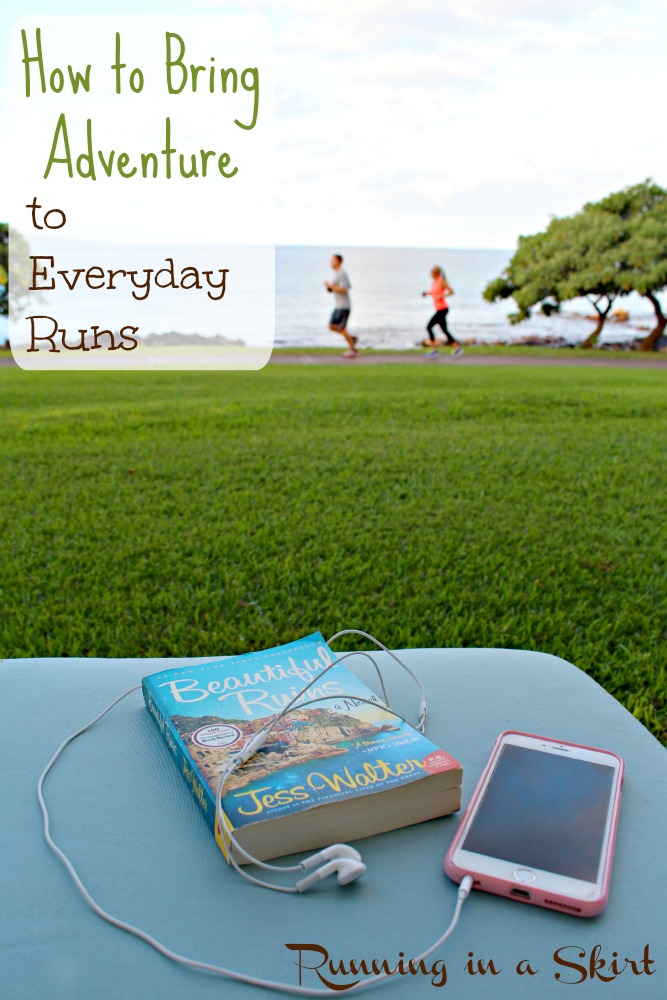 5 Ways to Fit in Fitness the Holiday Season - Again, thank you so much for supporting this sponsored post!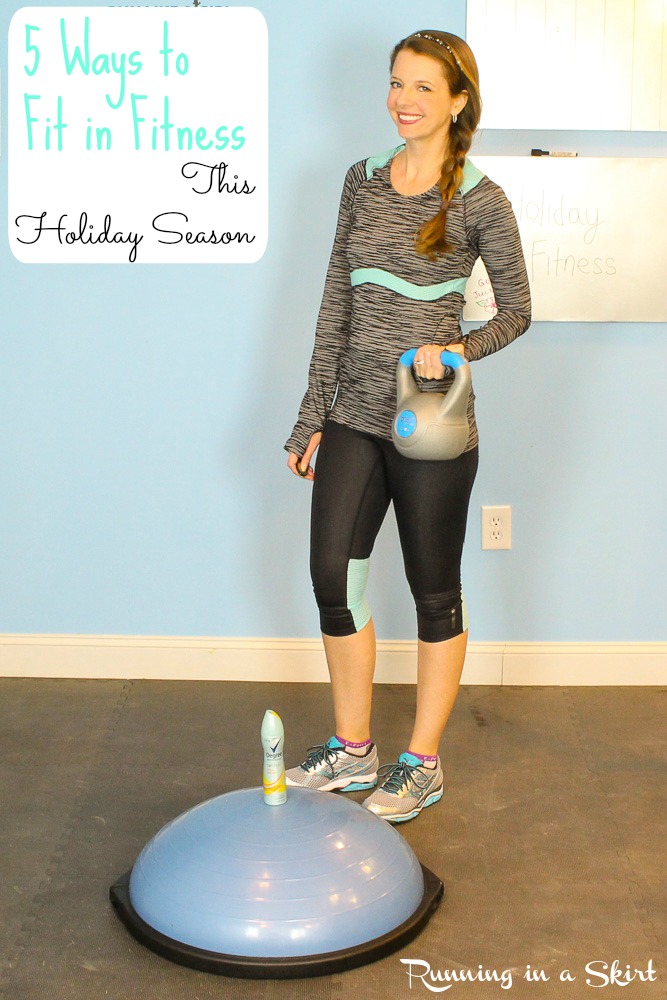 Top Food Post
Crock Pot Skinny Hot Chocolate - So yummy!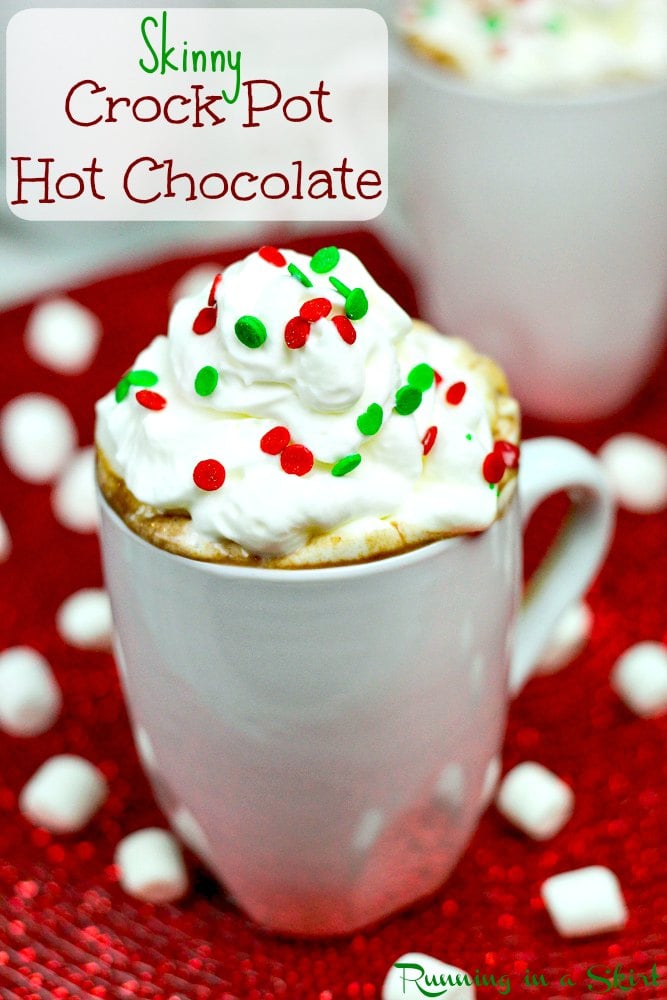 White Chocolate Peppermint Cookies - This one is kind of the polar opposite of the No Bake Peppermint Fudge Energy Bites. So delicious!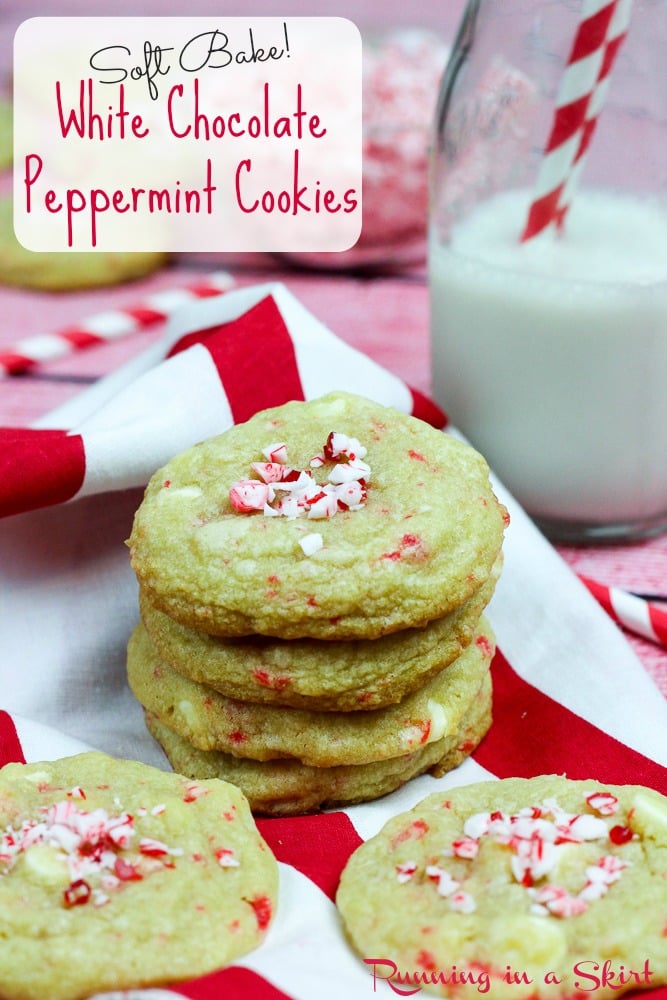 Top Fashion Post
Kamuela Provision Company Dinner Dress - I'll be dreaming of this night for a long time!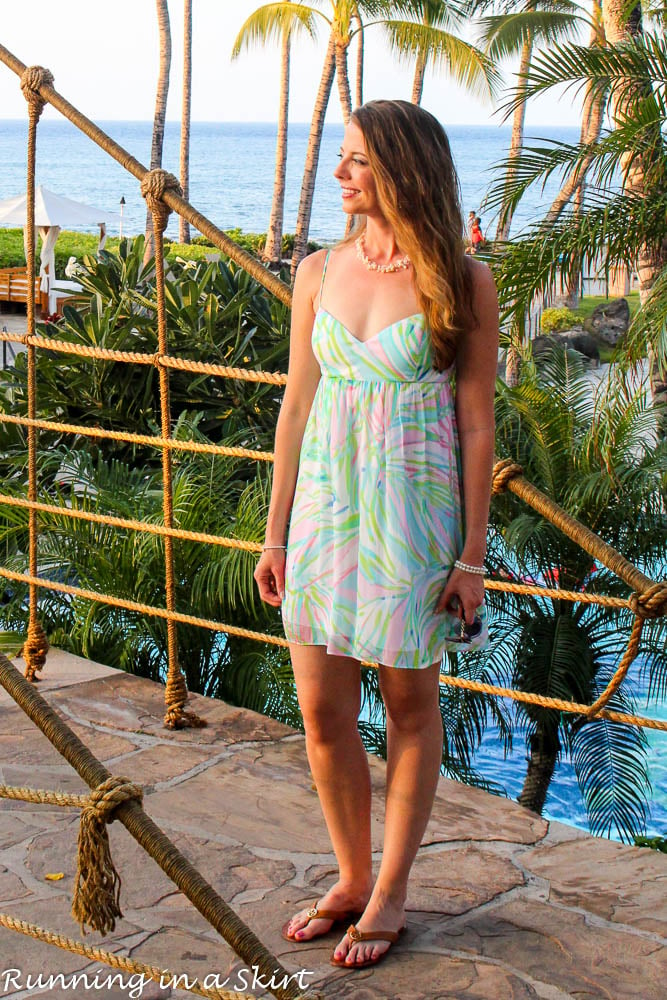 Ballet Pink Tunic and Riding Boots - This has been one of my favorite looks for winter.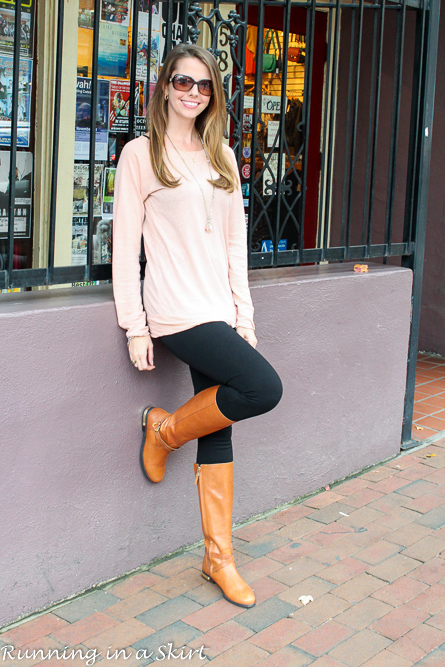 Top Flashback Post
Vegetarian Crock Pot Breakfast Casserole - I have no idea how this post gained traction, but it's been my top viewed post all month! I make this for our family Thanksgiving each year.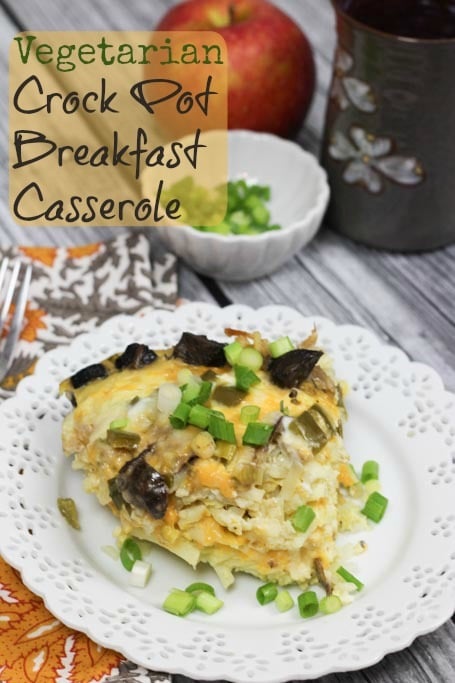 Mom's Famous Sweet Potato Casserole - This is a flashback from the recent past, but I can't tell you how happy I am that it look off on Pinterest. My Mom would be so proud!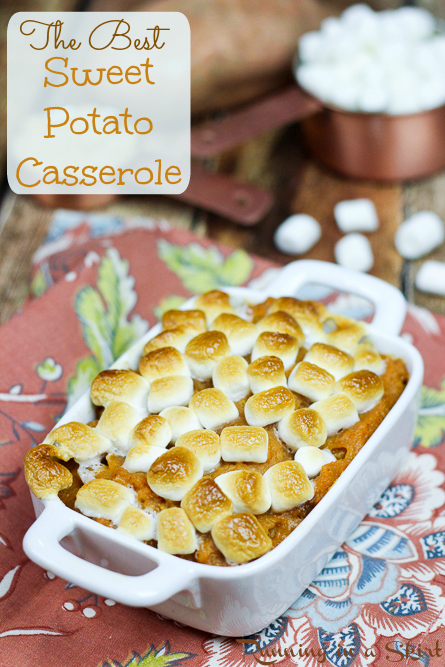 Best of the Blogs Linkup
Best of the Blogs Linkup Rules:
Link back to Running in a Skirt and/or share the graphic.
Visit and comment on others blogs. Please don't drop and run! I want to make this a place where our most fabulous work gets seen more! Use hashtag #bestofblogs to let them know you got there through the linkup!
Visit my Facebook Page and drop your link for additional social shares.
In return, I will be commenting and sharing as much as possible!

>
That wraps up December. Thank you again for being awesome. Without you, this amazing community, none of this would be possible. I'll be taking a few more days off of new posts for the New Year. Have a great New Year's everyone. I will be checking the blog and sharing these links through the weekend though! See you Monday for a wrap up of my New Year's weekend.
I'm linking up with Deborah for the Ultimate Coffee Date, Wild Workout Wednesday and Thinking Out Loud Thursday.
Your turn!
What has been the highlight of your December?