Hi everyone!
I dare say the Hubs and I rocked Thanksgiving 2015! Woop!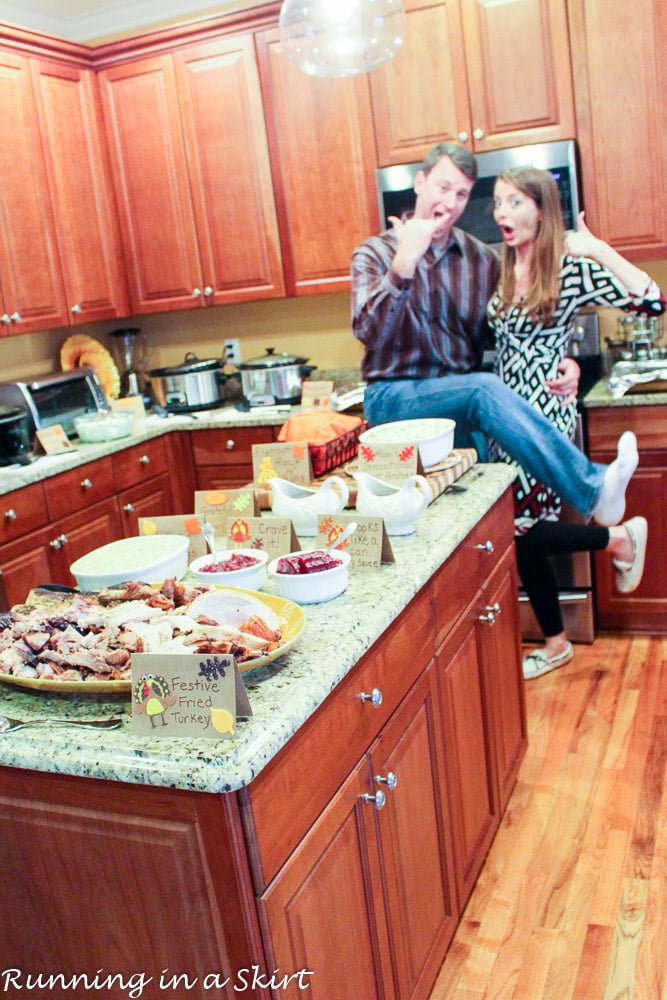 Ok-- we might have been a little sleep deprived at this point and loopy, but another fun holiday is in the books.
I've got to admit this year's Thanksgiving kind of snuck up on me. In years past I was so nervous that I did everything a month ahead of time, but this year I found myself scrambling a bit at the last minute. The good news is I found my groove and most everything went according to plan.
I'm a fan of tradition, so a lot of these details are similar to years past.
Thanksgiving 2015 in Asheville
The day started off early with my Vegetarian Crock Pot Breakfast Casserole, fruit and pastries. After breakfast, I started to work on some of my crock pot dishes like the Mashed Potatoes and Mac and Cheese.
We have our big meal in the late afternoon, so I just put out a few snacks for lunch.
Turkey cookies!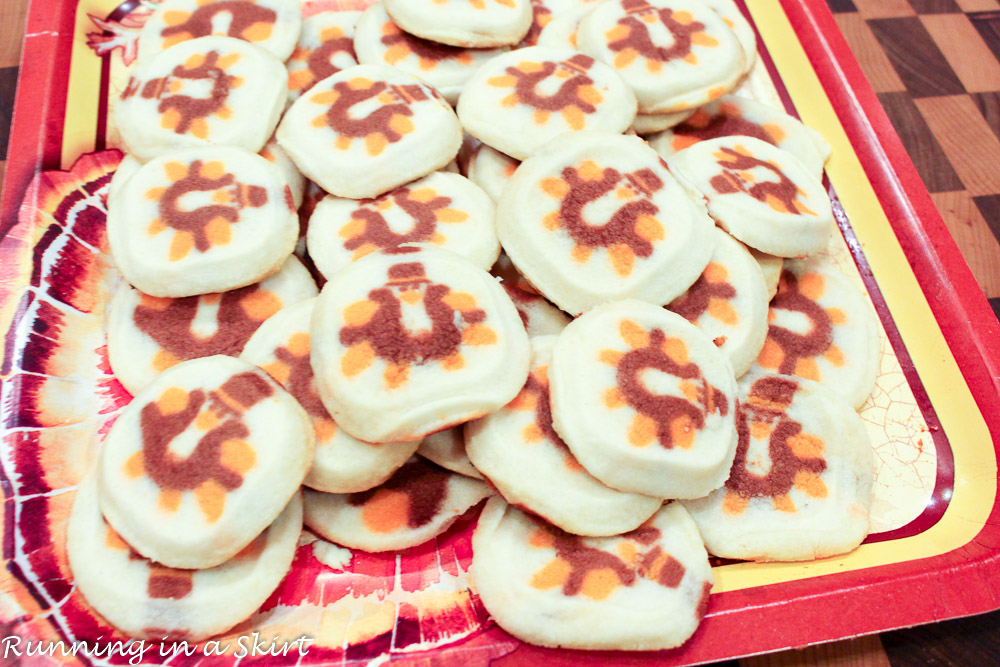 And a healthier "vegetarian" turkey option!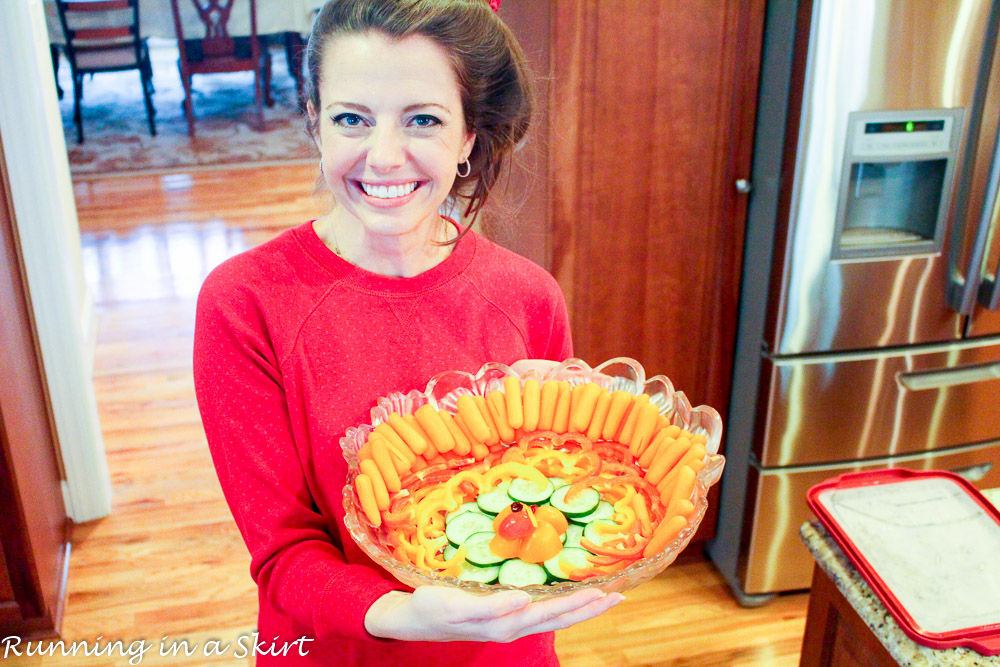 My table ended up being identical to last years, but I figured if it works I should just stay with it.
Baby Toddler Owen even got his own place this year.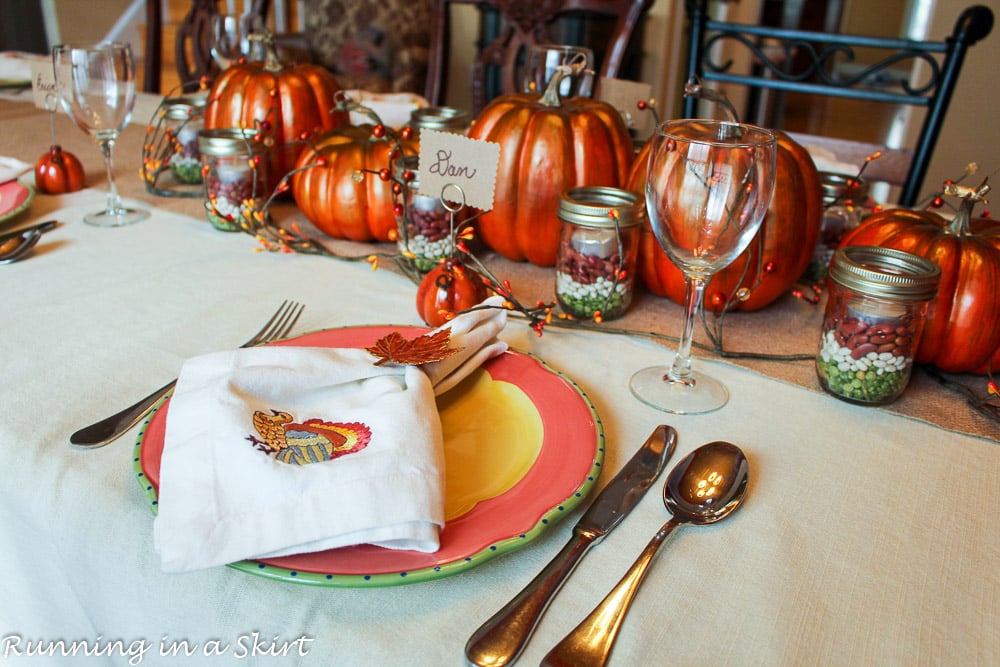 I also had out our Thankful tree, which is getting pretty full after three years of putting leaves on it!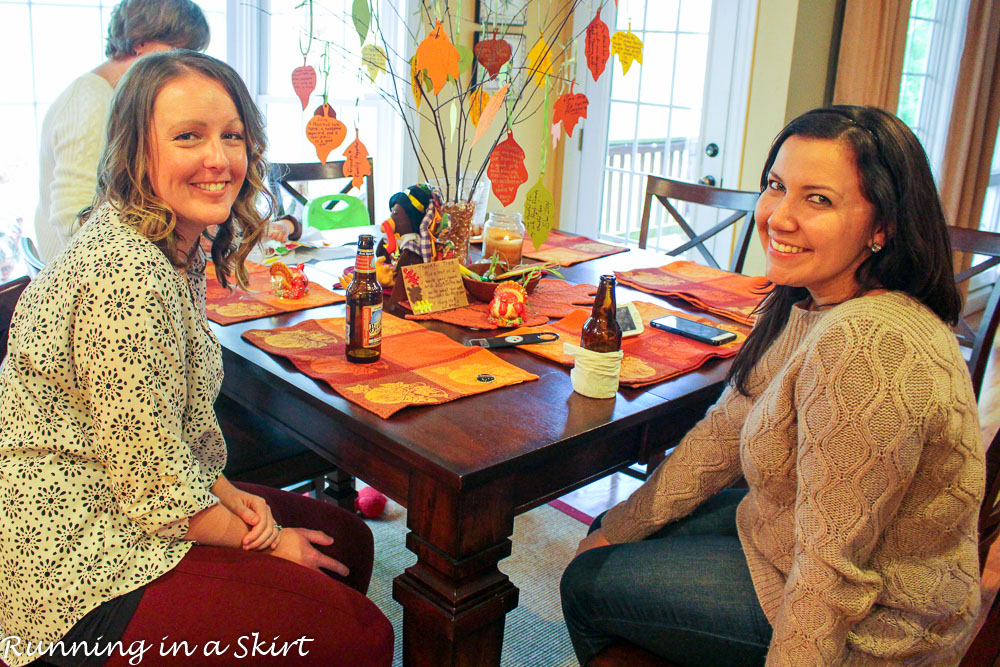 I did a LOT of cooking the day before, so I was actually pretty calm on Thanksgiving day.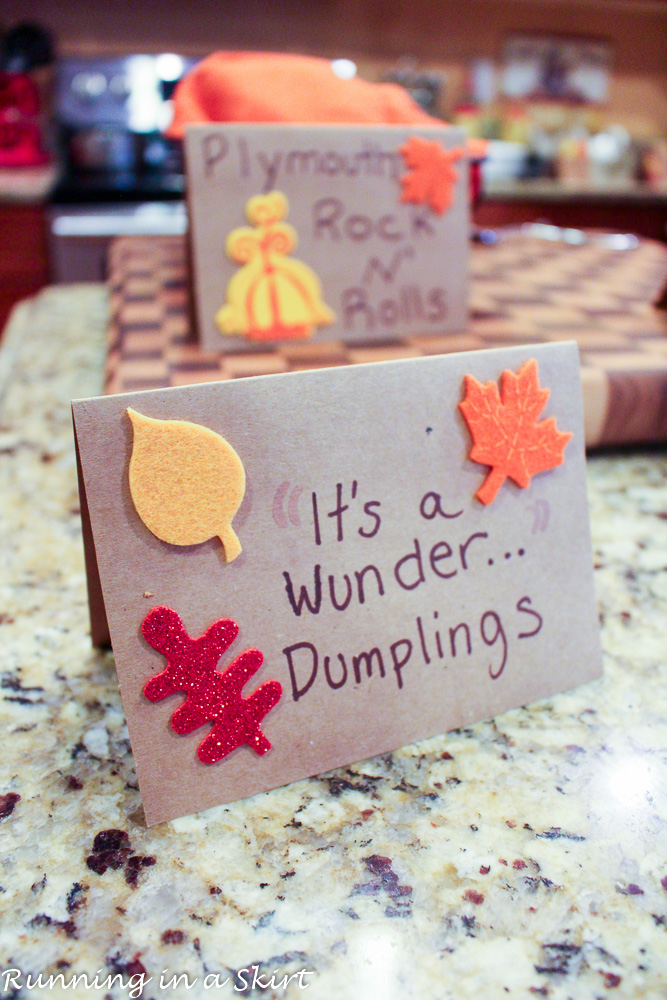 I followed my schedule and got all my food done on time. I made my Type A self proud. 🙂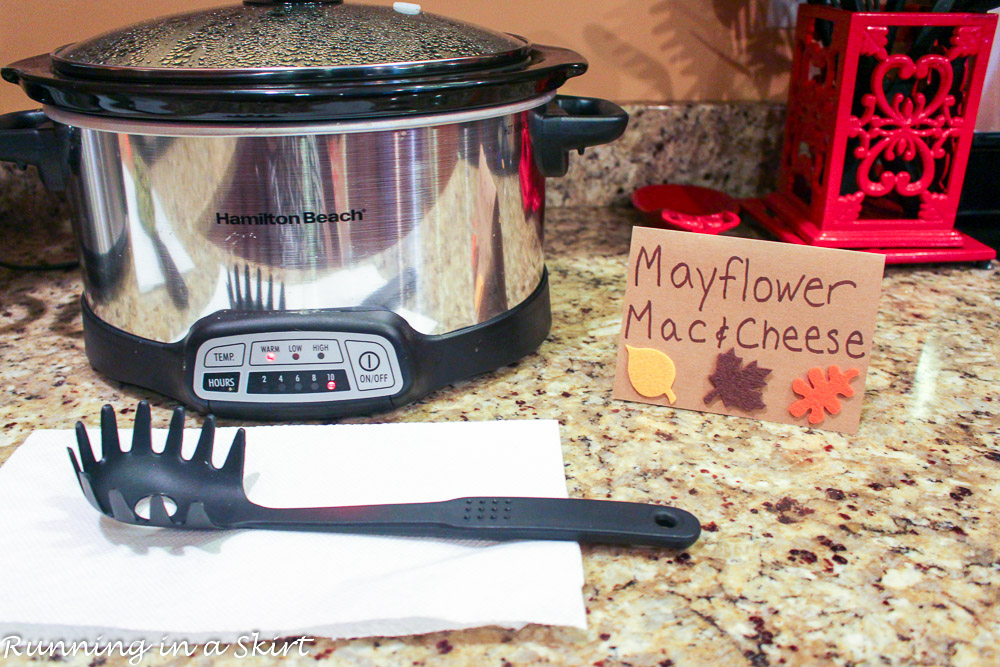 One of my favorites is always my Mom's Sweet Potatoes. They turned out perfect!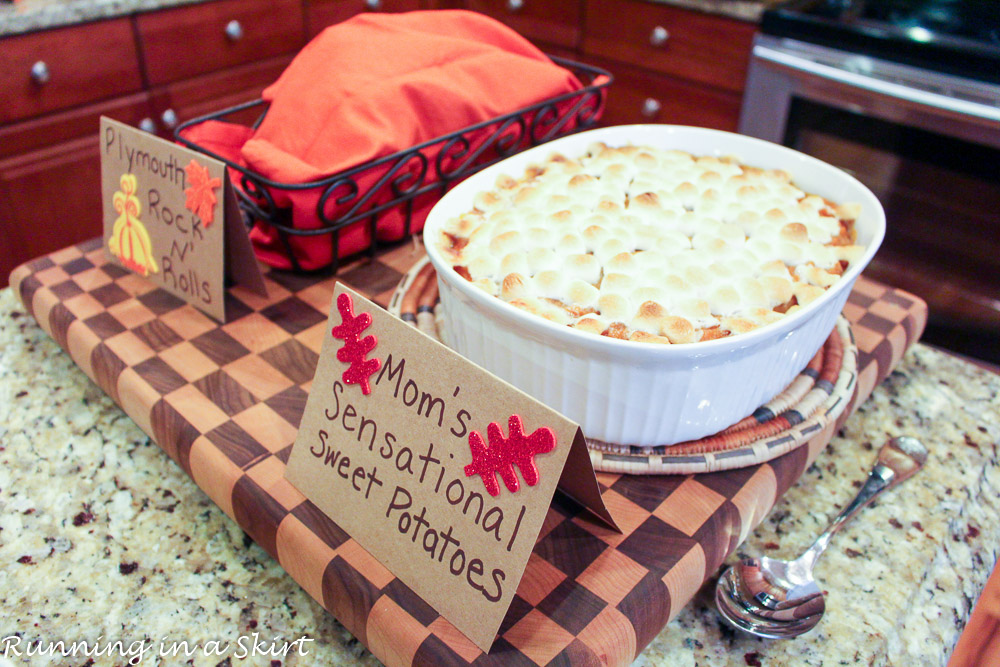 The Hubs of course made the turkeys since I don't eat or cook meat. He smoked one on his smoker and fried a second one! Everyone raved about how good they were.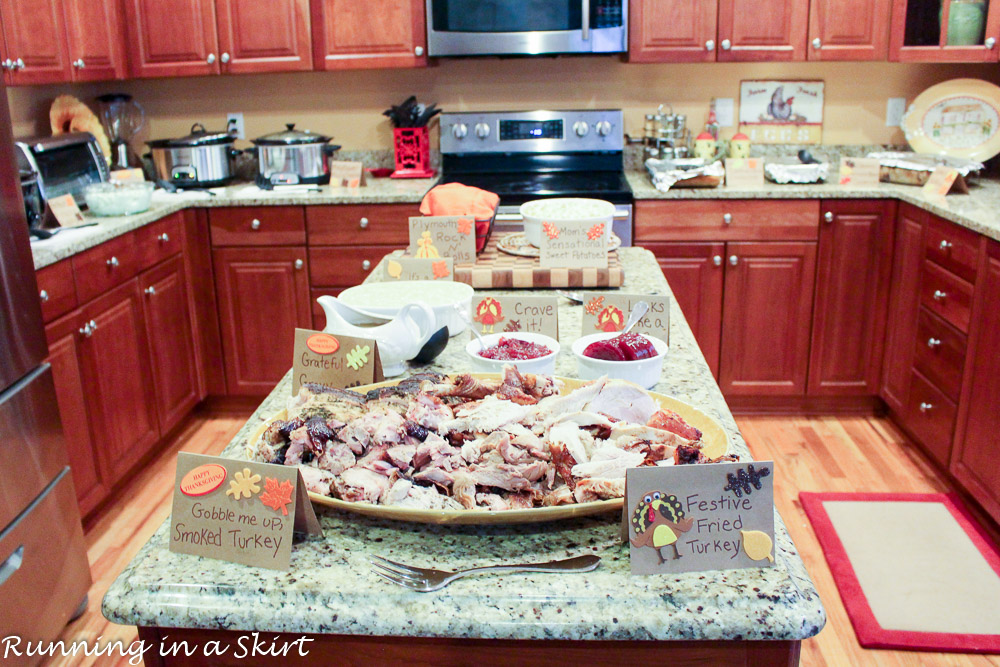 We stopped to take a quick picture before digging in!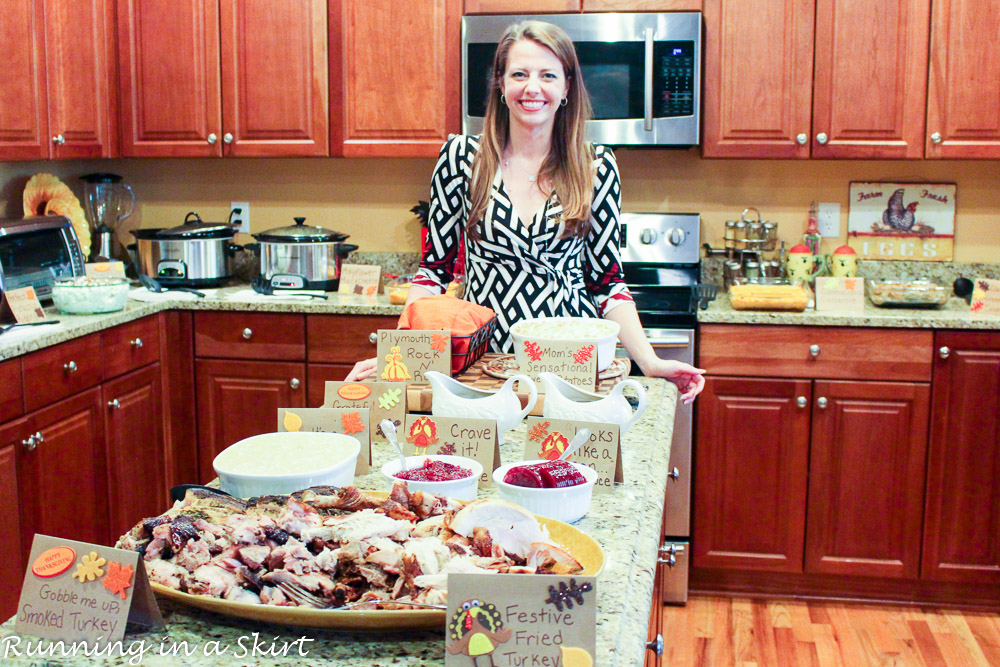 My family was there including my Dad, my Brother Tommy and his girlfriend Erica.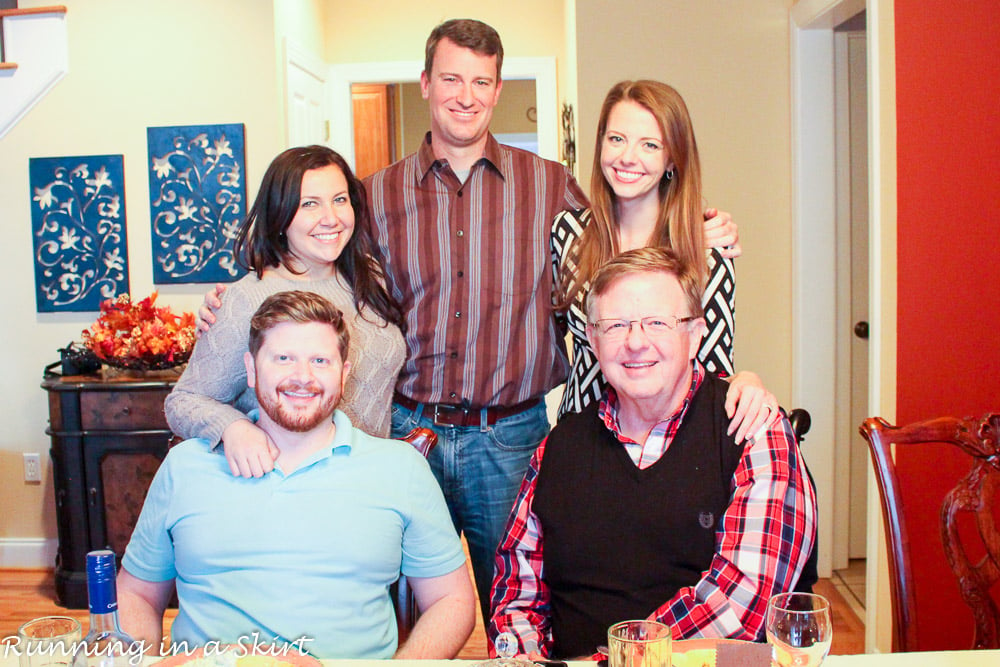 And the Hubs family came... that's his parents and sister Megan.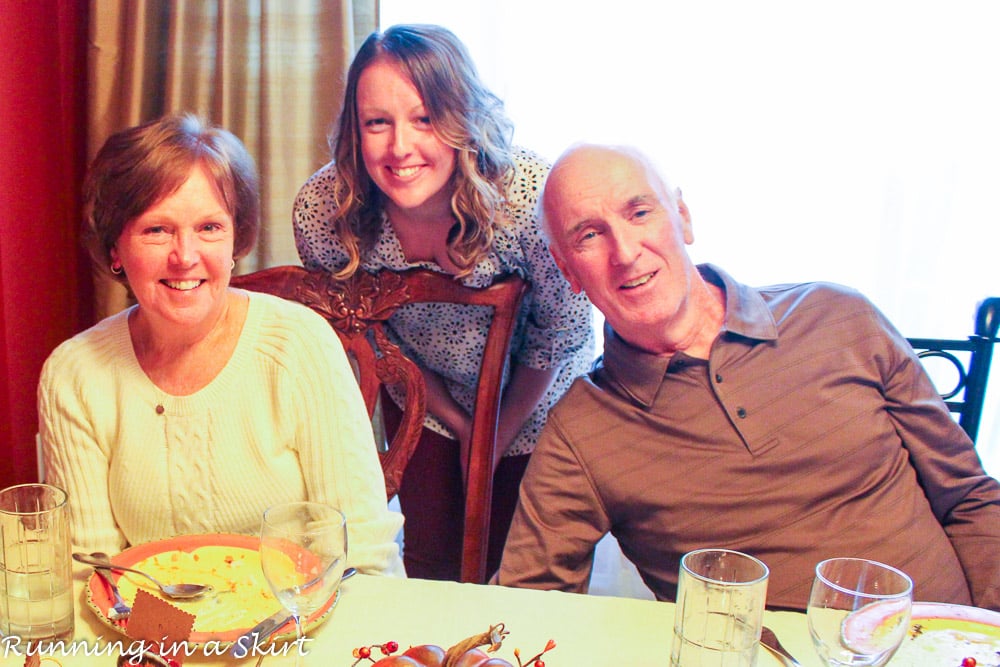 And here's the Hubs looking handsome after cooking all day! We were just missing his other sister Danielle and her family.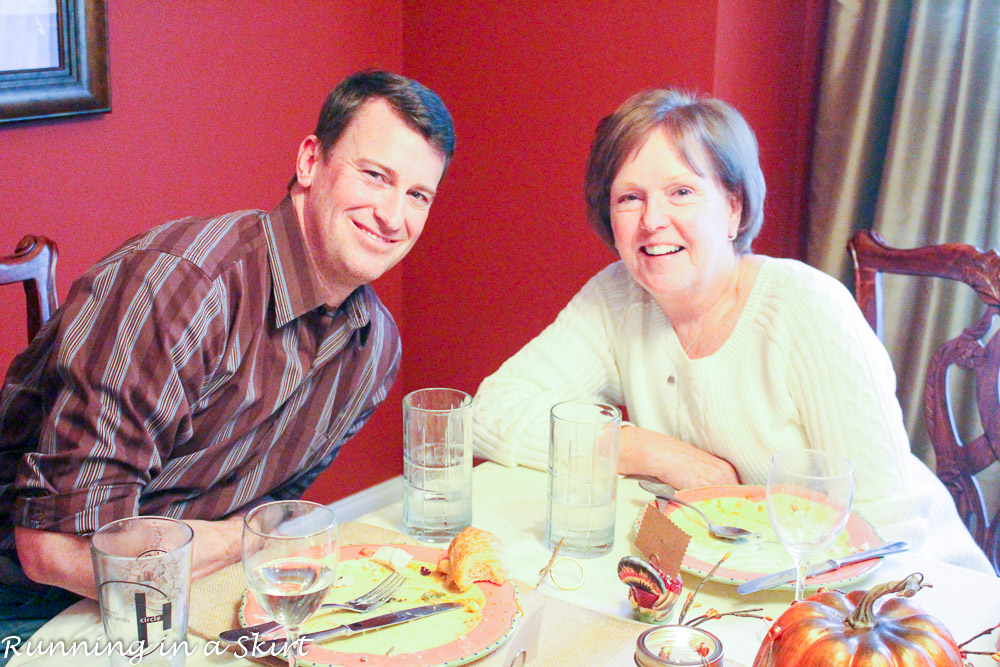 Owen did a great job through dinner, but by the time I pulled out my camera to take pictures he was over it. So I snapped a few of him outside doing what he does best-- RUNNING!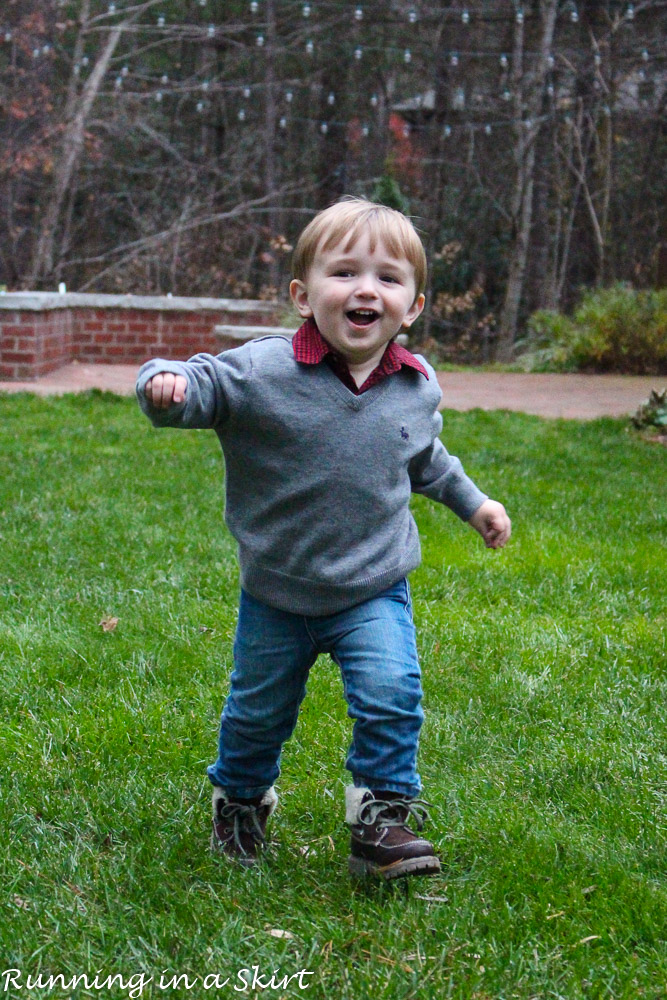 And finally we can't forget about Justin who went outside to watch him. It was almost balmy on Thanksgiving!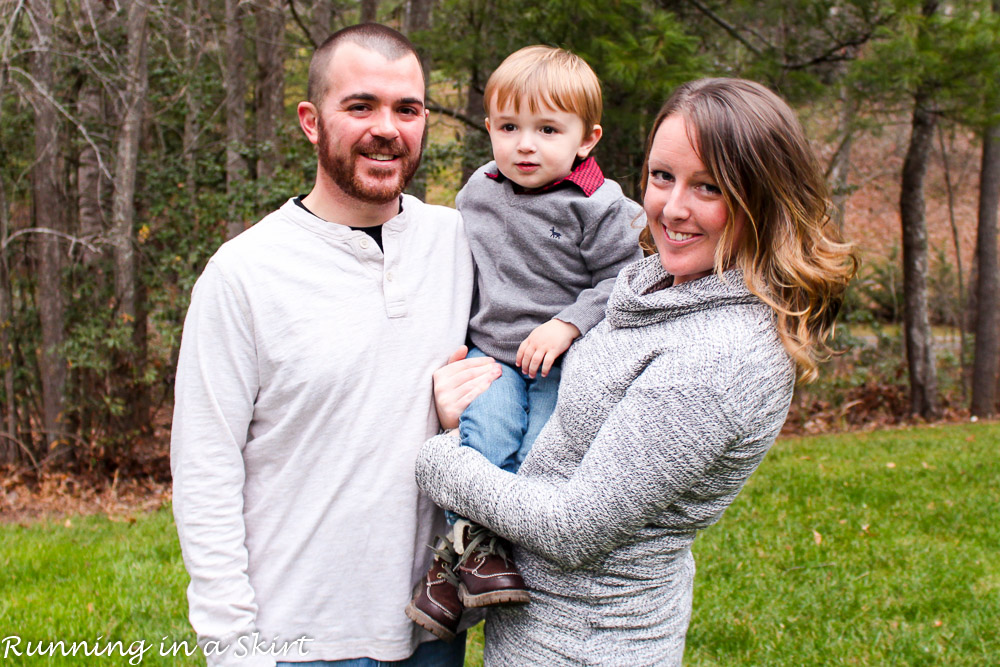 And just to keep it real, we did have a couple hiccups. Our sink broke and after dinner we had to clean up a bunch of water and figure out what happened. We are now the proud owners of a brand new faucet (yayyyyy!!!)
AND Rhett got into some turkey gravy and ended up getting a BATH! Just for the record gravy doesn't come out of dog hair that easily. 🙂 At least I know my 14+ year old dog still has a little puppy/youth left in him.
I took both hiccups in stride but just wanted you to know that nothing is ever perfect, even a perfectly planned Thanksgiving.
What a great holiday. I'm so grateful so many members of my family could come and spend Thanksgiving in Asheville.
Thanks for stopping by today. Tomorrow I'm talking about ways to stay in shape during the holiday rush.
Your turn!
How was your Thanksgiving?