Happy end of November! Let's talk Top Posts and launch the Best of the Blogs Linkup!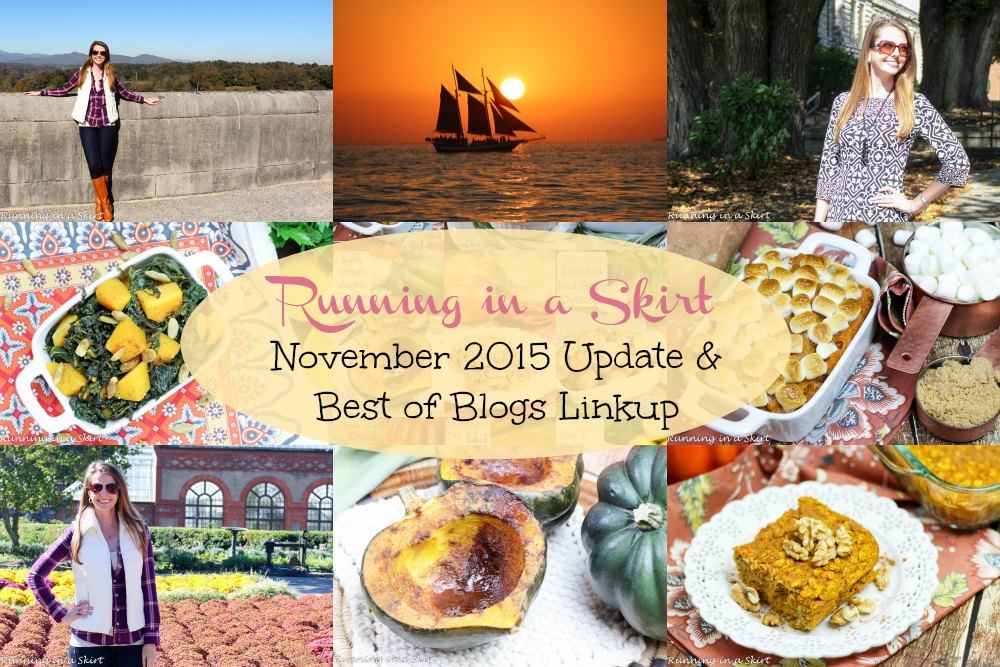 Well hello, happy blog friends!
I had an epic time with Thanksgiving over the past weekend and it may take me weeks to recover, but I wouldn't have it any other way! I hope your Thanksgiving was just as good. I posted some highlights on Instagram through the weekend, but will have a complete wrap up coming up on Wednesday. As always I have approximately a gazillion pictures to go through. (Perhaps my New Year's resolution should be about not exaggerating? :-o)
Today is also an exciting day because I'm launching my first linkup! It's called The Wunderful, Best of the Blogs Linkup or Best of the Blogs for short. Just because I like a nickname, ya know.
If you are blogger, you can linkup either a Top Posts recap like I do OR one of your favorite or top viewed posts on the month. The idea is that we will have the best this blog community has to offer for each month in one place. If you are not a blogger, this will be a great resource for you to learn about new sites and view some incredible posts. It will be held on the last weekday of each month.
The linkup is at the bottom of this post so don't forget to keep scrolling!
November's Top Posts
Top Food Post
Mom's Famous Sweet Potato Casserole - I was a little nervous sharing this because it's against blog type, but I'm glad I did. This isn't something I make everyday, but save for special occasions and WOW is it good.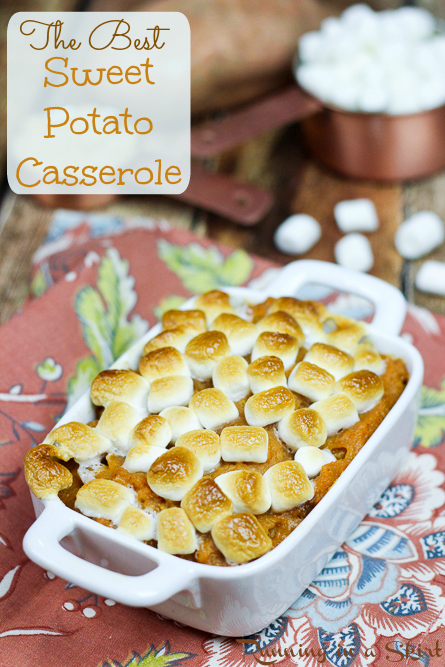 Pumpkin Pie Baked Oatmeal- On the other end of the food spectrum this recipe is clean, healthy and delicious!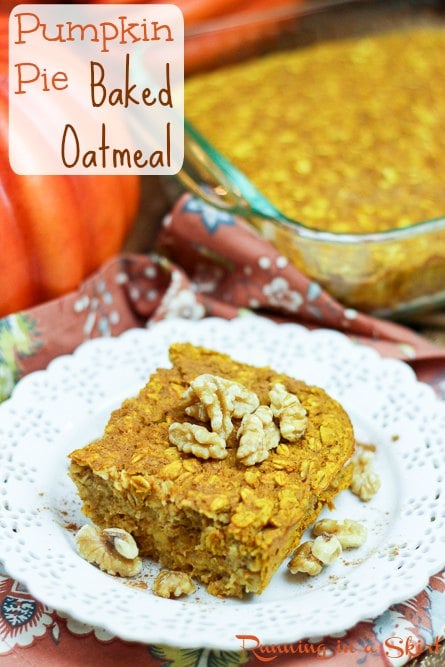 Top Fashion Post
Plaid Shirts and Puffy Vests- Love this look!
Teal Formal Dress - These pictures didn't come out right, but I was so happy to support the March of Dimes!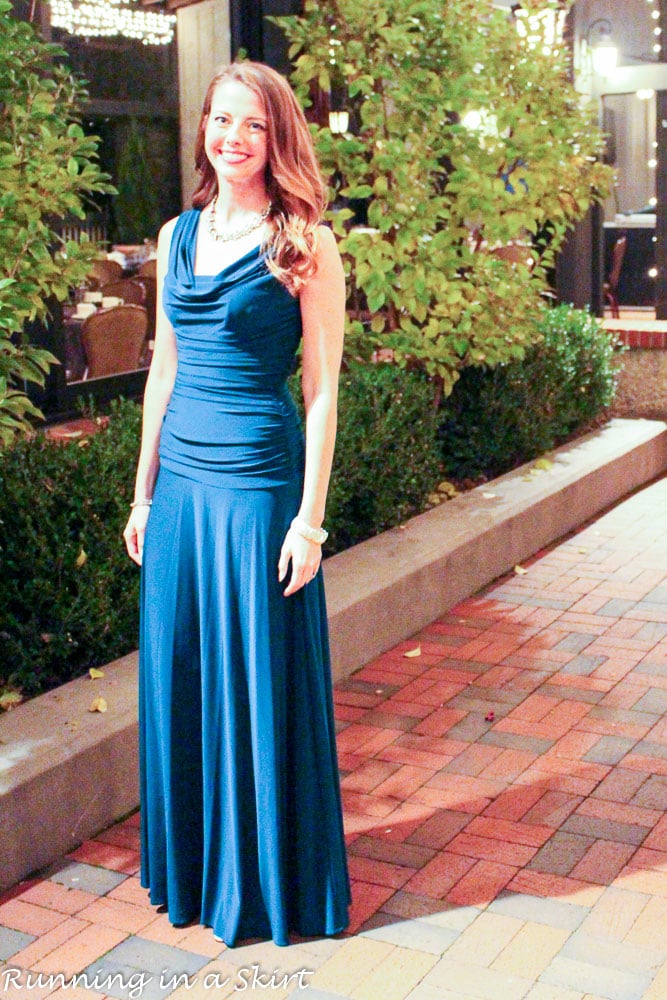 Top Fitness Post
Do More of What Makes You Happy - Not a straight up fitness post, but this motivational idea took the top spot.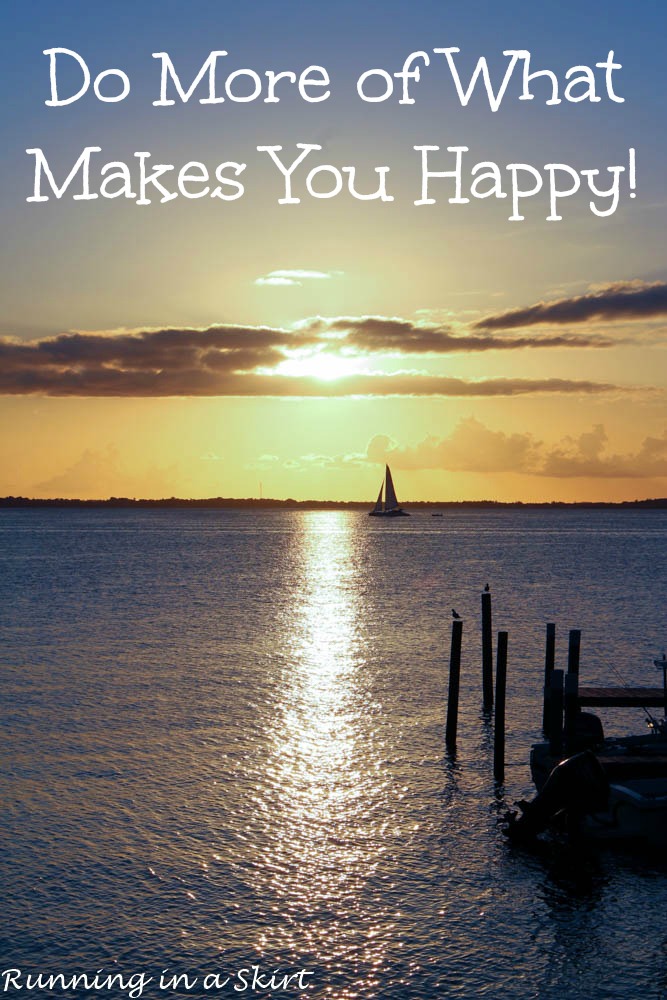 Highest Viewed Post
Why I'll Never Get Over Losing My Mom - I always hesitate to publish such personal things, but you guys never fail with amazing love and support. Thank you.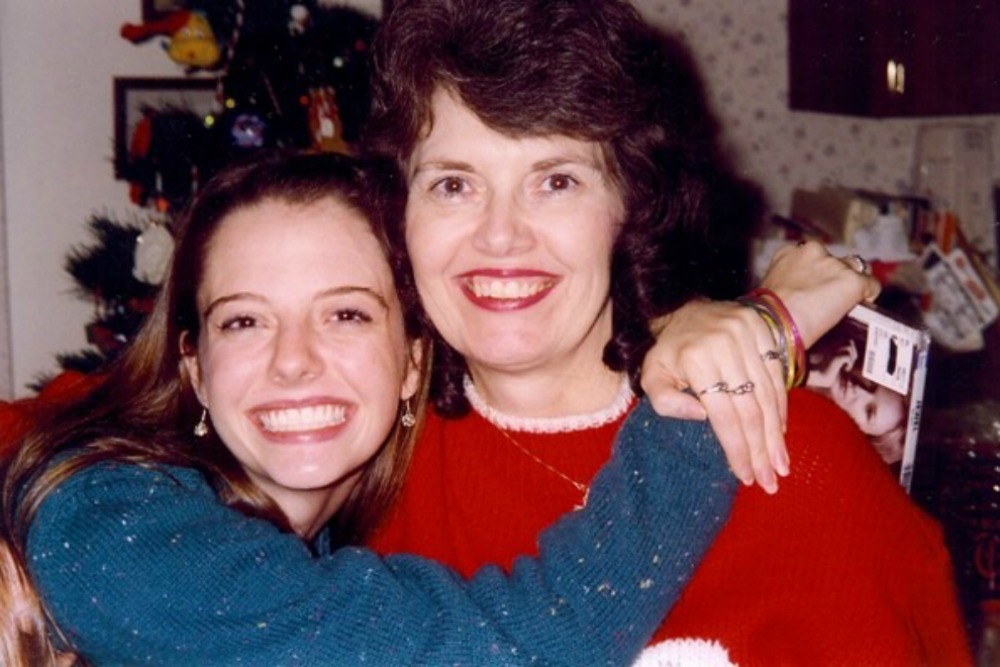 Halloween 2015- Photo Dump Style - Halloween didn't go according to plans, but it still was great.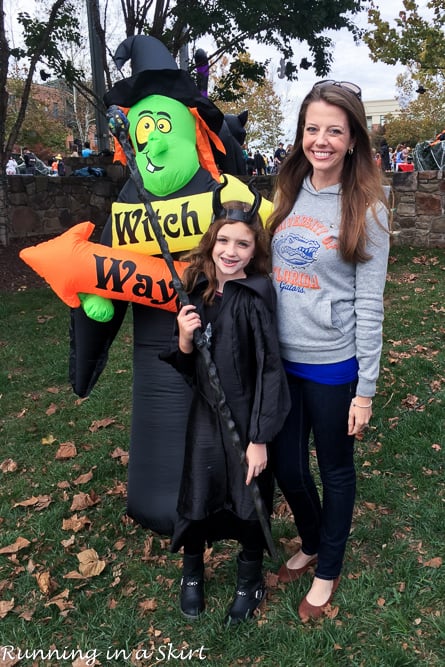 Flashback Post
Crock Pot Lentil Quinoa Tacos - This post was boosted by Social Fabric this month and went crazy! They put a facebook ad for it up and it did so well. It was very exciting to watch those numbers roll in.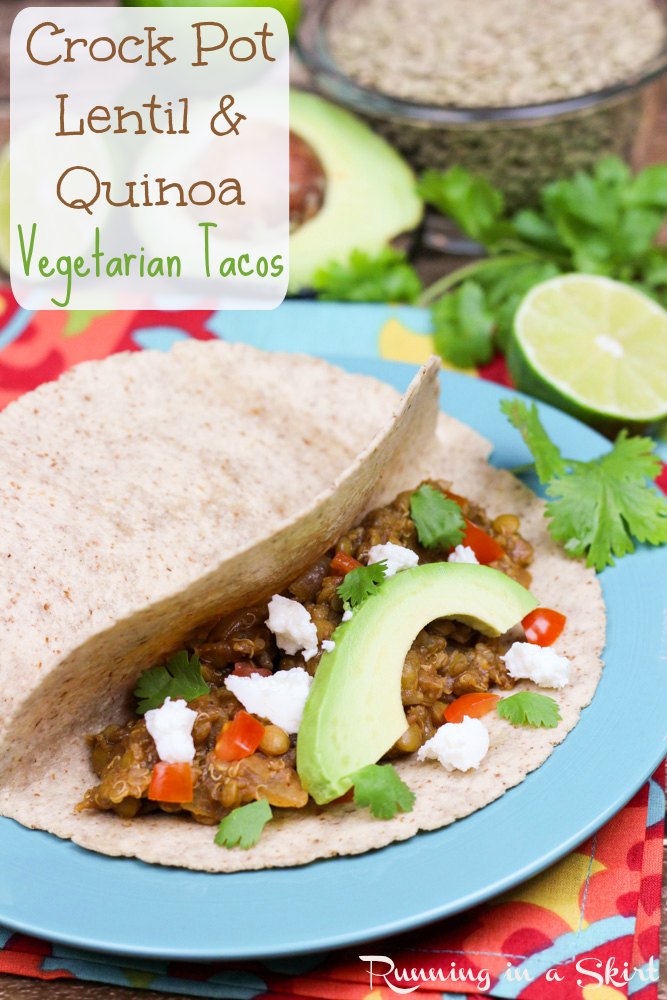 Crock Pot Vegetarian White Bean Soup- I posted this recipe last spring, but it came back around this fall as the weather cooled and has taken off! It's now tied with my Award Winning Vegetarian Chili recipe for page views almost daily.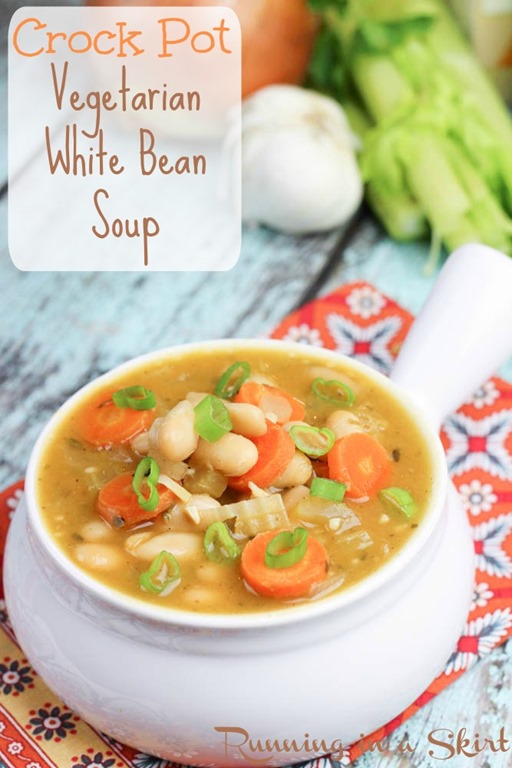 Best of the Blogs Linkup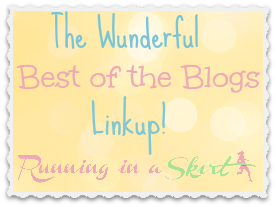 Best of Blogs Linkup Rules:
Link back to Running in a Skirt and/or share the graphic.
Visit and comment on others blogs (at least one, hopefully more.) Use hashtag #bestofblogs to let them know you got there through the linkup!
Visit my Facebook Page and drop your link for additional social shares.
In return, I will be commenting and sharing as much as possible!
That wraps up November. Thank you again for your continued support. Without this amazing community, none of this would be possible. I'll be back tomorrow with a skinny, healthy twist on baked penne pasta.
I'm linking up with Deborah for the Ultimate Coffee Date.
Your turn!
What has been the highlight of your November?