We're back from an amazing vacation on Amelia Island. We spent part of the time with just our family and part of the trip with my Dad and his wife, Margaret. It was a great time to reconnect.
After visiting the island for the first time in late 2020, we've fallen in love with the charm and beaches. I posted a guide for visiting the island with kids, a guide to historical downtown Fernandina Beach and an updated restaurant post, but first I wanted to share with you my favorite family moments from the trip. There are some cute ones of the boys and I really can't believe how much they have grown!
Here they are walking up the sand dune to the beach.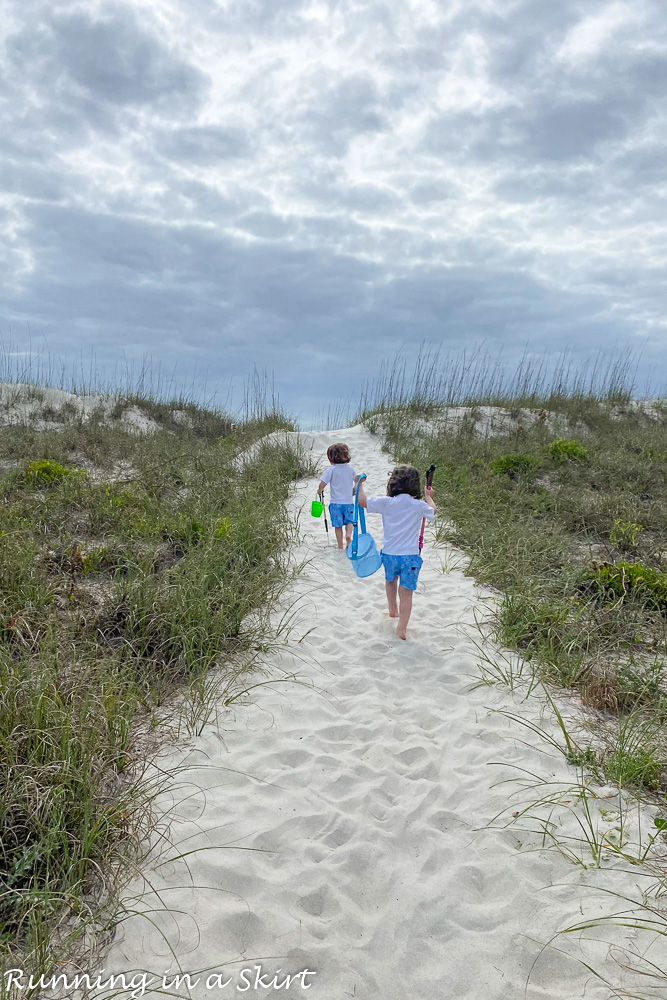 Hunter loves the beach so much that he always makes a pillow of sand to sleep on at some point on the trip. This always makes me laugh.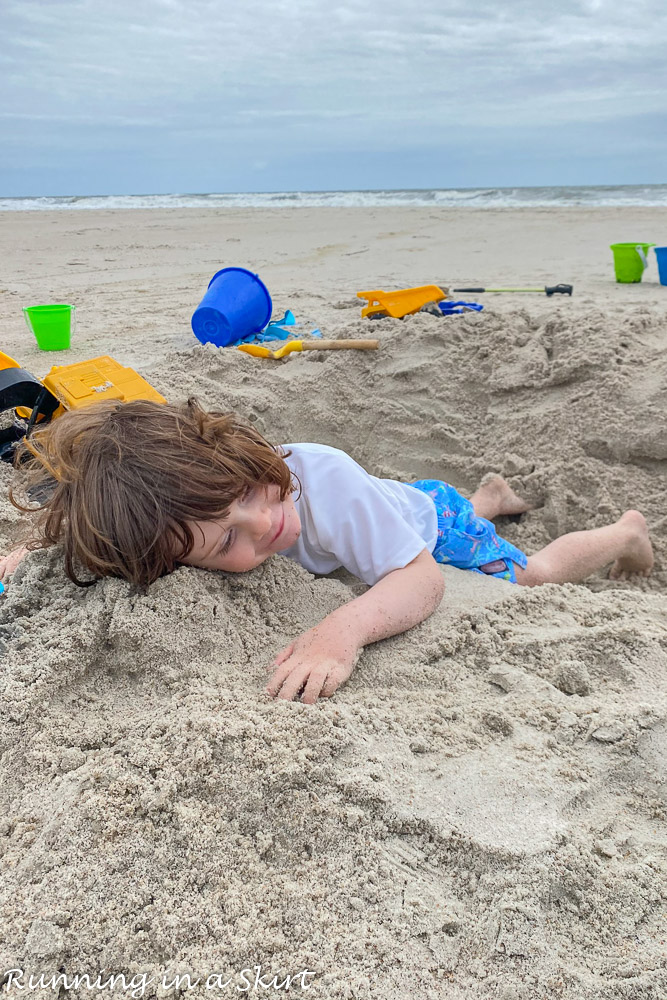 Here's Jackson running on the beach with pure happiness.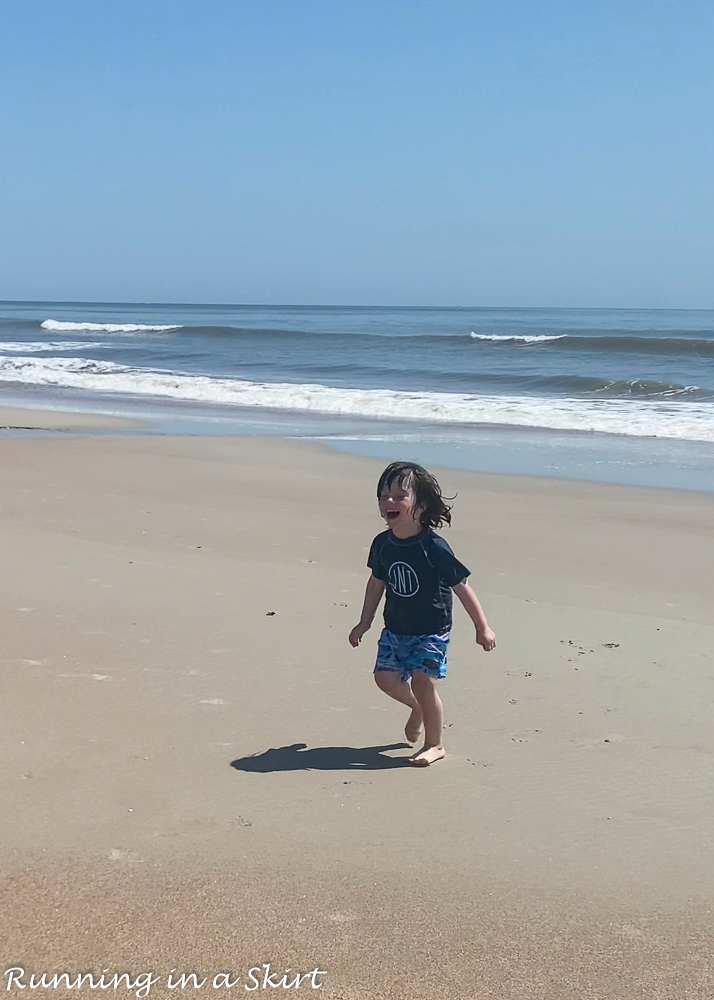 We hit a couple of mornings with gorgeous tide pools! Hunter floated in them. 🙂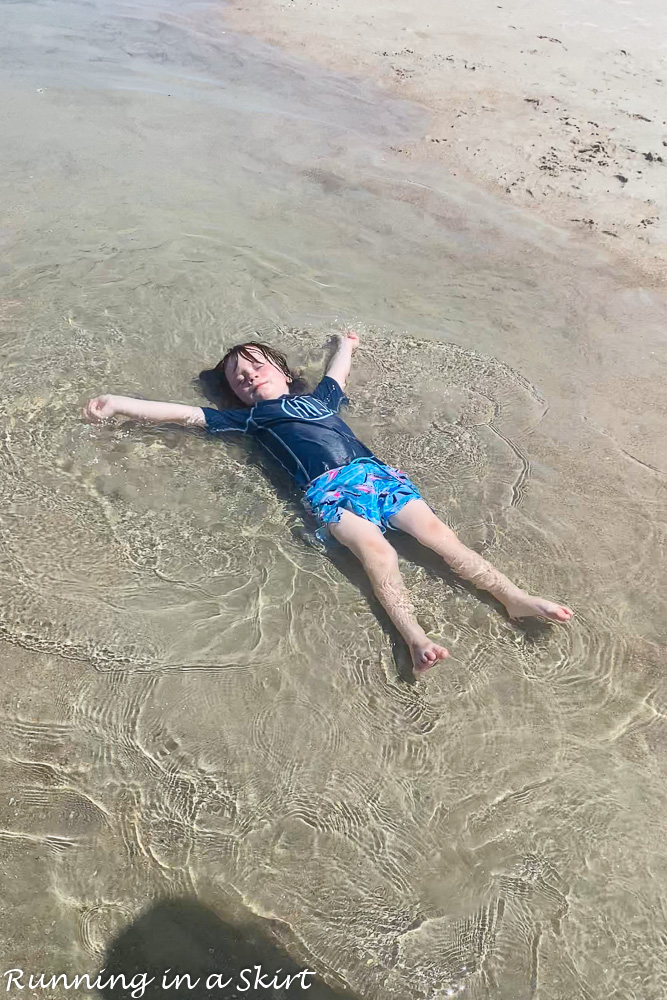 And here are both of the boys running down the beach in them.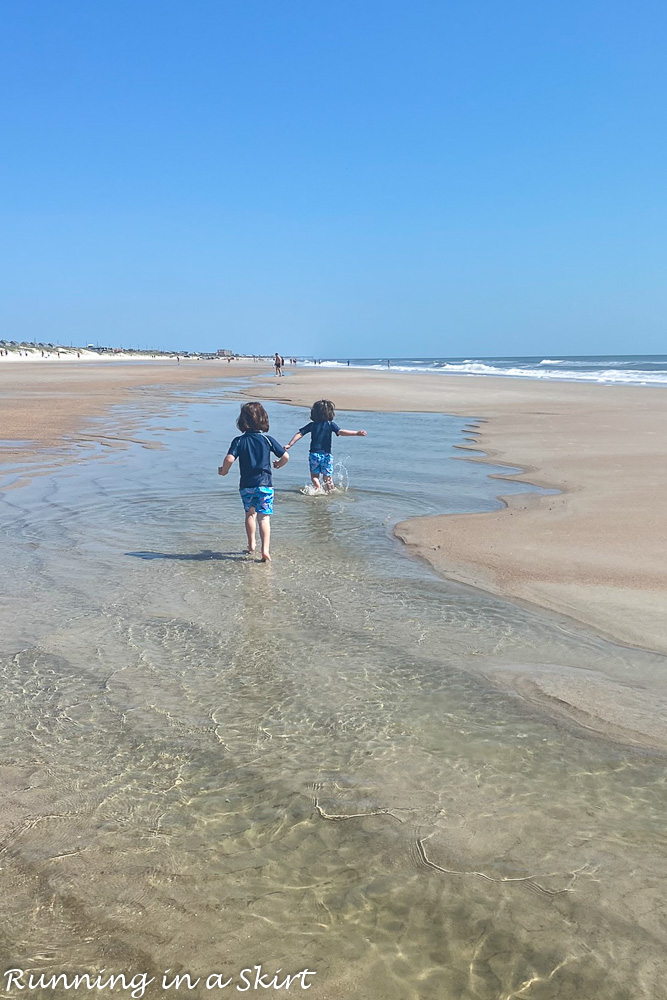 I firmly believe that tidepools are a bit of magic.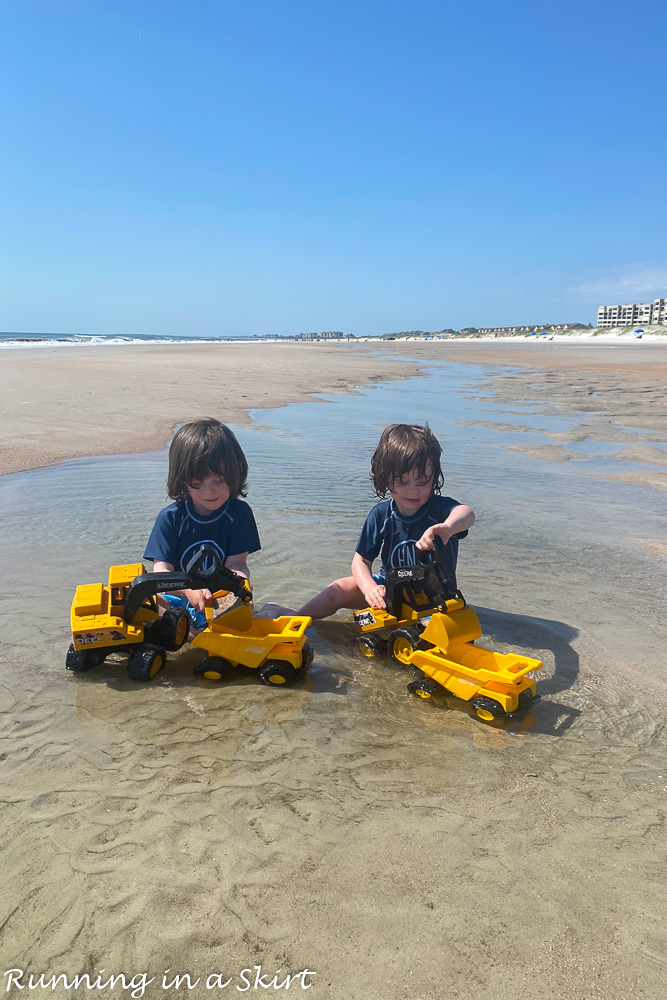 And here's proof I was there. 🙂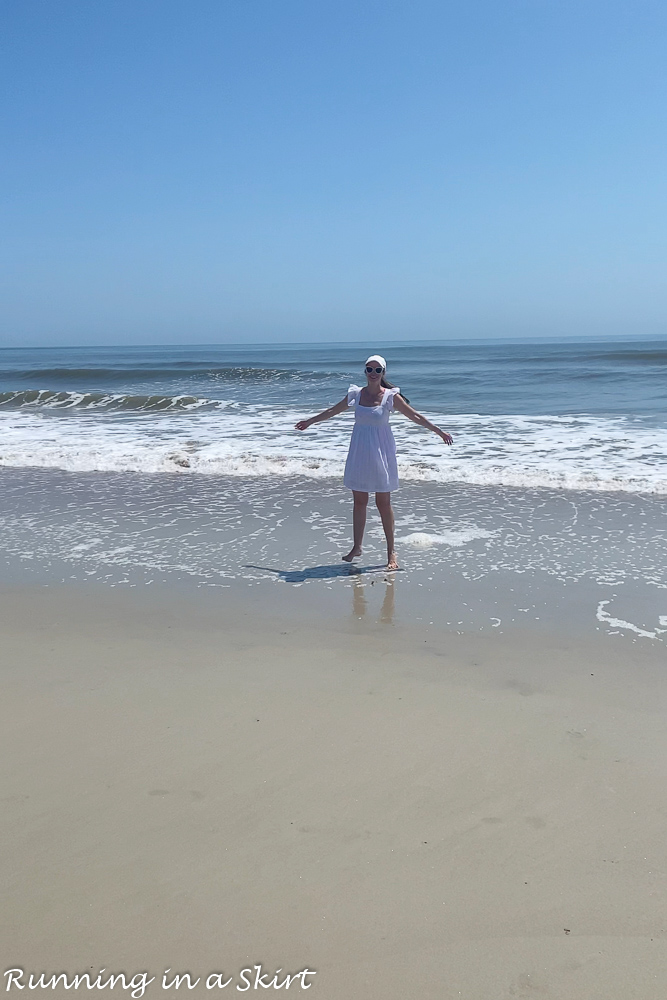 The boys also really enjoyed the pool and we spent a good amount of time there too.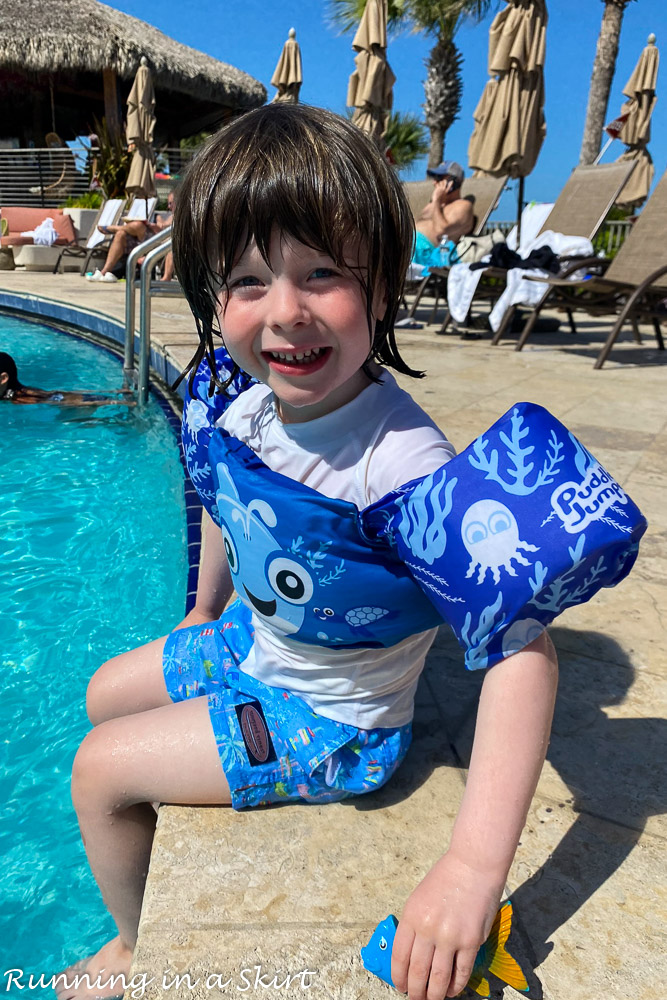 And here's Daddy with the boys in their matching suits.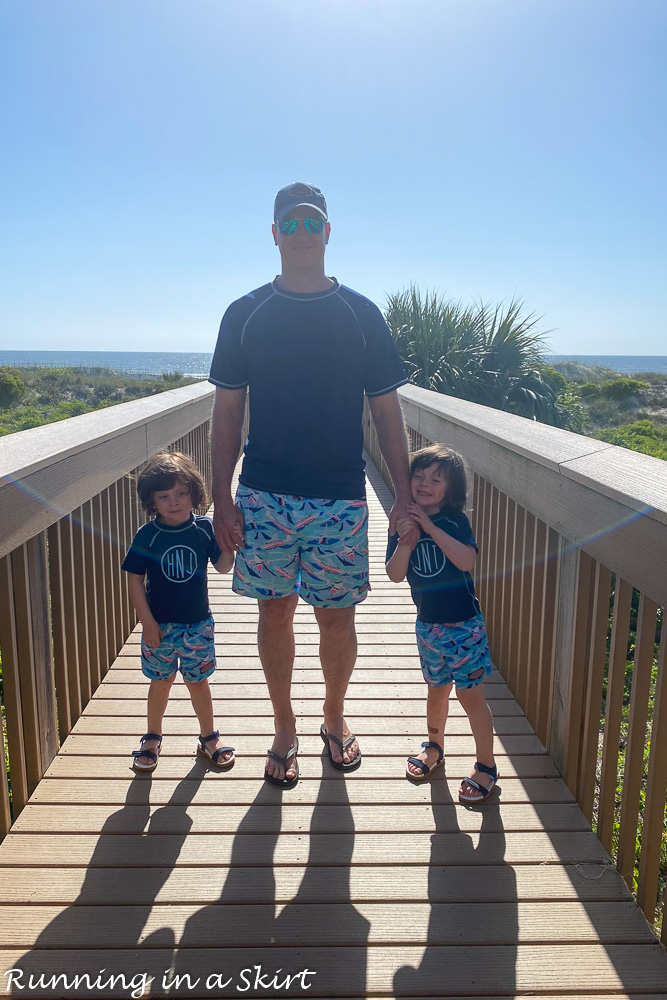 We got to spend some nice time with Dad and Margaret too.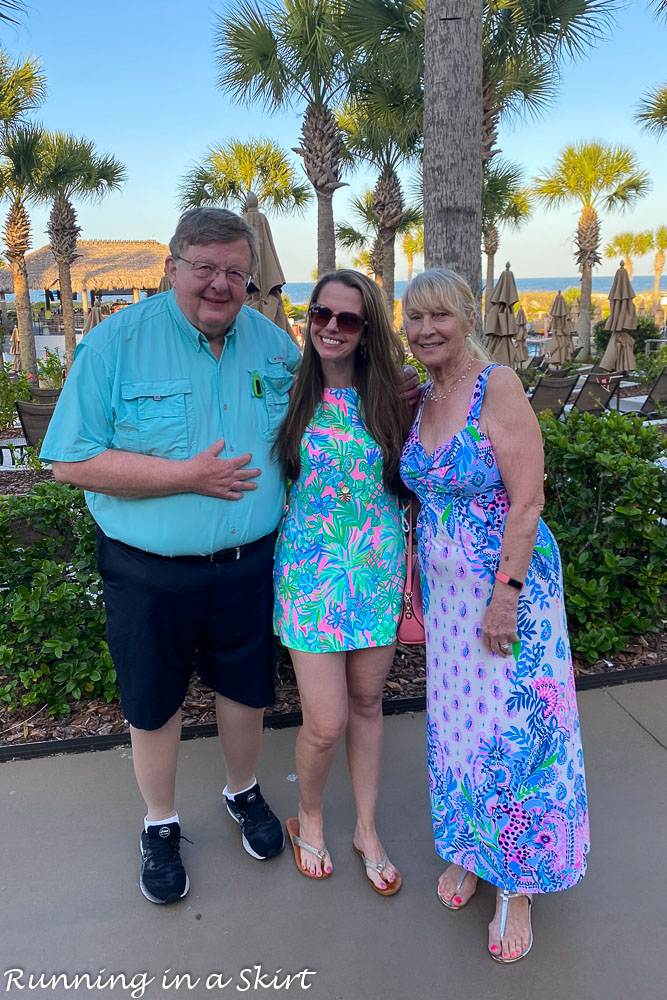 And here's Dad and the boys! We actually got to take the boys out to eat a few times, which was amazing.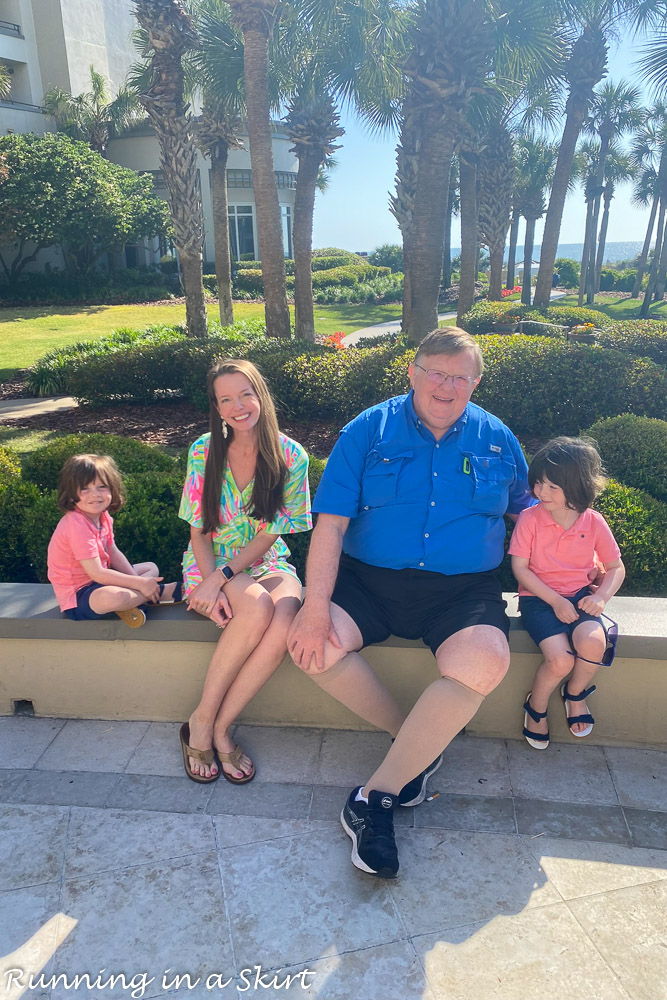 I'll finish with a few other random photos I loved. Here's Hunter on our deck with his two water shooters, ready to go!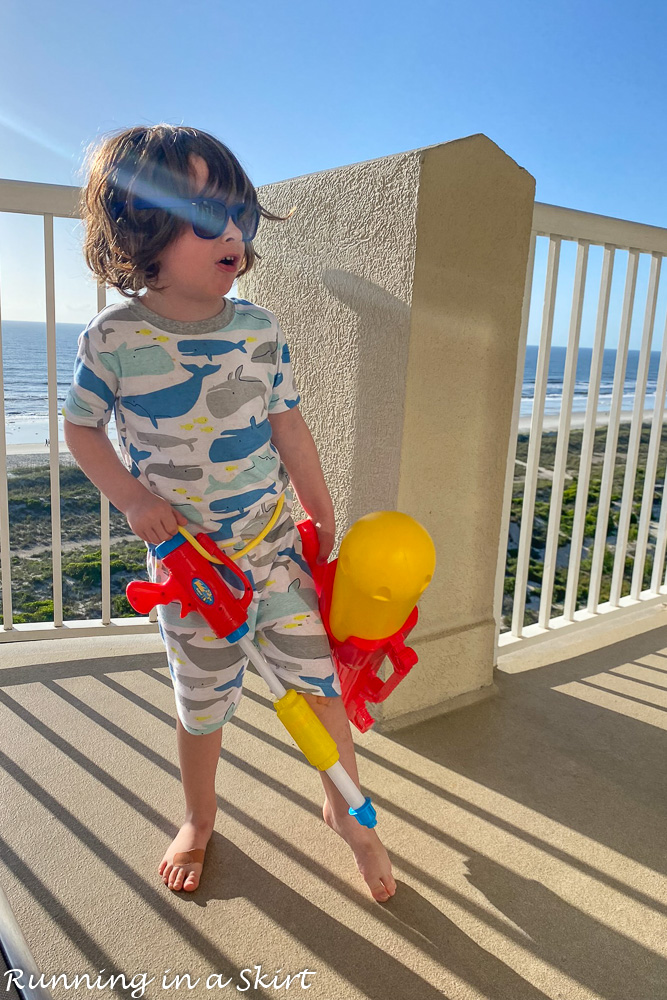 And here we are in Downtown Fernandina Beach.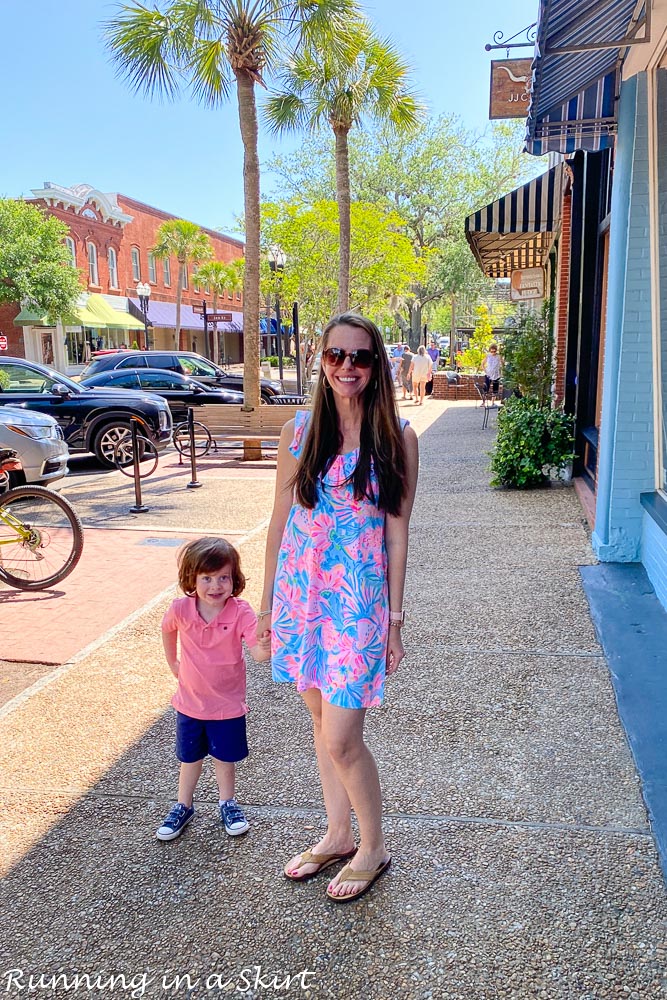 And the Hub's and I even got a date night!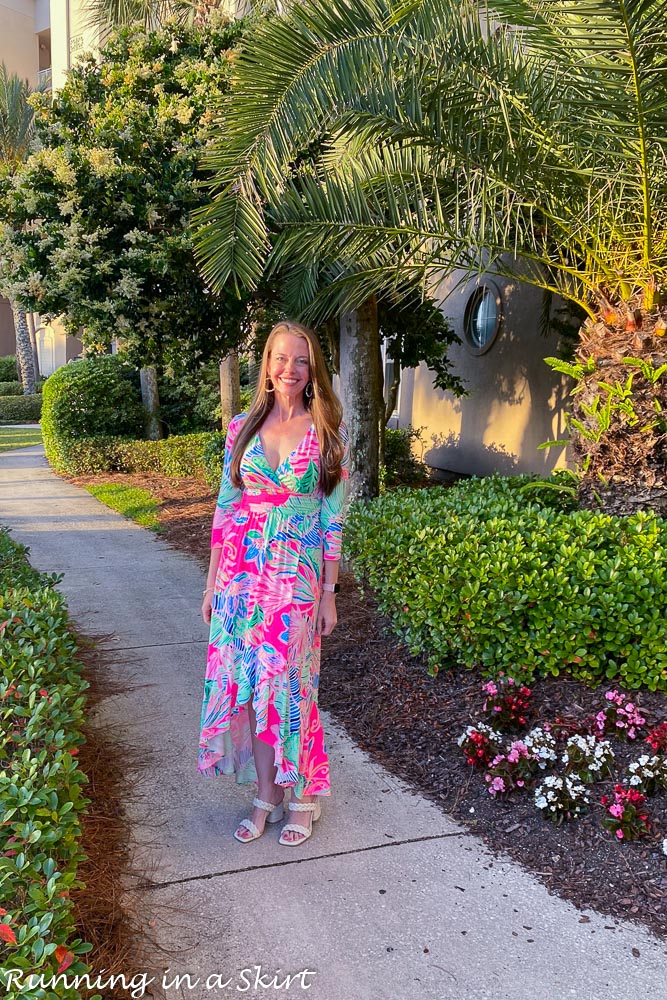 Finally, here's an actual family photo with all four of us! Those are hard to come by, so I know I will treasure this one.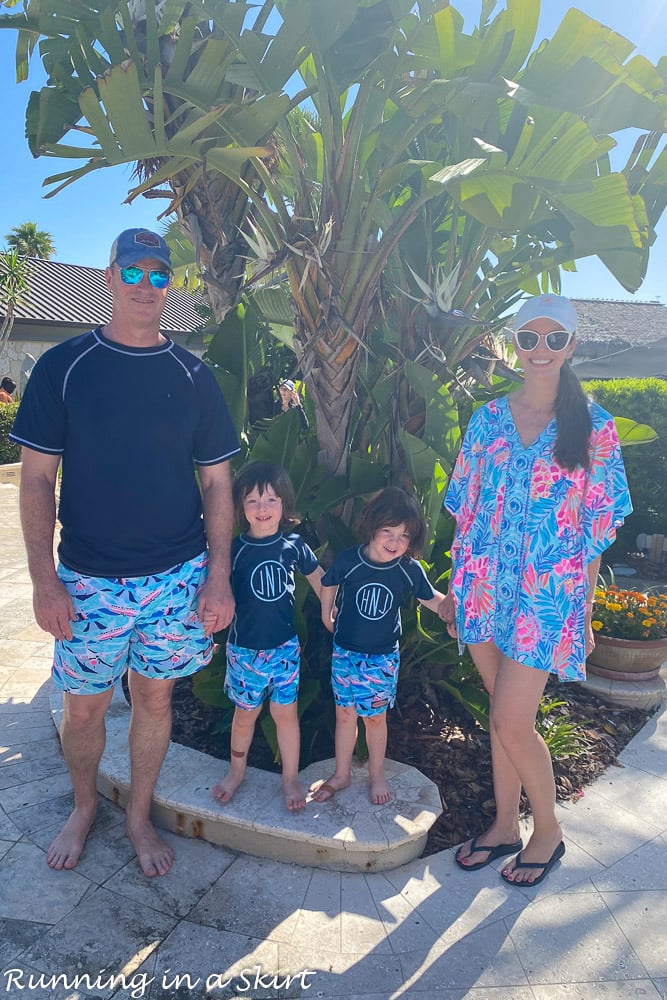 We really had a lovely time and I'm so grateful we got to go. Watch out for more from Amelia Island in the coming weeks! I think you would love it there. Also, don't forget to read about my 2020 and 2021 trips to the island.
More Amelia Island Travel Resources:
More Beach Town Travel Guides: