I'm settling back into regular life after a glorious 10 days on Amelia Island with the family. We had such a wonderful time and really needed and enjoyed the getaway.
We've fallen in love with Amelia Island recently and I'm planning a big travel guide to share with you a in few weeks but for now, I can't wait to share a few of my favorite photos from the trip.
Top 12 Favorite Amelia Island Photos
Here's my favorite one with myself and the twins. This was one of the prettiest weather days we had on the trip.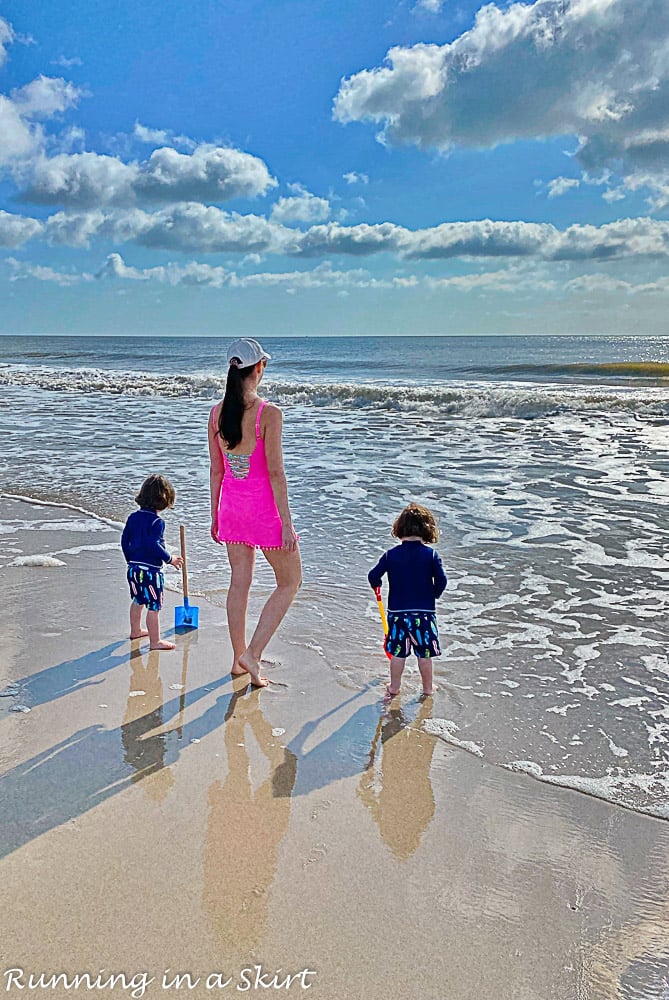 The boys brought their beach trucks again and they were such a big hit.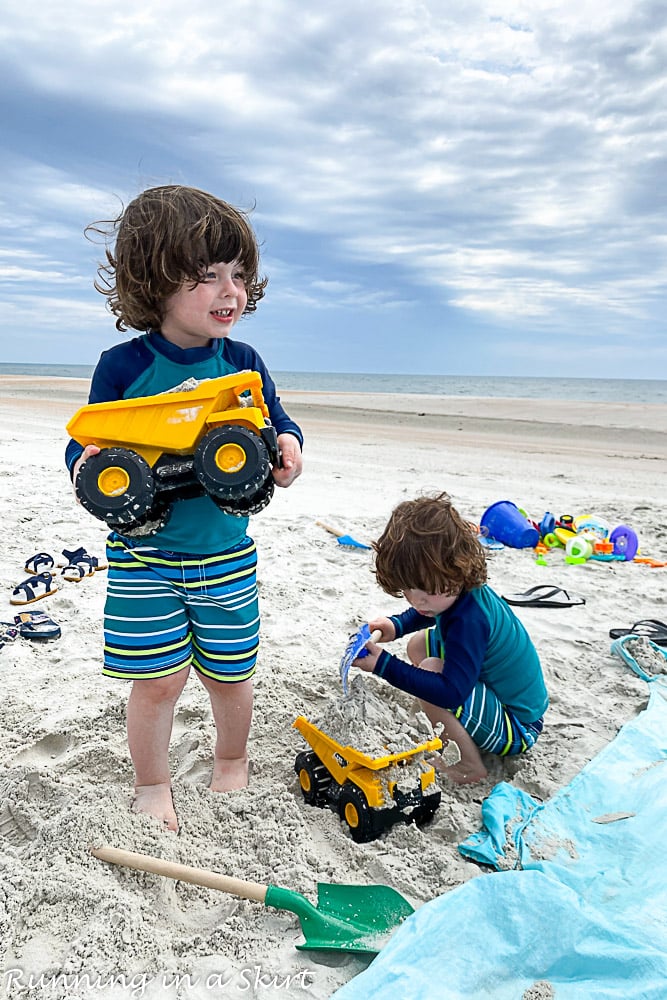 Here are my two favorite photos of Jackson from the beach. This one summed up how much fun we had the first day on the beach.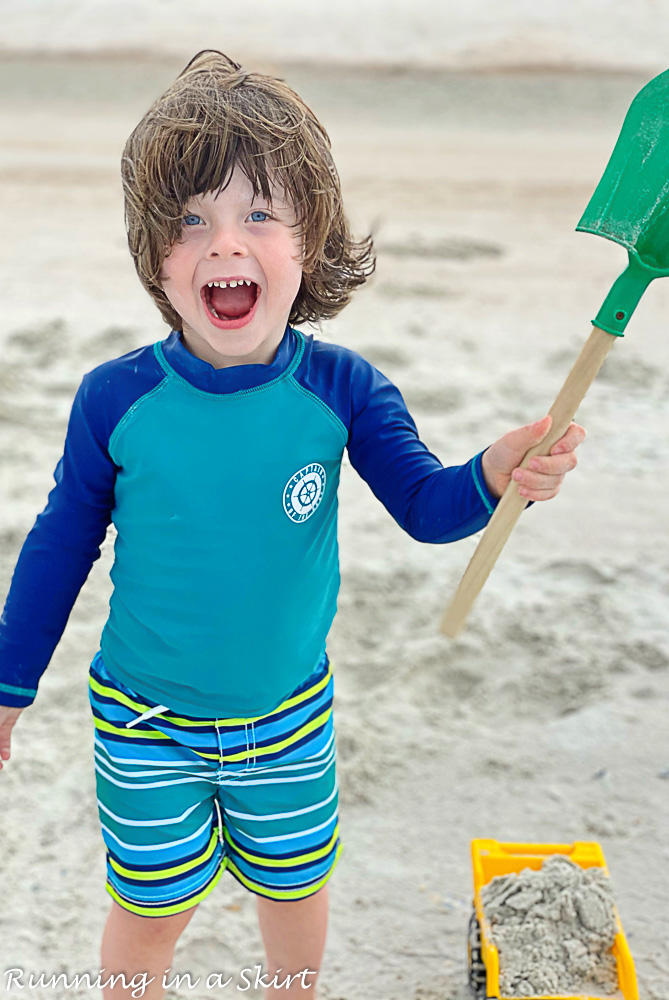 And here's another great one from a day we hit the tidal pools at just the right time.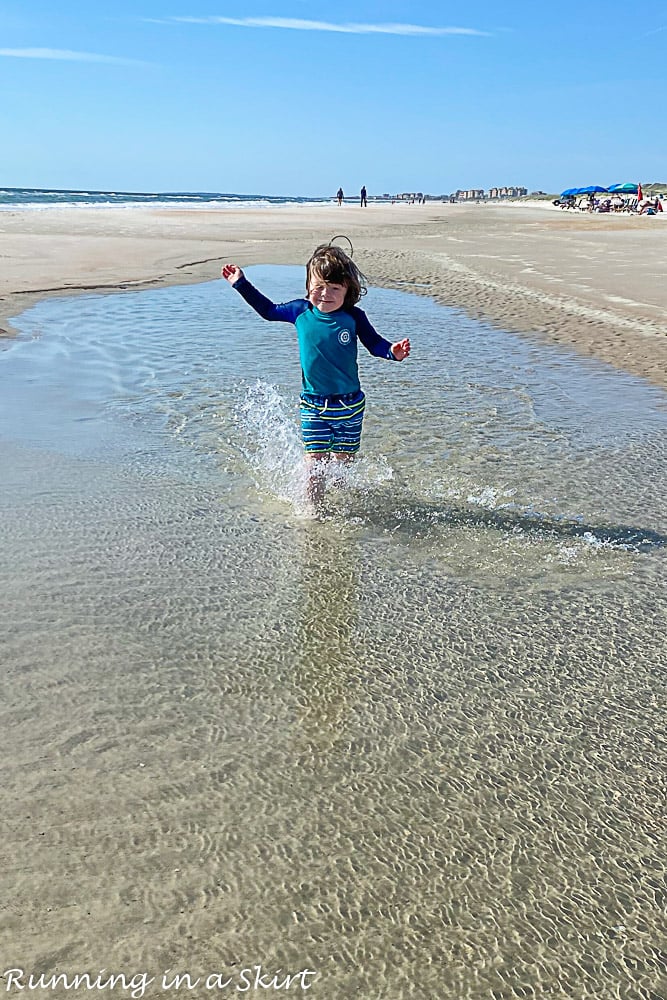 Hunter LOVES the beach and is always running around covered in sand.
And I loved how this one of him turned out too.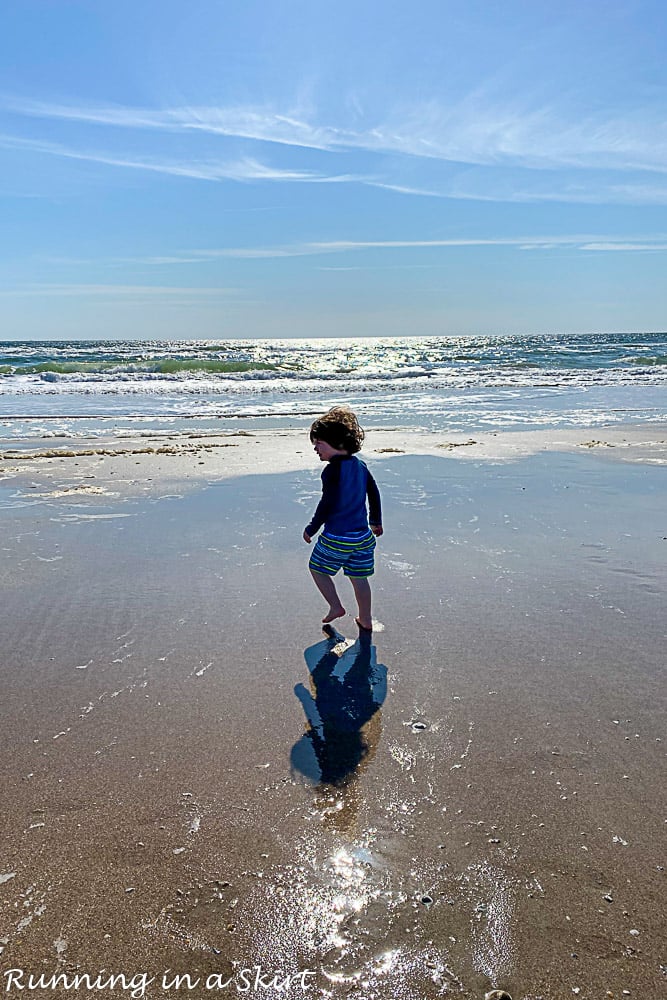 Here's another favorite of Jackson and I running out to the beach on our little boardwalk.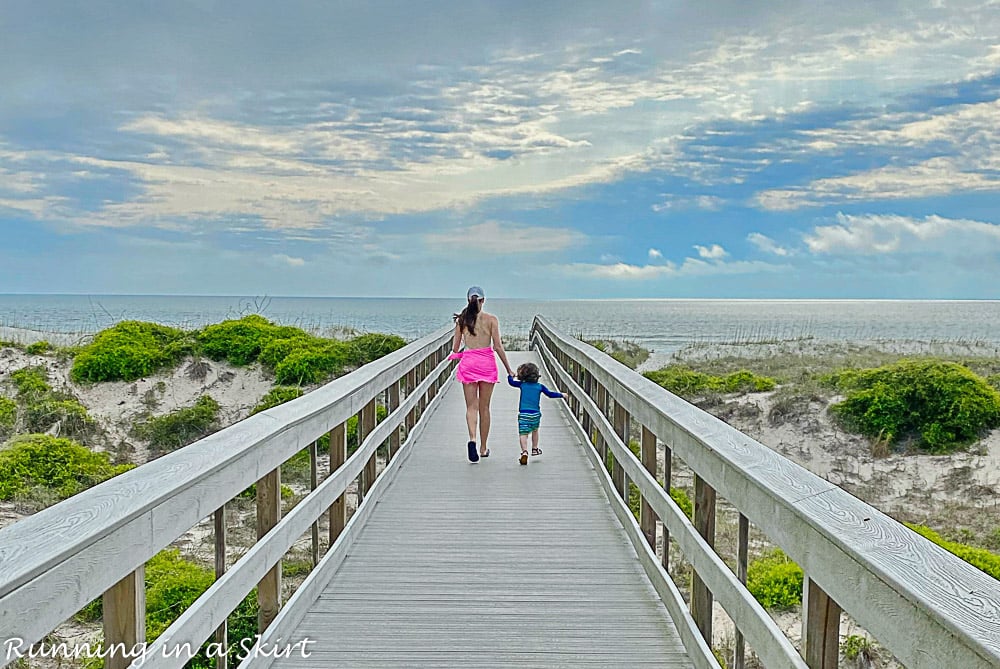 One of the biggest highlights of the trip was that my Dad and Margaret came with us for a few days. They stayed in a resort right next door to our condo so we got to use their pool. It wasn't crowded and was such a treat!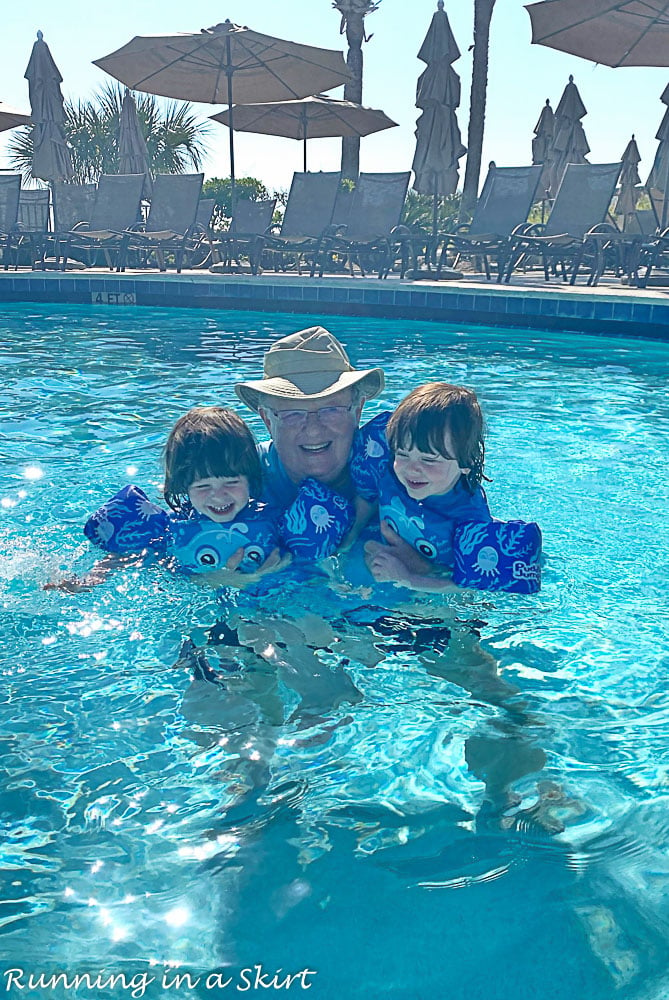 We even got this one family photo together.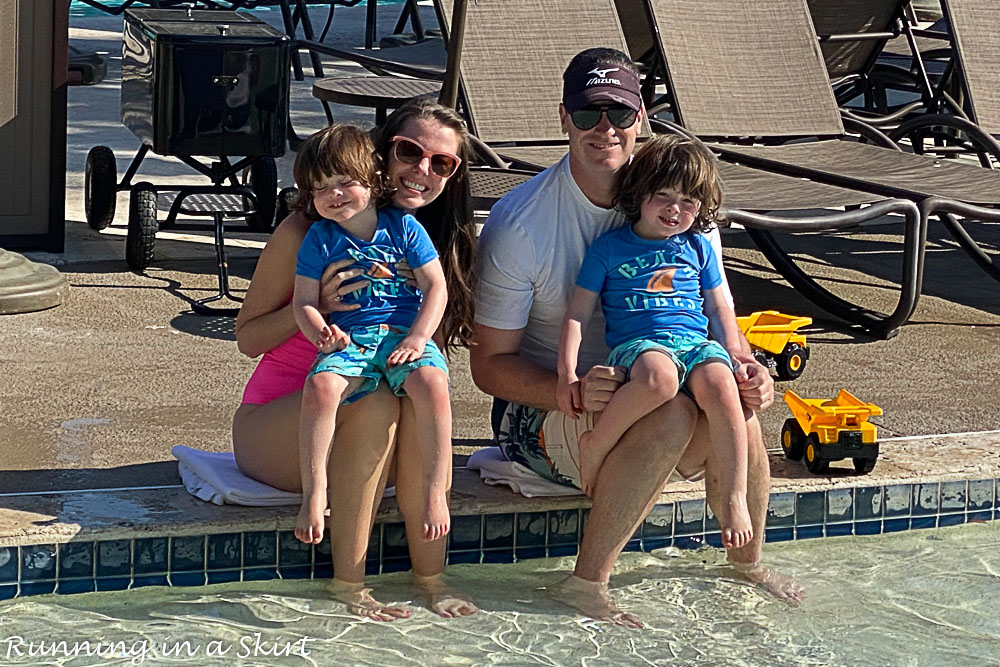 And finally, I love this one from Boneyard Beach which was part of a pretty state park we visited during our time there. The beach was so cool and I'll share more about it in a future post.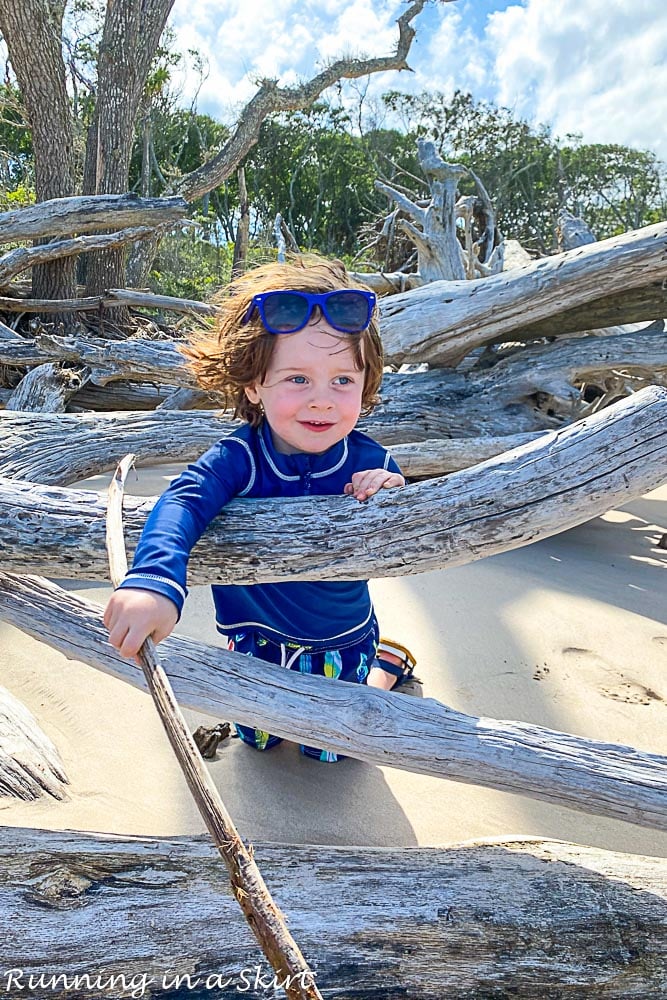 My last pick is this gorgeous sunrise from the beach. I love getting up early and watching the sunrise and these did not disappoint!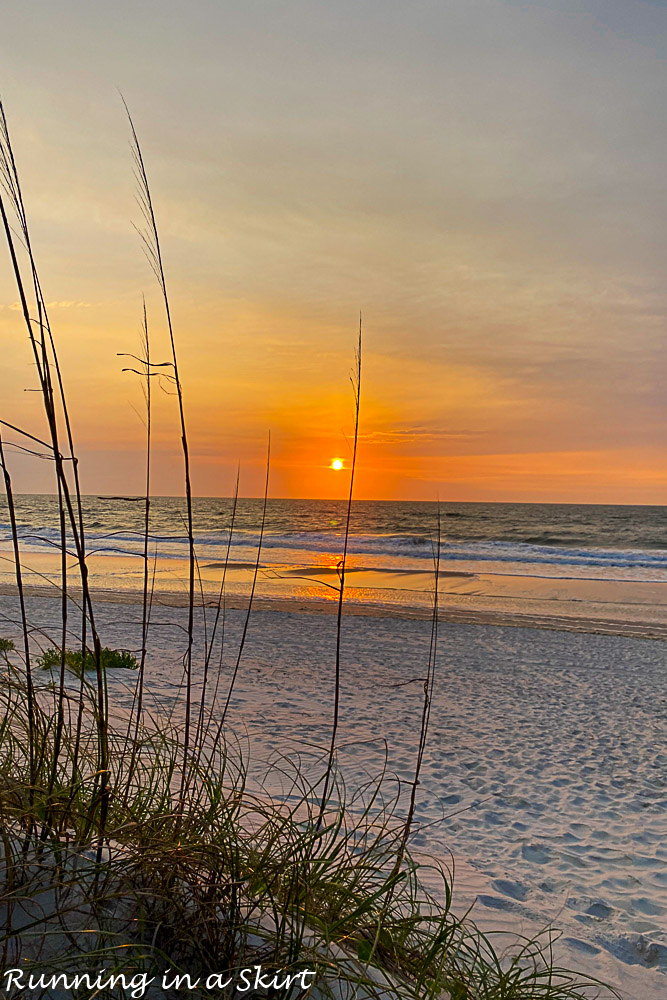 That's all for now. Stay tuned for that travel guide! I'll have all the information you might need to visit and stay on the island if my photos have got you thinking about your next trip.