Fresh and light ingredients shine this month! Here are 5 healthy recipes to try this May.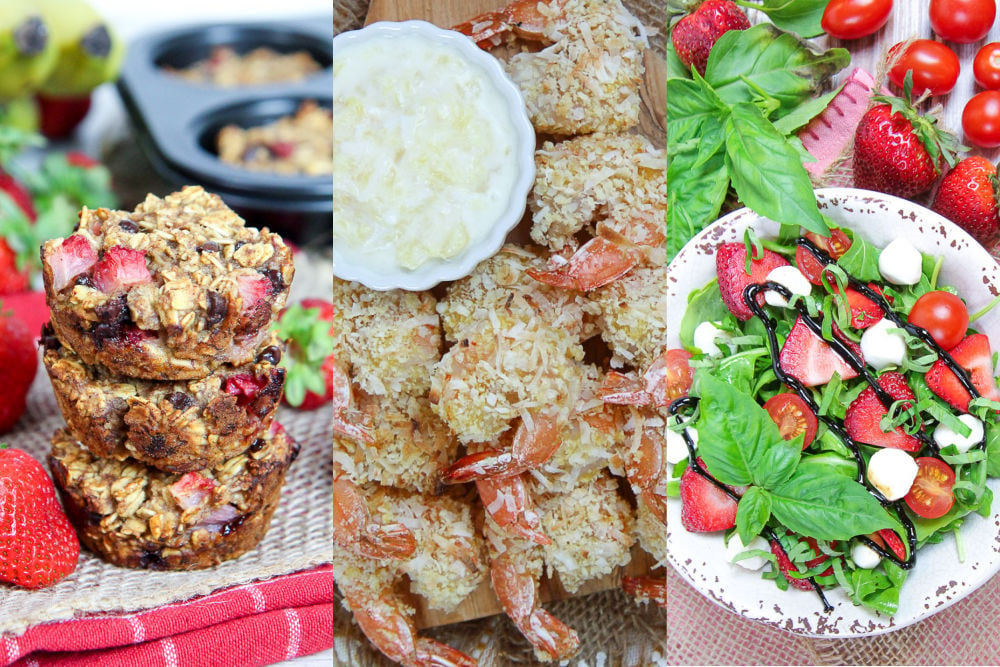 Hi guys!
May is here and I'm ready for all the light and fresh food that comes with it. This time of year in Asheville we start taking our dinners outside again, planting the garden, and fully embracing the upcoming summer season. That means lots of recipes full of berries, light and fresh salads, and even some seafood to celebrate beach season.
If you are new to Running in a Skirt, once a month I share five recipes from my blog archives to inspire you to cook something new this month. My hope is to make meal planning a bit easier for you. This May I'm sharing two delicious strawberry recipes to celebrate the season, a fabulous and simple dip for your first cookout, a veggie-packed quinoa salad, AND a light shrimp dish that will have you longing for your summer beach trip. I know you are going to LOVE these so give them a try.
Did you know that I have over 500 recipes on my site? Make sure to check out my brand new recipe page which now features categories and an easy search bar at the top. My new homepage also now features my most popular recipes and easy buttons to reach different types of recipes like dinner ideas or smoothies.
Happy cooking!
5 Fresh Recipes to Try This May
Strawberries are in season and so plentiful this time of year. Enjoy them by adding them to my Strawbery Banana Baked Oatmeal Cups. This is a tasty and portable breakfast or snack that's toddler and adult-approved.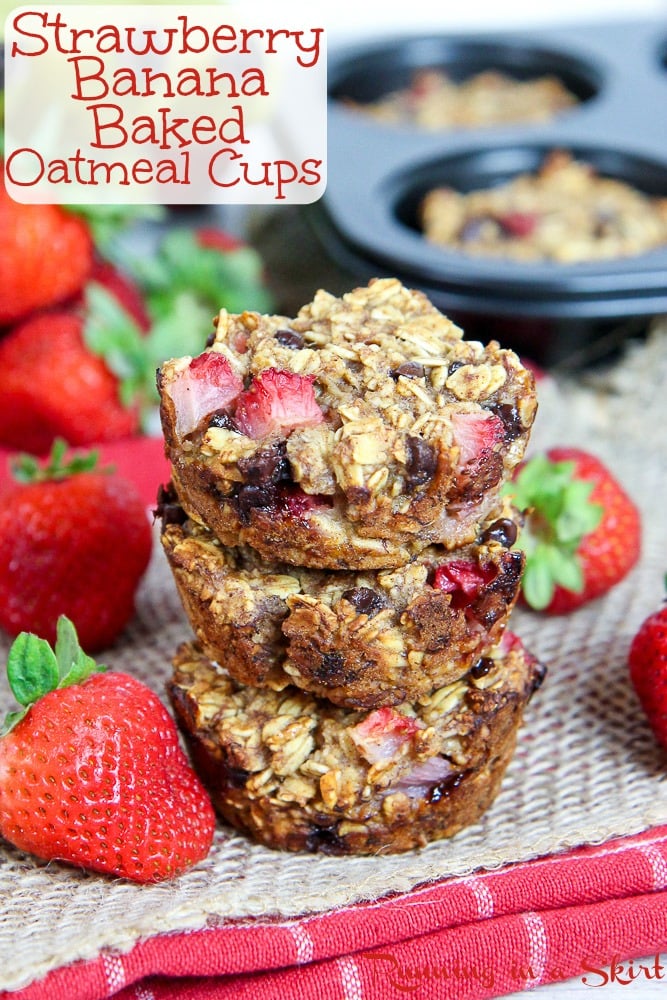 Continuing with the celebration of strawberry season, you have to try my Strawberry Caprese Salad. This is a copycat recipe of a recipe they had at Panera a few years ago and it's DREAMY! This might sound like an unexpected combo, but it is so good.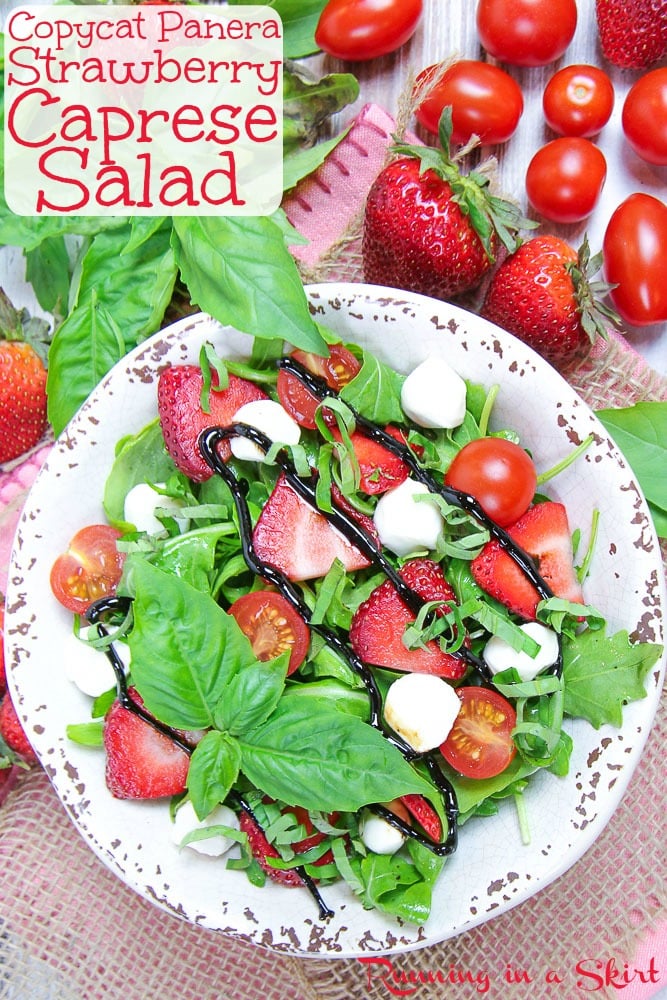 I LOVE this shrimp recipe! My Baked Coconut Shrimp with Pina Colada Dipping Sauce tastes like the beach. They are actually inspired by Red Lobster's recipe but made much healthier.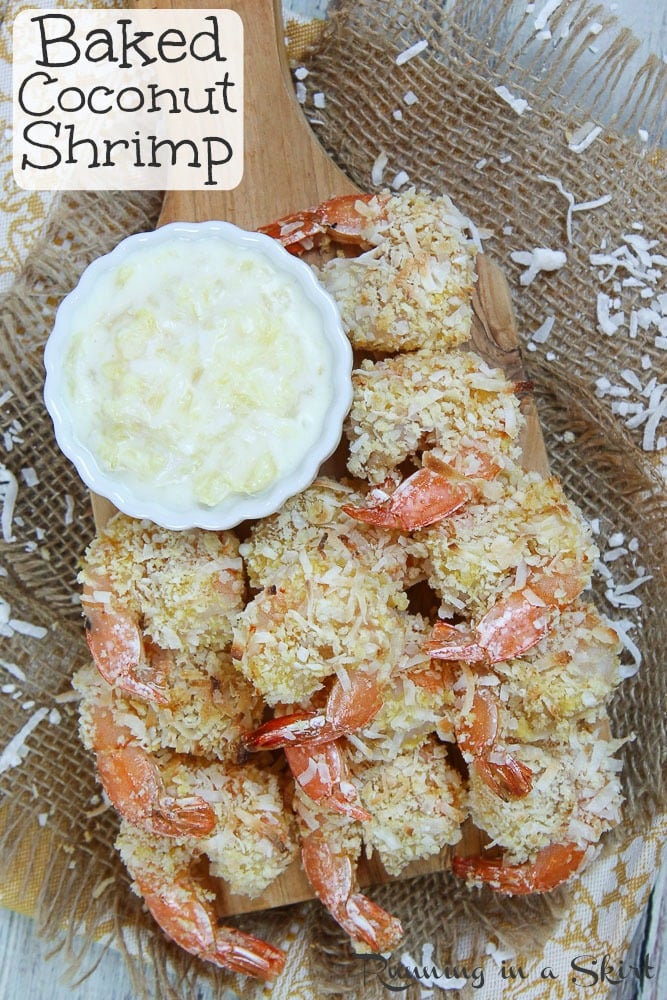 Light but filling this Cucumber Avocado Feta Quinoa Salad is great for a light lunch, dinner side dish, or even a great addition to your first cookout of the season.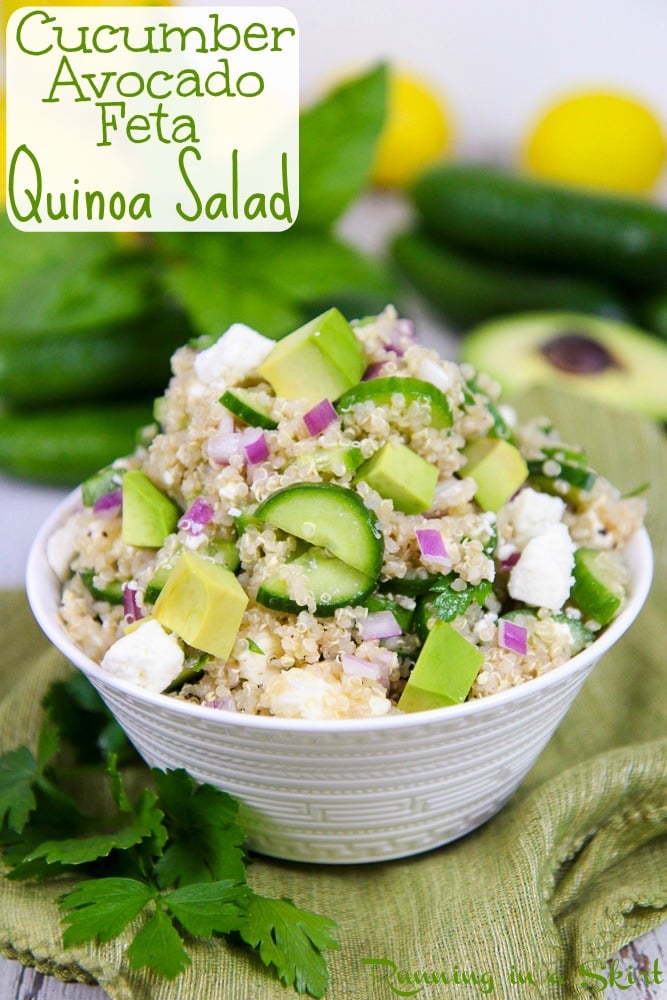 This light and flavorful dip screams spring with its lemon garlic flavor! My Greek Yogurt Whipped Feta Dip uses a combination of greek yogurt and feta for an irresistible party dip that everything will love.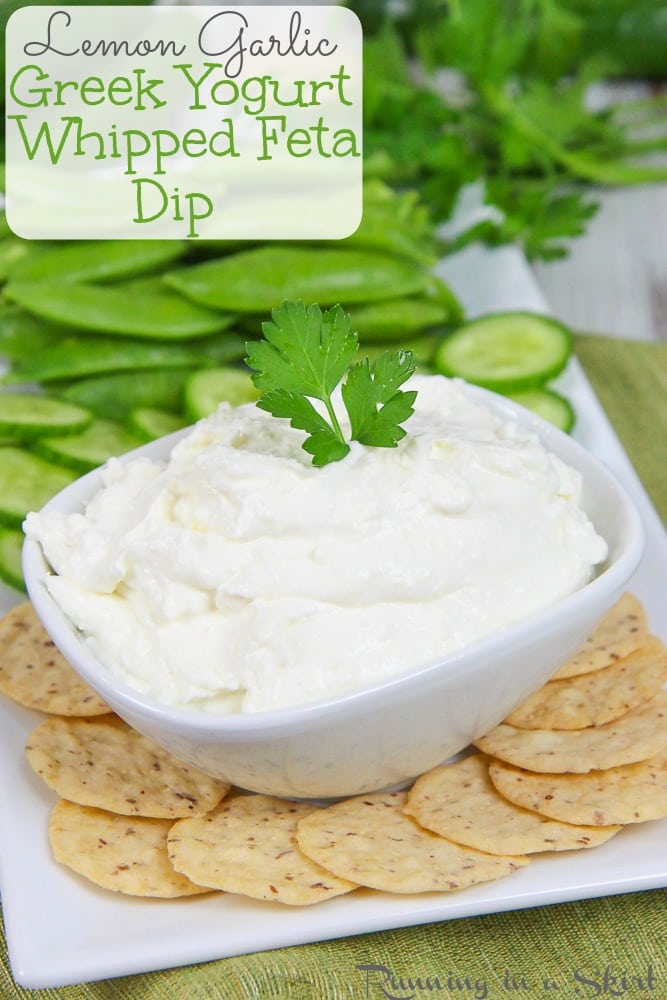 Make sure to check out my Recipe Roundup Page to discover more healthy recipes to make!
Your turn!
Which one do you want to try first?