Sometimes even the best runners need some runner motivation... start here to get your miles back on track!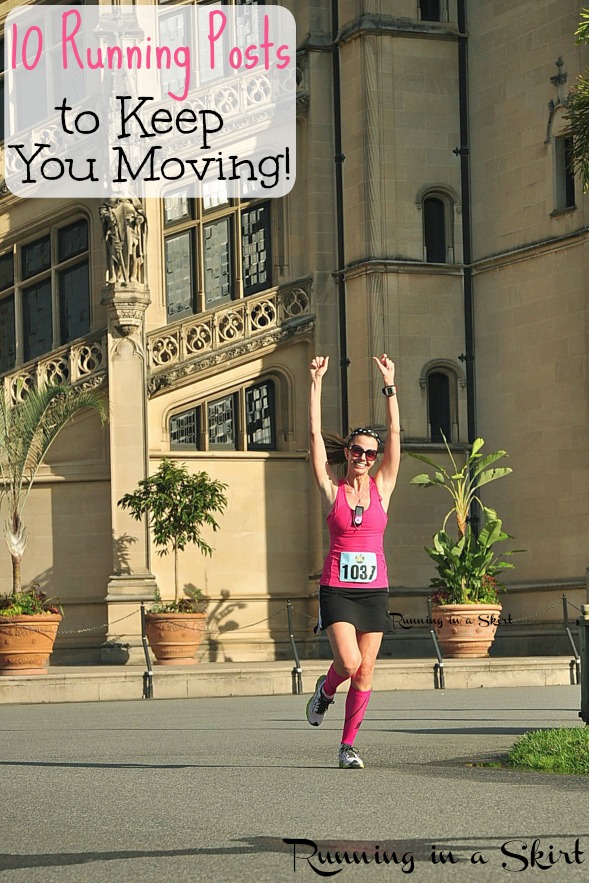 Hello! Hello!
Happy National Runners day from Switzerland! I'm hoping to get in a few miles today in honor of the holiday. I think there is also a Global Runners Day, so I'm covered on my international travels. Don't forget to stop by Instagram to see what I'm up to! I'm planning some epic Switzerland Alps hiking over the next few days so I'm hoping to have some wonderful pictures to share. As I have wifi, I'll upload some Instagram Stories as well.
Since today celebrates my favorite hobby, way to workout and therapy... I thought I'd share some of my favorite running articles from Running in a Skirt from the past few years. Even though Running in a Skirt has evolved to a Healthy Living Lifestyle blog, I am still runner at heart and love writing these pieces. These articles are all perfect runner motivation to keep you moving, inspire you on hard days and remind you WHY you love running in the first place. I love running as much as anyone, but even I have hard days and need a little running pick-me-up... as I'm sure you do too!
If you aren't into running yet or are a newbie... use this a great way to start thinking about the ways running can change your life. If that's you, the first five of these articles would be super helpful. Running truly changed my life for the better and I think it's worth giving a try if you can! I know it's not for everyone but if I can do it most of you can too.
Runner Motivation for National Running Day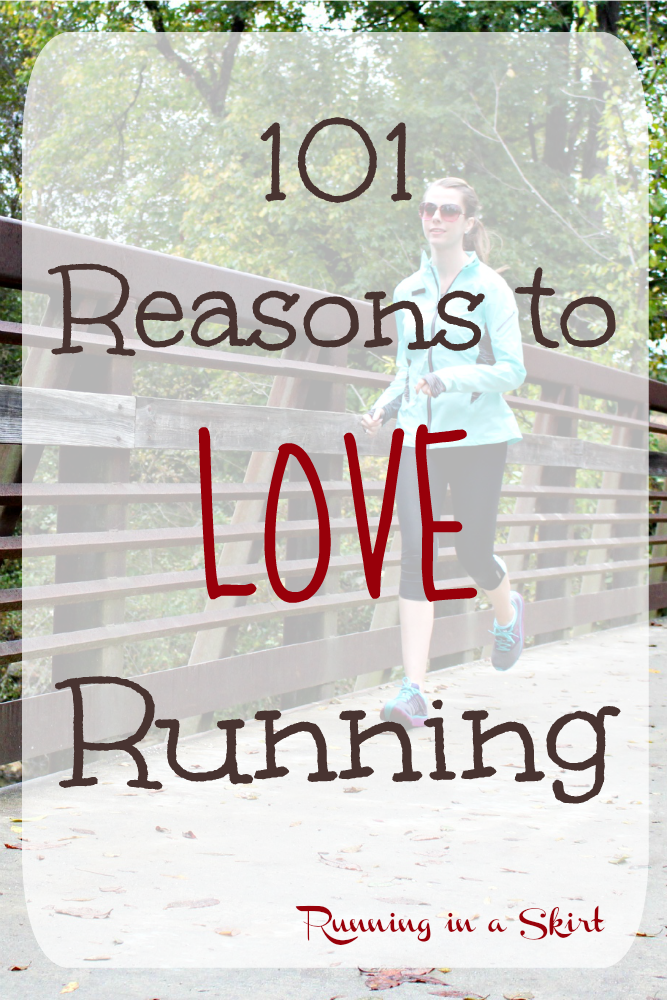 10 Things I Wish I Knew Before I Signed Up for my First Race
Running Mistakes I've Made (So You Don't Have to!)
5 Ways to Make Running a Habit (Even when it feels really hard!)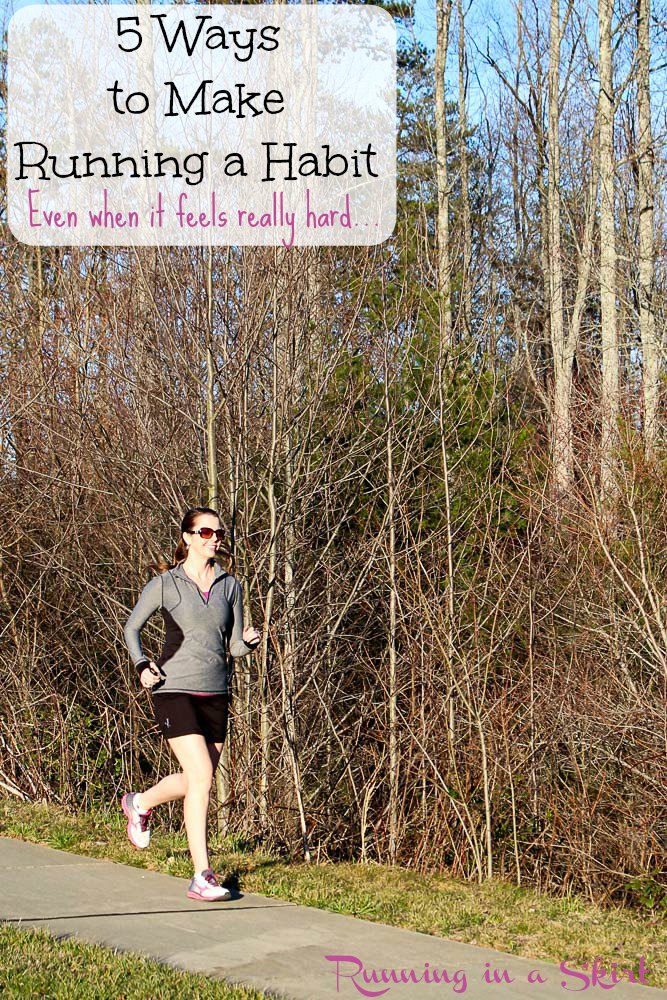 10 Must Do Tips for Healthy and Injury Free Running
5 Ways to Survive Running in Summer Heat & Humidity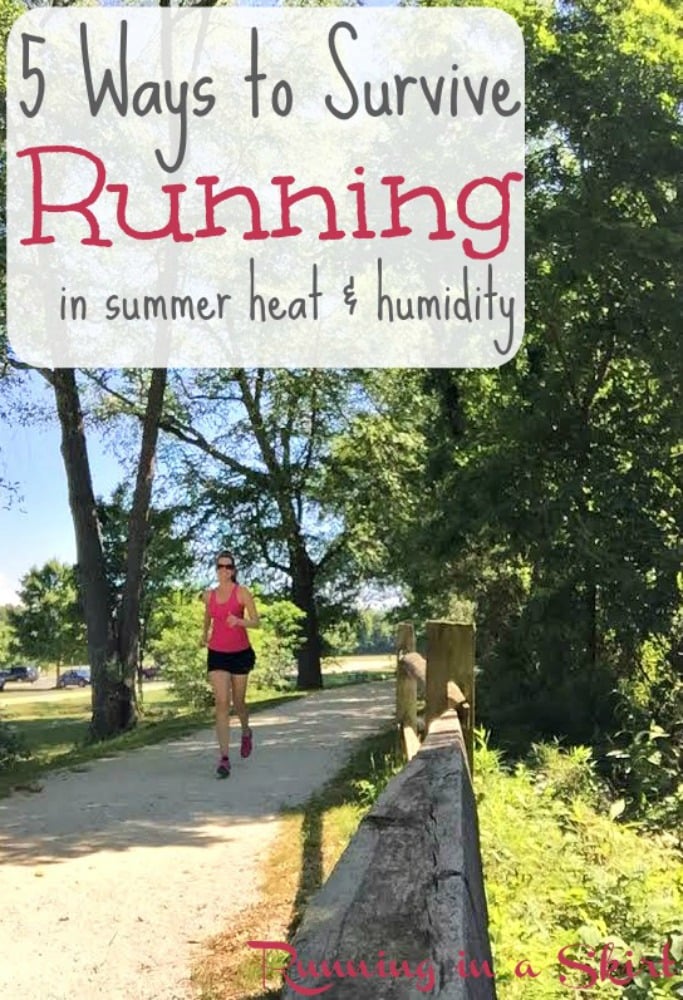 20 Treadmill Workouts for Yucky Weather
There's snow in the picture, but it could also be summer storms or heat keeping you off the road!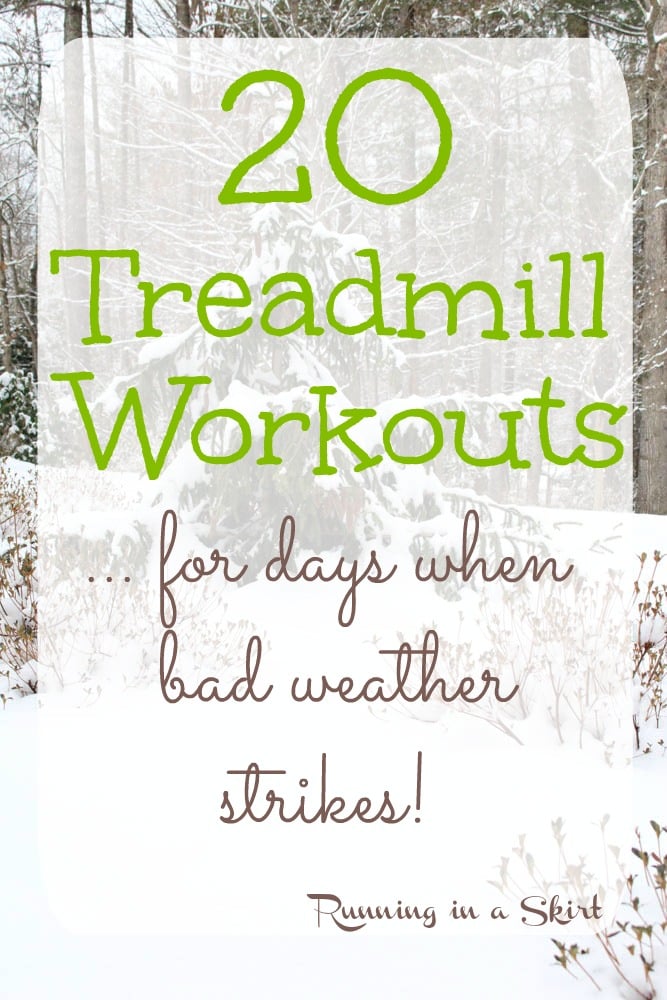 5 Essential and Practical Tips to Run with Asthma
5 Ways to Get Your Running Mojo Back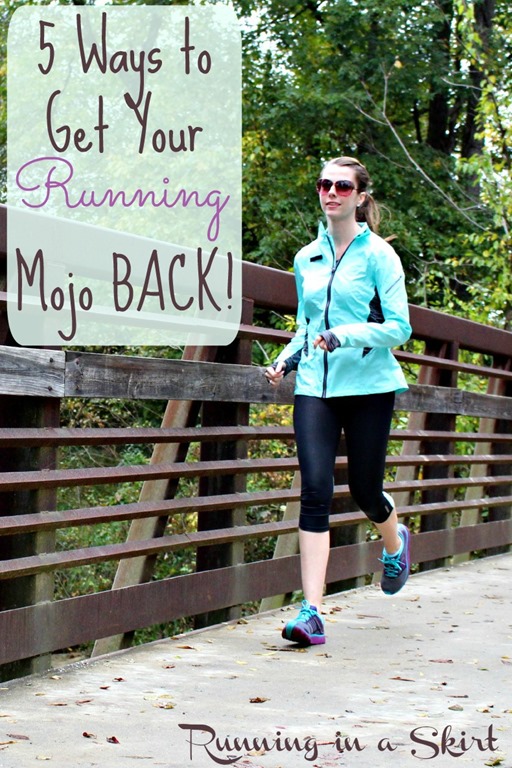 Happy running! For a complete list of all running resources on Running in a Skirt... check out this page!
I also think it's time I shoot some new running shots! 🙂
Like this post about runner motivation for National Runners Day? Pin this to your favorite Pinterest Board to find it later!


Thanks for making Running in a Skirt part of your day. Come back tomorrow for my favorite fast and healthy tuna salad recipe.
Your turn!
What are you doing for National Running Day? I'd love to hear about your plans in the comments below.
I'm linking up y post about runner motivation for National Runners Day with Wild Workout Wednesday!