It's the last day of the month! It's time for another monthly wrap up and the Best of the Blogs Linkup!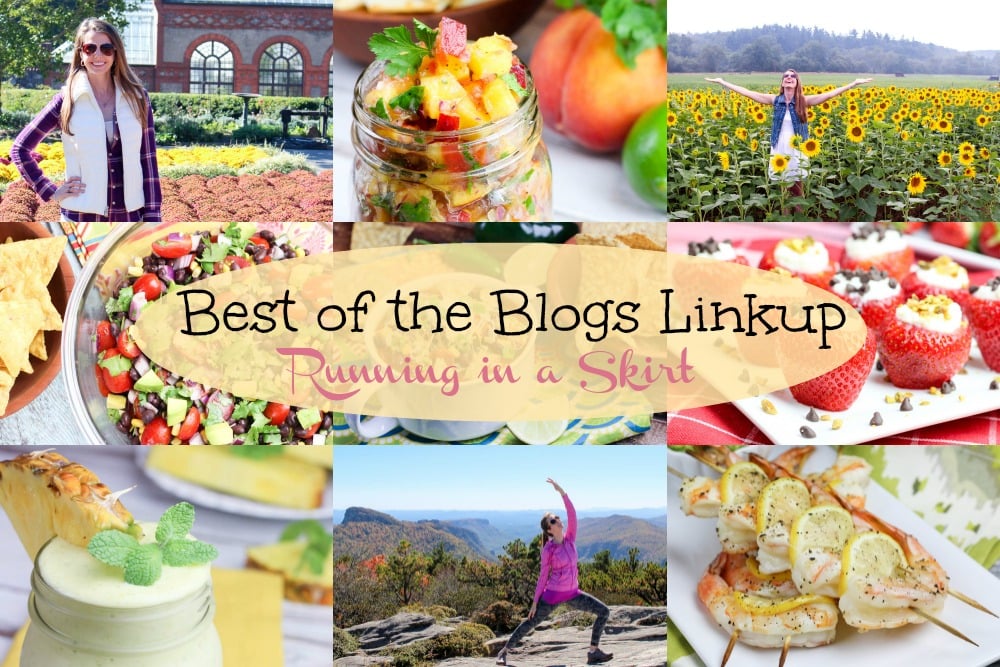 Hi friends!
March has been wonderful month for life and the blog. I've been able to get outside and enjoy some beautiful weather and embrace all things spring. I can't wait until after April 18th (tax day has an extension this year!) to be able to enjoy this lovely time of year even more with my hubby.
Blog wise it's been the best months I've had since I started Running in a Skirt! I've been able to work with some wonderful companies and I'm so grateful for each of you that read my little corner of the internet. This blog brings me so joy. Thank you again.
Today is also the 5th Best of the Blogs linkup! If you are blogger, you can linkup either a Top Posts recap like I do OR one of your favorite or top viewed posts of the month. The idea is that we will have the best this blog community has to offer for each month in one place. If you are not a blogger, this will be a great resource for you to learn about new sites and view some incredible posts. It will be held on the last weekday of each month.
Mark your calender's for the rest of the year now—>
Friday, April 29th
Tuesday, May 31st
Thursday, June 30th
Friday, July 29th
Wednesday, August 31st
Thursday, September 30th
Monday, October 31st
Wednesday, November 30th
Friday, December 30th
Just a reminder---> Make sure to not only drop your link, but check out the other fabulous posts other bloggers leave. We had an amazing roundup of posts last month and I enjoyed reading all of them! Let's make this an active community event! Please share with the hashtag #BestofBlogs
The linkup is at the bottom of the post, so keep on scrollin'!
March's Top Posts
Highest Overall Viewed New Post
Southwest Stuffed Spaghetti Squash - This recipe got shared by someone on Facebook and it took off! I just wish I knew who shared it so I can thank them. My stats only show the pageviews coming in from Facebook! If it was you, thank you so much.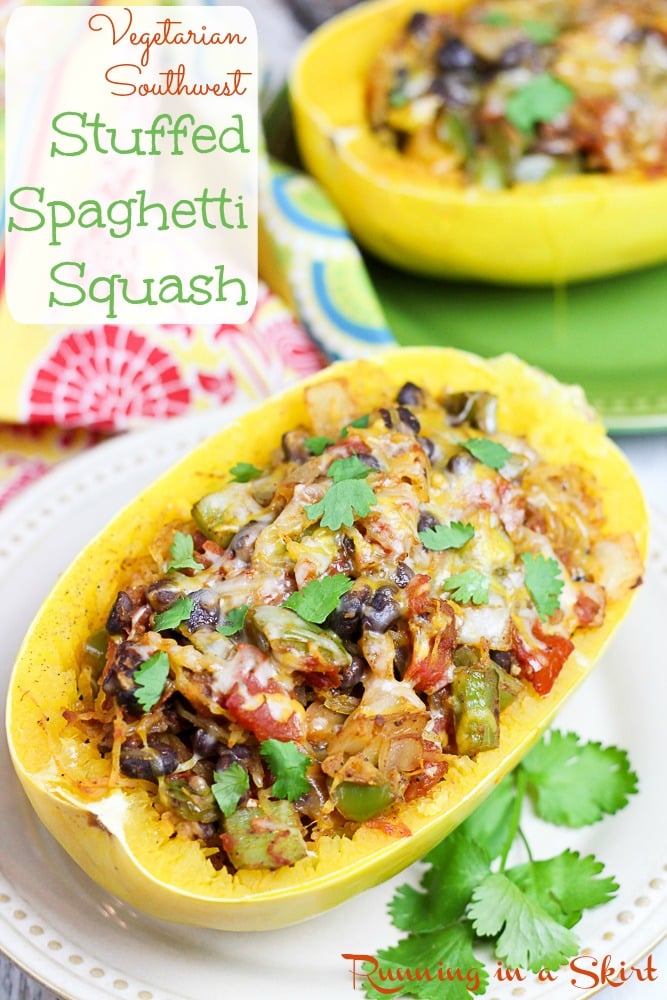 Roasted Curry Cauliflower - I really didn't know if anyone would like or get this recipe, but it was too good not to share.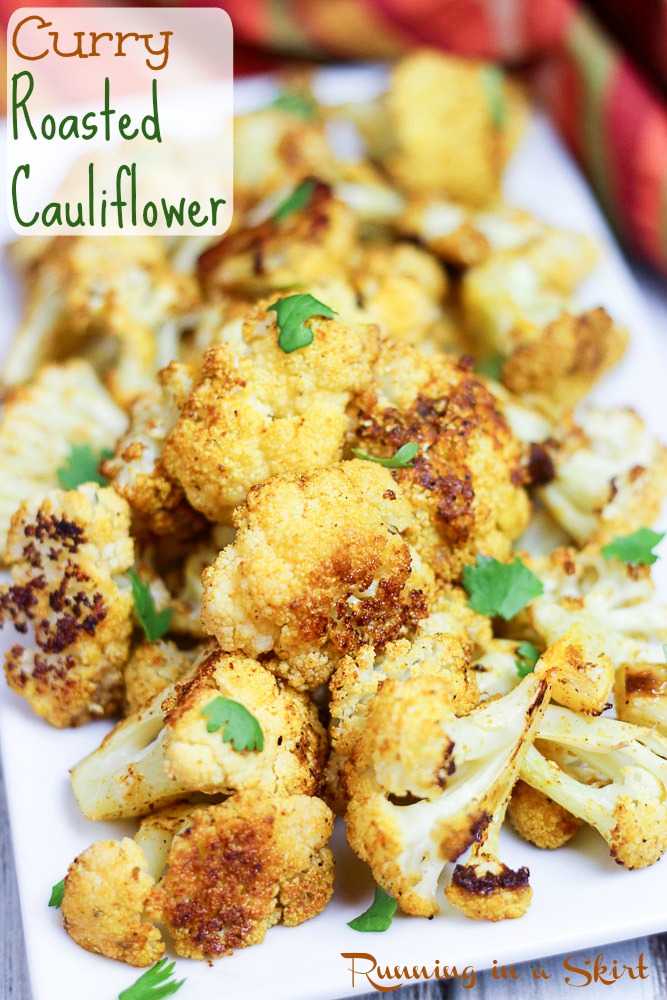 Top Fitness Post
5 Ways to Get Back into Running After a Winter Break - I still have a wonderful discount code to the Ninja Run in Raleigh if anyone is interested. See the original post for details!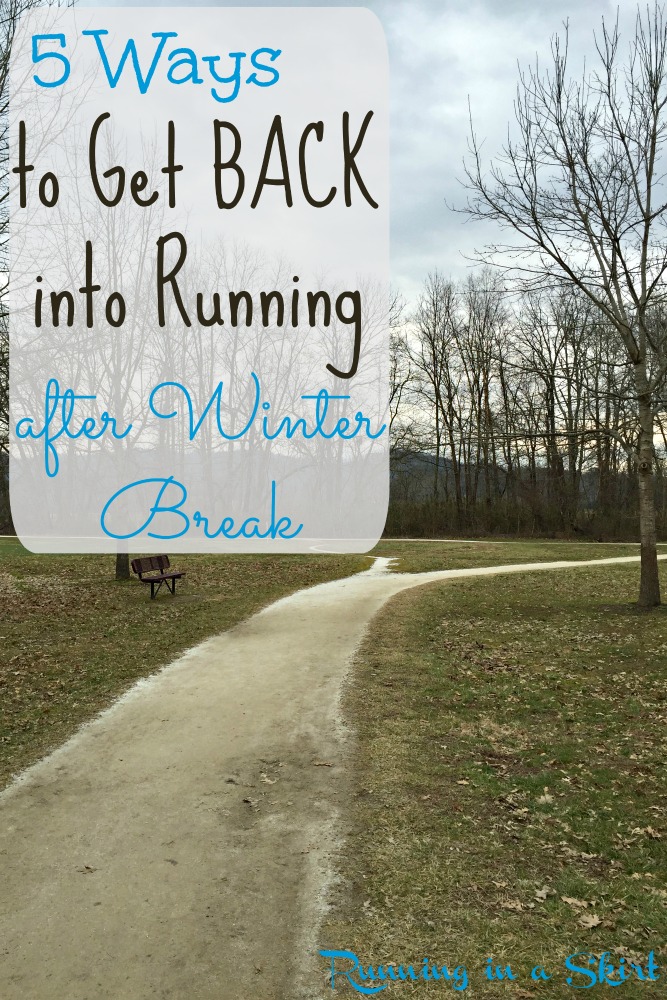 How to Make Running a Habit (even when it seems really hard...)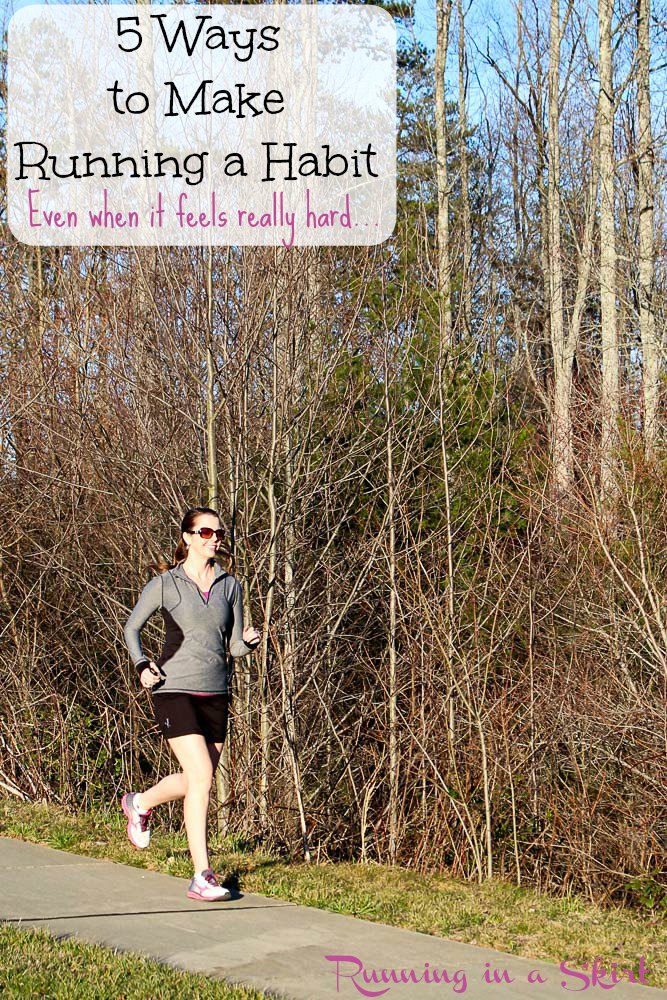 Top Food Post
Skinny Shamrock Shake - My recipe posts had a really good month, these were the next two popular ones.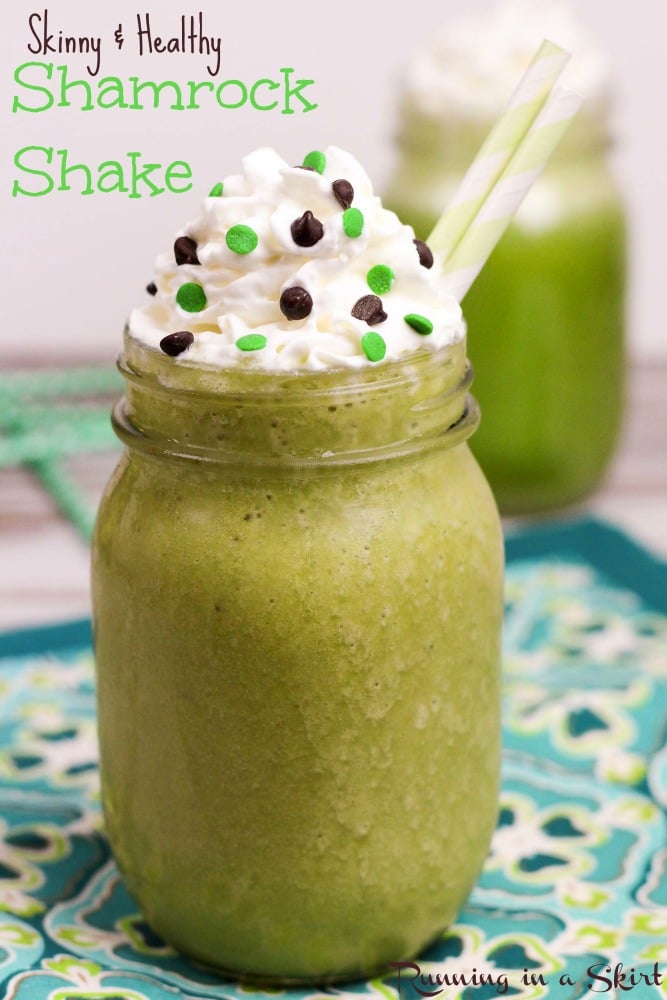 Peanut Butter and Jelly Overnight Oats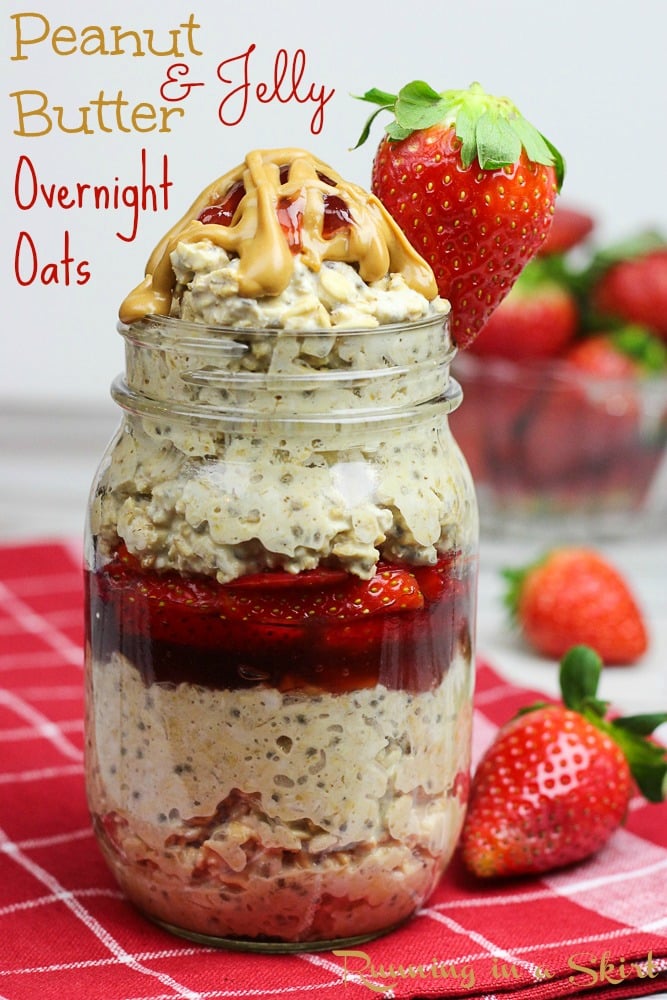 Top Fashion Post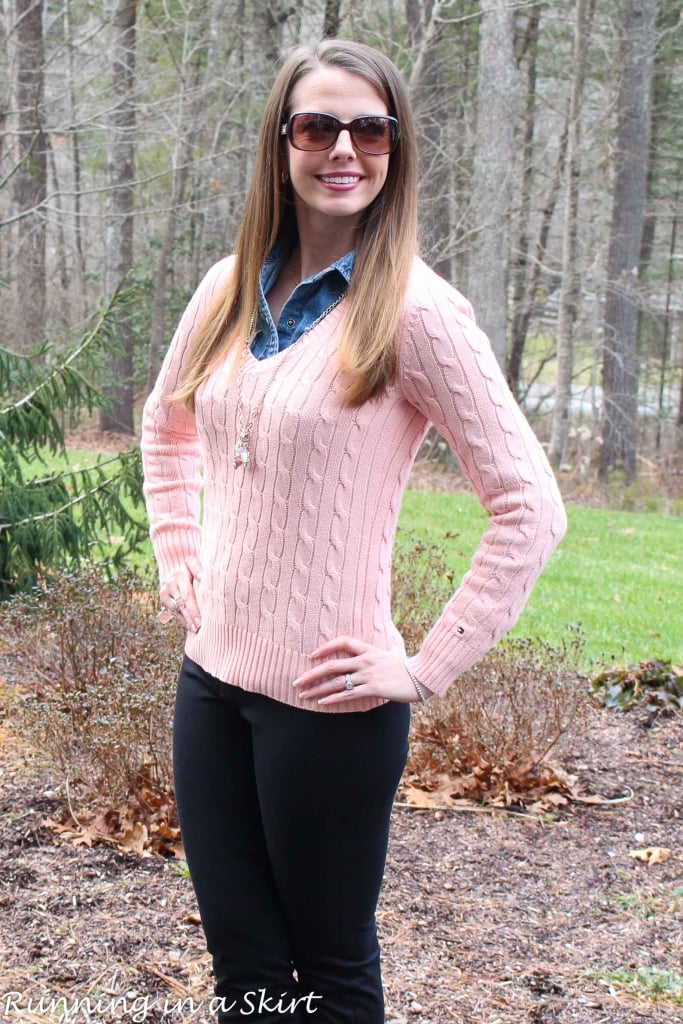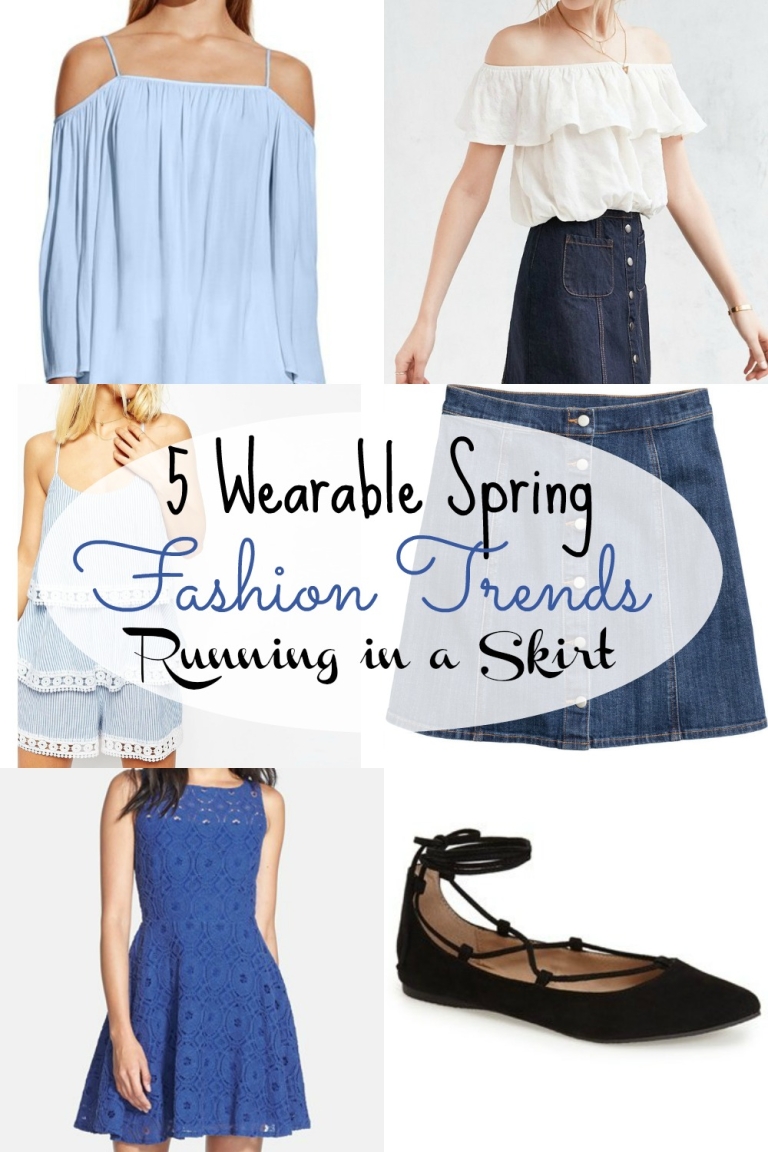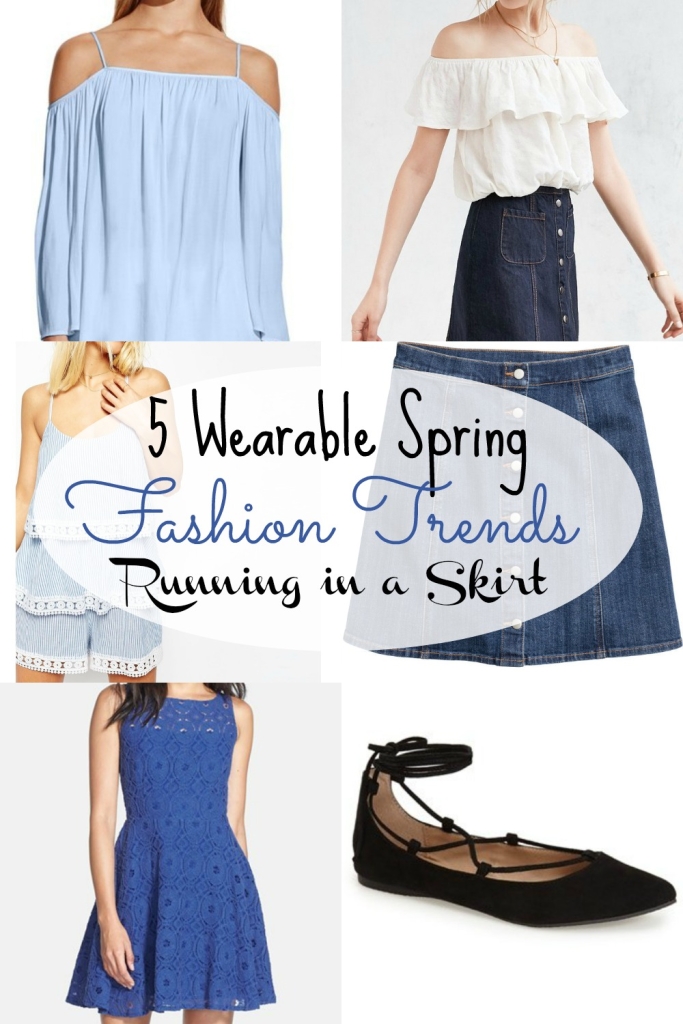 Flashback Post
Crock Pot Vegetarian Breakfast Casserole - This recipe has been a great one for me for a long time and it got picked up on one of the MSN.com roundups this month for Easter! Needless to say, it did very well!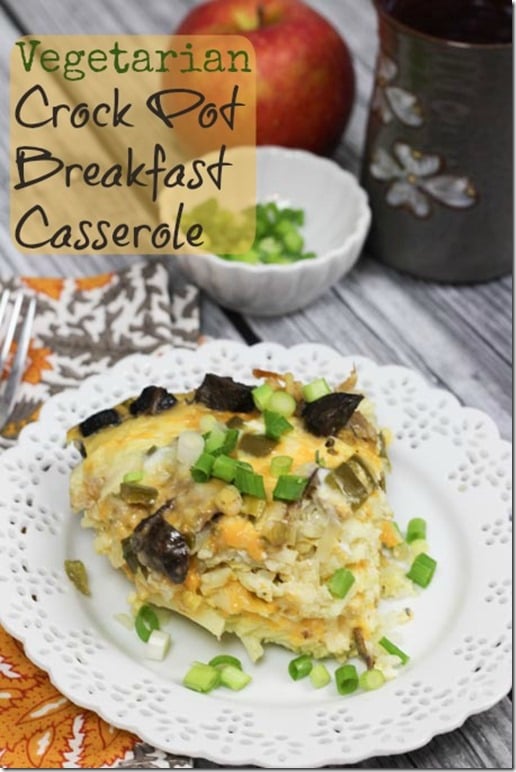 Greek Yogurt and Dill Potato Salad - I posted this last year, but with cookout season here it is coming back around. It is so good!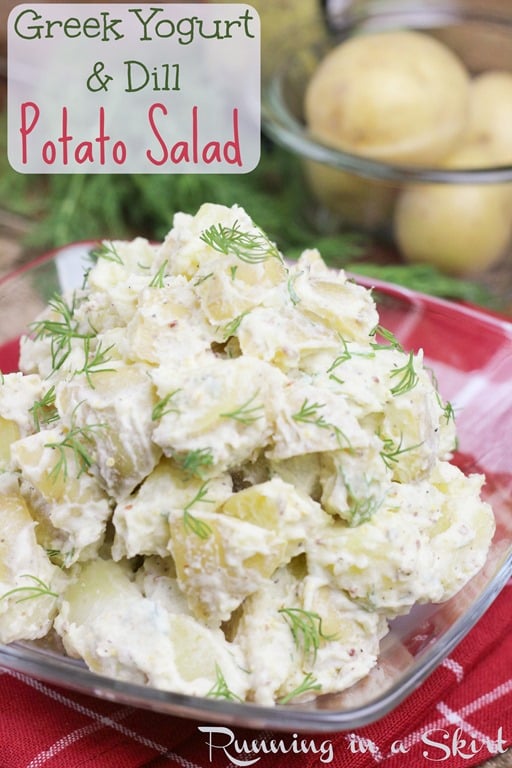 Best of the Blogs Linkup
Best of the Blogs Linkup Rules:
Link back to Running in a Skirt and/or share the graphic.
Visit and comment on others blogs. Please don't drop and run! I want to make this a place where our most fabulous work gets seen more! Use hashtag #bestofblogs to let them know you got there through the linkup!
Visit my Facebook Page and drop your link for additional social shares.
In return, I will be commenting and sharing as much as possible! Thank you!
I'm linking up with Amanda for Thinking Out Loud Thursday.
Your turn!
What was the highlight of your month?