It's time for another monthly wrap up and the Best of the Blogs Linkup!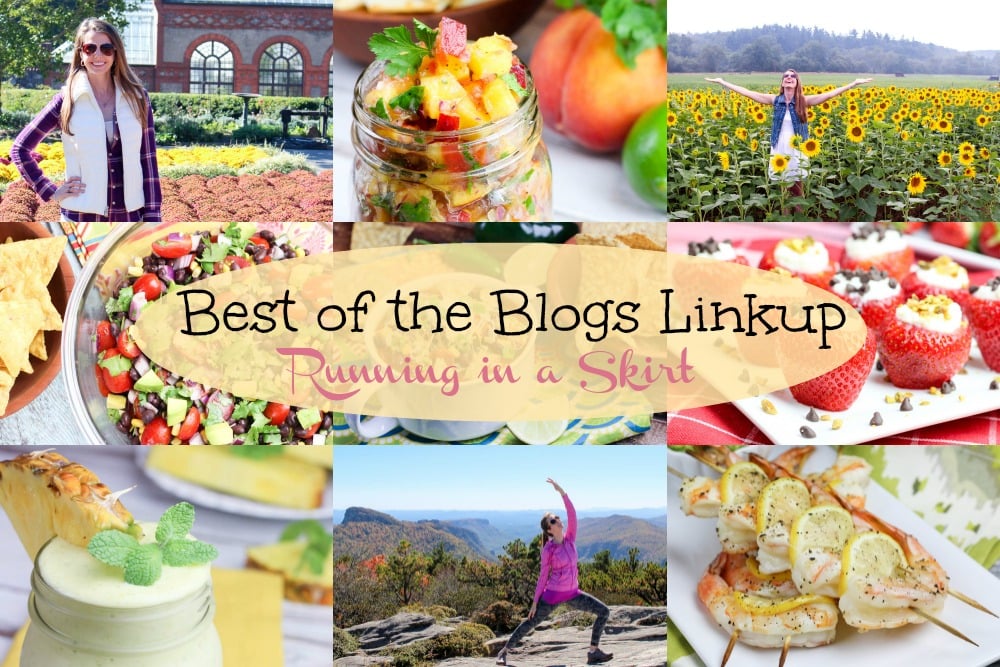 Hi guys!
How is summer almost, kind of over? Oh... I'm so not ready for all things fall and pumpkin. Are you? Anyways, it's coming whether I like it or not, so I better get on board! Starting Friday I'm featuring some of my favorite fall fashion trends and I'll be kicking off fall recipes with my all-time favorite, contest winning Vegetarian Chili next week.
Blog wise, I had another good growth month. I've seen a huge burst in traffic over the past few months from Pinterest. I credit working harder on my photos, re-shooting some of my older favorite recipes and remaking longer pins for several recipes that were already doing well there. Would anyone be interested in a post about what I've done to grow traffic there?
Thank you all for your support on my reader survey earlier this month too. I'm taking your input into consideration in making future blog decisions. It was very helpful to get some input.
In addition to sharing my top posts of the month, it's also Best of Blogs linkup day! Remember the Best of Blogs linkup is on the LAST weekday of each month. Don't forget to mark your calendars for the Best of Blogs linkup for the rest of the year—>
Thursday, September 30th
Monday, October 31st
Wednesday, November 30th
Friday, December 30th
Just a friendly reminder—> Make sure to not only drop your link, but check out the other fabulous posts other bloggers leave. We had an amazing roundup of posts last month and I enjoyed reading all of them! Let's make this an active community event! Please share with the hashtag #BestofBlogs
The linkup is at the bottom of the post, so keep on scrollin'!
August's Top Posts
Highest Overall Viewed New Post
Healthy Greek Yogurt Ranch Dressing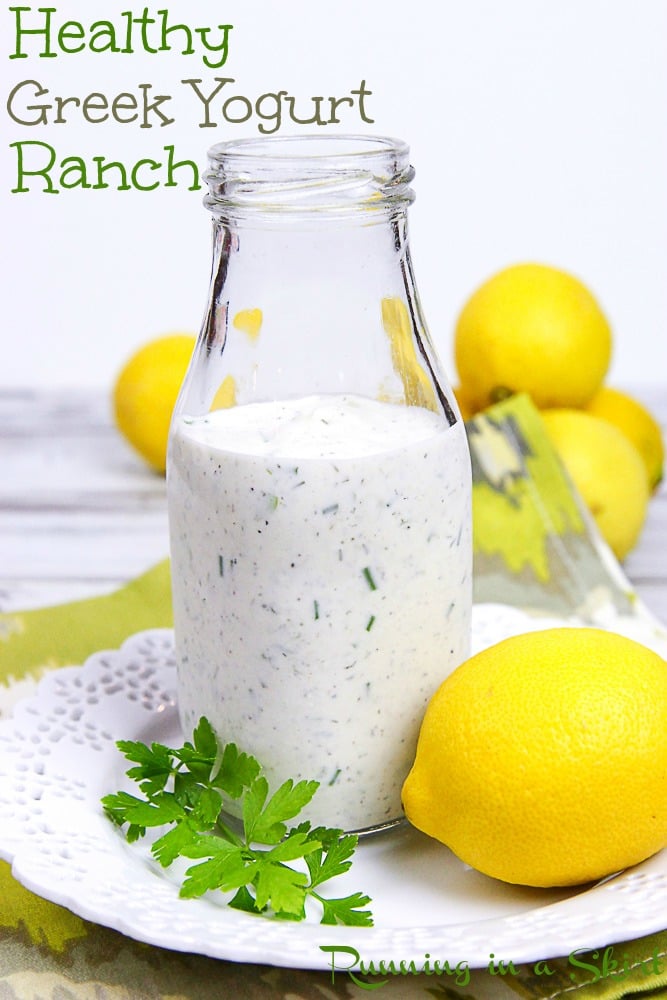 Yoga Gear Giveaway and Reader Survey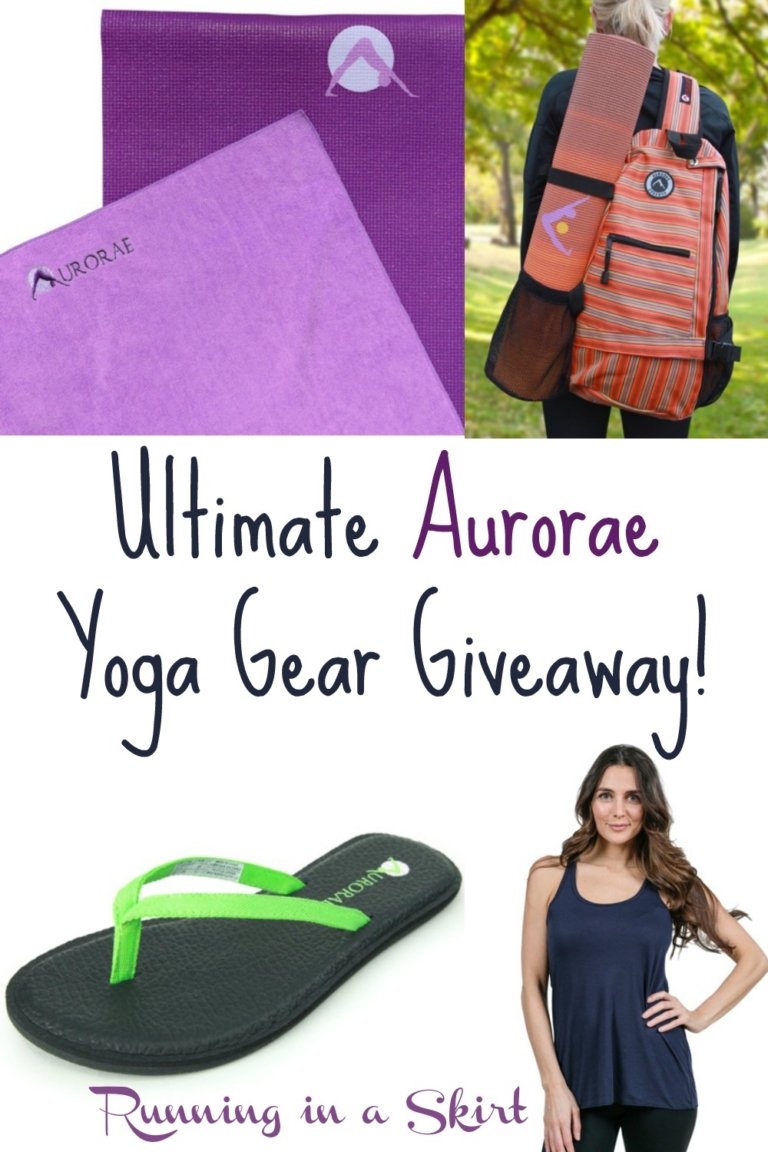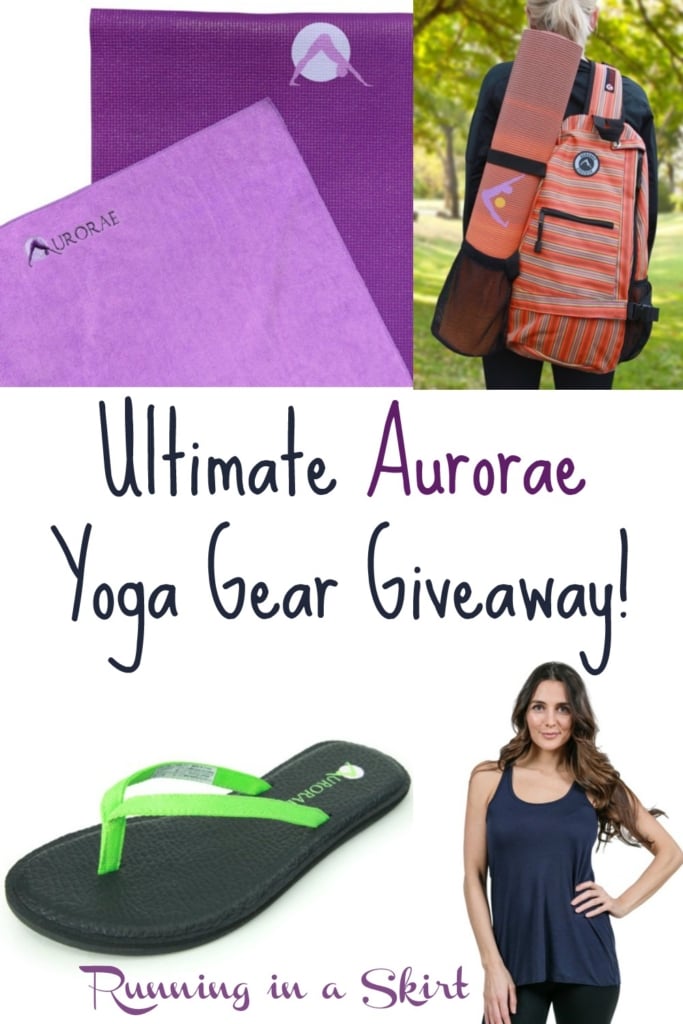 Top Fitness & Health Post
4 Unlikely Ways to Find Fitness Inspiration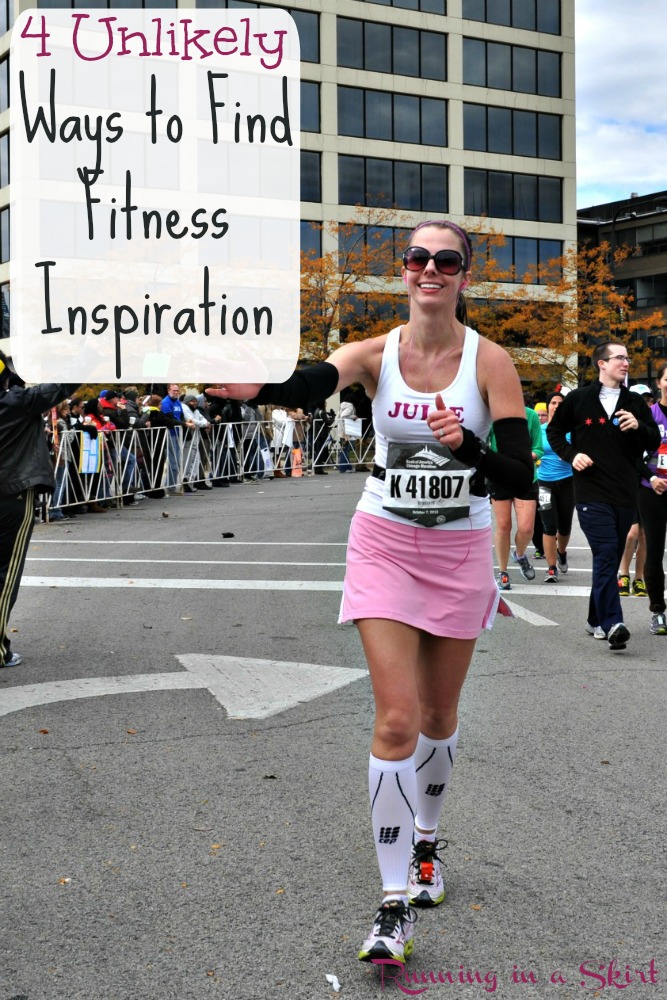 The Ultimate Marathon Spectators Guide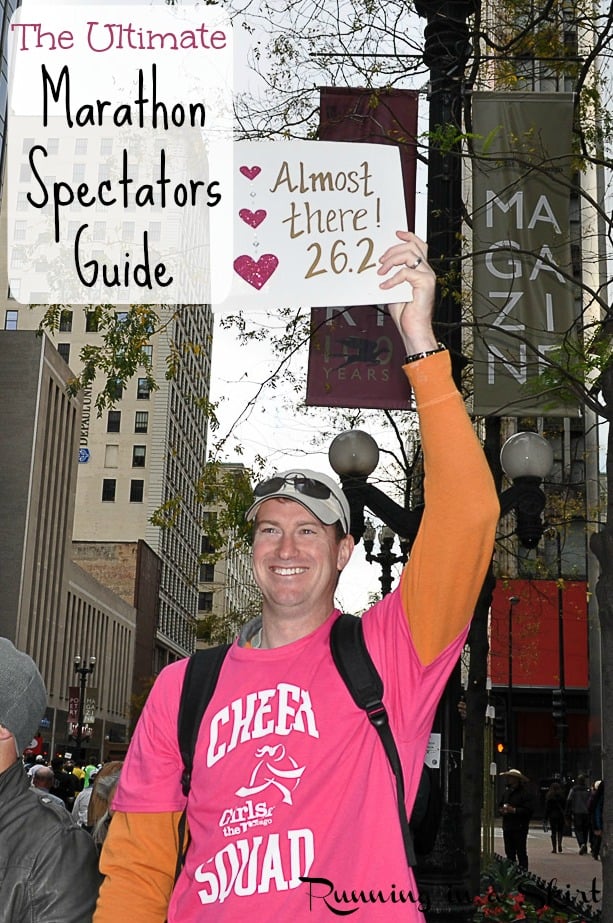 Top Food Post
Oven Baked Parmesan Zucchini Fries with Greek Yogurt Ranch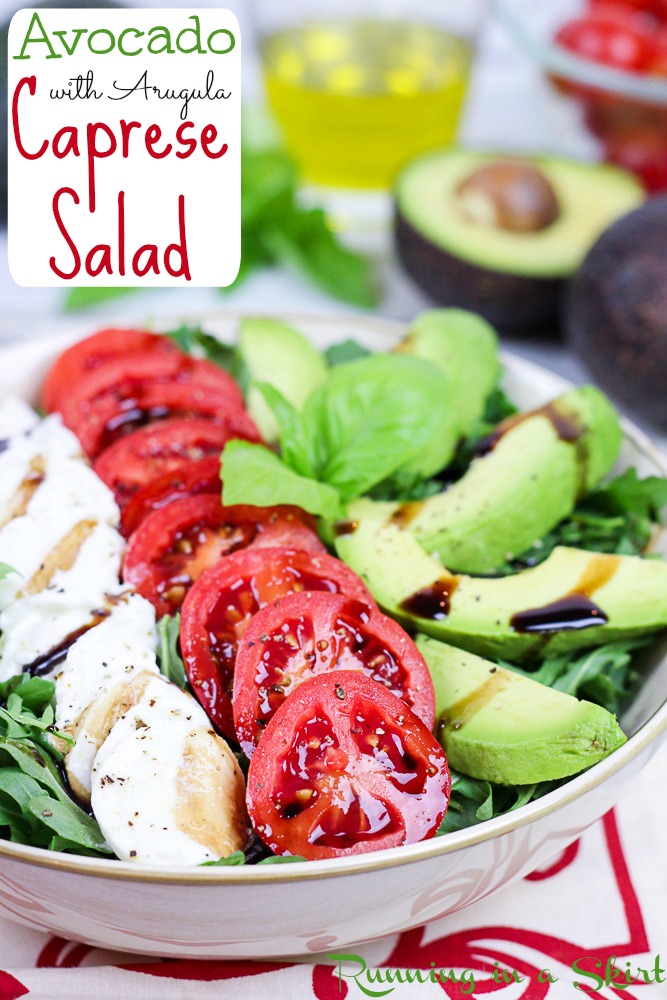 Top Fashion Post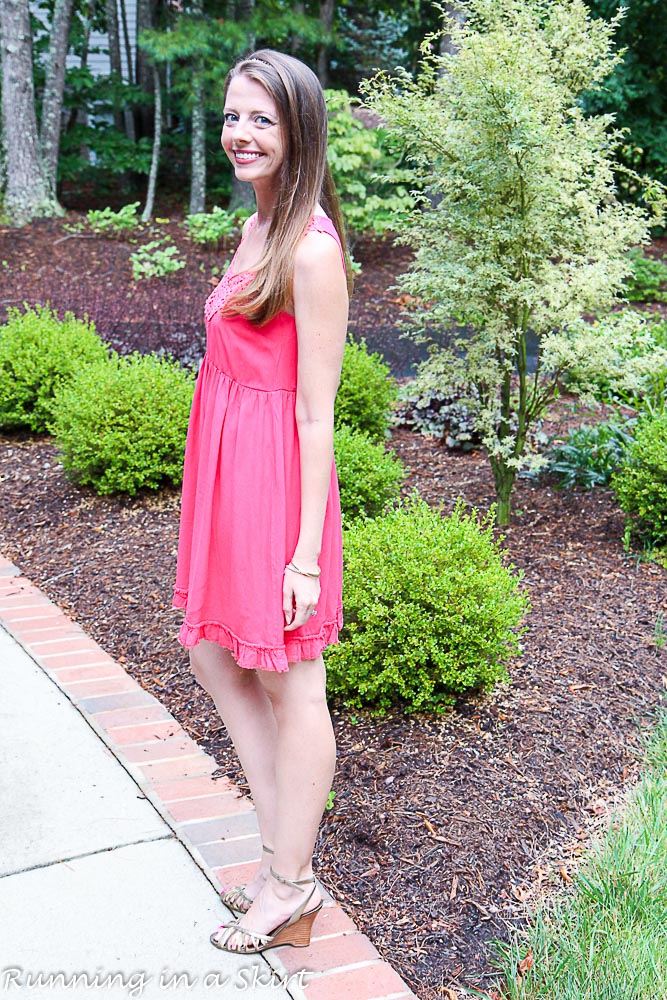 Off the Shoulder Black and White Shorts Outfit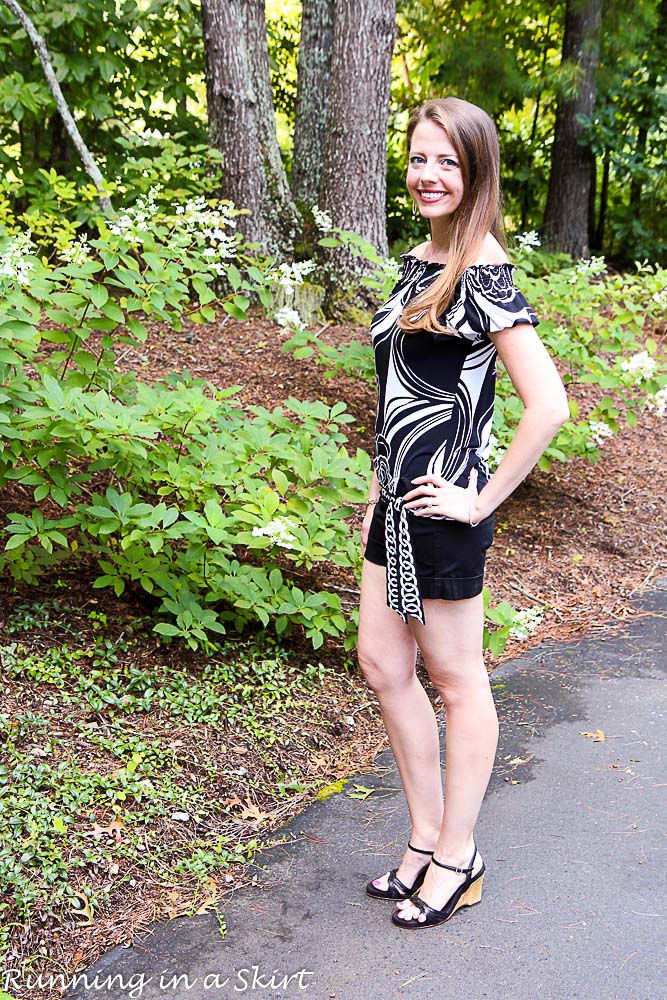 Flashback Post
Both of these are doing well on Pinterest right now! The soup just started getting more views in the last few weeks. Yay for Fall.
Vegetarian Crock Pot Taco Soup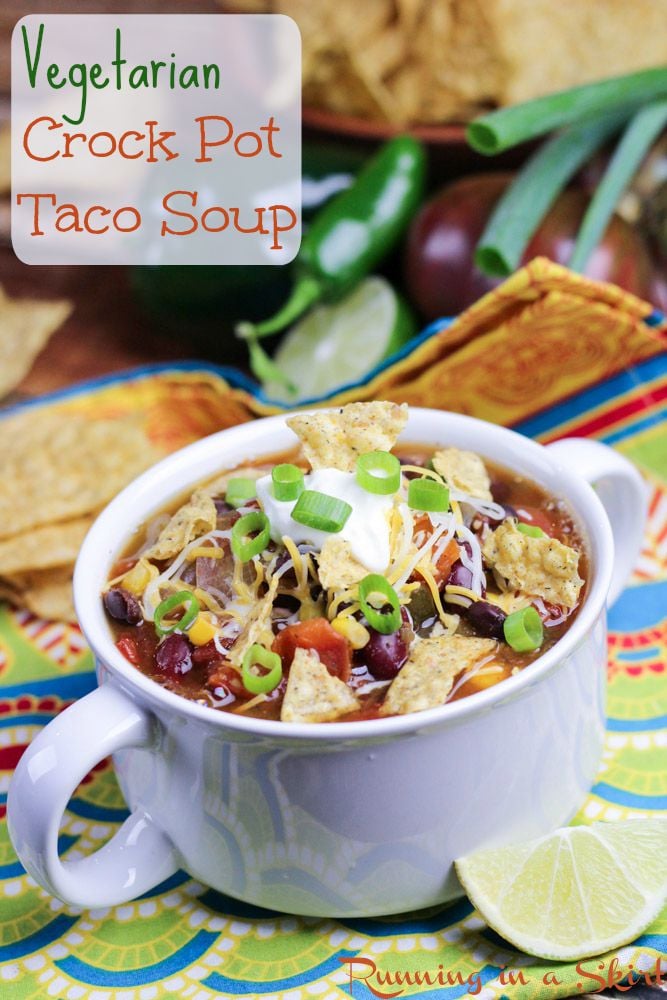 Salmon Asparagus and Tomato in Foil


Best of the Blogs Linkup
Best of the Blogs Linkup Rules:
Link back to Running in a Skirt and/or share the graphic.
Visit and comment on others blogs. Please don't drop and run! I want to make this a place where our fabulous work gets seen more! Use hashtag #bestofblogs to let them know you got there through the linkup!
Visit my Facebook Page and drop your link for additional social shares.
In return, I will be commenting and sharing as much as possible! Thank you!