This post is part of a social shopper marketing insight campaign with Pollinate Media Group® and GREATER Productions. but all my opinions are my own. #pmedia #GREATERMovie #GreaterTheMovie http://my-disclosur.es/OBsstV
Finding fitness motivation can be hard! Today sharing some inspiring ways to get you off the couch and out the door running, including the inspirational movie GREATER.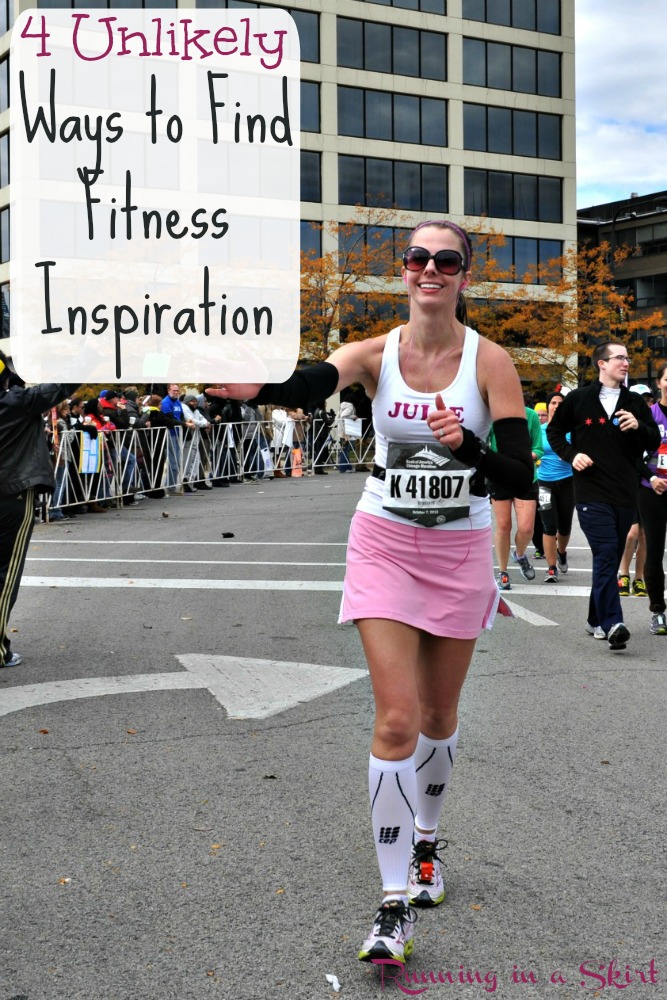 Hi everyone!
I sometimes get asked by friends and family how I stay motivated to run and workout. I know that starting and staying with fitness and/or running is a very challenging task for many of us. I am personally driven by how good running and working out makes me feel. It's hard, but my overall physical and mental health and happiness is profoundly better when I do it, so I stay at it. The difference is very black and white for me.
With that said there are days I'm more motivated than others. I've been known to fall into ruts where I half way do the same workout without changing up my routine. I also have days where the couch seems pretty darn appealing! Don't worry-- I am totally with you this one.
In the end though, I know my life is better with fitness so I do it.... and I hope you will too! To help you out, I thought I'd share a few of the unlikely places I pull fitness inspiration from often!
4 Unlikely Places to Find Fitness Inspiration
Inspirational Movie
I am a sucker for a good sports movie! Whether it's watching Spirit of the Marathon or Rocky again, movies are such a great source of fitness inspiration.
With my recent flare up of plantar fasciitis, my motivation has been waning lately. Injuries can be frustrating to say the least! So I was thrilled when I was offered the opportunity to watch a new sports movie that had inspirational movie written all over it! I got a sneak peak that I watched during a thunderstorm at the beach this weekend.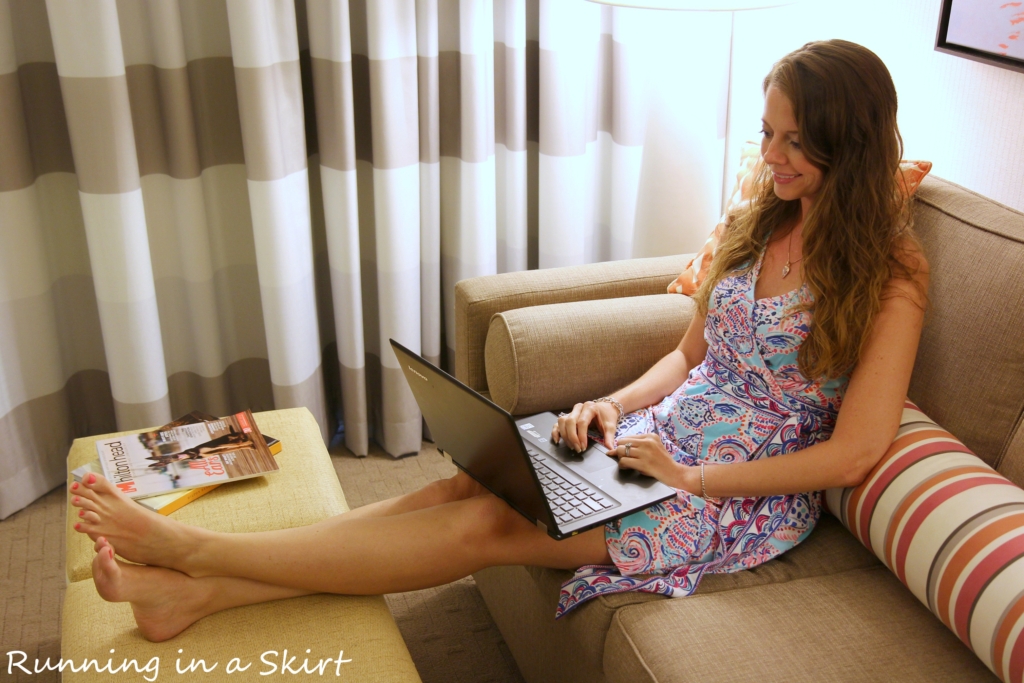 GREATER focuses on always pursuing what you want to do with perseverance, dedication, and faith.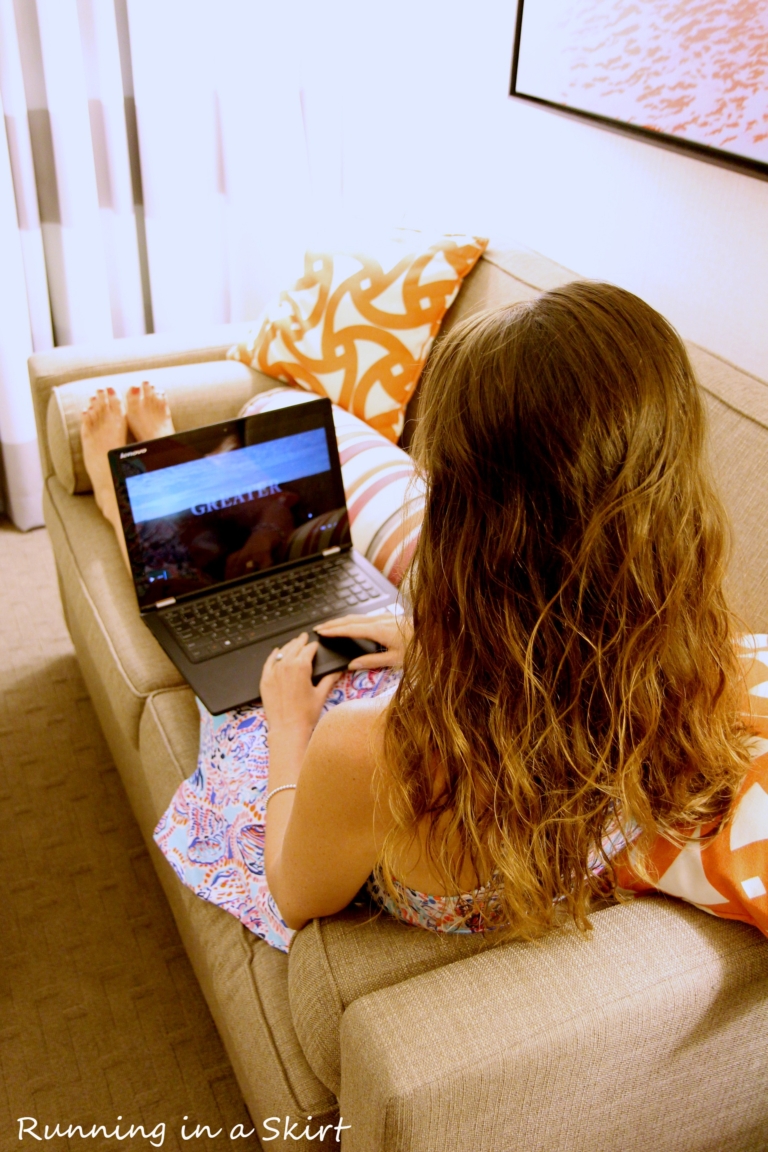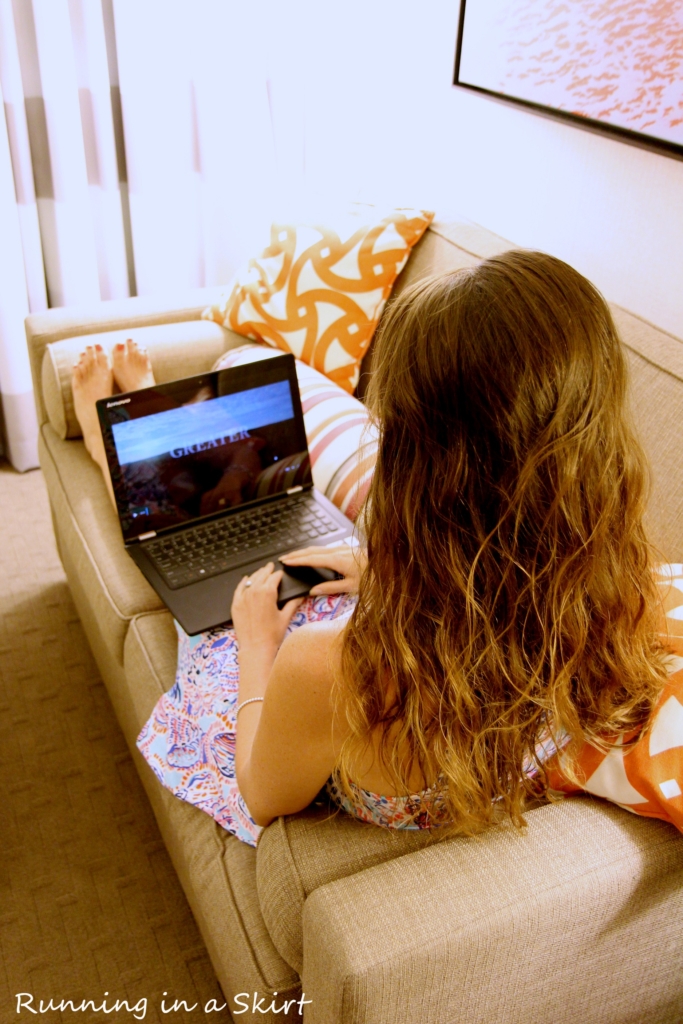 It showcases the real life story of an Arkansas walk-on football player, Brandon Burlsworth. He was told he wasn't good enough to play Division I ball, but he didn't give up.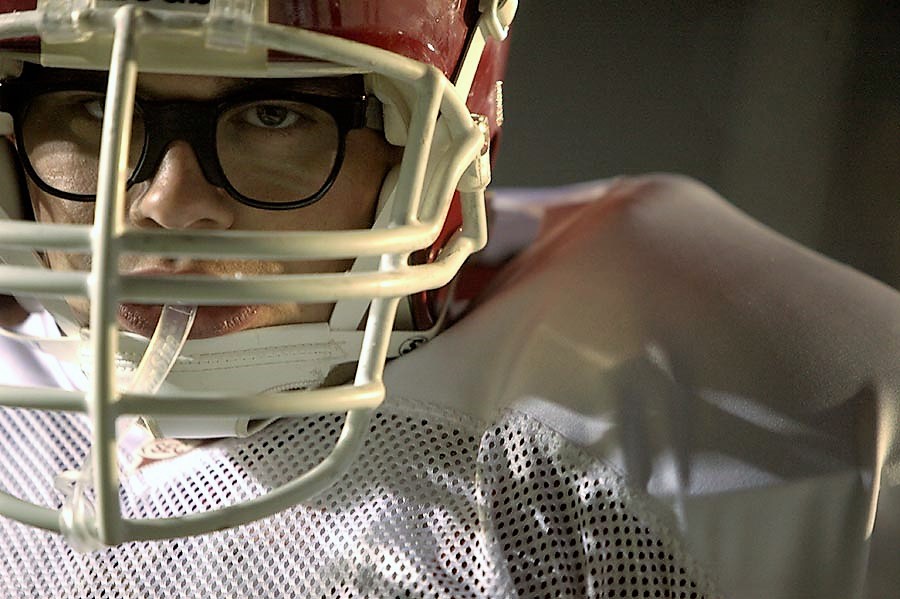 He wasn't naturally gifted, but put more work and determination into the process than any of his teammates and becomes the most respected player in the history of the program. He was so successful that he was also called the greatest walk-on story in college football history.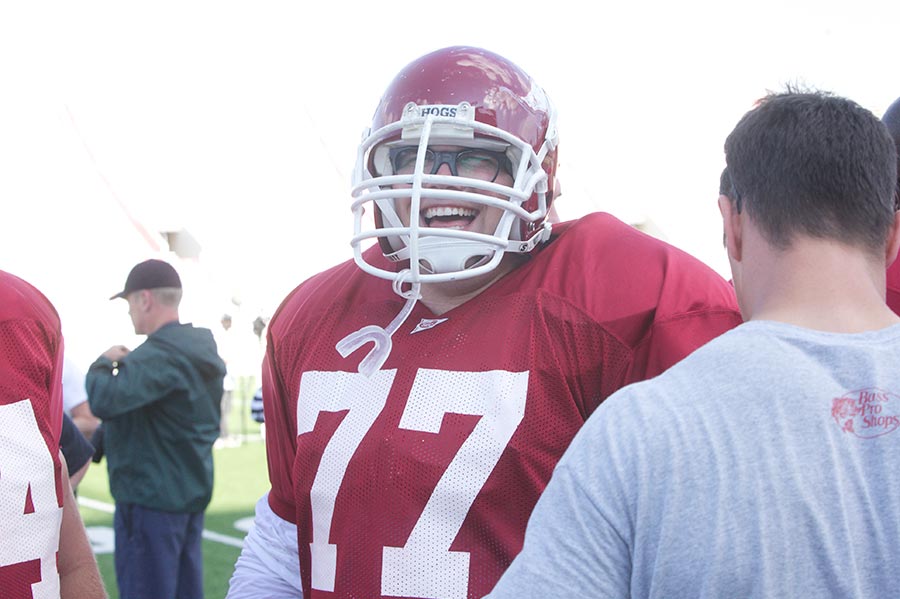 The movie takes some pretty deep twists and turns and I don't want to give it all away... but here's a little sneak peak....
If you are looking for some inspiration of any kind, GREATER is a great place to start. It shows that with faith in God you can do anything. It also gave me just the motivation I needed to get in a good workout.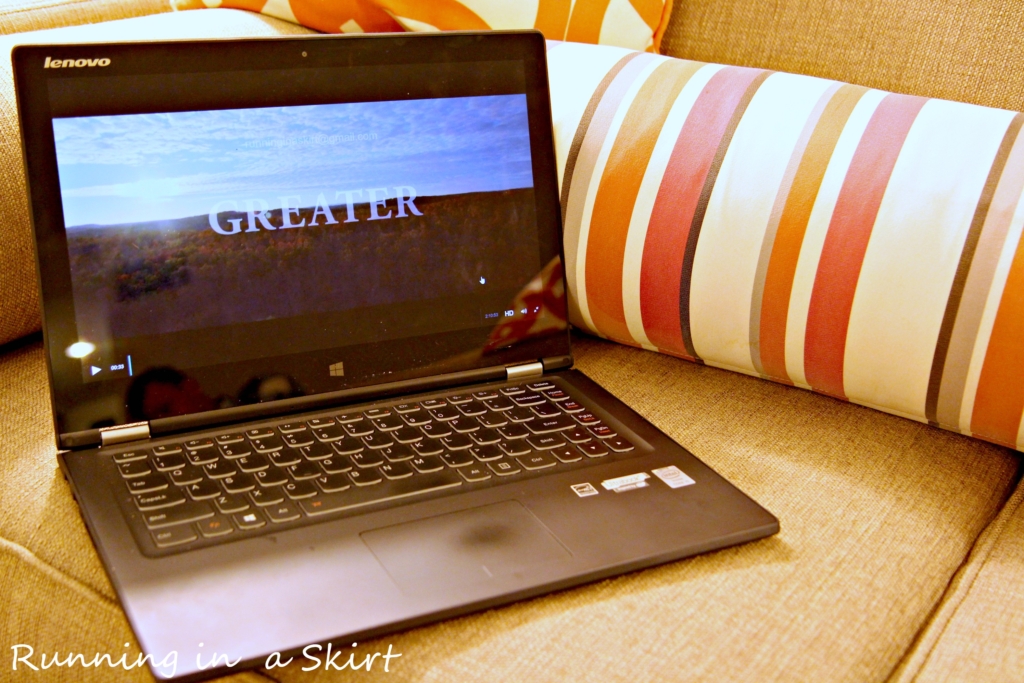 It opens in theaters this Friday, August 26th. You can of course check your local listings for time and locations.
Blogs
Another great source of fitness inspiration is blogs! I hope of course, that you find some fabulous inspiration on my site, but there are hundreds to hit up after Running in a Skirt. Whether they share their personal fitness story, posts like this one or workouts blogs are a great way to connect and surround yourself with people who have similar goals and interests.
Here are 10 inspirational fitness related blogs I read:
These are just a few of the hundreds of wonderful blogs out there. I great place to find more is in the comments section of my blog and others like mine.
Instagram
Instagram is a great place to find fitness inspiration! Follow popular fitness hashtags for a little boost.
Popular ones I've used are#FitFluential, #running, #runninglifeinspiration, #endurestrong, #nopainnogain, #healthyliving, or #runlikeagirl!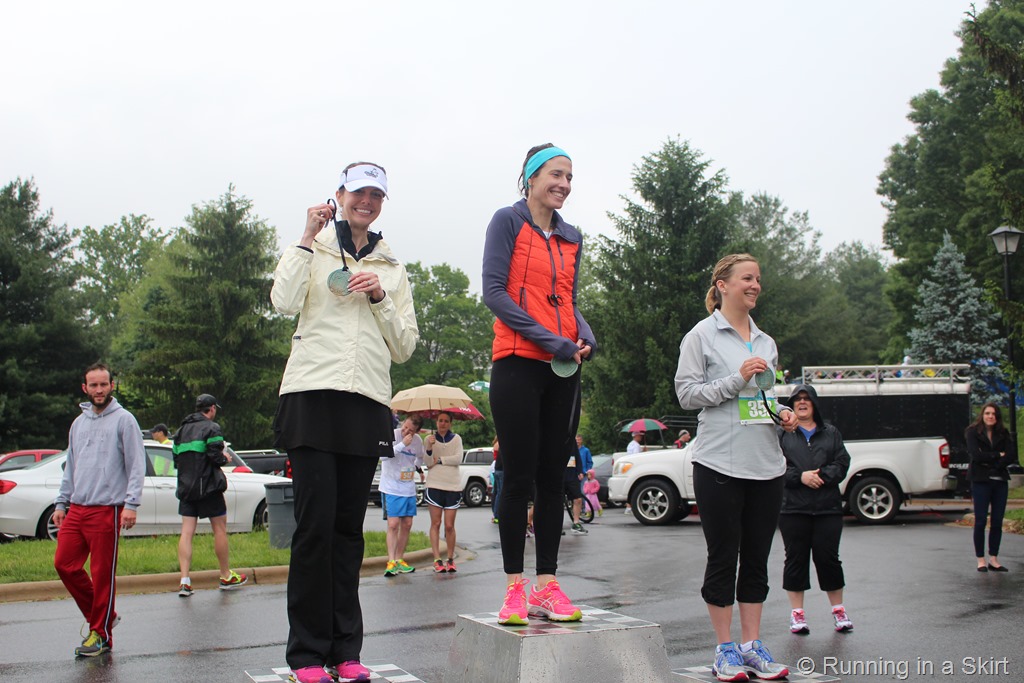 Your Own Story
Perhaps one of the best places for fitness inspiration is to pull on your previous experiences. As long as you aren't a fresh newbie, you should have some fitness moments that you are proud of. It can be as simple as the time you came back to working out after being sick. Remember how hard that was? But you did it and you felt awesome once you worked through the hard stuff.
My personal story I draw on is my Chicago Marathon experience.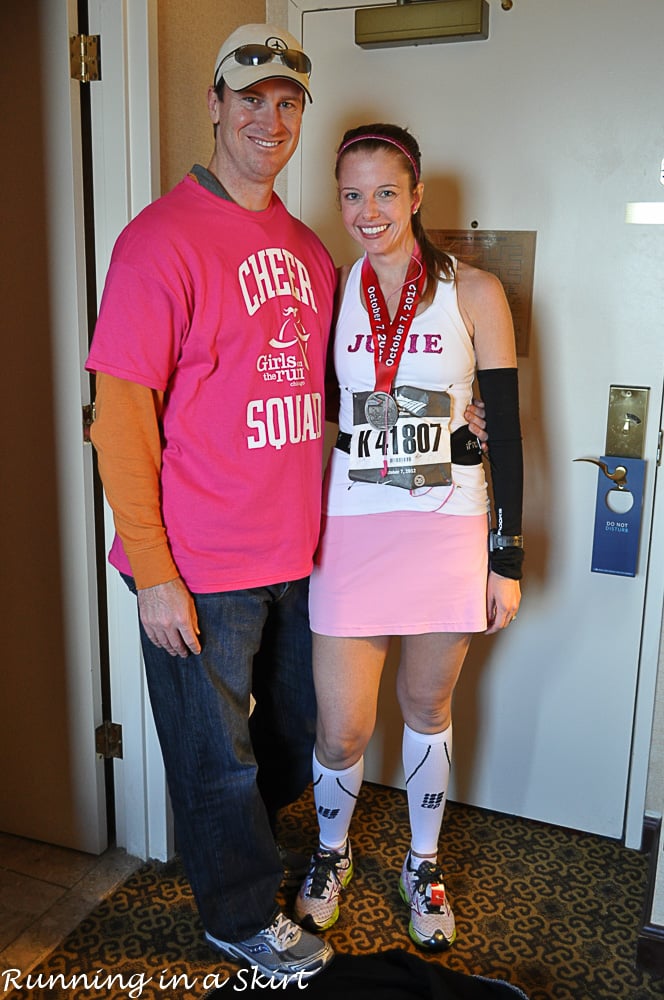 Like Brandon Burlsworth in the GREATER movie, I was never naturally athletic or gifted, but I worked my rear off to finish the marathon. I wasn't the fastest runner there, but I tried hard and most of all I enjoyed the experience.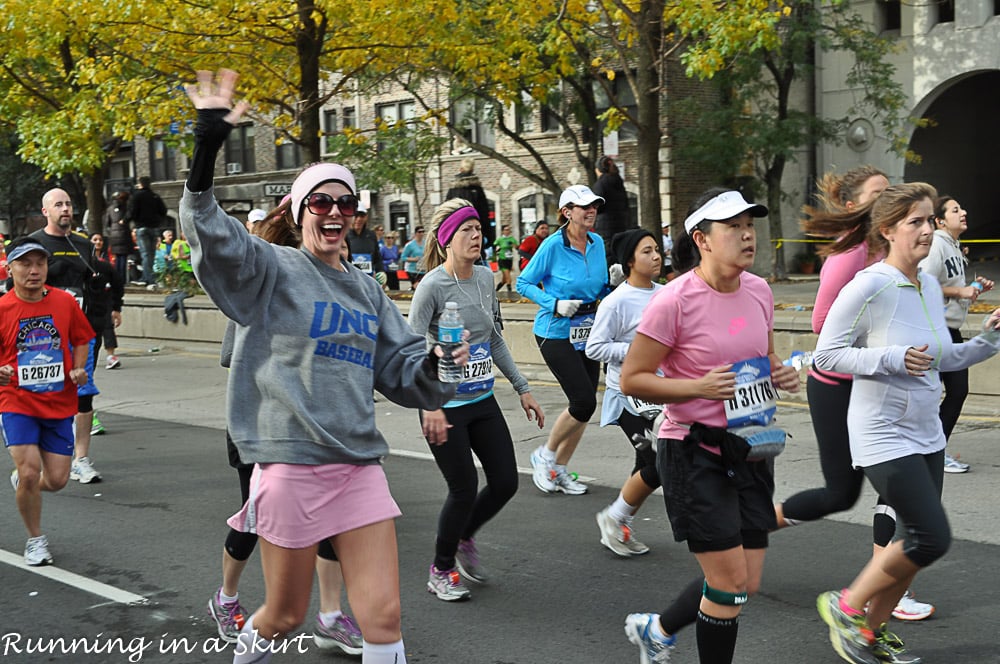 Running the Chicago Marathon proves to me that dreams come true through hard work and dedication. It also shows me that I can do hard things, which is a valuable lesson to have your back pocket in hard times. Just like the in the movie GREATER having faith and hope in big goals is always worth it.
I hope these ideas help you find a little extra fitness inspiration the next time you need it! Make sure to check out the GREATER movie starting Friday. I really enjoyed it and totally had the warm a fuzzies after it was over. There's not many movies you can say that about these days! You can also follow GREATER on Facebook or Instagram for movie updates.
Thanks for stopping by today! See you tomorrow for a simple Triple Berry Layered Smoothie!
I'm linking this post with Marvelous Monday, Jill Conyers for Fitness Friday & Inspired to be Fit, Amanda for Thinking Out Loud Thursday, Coaches Corner, and Annmarie for Wild Workout Wednesday.
Your turn!
Where do you find fitness inspiration?