These 5 healthy swaps will transform your kitchen and the way you eat!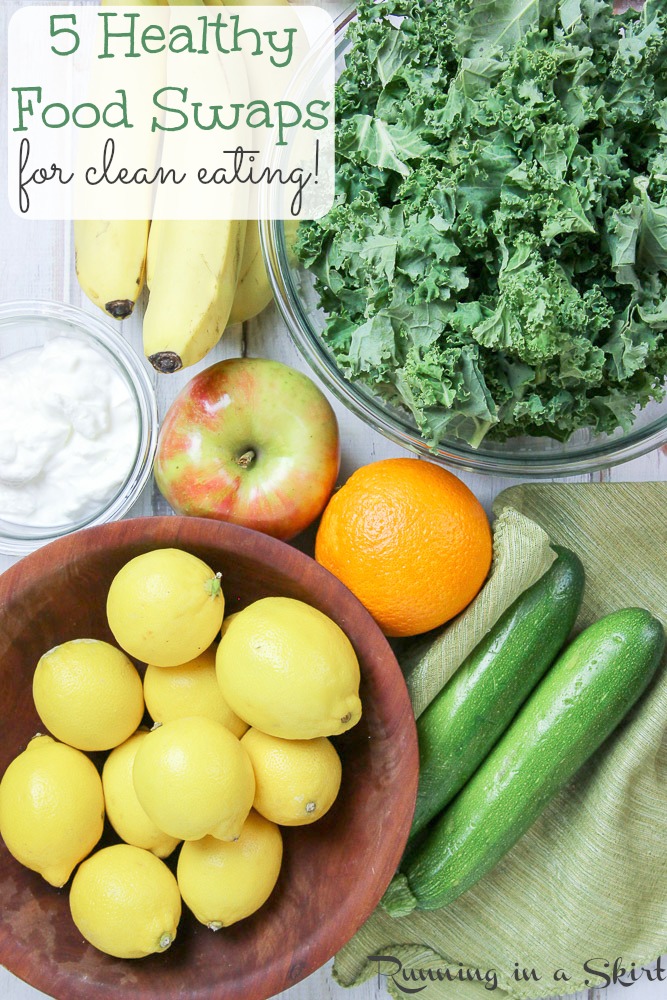 Hi guys!
I made it back from DC yesterday and am settling back into life at home. I'll have some photos to share from the trip tomorrow.
In the meantime, let's talk about healthy swaps in the kitchen. I feel a lot of very well set New Year's Resolutions, intentions or even words start to get lost by mid-February. It's so easy to start to fall back into old habits with the glimmer of the New Year starting to fade away.
Anyone else struggling with that?
So today I thought I'd give you a little inspiration to make some healthier choices in the kitchen! With a snazzy, shiny new video... of course! The goal is to help you get back on track to your healthy living goals. I'm sharing 5 healthy swaps that I make in my kitchen that help me eat clean most of the time.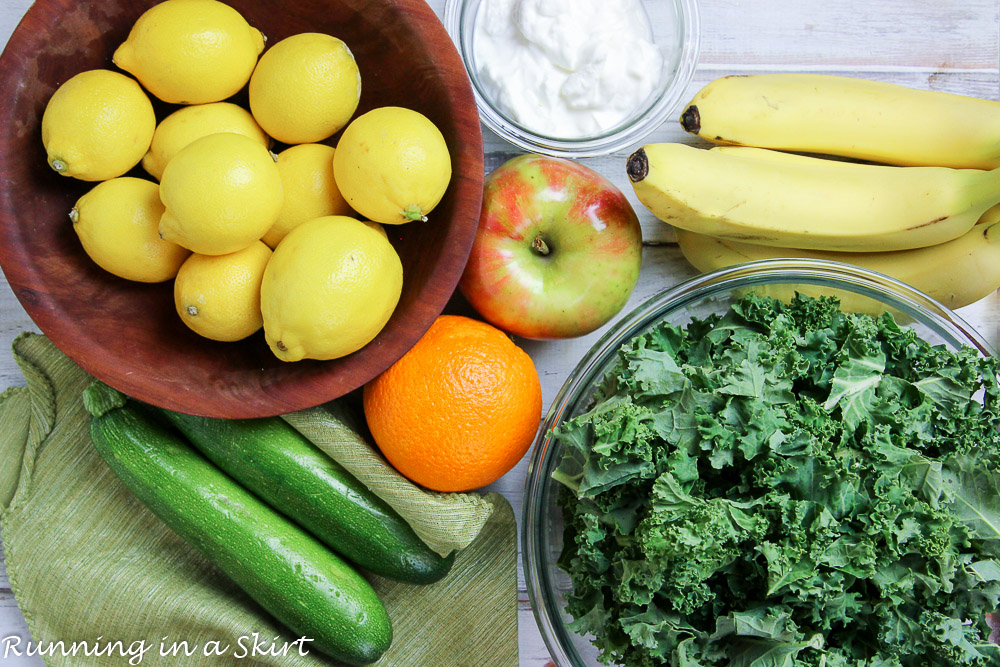 So here are my 5 Healthy Swaps in video form!!!! In all honesty these videos feel very challenging for me to make and I put a lot of time into them, so I'm excited to share it with you.
[fusion_builder_container hundred_percent="yes" overflow="visible"][fusion_builder_row][fusion_builder_column type="1_1" background_position="left top" background_color="" border_size="" border_color="" border_style="solid" spacing="yes" background_image="" background_repeat="no-repeat" padding="" margin_top="0px" margin_bottom="0px" class="" id="" animation_type="" animation_speed="0.3" animation_direction="left" hide_on_mobile="no" center_content="no" min_height="none"]Transform your eating habits with these five simple healthy swaps! #healthyliving Click To Tweet
5 Healthy Swaps & Recipes to Use Them
Plain Greek Yogurt
Plain Greek Yogurt is a great healthy swap for anything with cream or sour cream! You will be surprised at how much they taste the same. I even use it to dunk my quesadillas in. It's lower in fat and full of protein.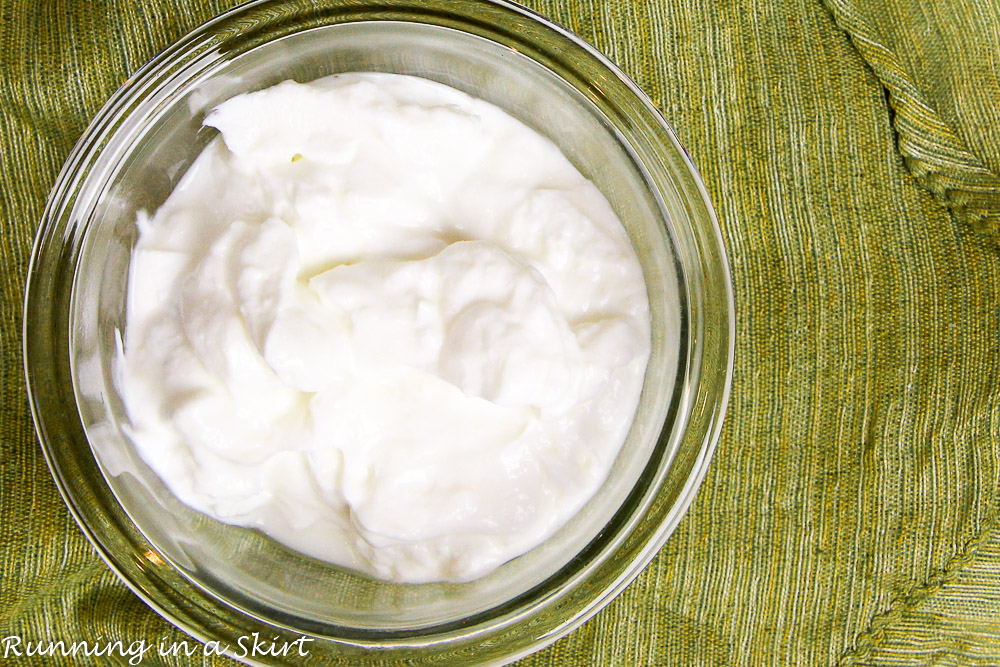 Dark Leafy Greens
Sub iceberg lettuce for any dark leafy green and you'll always come out ahead! The more color the healthier it is. I'm a big fan of curly kale but spinach, arugula or spring mix are also wonderful choices.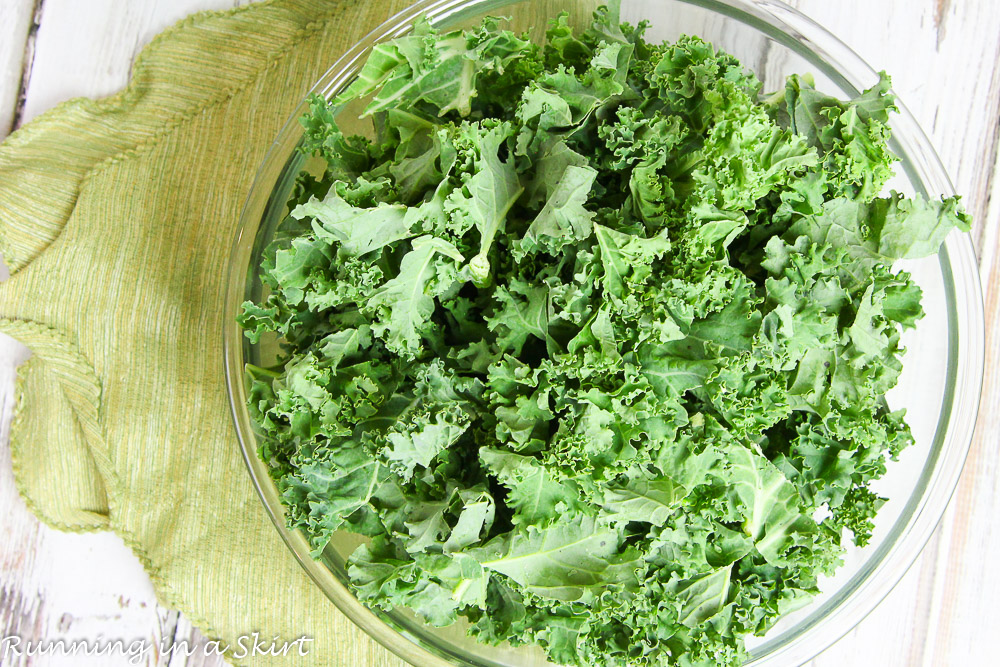 Click over for the next three healthy swaps!--->
Fresh Fruit
Fresh fruit is a great sub for when you are craving a not so good for you snack. It's portable, filling and satisfying. Keep it on hand instead of packaged chips or cookies.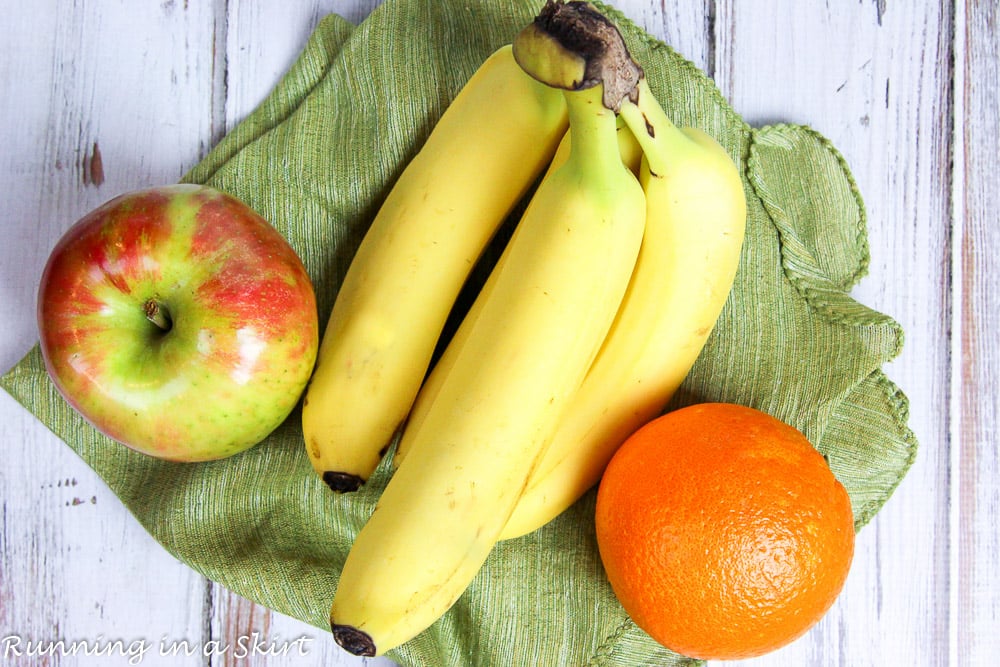 Lemons
I use lemons to add extra flavor to a dish without adding more oil or butter. It gives the dish flavor and zest without really adding any calories. I always have a bowl of them in my fridge.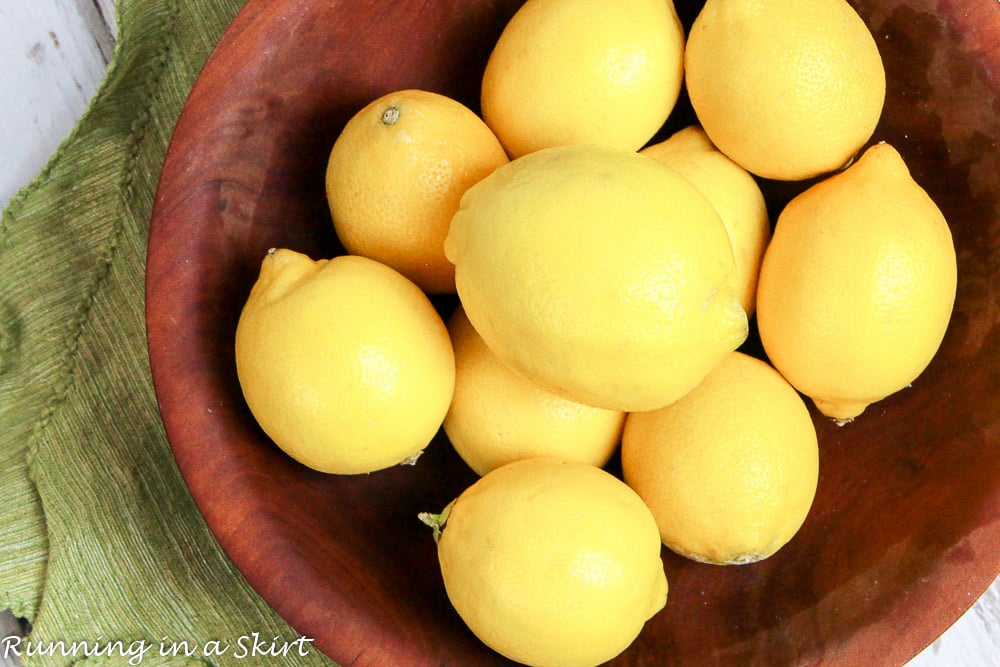 Squash
Squash is such a wonderful clean eating healthy swap from pasta. Use spaghetti squash or make your own zucchini noodles (zoodles!) with a spiralizer. It's clean eating and carb free!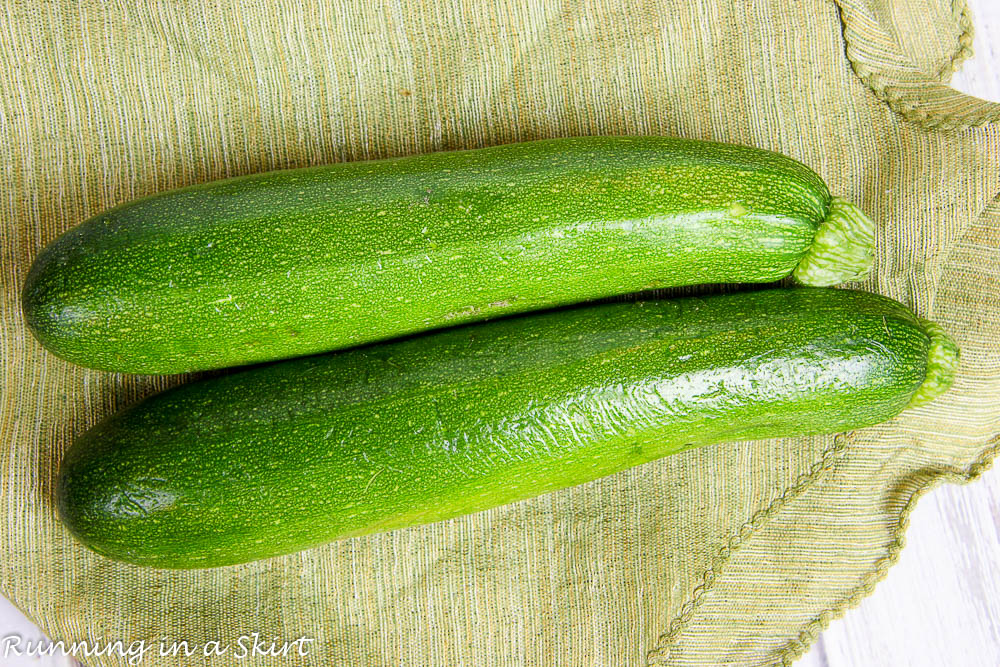 Can't wait to try these five healthy swaps to transform my eating! #healthyliving
Click To Tweet
I hope you enjoyed the new video today! If you want to find this post later, pin this to your favorite Pinterest board! Thanks for your support.


Thanks for stopping by today! Tomorrow I'll be sharing more from my recent girls trip to DC.
I'm linking up with: Meatless Monday with Sarah and Deborah, Meatless Monday with Annmarie and Rachel, Delicious Dish Tuesday, What's Cookin' Wednesday, Full Plate Thursday with Miz Helen, FoodFriDIY, Foodie Friday, and the Weekend Potluck. Thanks so much ladies for the link up parties!
Your turn!
What do you sub to cook or eat healthier?[/fusion_builder_column][/fusion_builder_row][/fusion_builder_container]