Feeling uninspired in the kitchen? I'm hoping to give you some delicious ways to mix up your cooking routine. Here are 5 Recipes to Try This November!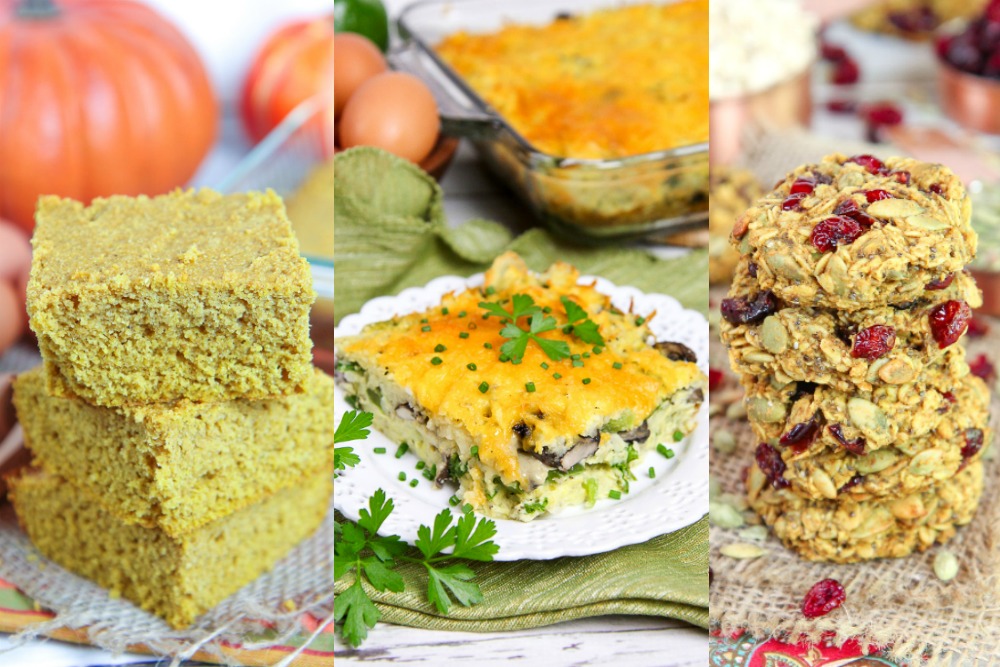 Hello November!
November is a big month for me. It used to be so special because I hosted a big Thanksgiving at my house and now it's special because of Thanksgiving AND the twin's birthday. They will be two on November 14th. Can you even believe that?
Since we are kicking off a new month, I love to start each month on the blog with a highlight of some of my favorite seasonal recipes. I pick only five to share because I feel like that's a number most of us can try to make without getting overwhelmed. Running in a Skirt is celebrated it's EIGHTH birthday this year so there are lots of recipes to pick from! My goal is to help you out of your cooking rut! If you want to look through the recipes yourself check out my recipe page.
This November I'm sharing my favorite Vegetarian Breakfast Casserole plus some recipes to add to your Thanksgiving menu. I also through in some yummy and versatile Pumpkin Superfood Cookies which can even double as breakfast.
I hope you will try out at least a few of these. I'd love to see your photos! If you do make sure to use the hashtag #Runninginaskirt and tag me on social media.
Happy Cooking!
5 Recipes to Try this November
Looking to feed your family without fuss on Thanksgiving morning OR any other day? This Vegetarian Breakfast Casserole is filled with frozen hashbrowns potatoes, savory mushrooms, peppers, onions, eggs and lots of cheese. You can assemble it the night before and bake it the next morning. It reheats well and is so tasty.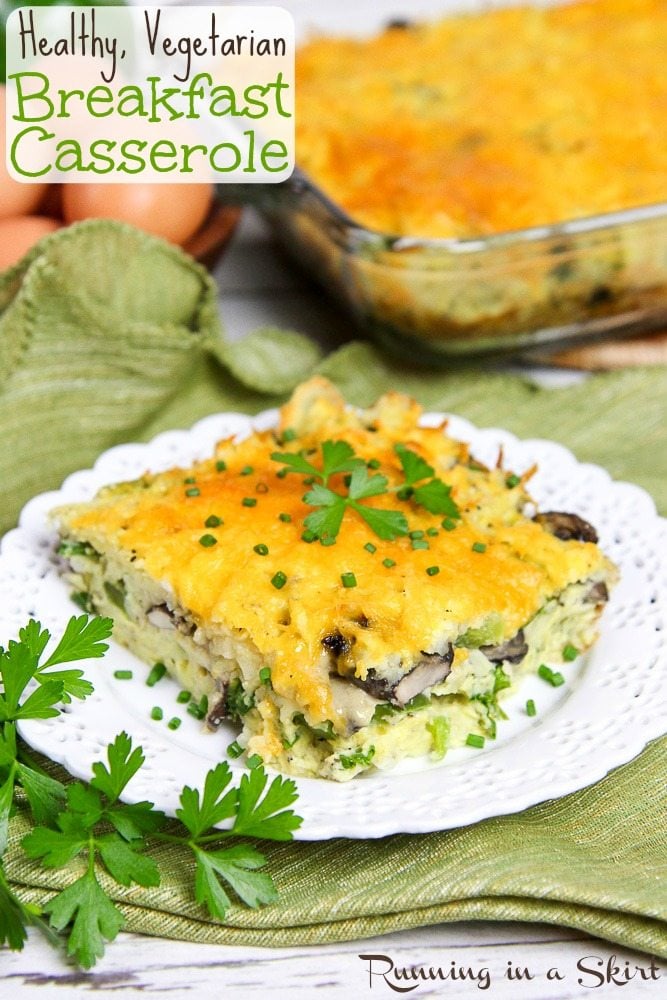 This beloved recipe is one of the few my Mom made over and over again and perfected. This Sweet Potato Casserole is pure perfection and should make an appearance on your holiday table this year.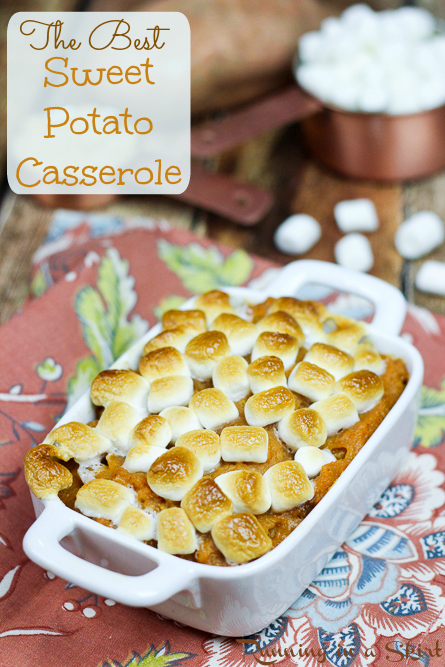 Pumpkin is so good and baking and it totally takes cornbread to another level. My Fluffy Pumpkin Cornbread is perfect on a holiday table or even as a side dish to any fall soup night. You will love it.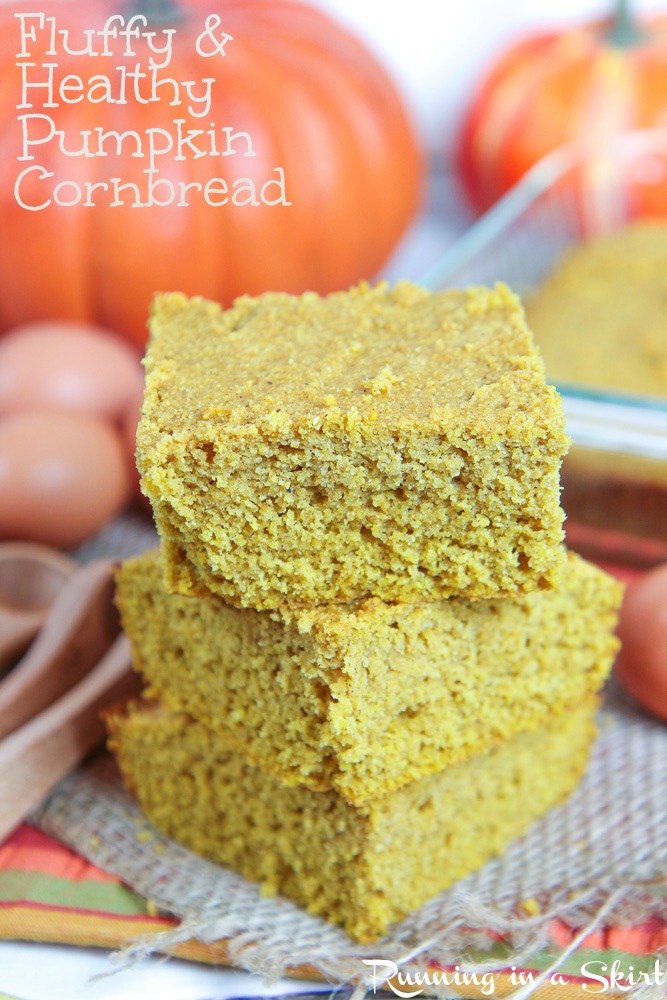 November can be busy! Here's a 5 Ingredient dinner that is filling and gives you several servings of delish veggies. My Kale Caesar Pasta Salad is filling, delish and can be on the table in 15 minutes. You can use your own favorite bottled dressing or make my Greek Yogurt Caesar Dressing.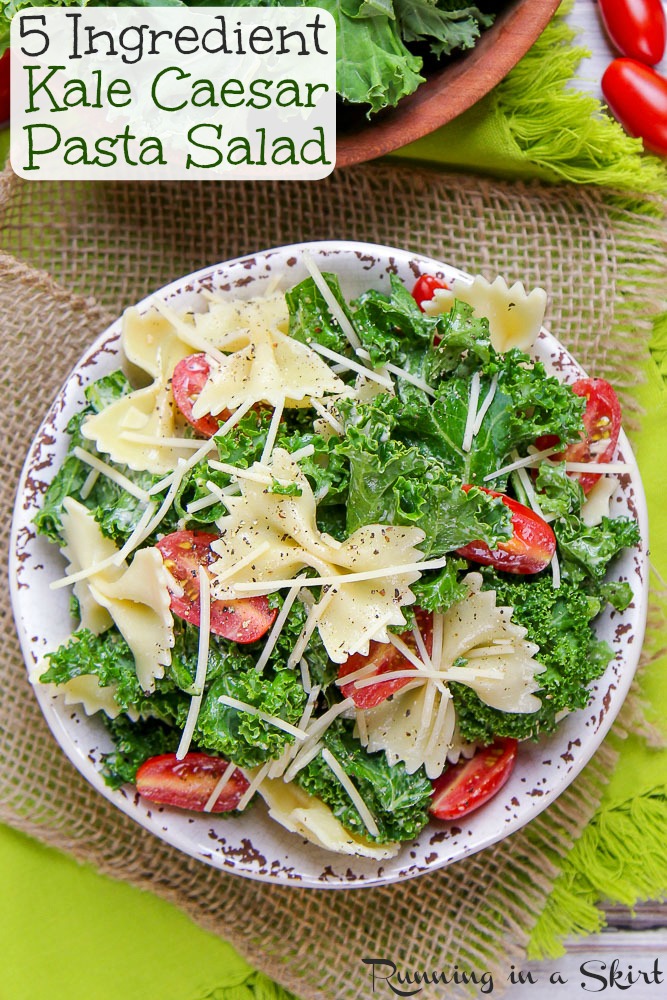 These cookies are healthy enough to eat for breakfast!! My Pumpkin Superfood Cookies are also tasty at any other time of the day and make a great snack. They are filled with cranberry, pumpkin, oats and chia seeds.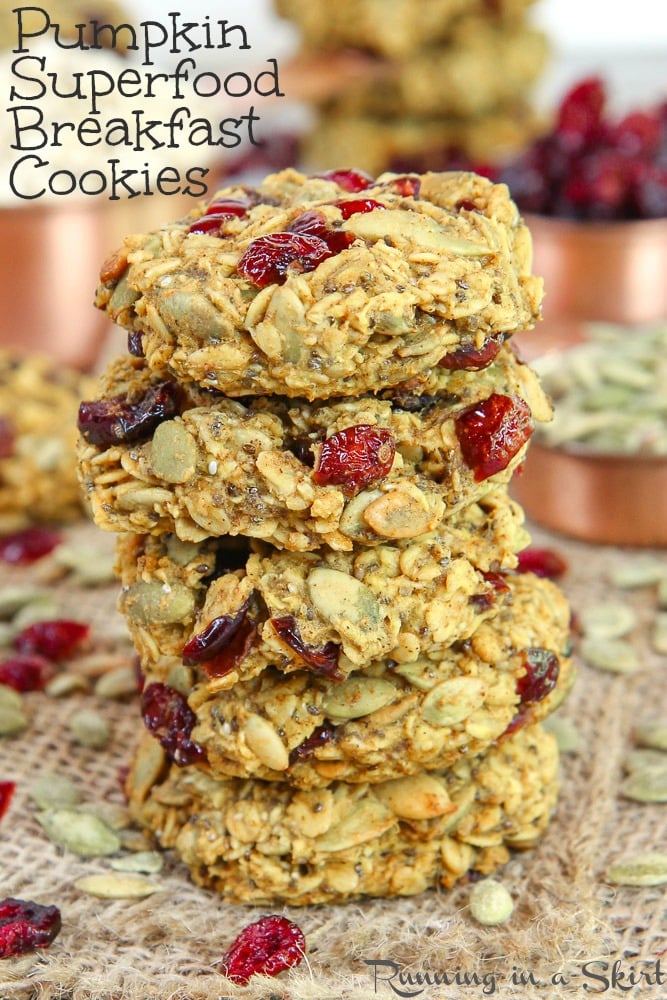 Happy cooking, my friends!
Try these recipes too!
Your turn!
Which one do you want to try first?