Cooking this month? Let me help you with meal planning with these 5 tasty, healthy and easy to make recipes.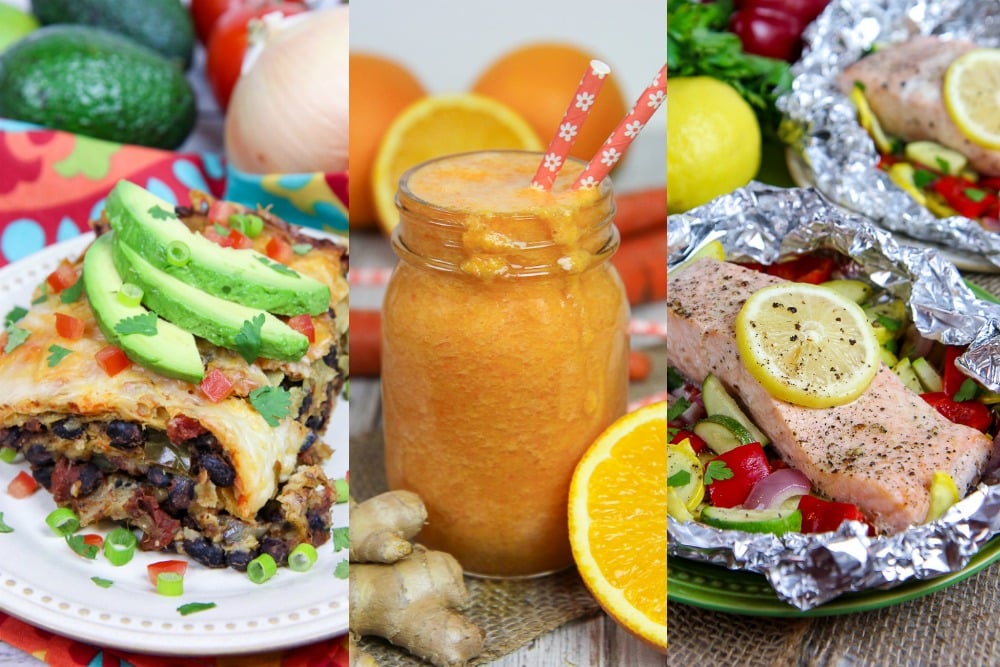 Hi guys!
I hope you had a great weekend! We watched the Super Bowl last night and made my favorite 6 Ingredient Vegetarian Nachos. We pull out tv trays and munch on a big pile of them with dips. It's one of my favorite family traditions.
I feel like January went by in a blink and I can't believe it's time again to write another one of these posts! My hope in publishing these is to inspire you to break out of your cooking rut and try some new recipes. I know how much time it takes to search Pinterest to find good stuff... so I'm hoping to save you some time by publishing them like this. Let me know if you are finding these useful!
As always if you are looking for a specific recipe start by looking on my Food page. I have all my recipes indexed to find easily. If you have a very specific recipe and want to do a search scroll down the sidebar and there is a search bar where you can type something specific. I have hundreds of delicious recipes on the site and love when you guys make them.
This month's recipes include an immune-boosting smoothie (hello flu season!,) TWO vegetarian slow cooker recipes, a pescatarian recipe and a fun Valentine's day treat for the holiday. They are all healthy, simple and DELISH!
Happy cooking.
5 Simple & Healthy Recipes to Try This February
With flu season running wild, we can't do enough to boost our immune system. I created this smoothie for a natural boost of vitamins from orange, carrots, ginger, and turmeric. To keep it tasting sweet I added some pineapple and coconut milk! So good and so good for you.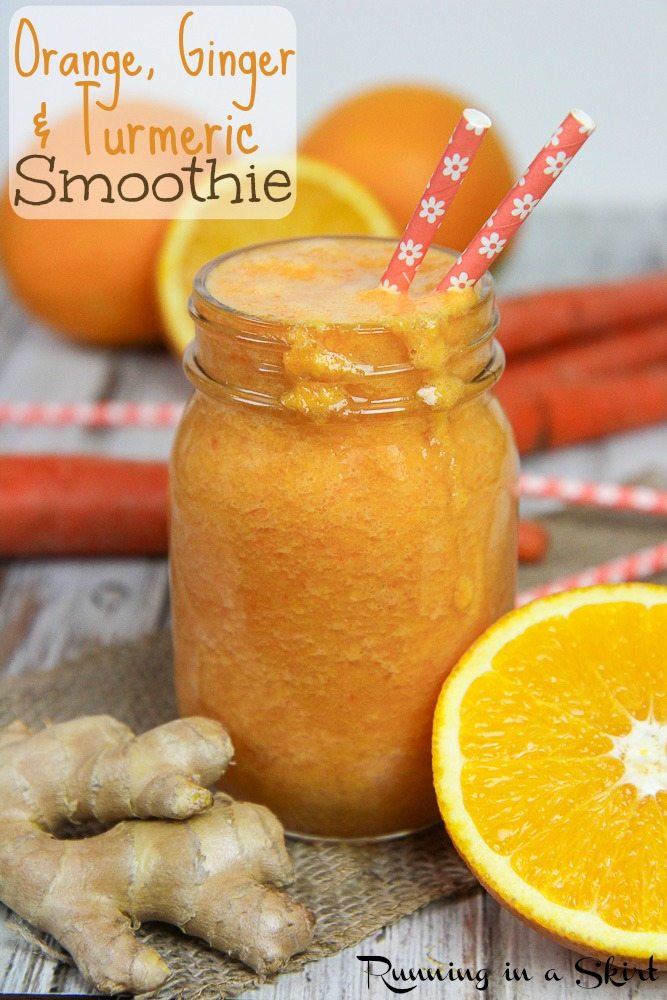 I love a cold slow cooker soup this time of year! I like them so much I have 20+ vegetarian ones on this site. This black bean soup is super simple and uses canned beans, onion, pepper, garlic and lots of tasty spices. You can leave the beans whole or puree the soup for a creamy version.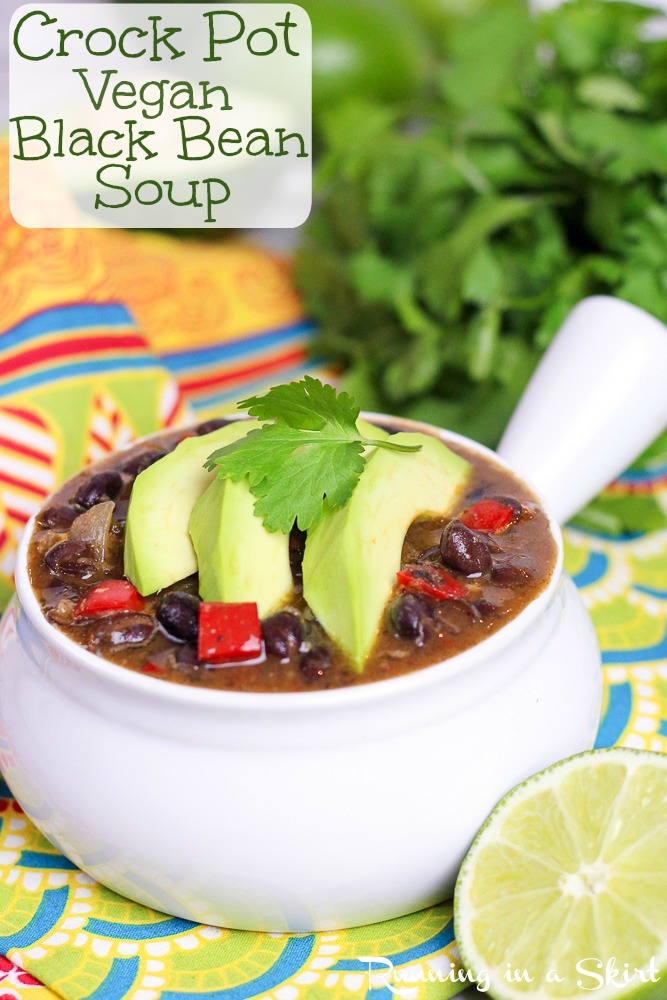 This has been one of my favorite recipes for years and years! I'd forgotten about it until it got shared somewhere on the internet the other day and it popped back up into the top viewed recipes on the site. It's a tried and true family favorite with all the flavors of black bean enchiladas but in an easier to make stack. Just think of it as Mexican lasagna made in the slow cooker. SOOOO good!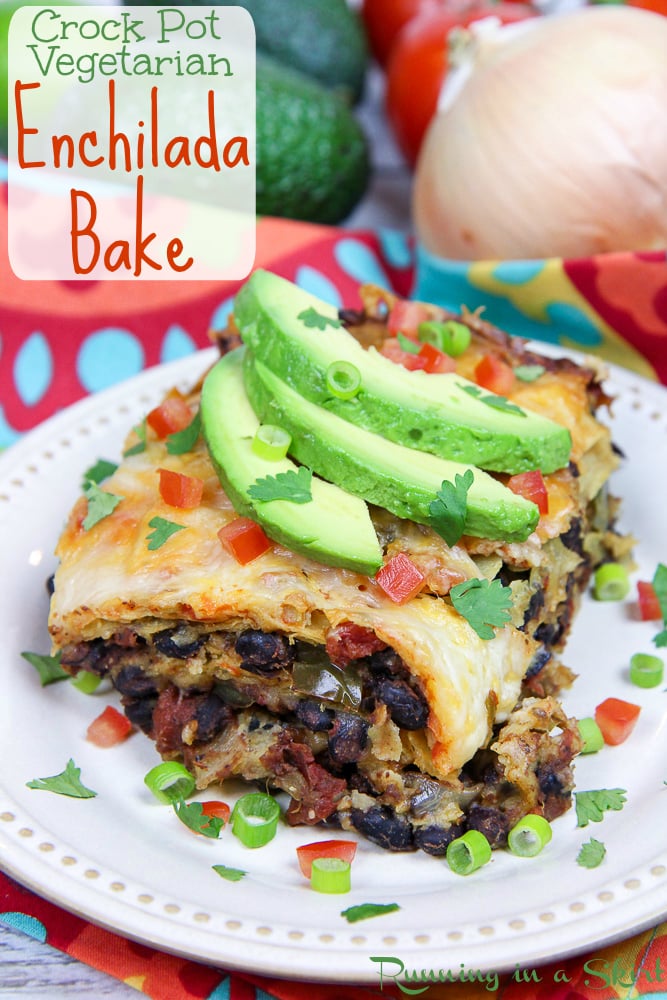 For this month's pescatarian pick I went with this crazy easy and delish salmon recipe. I love how the vegetables represent the rainbow and how it's simply cooked in foil meaning less clean up. You CAN grill this but in the winter months it's just as easy to pop these babies in the oven for a fuss-free dinner everyone will love. Serve these with a bagged salad, baked potato or even rice on the side.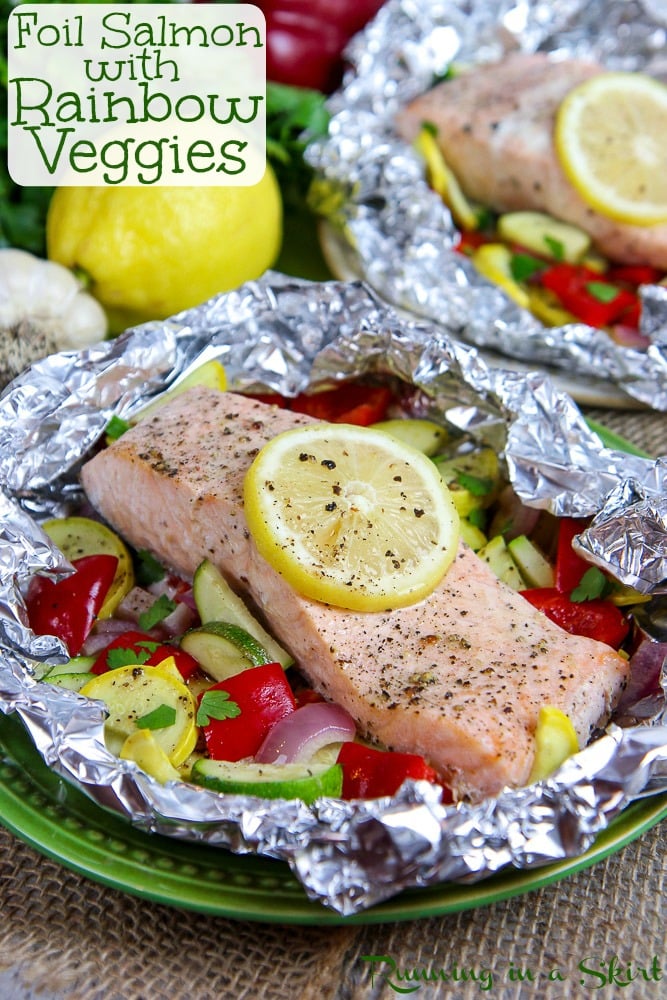 I couldn't let Valentine's Day pass by without sharing one good festive recipe! These yogurt bites are mixed together and popped in the freezer to firm into hearts. They are a healthy snack or treat for adults and kids alike.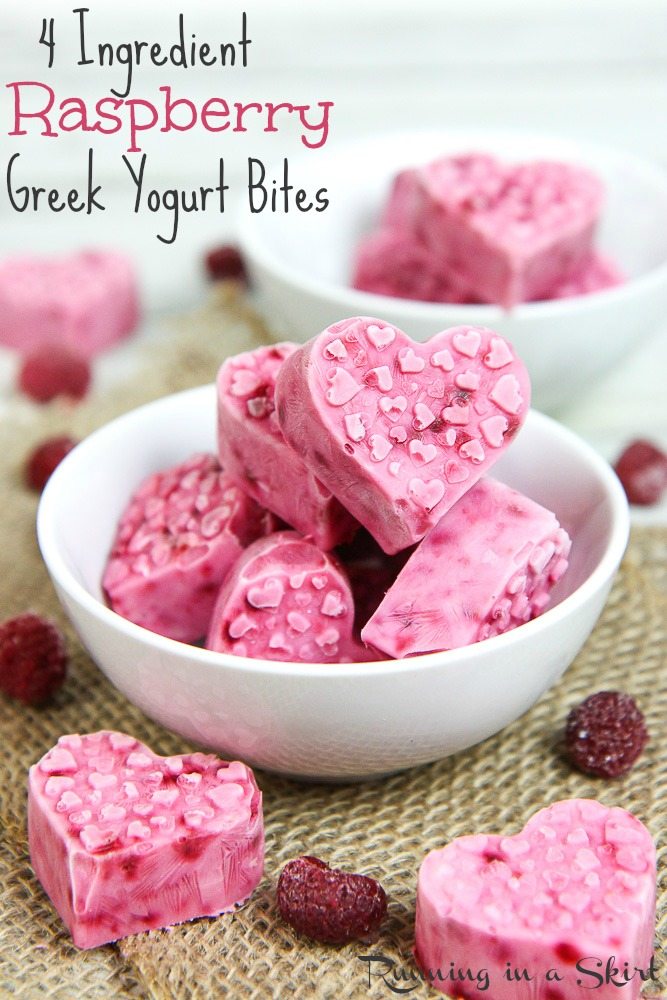 Happy cooking! Give these a try and let me know what you think.
Try these recipes too!