Enjoy all of summer's bounty with my 5 recipes to try this August!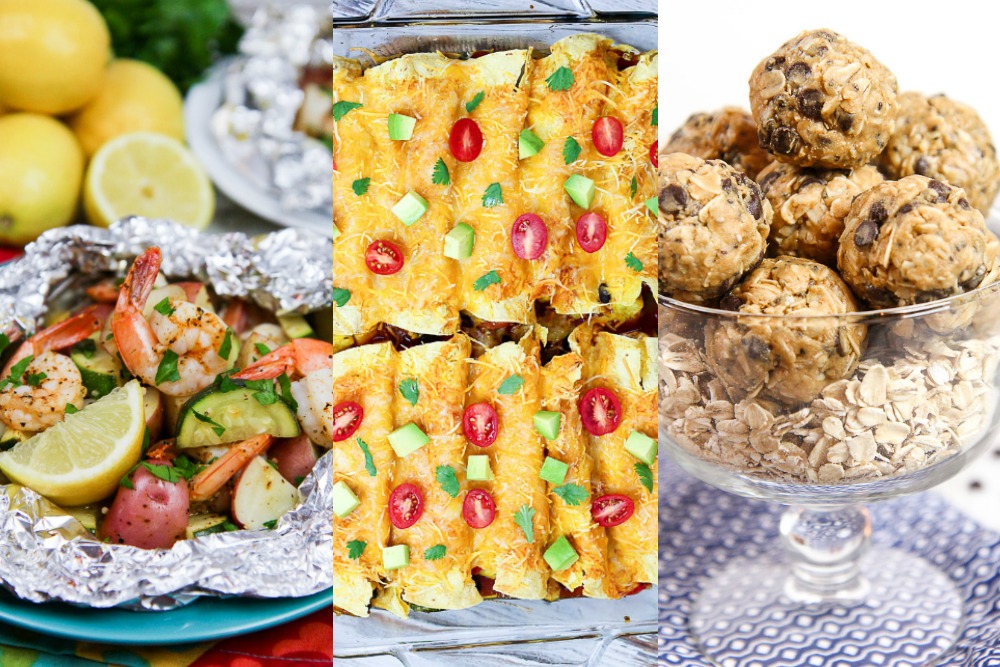 Hi guys!
August is always a month of plentiful vegetables in my little world. My garden is in full bloom giving me all sorts of fresh herbs, tomatoes, squash, and peppers. So for this month's recipes to try I included lots of veggie-heavy dishes that could be grilled including my grilled vegetable sandwich... with a killer herbed goat cheese and a grilled vegetable buddha bowl. I also added a roasted vegetable enchilada that you can use any veggies you have on hand for. My last dinner idea this month is a pescatarian friendly of a low country boil made in individual foil packets. I always love to take a beach trip in August for my birthday and this recipe is the perfect taste of the beach. I also included a simple snack idea for the end of the month when everyone is gearing up for back to school.
5 Recipes to Try This August
This is one such an easy and delicious summer recipe! These grilled shrimp packets are my own take on a low country boil without the sausage. I made mine healthier by adding fresh summer zucchini too. Bonus points for this recipe because it has no cleanup.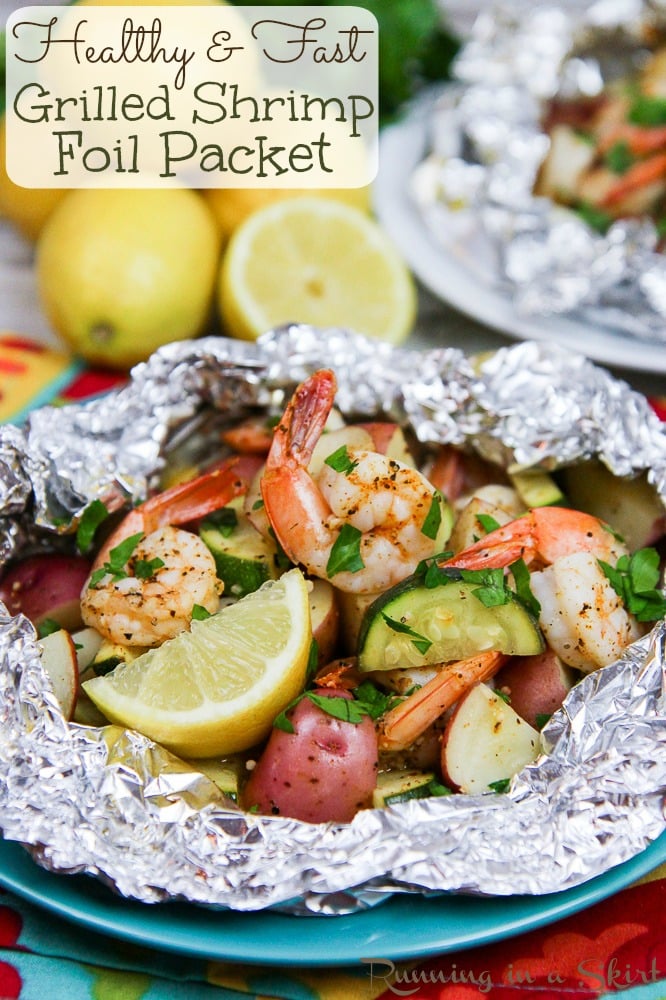 Stuffed with black beans, cheese and all sorts of delicious summer vegetables this enchilada recipe is the perfect way to use up some of those summer veggies.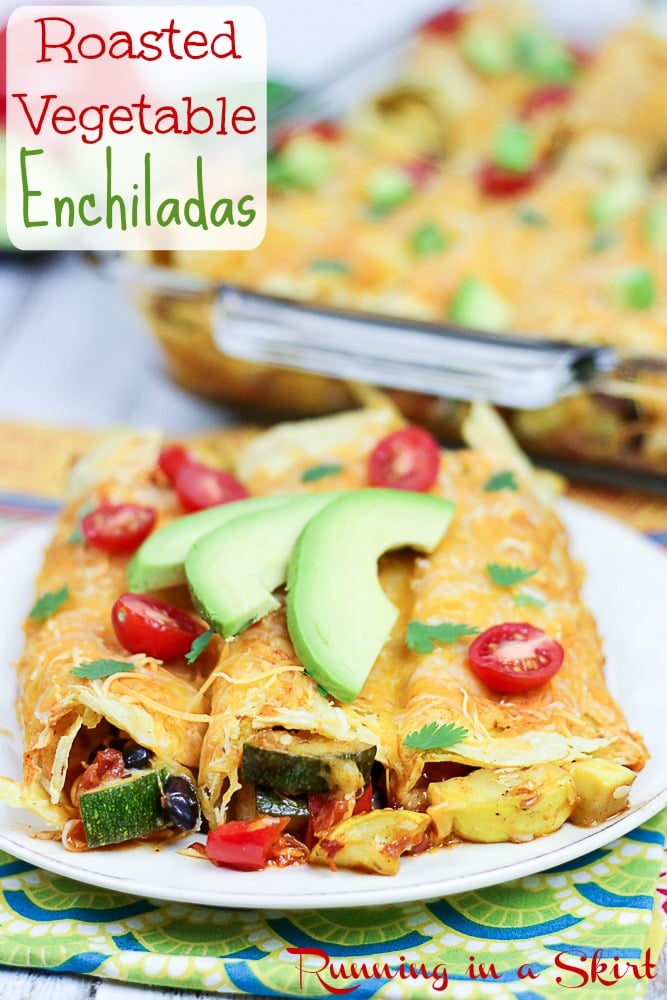 This easy summer meal is perfect for those days when you don't feel like cooking! Just grill some fresh veggies and mix fresh herbs into goat cheese. This simple recipe is a summer must.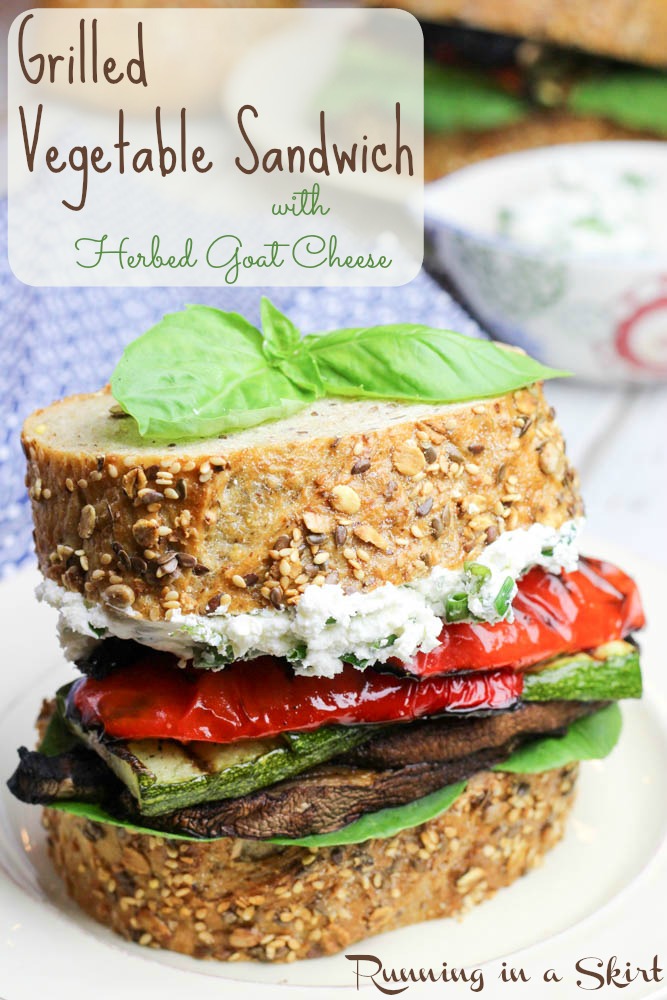 Here's another great way to use up those summer veggies! The secret is with my homemade Lemon Tahini Dressing. It's addictive.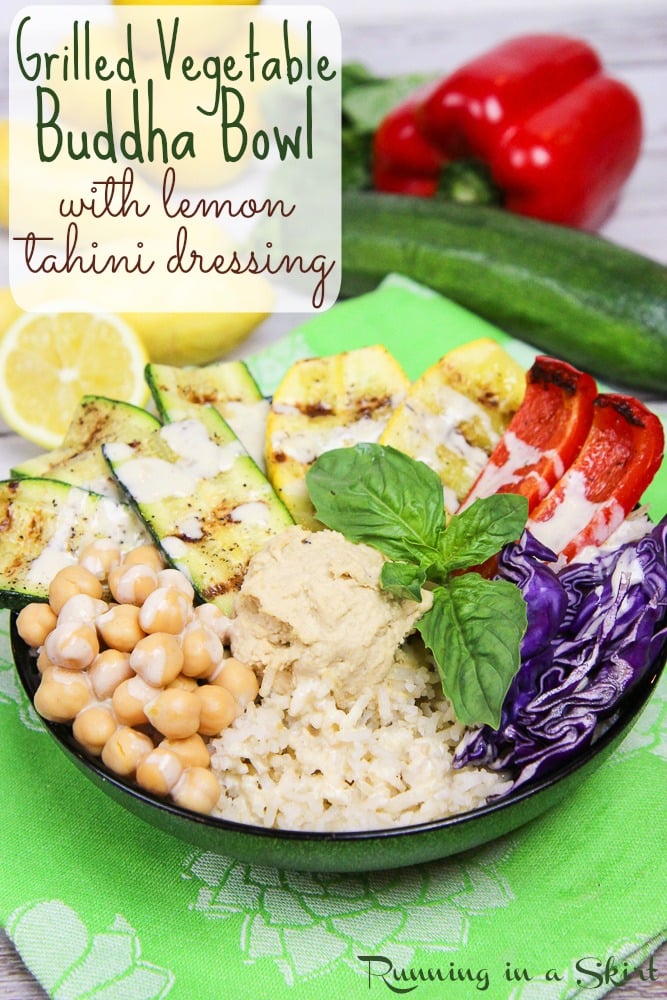 These little snack bites are perfect for packing lunches or snacks. They are so easy to make and a great basic bite without all the fuss.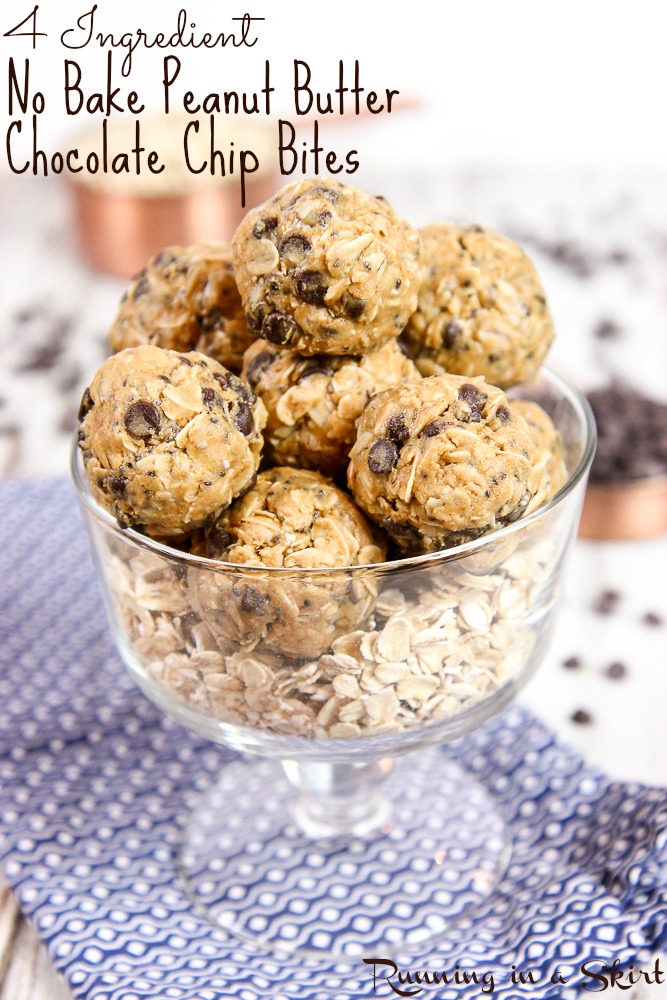 Catch up here...
Your turn!
Which recipe would you like to try?
Do you have any fun plans this month?