Get back in the kitchen this year! Try my 5 Easy Recipes to Try This January.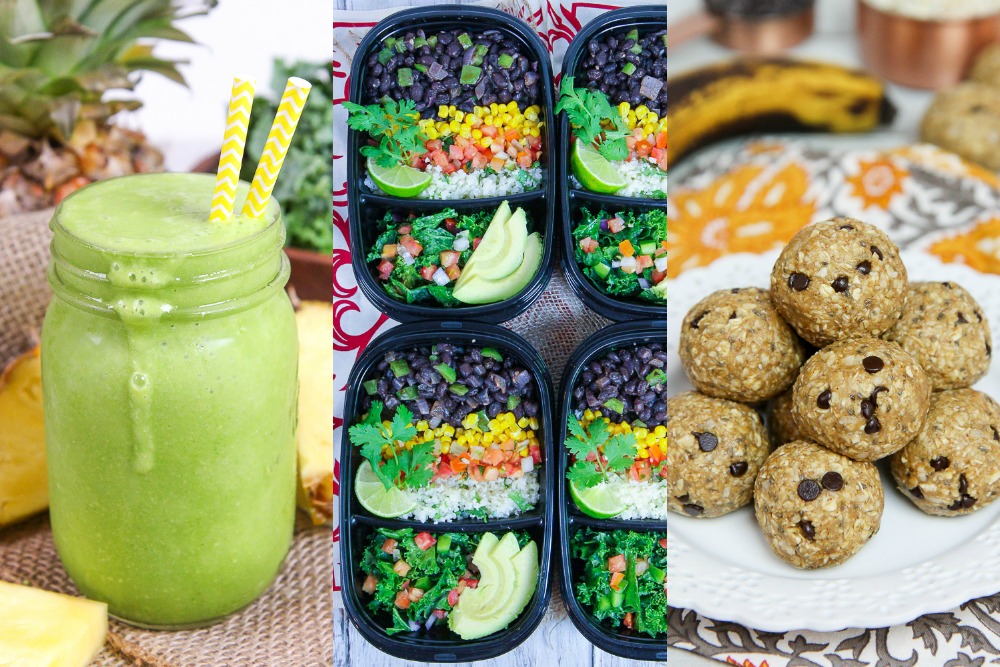 Hello! Hello!
Happy 2020! I hope y'all had a lovely holiday and are ready to kick off the New Year with all sorts of fresh energy and inspiration. We are actually already in Orlando visiting my Dad and Margaret and will be heading to Sanibel tomorrow for our January vacation. I can't wait to take the boys to the beach.
To start off this new month and new year, I thought I'd share a Recipes to Make post. I know I am always looking for healthy food inspiration... especially after the holidays so I put together a round up of five easy and healthy recipes to make this January. I included a green smoothie that actually tastes good, a healthy snack idea and THREE vegetarian meal ideas to start your on the right track this year. Two of these goodies are even made in the slow cooker.
Let's get cooking!
5 Easy Recipes to Try This January
This green smoothie is the perfect combination of tropical flavors AND good for you ingredients! This is the green smoothie that actually tastes GOOD. Enjoy it for a snack or light breakfast to get more greens in your diet.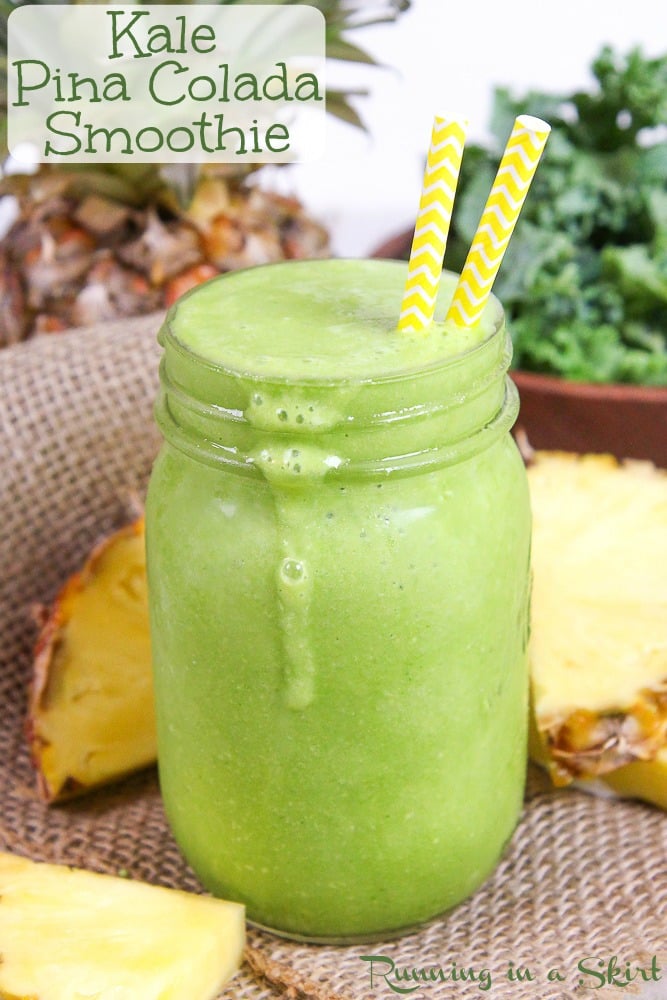 Looking for a healthier snack? My Clean Eating No Bake Banana Bread Bites are like little bites of banana bread heaven... without the oven!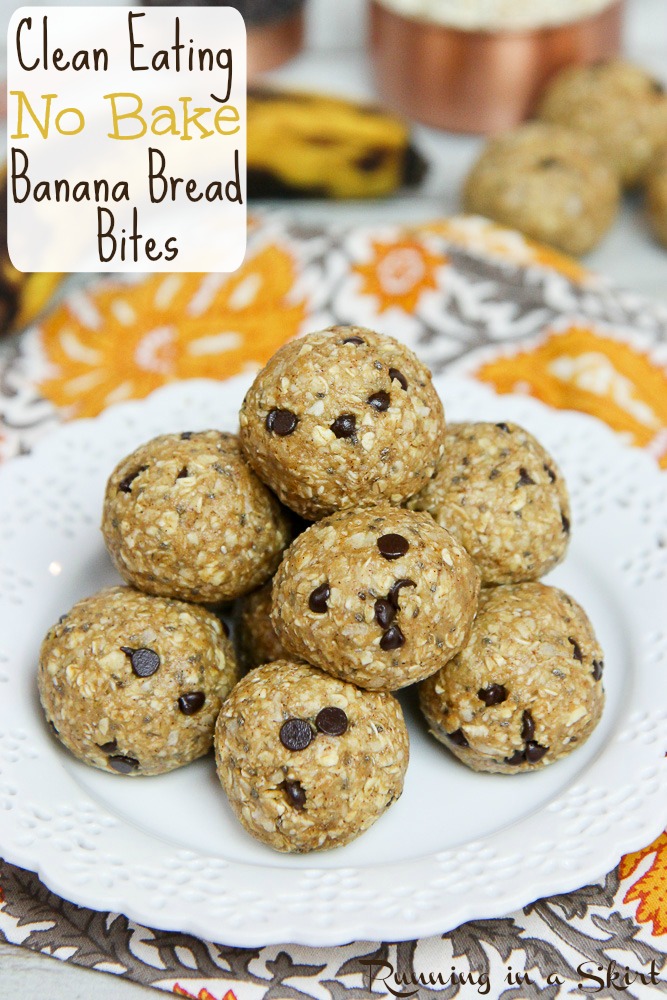 If you are looking to eat healthier lunches this year this meal prep recipe is the way to go! It makes enough for FOUR easy lunches for you to enjoy during the week. The entire recipe can be made in under 20 minutes.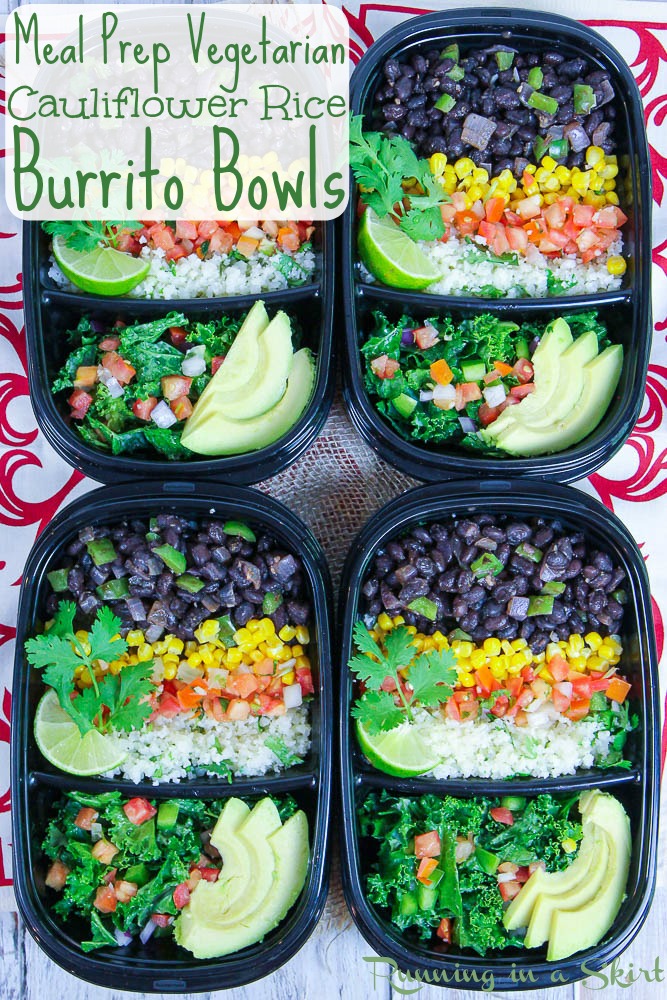 Look no further for the perfect COZY meal. My Crock Pot Vegetarian Baked Potato Soup is homemade, delicious and so comforting. It's still good for you too.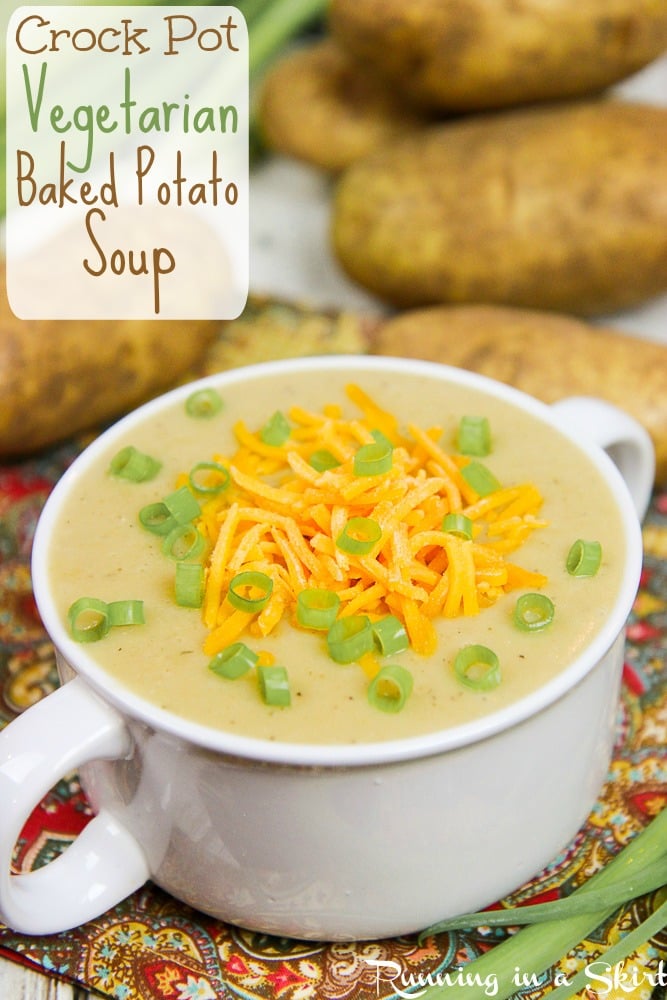 This is one of my go-to vegetarian dinners. Instead of rolling enchiladas, you stack everything together for a fast Mexican inspired dish that is healthy and tastes amazing. Get ready to add this one to your regular dinner rotation.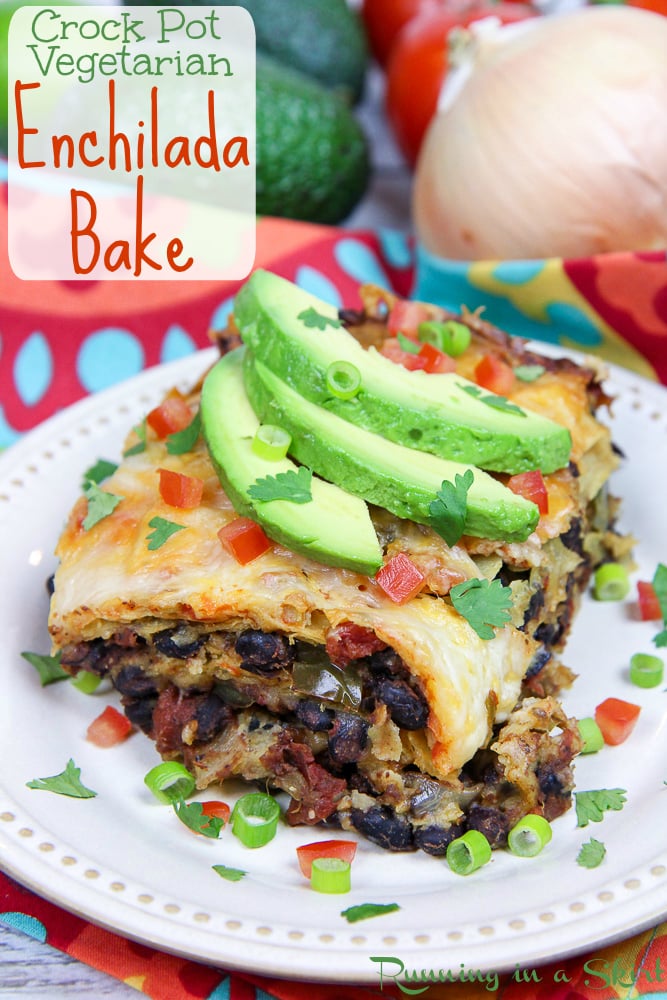 Happy Cooking! Give a few of these a try and let me know what you think.
Try these recipes too!