Let's get cooking with these 5 lucky recipes!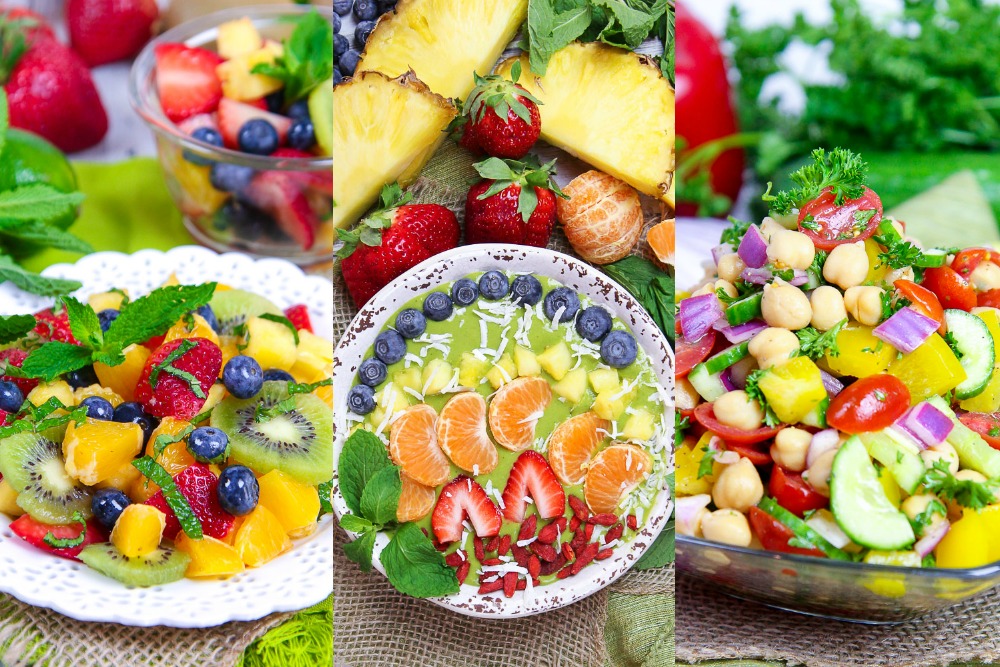 Hello! Hello!
A new month means it's time for your seasonal dose of recipe inspiration. This March I decided to go with all things RAINBOW and LUCKY to celebrate St. Patrick's Day. I love eating the rainbow and actually had a TON of rainbow-inspired recipes to pick from on the site. These are some of my favorites.
I picked a combination of breakfast options, side dishes, and yummy main course recipes so you could try something different for each meal. My goal with these posts is to inspire you to try something new and save you the time searching for new stuff.
As always if you are looking for a specific recipe start by looking on my Food page. I have all my recipes indexed to find easily. If you have a very specific recipe and want to do a search scroll down the sidebar and there is a search bar where you can type something specific. I have hundreds of delicious recipes on the site and love when you guys make them.
Happy cooking.
5 Lucky Recipes to Try This Month
Did you hear that McDonald's is bringing back the Shamrock Shake? Skip their version and try my healthy one that is actually full of nutrients! Plus it's fun and festive for St. Patrick's Day.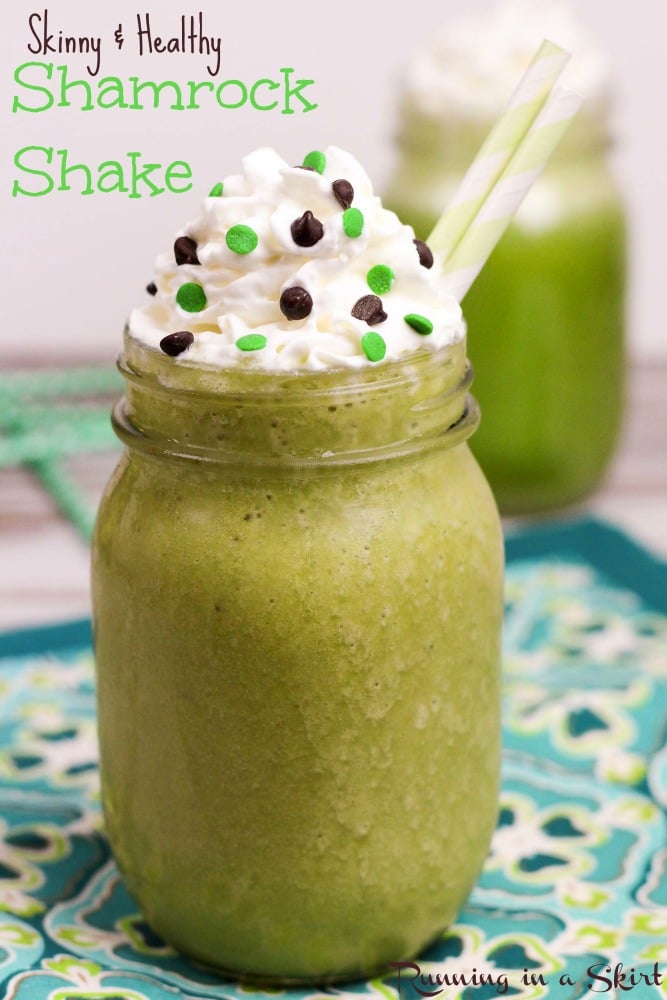 I LOVE this recipe. The base of this smoothie bowl is my favorite go-to combination when I pull out my blender. Go with your favorite toppings or add the rainbow like I did for luck!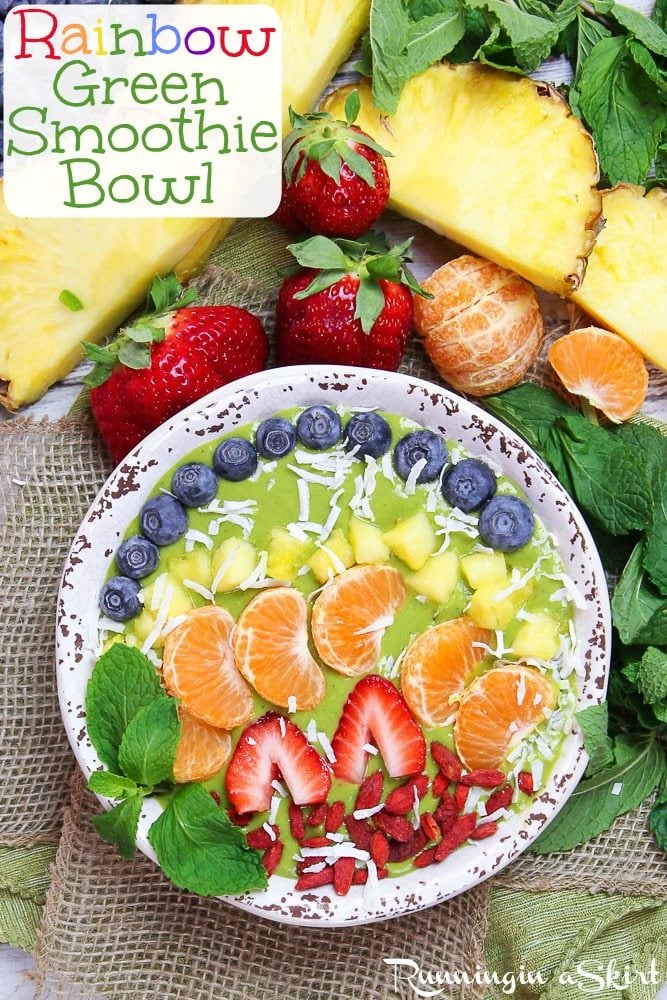 I LOVE this hearty and delish salad with a rainbow of vegetables in it. The chickpeas make a nice hearty base with a wonderful source of plant-based protein for this vegan dish. If you aren't dairy-free or vegan, it also tastes delightful with a dash of feta cheese.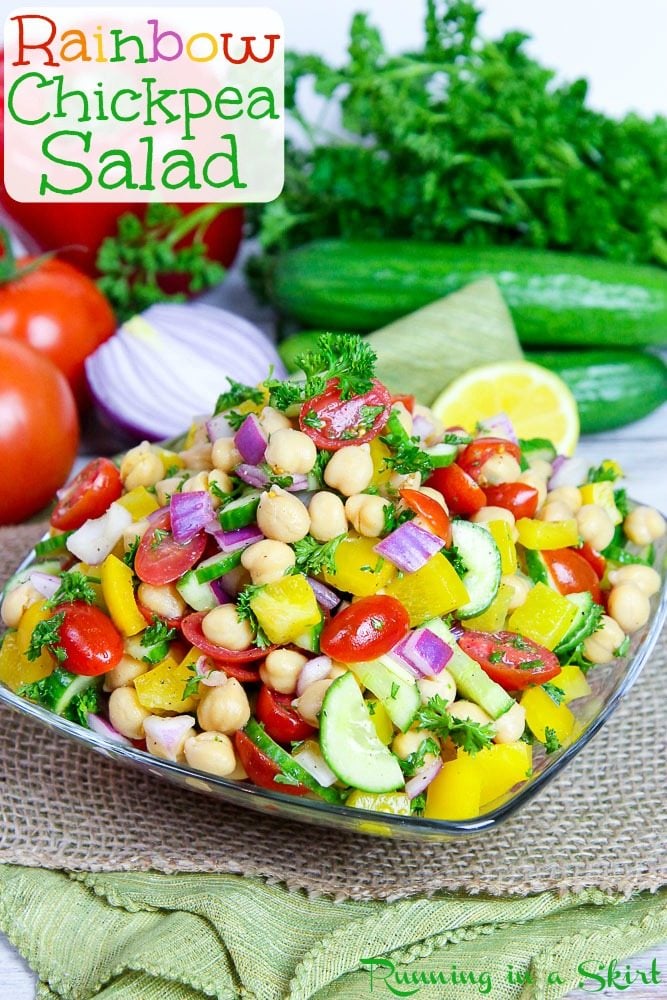 Sheet Pan Shrimp & Rainbow Veggies
This dinner idea is SO simple and such a fun way to get all your colorful vegetables in for the day! The rainbow of nutrition in this dish is incredible PLUS it tastes good. It's also festive for St. Patrick's Day!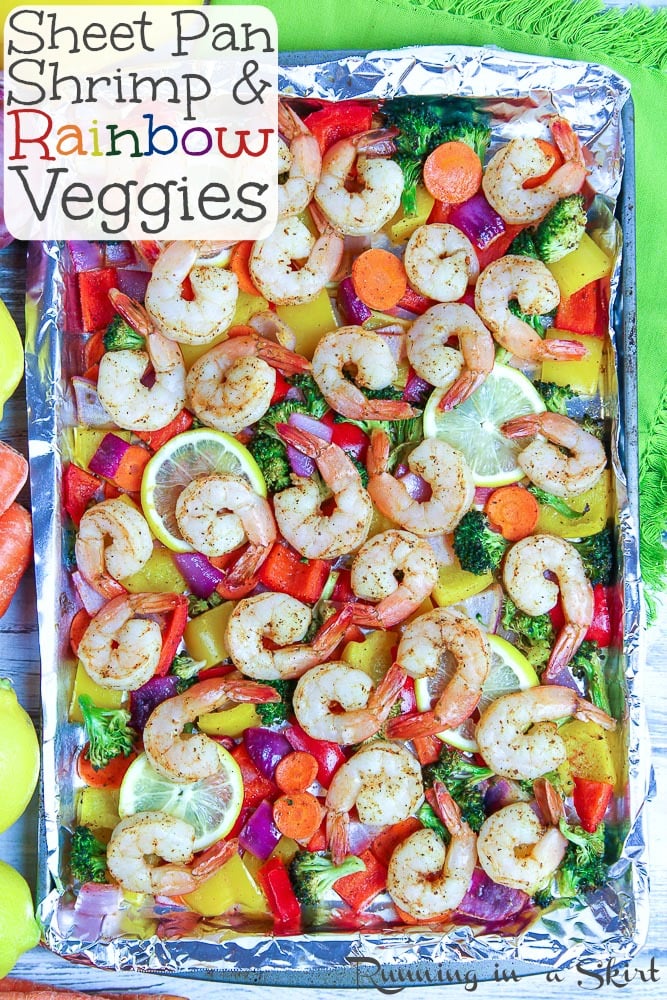 I adore this fruit salad for a snack or even dessert! The rainbow flavors really pop.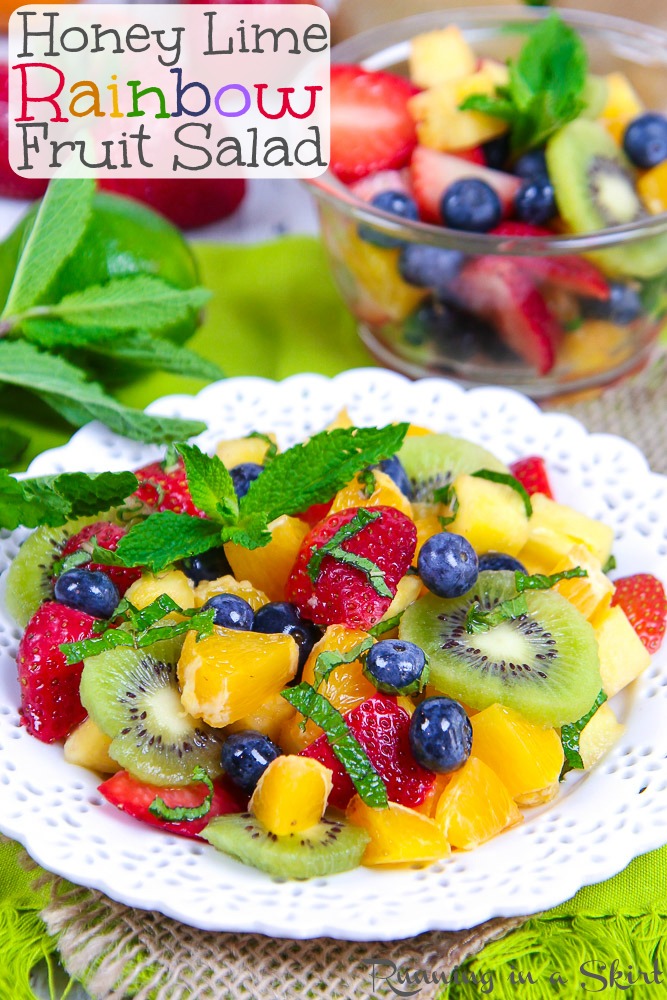 I hope you will find a little lucky inspiration in these March themed recipes! Give them a try and let me know what your think.
Try these recipes too!
Your turn!
Which one do you want to try first?