Happy Thursday everyone!
How is it the Thursday before Labor day? Weren't we just talking about Memorial day weekend?
I plan to embrace every last bit of summer while I still can. Fall in the mountains is beautiful, but summer really has my heart.
It's been such a great summer and I've simply loved some of the recipes I've shared this summer, so for Labor Day I thought I'd do a roundup of the best clean-eating and vegetarian recipes from the past year. It's a great way to start your cookout plans for the weekend. I know all things apple and pumpkin are just around the corner, but for now these are some of the recipes I'll be working on through the weekend!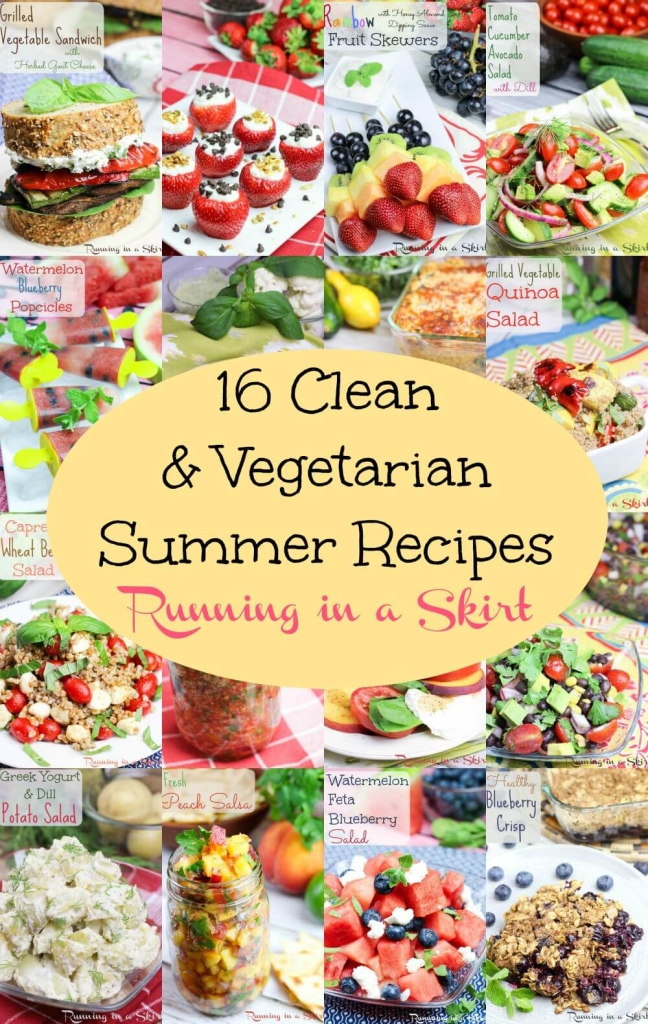 16 Clean Eating & Vegetarian Recipes for Labor Day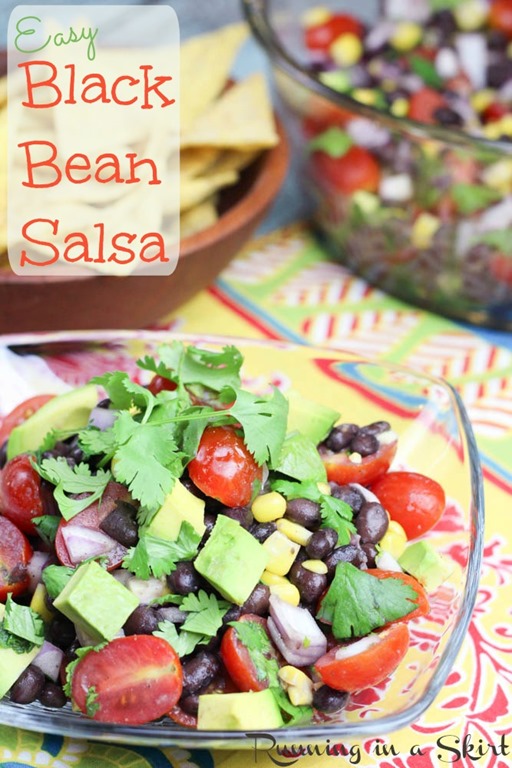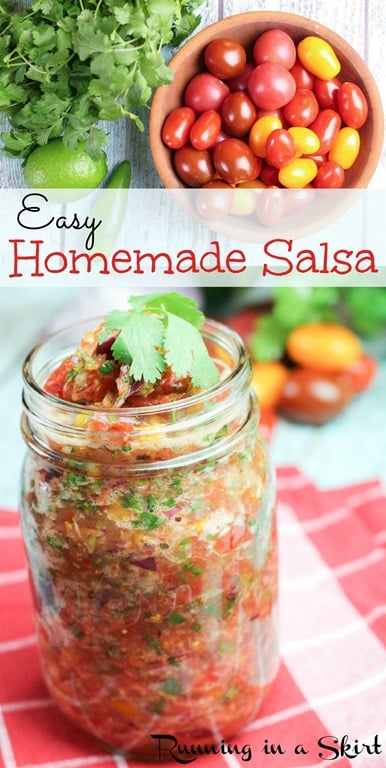 3. Watermelon, Feta & Blueberry Salad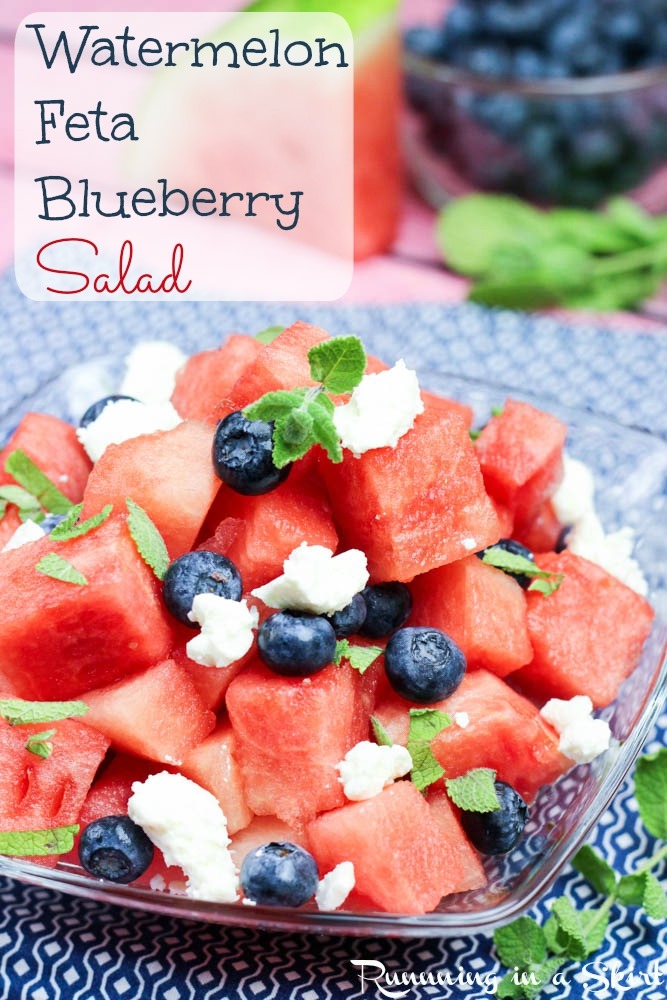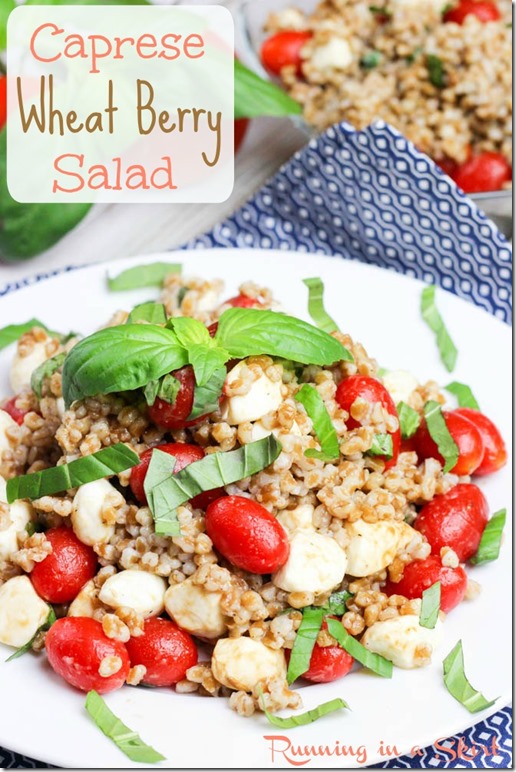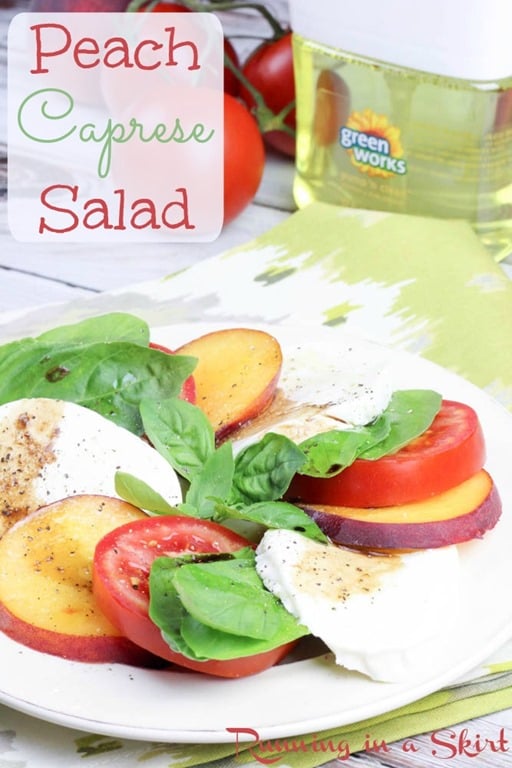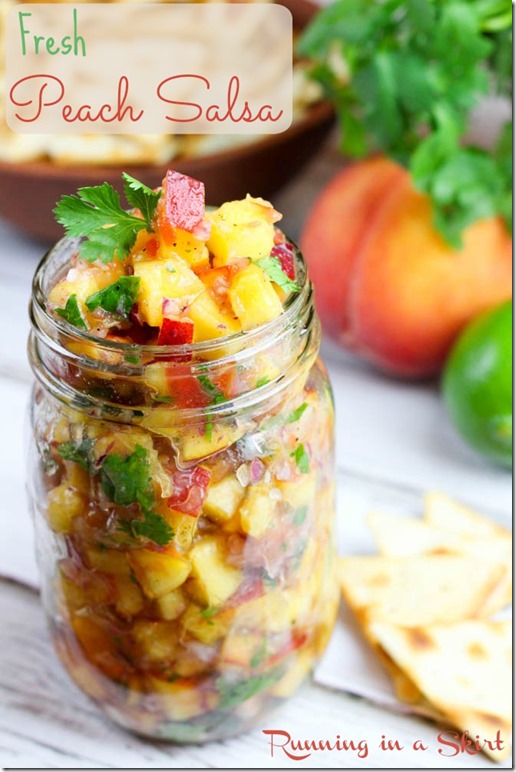 7. Tomato, Cucumber and Avocado Salad with Dill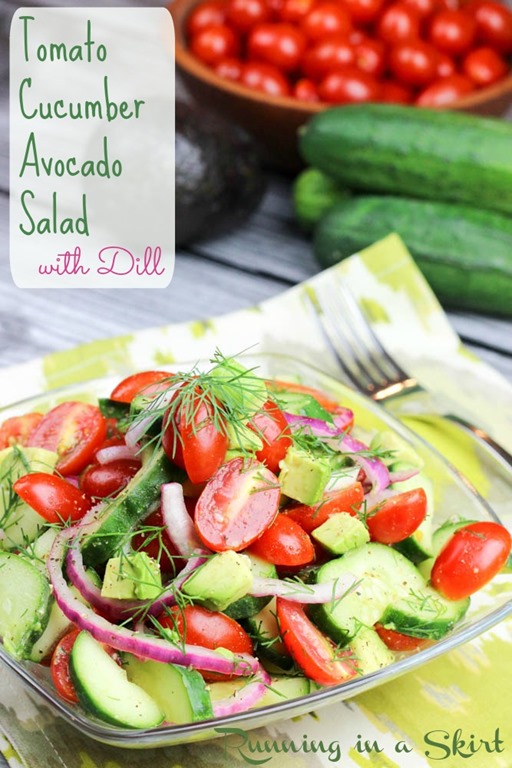 8. Healthy Greek Yogurt Potato Salad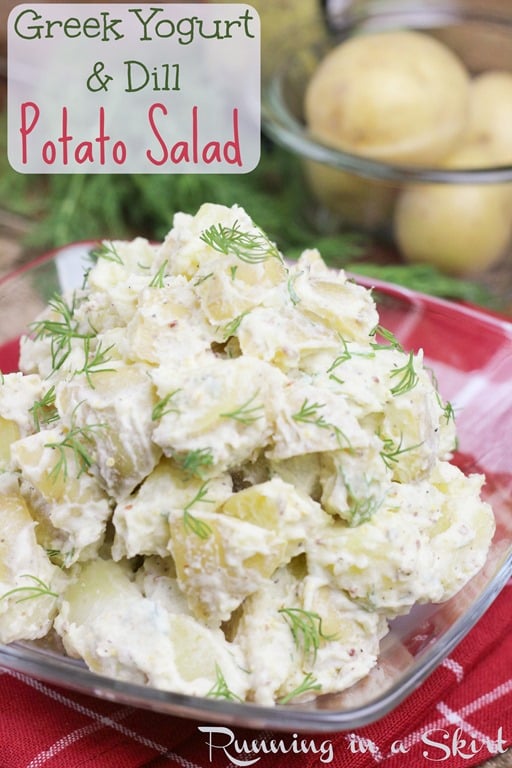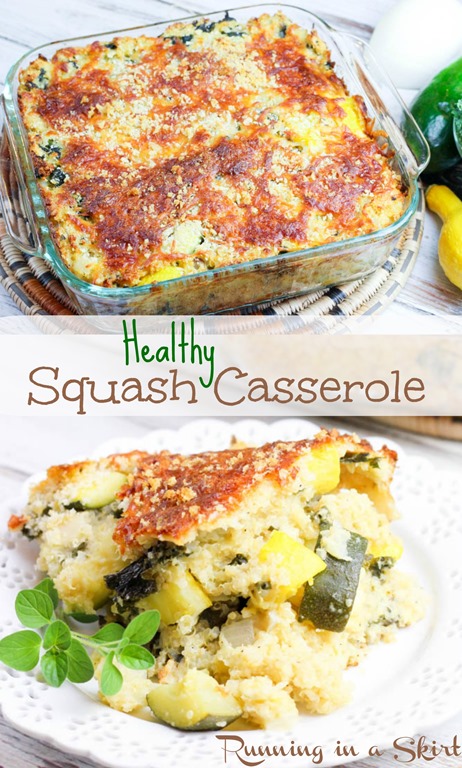 10. Grilled Vegetable and Goat Cheese Sandwich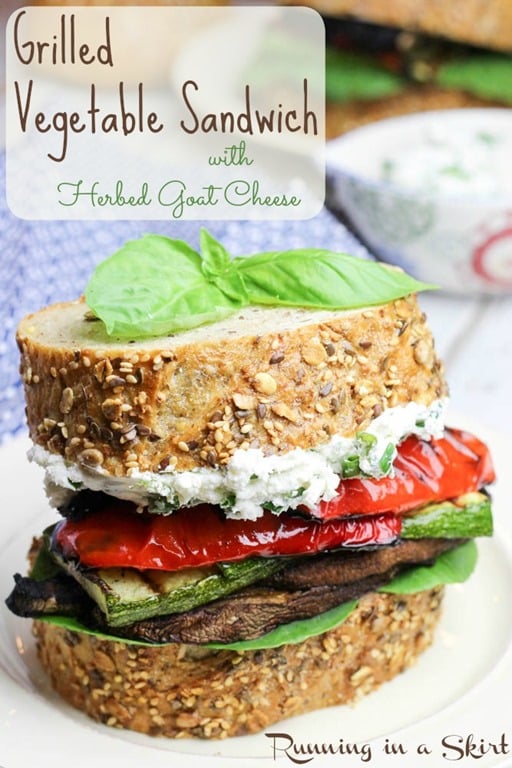 11. Grilled Cauliflower Steaks with Green Goddess Sauce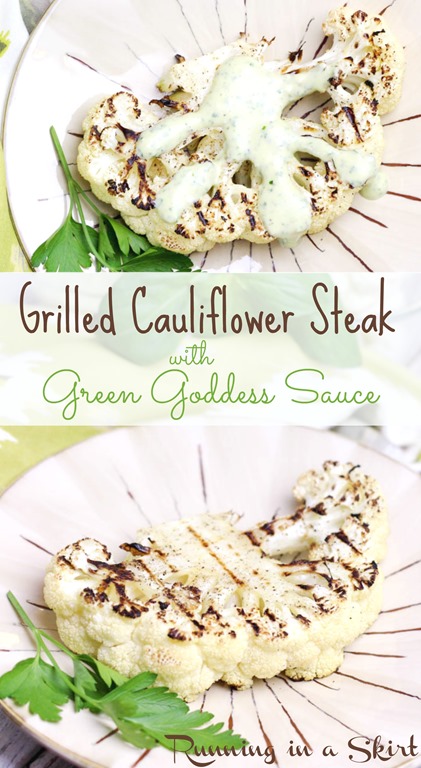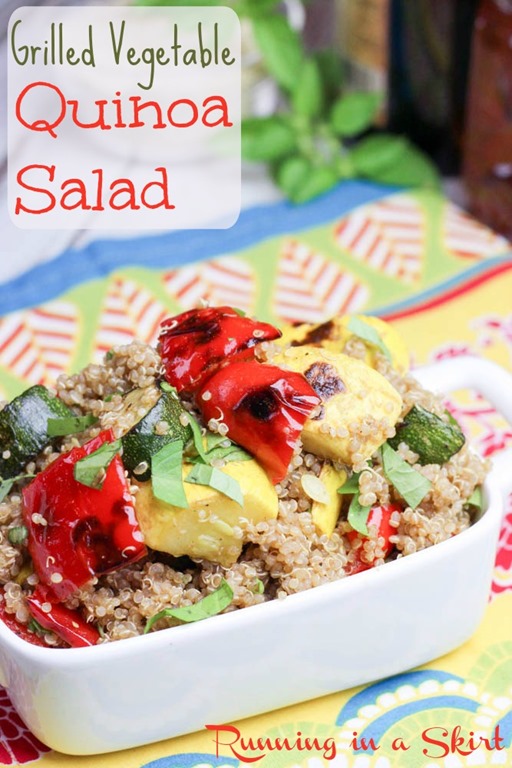 13. Fruit Skewers with Honey Almond Yogurt Dip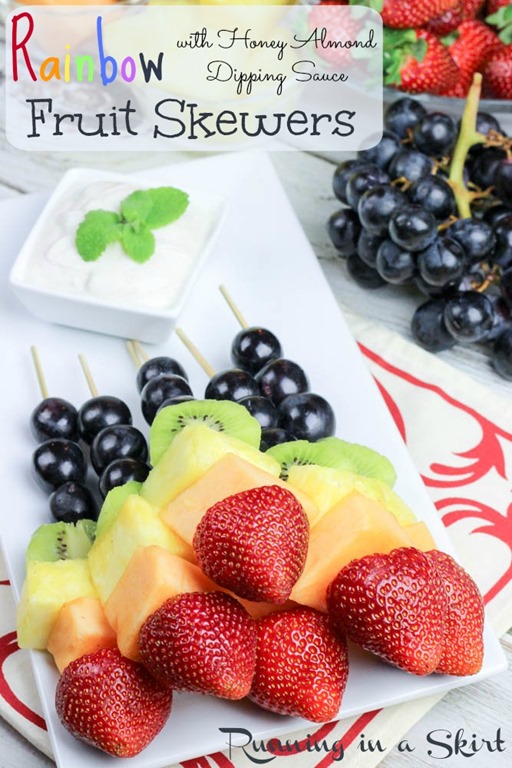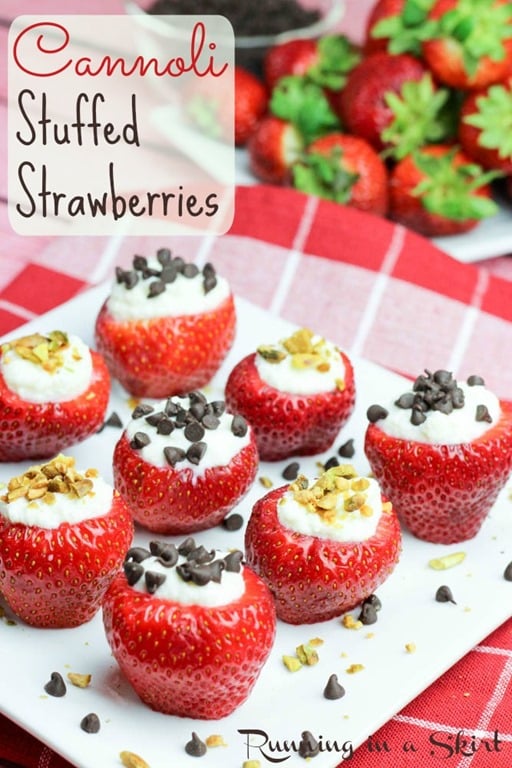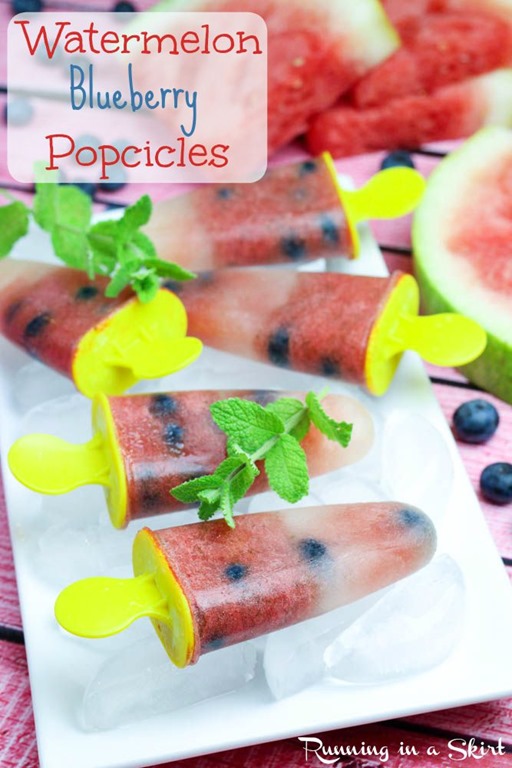 16. Blueberry Crisp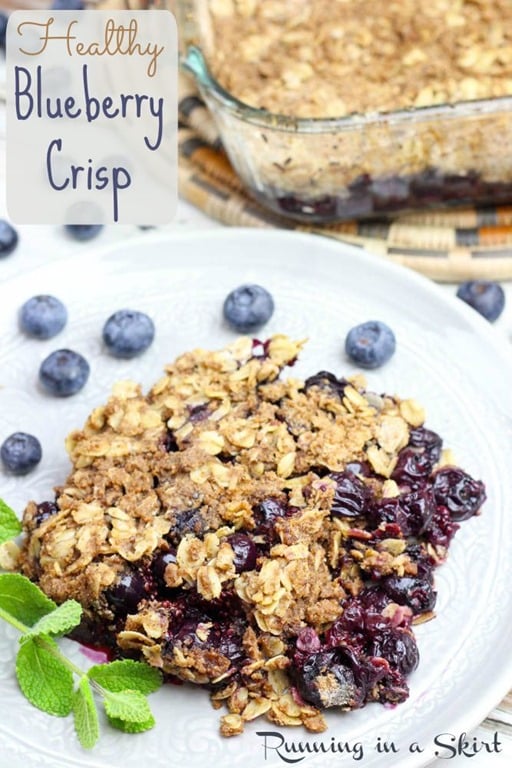 Thanks for stopping by today! I'll be back tomorrow with my last summery Fashion Friday of the season.
I'm Thinking Out Loud about the end of summer and Labor Day 🙂 Thanks for the linkup Amanda.
I'm sharing this recipe roundup for Foodie Friday, Meatless Monday with Tina and Deborah, Meatless Monday with Annmarie and the Weekend Potluck. Also Full Plate Thursday with Miz Helen, FoodFriDIY and What's Cookin' Wednesday. Thanks so much ladies for the link up parties!
Your turn!
What are you planning for Labor Day?
Do you have a favorite clean-eating, vegetarian summer recipe to add to the list?