Happy Wednesday everyone!
With the hoopla of the new site release and giveaway Monday and Tuesday, I haven't had a whole lot of time to talk about this past weekend, which was awesome!
I got to be the honorary chair for the Haywood County March for Babies!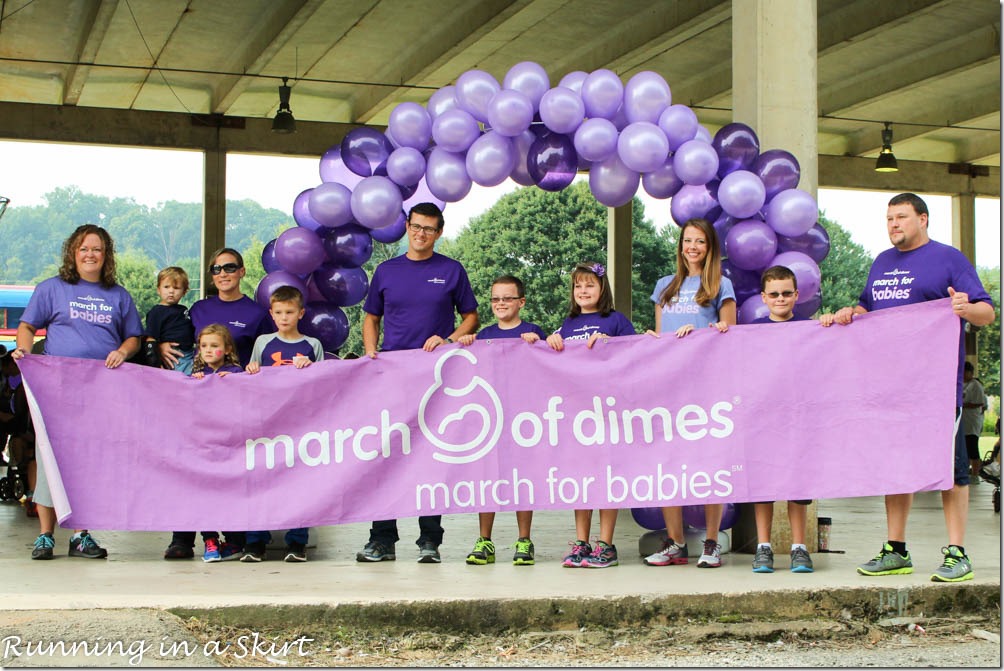 For those of you who read my blog who aren't local, Haywood county is about 30 minutes from Asheville and is in the far west mountains close to Tennessee. It's a much smaller area than Asheville, so this walk is not as large as the Asheville one, but it is still a very important event for the March of Dimes.
There are some very dedicated family teams who walk every year who raise lots of money for the cause.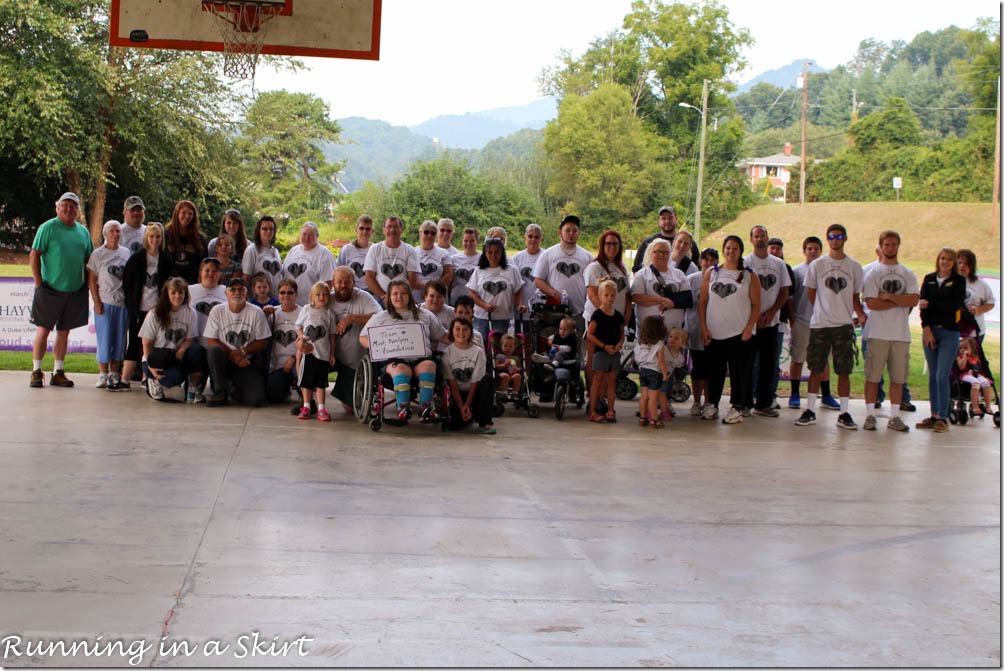 The ambassador family for this walk was the Francoeur family. Their story of how they suffered multiple late term miscarriages before finally having triplets reminded me of why I am working with this amazing group.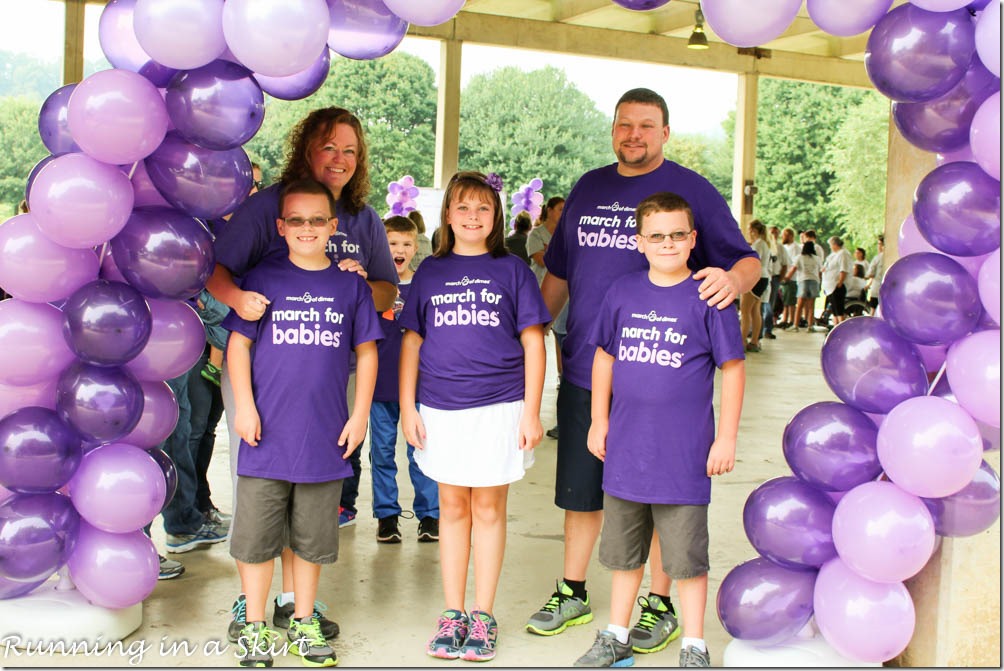 The walk was held at Lake Junaluska, which is stunning. Asheville is beautiful, but the Haywood County area is even more scenic.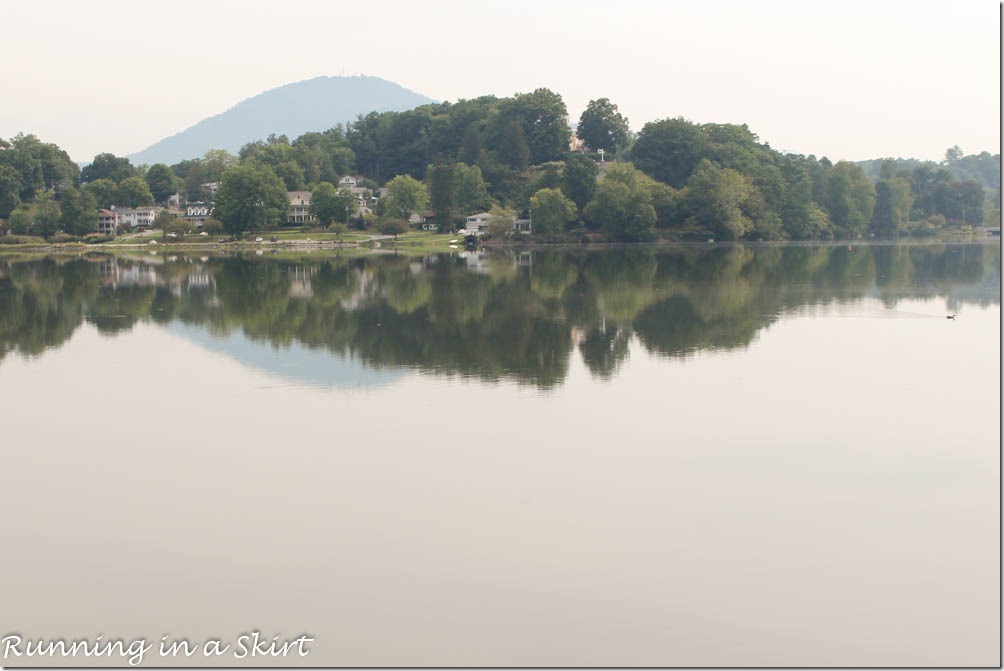 It's a gorgeous place to walk and the perfect way to start off a weekend.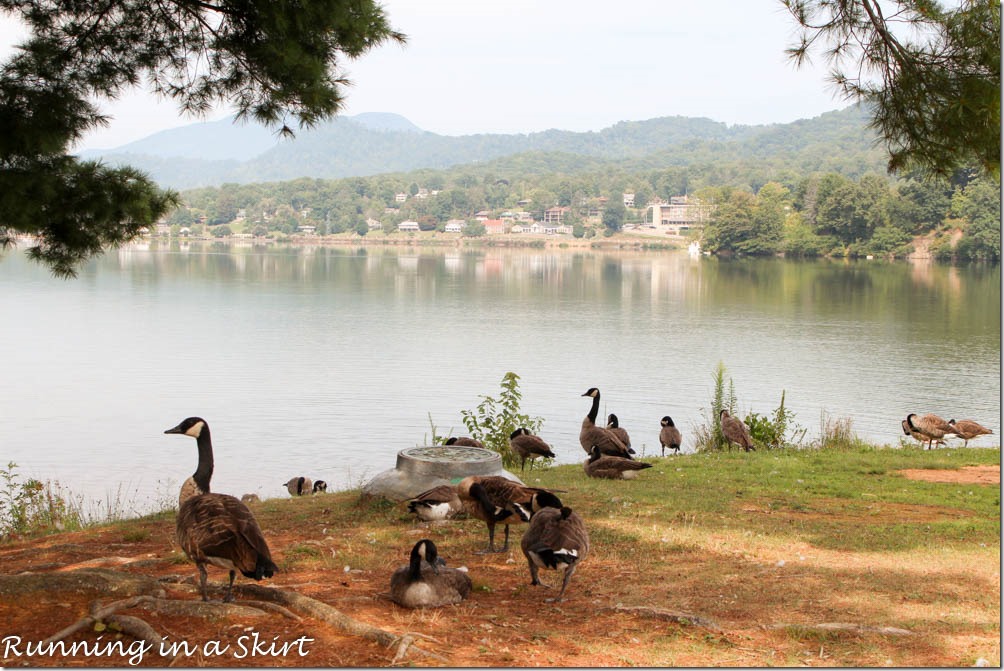 The walk went perfectly and everyone seemed to have a great time.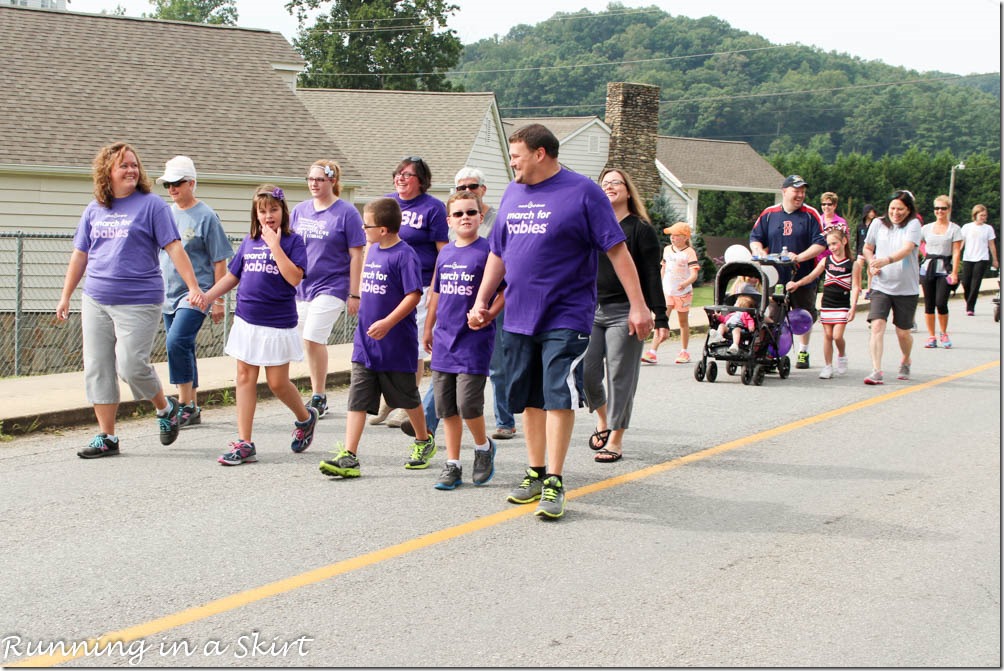 Dickey's BBQ had box lunches for everyone after the walk and even made a vegetarian box for me. Talk about some wonderful people!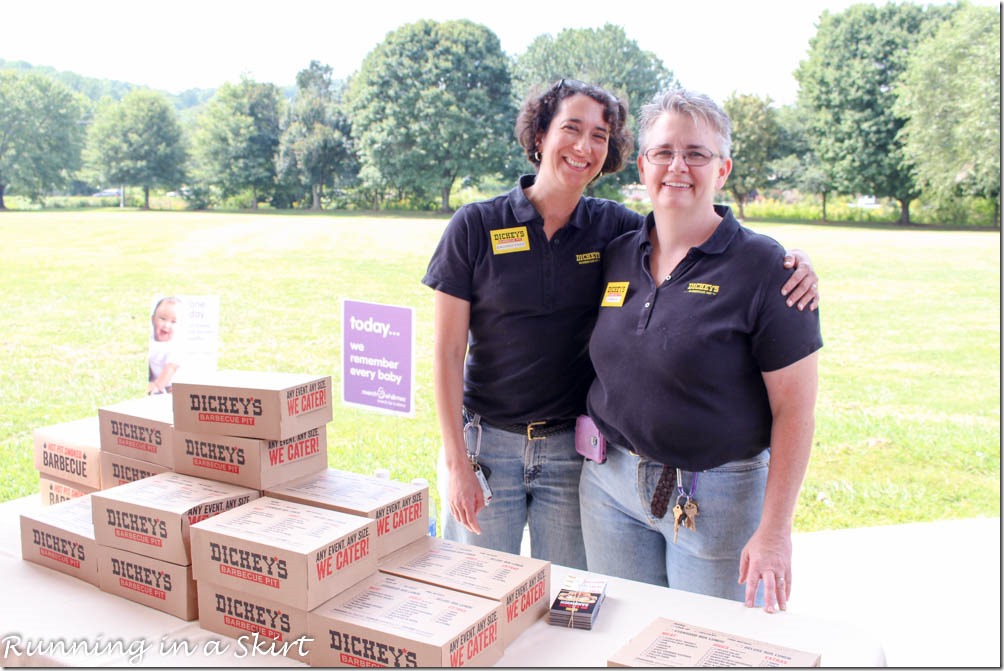 The finale of the event was the "Stroller Runway Walk," which is always a riot!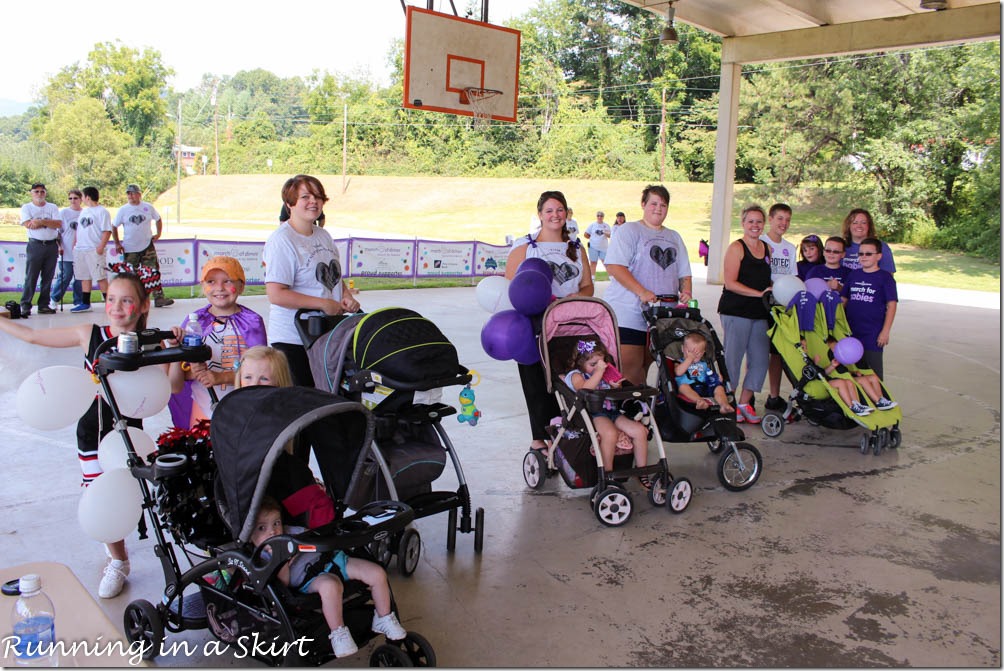 I had to judge and it was SO hard to pick a winner, but the Francoeur family won by a slight edge. The stroller walked with some serious swagger!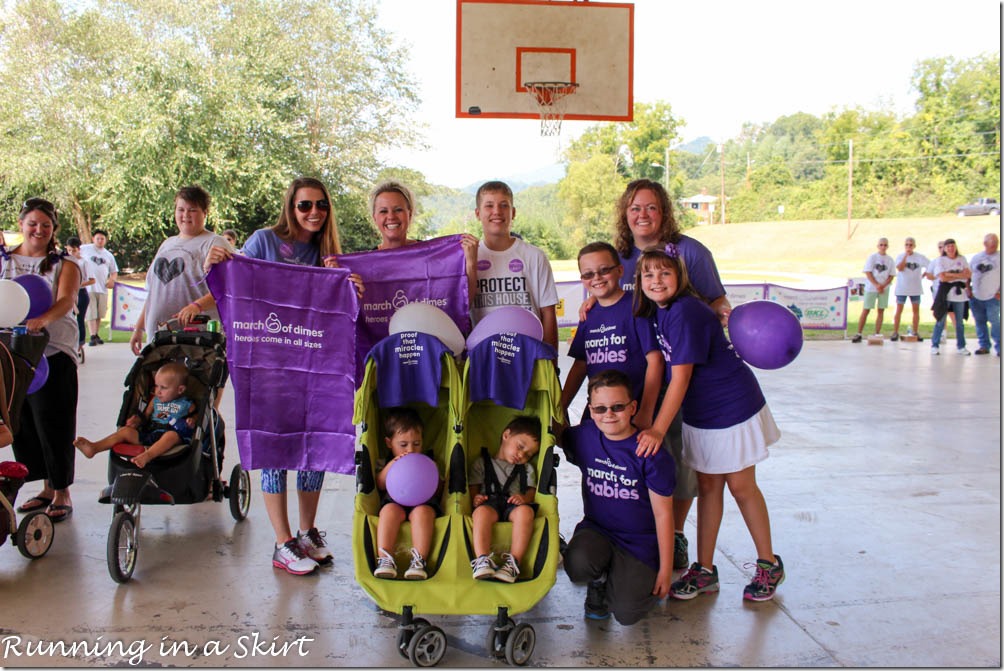 What a perfect Saturday supporting such a great cause! All the money raised goes to help Mother's reach full term with their babies and to one day end prematurity!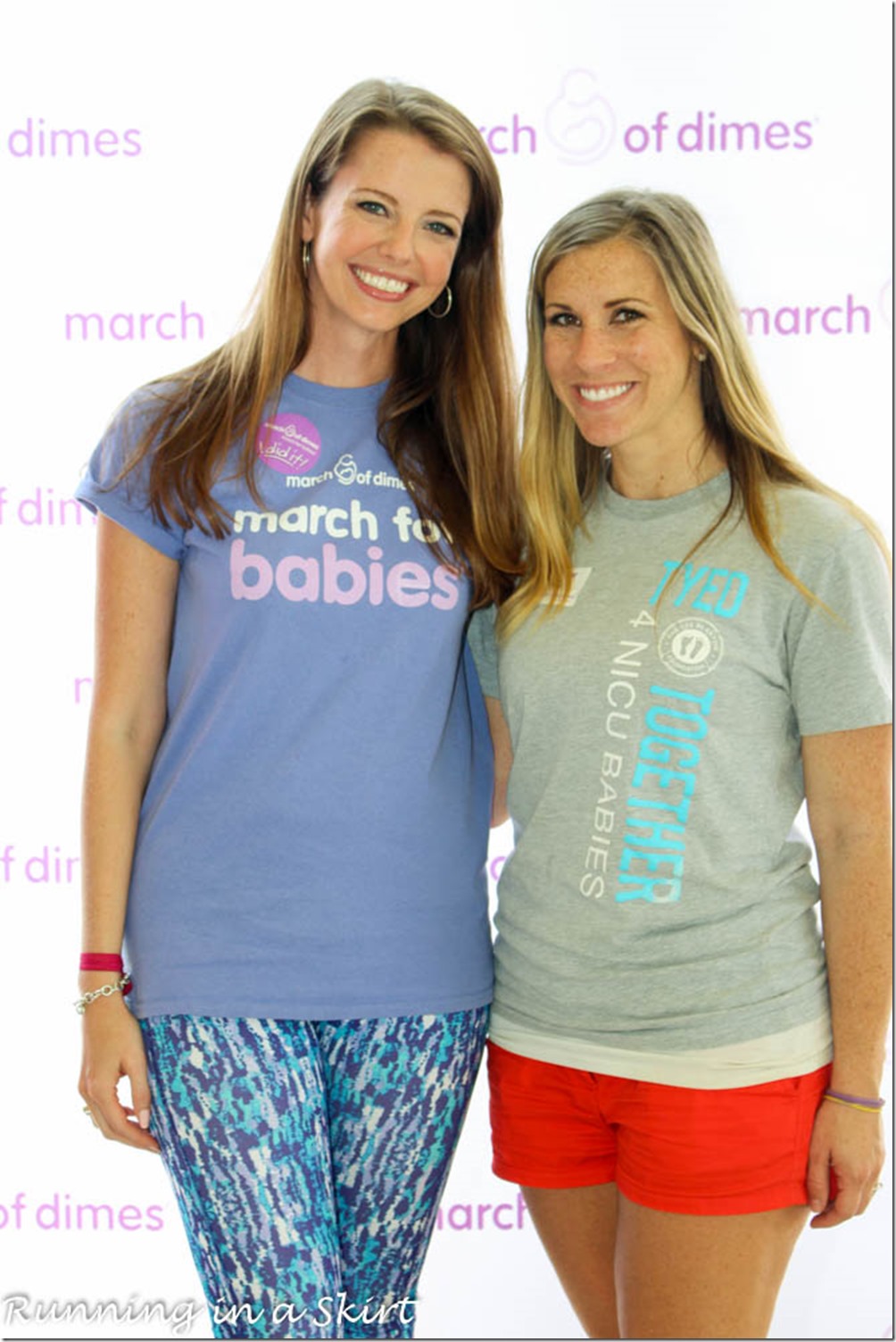 Thanks for stopping by today! Tomorrow I'm sharing a collection of clean eating recipes for Labor Day.
I'm also working out some kinks in my site load time, so thank you for your patience while we figure it out!
I'm linking this post with Jill Conyers for Fitness Friday and Annmarie for Wild Workout Wednesday.
Your turn!
What did you do this weekend?
Do you ever walk for exercise?