This post is sponsored by TripAdvisor. Although it is sponsored, it contains content I hope you will enjoy. I only share companies I believe in. I truly appreciate your support of Running in a Skirt.
Take the guess work out of planning your next trip with these easy tips!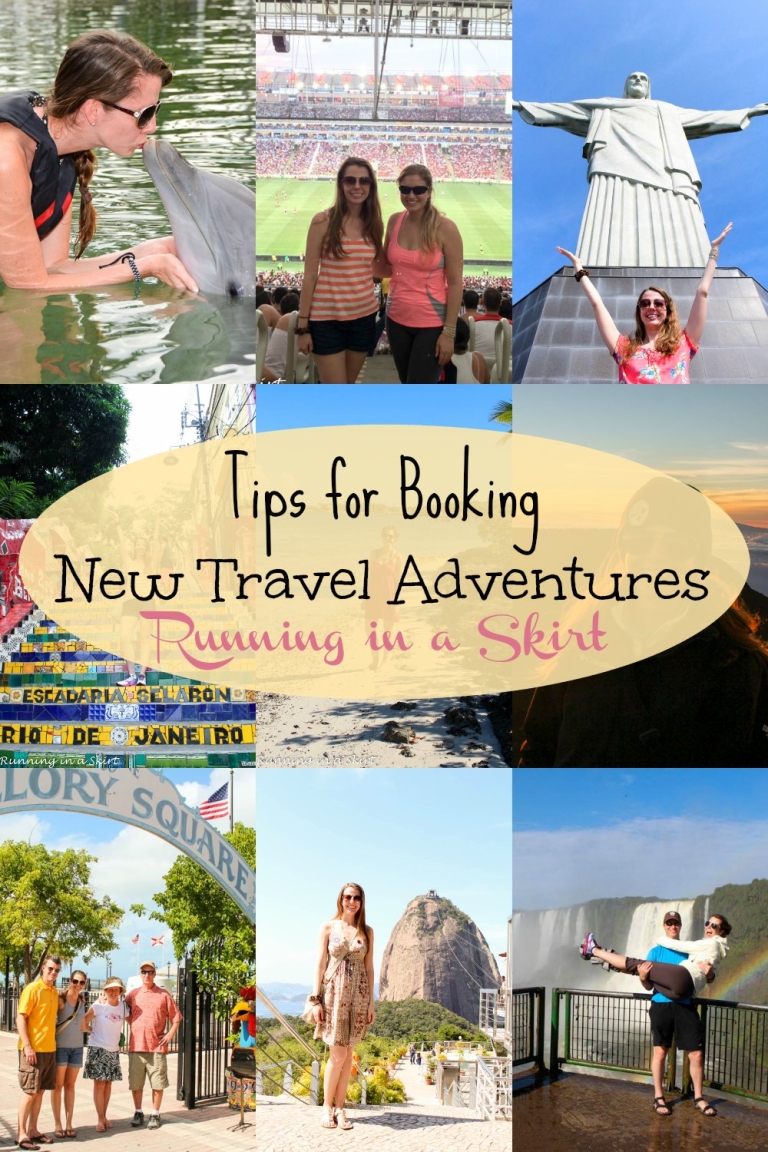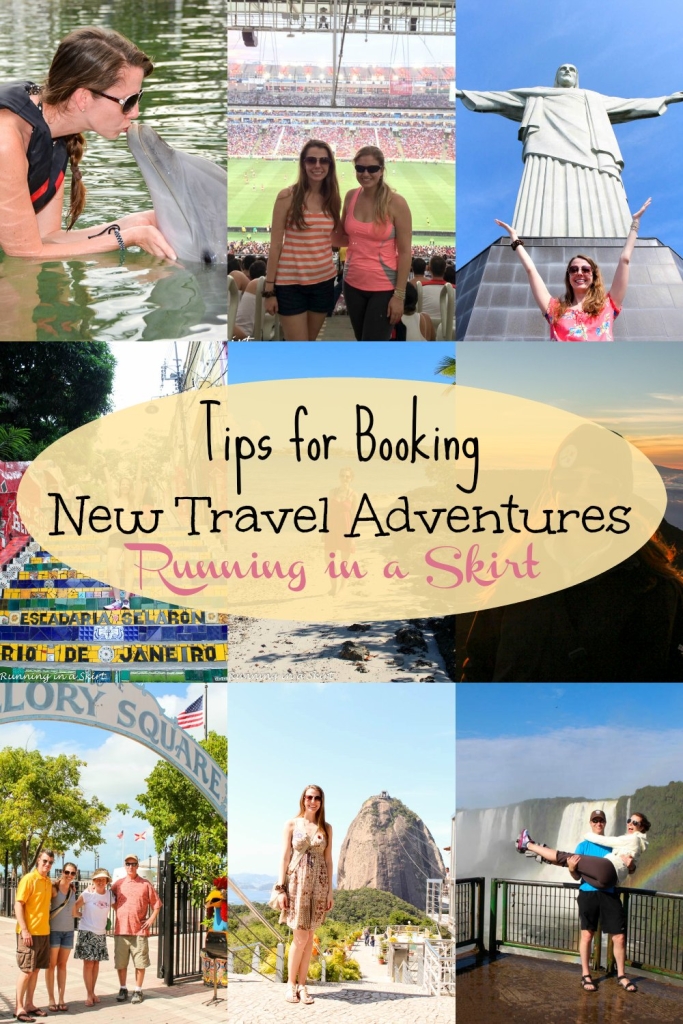 Hi friends!
Traveling is one of my biggest joys in life. You might have guessed by how often I write about it, that I simply love it. I'd rather go on a trip than get new things any day. The Hubs and I make it a priority to go to as many places as we can. We're determined to see the world!
2015 was an amazing travel year for us. We went to Antigua...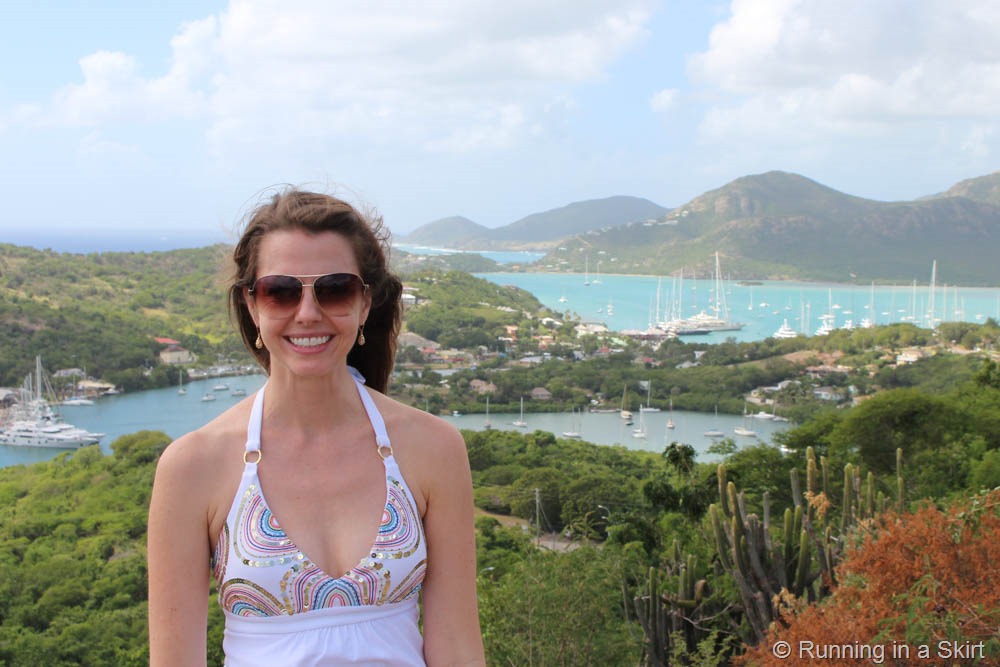 Brazil...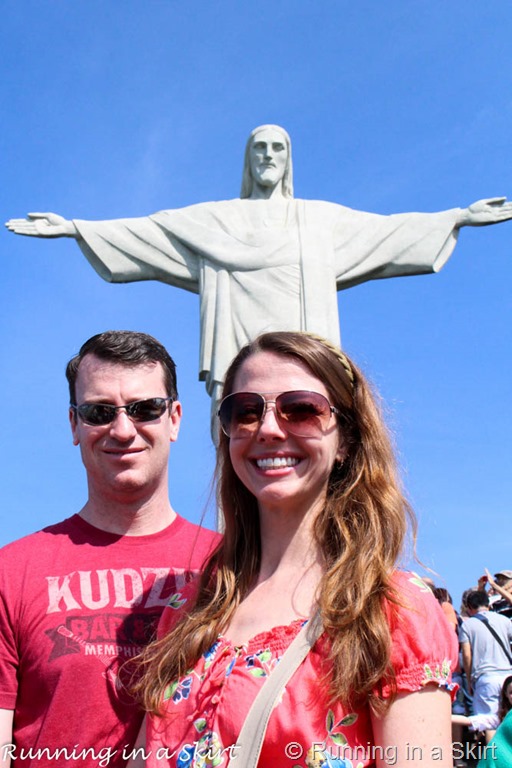 Argentina...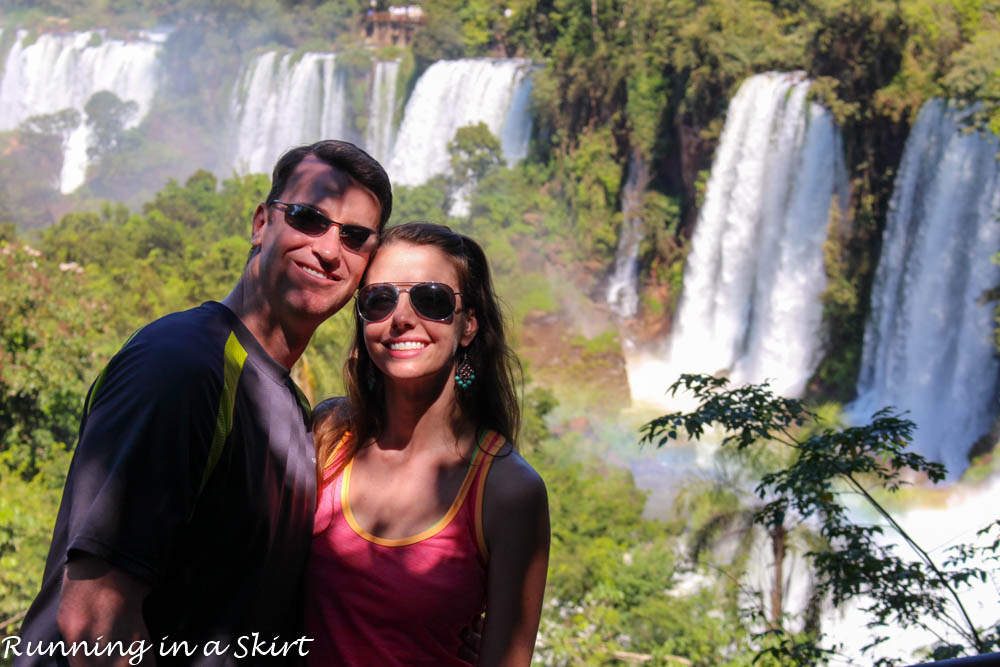 Elbow Cay (Bahamas)...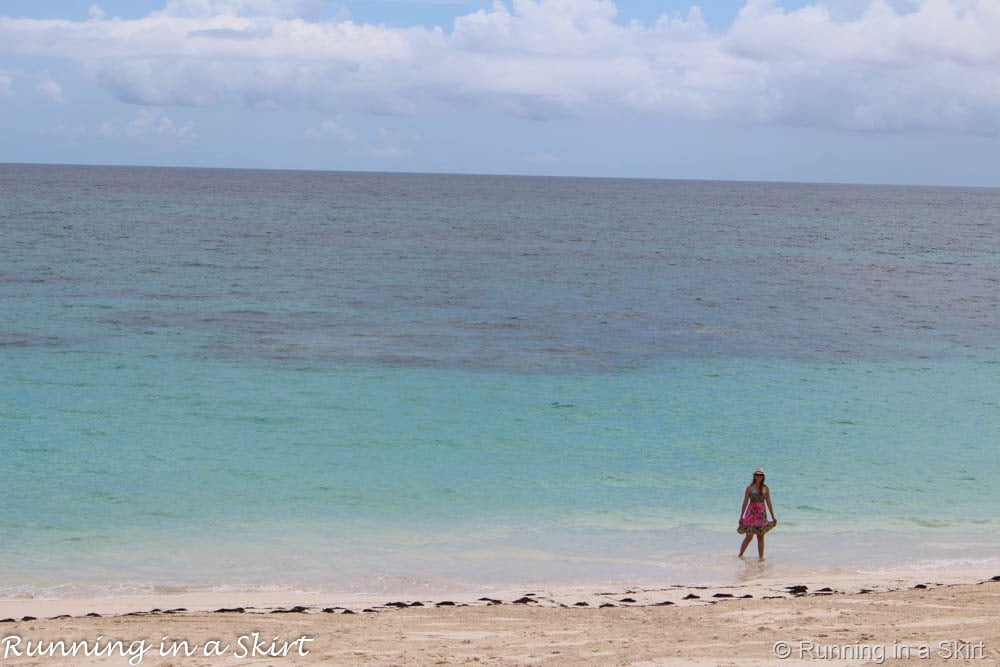 Key West...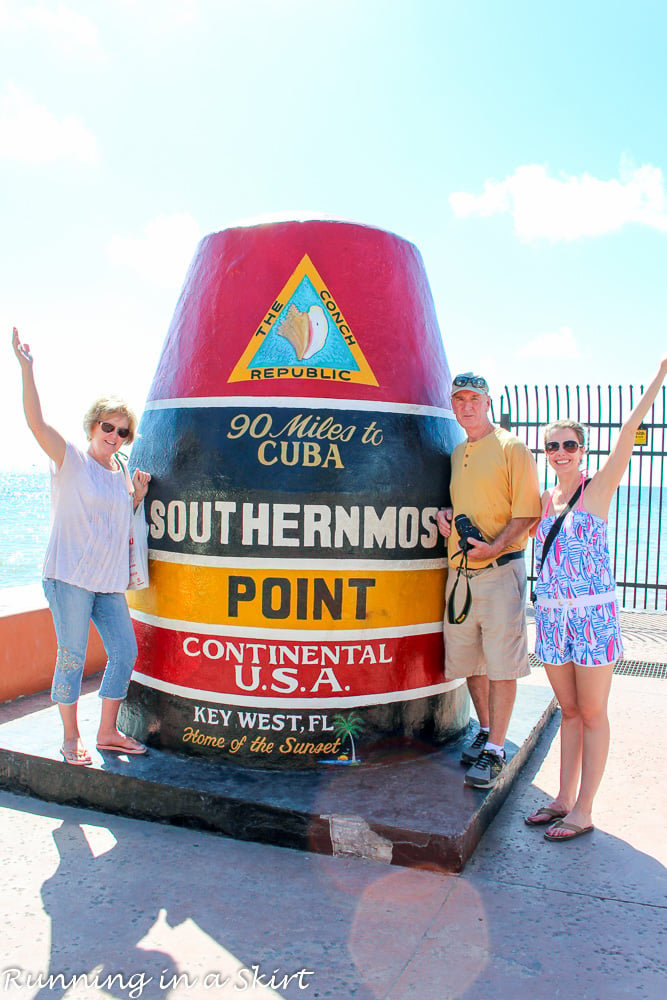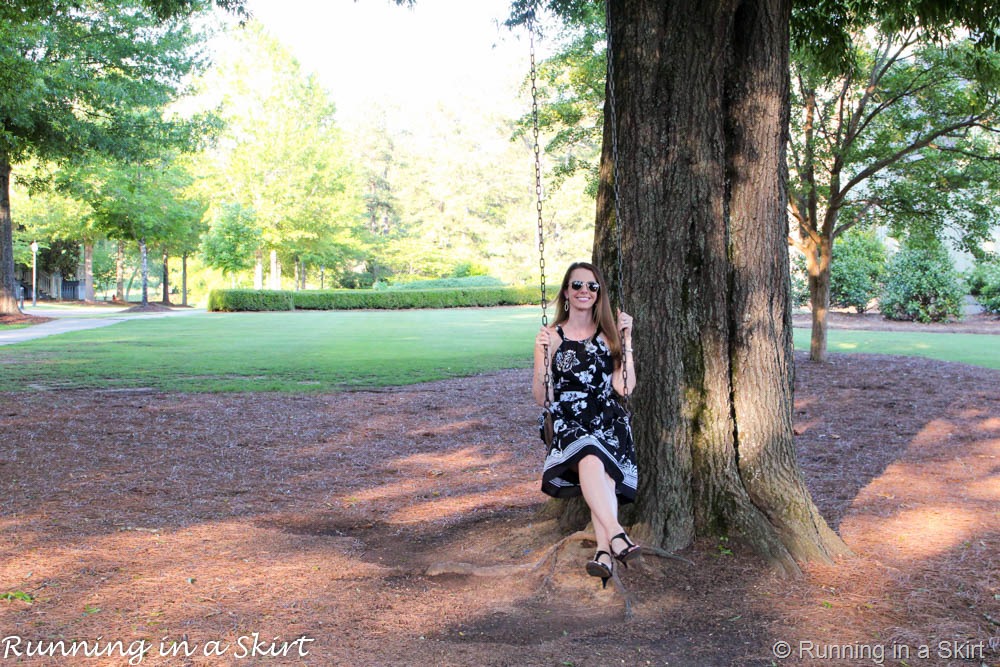 Hilton Head...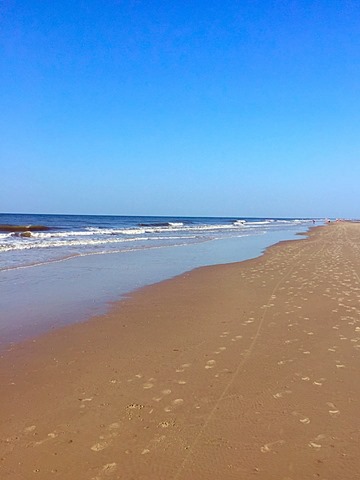 Charleston...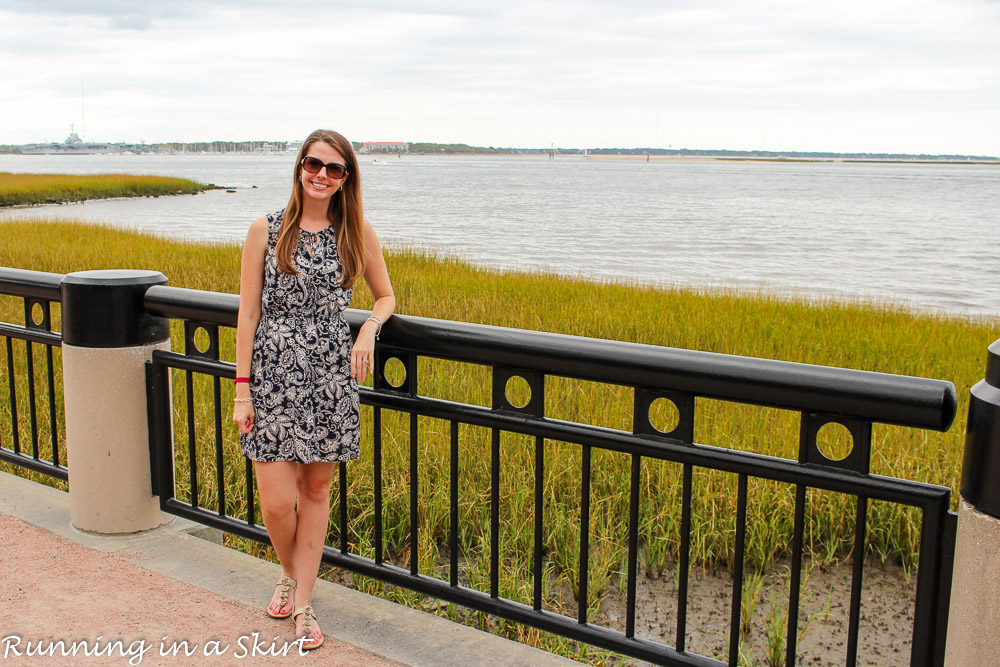 & Hawaii.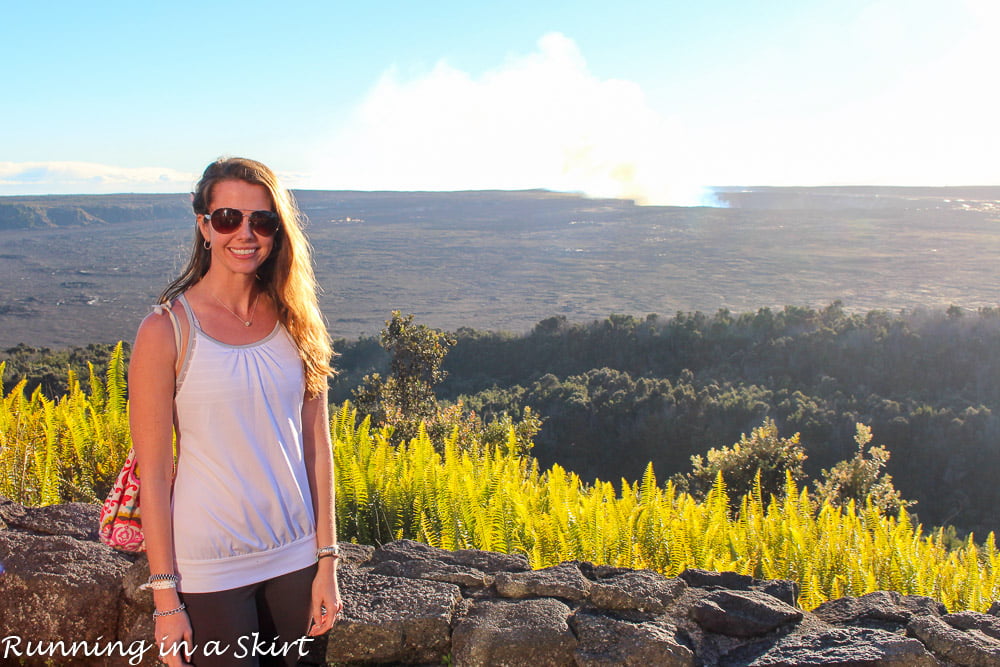 I feel so blessed just typing that out. I know how lucky I am! While some of those trips were repeats, day trips, visiting friends or business trips for my hubby's work, it was still an epic year. I'm not anticipating as much travel in 2016, but we are still debating a couple of good trips to round out the schedule this year!
One thing the Hubs and I have been talking about with travel, is exploring more of the United States. We often jump to the conclusion that we have to leave the country to go on a big adventure, but we have been rethinking that lately. There is so much beauty in this country to explore.
US Travel Ideas
Seattle / Pacific Northwest - I have several friends who recently moved out to this side of country and I'd love to see it! I think I will love the gorgeous scenery and hippie spirit of this part of the country.
Maine - I went to Maine when I was a kid, but would really like to go back and explore. Must sees include Acadia National Park and Bar Harbor.
Yosemite National Park - I've heard booking this trip requires about a year in advance planning, so it's probably not happening this year, but it's on the short list!
Alaska - The Hubs has been three times to go fishing with his Dad and Uncles, but I have not been once! I'm a little jealous and hope to change that.
Austin - I've been fascinated by this quirky, hippie town in Texas for years! I'd love to go soon. I feel like I'd be in Mexican food heaven. The Hubs has a business trip there this year, so it might finally happen.
If we do go to Austin, I've been eyeing the Hotel Ella! It has 4 ½ stars on TripAdvisor, ranked in the Austin top 10 AND has a special right now when your book right through TripAdvisor.
Those are some US choices, but I do have a running international trip bucket list too. I'd love to fit in one of these adventures in the next year or so! I'm not sure if it's possible, but I like to dream big.
International Travel Bucket List
Galapagos Islands - I have looked at booking this trip so many times, but have not pulled the trigger yet. This place is an animal lovers dream.
Machu Picchu - The scenery alone makes the ride look worth it!
Australia - I'd love an extended trip to also visit New Zealand.
African Safari & South Africa - This is actually on the top of the Hubs list! I would love to make this happen someday.
More of Europe - I've been to Paris and explored most of Italy over two weeks, but have not seen much of Europe. On the top of my list is the rest of France, Spain, Greece, Switzerland and Germany.
Tahiti - I'm kind of obsessed with beaches and warm tropical vacations, so of course this is on the list!
Belize - I loved Costa Rica, and have heard it's similar yet different enough to make it worth the time and money.
One thing I can guarantee about any of these trips I may take is I will be doing the research beforehand on TripAdvisor. TripAdvisor has been my loyal travel companion for years! From hotels, tours, sights and unique experiences, I read all the reviews. In fact, I can't remember booking even a short weekend trip without consulting the site. I want to know what to expect before I get there and make sure I make the best choices for my budget. For that reason I really like looking at the candid traveler photos! There are over 46 million on the site. I've also been known to check their travel forums for answers to some of my travel questions.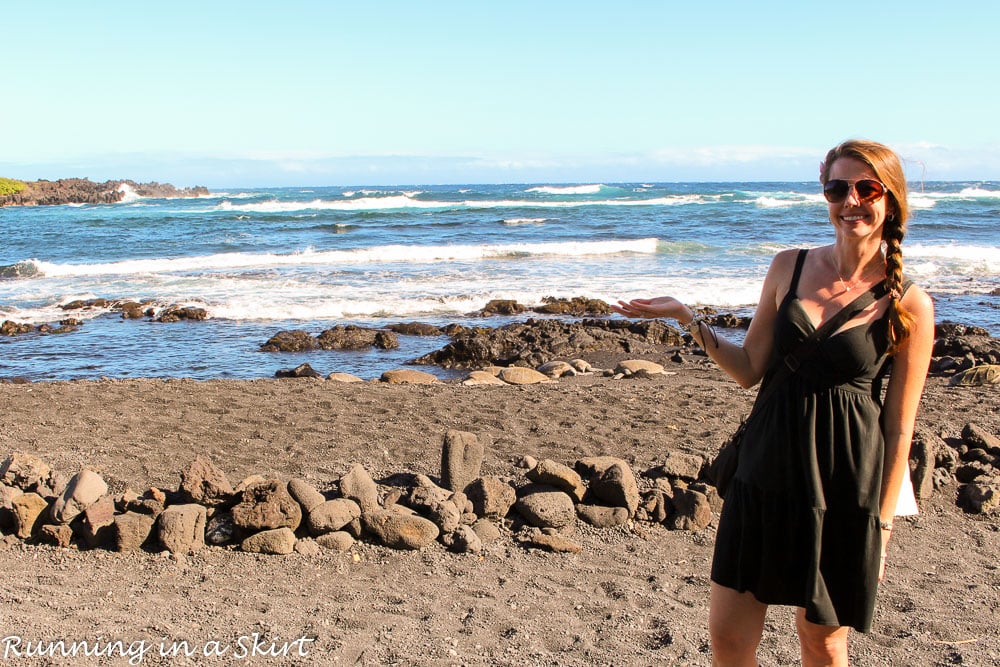 Did you know that in addition to the more than 320 million reviews, you can now book virtually any hotel right on TripAdvisor? You can check prices right from TripAdvisor and then book directly from the same place. It's basically now one stop shopping for all your travel planning needs!
I can't wait to start researching my next trip! I consider it one of my favorite hobbies 🙂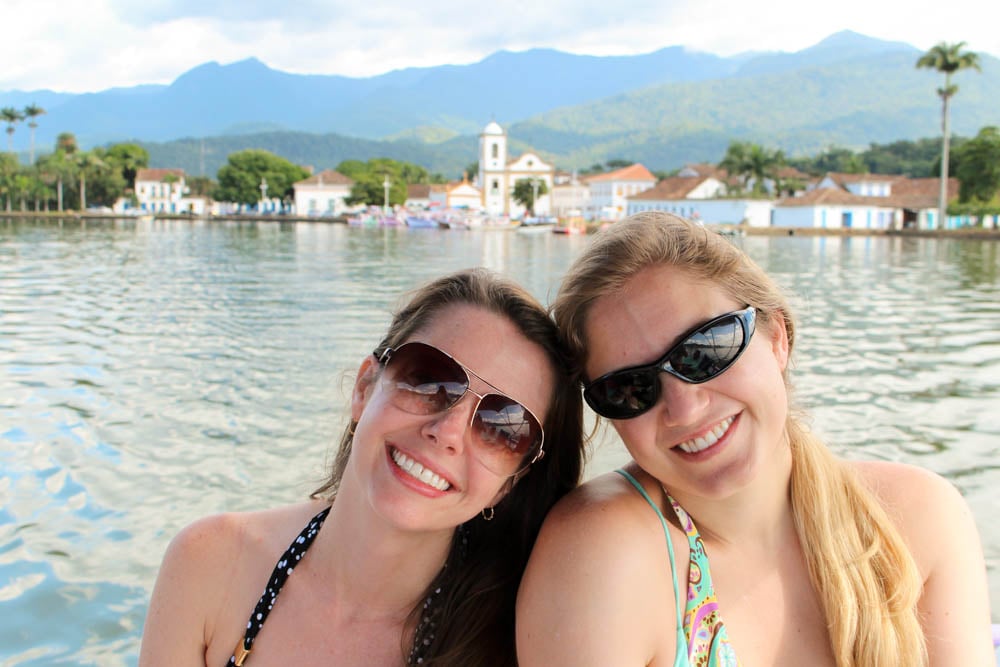 Now here's the good part! A contest!
TripAdvisor is hosting a TripAdvisor #BooktoWin Trip-A-Day Giveaway. They are giving away $60,000 worth of trip money! Book any trip through the end of March and be automatically entered to win incredible prizes. Thirty-one winners from every day of the month of March will be chosen daily to receive $1,500 towards their next getaway booked on TripAdvisor and one grand prize winner will receive $15,ooo towards the getaway of your choice, ANYWHERE IN THE WORLD, booked on TripAdvisor. So start dreaming!
To enter, book your hotel on TripAdvisor during the month of March and automatically be entered in the Giveaway. Or you can find your hotel on TripAdvisor, then click from TripAdvisor to book on another site, then complete the entry form. If you've been on the fence about that next trip, now is the time to book (through TripAdvisor of course!) For complete details, check out the TripAdvisor contest page.
And don't forget, next time you book, use TripAdvisor and share with the hashtag #BooktoWin
Thanks for coming along for the adventure and daydreaming by today! See you back Monday for a weekend recap. I'm thinking sushi will be involved. 🙂
I'm linking up with Thinking Out Loud Thursday & Travel Tuesday.
Your turn!
What is on your travel dreams/ bucket list?
Where do you want to travel this year?