It's time for another monthly wrap up and the Best of the Blogs Linkup!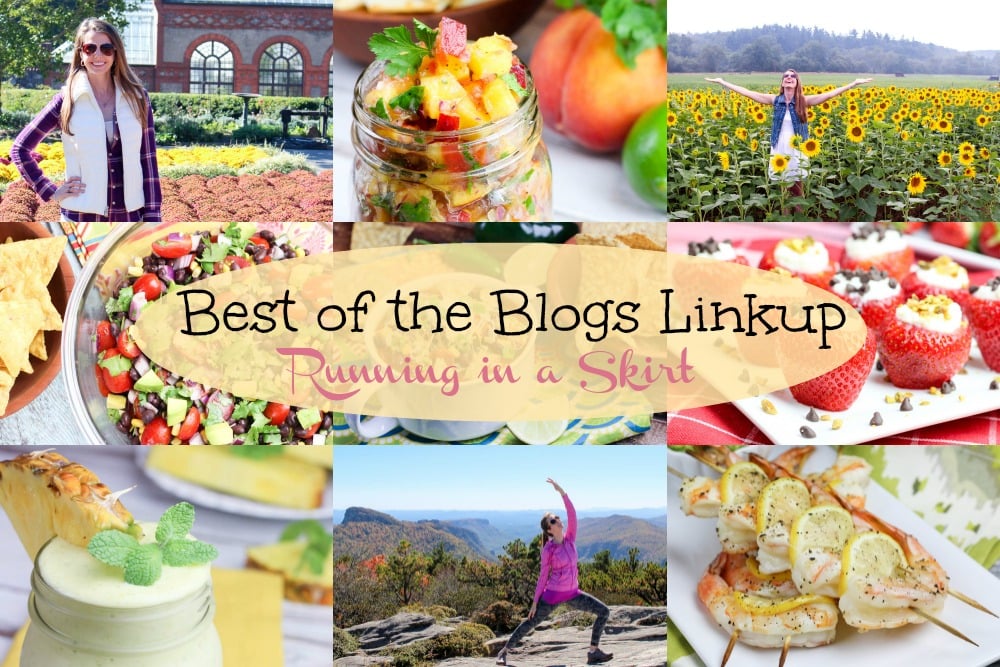 Hi everyone!
Thanks for your kind words on Monday's post. It always feels good to write so candidly. I feel like its something I need to do more often.
I've had a really good month both professionally and personally. It's been busy, but I've felt many times like I am doing what I am supposed to be doing and where I need to be. I've felt very balanced with work and home life, which is really nice for a change.
Blog wise, it's been another solid month... especially for summer. I've made some tweaks to my Pinterest images and they seem to be doing well. I'm going back to some of my older, more popular pins and remaking them in that style and it seems to be working as well. Did you also notice I started re-shooting some of my older recipes? You'll see a little more of that in coming months while
I update some of my dated images.
My Fresh Strawberry Salsa recipe was featured on a Yummly e-mail roundup which sent wonderful traffic my way for a few days. I don't even do Yummly, so I don't know how that happened but it was kind of awesome. Mental note: sign up for Yummly.
Remember the Best of Blogs linkup is on the LAST weekday of each month. Don't forget to mark calendars for the Best of Blogs linkup for the rest of the year—>
Friday, July 29th
Wednesday, August 31st
Thursday, September 30th
Monday, October 31st
Wednesday, November 30th
Friday, December 30th
And not to freak you out or anything, but that's only 6 left for the year! We are officially half way through 2016.
Just a friendly reminder—> Make sure to not only drop your link, but check out the other fabulous posts other bloggers leave. We had an amazing roundup of posts last month and I enjoyed reading all of them! Let's make this an active community event! Please share with the hashtag #BestofBlogs
The linkup is at the bottom of the post, so keep on scrollin'!
June's Top Posts
Highest Overall Viewed New Post
Dark Chocolate Avocado Brownies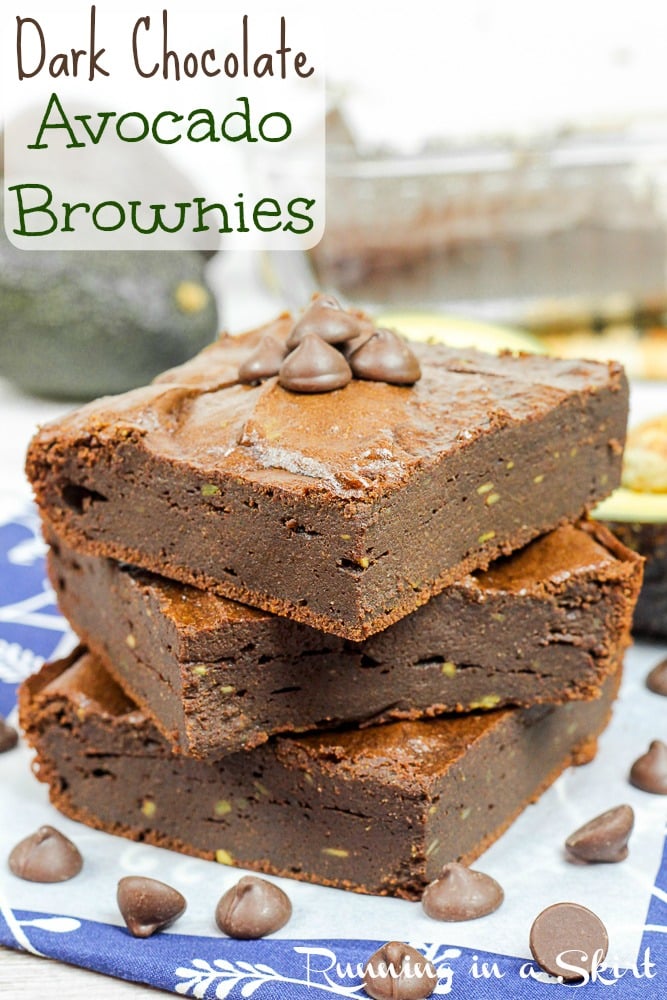 2 Ingredient Healthy Mango Sorbet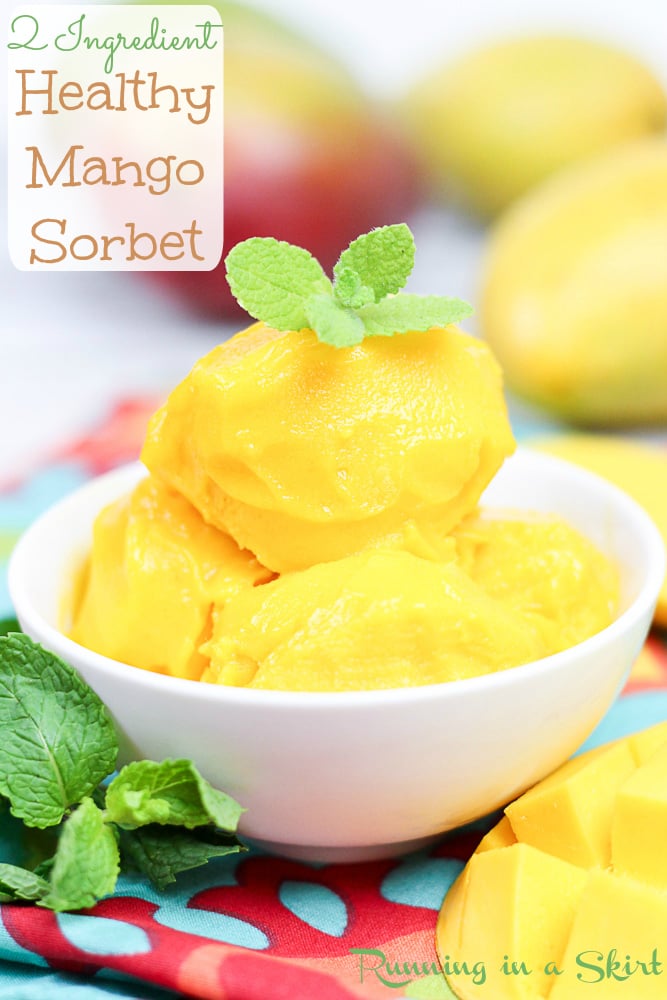 Top Fitness & Health Post
8 Practical & Drug Free Ways to Sleep Better When Traveling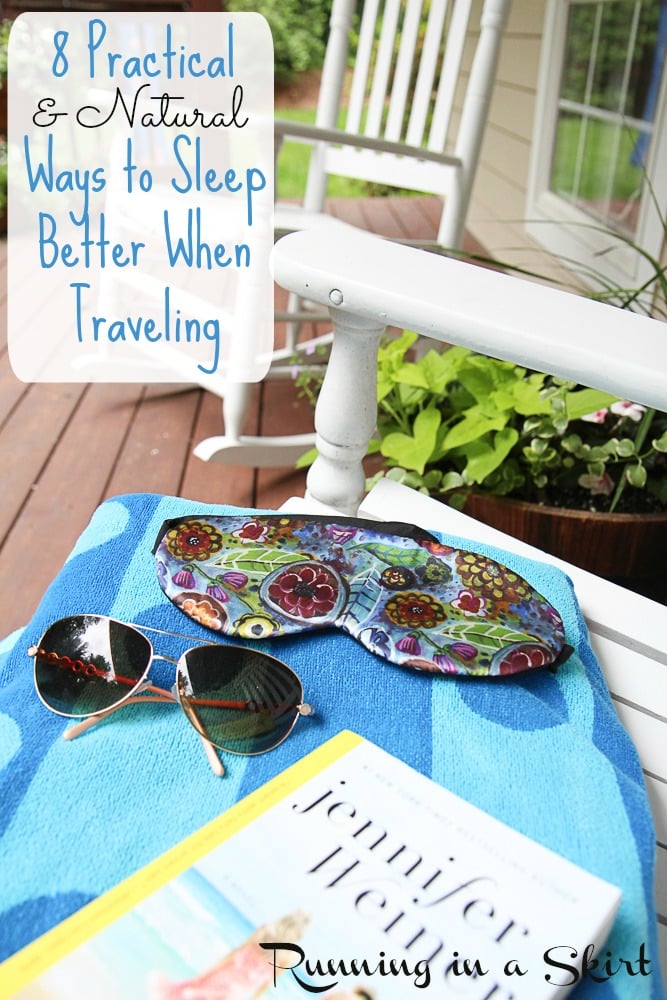 Chocolate Covered Strawberry Protein Popsicles <--- the perfect Post run summer snack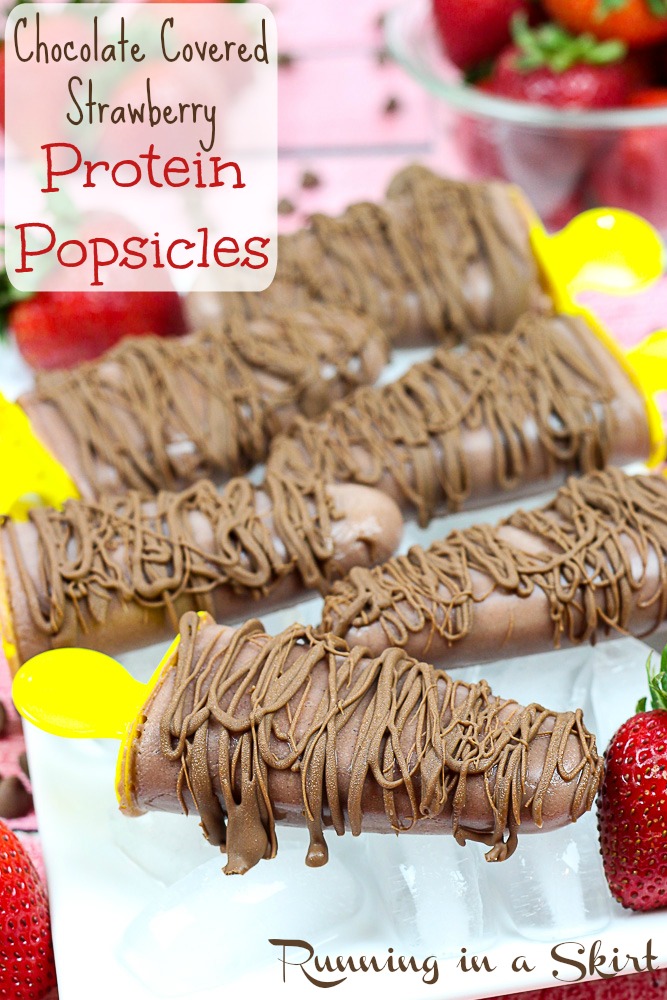 Top Food Post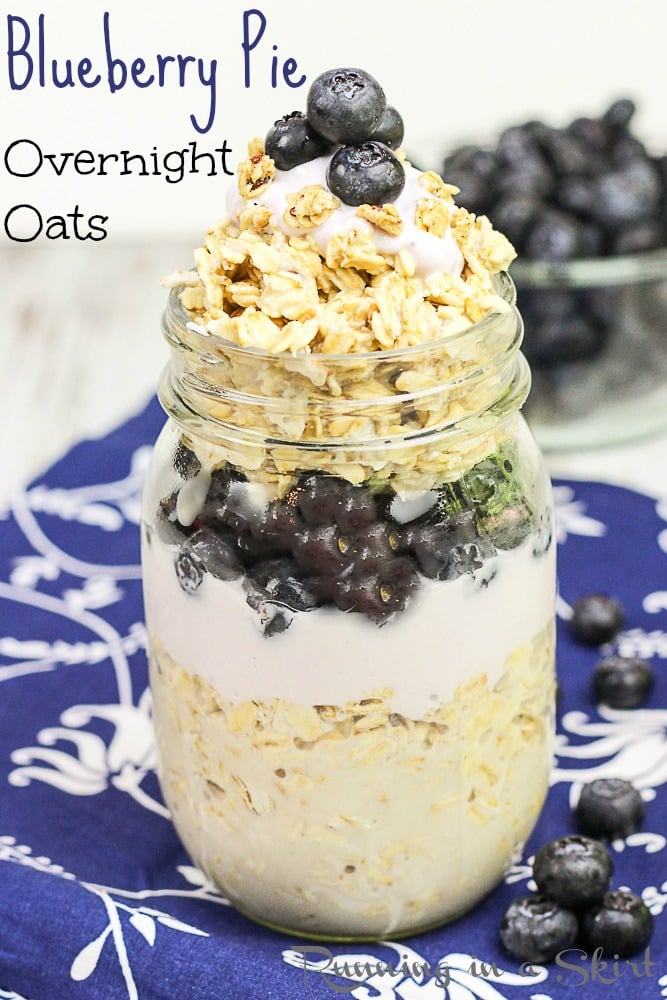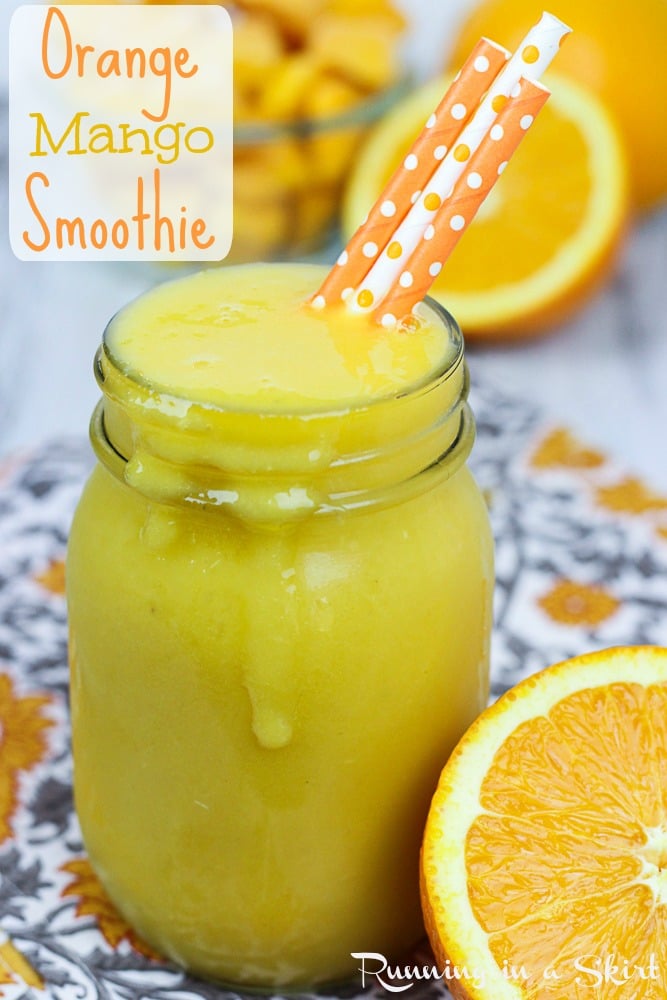 Top Fashion Post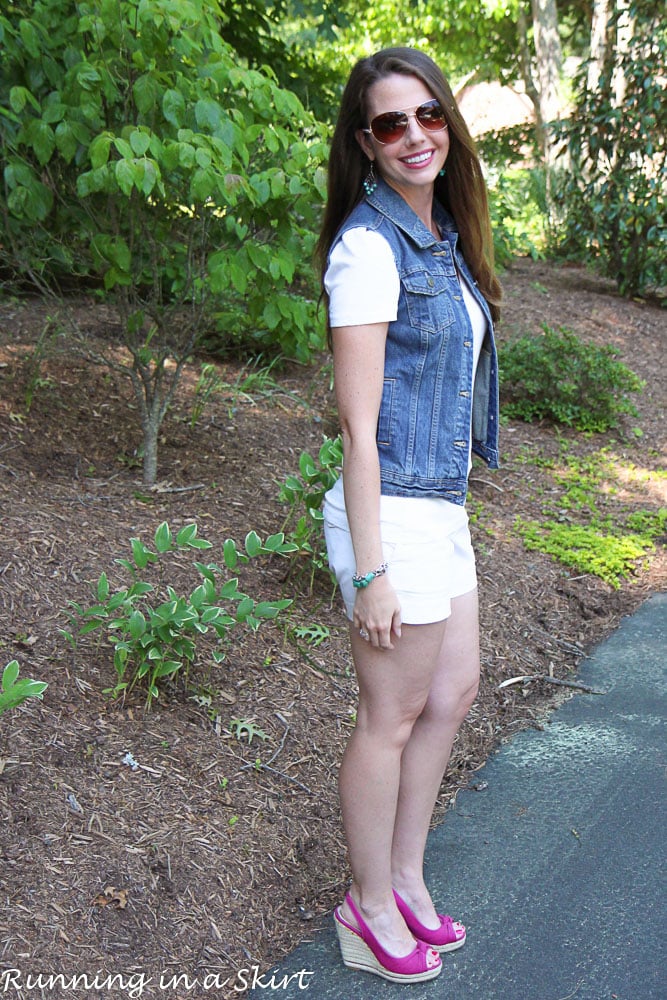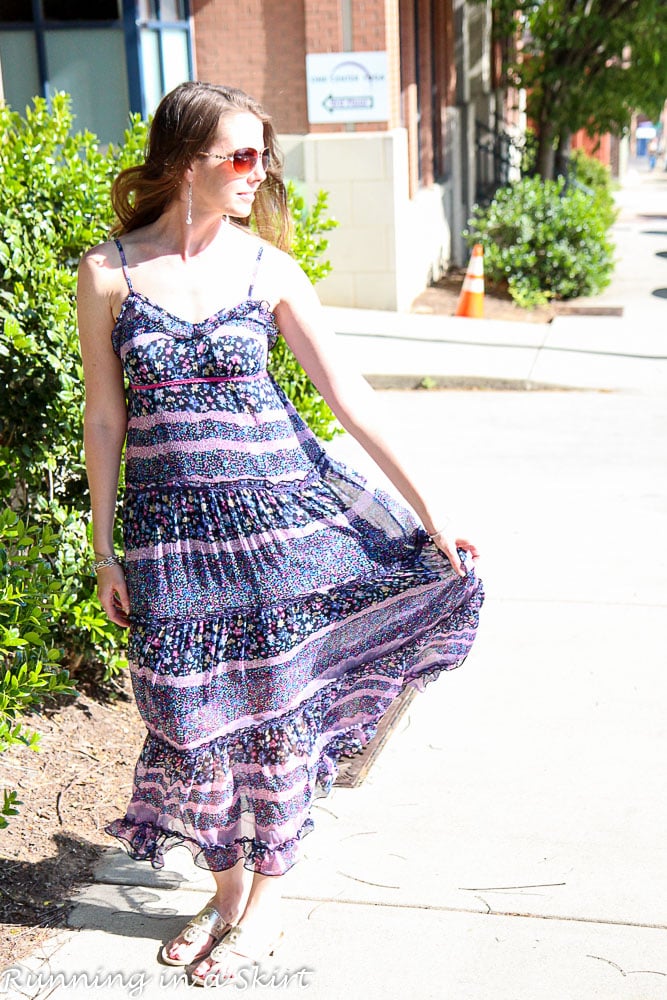 Flash Back Post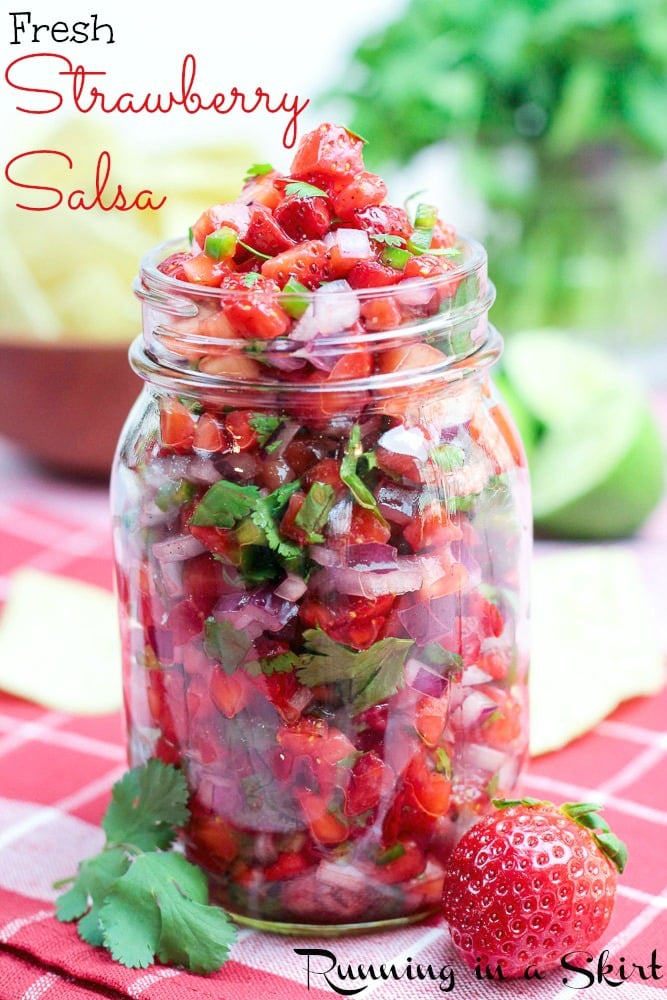 Watermelon Feta Blueberry Salad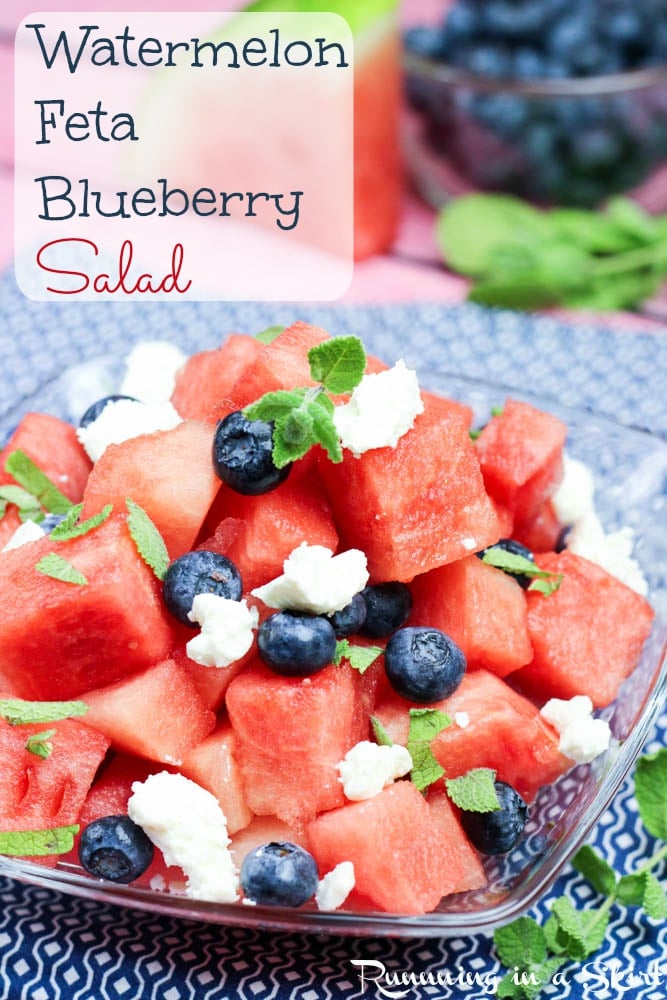 Best of the Blogs Linkup
Best of the Blogs Linkup Rules:
Link back to Running in a Skirt and/or share the graphic.
Visit and comment on others blogs. Please don't drop and run! I want to make this a place where our fabulous work gets seen more! Use hashtag #bestofblogs to let them know you got there through the linkup!
Visit my Facebook Page and drop your link for additional social shares.
In return, I will be commenting and sharing as much as possible! Thank you!